Qu'est-ce qu'on a encore fait au bon Dieu ?
Philippe de Chauveron, France, 2019
o
In the sequel to the French comedy Qu'est-ce-qu'on a fait au bon dieu?, the Verneuil parents face a new crisis: their sons-in-law, a Maghrebian, a Jew, a Chinese and a black African, are determined to leave France with women and children to seek their fortune abroad. The parents are willing to do anything to keep their offspring with them. On the other hand, the African Koffi family, their in-laws, come to France for their daughter's wedding.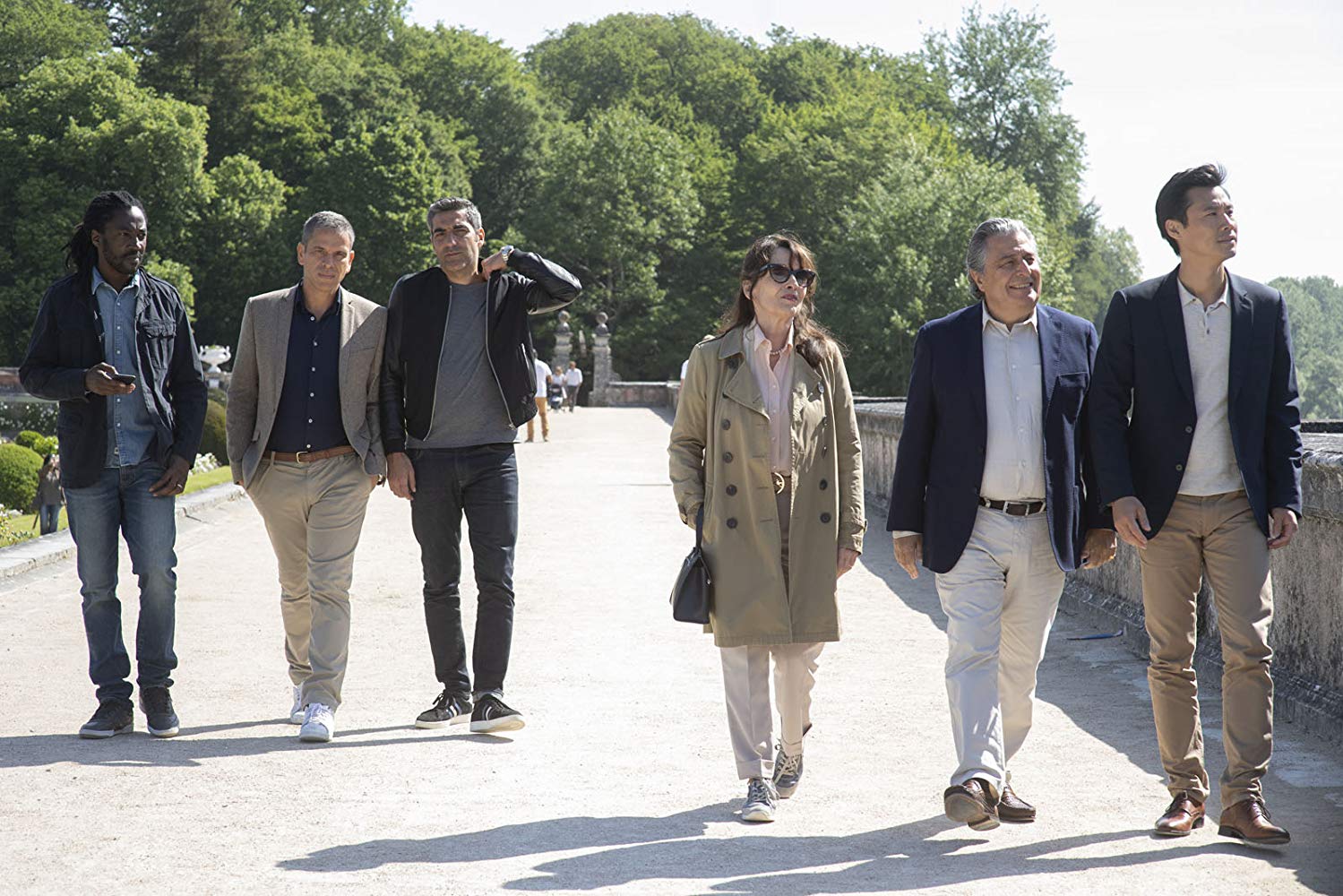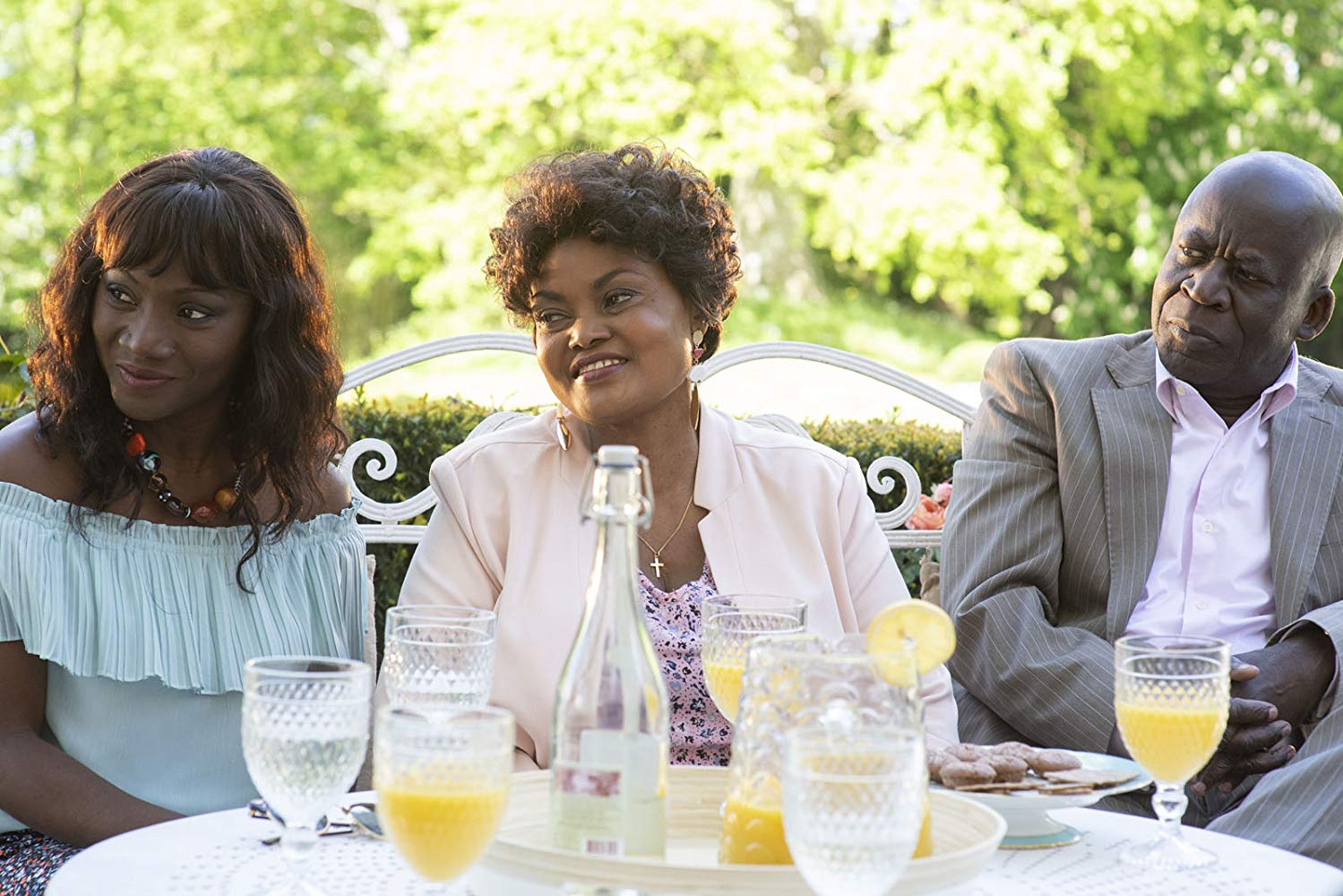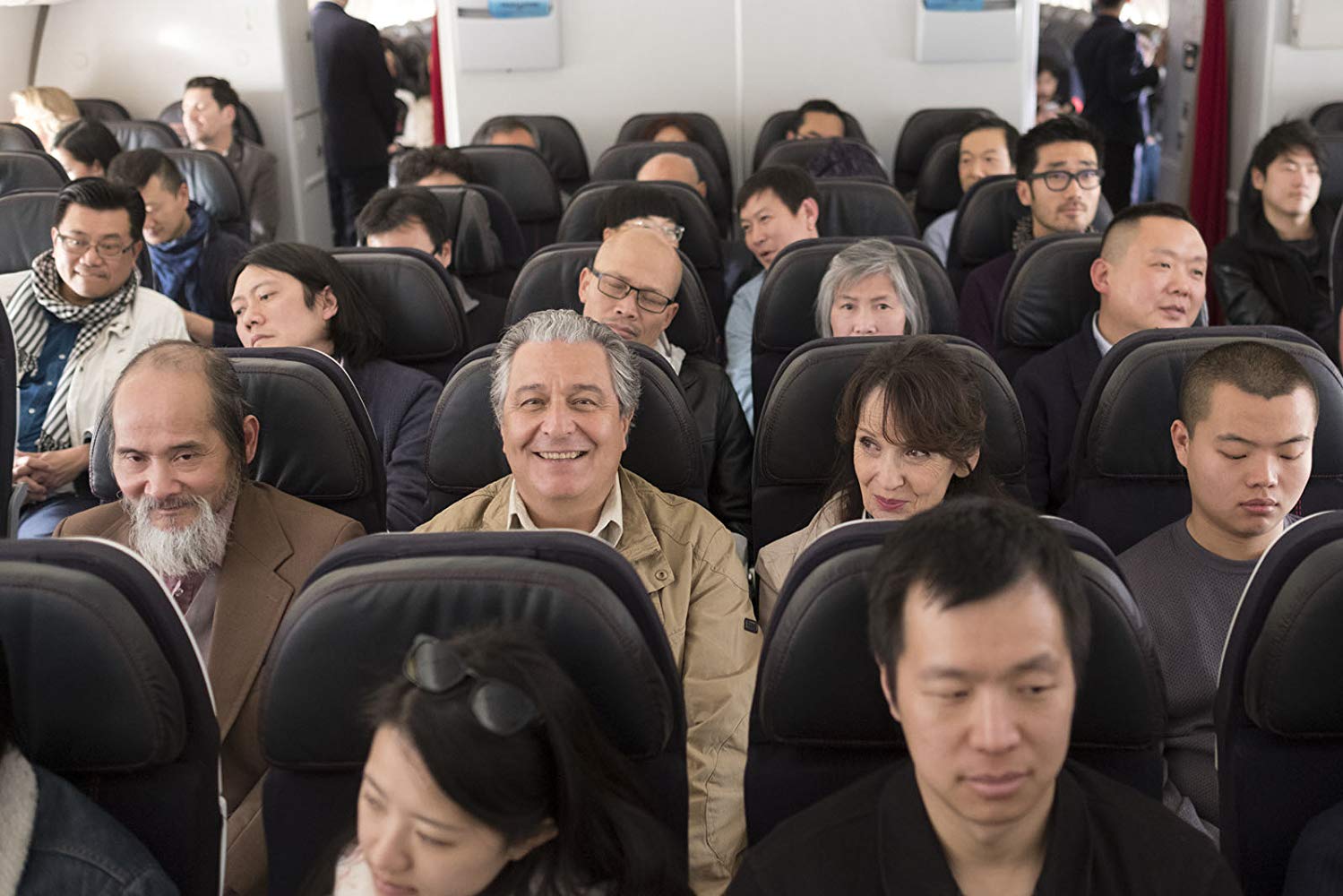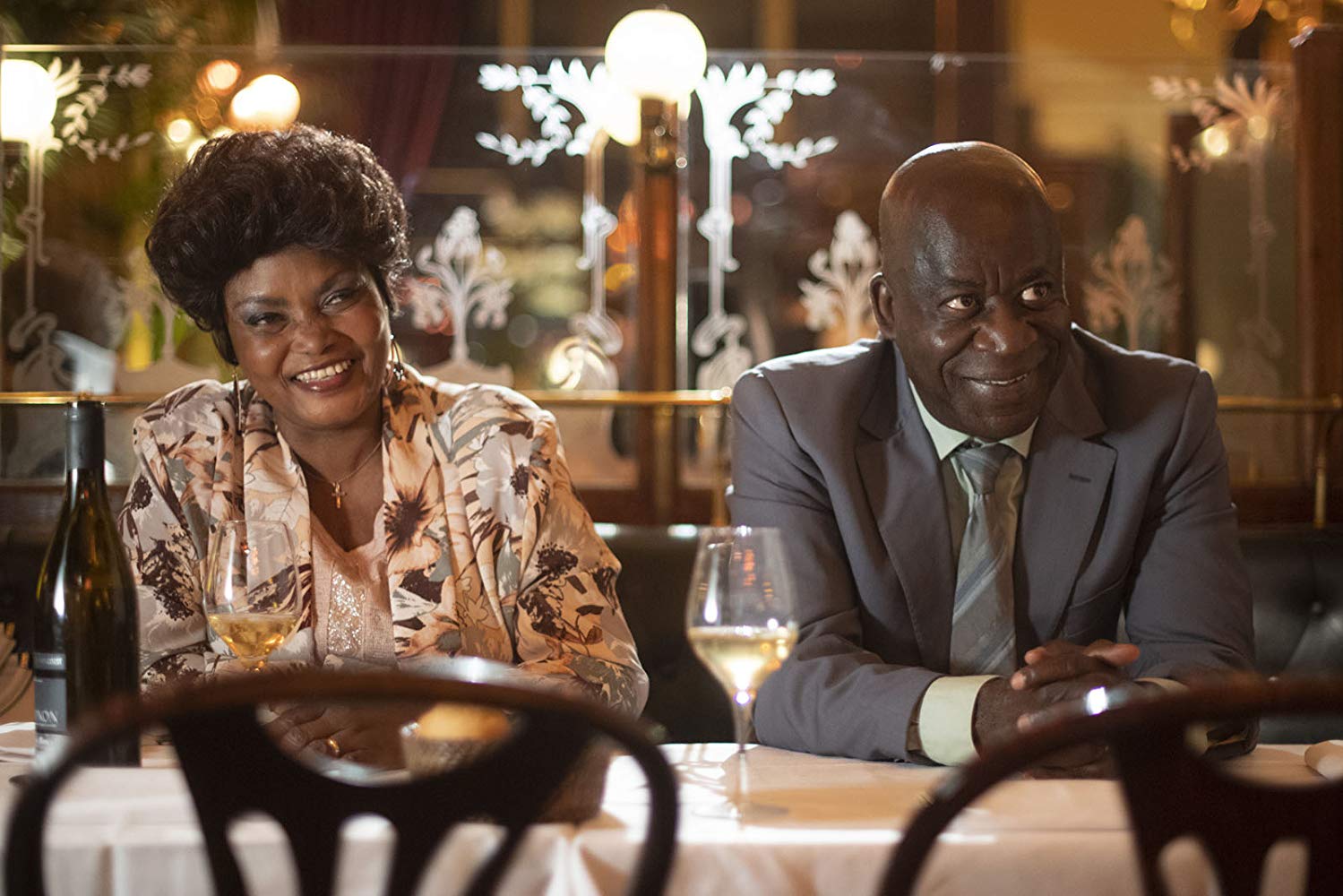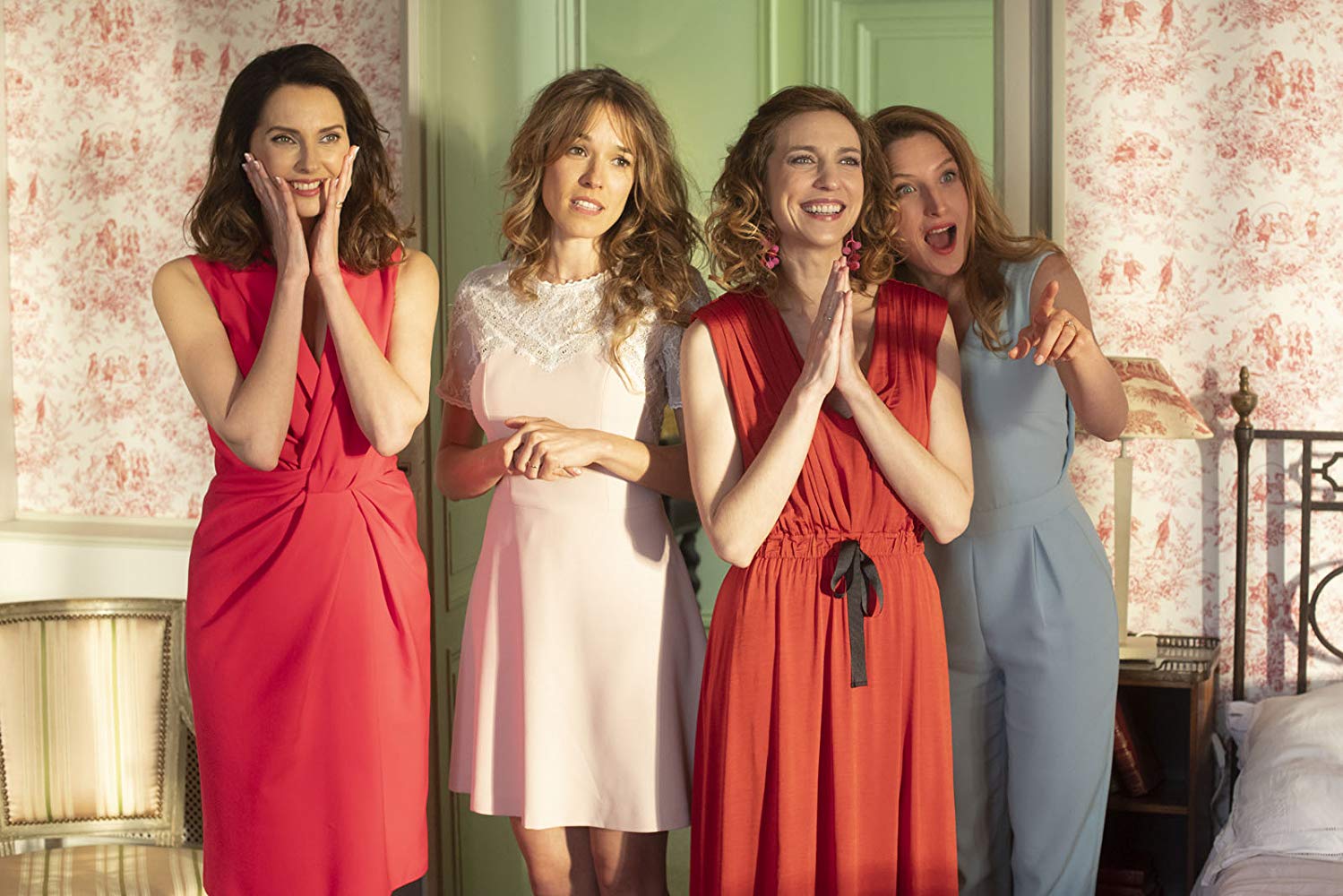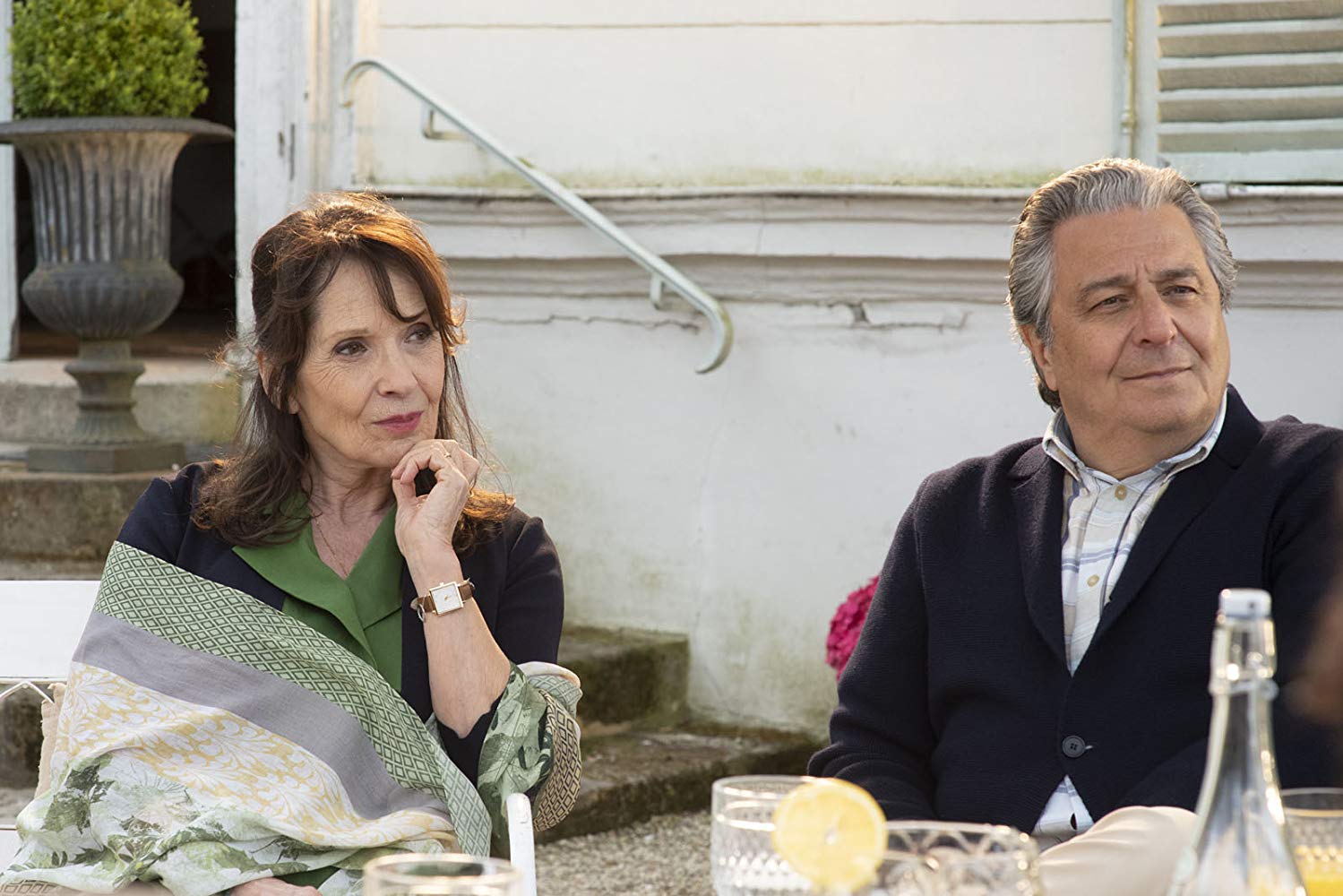 Der Tagesspiegel, 4/2/2019
Interviews et présentation du film
Movie Data
o
Other titles
Monsieur Claude und seine Töchter 2
DE
Serial (Bad) Weddings 2
EN
Cast & Crew
o
Christian Clavier
Claude Verneuil
Chantal Lauby
Marie Verneuil
Bonus
o
Interviews et présentation du film