Yao
Philippe Godeau, France, Senegal, 2019
o
Yao is a 13-year-old boy ready to do anything to meet his hero: Seydou Tall, a famous French actor. Having been invited to Dakar to promote his new book, the actor is visiting his country of origin for the first time. To fulfill his dream, young Yao makes the 387-kilometer-journey to the capital - all by himself. Touched by the child's resolve, Seydou Tall decides to cancel his book tour and accompany the boy home.

Der Intouchables-Star Omar Sy spielt nicht nur die Hauptrolle, er hat den Film auch produziert. Selbstironisch gibt er diesen Menschen, der «Bounty» genannt wird: wie der Schokoriegel aussen schwarz, aber innen weiss. Er vermeidet dabei gekonnt Klischeefallen, die Handlung ist aber vorhersehbar. Trotzdem, man ist gerne unterwegs mit ihm und dem Jungen, die natürlich schnell ziemlich beste Freunde werden.
Matthias Lerf
Der französische Regisseur Philippe Godeau hatte Omar Sy schon vor dem Drehbuch für die Hauptrolle der Figur Seydou Tall verpflichtet. Sy interpretiert eine fiktive Figur, die als eine Art Alter Ego nahe an der eigenen Lebensgeschichte ist. Er spielt zurückhaltend in einem unspektakulären, anrührenden und ehrlichen Film, der auch eine schöne Meditation über die Zeit bietet.
Urs Hangartner
Entre quête de soi et découverte culturelle, on se laisse gentiment emporter par cette fable africaine dépaysante, même si débordante de bons sentiments.
Claudine Levanneur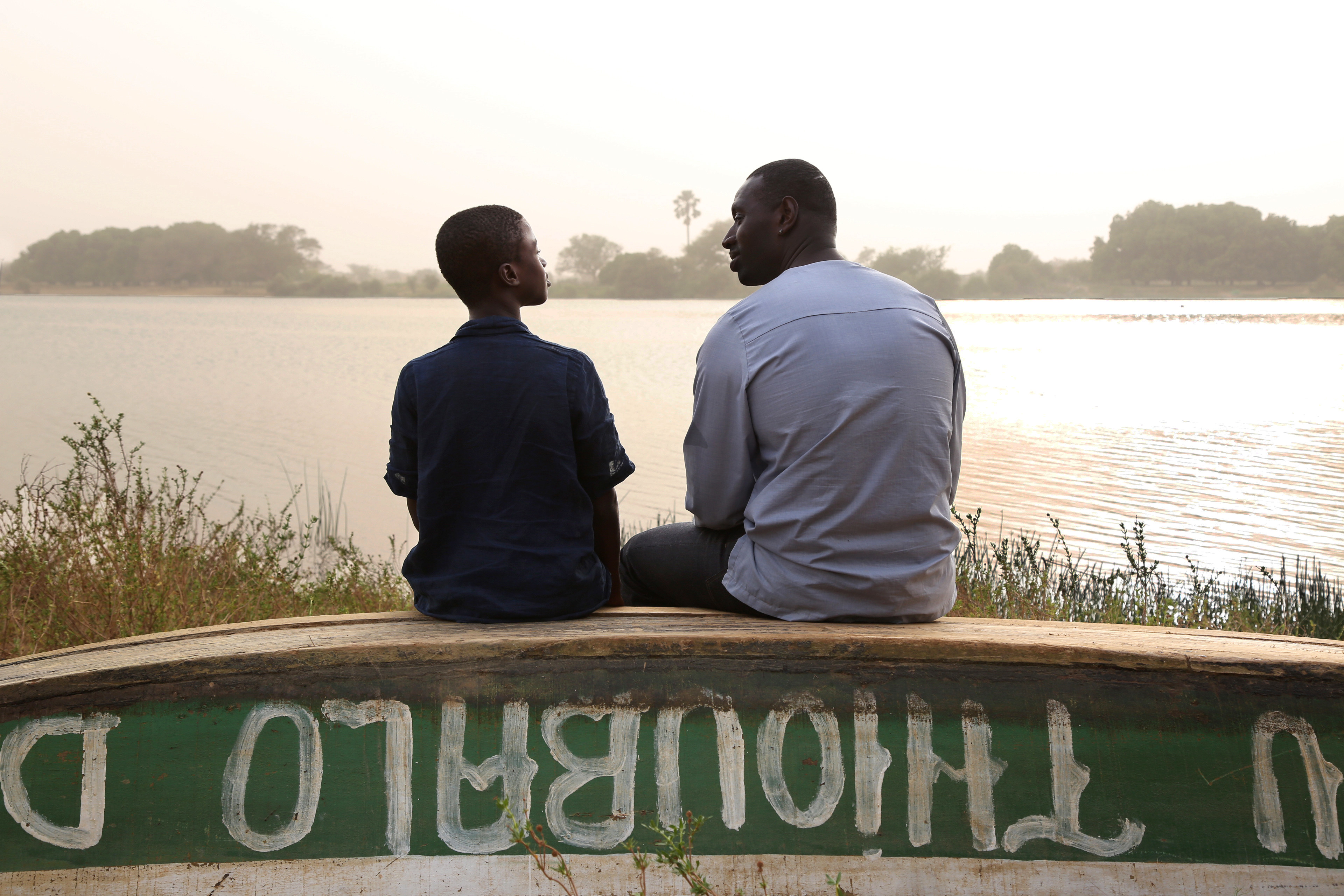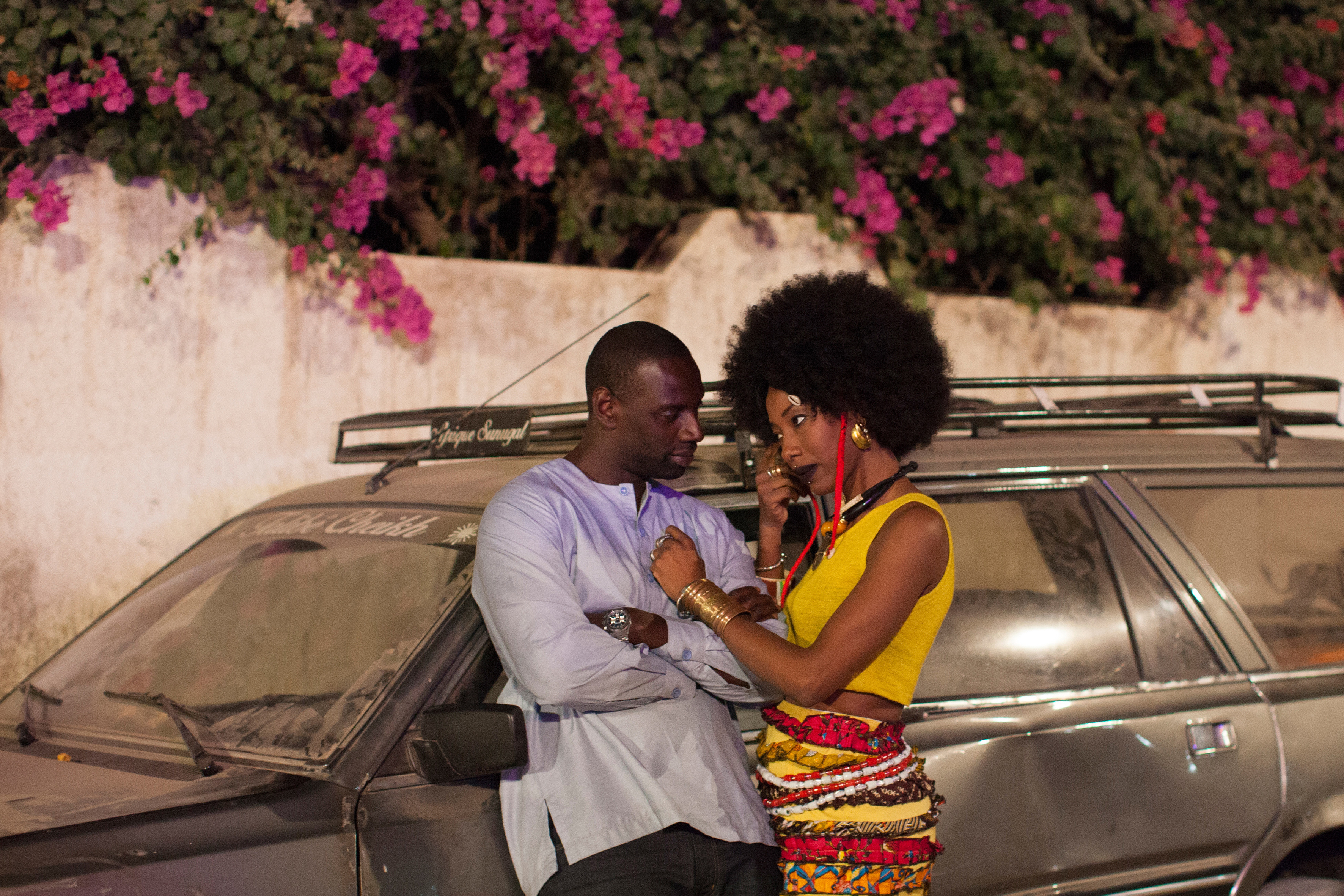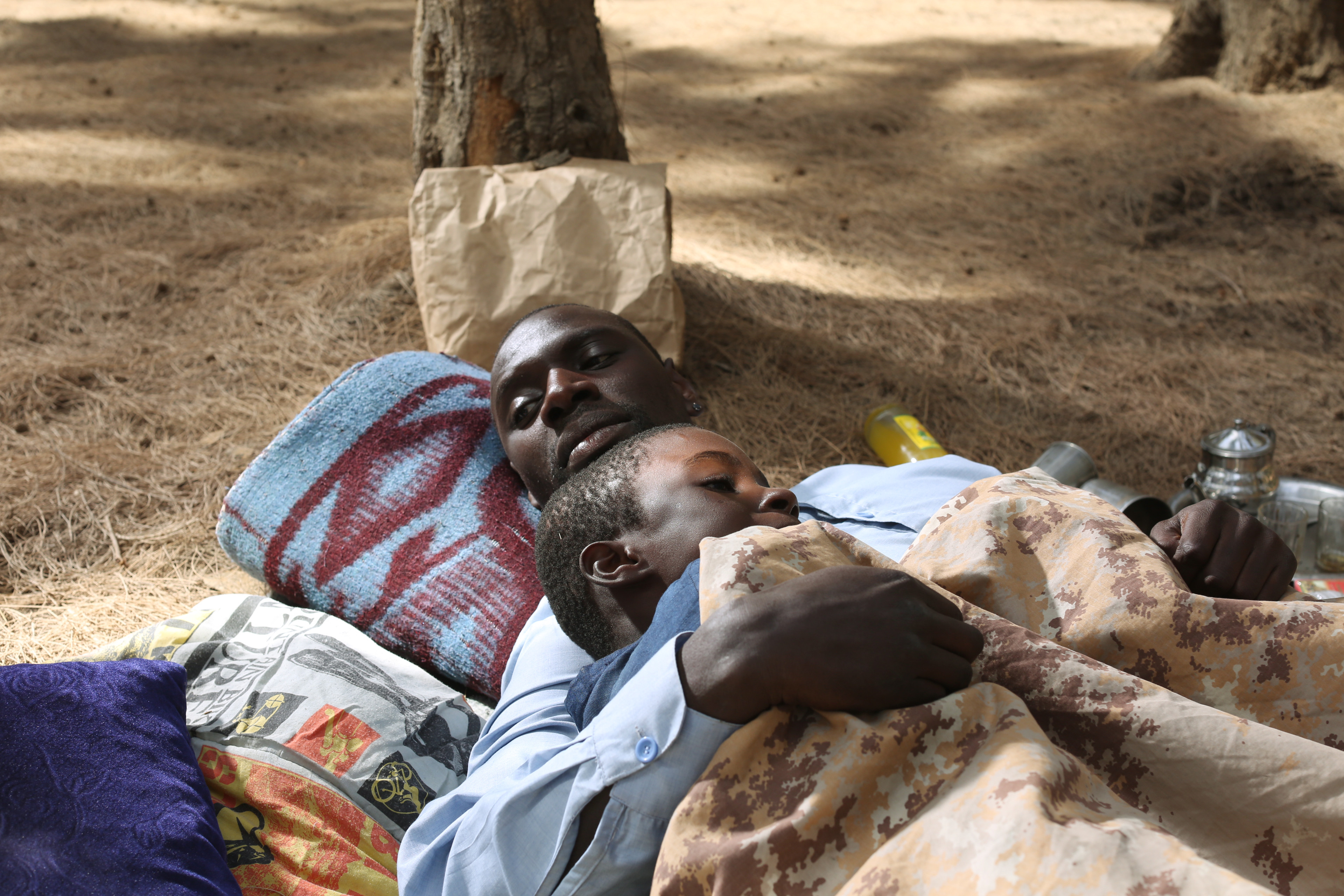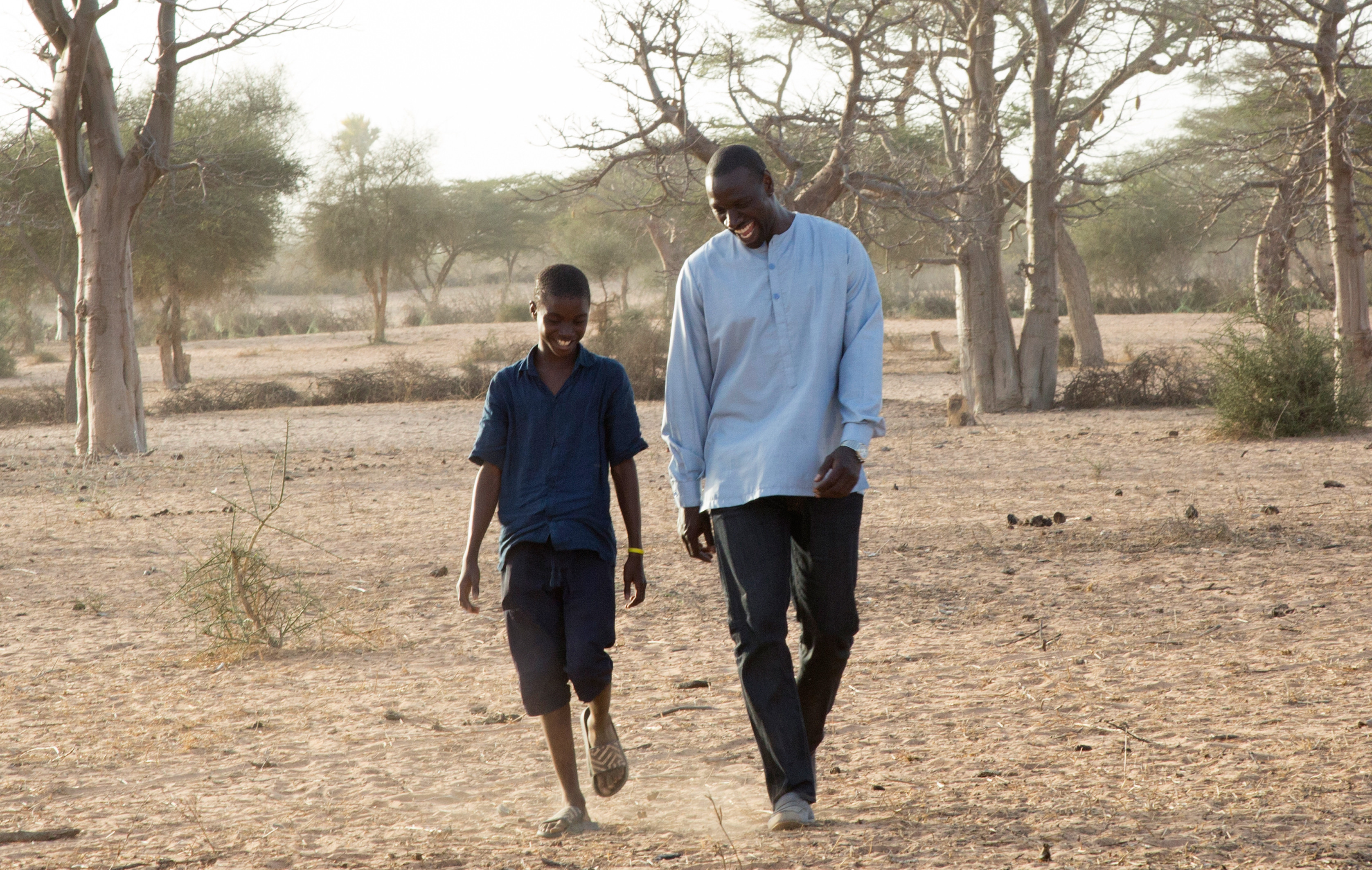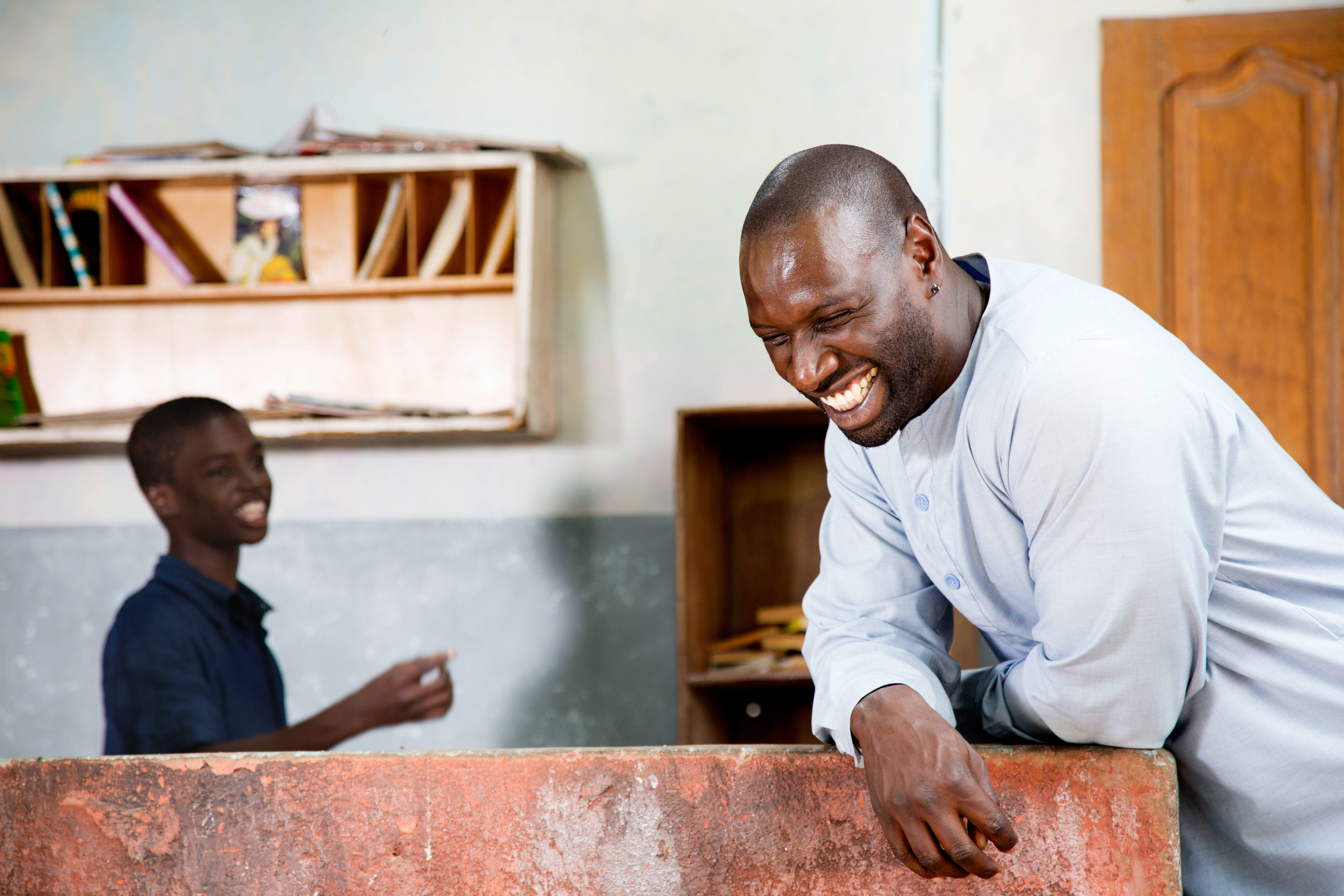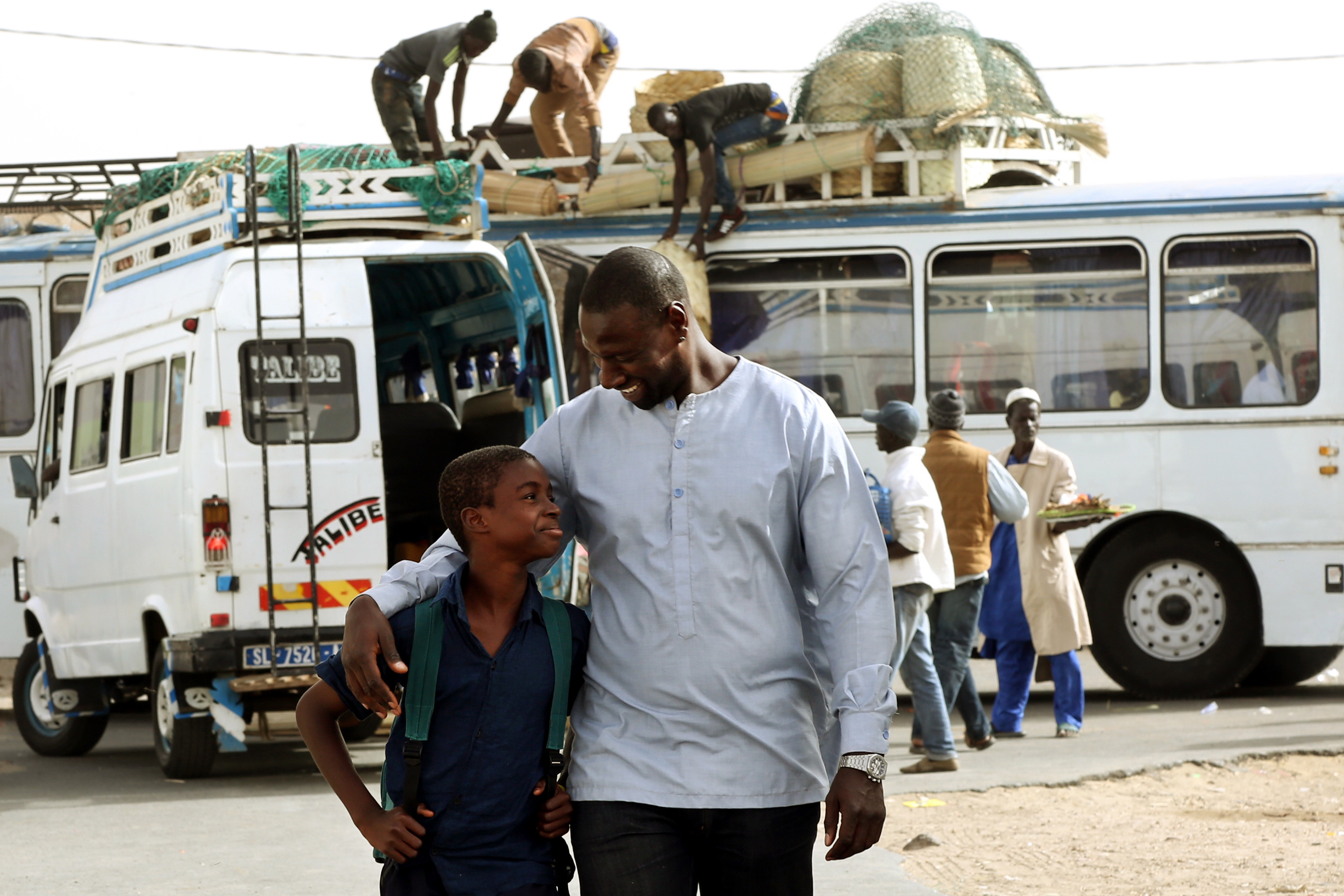 Documentary about Senegal
Bonus
o
Documentary about Senegal