Love & Friendship
Whit Stillman, Ireland, USA, UK, 2016
o
England in the 18th century: The beautiful widow Lady Susan Vernon visits the estate of her relatives in order to sit out the rumours circulating in the upper classes about her affairs. As she's laying low, she looks for good games for herself and her daughter that could secure the existence of both. She attracts the attention of several men and has to muster all her physical, psychological and social repertoire to get her sheep dry.

Mit "Metropolitan", "Barcelona" und "The Last Days of Disco" legte der New Yorker Journalist, Autor und Regisseur Whit Stillman in den 1990er Jahren drei ironisch schillernde Konversationsstücke vor, in denen sich junge Leute der urbanen Mittel- und Oberschicht mit altklugem Geschwätz um existenzielle Risiken herumredeten und um ebensolche Chancen brachten. Nach fünfzehn stilleren Jahren mit einigen Fernseharbetien und einem ersten Kinocomeback-Versuch, findet er in der britischen Gesellschaftskritikerin Jane Austen und ihrem Frühwerk «Lady Susan» in einer ferneren Zeit und Gesellschaftsform eine Geistesverwandte und einen Stoff, die seine Qualitäten zu neuer Blüte bringen. Wie in Stillmans einstigen Filmen lauert in jeder Höflichkeit eine Infamie, hinter der sorgsam gewahrten Etikette kleine Intrigen am Laufmeter. Doch Stillman denunziert seine Figuren nicht, sondern fühlt sich ein in ihre Zwangslagen und fühlt, verständnisvoll lächelnd, mit ihnen. Die Schauspieler danken es ihm mit einem Strauss von Gefühlsnuancen, in denen sich Logik und Widersprüchlichkeit lebensecht die Balance halten. Glänzende, sprich: gehaltvolle Unterhaltung.
Andreas Furler

1794 schrieb Jane Austen ihre «Lady Susan», eine Novelle in Briefen. Ein Jugendwerk also, und eines von beträchtlicher Spottlust. Der amerikanische, aber ausgesprochen europäisierte Regisseur Whit Stillman hat es in eine elegant kostümierte, rhetorisch verschnörkelte und manierlich intrigante Kunstwirklichkeit überführt. Ach, diese böse alte Regency-Zeit wieder einmal: ein gepflegter Genuss.
Christoph Schneider

Jane Austens früher Kurzroman Lady Susan, verfilmt von Whit Stillman. Als er 1990 seinen ersten Film "Metropolitan" drehte, über Elitestudenten in Manhattan, konnte er Austen nicht ausstehen - der Film wurde dennoch als austenianisch gelobt. Nun holt er aus Austen all die Lust an Doppelspiel und Intrige heraus, und Kate Beckinsale ist eine herrlich hinterfotzige Lady Susan, die eben noch einen Mann ihrer Tochter zuschanzen will, gleich danach ihn für sich selber reklamiert. Nach ihrem neuesten "Underworld"-Film liefert sie eine weitere Studie in Sachen Manipulation und Mütterlichkeit ab.
Fritz Göttler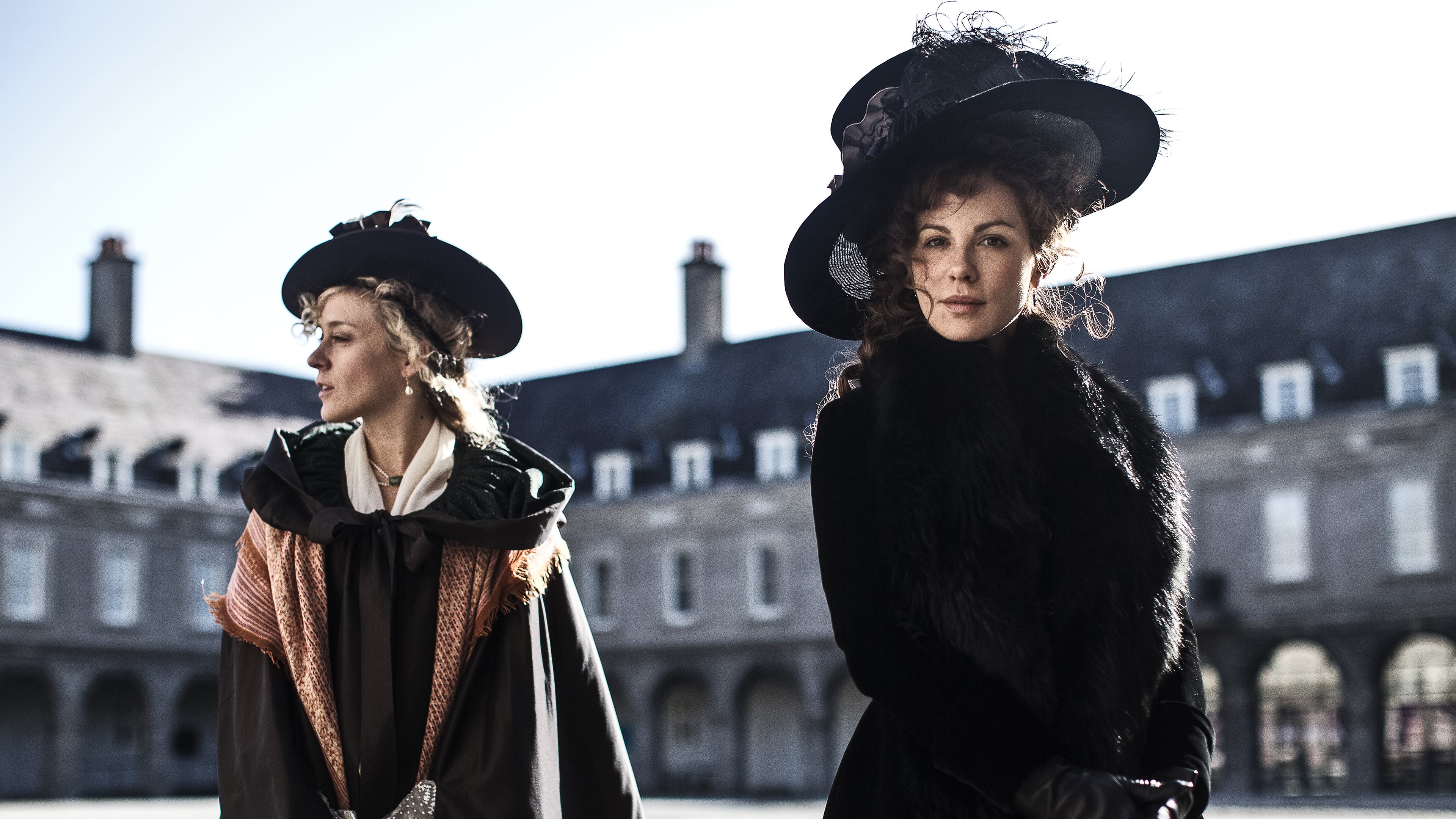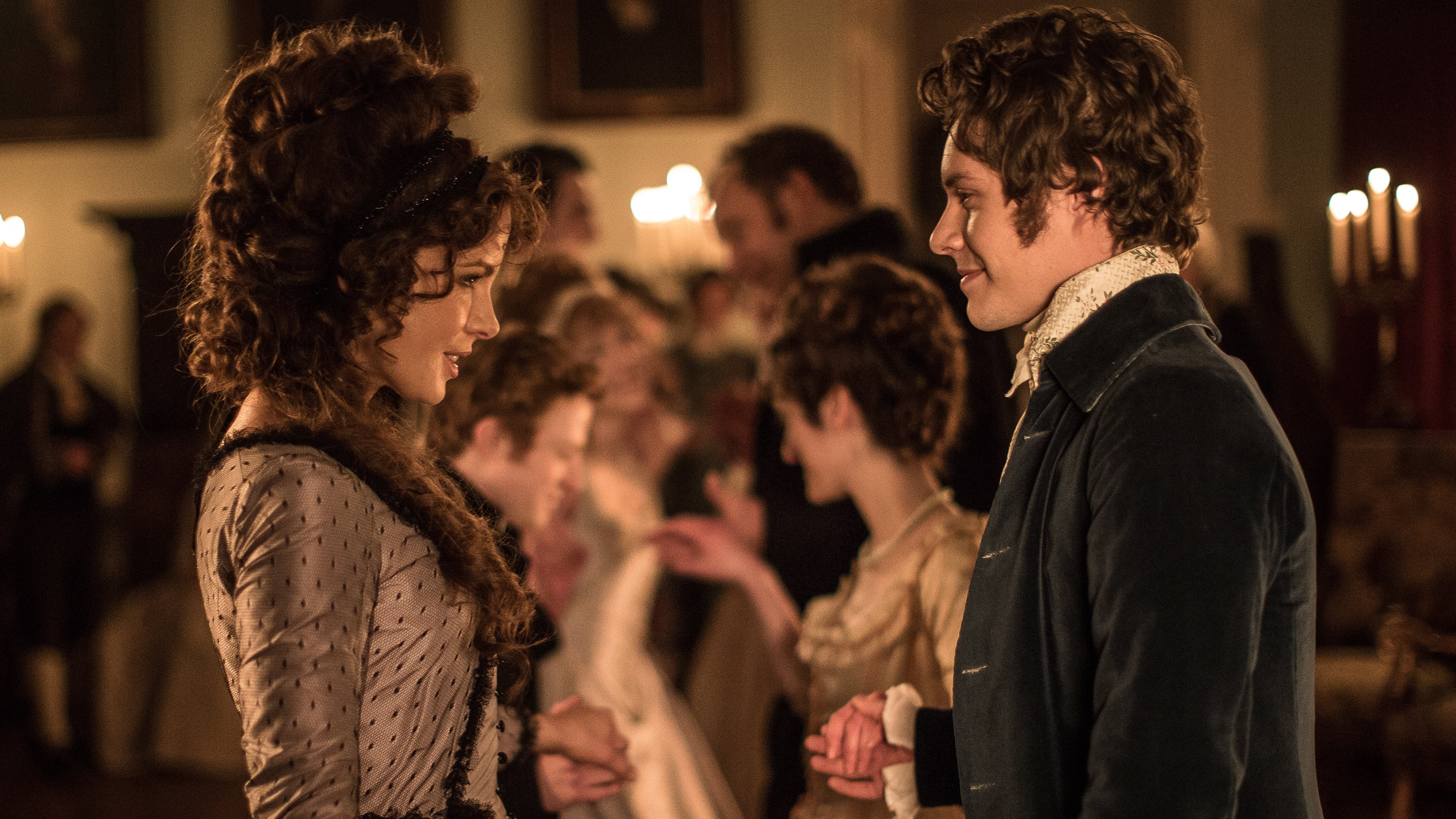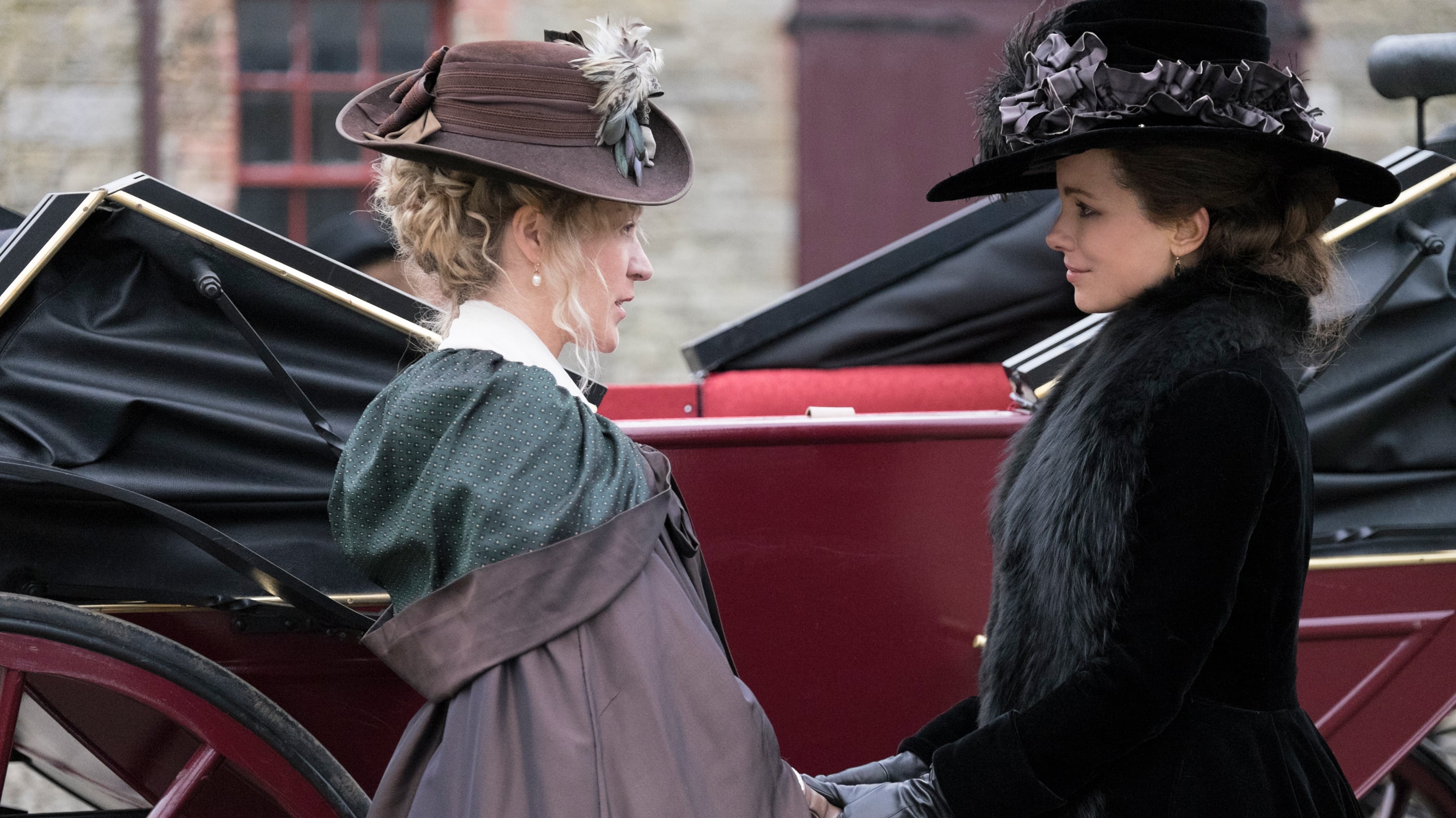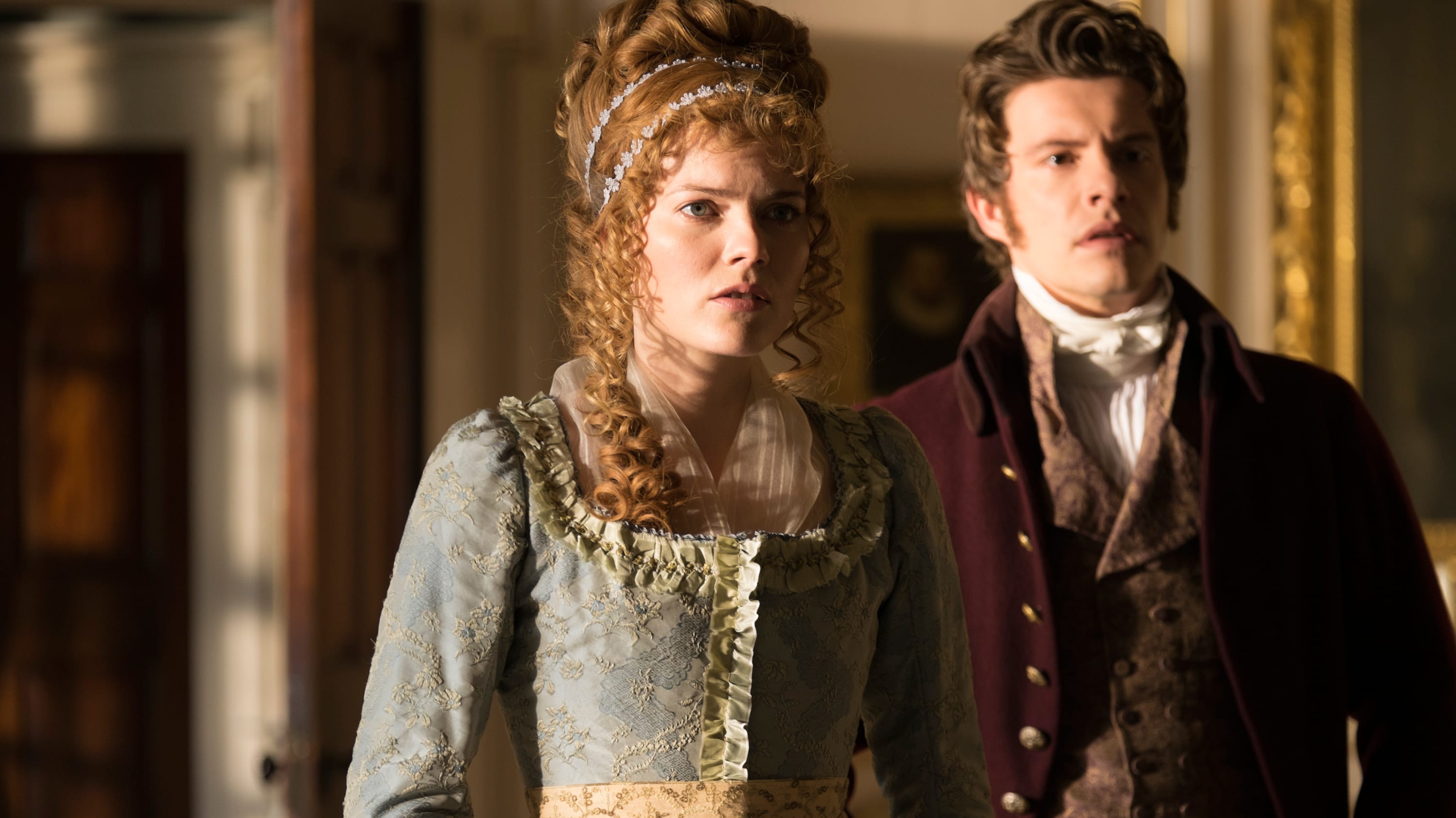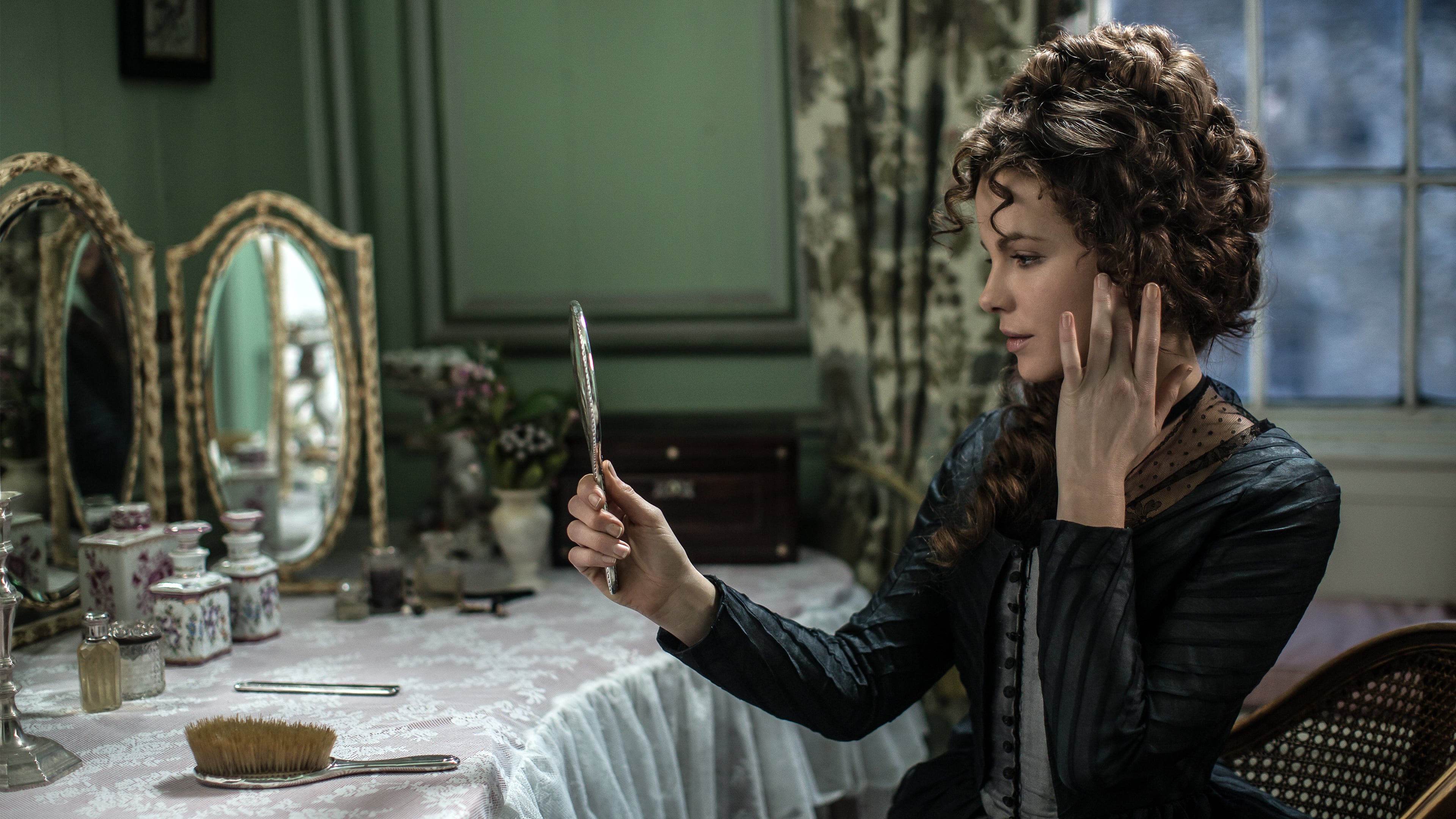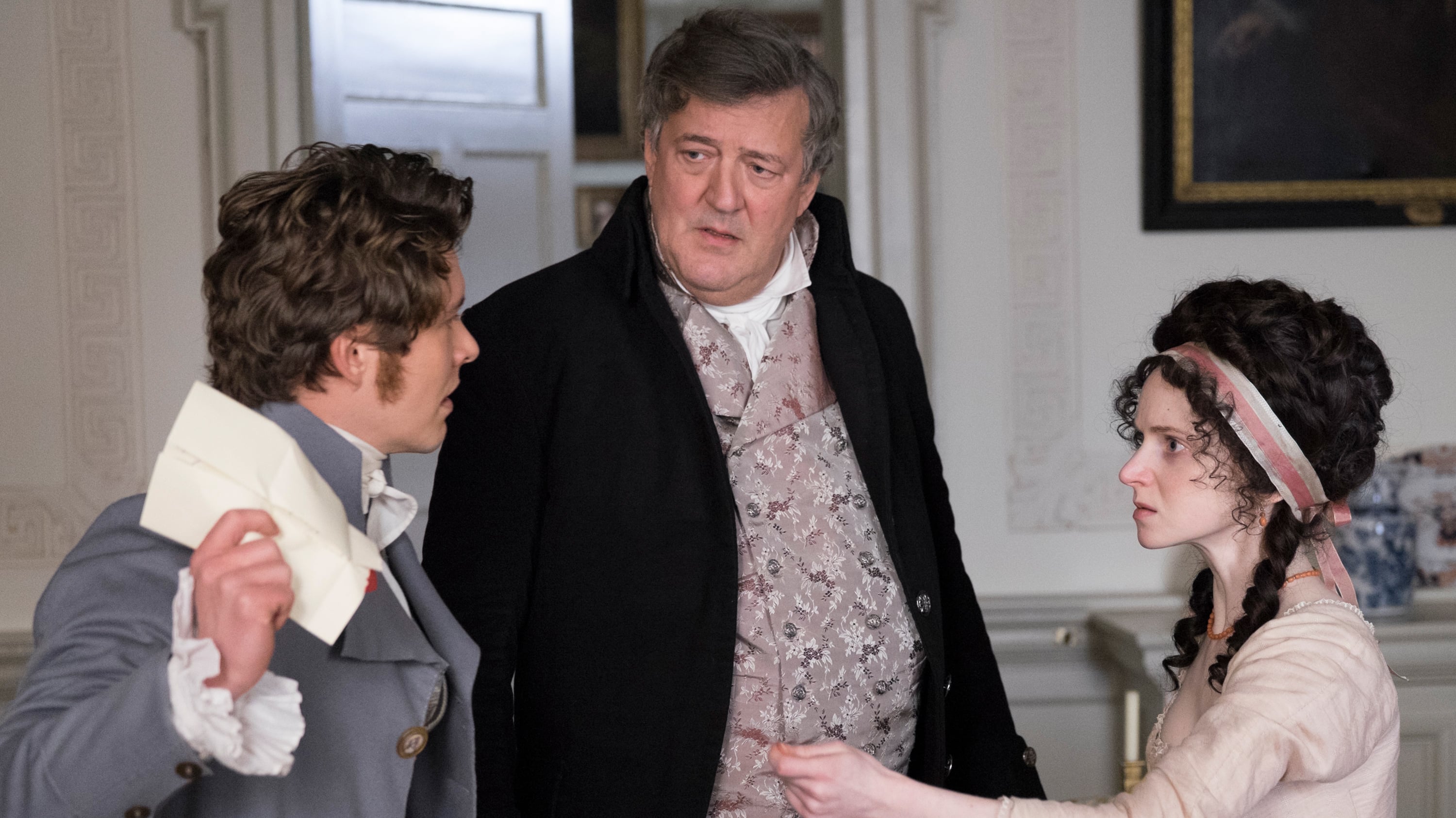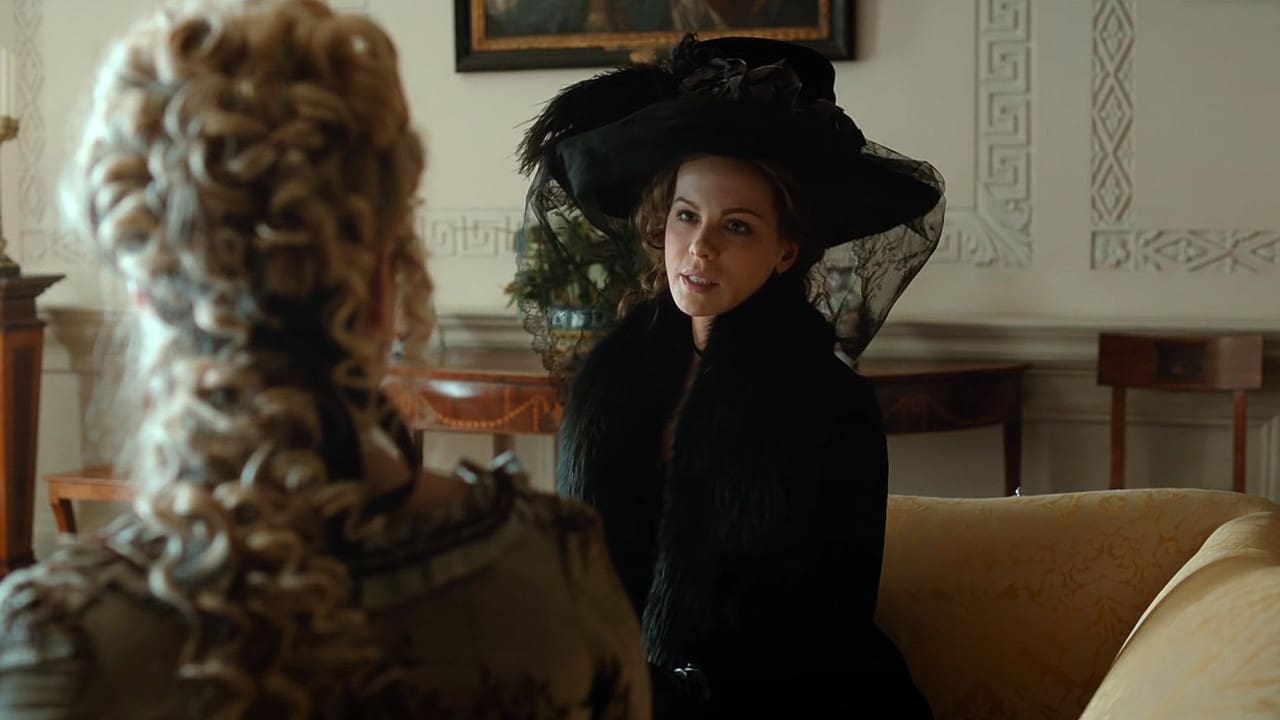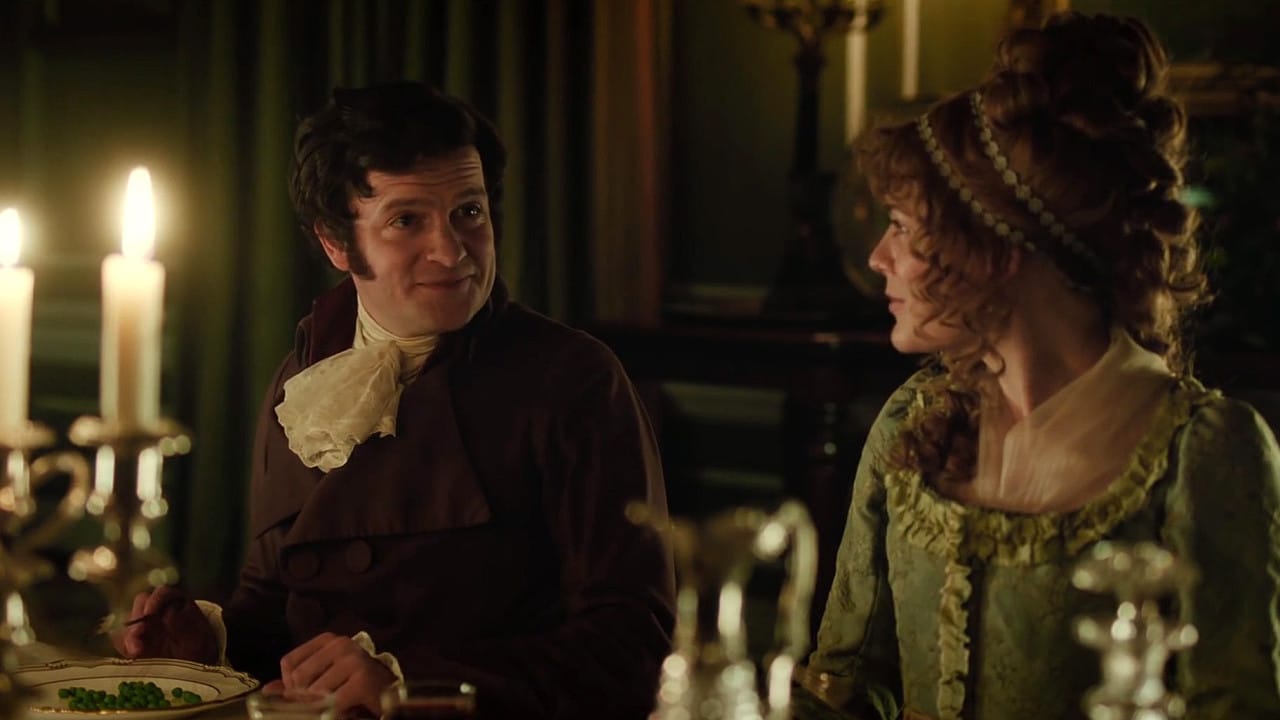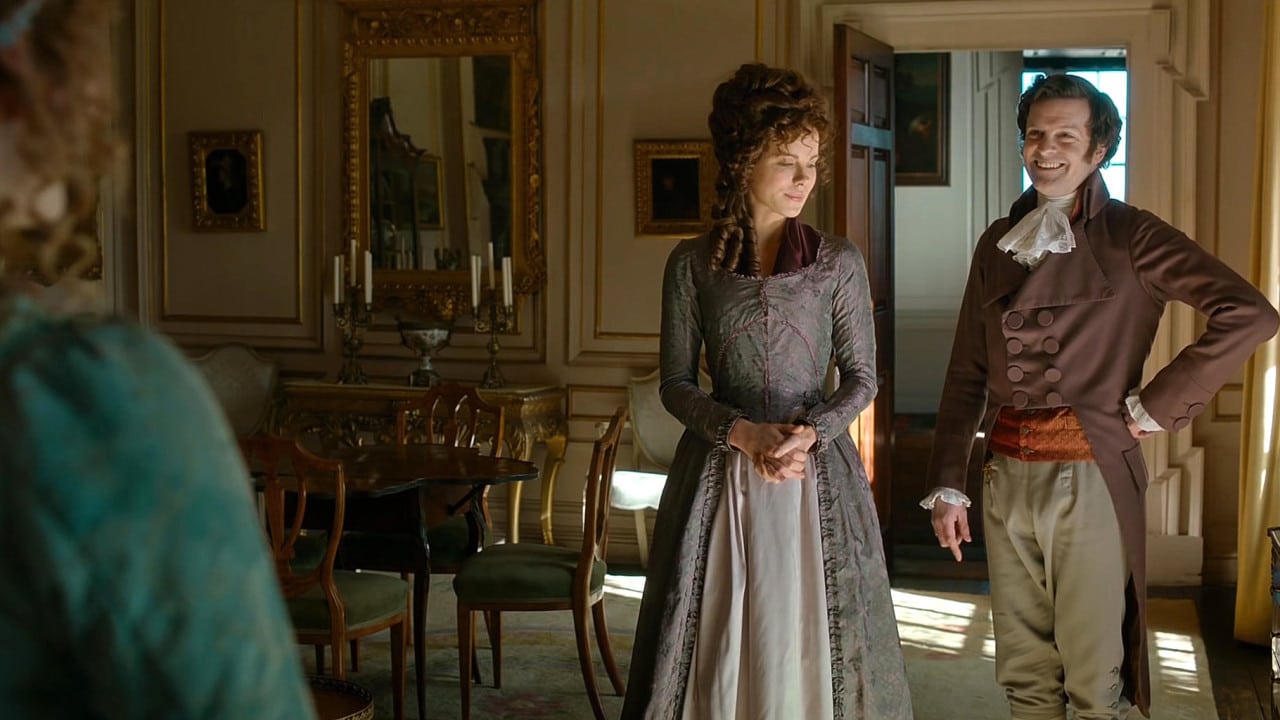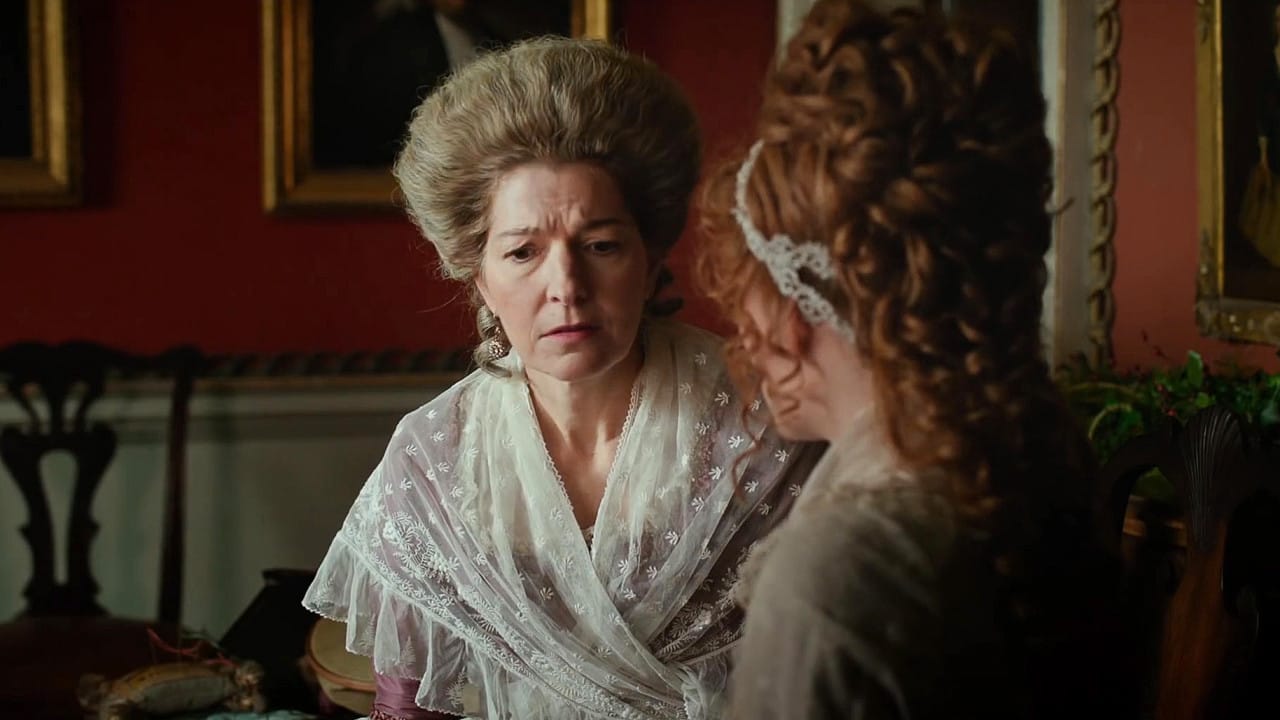 The New York Times, 5/11/2016
Sight & Sound, 12/12/2016

12/28/2016

12/26/2016
Interview with Whit Stillman and Kate Beckinsale
Masterclass: Whit Stillman
Video Essay: Costume Design – The Hidden Layer of Movie Magic
Videoessay: Why Kate Beckinsale Doesn't Appear In Movies Anymore
Movie Data
o
Genre
Comedy, Romance, Period piece
Original language
English
Cast & Crew
o
Kate Beckinsale
Lady Susan Vernon Martin
Xavier Samuel
Reginald DeCourcy
Emma Greenwell
Catherine Vernon
Bonus
o
Interview with Whit Stillman and Kate Beckinsale
Masterclass: Whit Stillman
Video Essay: Costume Design – The Hidden Layer of Movie Magic
Videoessay: Why Kate Beckinsale Doesn't Appear In Movies Anymore
Review The New York Times
Review Frankfurter Allgemeine Zeitung