At Eternity's Gate
Julian Schnabel, France, Switzerland, UK, USA, 2018
o
Julian Schnabel's At Eternity's Gate is a journey inside the world and mind of van Gogh, a person who, despite skepticism, ridicule and illness, created some of the world's most beloved and stunning works of art. This is not a forensic biography, but rather scenes based on Vincent van Gogh's letters, common agreement about events in his life that present as facts, hearsay, and moments that are just plain invented.

Stank van Gogh? Hat er immer mit dem Kopf gewackelt, so dass alles aus seiner Sicht Gezeigte ruckelte, selbst wenn er nur aus dem Fenster schaut? Hat er sich nicht umgebracht, sondern wurde von zwei Burschen versehentlich angeschossen? War er gar Jesus? Julian Schnabels Film beantwortet diese Fragen in theatralen Dialogen und tollen Landschaften. Man lernt außerdem, dass Malerei ein recht undankbares Hobby zu sein scheint. Wie sagte van Gogh? "Das Dasein kann nicht sinnlos sein." Recht hat er, man kann ja immerhin noch ins Kino!
Juliane Liebert

Noch ein Spielfilm über Van Gogh? Brauchts das? Ja, weil das der erste ist, der von einem Künstler gedreht wurde. Der Maler und Filmemacher Julian Schnabel fühlt sich Vincent seelenverwandt und lässt uns durch dessen Augen sehen. Willem Dafoe war für seine Darstellung Van Goghs zu Recht für den Oscar nominiert; unser heimlicher Favorit aber ist Mads Mikkelsen -- als der sexieste Geistliche der jüngeren Filmgeschichte.
Paulina Szczesniak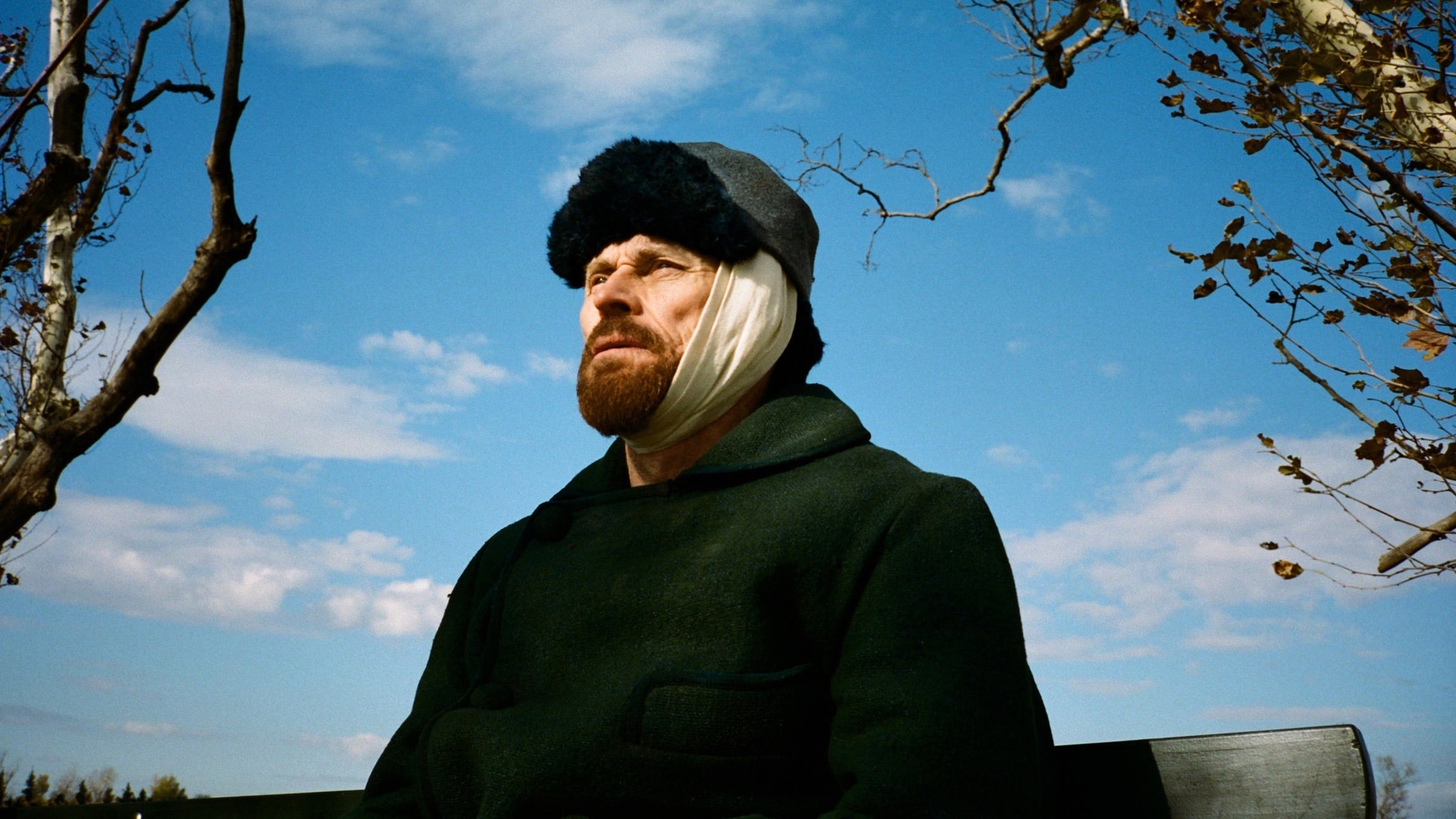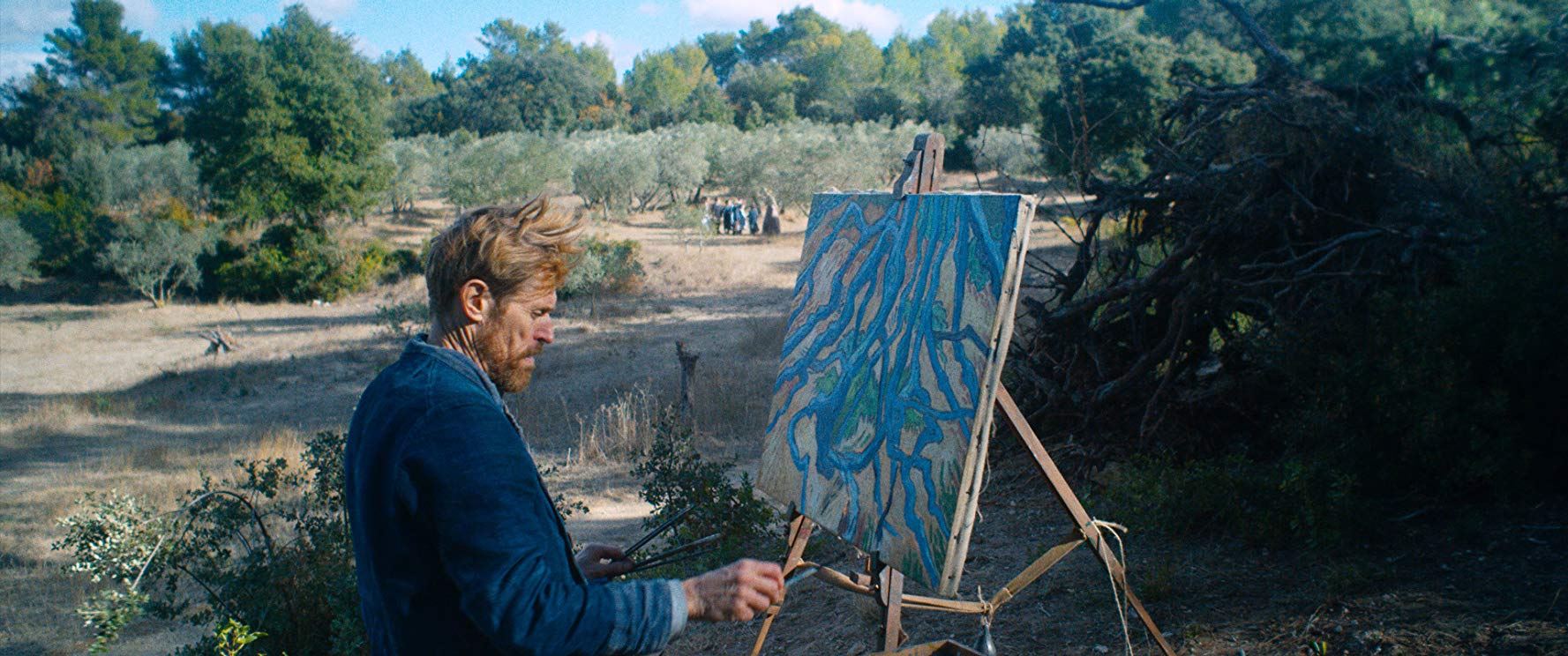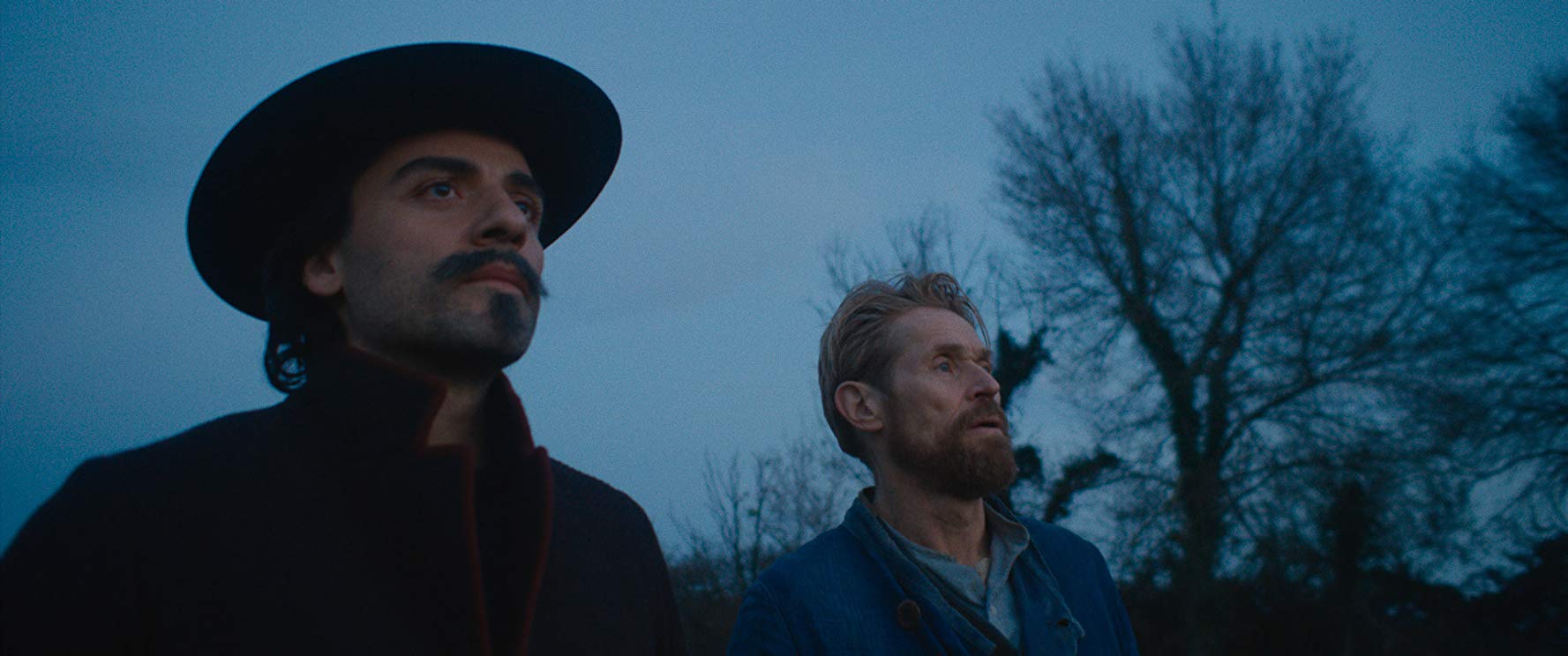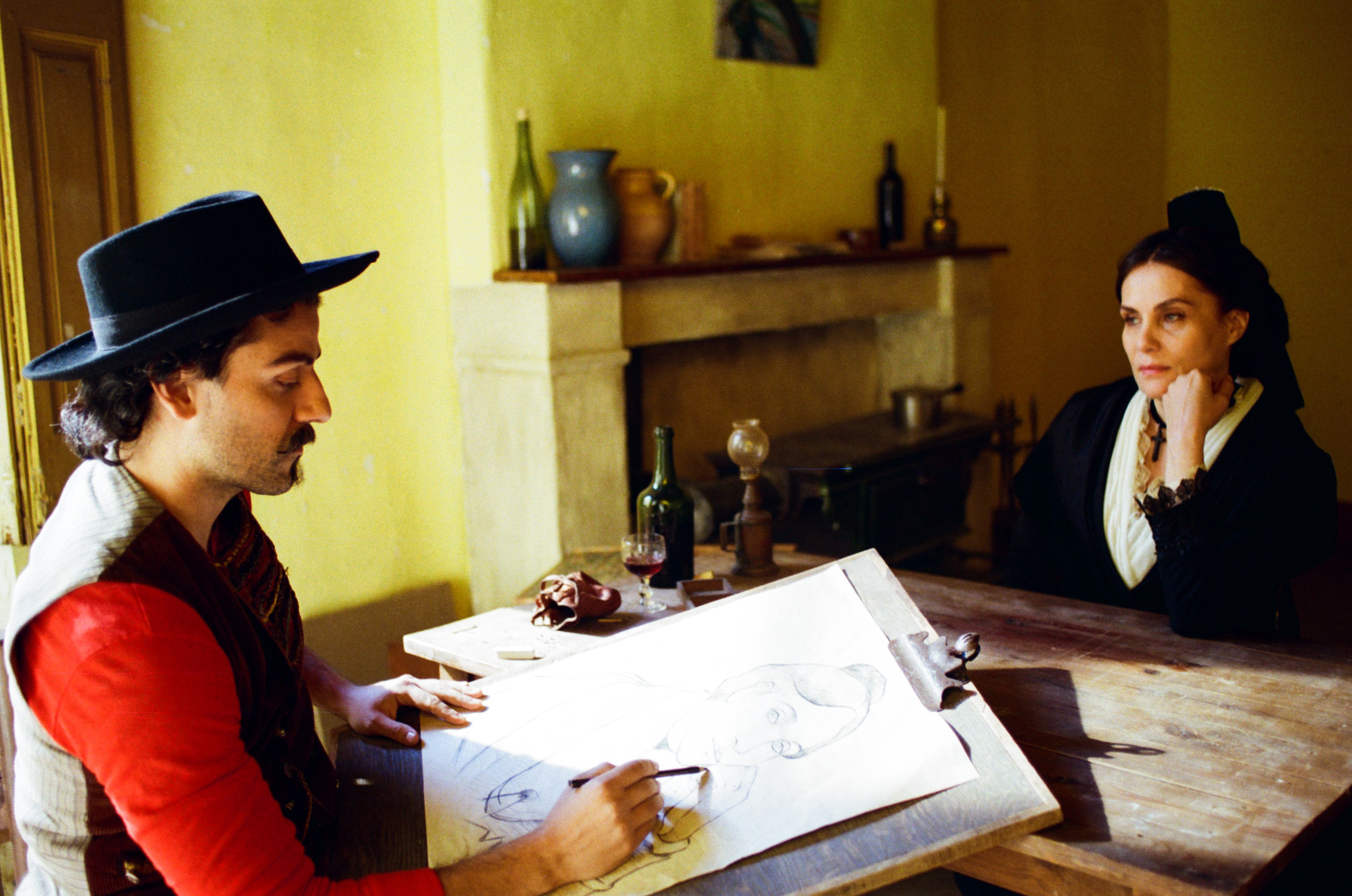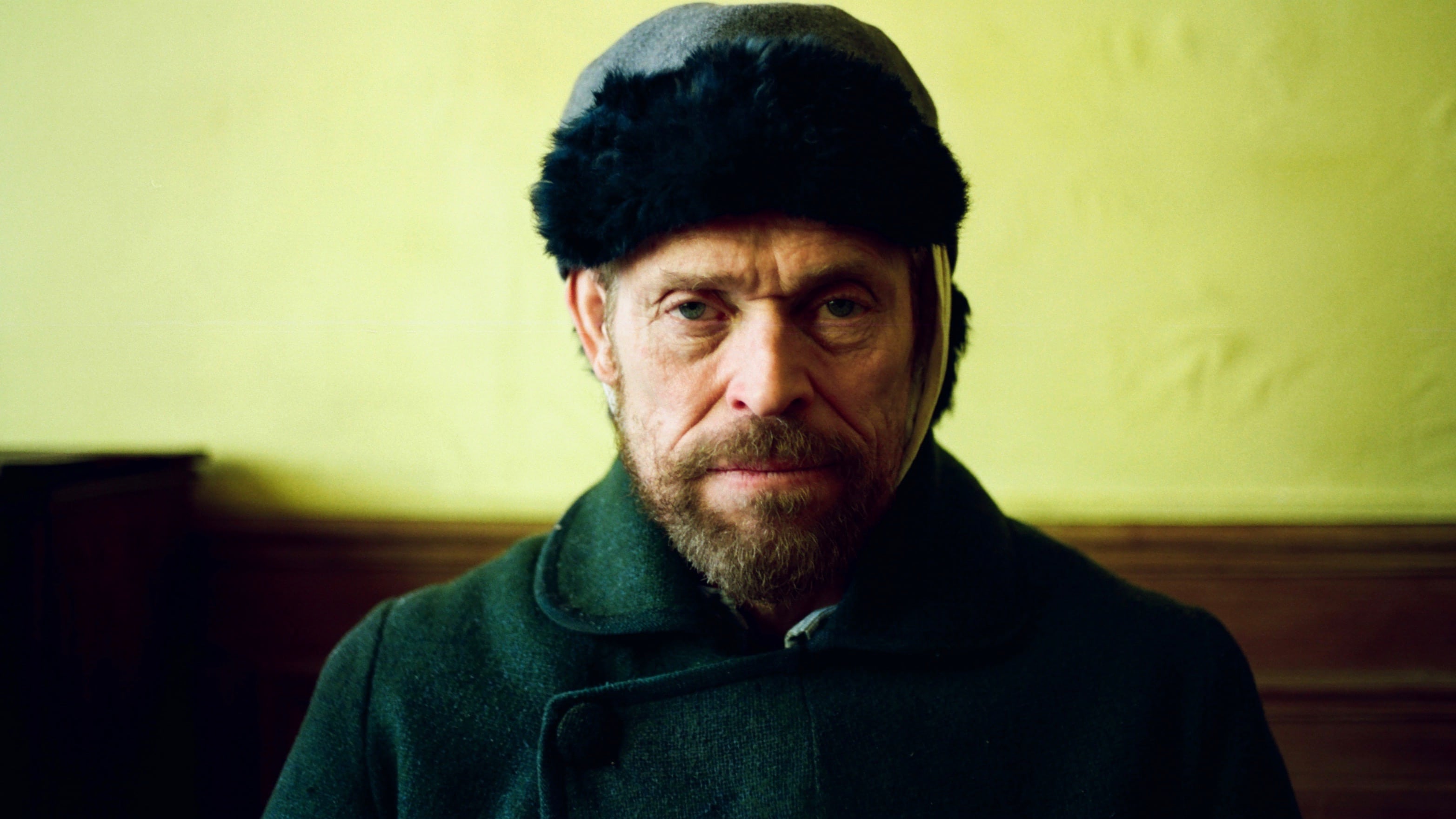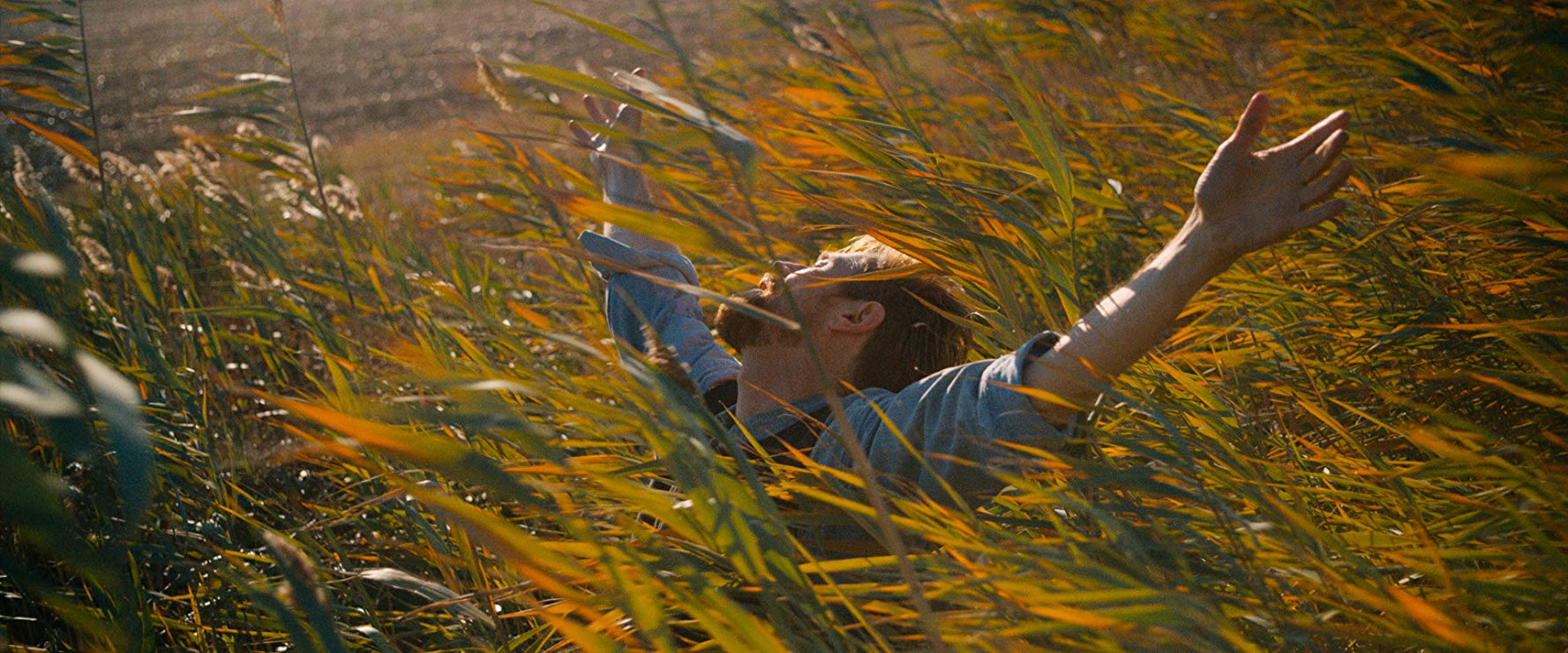 4/16/2019

4/15/2019
aVoir-aLire.com, 2/15/2019
Vincent Van Gogh - Zwischen Genie und Wahnsinn (Dokumentation)
A tour through a Vincent van Gogh exhibition
Director Julian Schnabel on Vincent van Gogh
Interview with Willem Dafoe
Ausschnitt aus "Lust for Life" mit Kirk Douglas
Julian Schnabel dans Vertigo
Movie Data
o
Other titles
Van Gogh - An der Schwelle zur Ewigkeit
DE
Van Gogh - À la porte de l'éternité
FR
Original language
English
Cast & Crew
o
Willem Dafoe
Vincent van Gogh
Rupert Friend
Theo van Gogh
Bonus
o
Vincent Van Gogh - Zwischen Genie und Wahnsinn (Dokumentation)
A tour through a Vincent van Gogh exhibition
Director Julian Schnabel on Vincent van Gogh
Interview with Willem Dafoe
Ausschnitt aus "Lust for Life" mit Kirk Douglas
Review Frankfurter Allgemeine Zeitung
Julian Schnabel dans Vertigo