Mid90s
Jonah Hill, USA, 2018
o
Stevie is a sweet 13-year-old about to explode. His mom is loving and attentive, but a little too forthcoming about her romantic life. His big brother is a taciturn and violent bully. So Stevie searches his working-class Los Angeles suburb for somewhere to belong. He finds it at the Motor Avenue skate shop.

Los Angeles Mitte der Neunziger, der große Stillstand. Stevie ist dreizehn, Skateboarding auf den Straßen und in Hinterhöfen ist sein großer Traum, langsam schafft er es, dass eine Gruppe Skate-Jungs ihn als Kumpel aufnimmt. Sie nennen ihn Sunburn. Der Film eines Außenseiters, die erste Regie von Schauspieler Jonah Hill. Sunny Suljic ist Sunburn und Lucas Hedges sein älterer Bruder, der seine Unsicherheit und Einsamkeit hinter ruppigen Attacken auf den Bruder verbirgt. Sich auf ein Skateboard schwingen, bringt einen auch nicht wirklich von der Stelle.
Fritz Göttler
Si le sujet de "90's" est archi-balisé, ce premier long-métrage se démarque par son absence de pathos et d'angélisme. Tout y sonne juste, authentique, avec son lot de discussions à l'emporte-pièce sur le sexe, la famille, le skate, où c'est à qui sortira la meilleure vanne ou aura le dernier mot.
Christophe Carrière
Le film aura finalement trouvé son ton, dans une vraie condensation, rendant à leur densité première les moments essentiels où un jeune garçon a transcendé son complexe d'infériorité pour en extraire une véritable poétique de petit homme.
Joachim Lepastier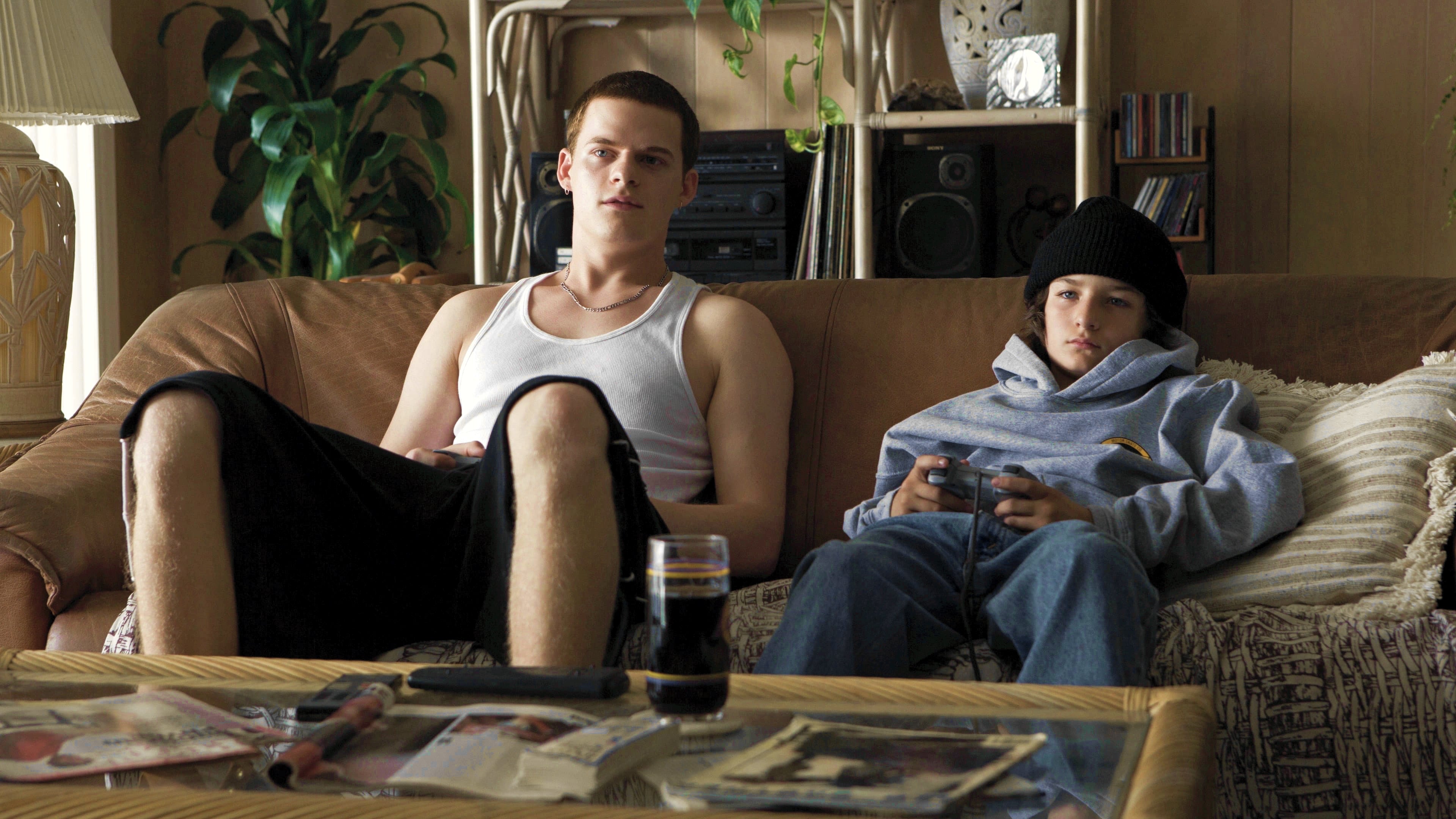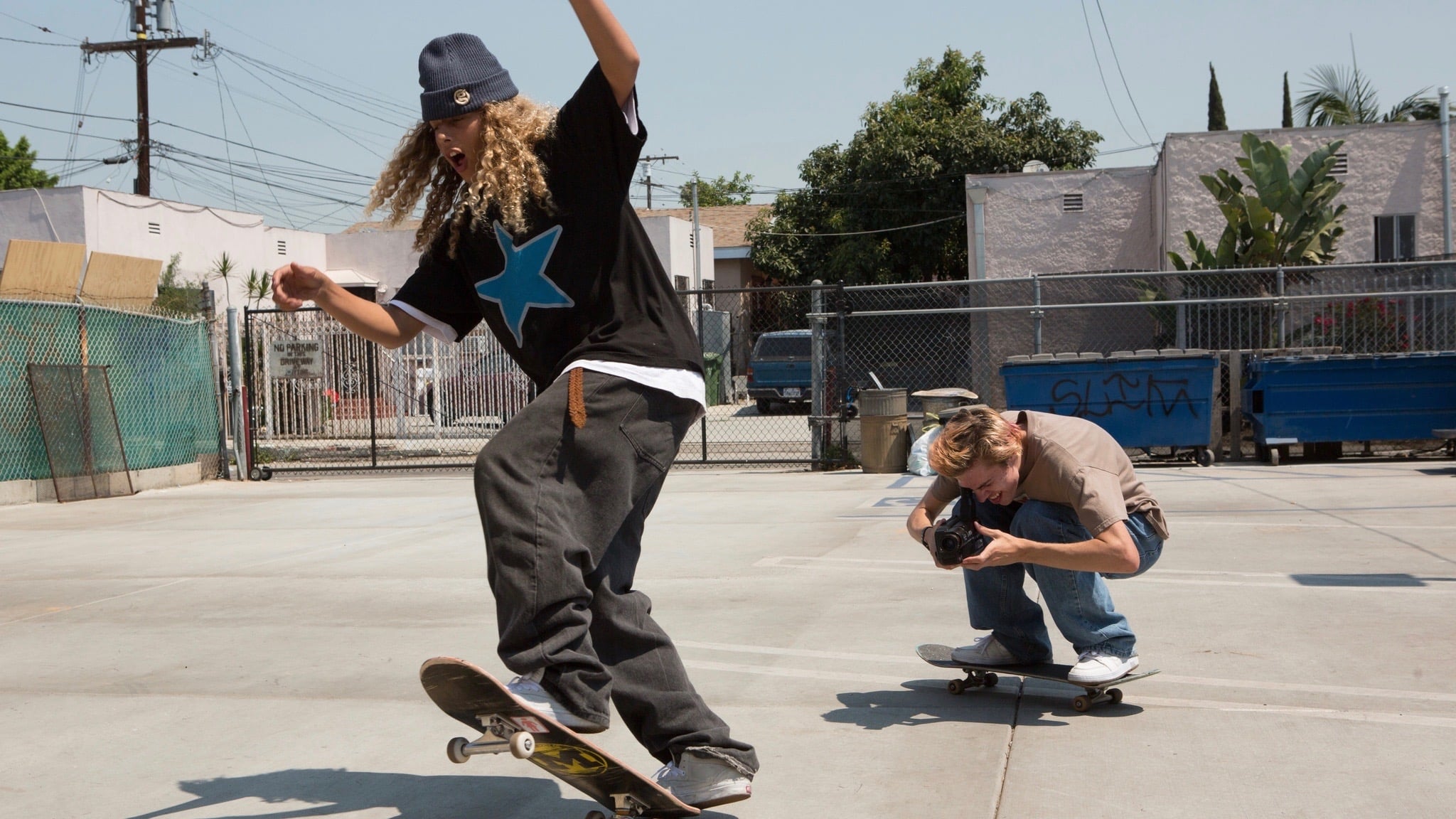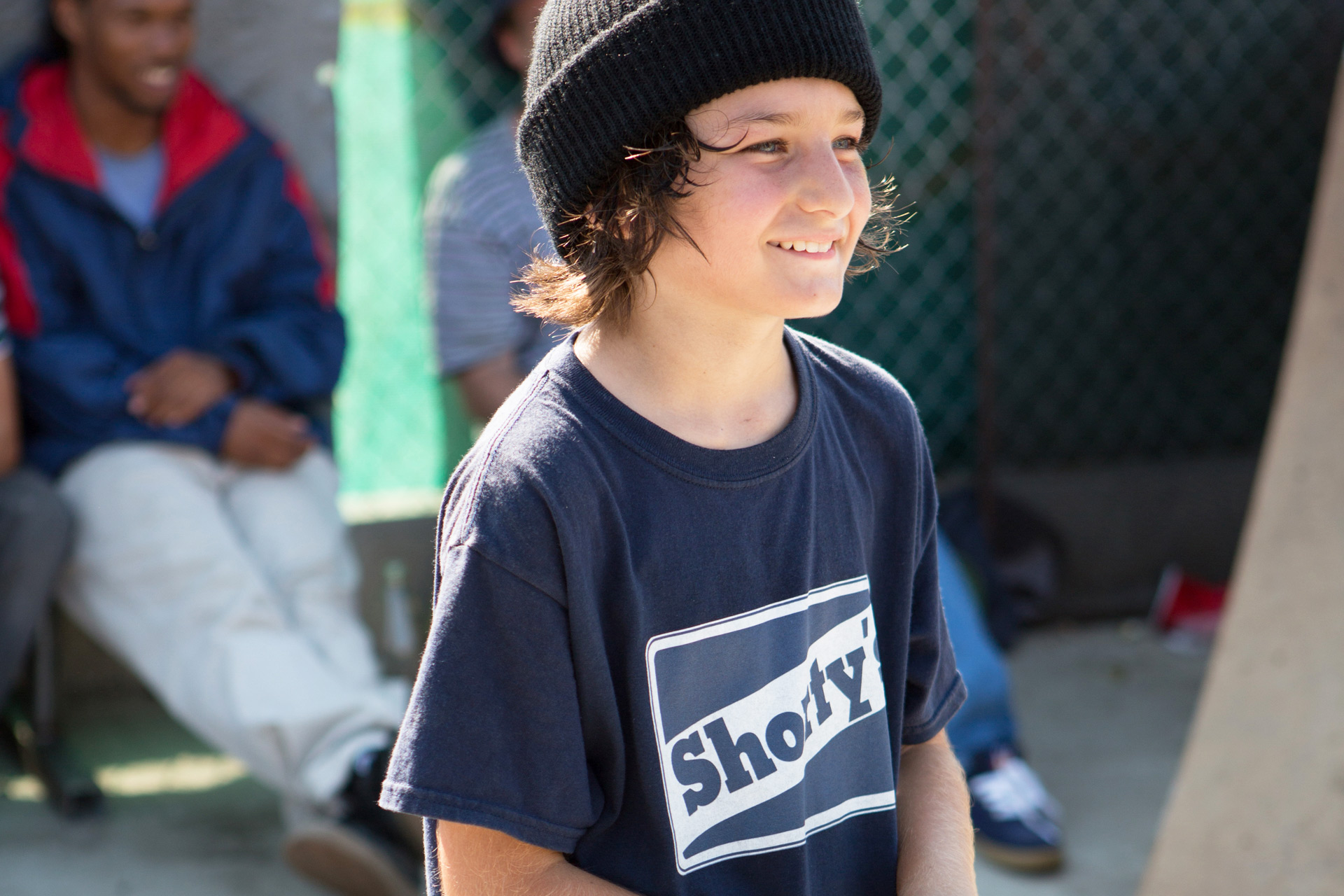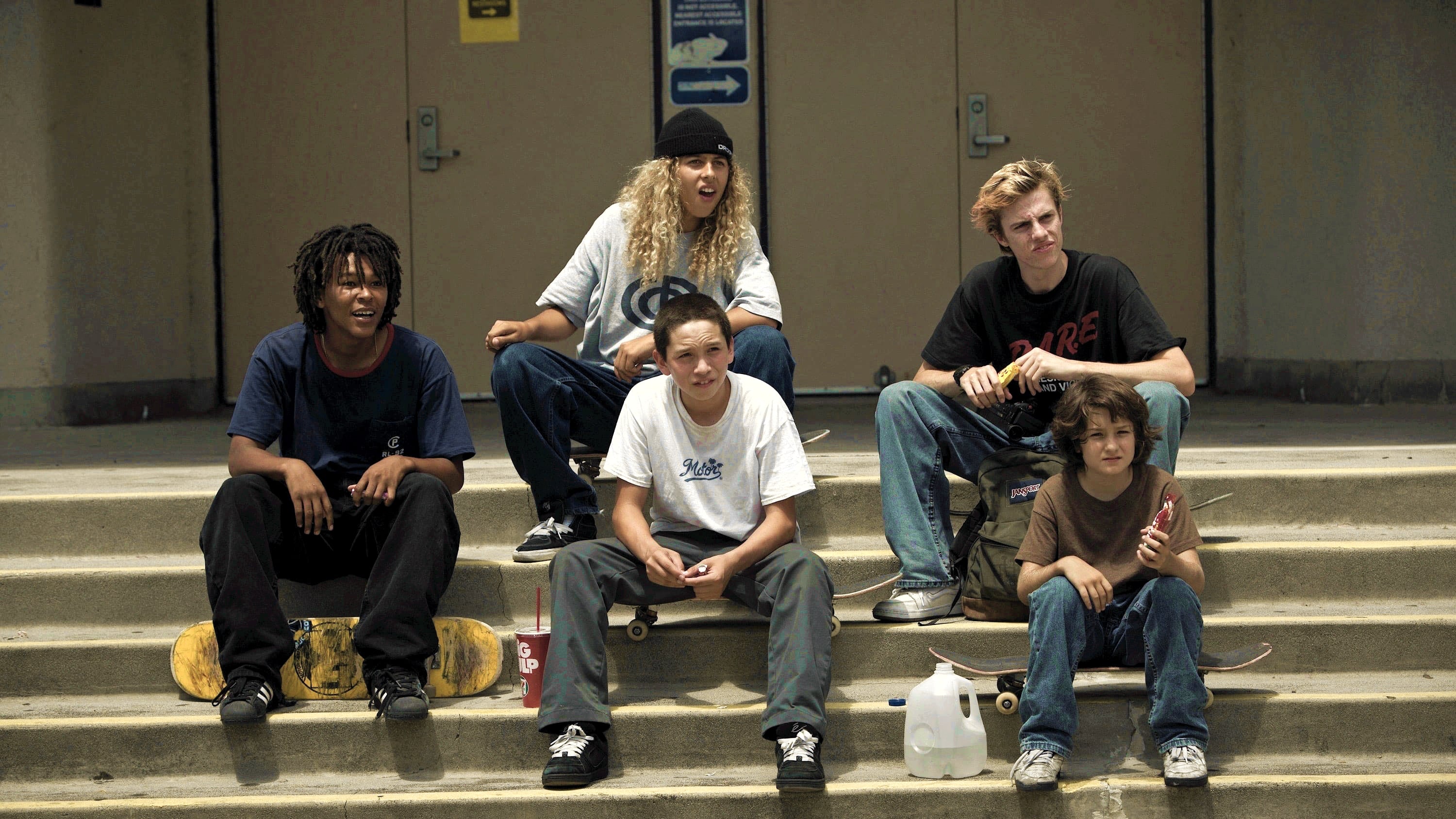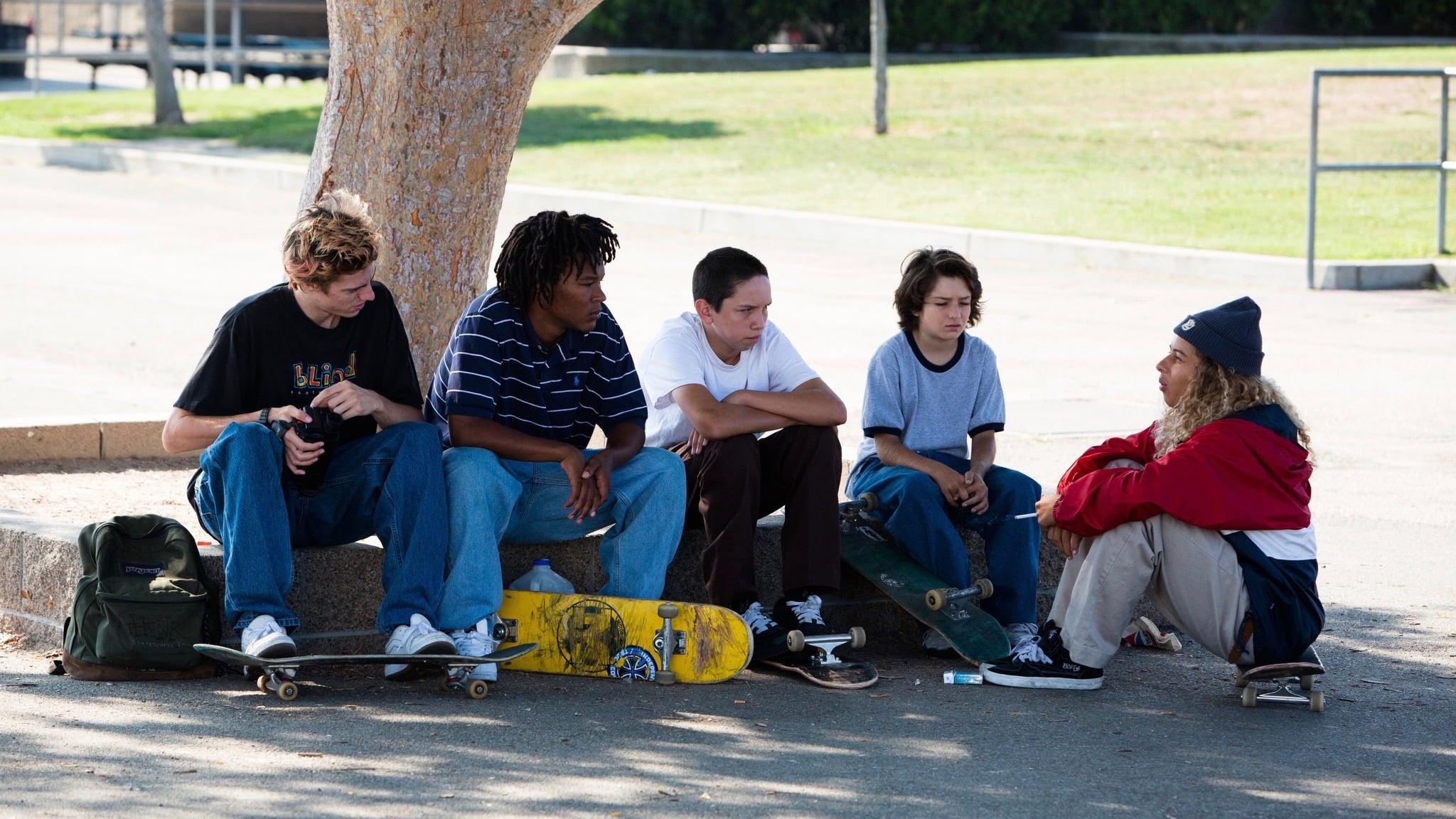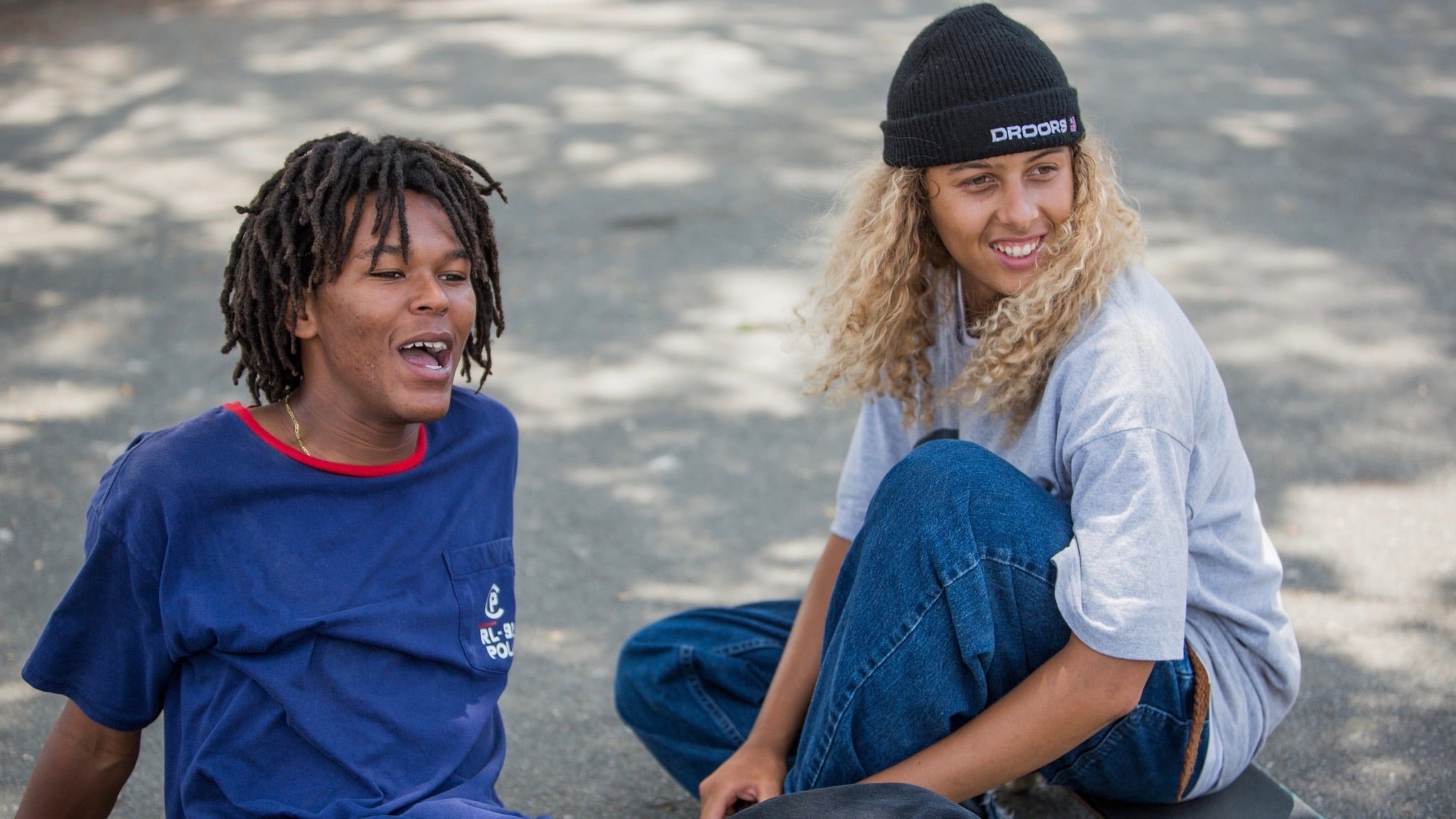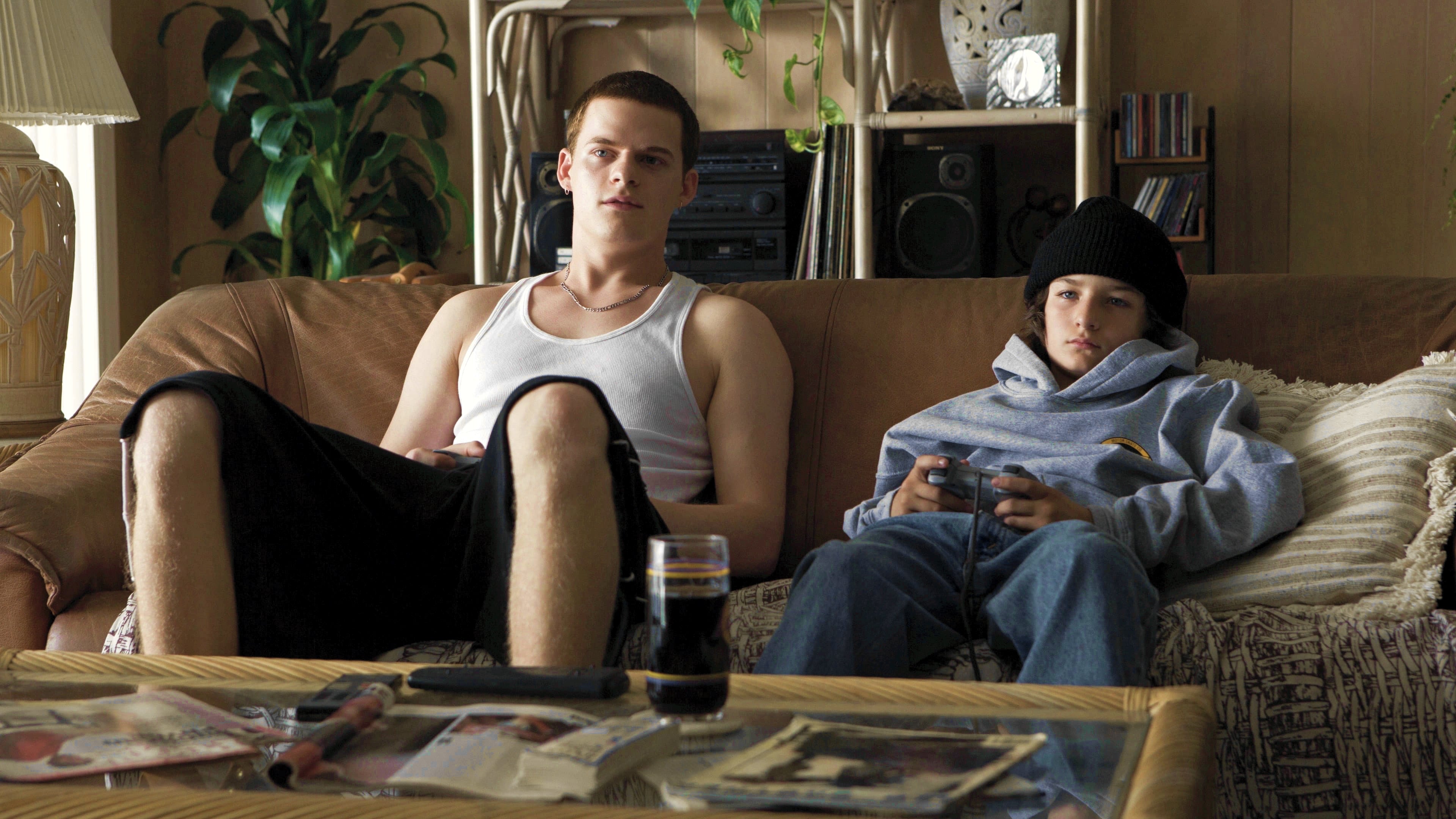 2/6/2019
Interview with cast & crew
Jonah Hill breaks down his most iconic characters
Genius Hip-Hop Quiz featuring Jonah Hill
Skate Quiz featuring the Mid90s cast
Sunny Suljic & Jonah Hill go sneaker shopping
Podcast with Jonah Hill & Michael Cera
Movie Data
o
Original language
English
Bonus
o
Interview with cast & crew
Jonah Hill breaks down his most iconic characters
Genius Hip-Hop Quiz featuring Jonah Hill
Skate Quiz featuring the Mid90s cast
Sunny Suljic & Jonah Hill go sneaker shopping
Podcast with Jonah Hill & Michael Cera