The Old Man & the Gun
David Lowery, USA, 2018
o
The true story of Forrest Tucker, from his audacious escape from San Quentin at the age of 70 to an unprecedented string of heists that confounded authorities and enchanted the public. Wrapped up in the pursuit are a detective, who becomes captivated with Forrest's commitment to his craft, and a woman, who loves him in spite of his chosen profession.

Eine Geschichte, die man nicht erfinden könnte. Tatsächlich ist sie in den Achtzigerjahren ungefähr so auch passiert: Forrest Tucker (Robert Redford) ist ein Bankräuber, und nicht einmal, als er sich in Jewel (Sissy Spacek) verliebt, kann er den Kreislauf seines Lebens durchbrechen - Banken ausrauben, geschnappt werden, aus dem Knast ausbrechen. David Lowerys leise, nostalgische Komödie lebt vom charmanten, minimalistischen Spiel Robert Redfords, der schon angekündigt hat, dies werde sein sein letzter Auftritt auf der Leinwand sein.
Susan Vahabzadeh

Aus der wahren Geschichte hat David Lowery («A Ghost Story») eine wunderbar melancholische Hommage an Redford (82) gemacht. Mitunter verwendet der Regisseur gar Ausschnitte aus den alten Filmen des Schauspielers. Sehr elegant ist das. Und zum Glück an keiner Stelle so egozentrisch wie bei Clint Eastwoods ähnlich gelagertem Film «The Mule».
Gregor Schenker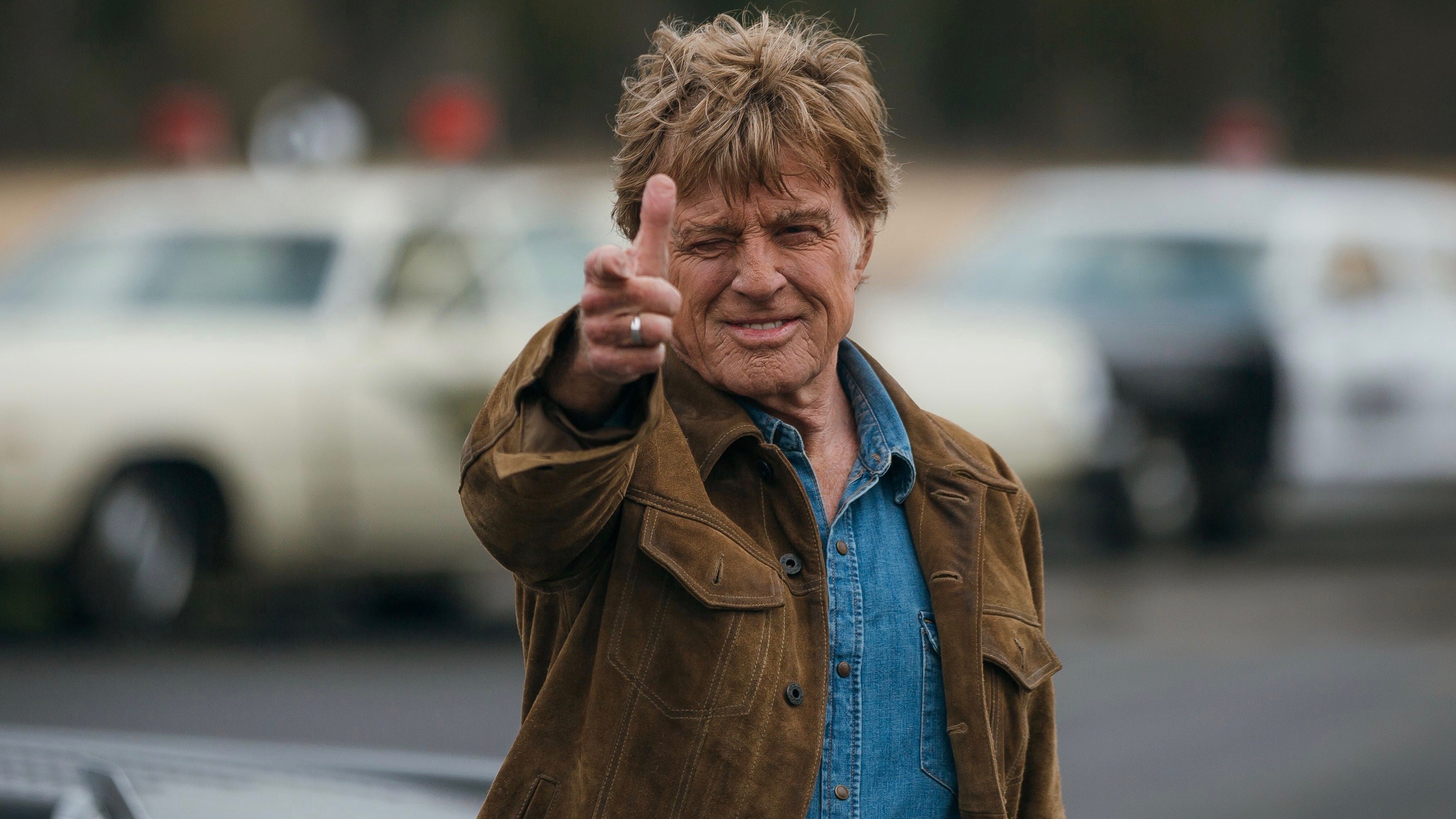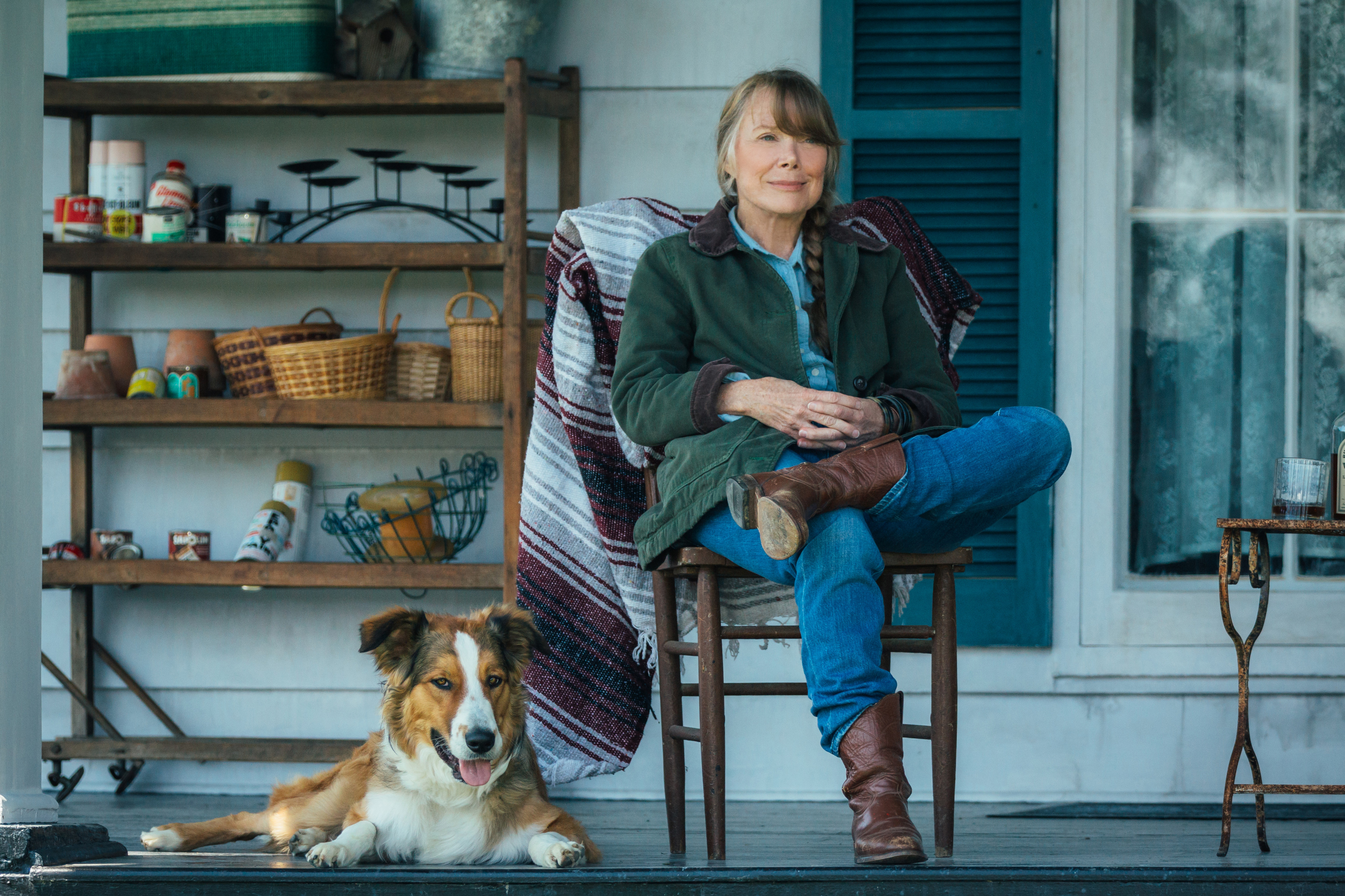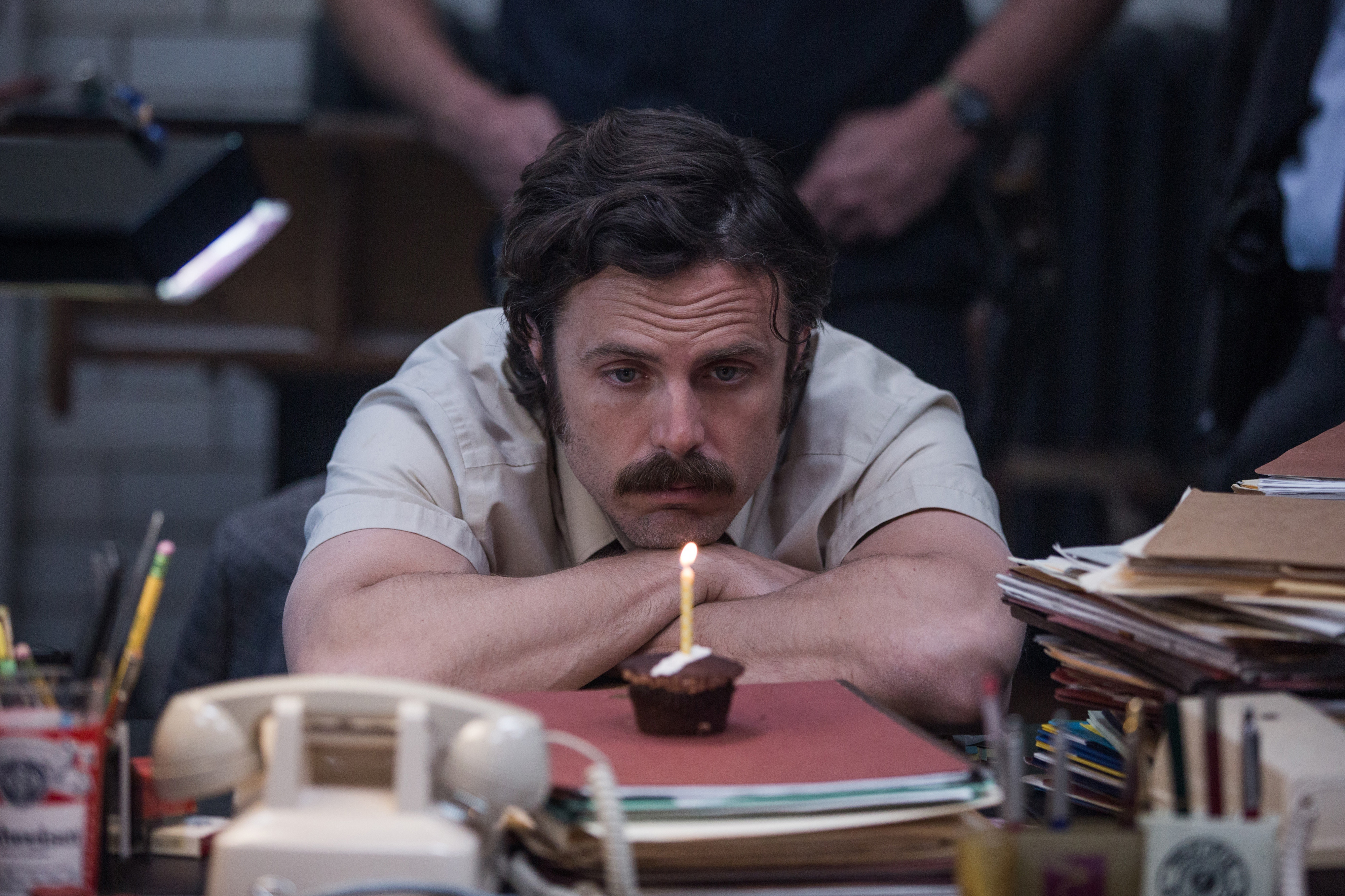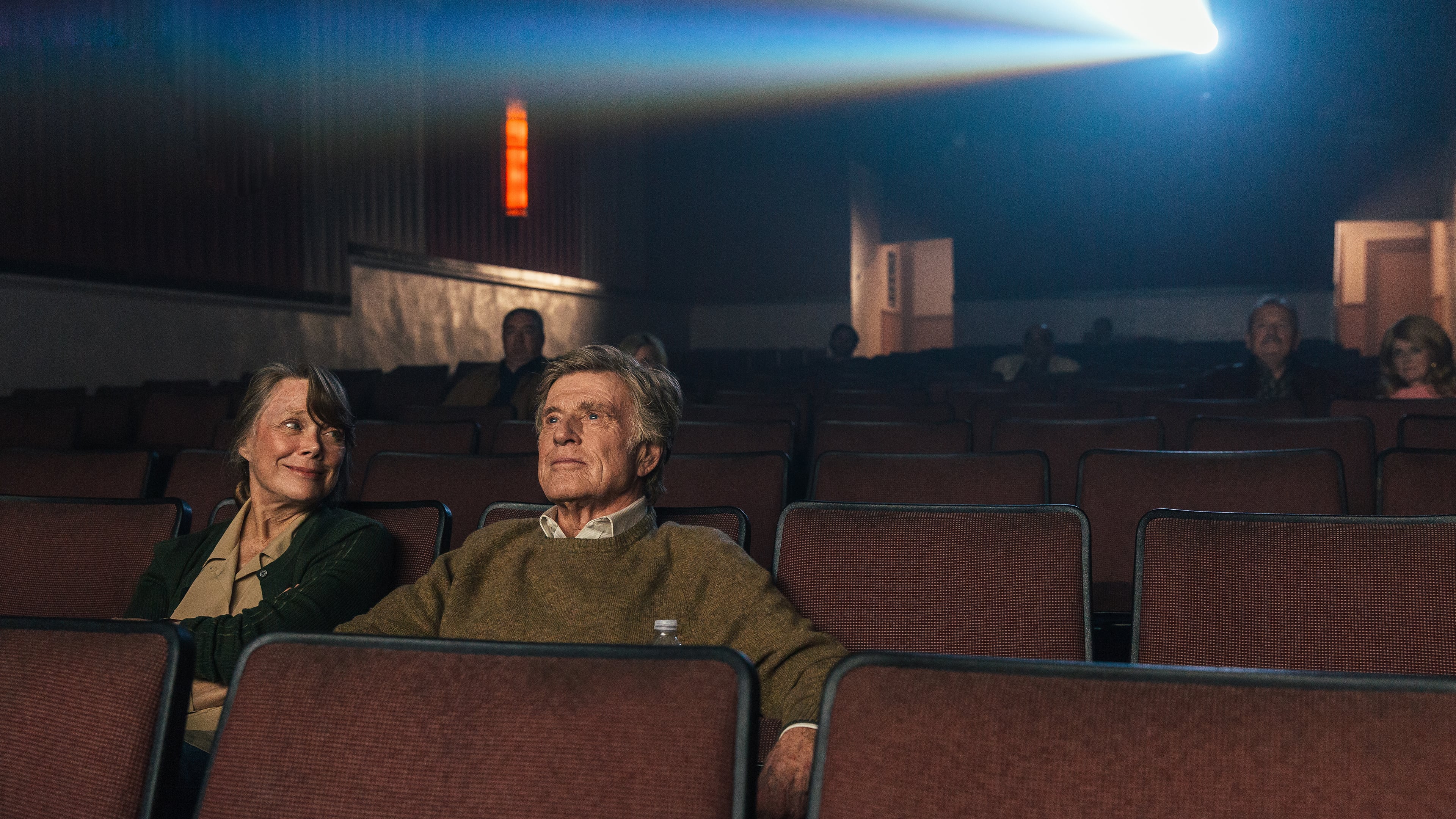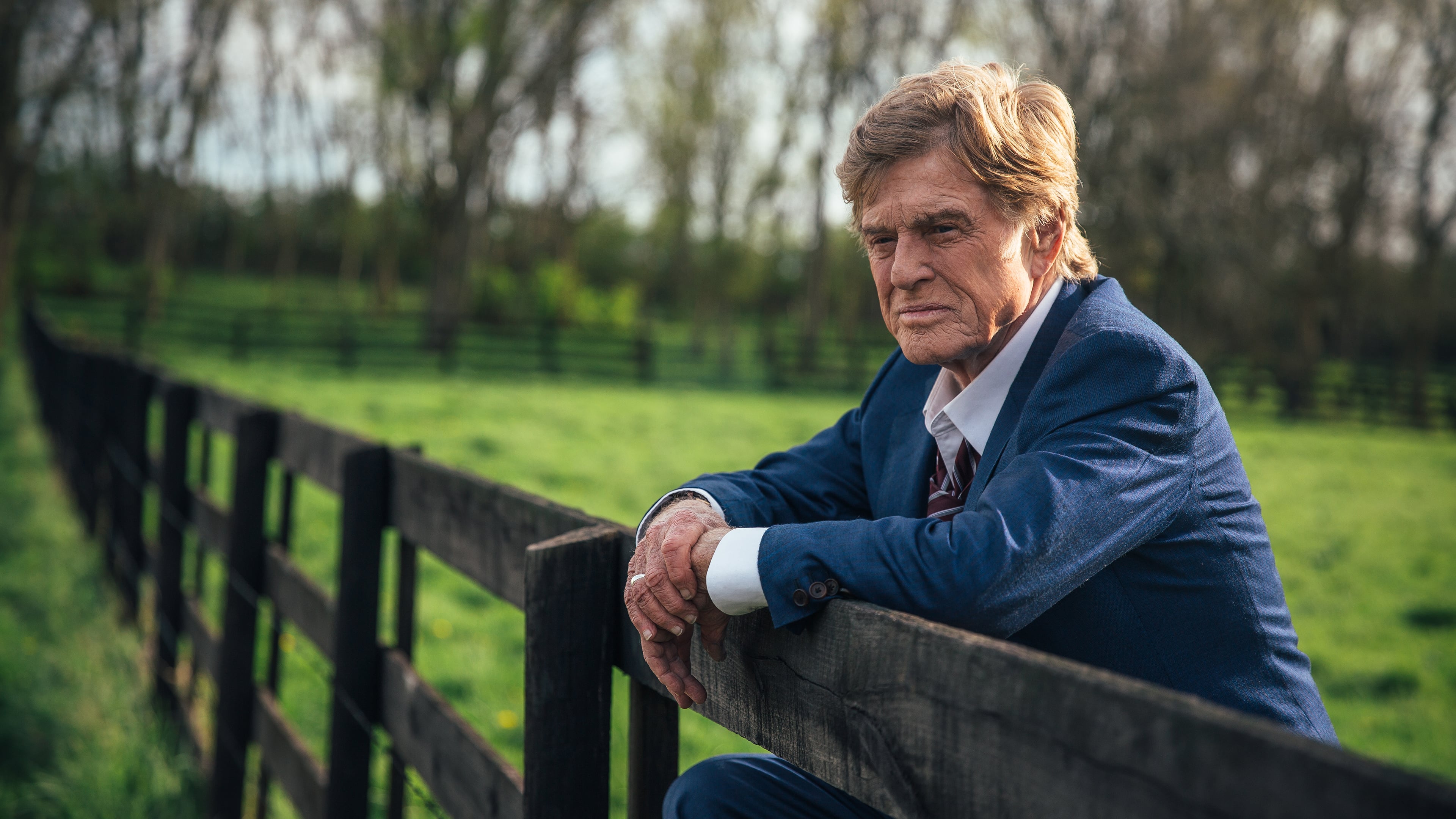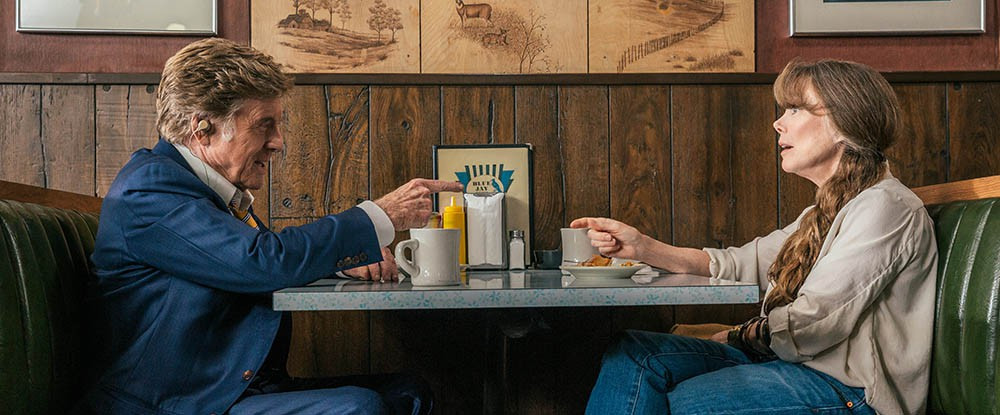 filmstarts.de, 10/27/2018
Interview with director David Lowery
Sissy Spacek: Her most famous characters
Robert Redford on his last role as an actor
Interview with Robert Redford
Movie Data
o
Other titles
Ein Gauner & Gentleman
DE
Genre
Crime/Thriller, Drama, Comedy
Original language
English
Bonus
o
Interview with director David Lowery
Sissy Spacek: Her most famous characters
Robert Redford on his last role as an actor
The true story behind the movie
Interview with Robert Redford