Stan & Ollie
Jon S. Baird, USA, Canada, UK, 2018
o
With their golden era long behind them, comedy duo Stan Laurel and Oliver Hardy embark on a variety hall tour of Britain and Ireland. Despite the pressures of a hectic schedule and with the support of their wives Lucille and Ida – a formidable double act in their own right – the pair's love of performing, as well as for each other, endures as they secure their place in the hearts of their adoring public

Jon S. Bairds liebevoll-melancholische Hommage an das berühmteste Komiker-Duo der Filmgeschichte ist ein Biopic von bitterster Süsse. Und wie ihre beiden Protagonisten verliert sie auch in der Resignation nie wirklich ihre Leichtfüssigkeit.
Julia Marx

Ein herrliches Werk der Liebe, die Wiederbelebung eines der schönsten Kinomomente: wie zwei Herzen sich vereinigen im einsam fahlen Mondlicht. Steve Coogan verkörpert Stan Laurel, John C. Reilly ist Oliver Hardy im Film von Jon S. Baird. Die beiden Komiker sind alt geworden, aber sie denken nicht, dass ihre Zeit - es ist das Jahr 1953 - schon vorüber ist. Sie werkeln an einem neuen Film, haben Auftritte in Music Halls in England und Irland. Das ist mühsam, aber nie hoffnungslos. Wenn sie vom "Trail of the Lonesome Pine" singen, können einem auch hier die Tränen kommen.
Fritz Göttler
Le film peut se lire comme une lettre d'amour au cinéma en noir et blanc, évoquer une réflexion sur le vedettariat. Les deux acteurs, Steve Coogan et John C. Reilly, donnent dans un mimétisme confondant, sans sombrer dans la caricature.
La rédaction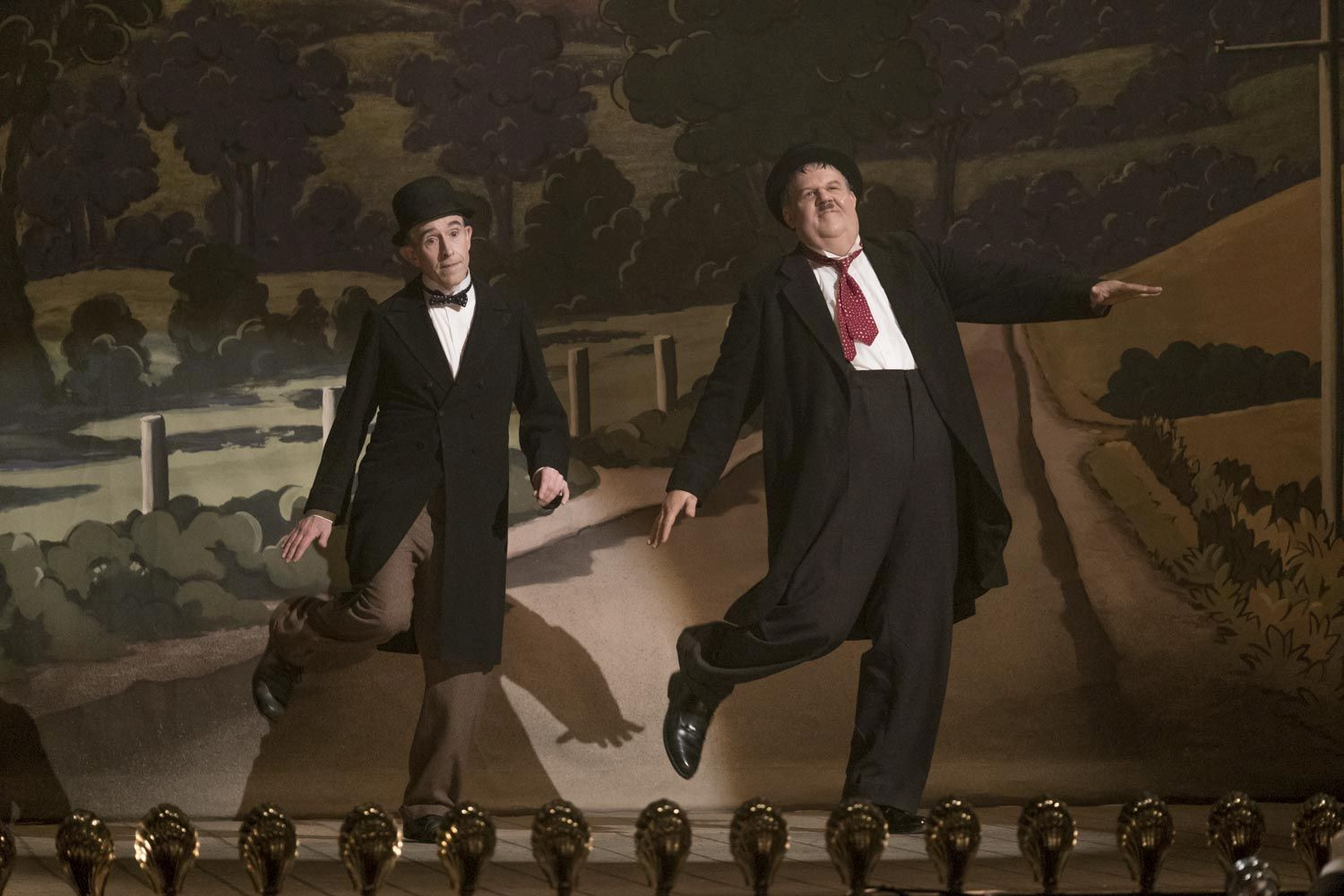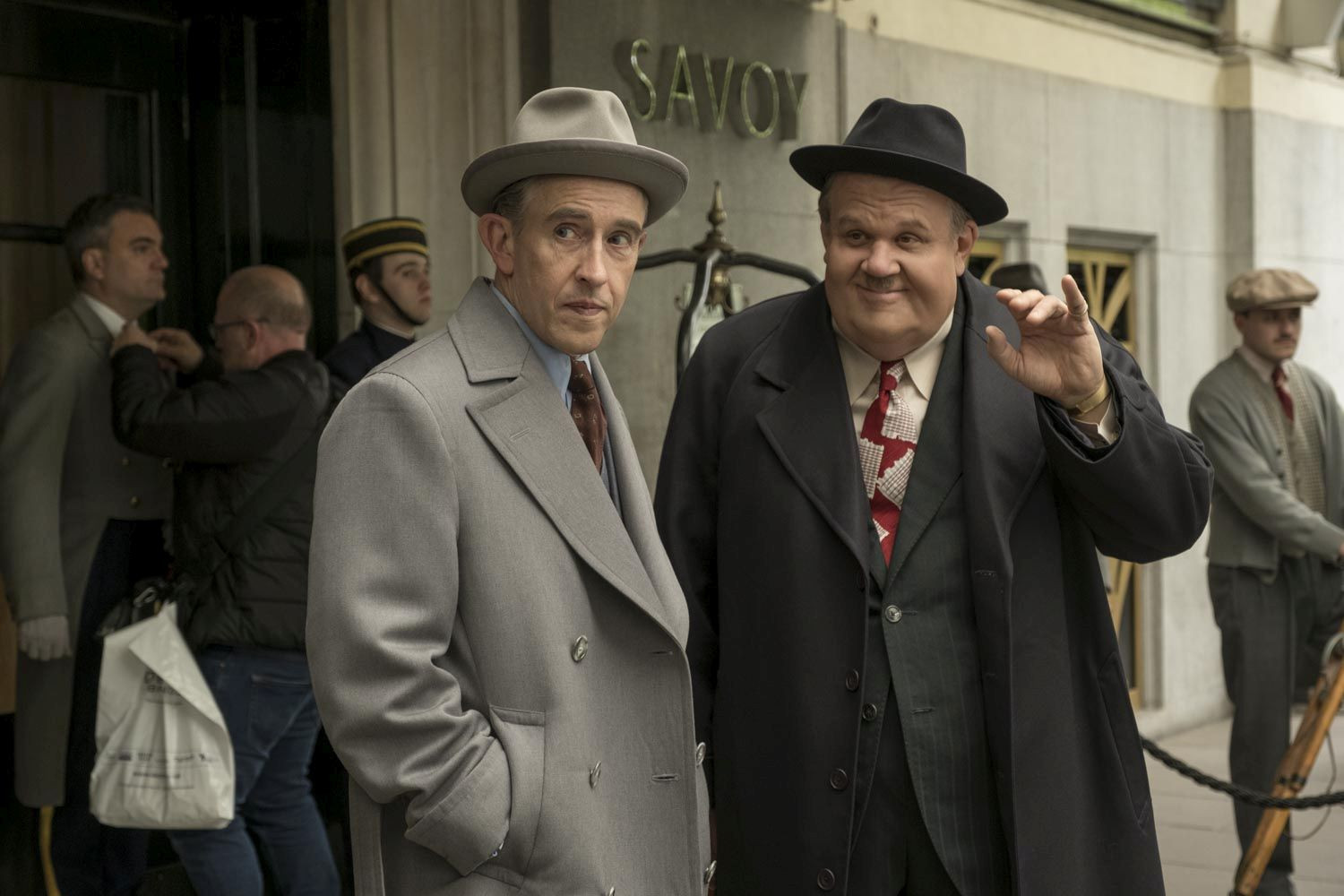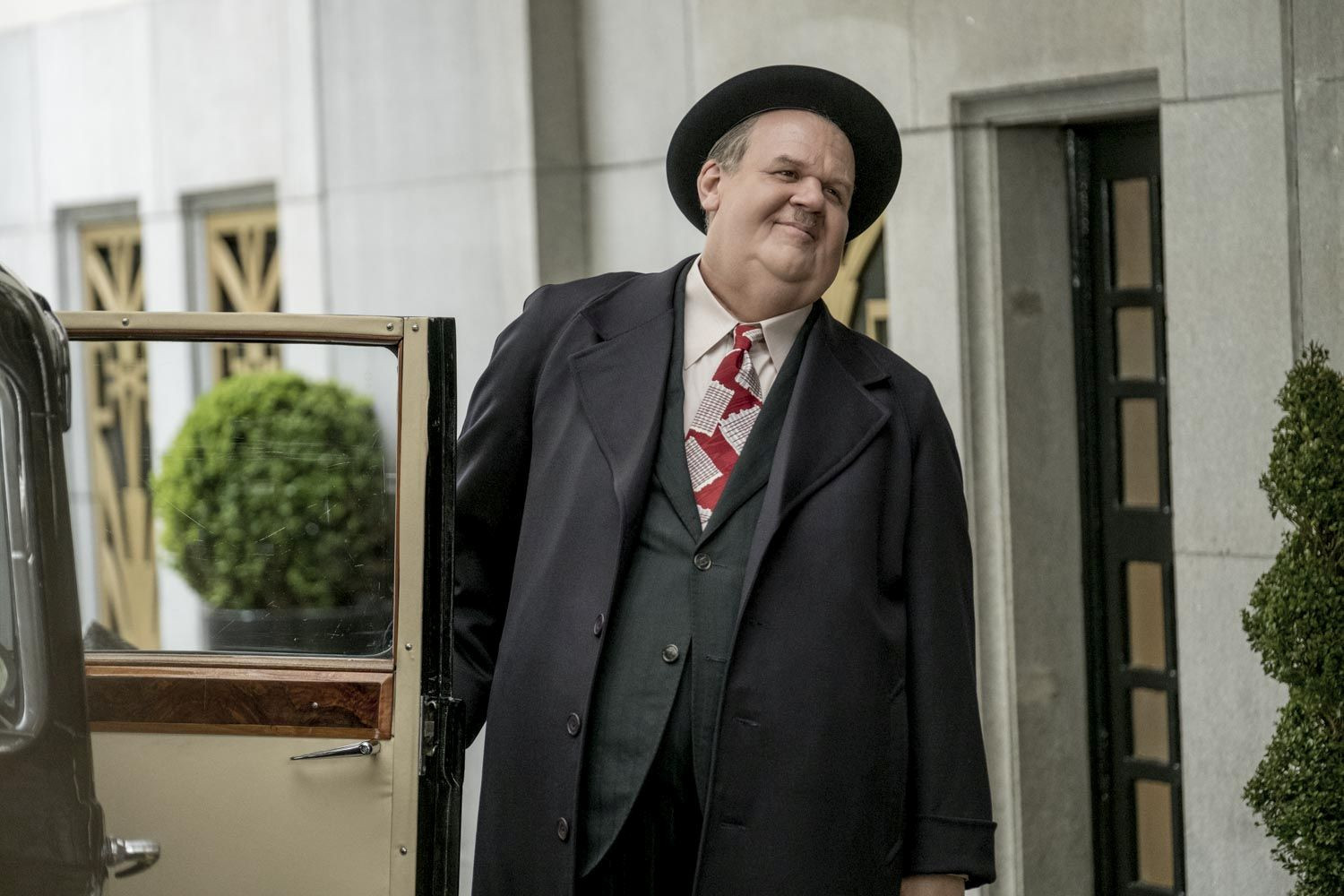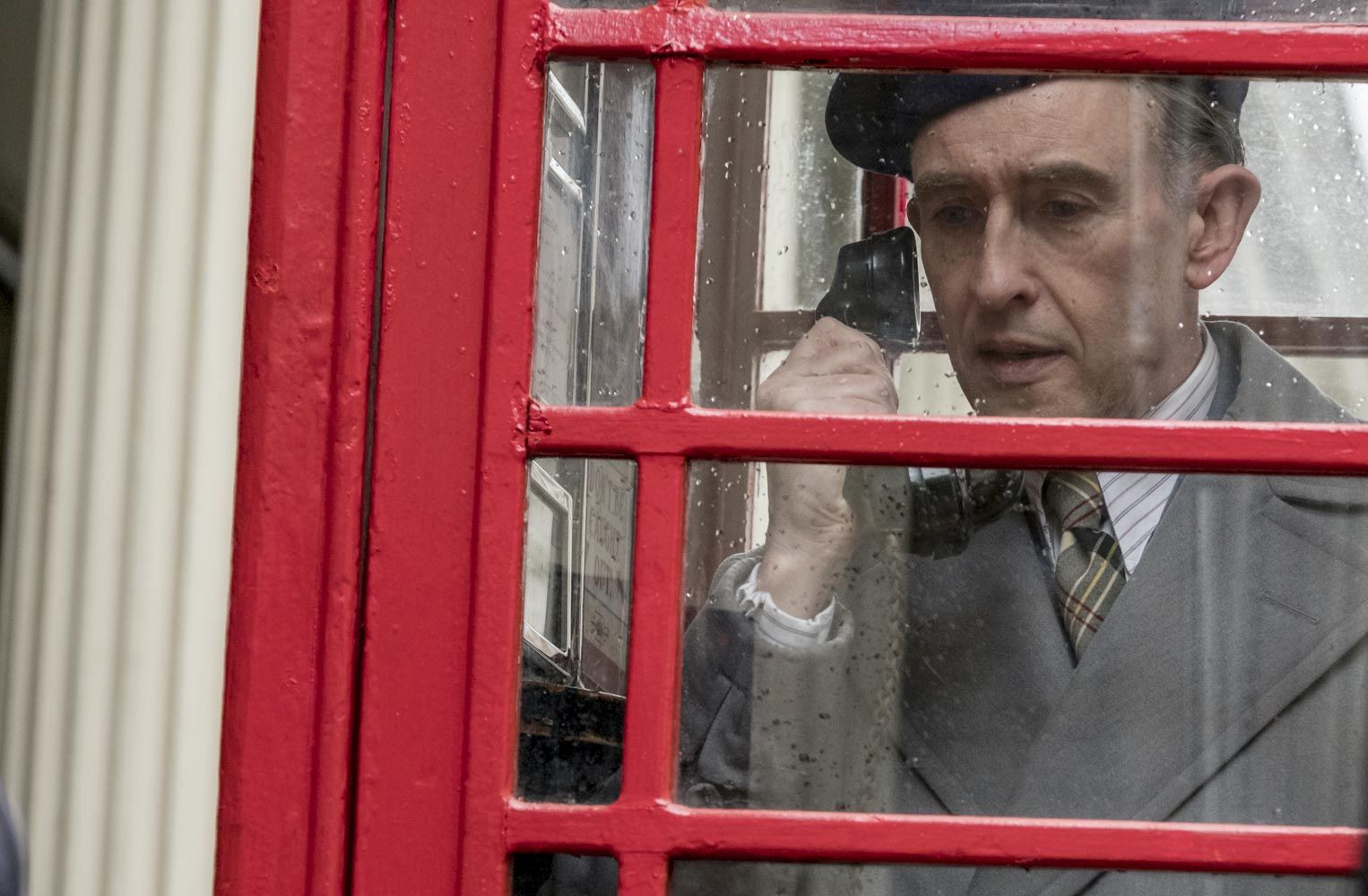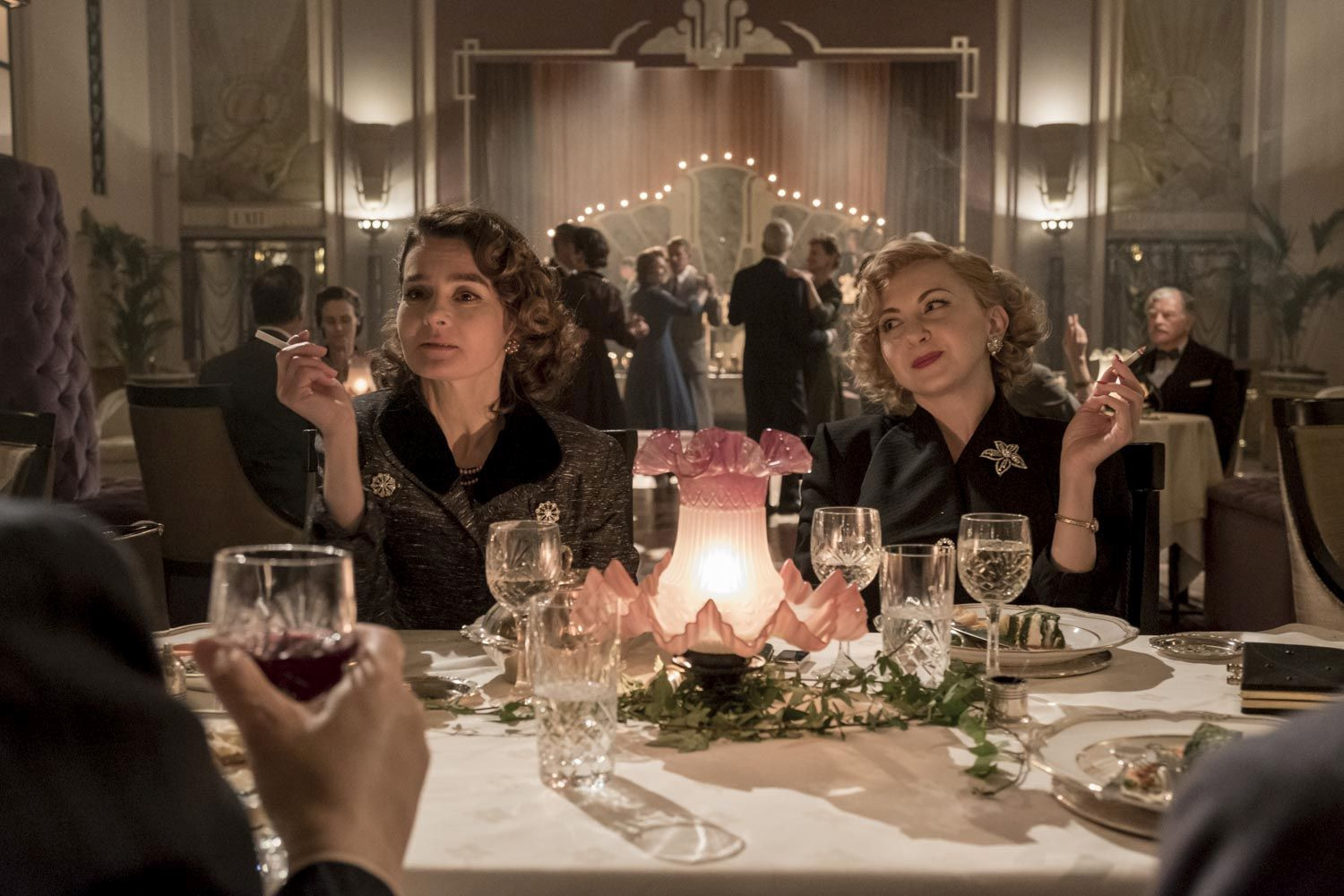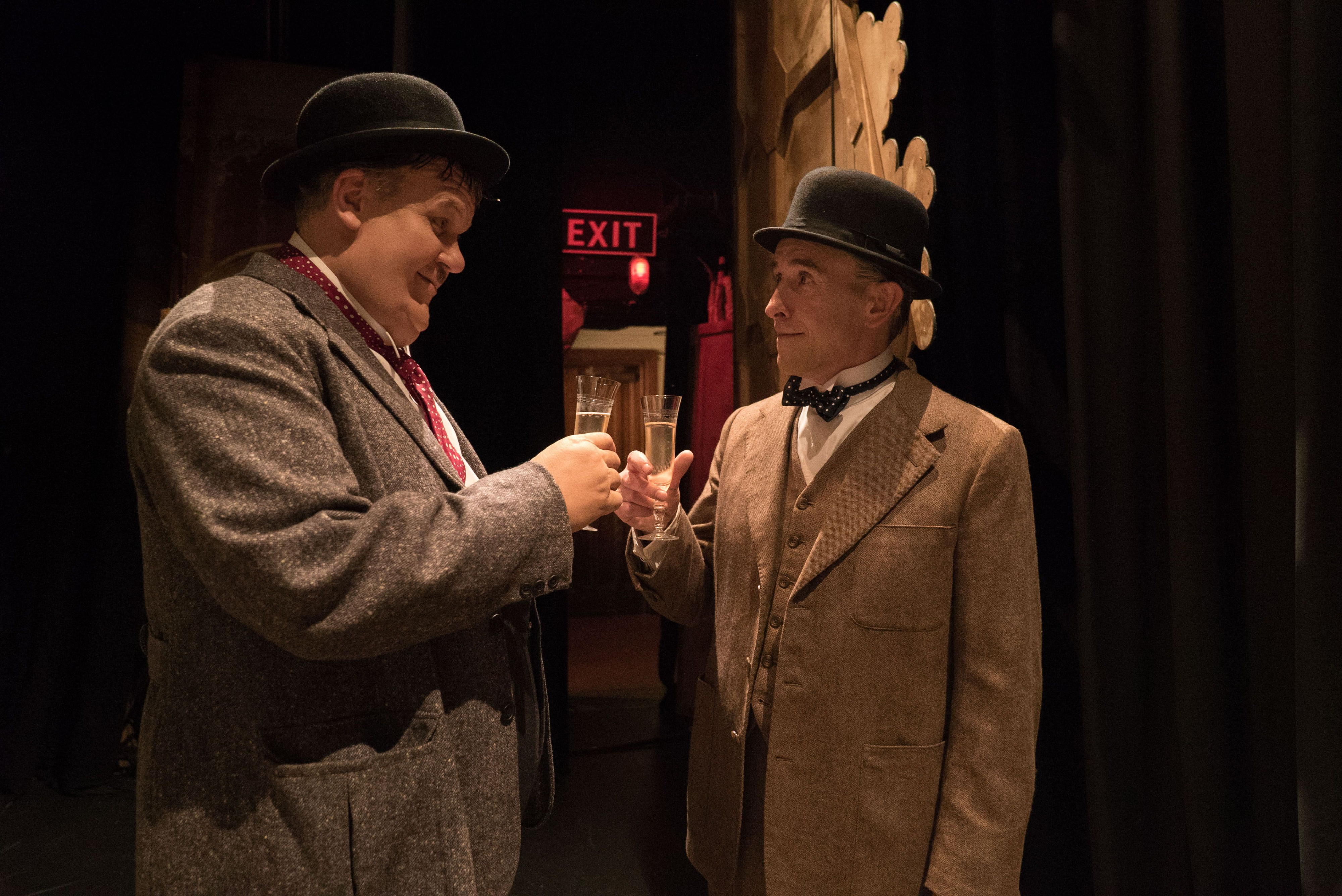 indiewire.com, 10/20/2018
Deutschlandfunk, 8/11/2017
"The Music Box" (Laurel & Hardy short film)
"Laurel & Hardy" (Dokumentation)
A conversation with John C. Reilly, Steve Coogan and director Jon S. Baird
Last footage of Laurel and Hardy (1956)
Interview with John C. Reilly
Movie Data
o
Original language
English
Cast & Crew
o
John C. Reilly
Oliver Hardy
Nina Arianda
Ida Kitaeva Laurel
Bonus
o
"The Music Box" (Laurel & Hardy short film)
"Laurel & Hardy" (Dokumentation)
A conversation with John C. Reilly, Steve Coogan and director Jon S. Baird
Last footage of Laurel and Hardy (1956)
Überblick über Leben und Werk von Laurel & Hardy
Interview with John C. Reilly