The Queen's Corgi
Ben Stassen, Belgium, 2019
o
"The Queen's Corgi" is about the adventure of Rex, the British monarch's most beloved dog, who loses track of his mistress and stumbles across a clan with dogs of all kinds confronting and fighting each other. During his epic journey to return to the queen, Rex falls in love and discovers his true self.

Rex ist die Nummer eins im Buckingham Palace. Der verwöhnte Corgi kann sich bei der Queen so einiges erlauben. Nach einem schlimmen Fauxpas spinnt jedoch sein Konkurrent eine Intrige. Rex landet im Tierheim, wo er auf einen brutalen Pitbull, aber auch auf neue Freunde trifft. Der Corgi wird zum Revolutionsführer, bevor er sich schnell wieder in den Palast rettet. Ben Stassen und Vincent Kesteloot vom belgischen Animationsstudio nWave erzählen seine Geschichte mit Witz, aber nicht ohne Widersprüche.
Ana Maria Michel
Portées par l'accent idoinement snob de Guillaume Gallienne, les mésaventures de Rex, le corgi préféré de la reine, offrent une plongée savoureuse à Buckingham Palace. Les clins d'œil à l'actualité amuseront les adultes mais perdront sans doute les plus jeunes.
Isabelle Boudet
Si l'humour et l'originalité de la première partie font mouche, on peut regretter la trame scénaristique bien plus convenue de la seconde (le retour au bercail in extremis du héros). Cette production belge a néanmoins du chien.
Sophie Benamon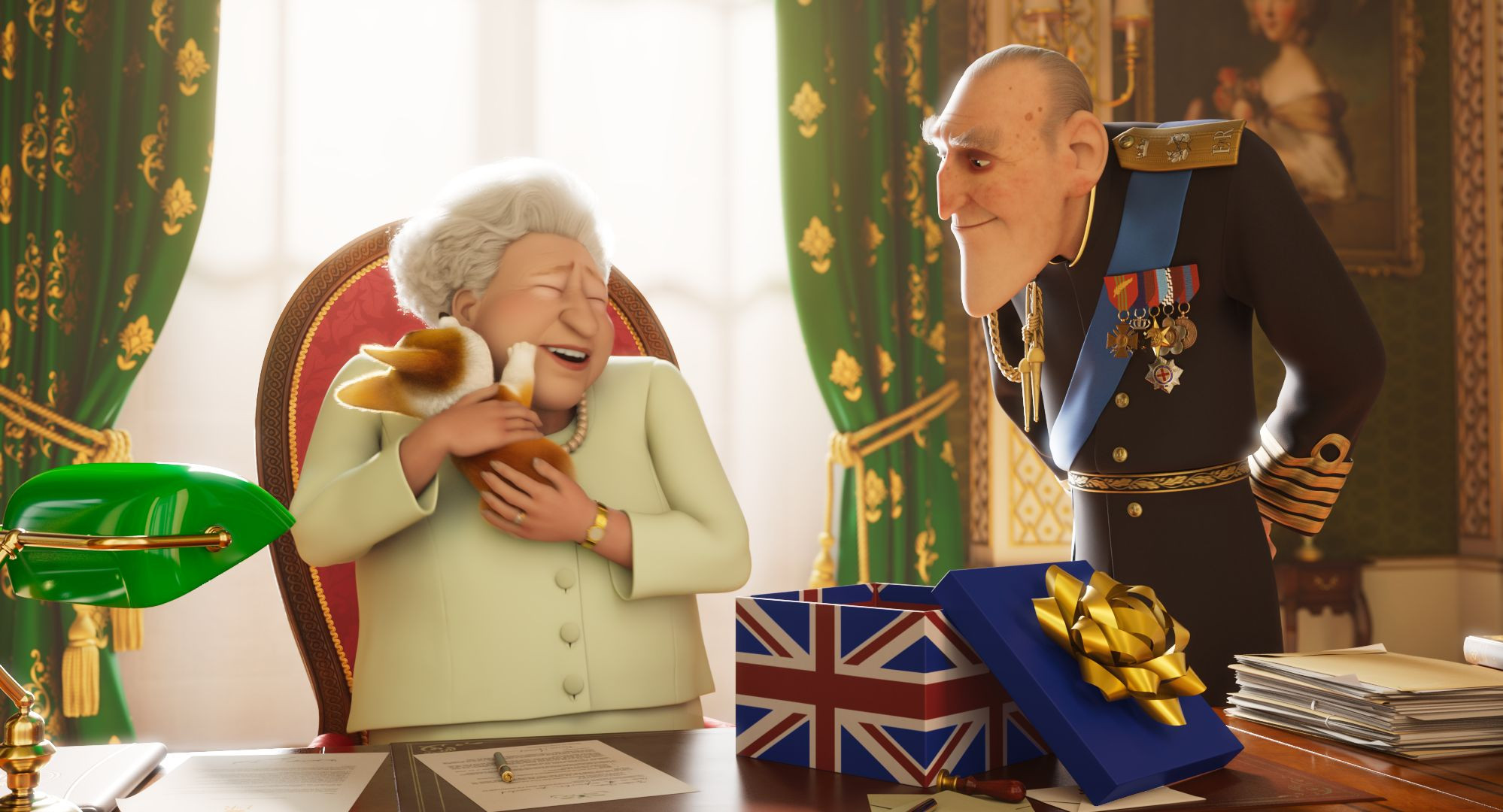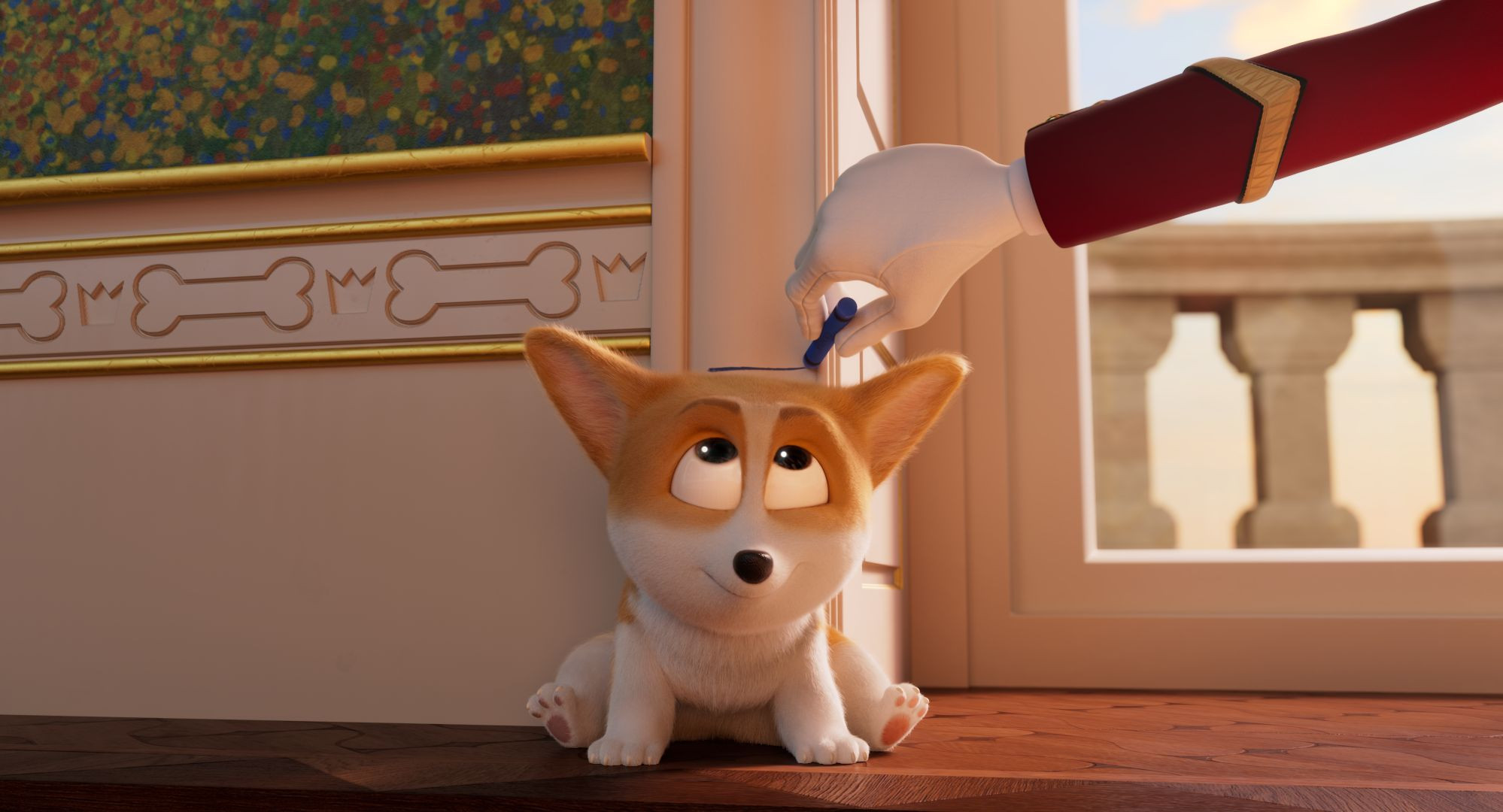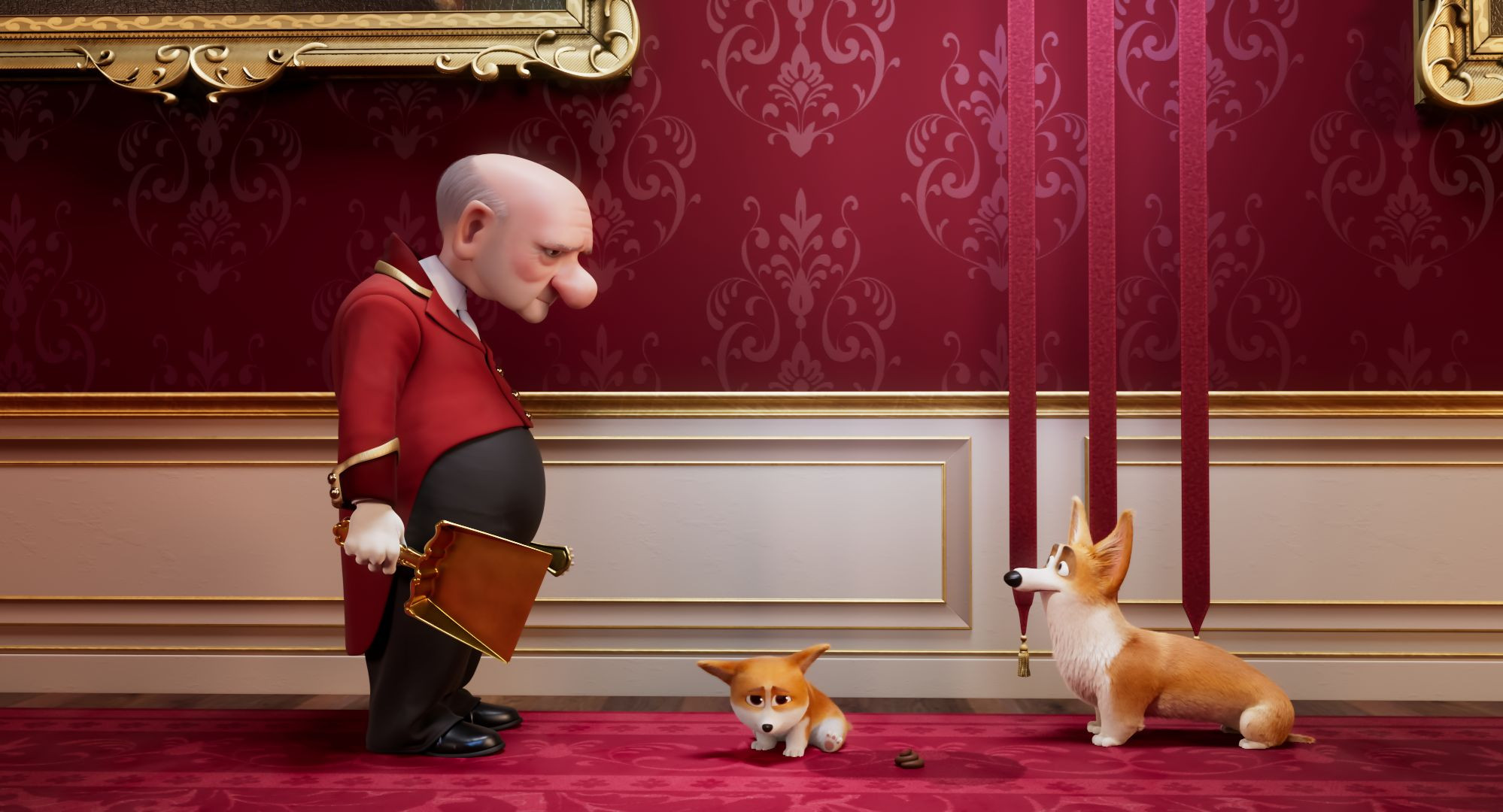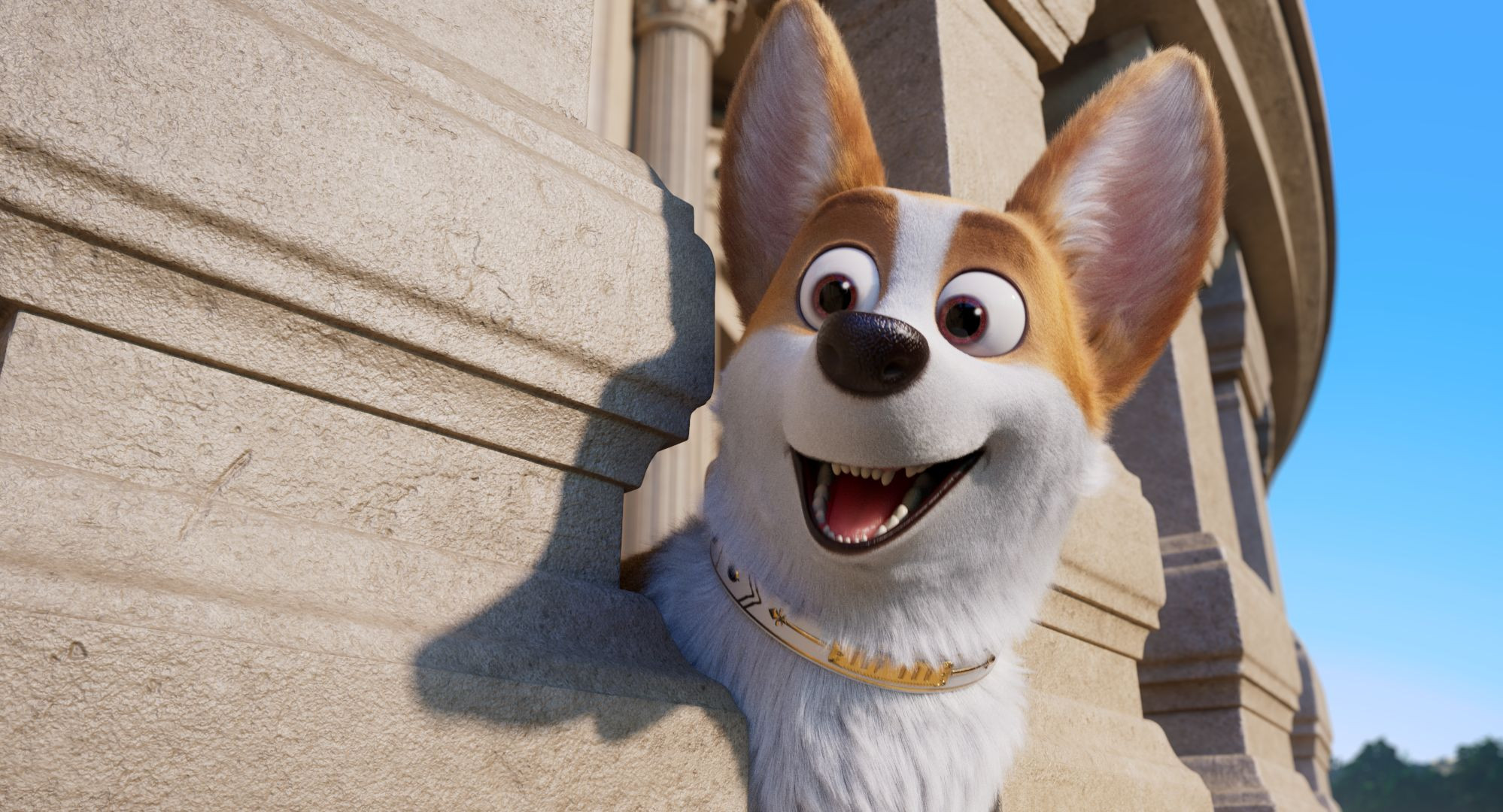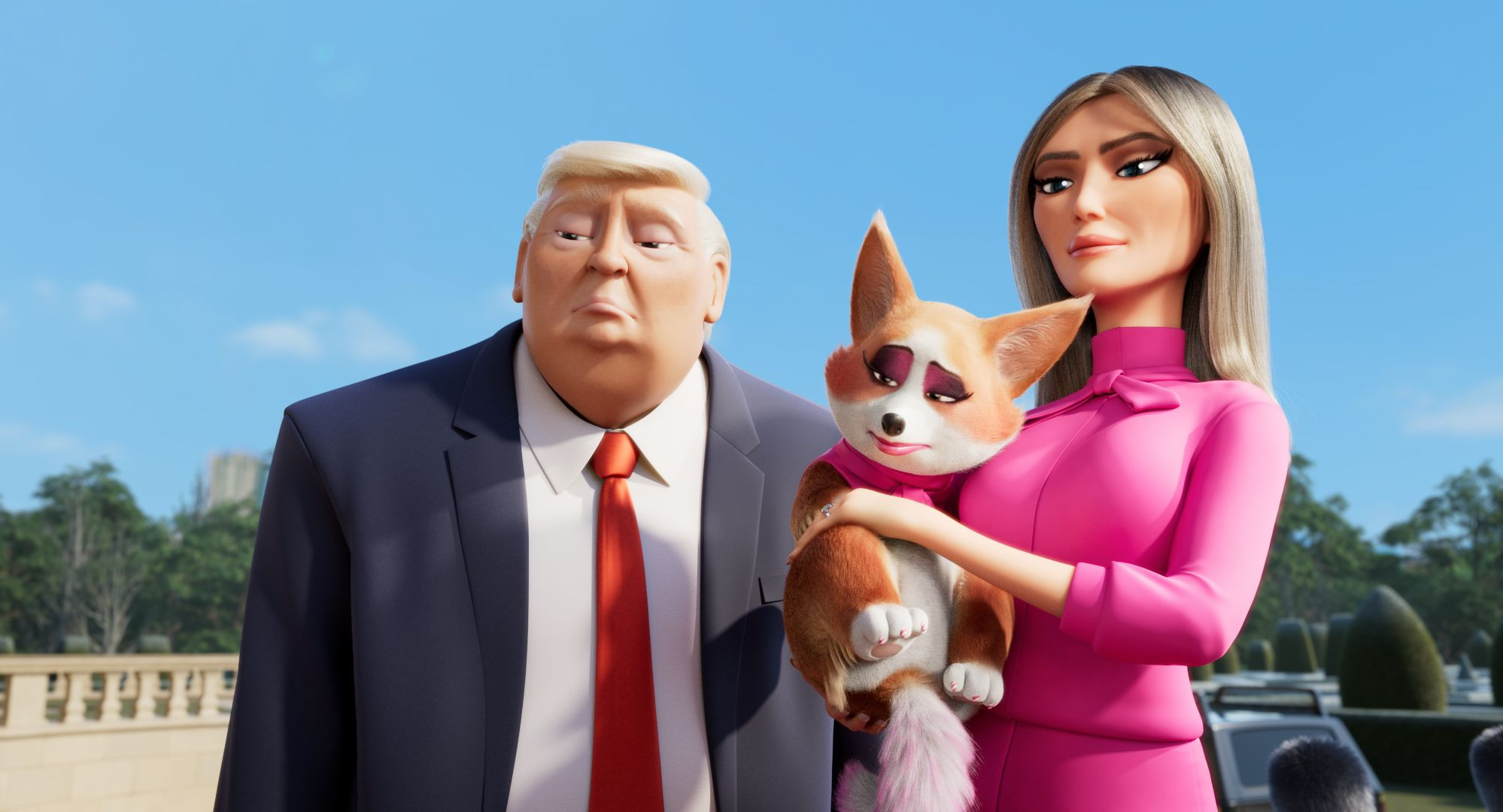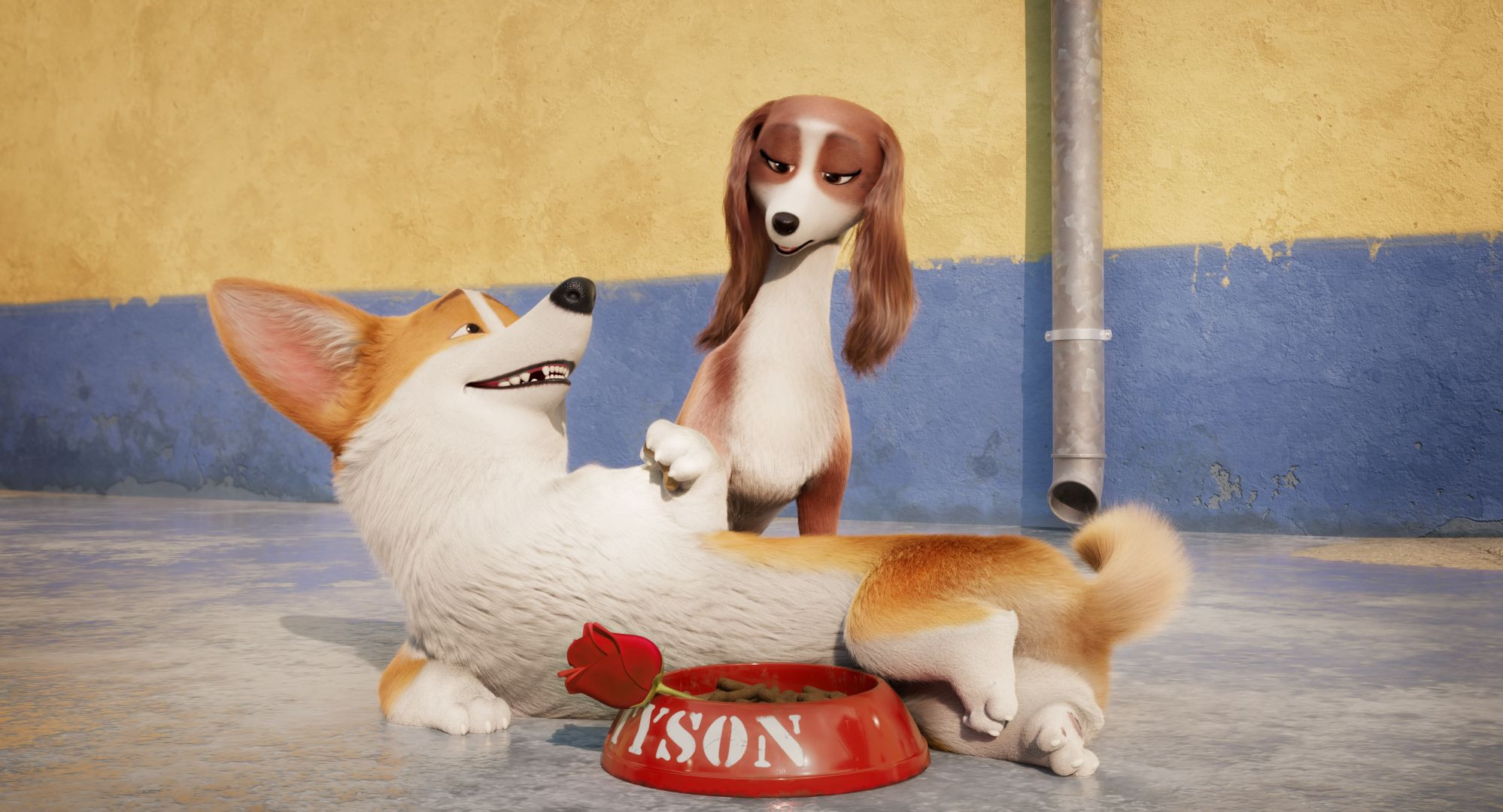 Animation World, 6/30/1997
nWave: How do we make our films?
Movie Data
o
Other titles
Royal Corgi - Der Liebling der Queen
DE
Genre
Animation, Comedy, Children/Family
Original language
English
Cast & Crew
o
Julie Walters
The Queen (voice)
Jack Whitehall
Rex (voice)
Sheridan Smith
Wanda (voice)
Bonus
o
nWave: How do we make our films?
Comic strips and animation: The belgian tradition