Gloria Bell
Sebastián Lelio, Chile, USA, 2019
o
Gloria is a free-spirited divorcée who spends her days at a straight-laced office job and her nights on the dance floor, joyfully letting loose at clubs around Los Angeles. After meeting Arnold on a night out, she finds herself thrust into an unexpected new romance, filled with both the joys of budding love and the complications of dating, identity, and family.

Kein Zufall, wenn einem die Handlung bekannt vorkommt: Sebastian Lelio hat Gloria 2013 in seiner Heimat Chile bereits einmal inszeniert. Jetzt gibt es das US-Remake, zu dem ihn Hauptdarstellerin Julianne Moore überredet hat. Lelio überträgt die eigene Geschichte auch in Nuancen fast eins zu eins, und doch ist Gloria Bell ein anderer Film: Er gehört ganz der wunderbaren Moore – und ein klein wenig ihrem Tanzpartner John Turturro
Matthias Lerf
Fidèle à l'opus original de 2013, le Chilien Sebastián Lelio dresse le portrait émouvant d'une femme cherchant un nouveau sens à sa vie. Fougueuse, drôle et touchante, Julianne Moore est une nouvelle fois éblouissante dans le rôle d'une quinquagénaire qui ne veut pas renoncer au bonheur.
Barbara Théate
Ça fait belle lurette que la comédienne américaine survole son art avec classe sans que le grand public connaisse forcément son nom. Elle trouve ici l'un de ses plus beaux rôles pour la caméra d'un cinéaste chilien qui éclaire formidablement son héroïne, moderne et rayonnante, sans tomber dans l'esthétisme ou le clinquant.
Christophe Caron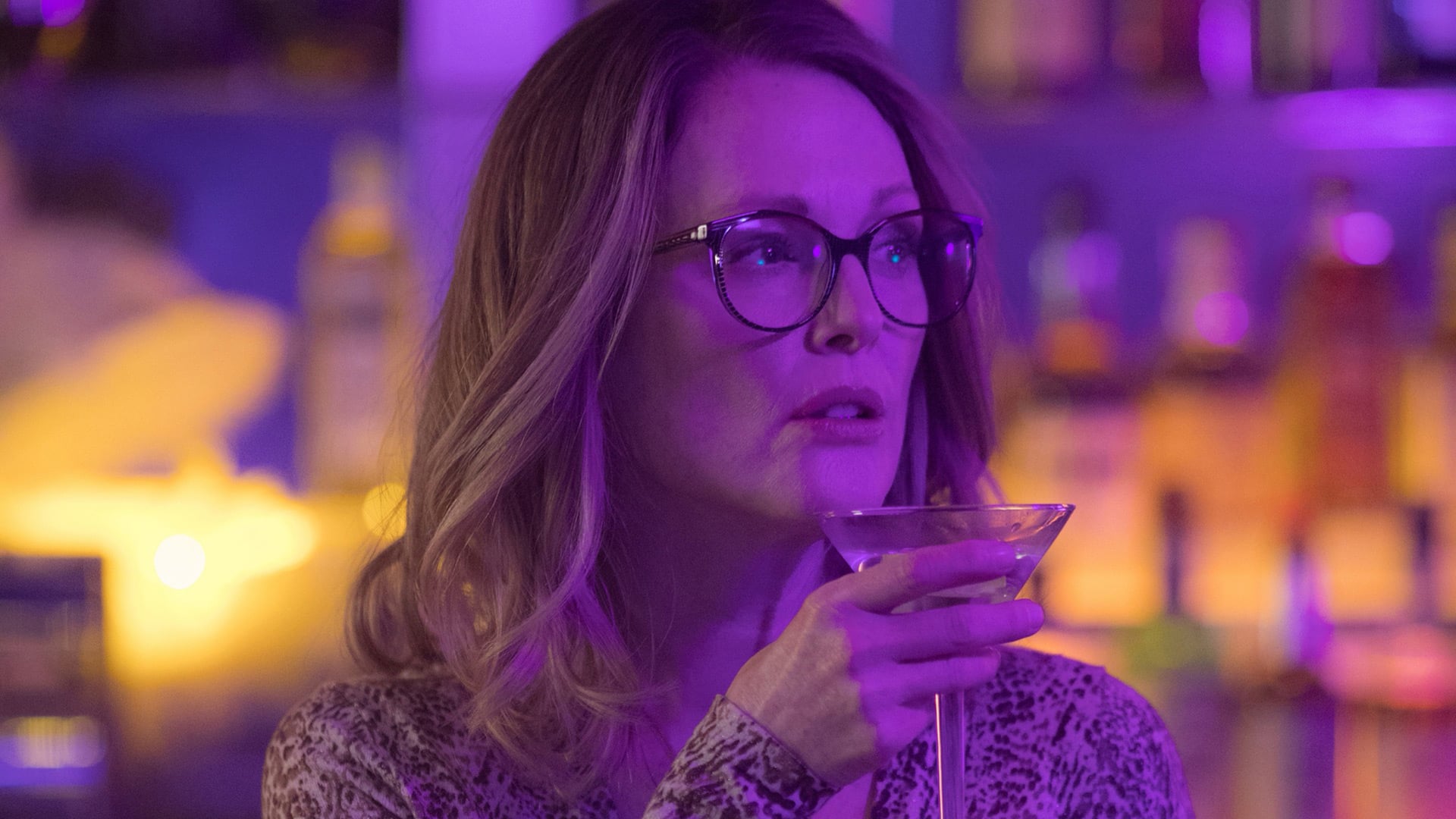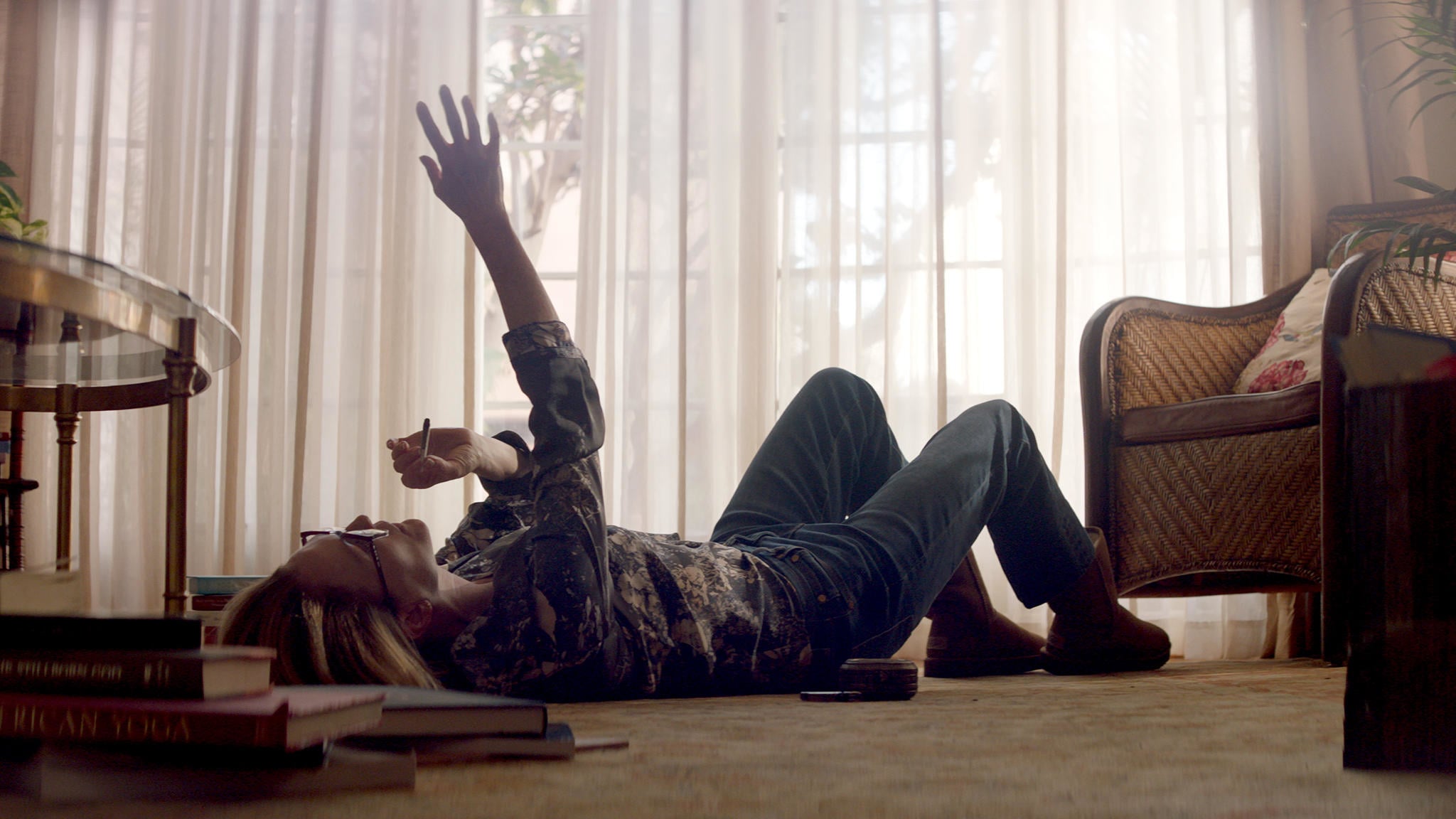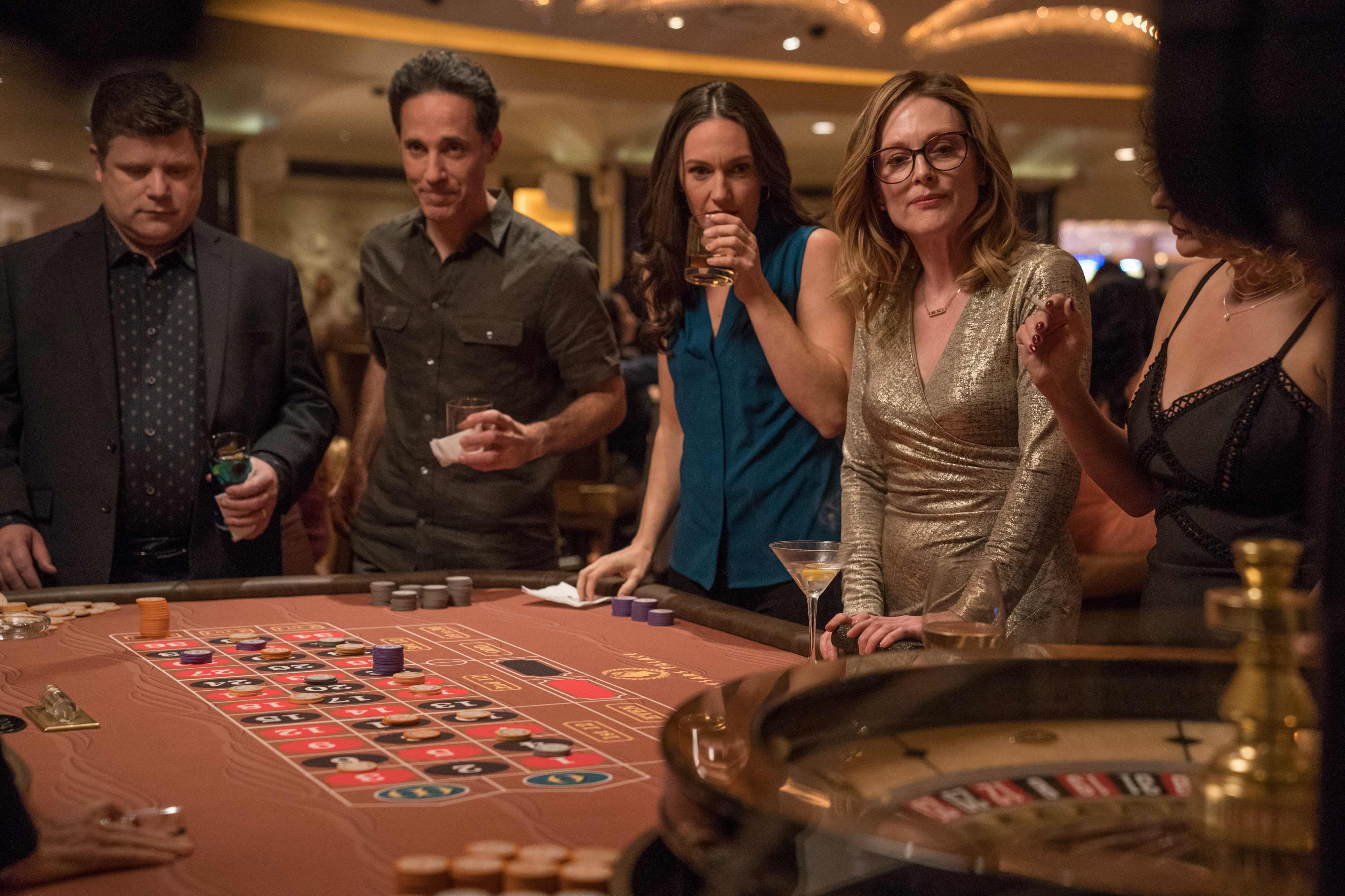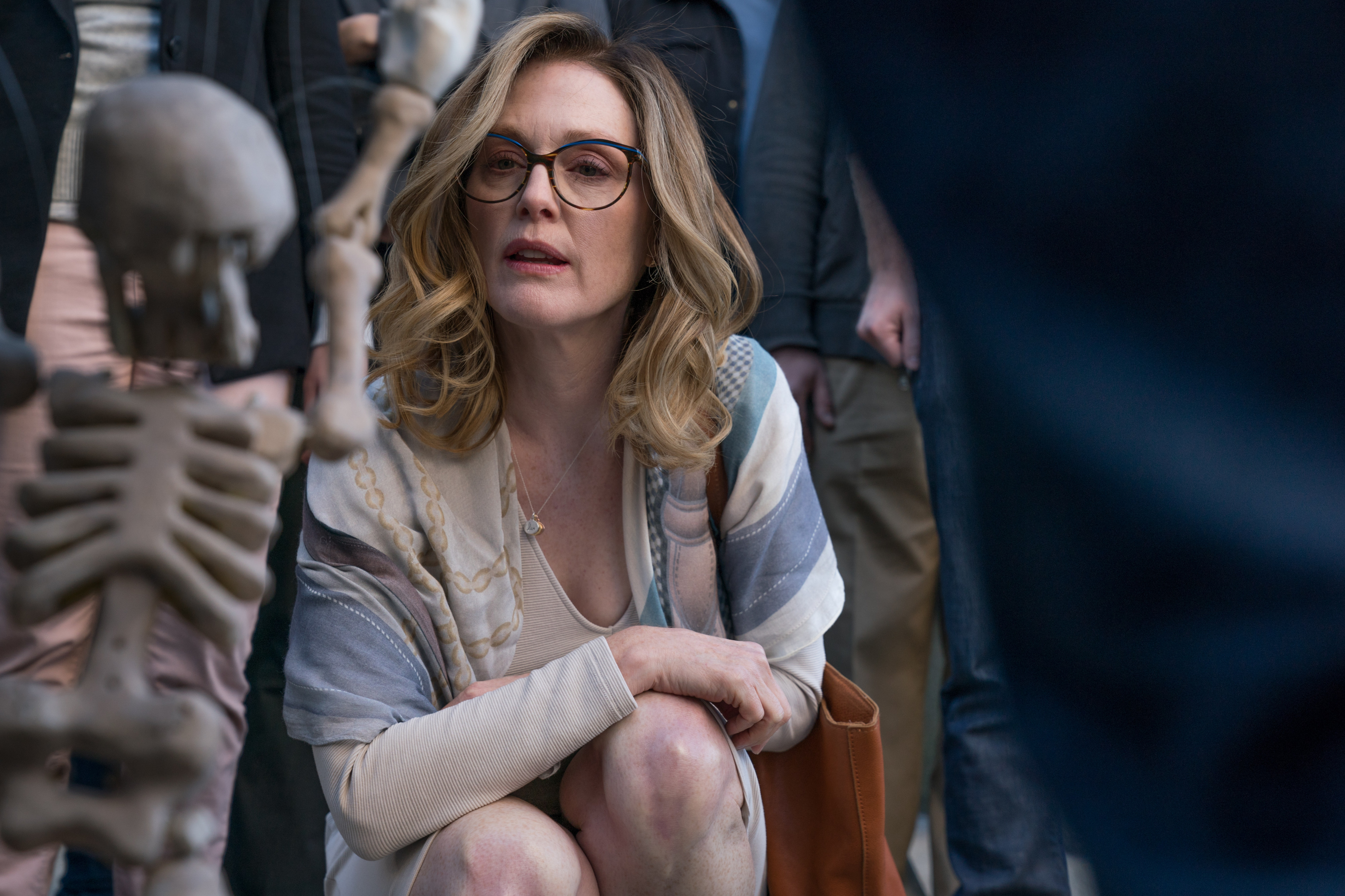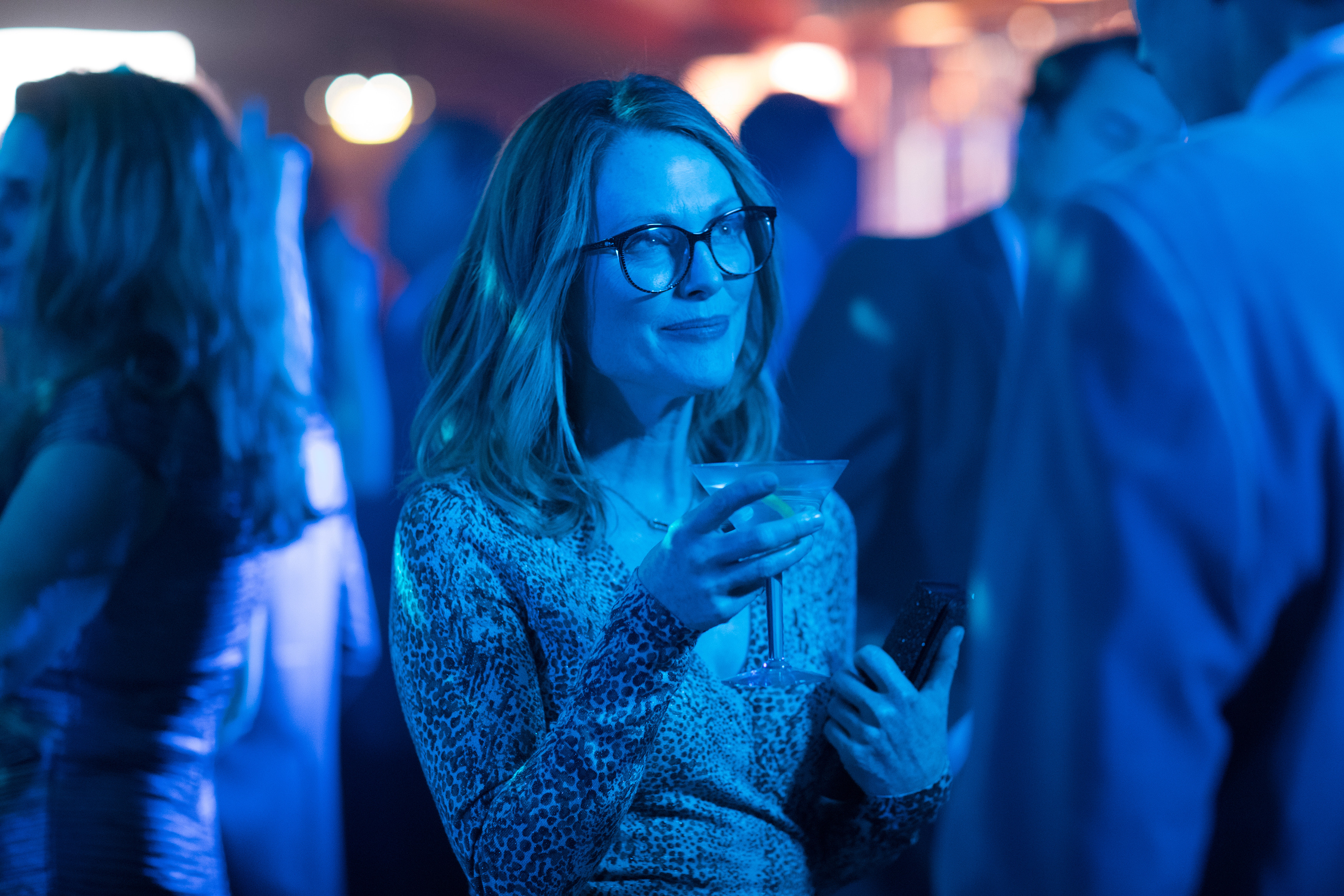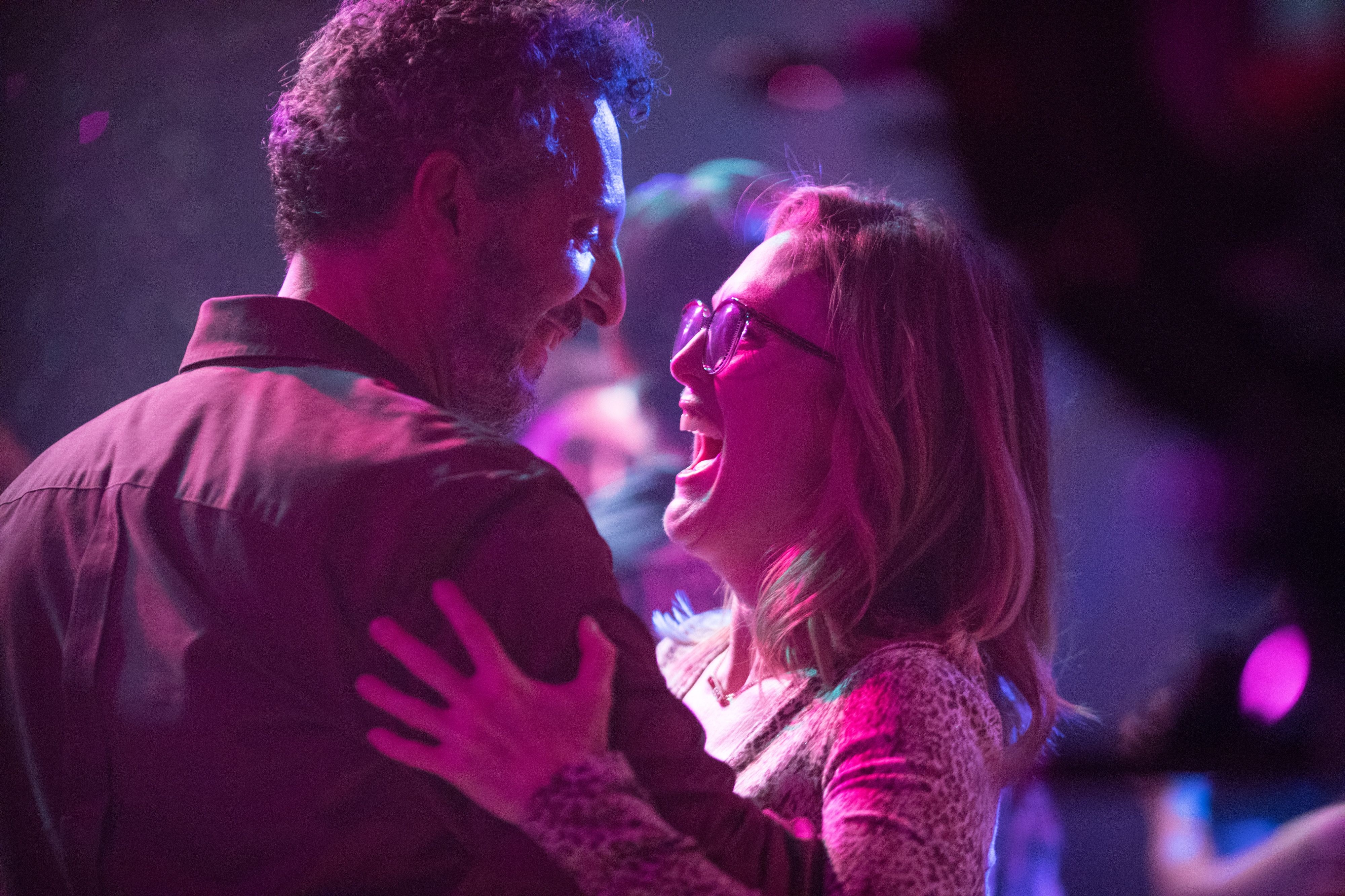 Julianne Moore invitée dans "Quotidien"
A conversation with Julianne Moore and Sebastián Lelio
Sebastián Lelio on remaking his own film
John Turturro breaks down his career
Interview with Julianne Moore
Movie Data
o
Original language
English
Bonus
o
Julianne Moore invitée dans "Quotidien"
A conversation with Julianne Moore and Sebastián Lelio
Sebastián Lelio on remaking his own film
John Turturro breaks down his career
Interview with Julianne Moore