Los Silencios
Beatriz Seigner, Brazil, Colombia, France, 2018
o
Nuria, 12, Fabio, 9, and their mother Amparo arrive in a small island in the middle of Amazonia, at the border of Brazil, Colombia and Peru. They ran away from the Colombian armed conflict in which their father disappeared. One day, he reappears in their new house. The family is haunted by this strange secret and discovers the island is peopled with ghosts.
Los Silencios tresse ainsi cette belle idée d'une île qui pourrait être tout autant une passerelle entre les pays qu'entre les mondes. Avec son réalisme anthropologique, privilégiant les plans longs et les cadres larges, replaçant les personnages dans la topographie de l'île, le film se laisse infiltrer presque imperceptiblement par un fantastique qui se fond dans l'ordinaire, comme s'il n'était qu'un autre versant de la réalité
Mathieu Macheret
Puis, ce film qu'on croit longtemps purement réaliste s'aventure sur un terrain plus sensoriel, plus contemplatif. Le tout avec une fluidité qui ne rend jamais ce basculement artificiel et permet à la réalisatrice de faire rimer brillamment politique et poétique.
Thierry Chèze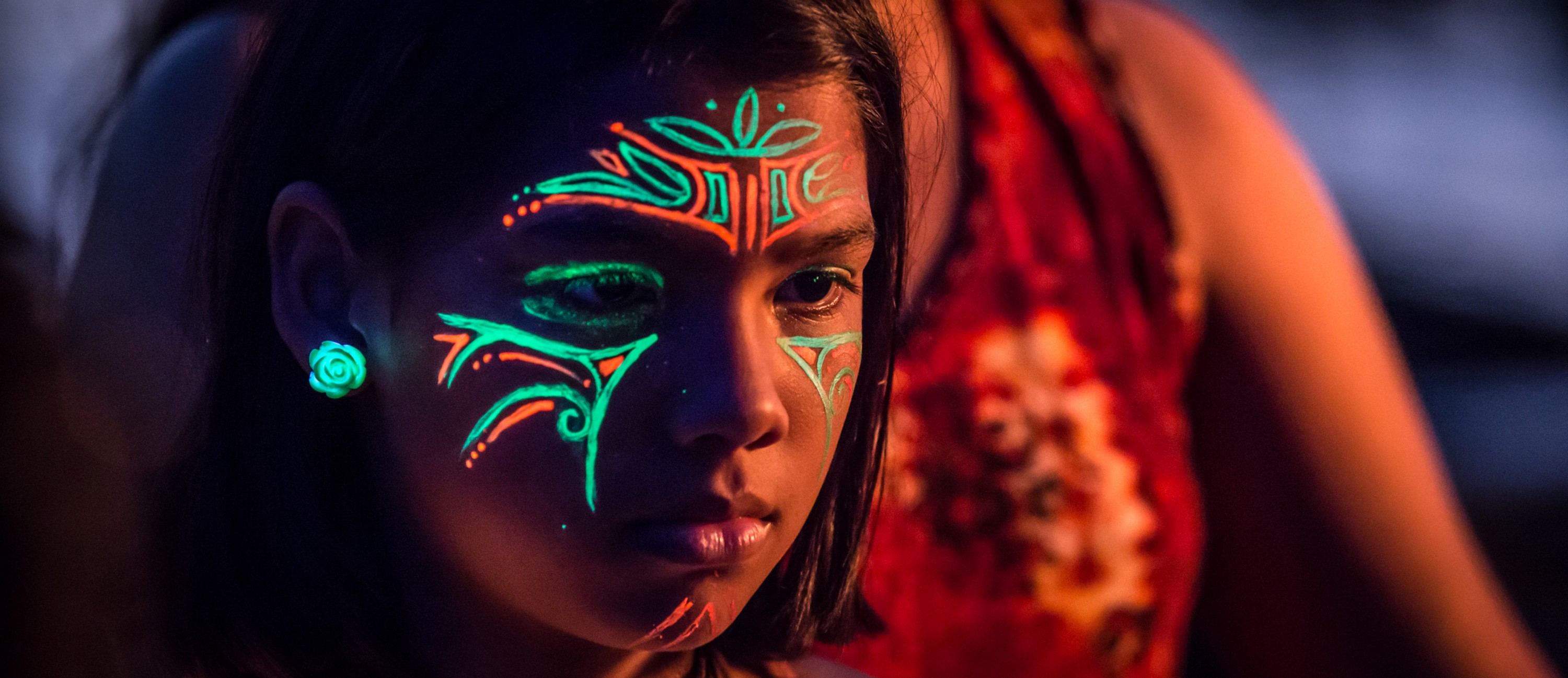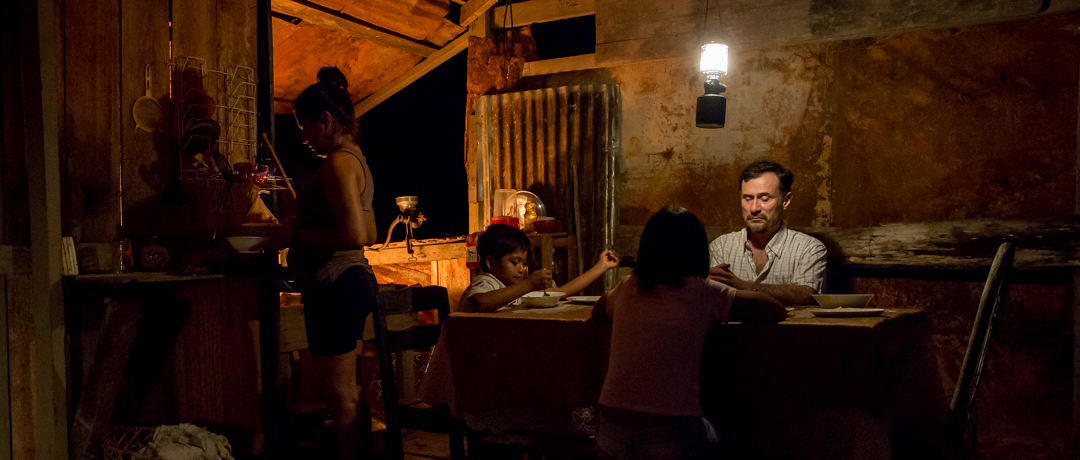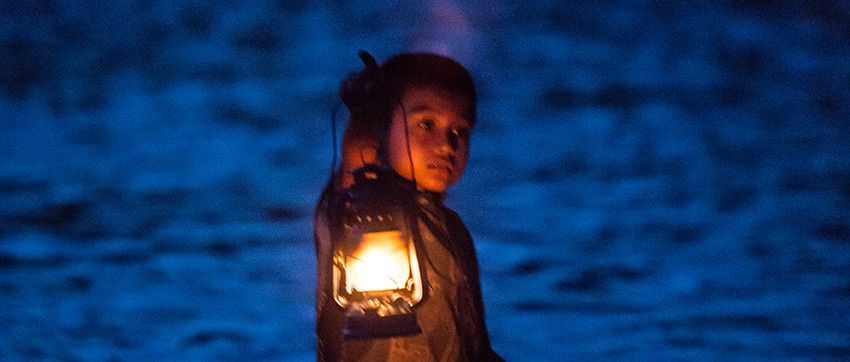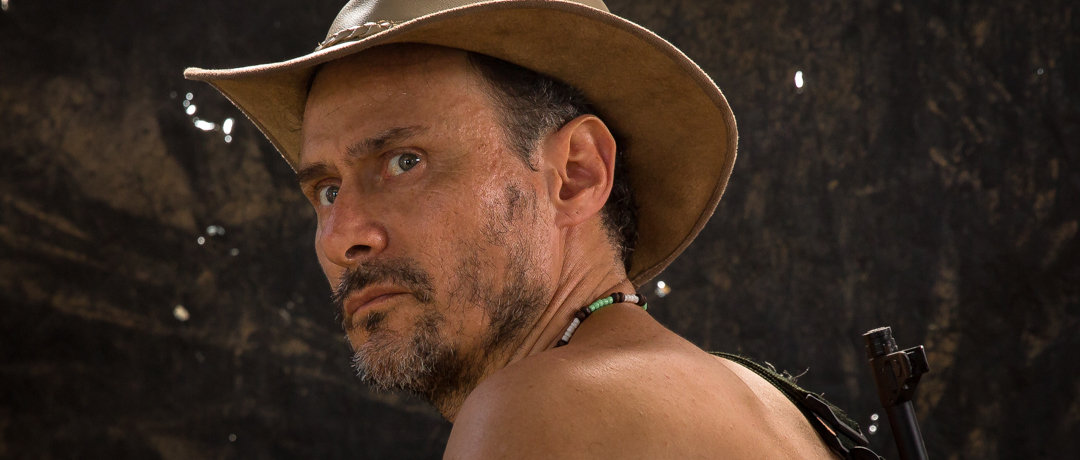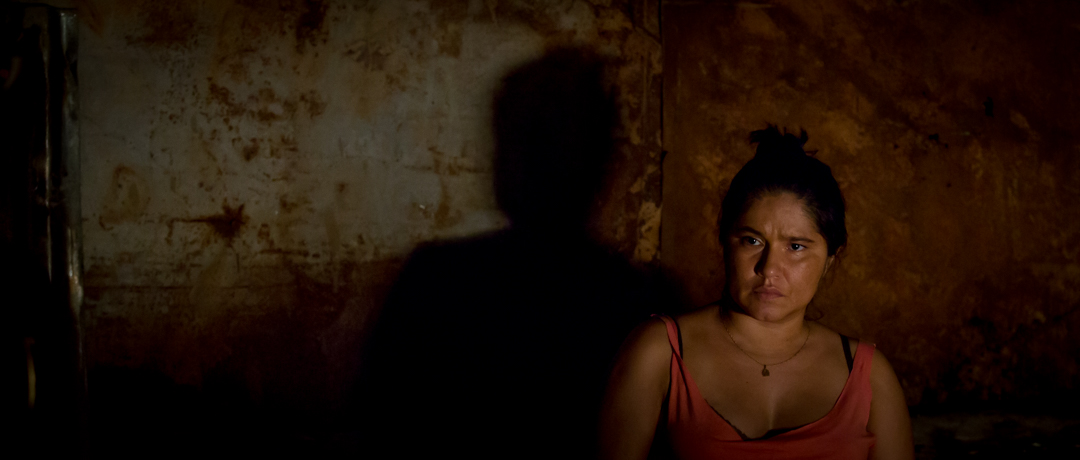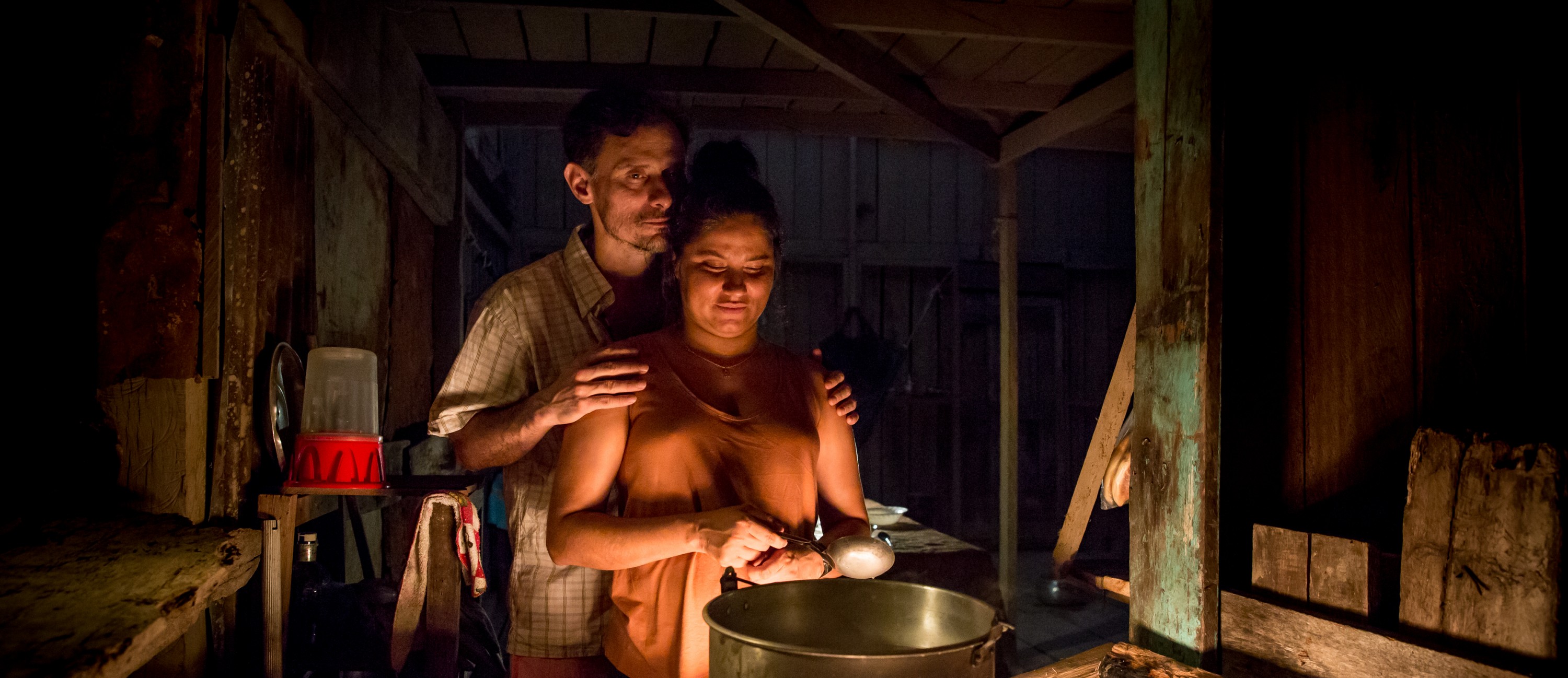 The Hollywood Reporter, 5/10/2018

7/14/2019
Interview with director Beatriz Seigner
Report on the Colombian conflict
Movie Data
o
Original languages
Spanish, Portuguese
Bonus
o
Interview with director Beatriz Seigner
Report on the Colombian conflict
Review The Hollywood Reporter