Dumbo
Tim Burton, USA, 2019
o
Holt was once a circus star, but he went off to war and when he returned it had terribly altered him. Circus owner Max Medici hires him to take care of Dumbo, a newborn elephant whose oversized ears make him the laughing stock of the struggling circus troupe. But when Holt's children discover that Dumbo can fly, silver-tongued entrepreneur V.A. Vandevere, and aerial artist Colette Marchant swoop in to make the little elephant a star.

Im Disney-Trickfilmklassiker aus dem Jahr 1941 war Dumbo mit einer Maus befreundet und lernte von frechen Krähen fliegen. Im Echt-Menschen-Remake von Tim Burton wird das Tier von Kindern unter die Fittiche genommen, die ihre Mutter verloren haben. Die Geschichte der Bildung einer neuen Familie ist denn auch, selbst für Disney-Verhältnisse, extrem kitschig. Aber in den Details ist der Film hübsch gemacht. Und dem Charme des Elefäntchens, das einen mit traurigen Augen ansieht, kann man sich kaum entziehen.
Matthias Lerf

Der kleine Elefant mit den großen Ohren hat die Zuschauer bereits vor fast achtzig Jahren verzaubert. Nun bringen Disney und Tim Burton Dumbo wieder ins Kino, dieses Mal aber nicht als Zeichentrick-, sondern als Realfilm mit Stars wie Danny DeVito, Colin Farrell oder Michael Keaton - und computeranimierten Tieren. Die Originalstory um den fliegenden Zirkuselefanten wird mit allerhand Sorgen und Träumen von Menschen verwebt. Doch der wahre Held dieses Kinospektakels ist nach wie vor der wunderbare Dumbo.
Ana Maria Michel
Enfin ! On retrouve le grand Tim Burton, poétique et ironique, avec un remake en prises de vues réelles du fameux dessin animé de Walt Disney.
Aurélien Ferenczi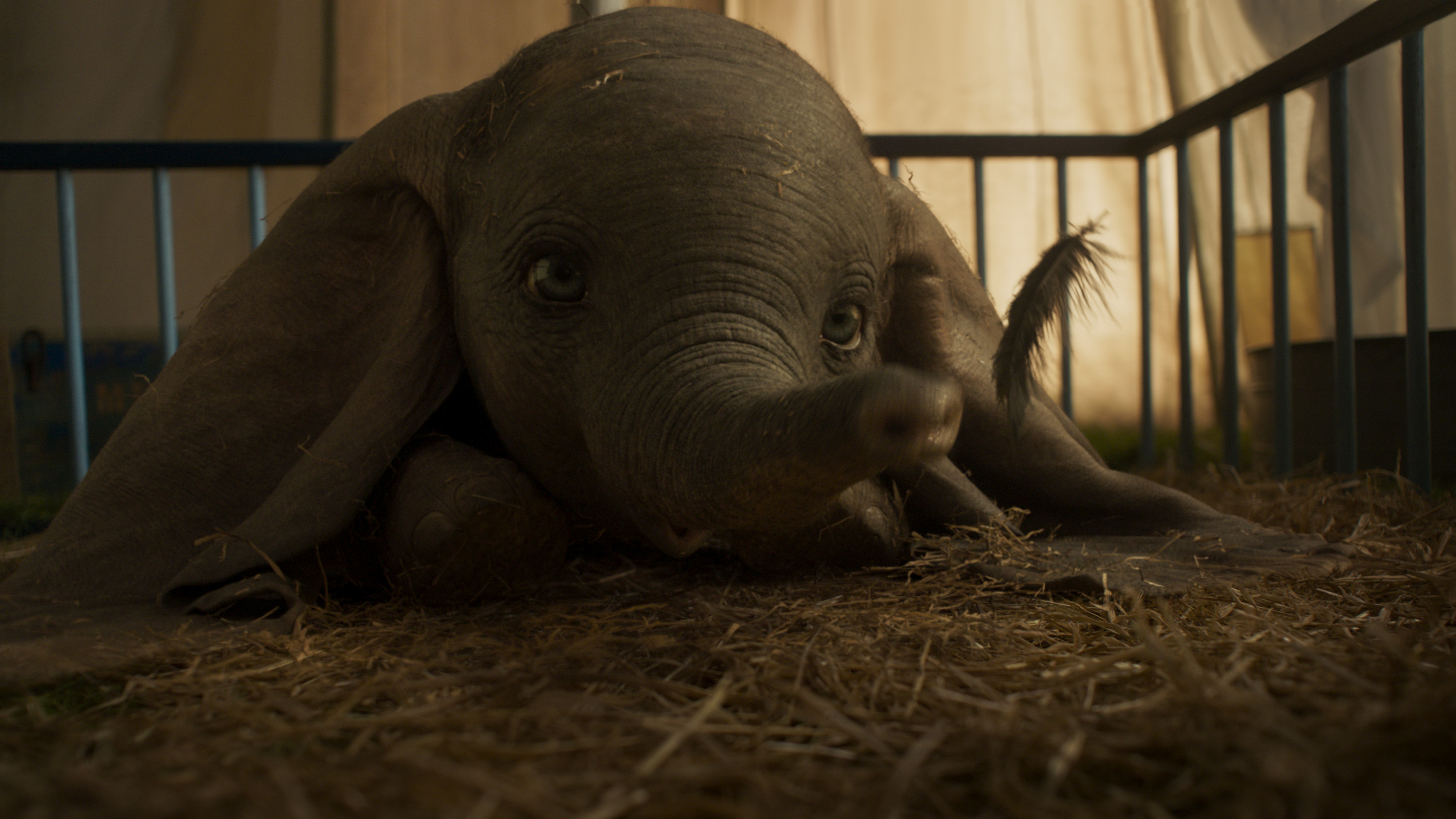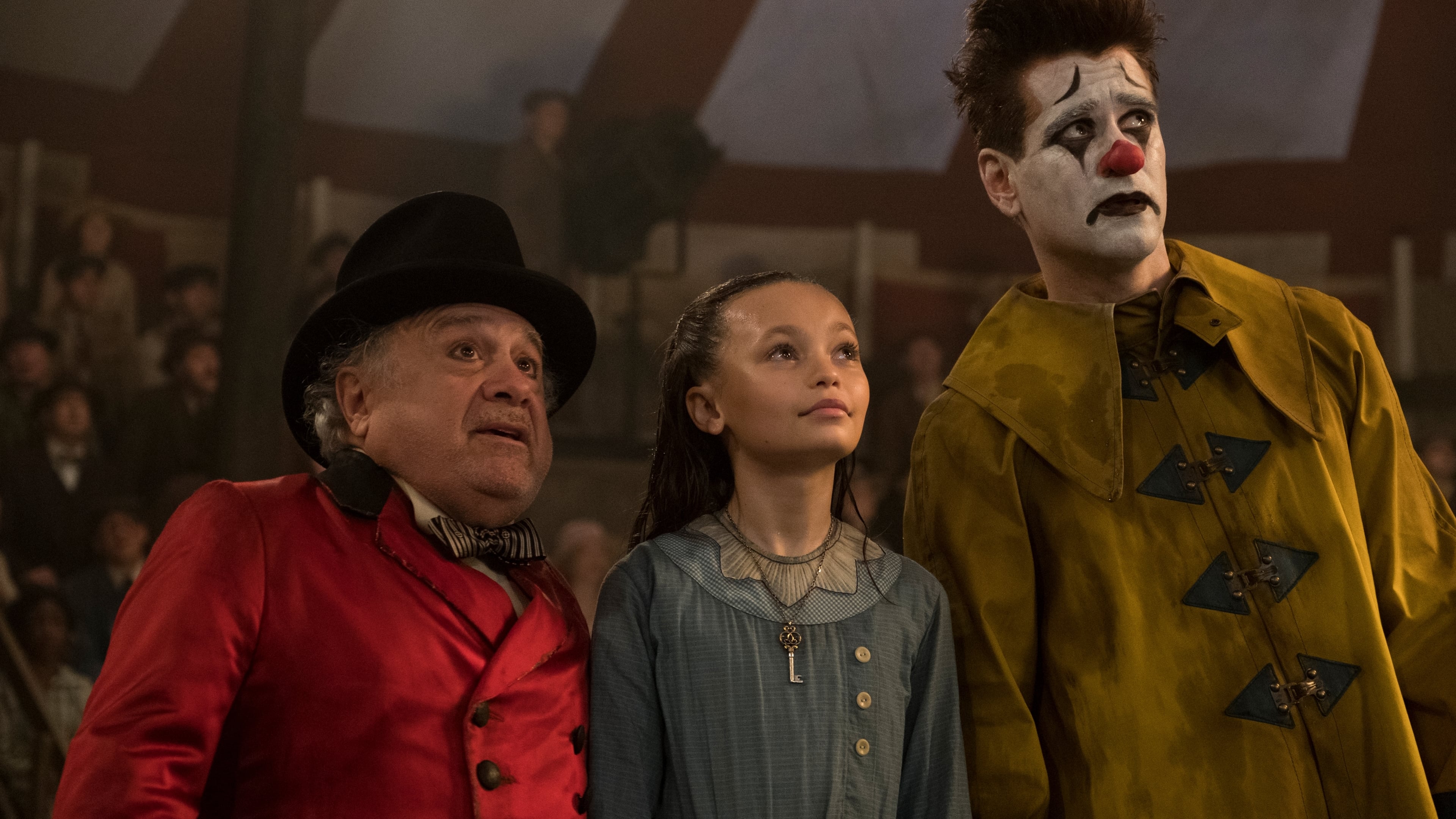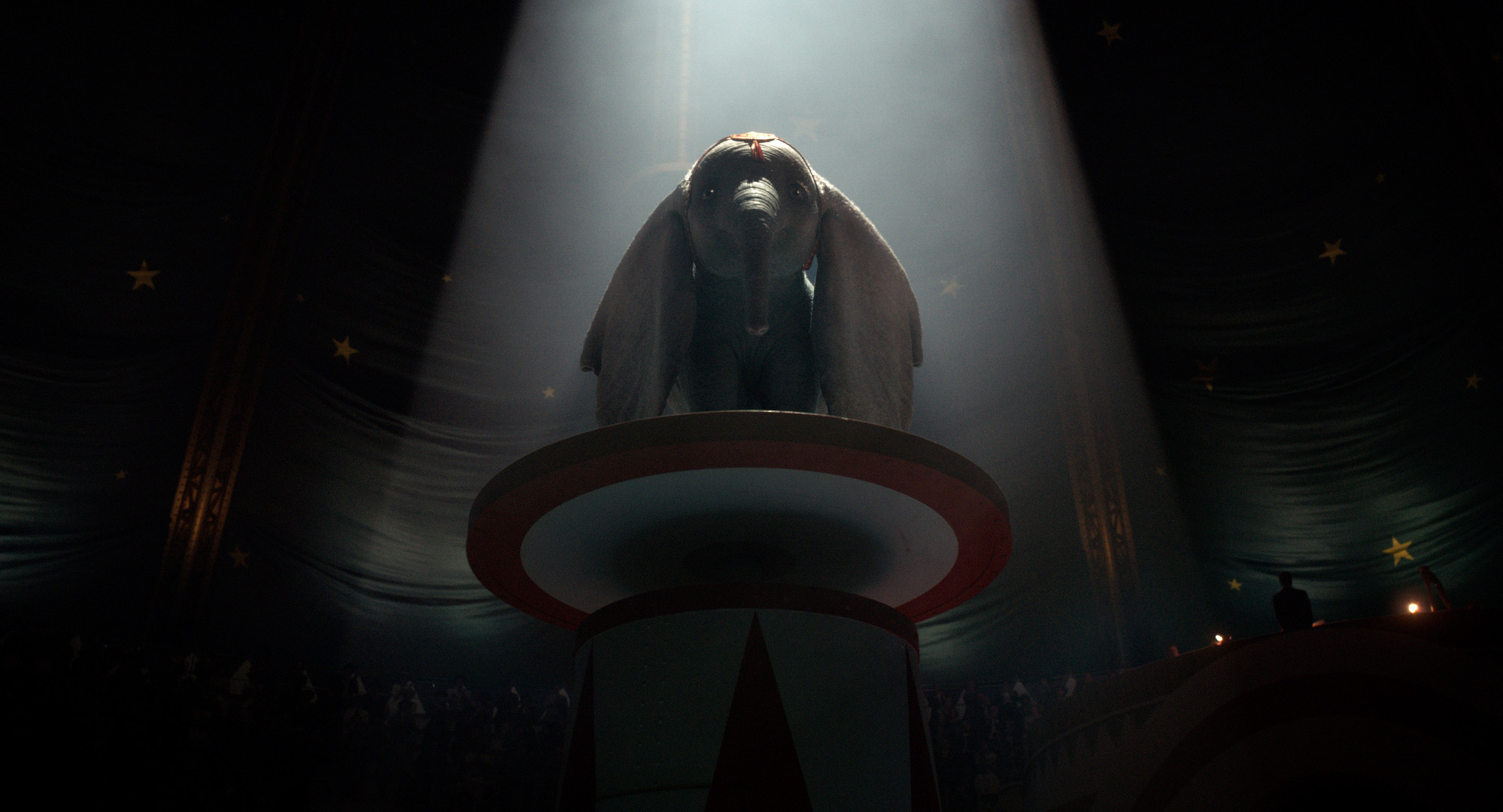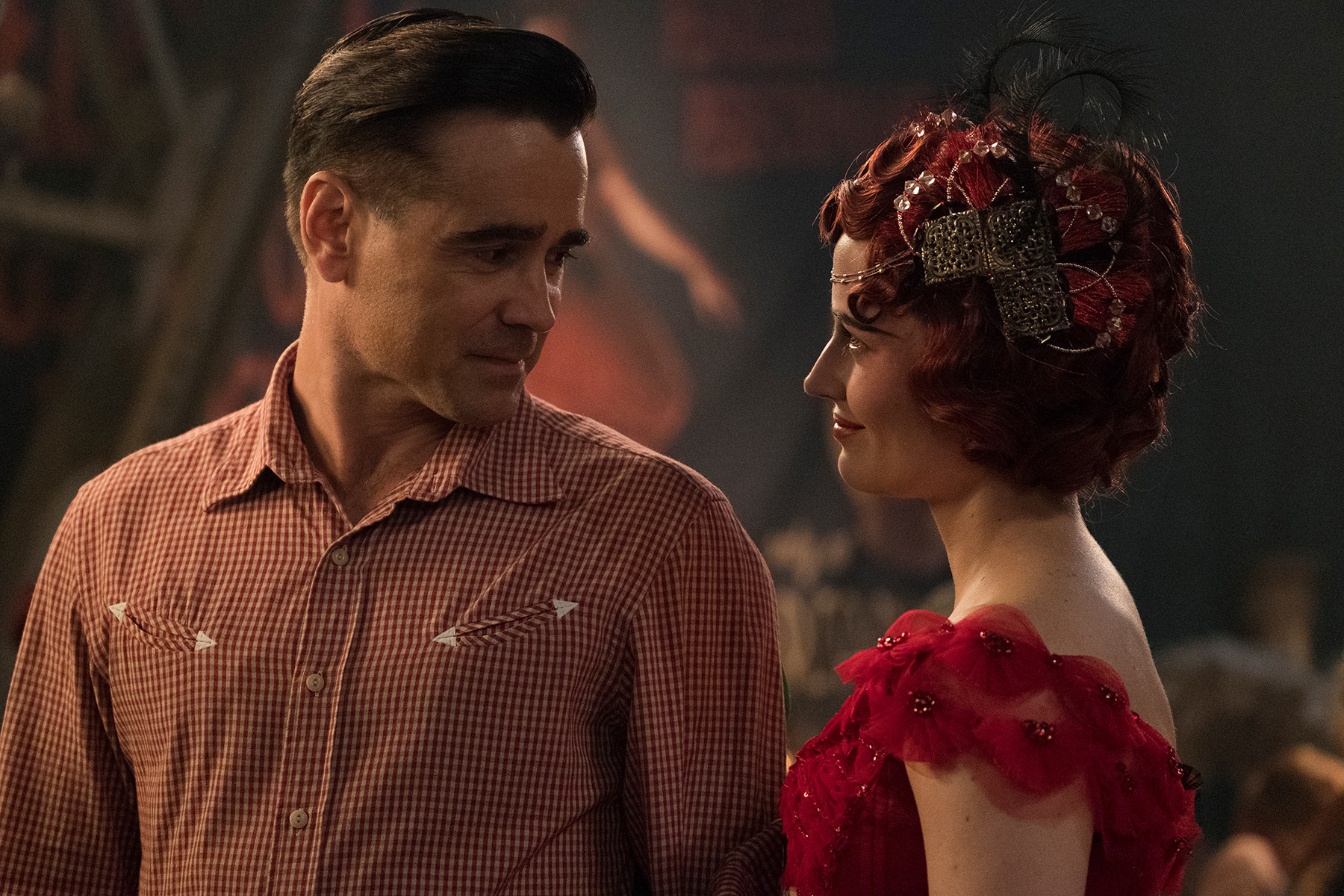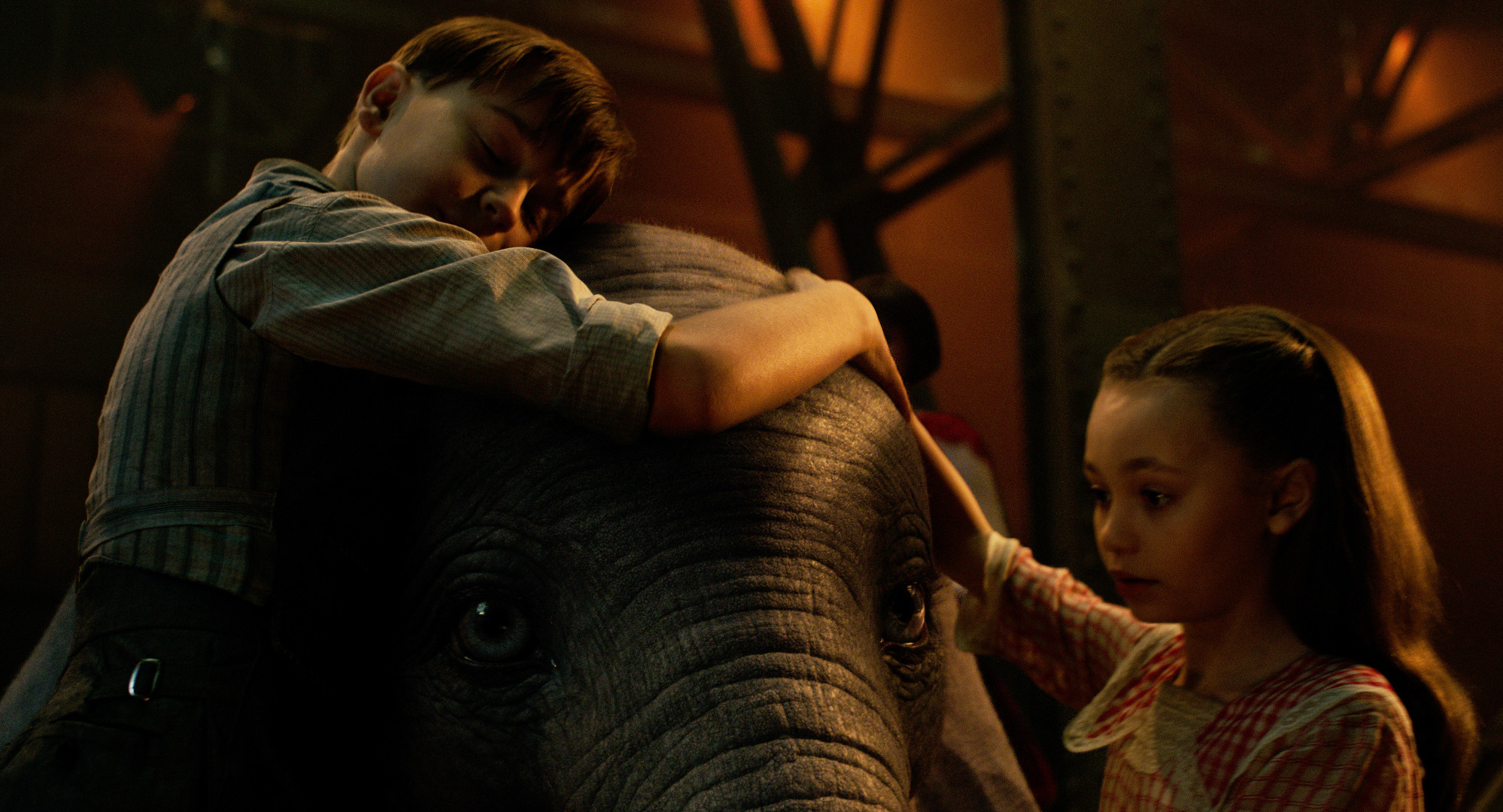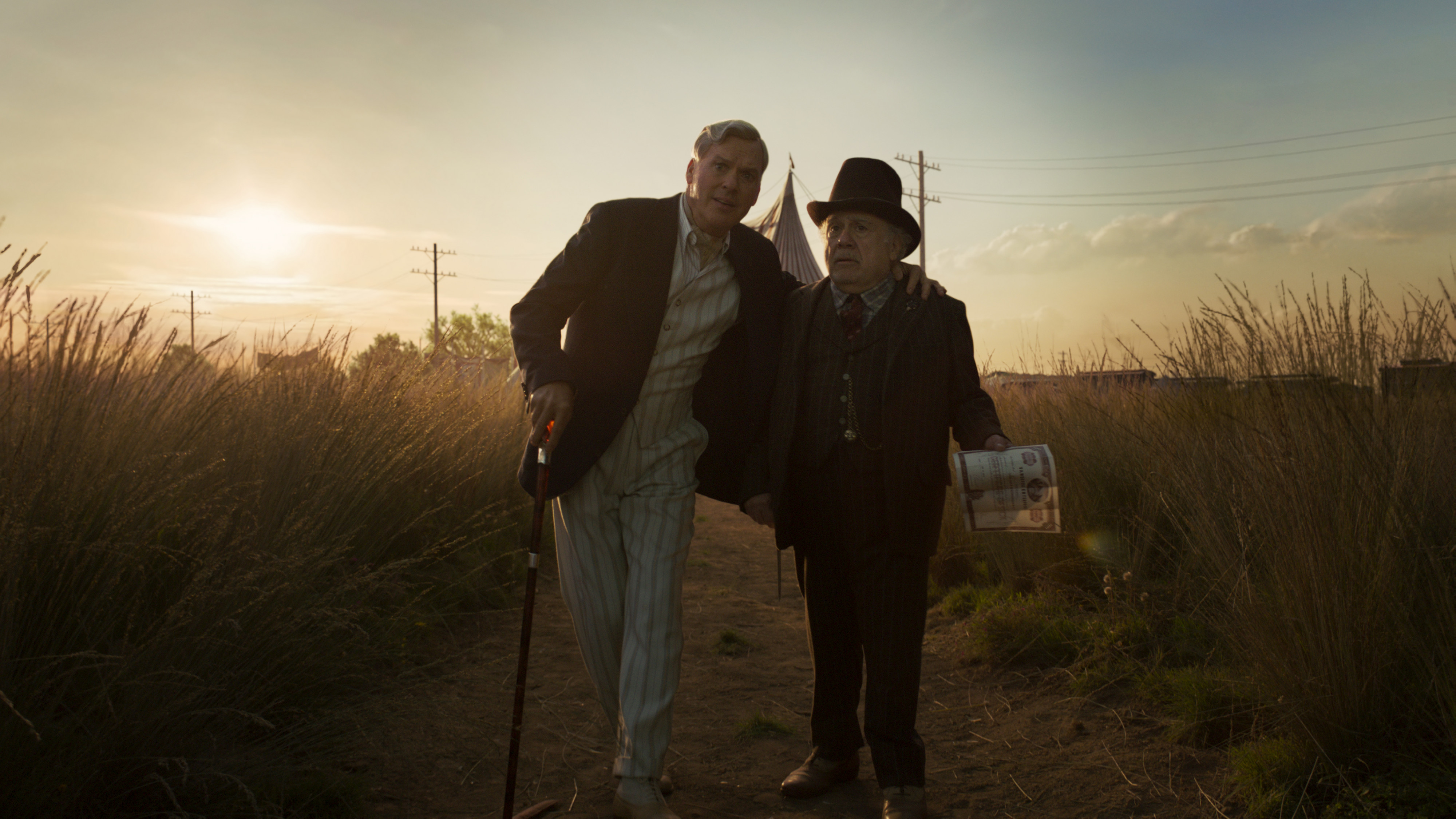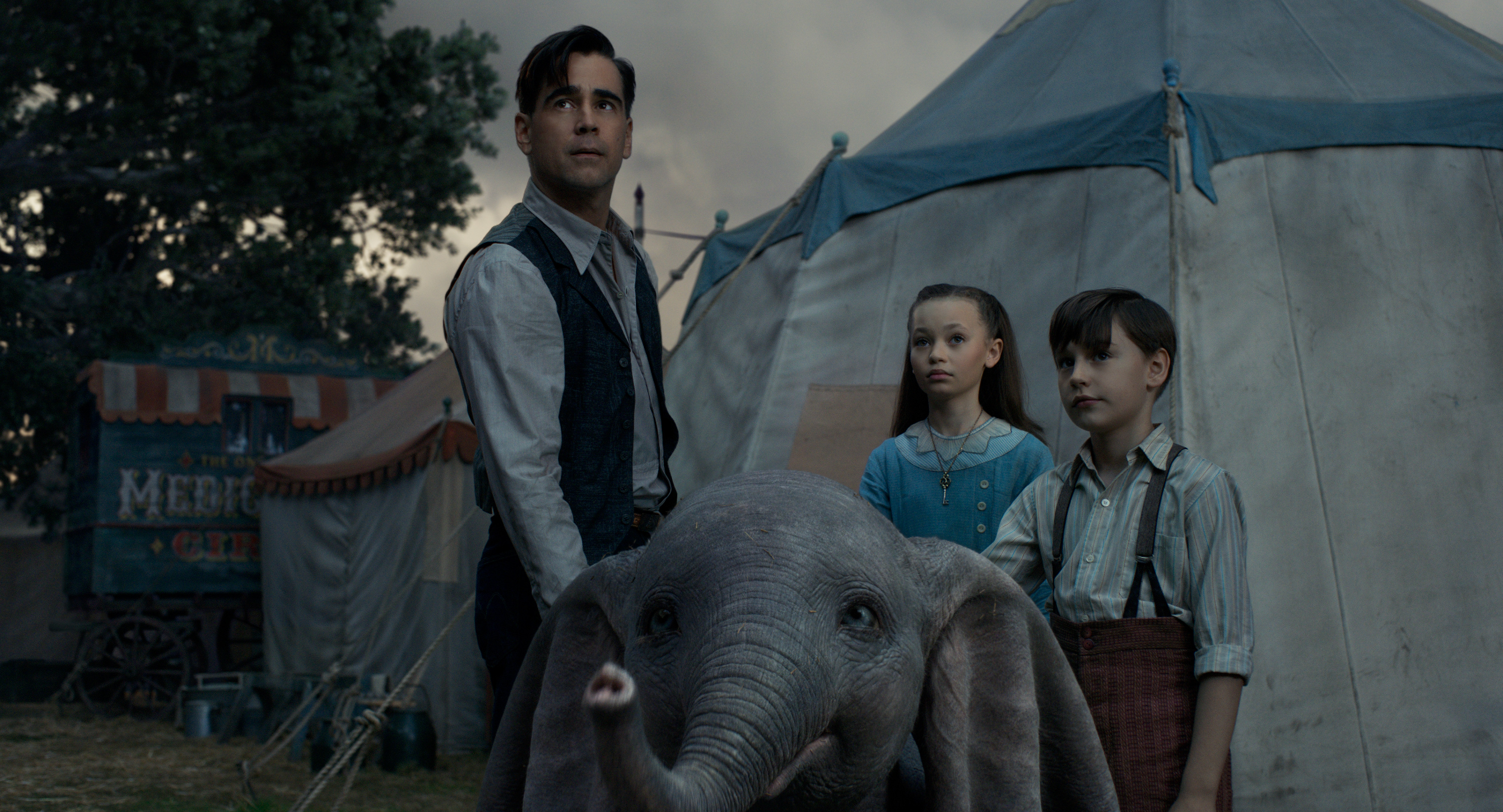 Interviews with the Cast and Crew
Video Essay: What is Burtonesque?
Michael Keaton on Dumbo, Doing Standup, and Flying
Everything Wrong With "Dumbo" (1941)
Movie Data
o
Genre
Adventure, Children/Family, Fantasy
Original language
English
Cast & Crew
o
Colin Farrell
Holt Farrier
Michael Keaton
V. A. Vandemere
Bonus
o
Interviews with the Cast and Crew
Video Essay: What is Burtonesque?
Michael Keaton on Dumbo, Doing Standup, and Flying
Everything Wrong With "Dumbo" (1941)