L'Adieu à la nuit
André Téchiné, France, Germany, 2019
o
Muriel breeds horses in France and runs an almond plantation with her business partner from the Maghreb. A confident woman who spent her childhood and youth in Algeria, Muriel seems to enjoy a life that is both harmonious and fulfilled. She receives a visit from her beloved grandson Alex, whom she raised after his mother died in an accident. He is on his way to Canada, where he allegedly has a job. However, Muriel discovers that Alex has other plans – and a much more dangerous destination.

Es ist wie so oft beim französische Regiemeister André Téchiné: Catherine Deneuve spielt die Hauptrolle; das Licht, die Tiere, die Menschen, alles ist hervorragend gefilmt. Der Schweizer Kacey Mottet Klein ist nach Quand on a 17 ans auch wieder dabei und kann als Enkel spielend neben Deneuve bestehen. Die Geschichte allerdings wirkt schablonenhaft. Nur ab und zu gibt es einen dieser wunderbaren Momente, für den der inzwischen 76-jährige Téchiné bekannt ist.
Matthias Lerf
"Adieu à la nuit" est un traité des passions mettant en scène la tristesse politico-sociale qui nous gagne et l'allégresse morale et collective qui malgré tout s'entête. Sans pour autant verser dans le vacarme dialectique entre requiem funèbre et hymne à la joie.
Gérard Lefort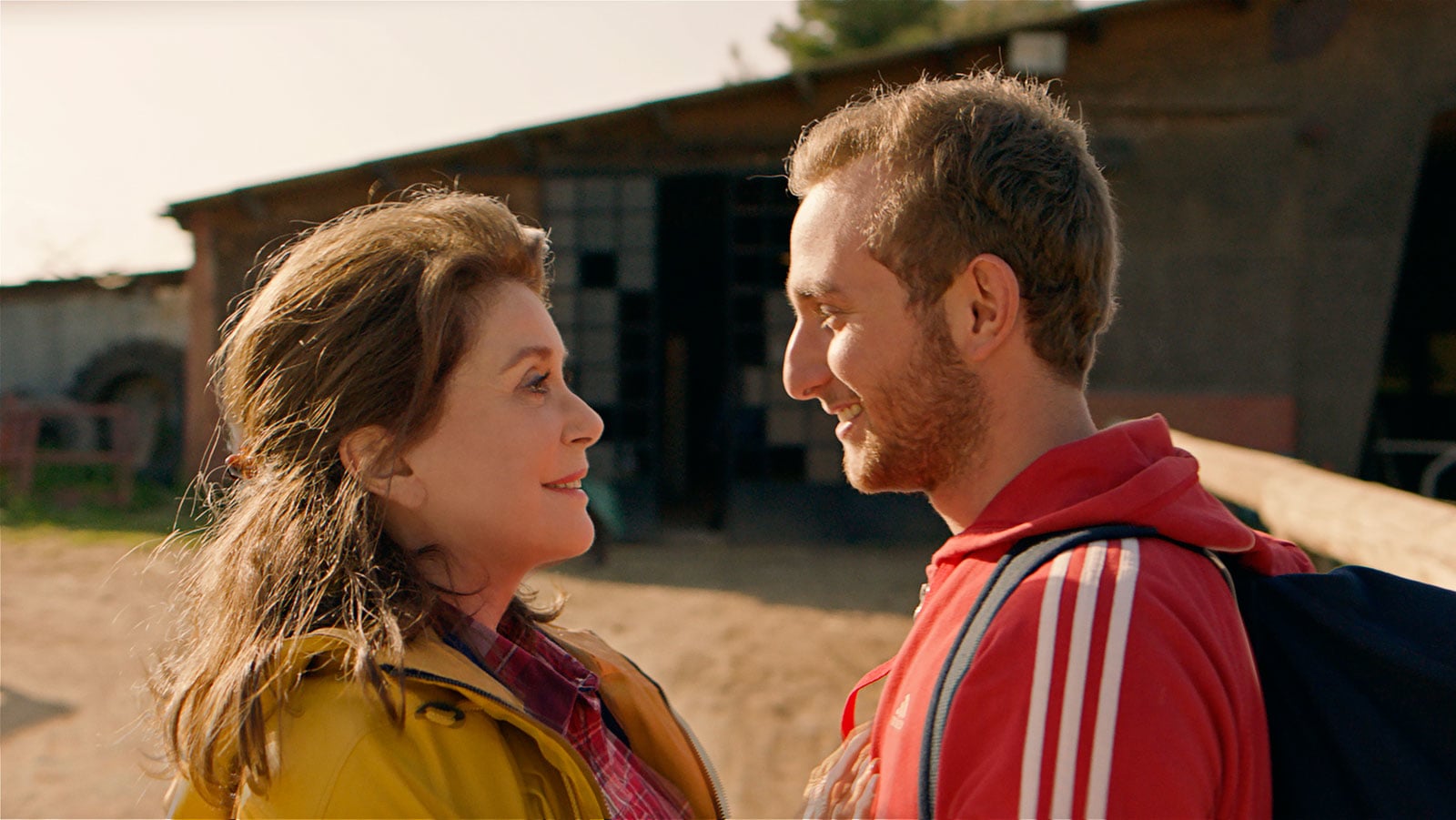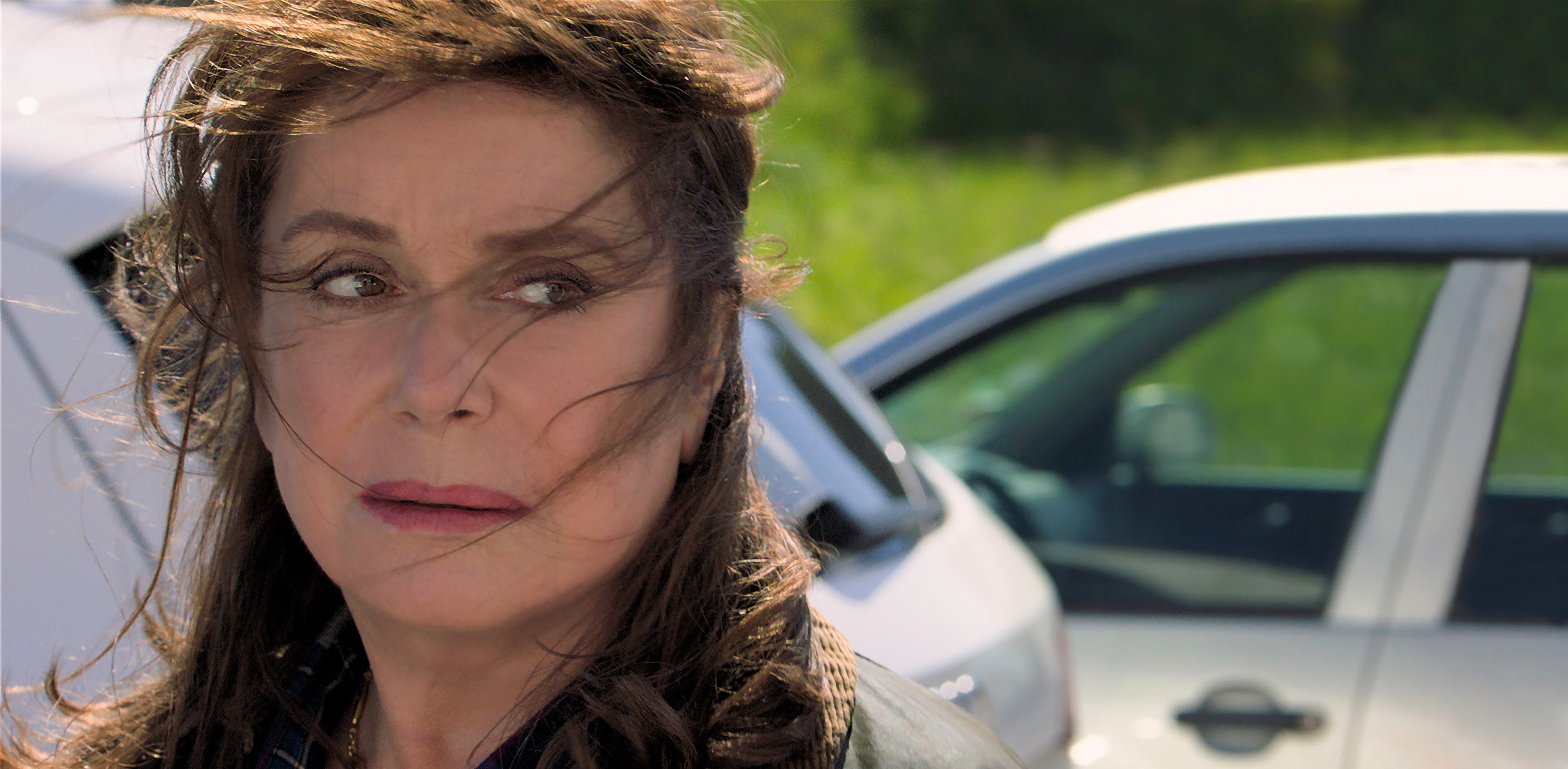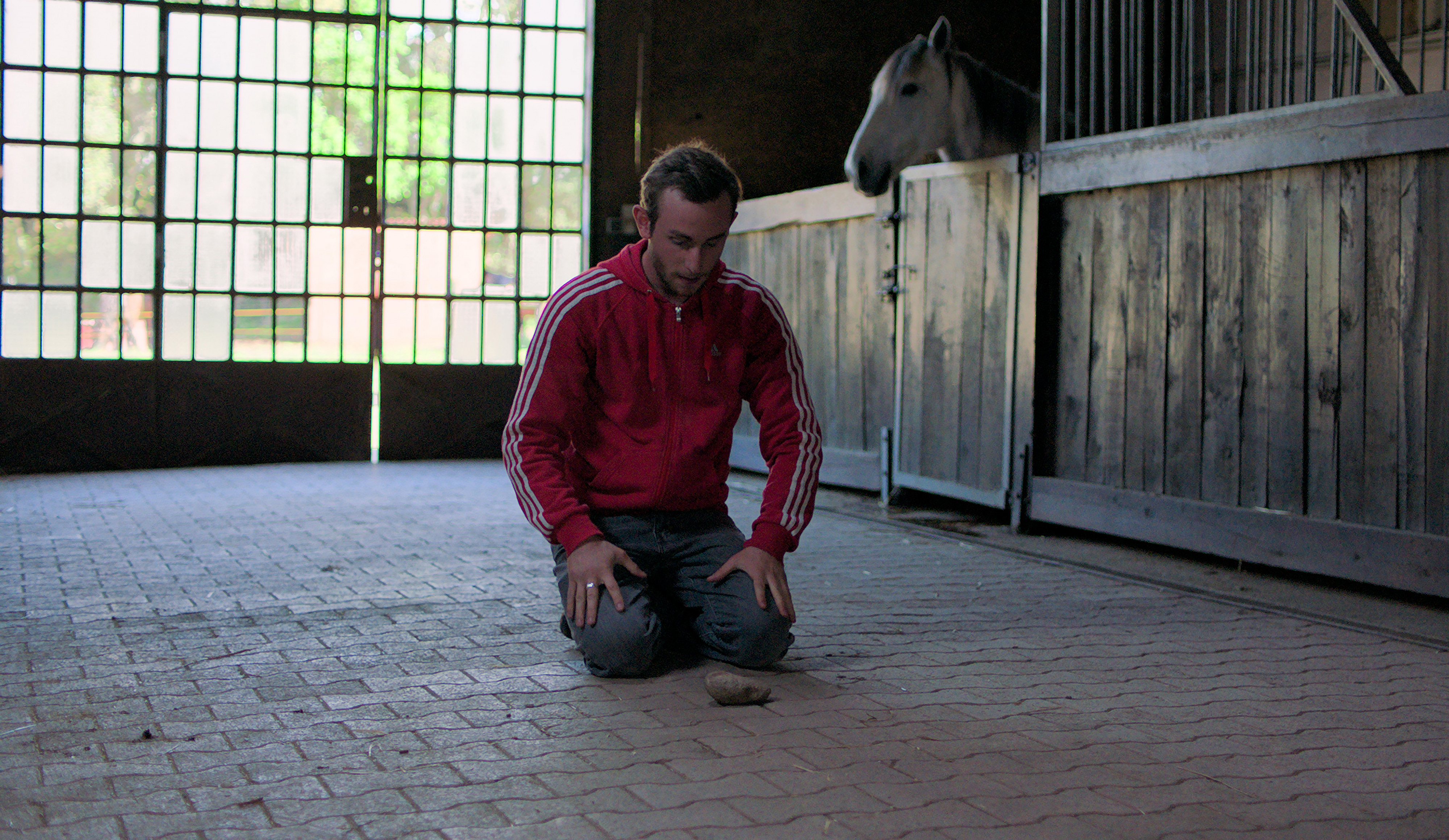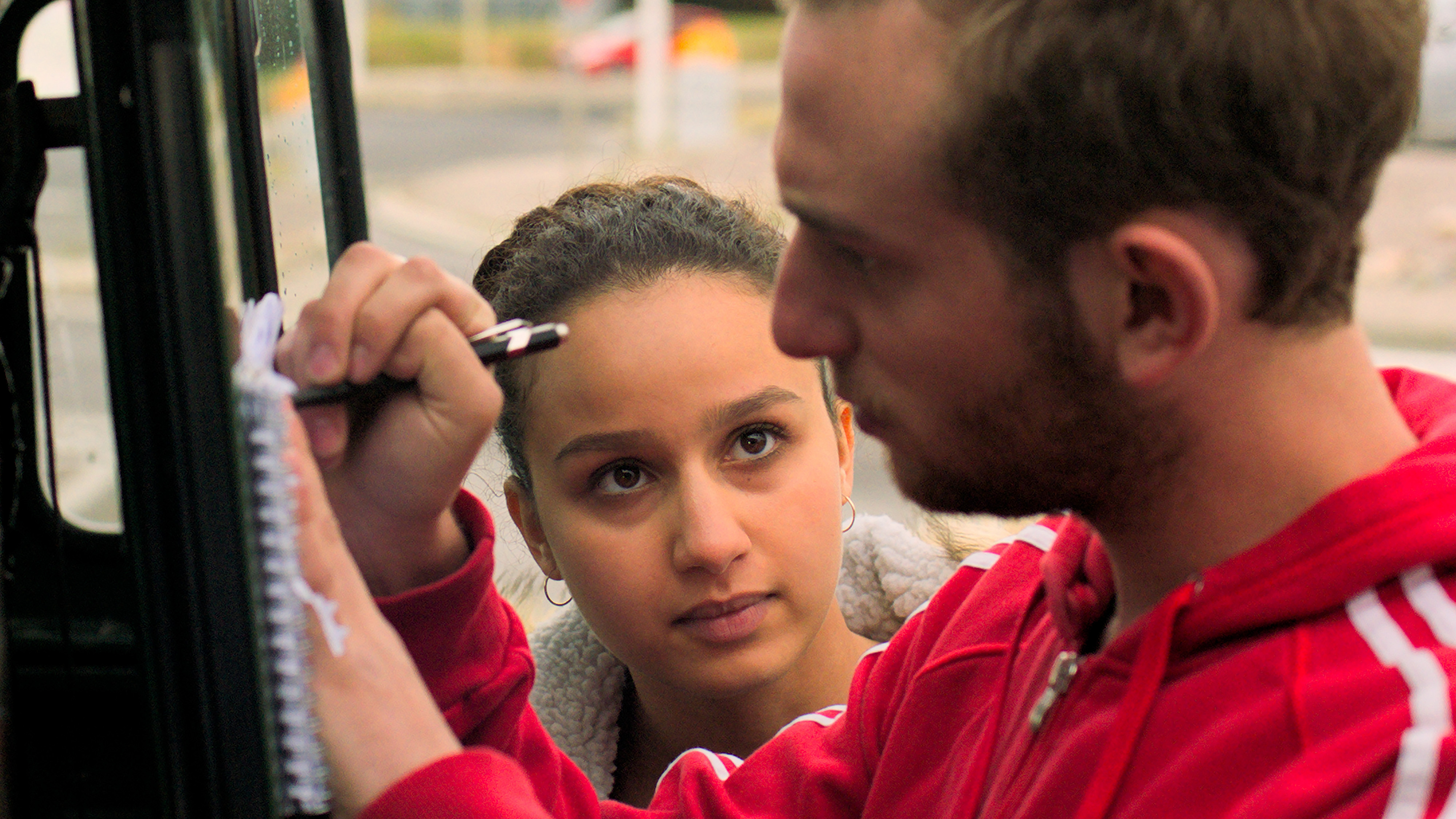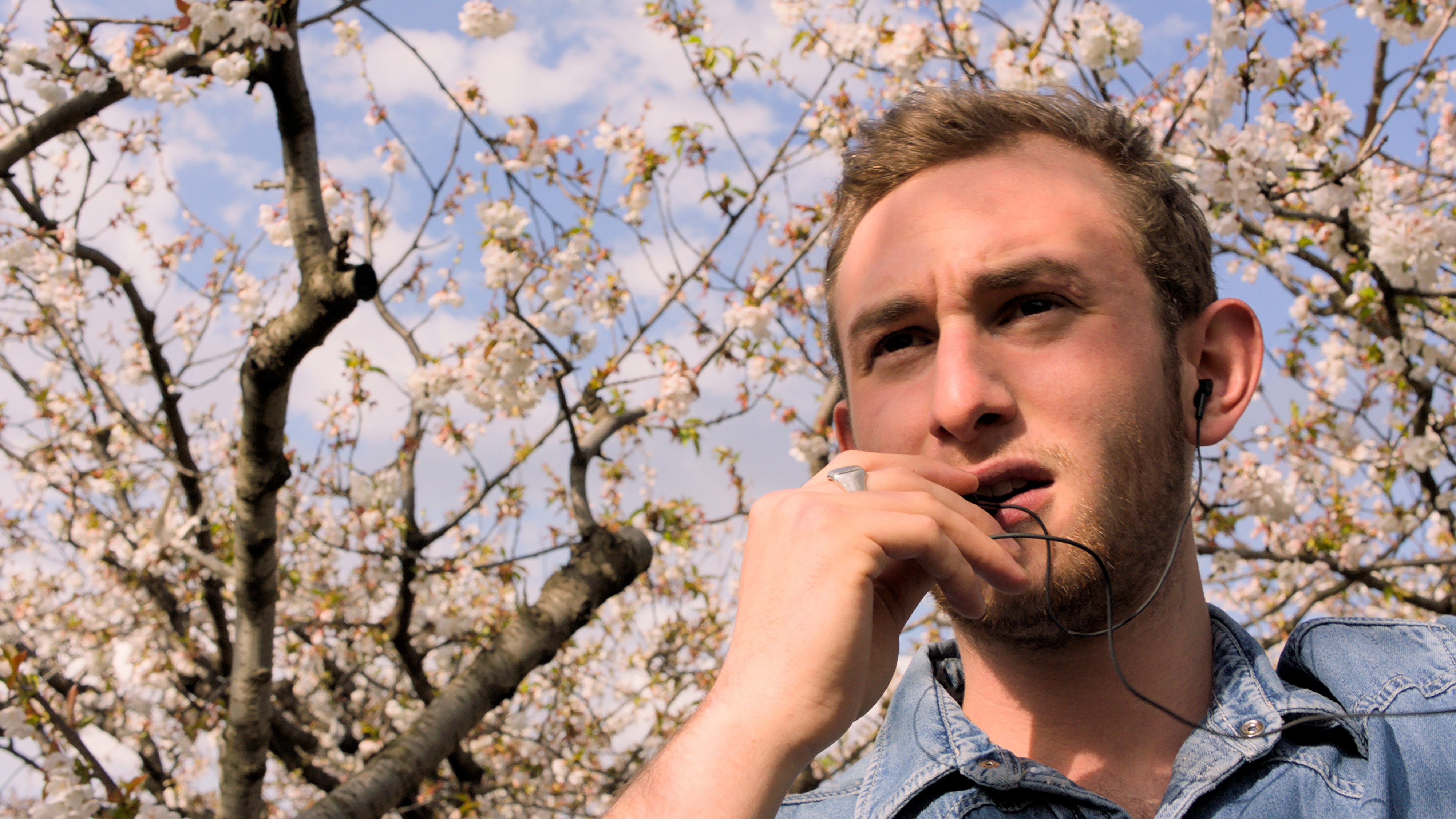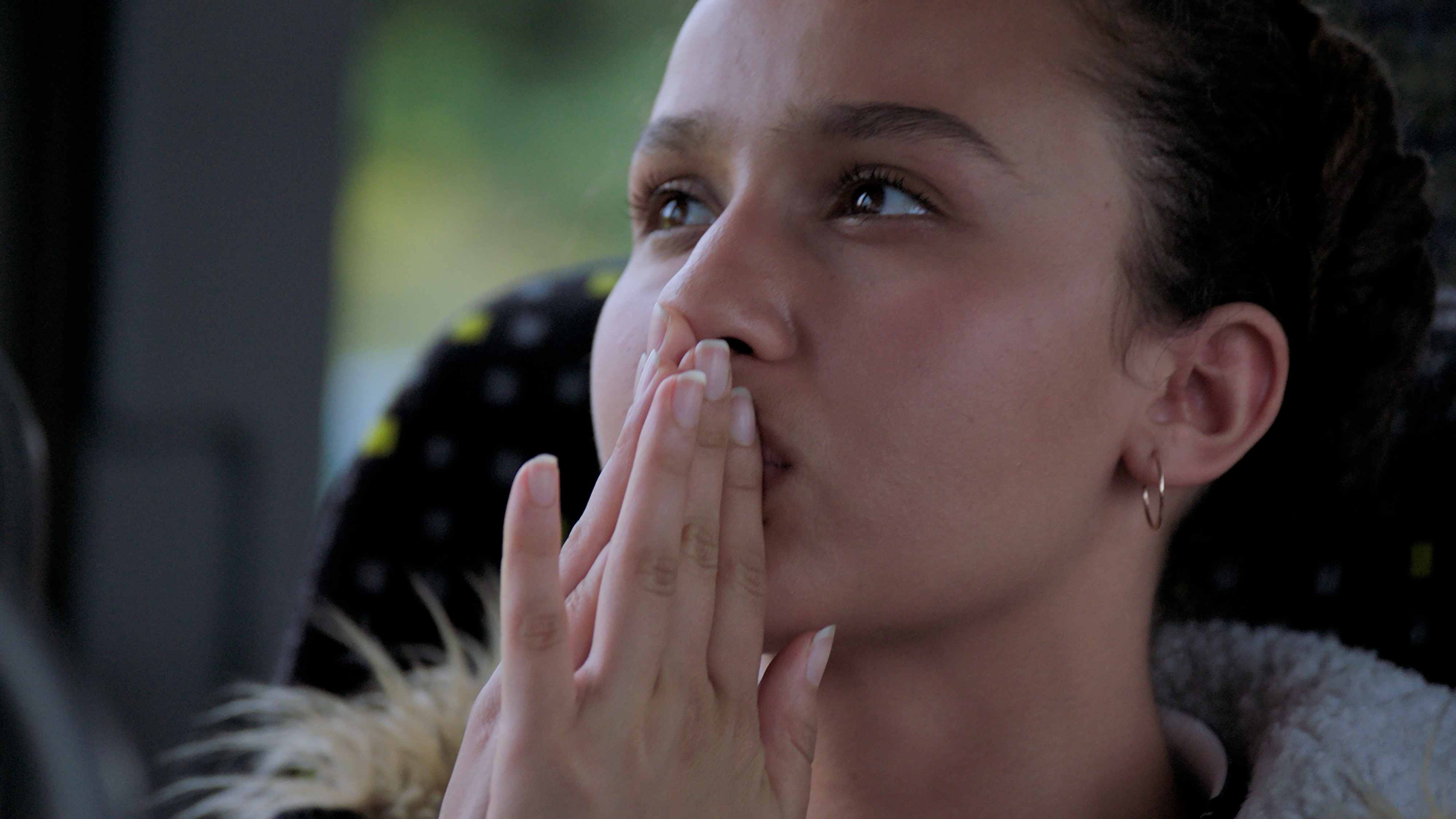 2/15/2019
Aargauer Zeitung, 2/11/2019
Spiegel Online, 4/22/2019
Catherine Deneuve invitée dans "Le Quotidien"
Dokumentation: André Téchiné - Filmregisseur mit Leidenschaft
Showreel of Kacey Mottet Klein
Interview: Catherine Deneuve (1977)
Bonus
o
Catherine Deneuve invitée dans "Le Quotidien"
Dokumentation: André Téchiné - Filmregisseur mit Leidenschaft
Showreel of Kacey Mottet Klein
Interview: Catherine Deneuve (1977)
Über den Schweizer Schauspieler Kacey Klein
Hintergrund: Die Radikalisierung muslimischer Konvertiten