Avengers: Endgame
Joe Russo, Anthony Russo, USA, 2019
o
After the devastating events of Avengers: Infinity War, the universe is in ruins due to the efforts of the Mad Titan Thanos. With the help of their remaining allies, the Avengers must assemble once more in order to undo Thanos' actions and restore order to the universe once and for all, no matter what consequences may be in store.

Der Supergau der Superheldenfilme. Dem 22. Teil des Marvel Cinematic Universe wurde der umsatzstärkste US-Filmstart aller Zeiten prophezeit. Hier werden Superhelden aus 21 Filmen zusammengeführt. Das macht, über den Daumen gepeilt, fast 40 Superhelden. Quasi eine Großpackung. 40 zum Preis von 30. Superhelden sind die neuen Socken. Die Aufgabe, die vielen vielen Charaktere irgendwie in einen Plot zu bündeln, haben Anthony und Joe Russo erstaunlich gut gemeistert. Der Film mutet an, als hätte man seinen Kindern zu Weihnachten alle Marvel- Actionfiguren geschenkt und sie würden gemeinsam das Wohnzimmer verwüsten, bis der Baum umfällt und der Teppich brennt. Also: Hübsch, chaotisch, anarchisch. Fans werden Endgame lieben, auch wenn seine Existenz eine (überbordende und echt witzige) Perversion ist.
Juliane Liebert

Wehmut, Witz und gut dosierte Action: Das sind die Hauptzutaten des inzwischen 22 Filme umfassenden Marvel Cinematic Universe. Anthony und Joe Russo bringen diese Reihe zu einem vorläufigen Abschluss. Als Zuschauer reist man in Avengers: Endgame drei Stunden lang quer durch Raum und Zeit und bekommt dabei auch Gelegenheit, sich von einigen der Helden endgültig zu verabschieden.
Hans Jürg Zinsli
Avengers : Endgame n'est pas l'apothéose attendue (ou requise) du MCU, pèche par son fan service excessif et les approximations de son scénario, mais offre, fait rare, de jolis moments d'émotion.
Michaël Ghennam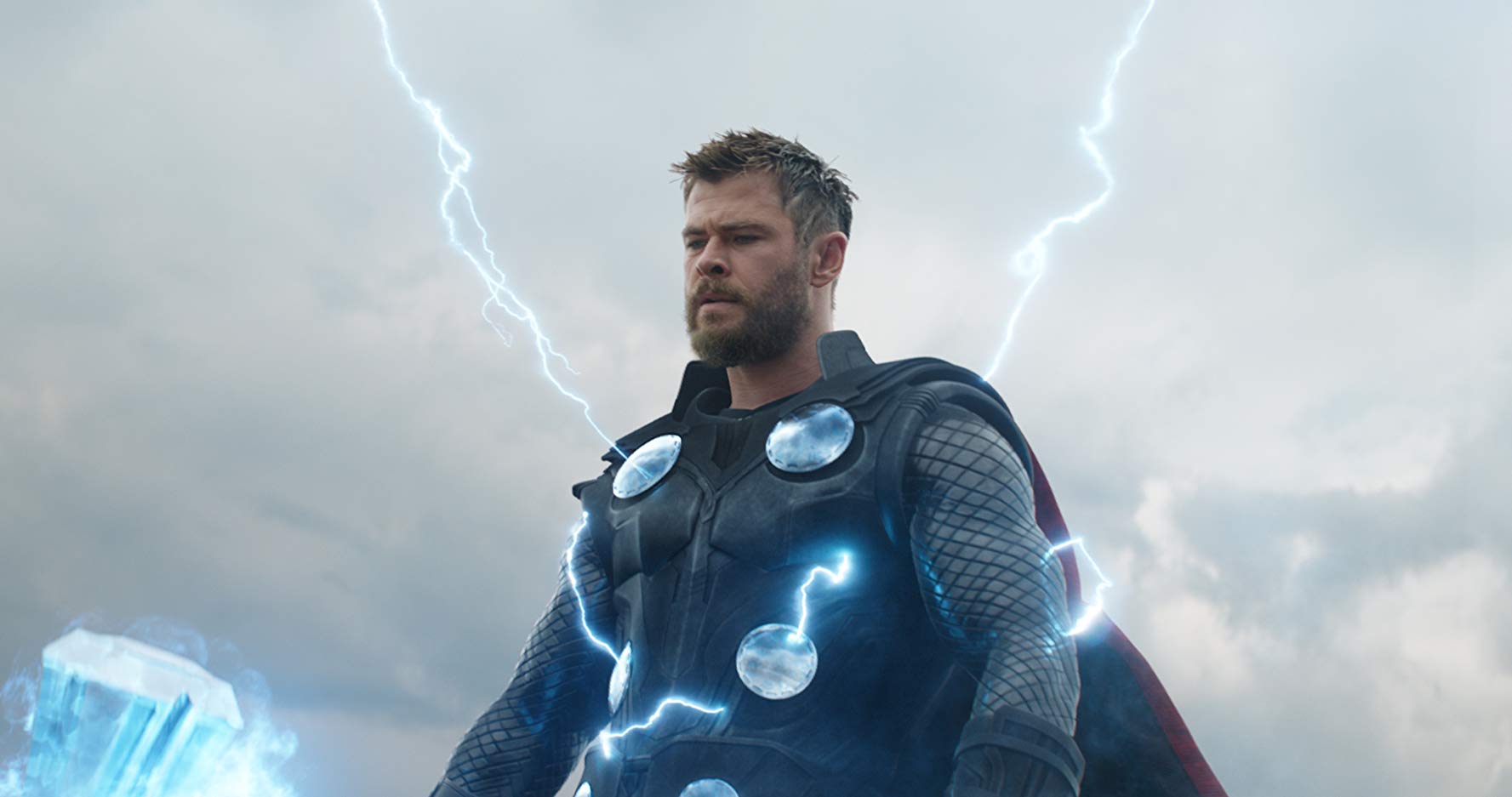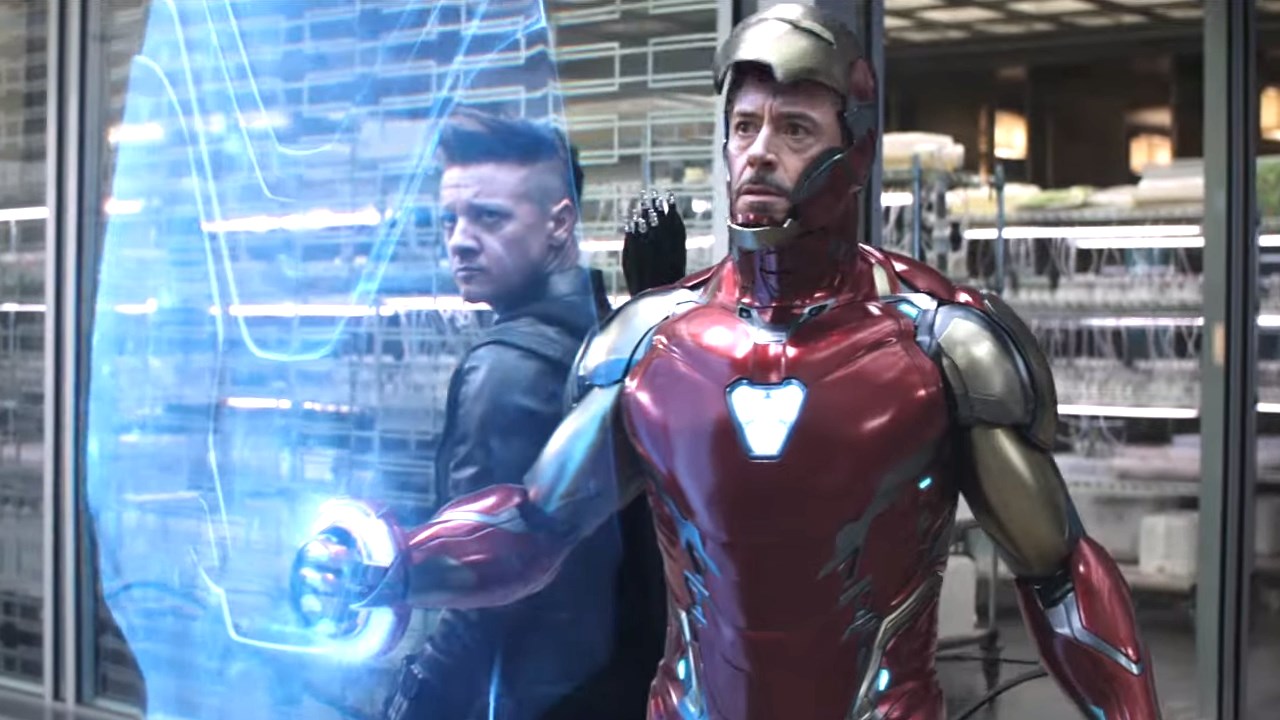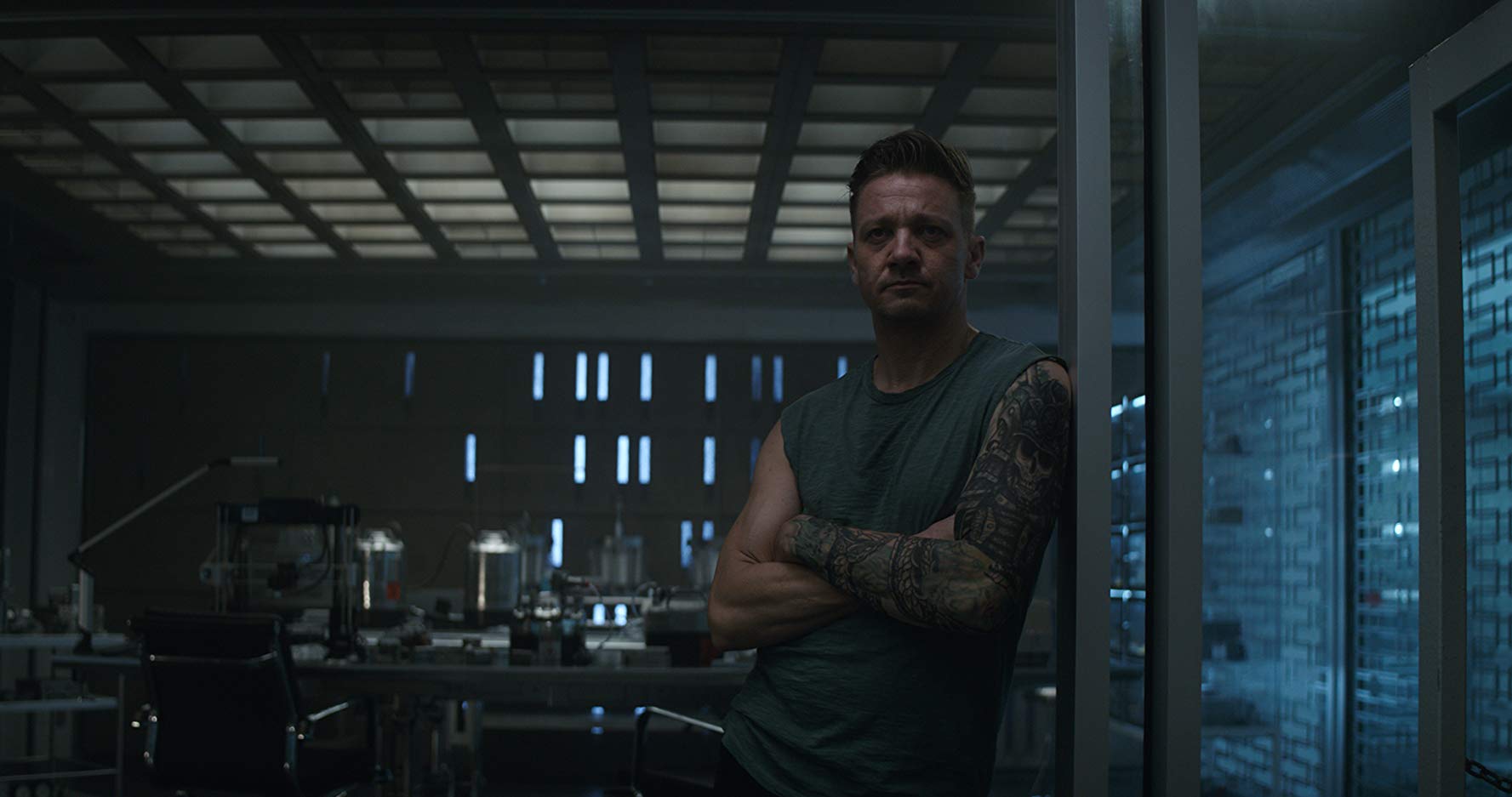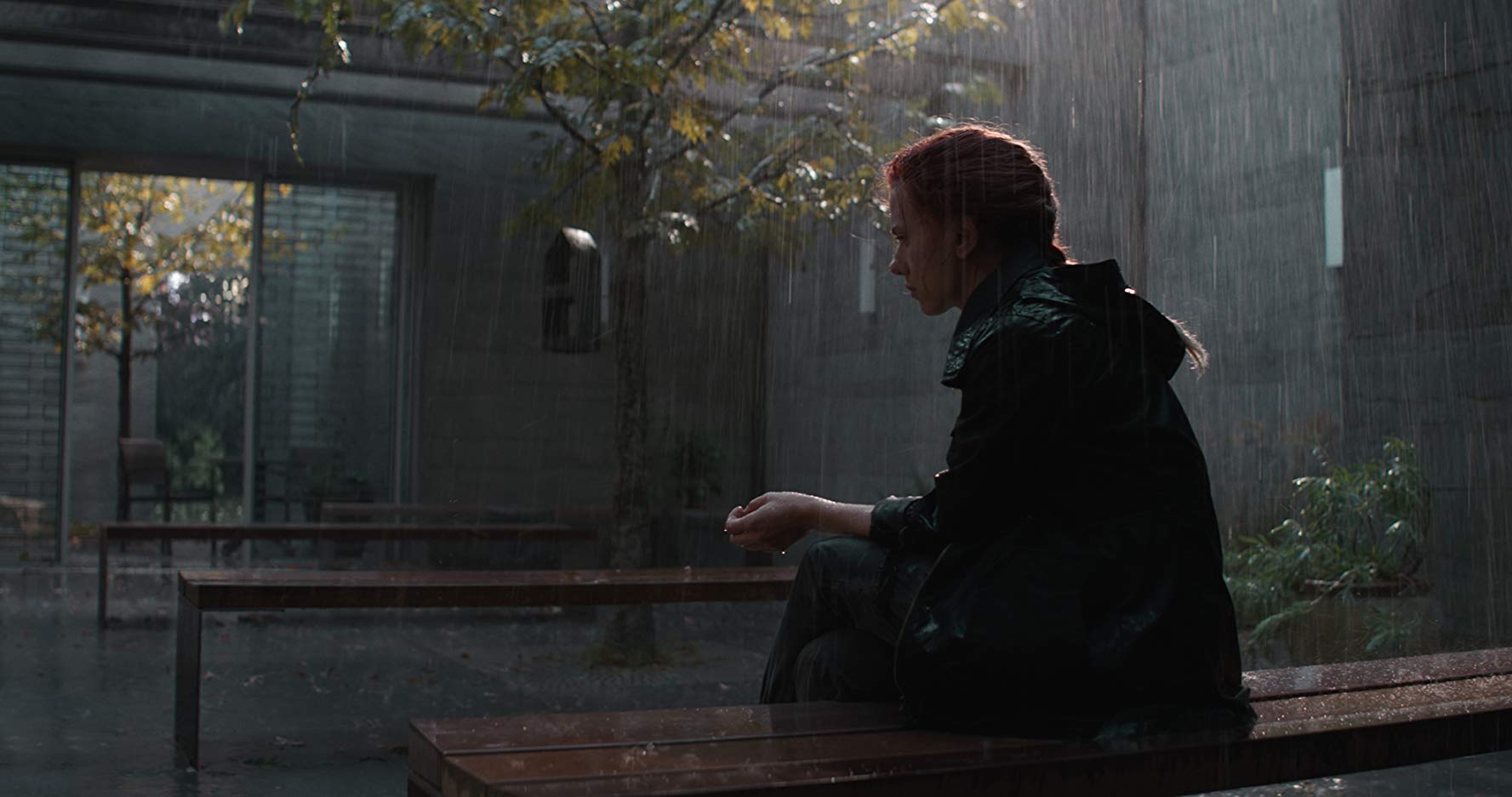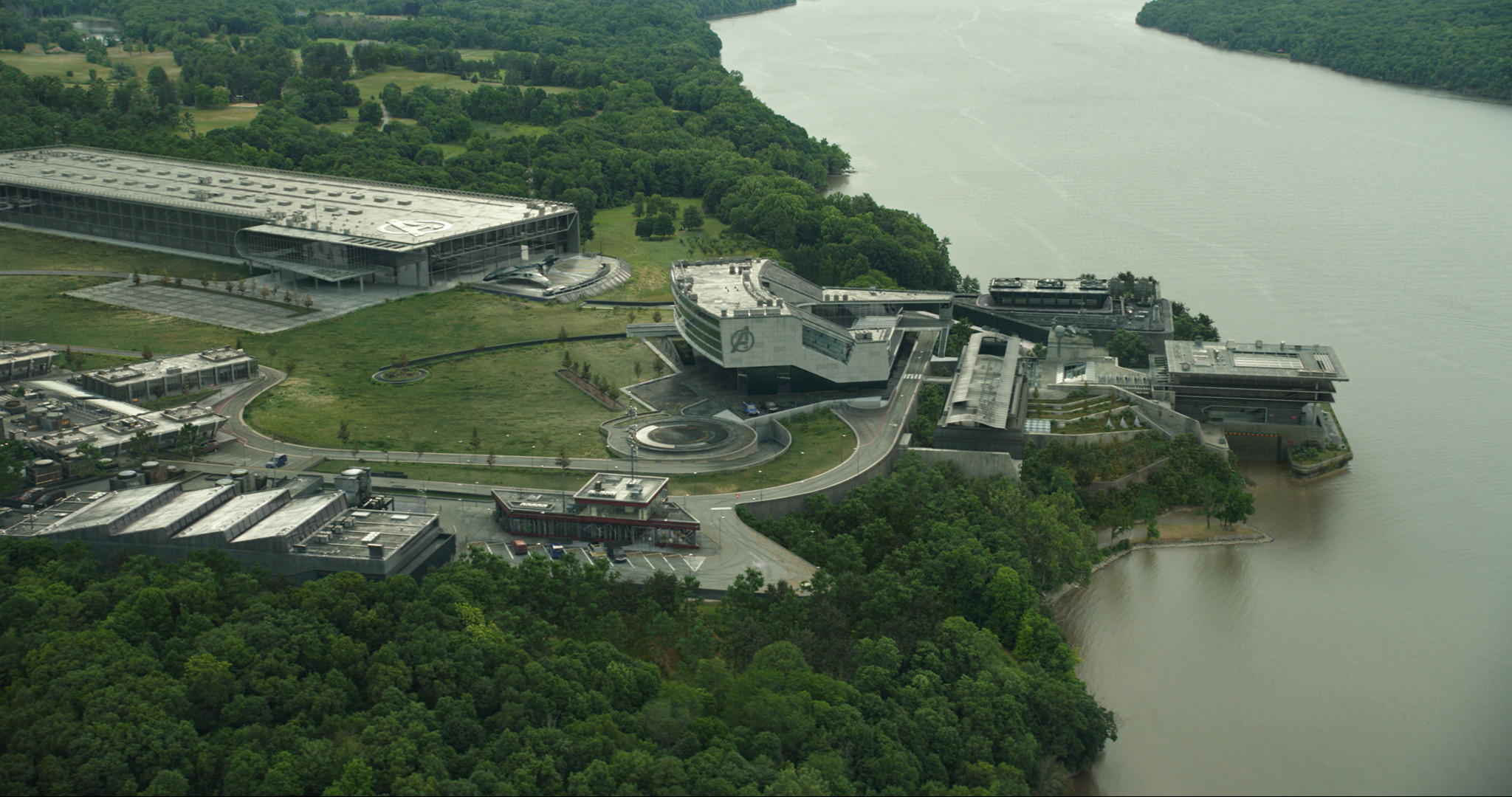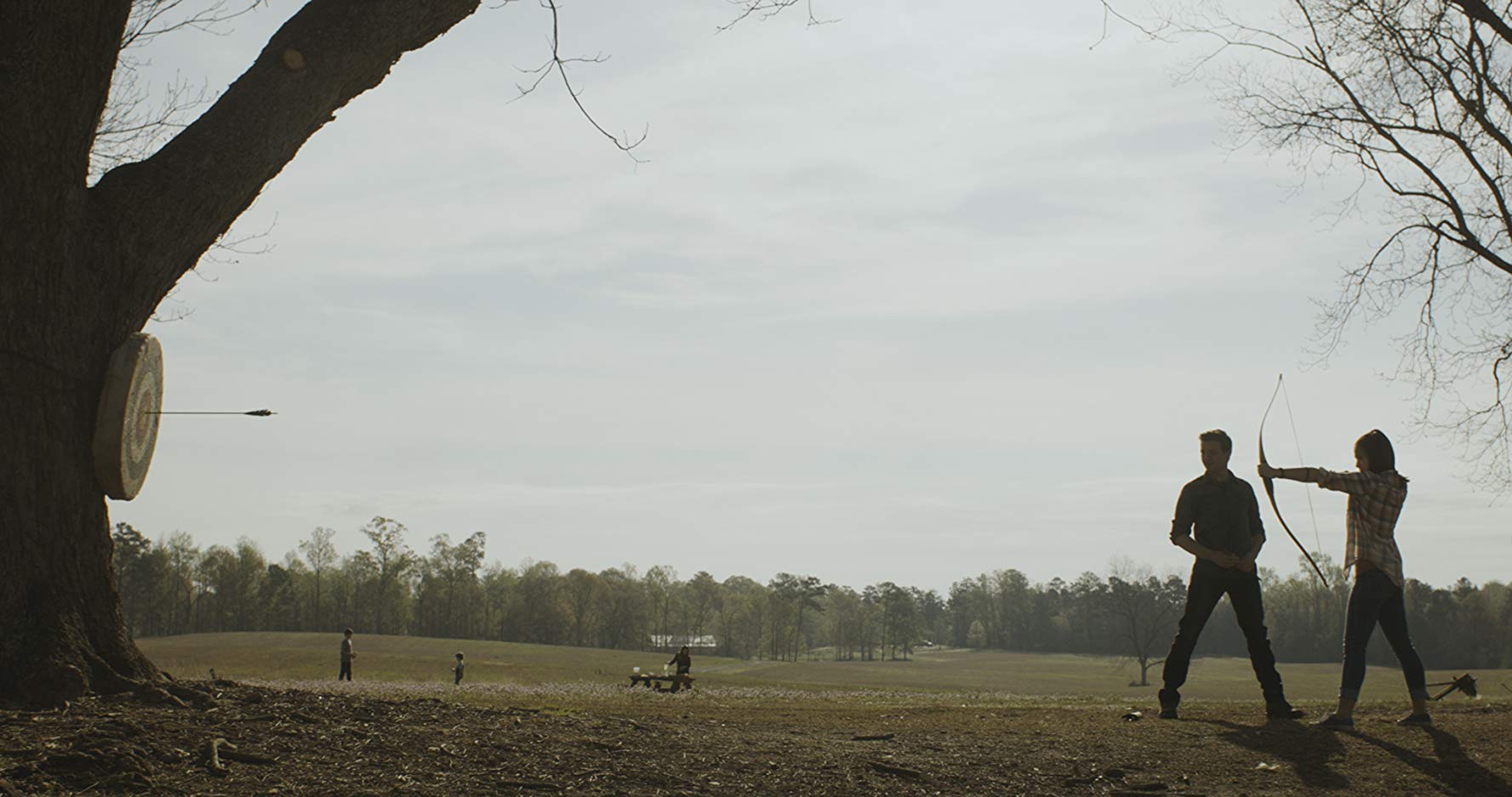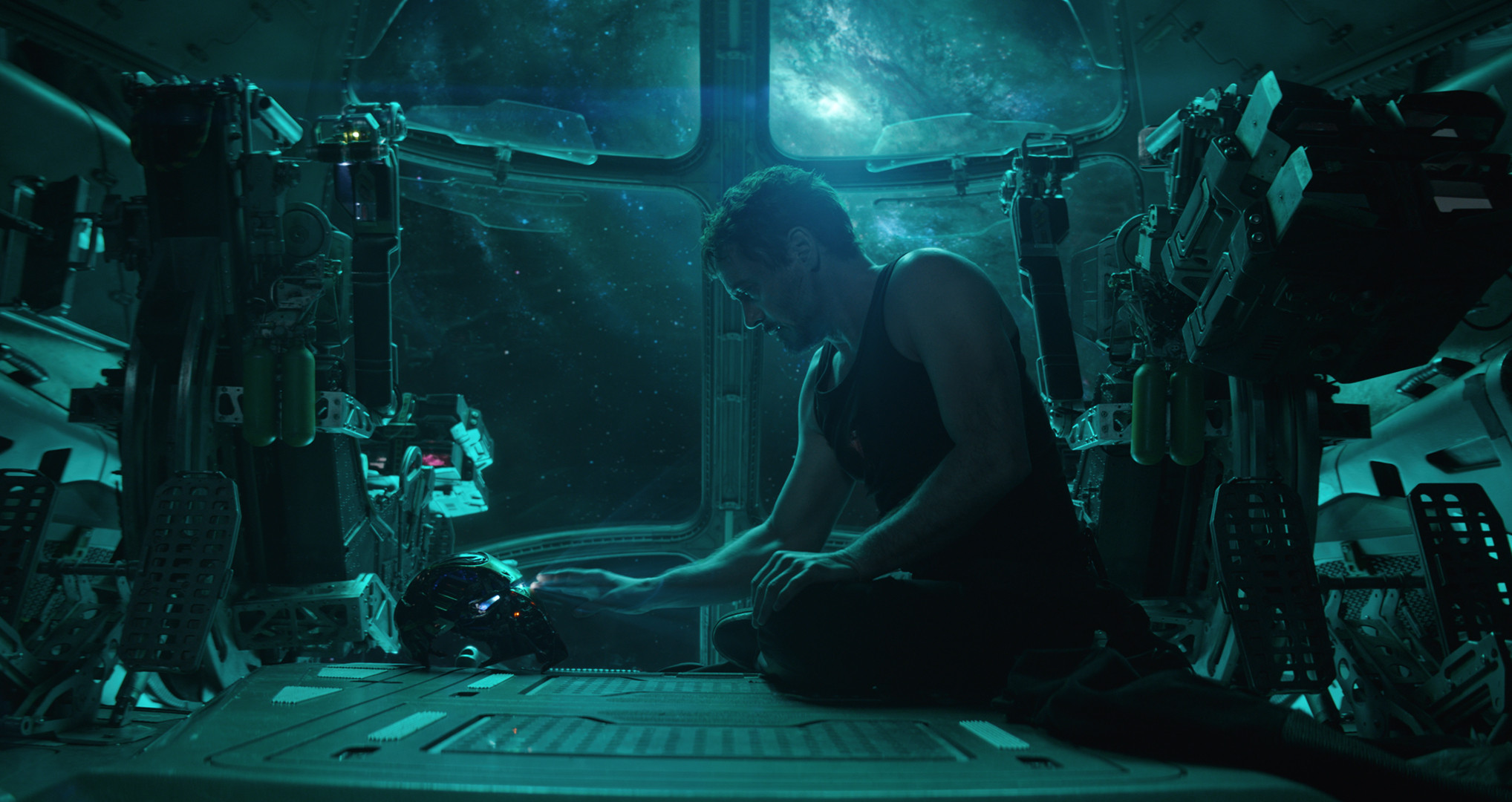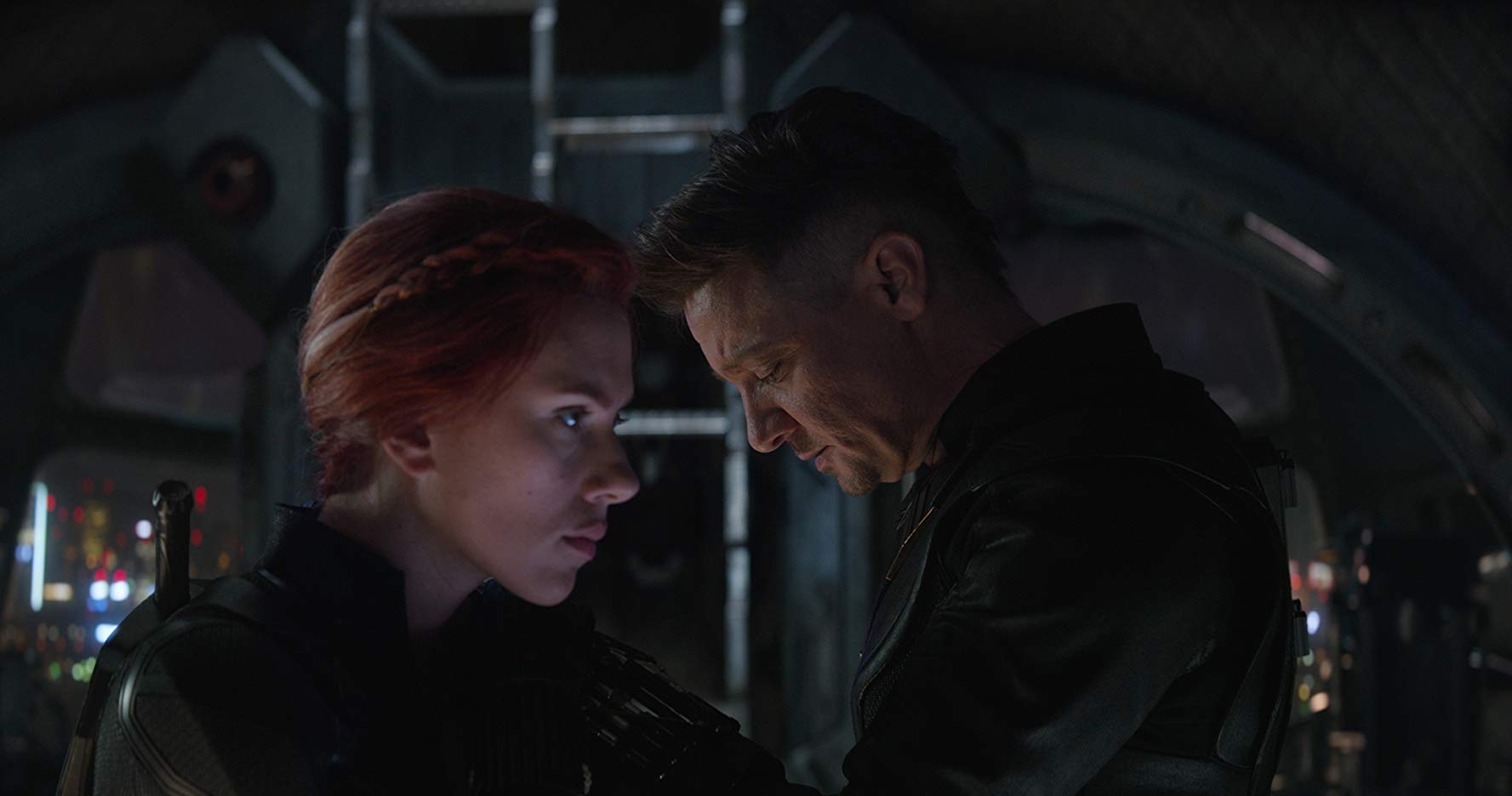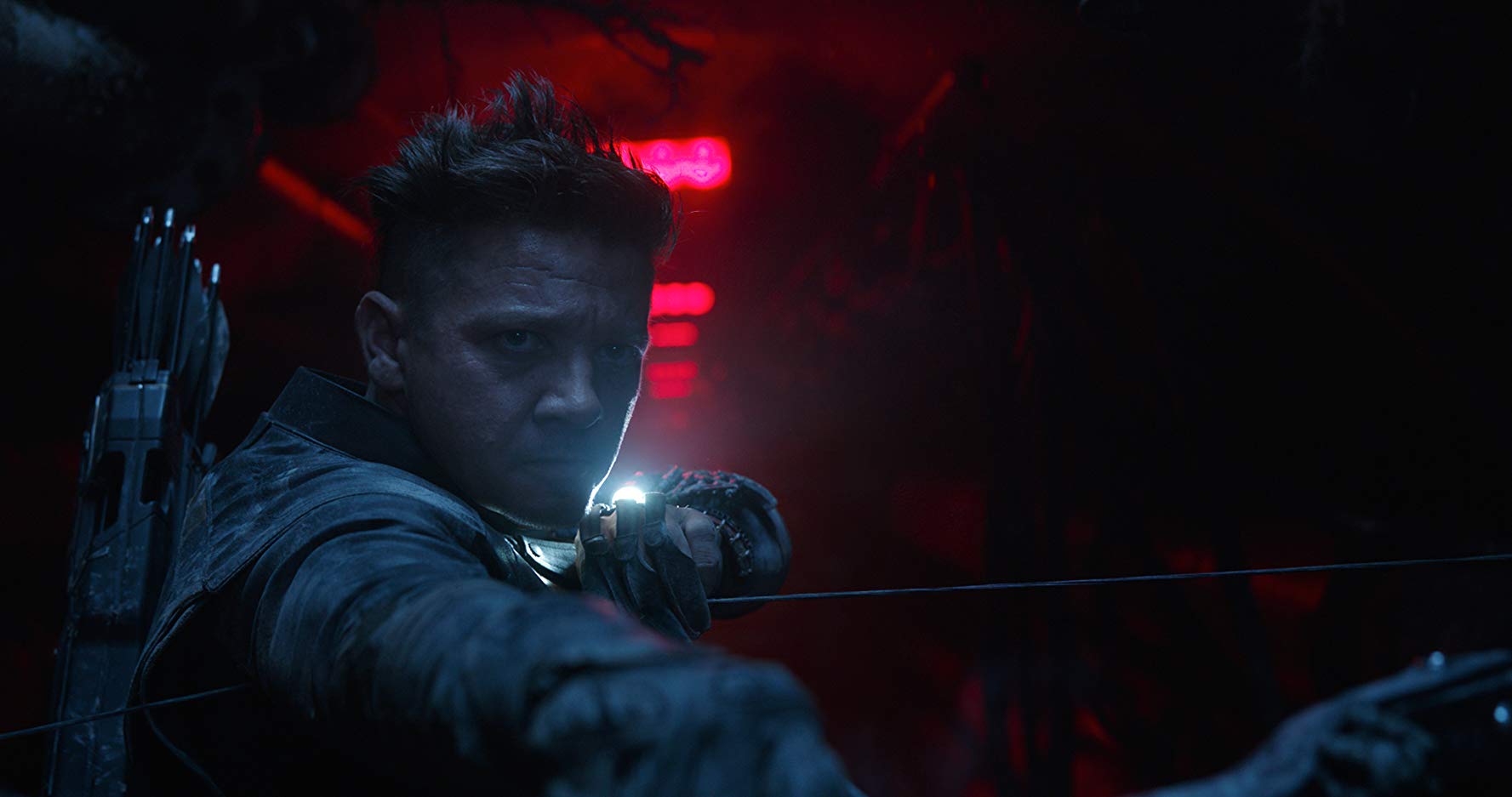 Spiegel Online, 4/23/2019
An oral history of "Infinity War" and "Endgame" with the Russo brothers
Producer Kevin Feige reflects on his career
Eine Geschichte der Superhelden-Comics (Teil 3 von 3)
Über Leben und Werk von Comicautor Stan Lee
Movie Data
o
Genre
Adventure, Science fiction, Action
Original language
English
Cast & Crew
o
Robert Downey Jr.
Tony Stark / Iron Man
Chris Evans
Steve Rogers / Captain America
Mark Ruffalo
Bruce Banner / Hulk
Bonus
o
An oral history of "Infinity War" and "Endgame" with the Russo brothers
Producer Kevin Feige reflects on his career
Eine Geschichte der Superhelden-Comics (Teil 3 von 3)
Über Leben und Werk von Comicautor Stan Lee