Pokémon: Detective Pikachu
Rob Letterman, Japan, USA, 2019
o
When ace detective Harry Goodman mysteriously goes missing, his 21-year-old son Tim embarks on a quest to find out what happened. Aiding in the investigation is Harry's former Pokémon partner, Detective Pikachu: a wise-cracking, furry little monster. Chasing clues on the streets of Ryme City – where humans and Pokémon live side by side – the two partners eventually uncover a shocking plot that could threaten the entire Pokémon universe.

Zum ersten Mal sind Pokémon keine Zeichentrickfiguren, sondern hüpfen als reale Wesen durch einen Film. Dabei findet der Teenager Tim einen niedlichen, sprechenden Pikachu mit Detektiv-Ambitionen als Freund. Das ist der charmante Teil. Allerdings hätte Rob Letterman seinen Versuch, die bisherigen Pokémon-Animes aufzupeppen, auch auf die Story ausdehnen sollen. Die liefert, bei allen optischen Tricks, bloß sehr hölzern konstruierte Weltrettung.
Doris Kuhn

Vorlage war das Computerspiel Detective Pikachu (2016), ein Ableger der Pokémon-Reihe. Die Tierchen und ihre Welt sind wunderbar skurril. Allerdings ist der Film derart formelhaft und vorhersehbar, dass es zwischendurch doch etwas langweilig wird.
Gregor Schenker
Les bestioles les plus bariolées de l'univers débarquent en salle dans une comédie noire assez maline qui finit par séduire par son mélange des genres.
Pierre Lunn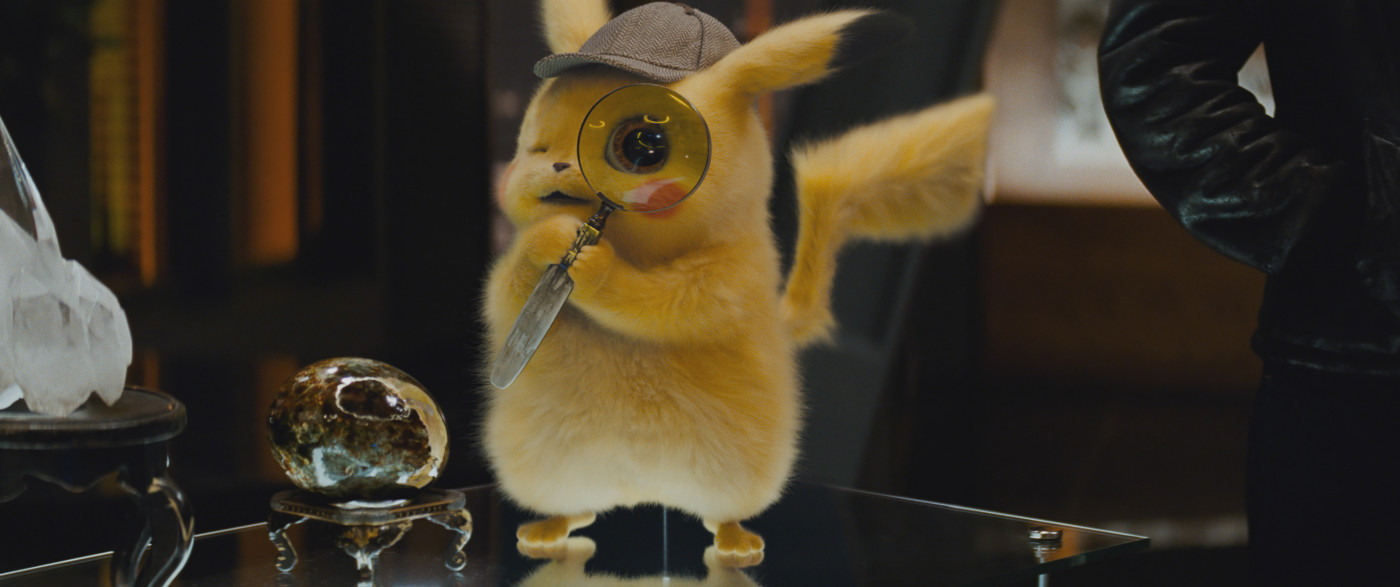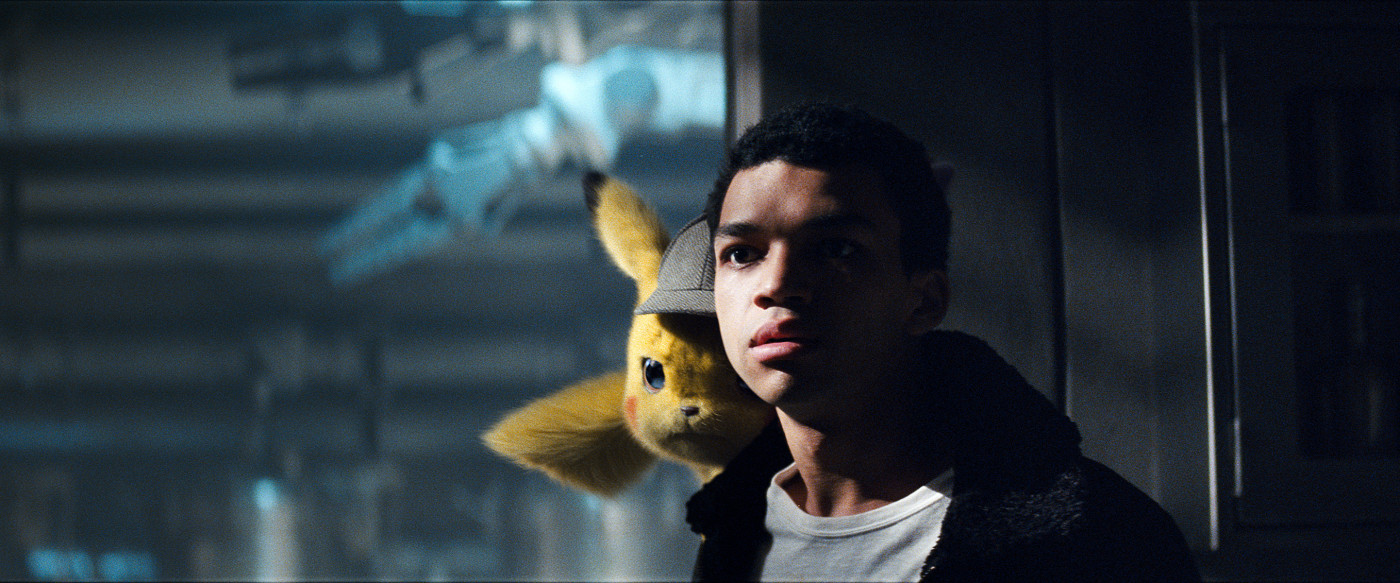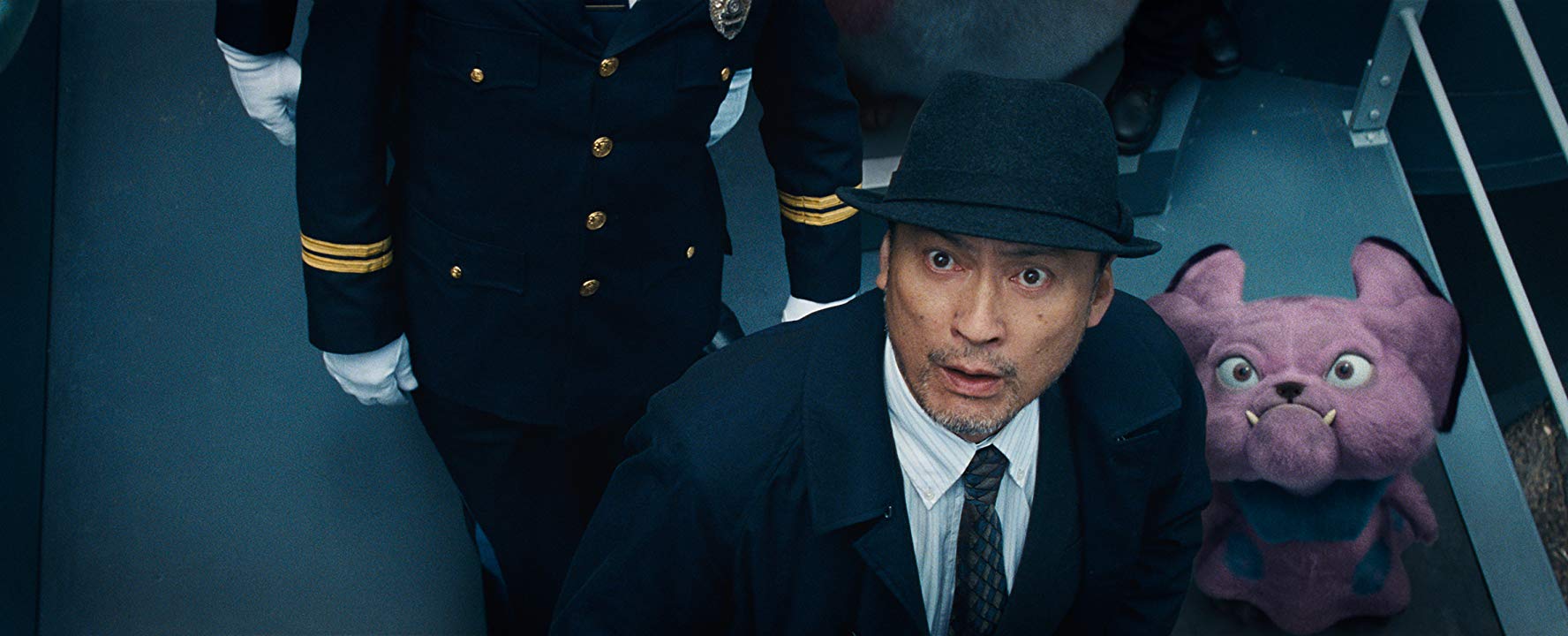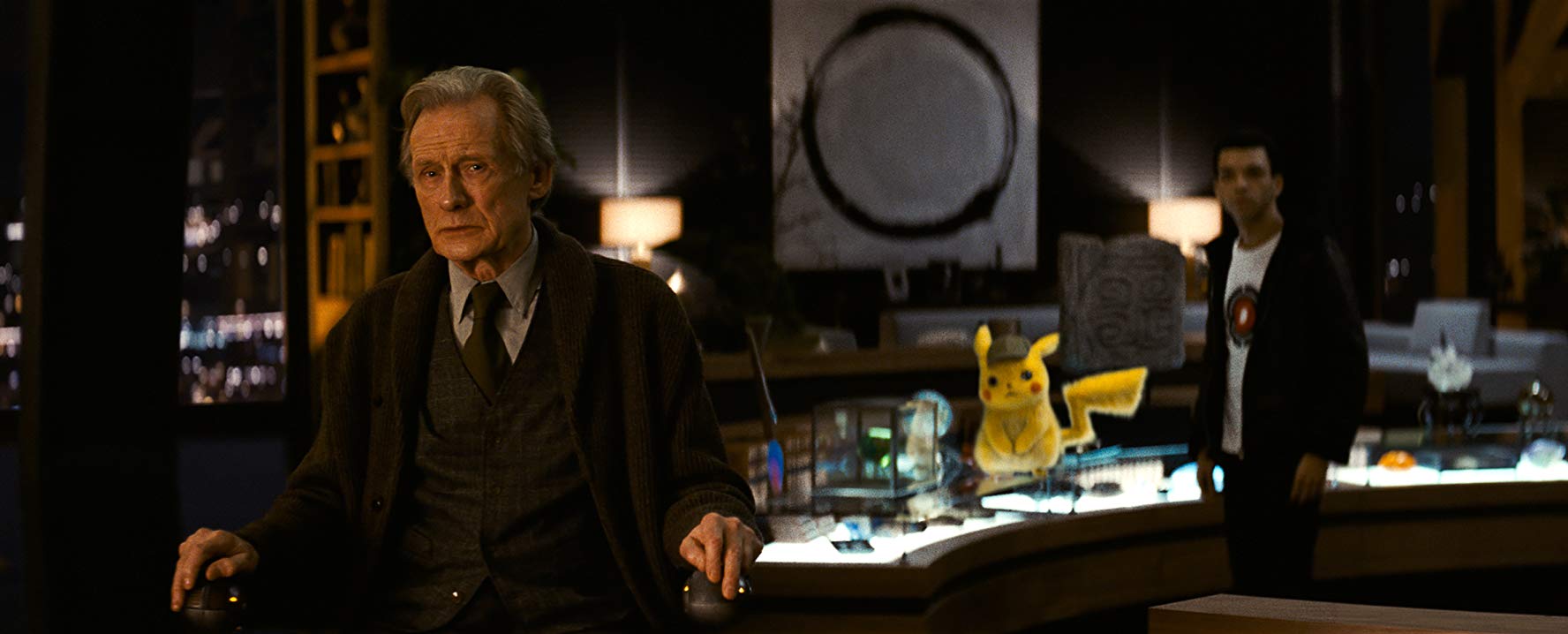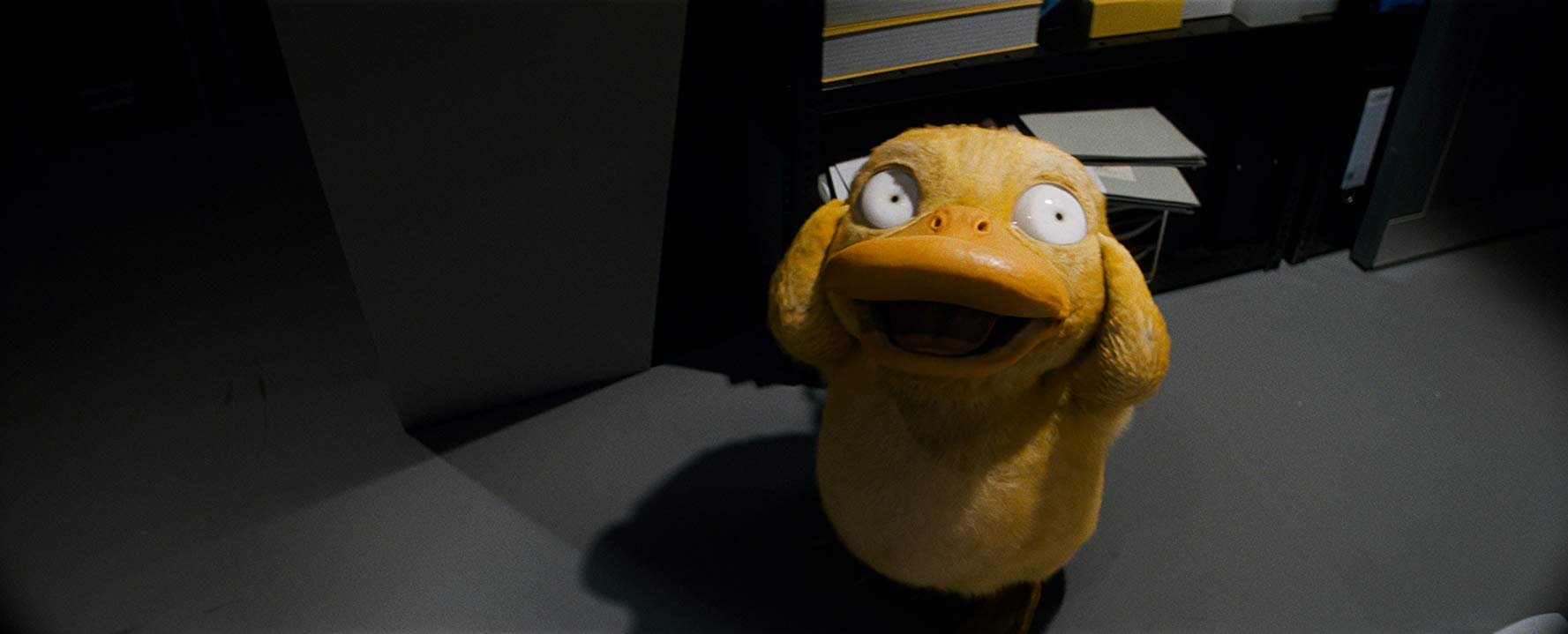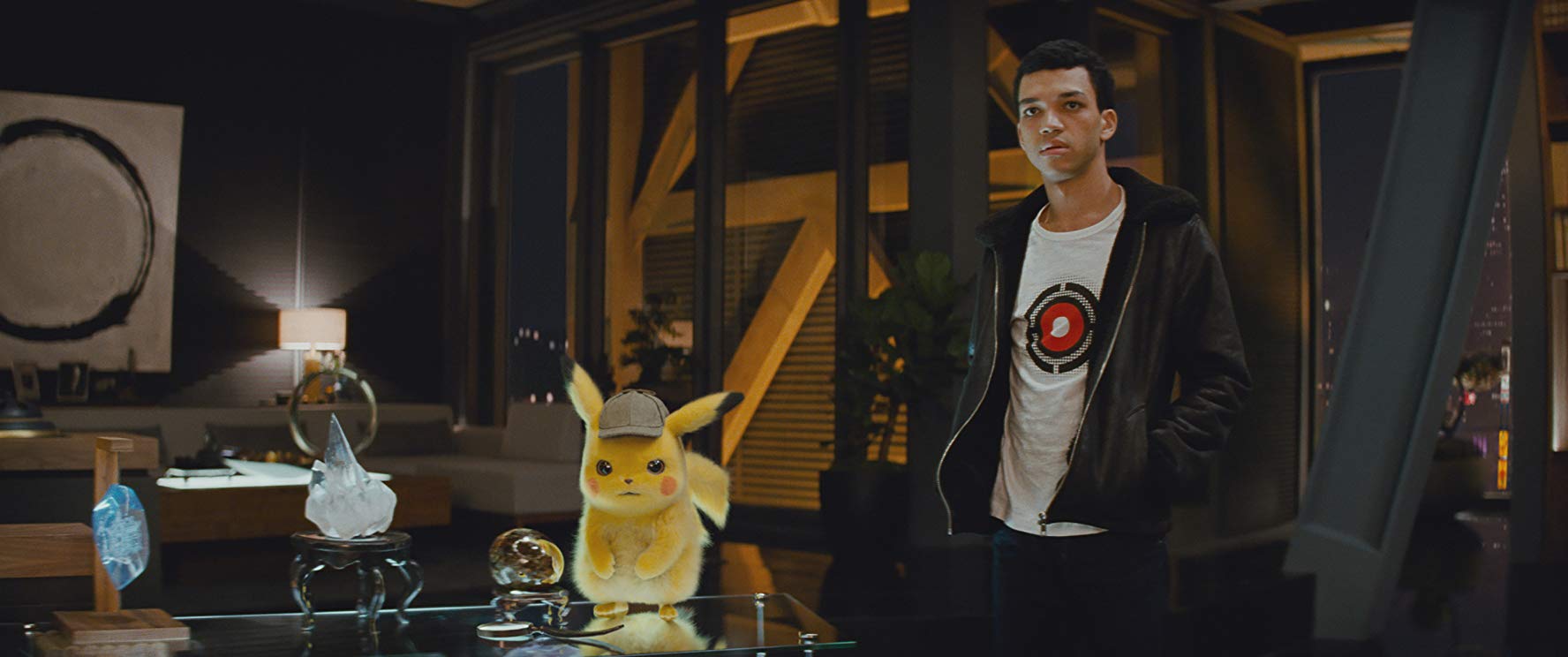 Les Inrockuptibles, 5/2/2019
Movie Data
o
Other titles
Pokémon: Meisterdetektiv Pikachu
DE
Pokémon : Detective Pikachu
FR
Genre
Mystery, Action, Children/Family, Crime/Thriller, Fantasy
Original language
English
Cast & Crew
o
Ryan Reynolds
Detective Pikachu (voice)
Bonus
o
Review Les Inrockuptibles