Greta
Neil Jordan, Ireland, USA, 2019
o
A young woman returns an elderly widow's lost purse, leading to an unlikely relationship between the two — until the young woman discovers her elder might not be all that she seems.

Neil Jordans Film beginnt wie eine Art-House-Romanze zwischen zwei Frauen in New York, gespielt von Chloë Grace Moretz und Isabelle Huppert. Die erste hat ihre Mutter verloren, die Tochter der zweiten lebt weit weg - ein perfektes Match. Aber die (Ersatz) Mutter ist eine Psychopathin. Die Romanze wird zum Alptraum, und die Galerie von Huppert verkörperter Monstren um ein besonders fieses Exemplar reicher.
Philipp Stadelmaier

Isabelle Huppert spielt mit Hochgenuss eine Frau, wie sie grausamer nicht sein könnte. Altmeister Neil Jordan (The Crying Game) führt Regie, sein Krimi ist Hochglanz und Trash auf einmal, spannend und zum Schreien komisch. Wobei das Schreien manchmal durchaus wörtlich zu verstehen ist.
Matthias Lerf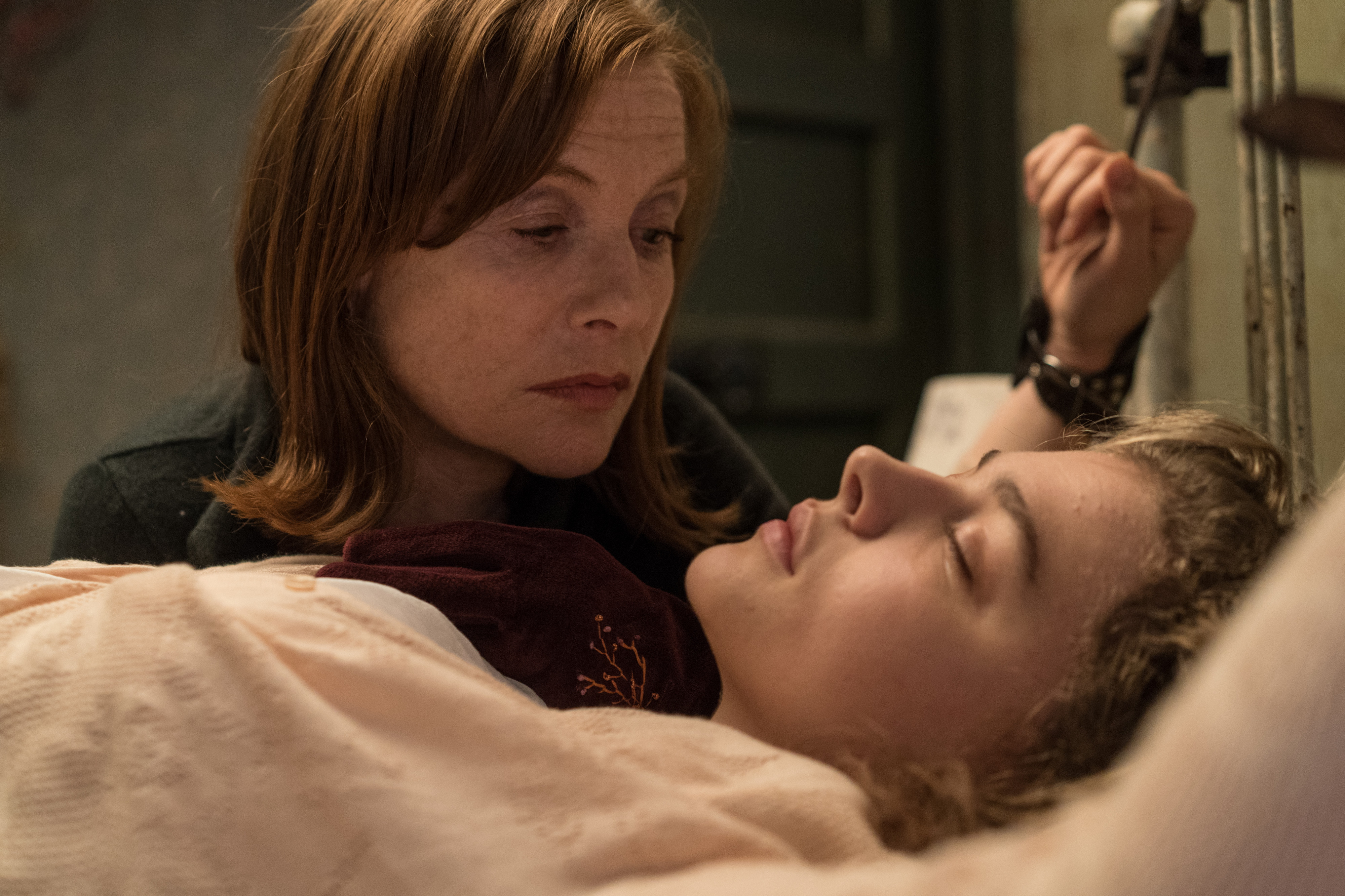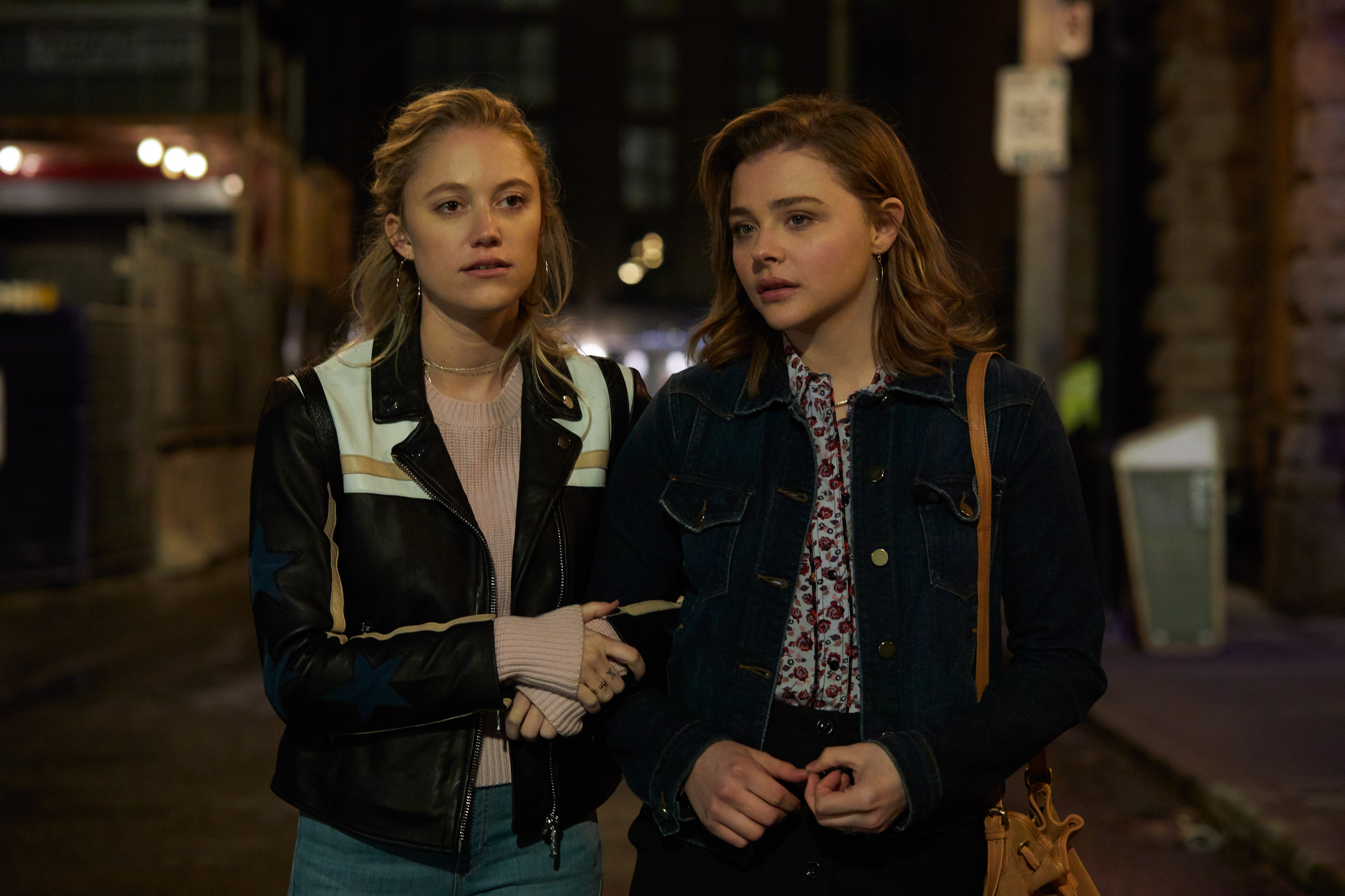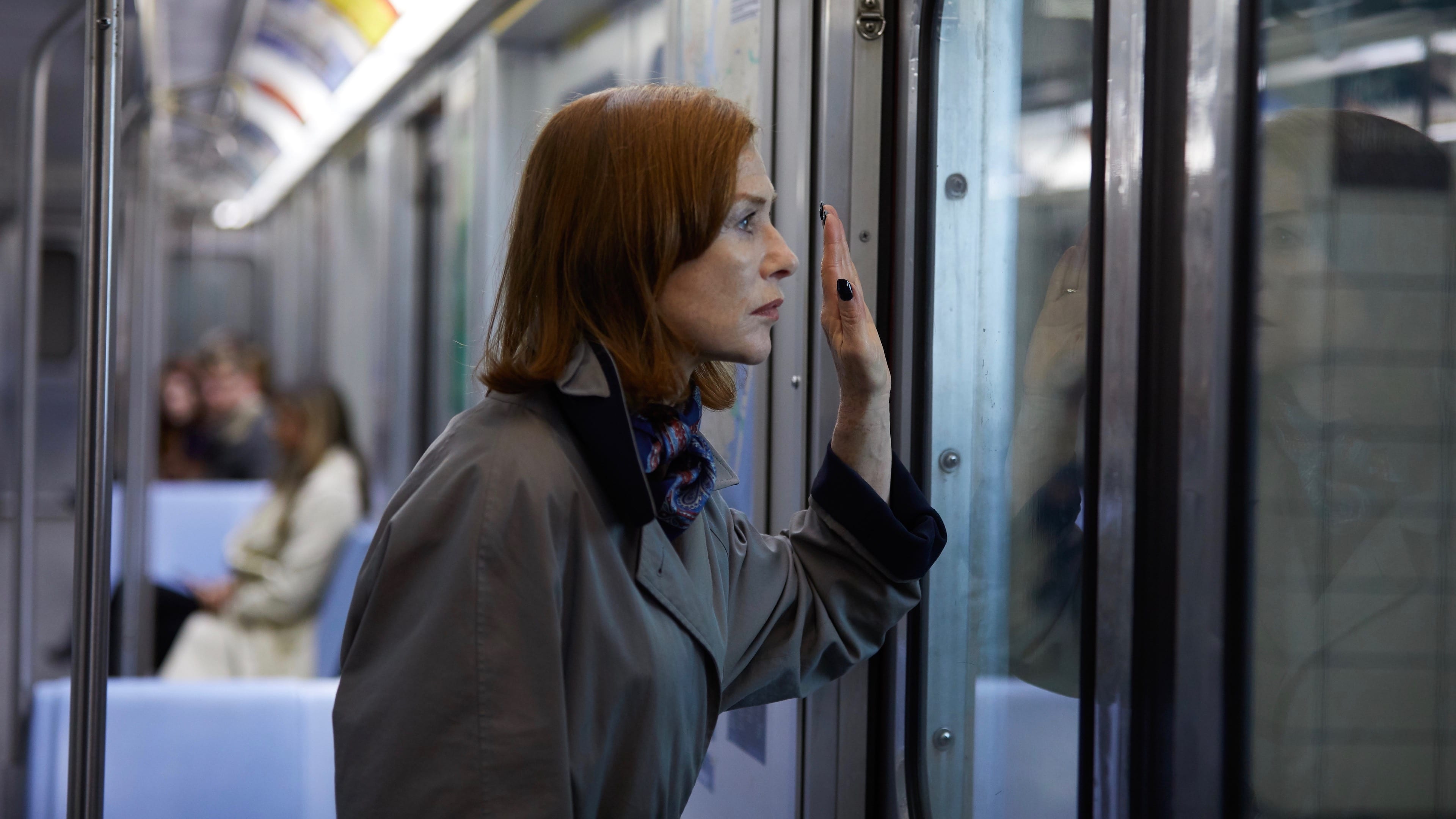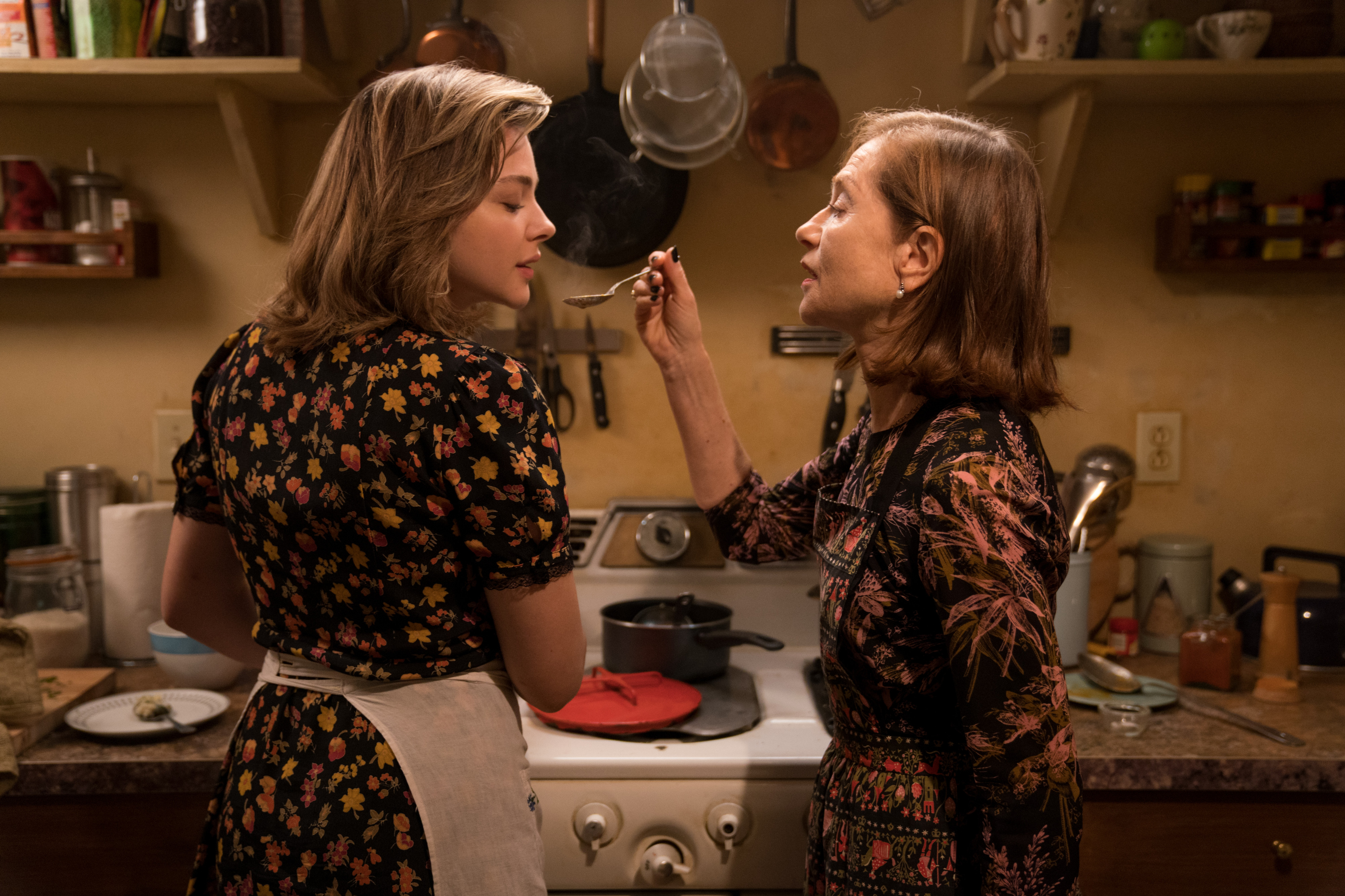 rogerebert.com, 2/28/2019
Interview with Neil Jordan
Chloë Grace Moretz teaches you Georgia slang
Anatomy of a scene with director Neil Jordan
Isabelle Hupperts Karriere in zehn Filmen
Podcast: A conversation with Neil Jordan
Movie Data
o
Genre
Drama, Mystery, Crime/Thriller, Horror
Original language
English
Cast & Crew
o
Chloë Grace Moretz
Frances McCullen
Isabelle Huppert
Greta Hideg
Bonus
o
Interview with Neil Jordan
Chloë Grace Moretz teaches you Georgia slang
Anatomy of a scene with director Neil Jordan
Isabelle Hupperts Karriere in zehn Filmen
Podcast: A conversation with Neil Jordan