Chrieg
Simon Jaquemet, Switzerland, 2014
o
Fifteen-year-old Matteo feels like the whole world is turned against him. He has no friends and his parents seem to live in a completely different universe. Try as he might, he is never able to truly earn his father's respect. One night, two men appear by his bedside and forcefully take him away from his home: It turns out that his parents are sending him to a remote mountain pasture, where he is forced to spend the summer working on a farm. But when Matteo arrives in the mountains, a surprise awaits him.
Chrieg ist auch ein Réduitfilm, aber einer, der die Gebirgsmythologie der Schweiz nochmals ganz neu auflädt. Die Alpen sind auch hier ein Rückzugsort, aber nicht als Erbauungskulisse oder natürliche Barrikade, sondern als gesetzloser Raum für die unliebsame Jugend. (...) Simon Jaquemet erzählt das in dunkel pulsierenden Bildern aufgestauter Wut. Und wenn er jetzt zu Recht gefeiert wird für die unbändige Kraft, die von seinem Erstling ausgeht, so wird gerne vergessen, dass sich diese rohe Wucht erst aus ihrer Gegenkraft ergibt: aus einer künstlerischen Souveränität, die dem Anarchischen erst eine Form gibt. (...) Die Kunst ist nicht, das Chaos zu entfesseln, sondern mit ihm zu spielen. So treibt Jaquemet diesen «Chrieg» seinem erst rabiaten und dann unendlich traurigen Schluss entgegen. (Auszug)
Florian Keller
Chrieg est un cri violent et sans compromis, une bande sonore déformée qui accompagne un monde adolescent à la dérive. Dans son premier long métrage, le réalisateur suisse, résolument prometteur, compose un hymne à la rébellion séduisant en forme d'évasion risquée mais régénératrice hors d'une société oppressante et standardisée.
Muriel Del Don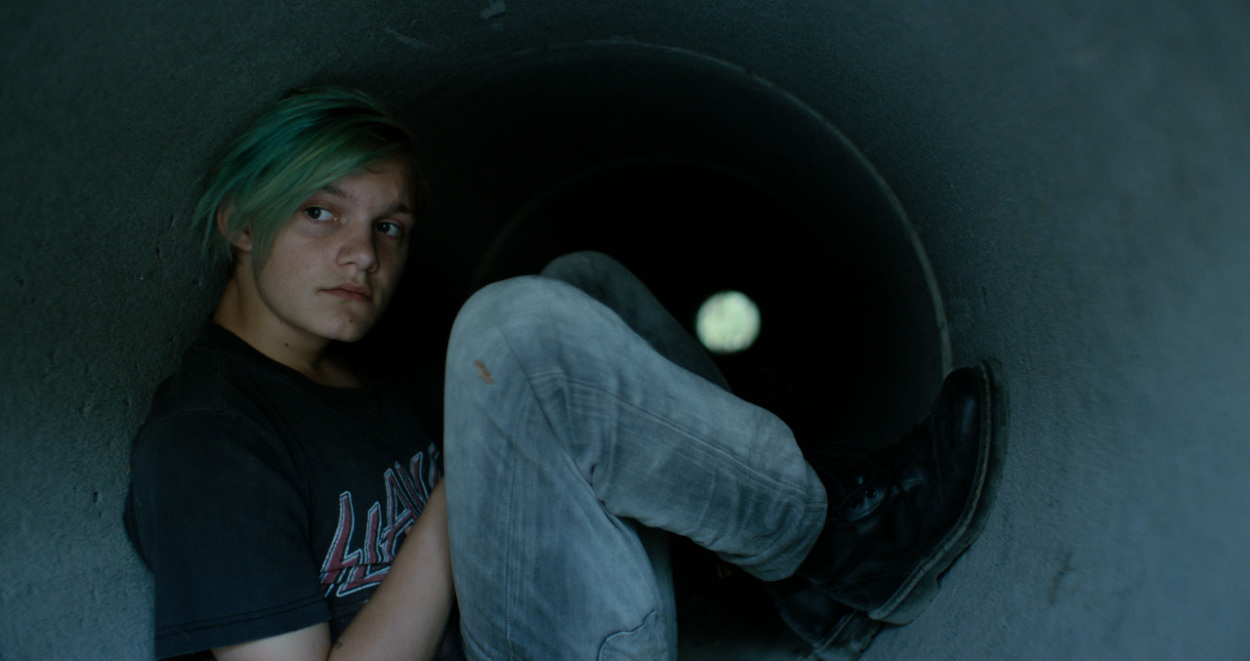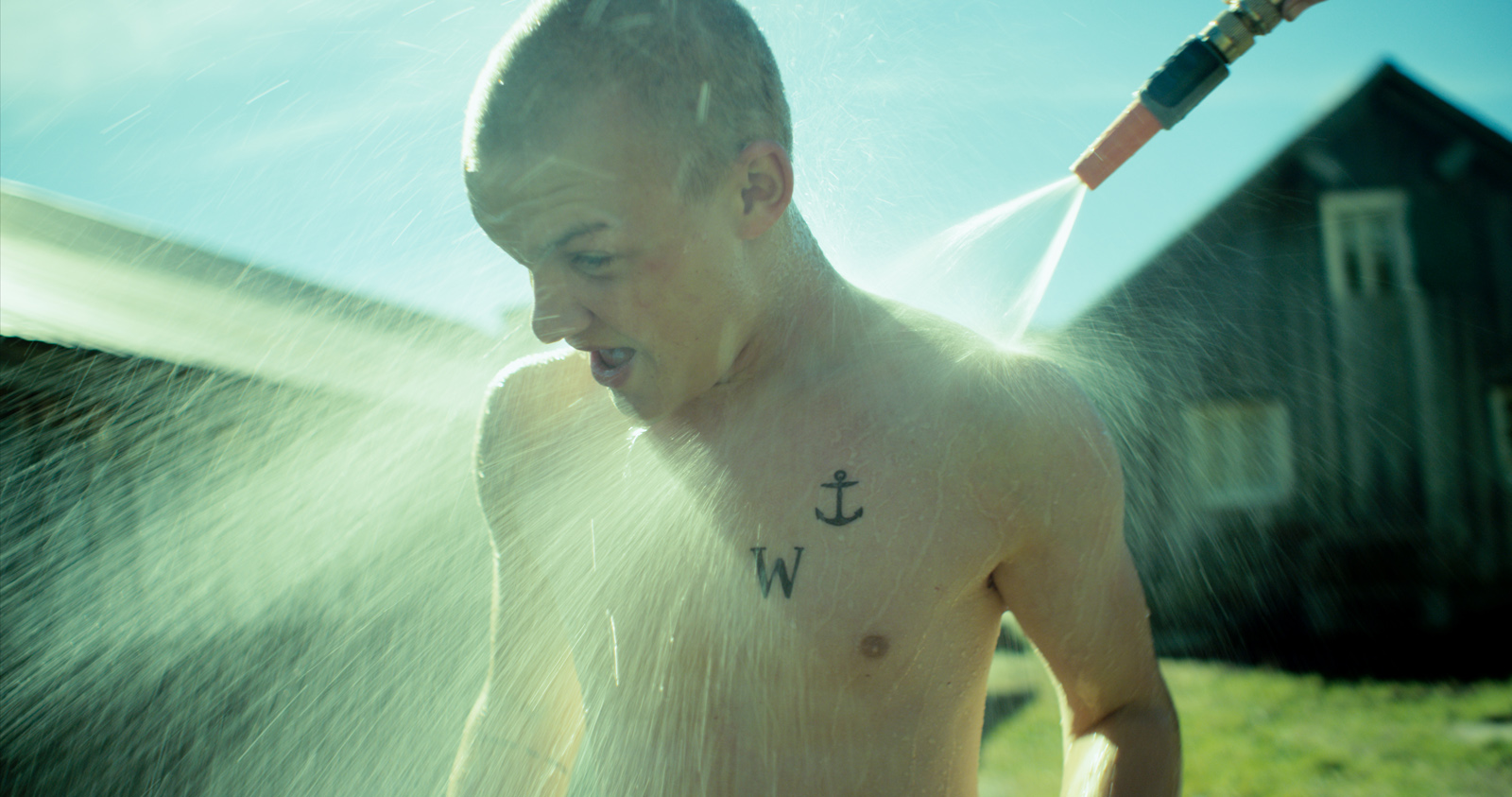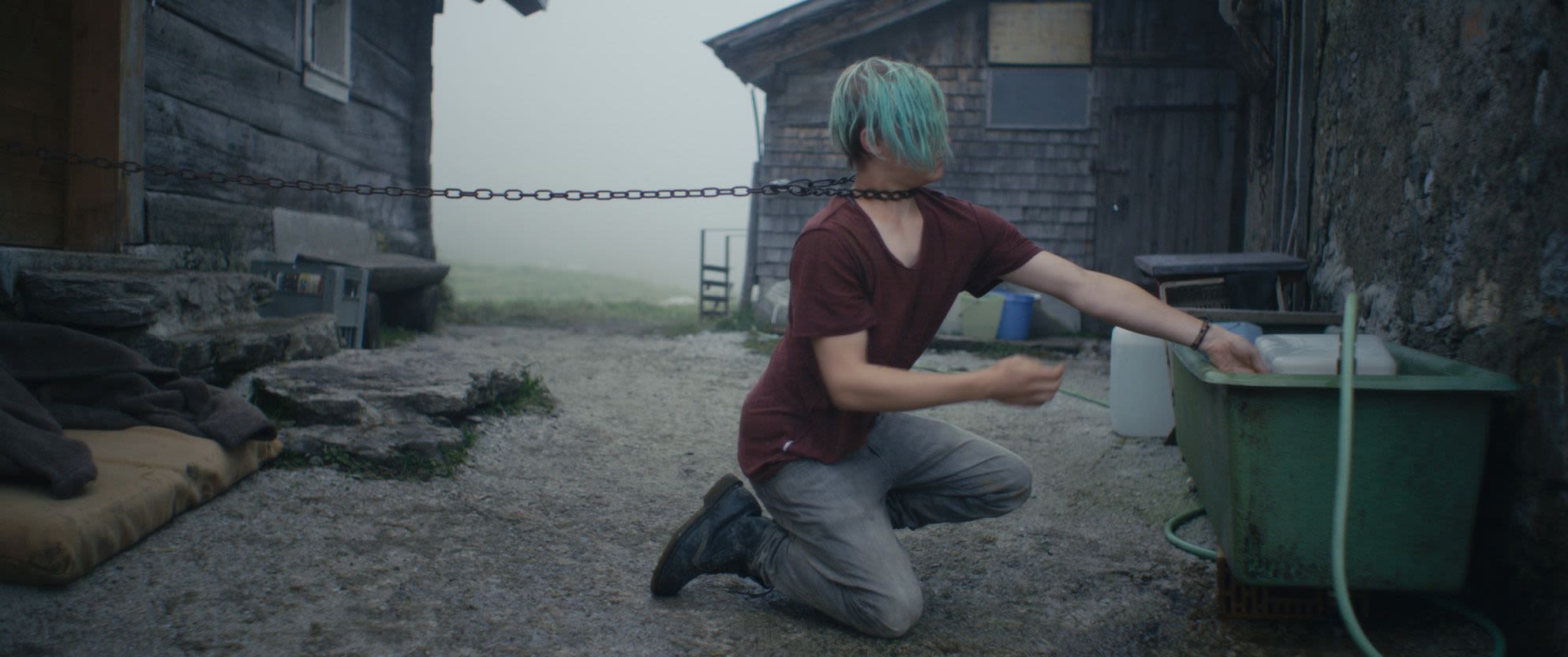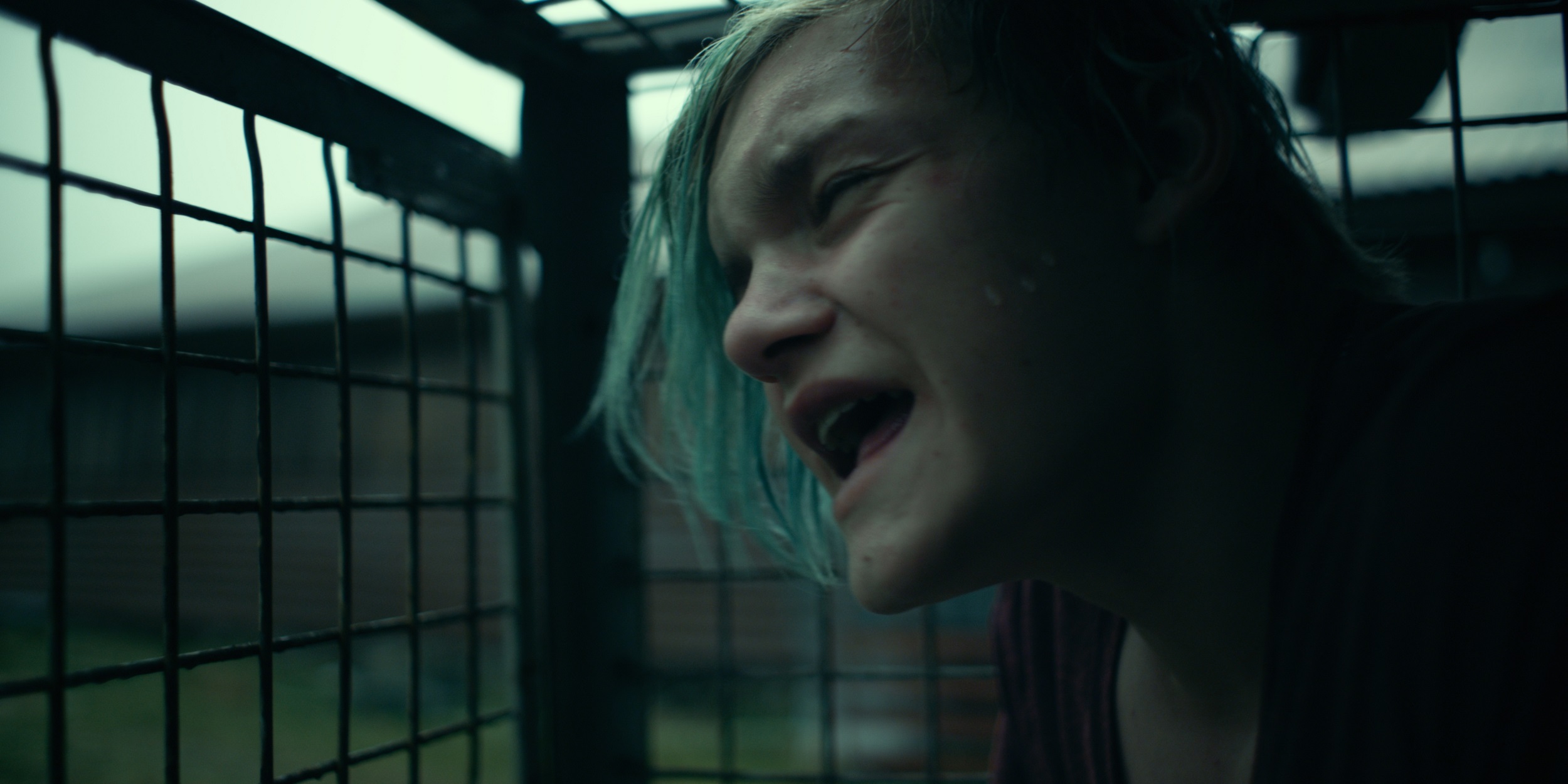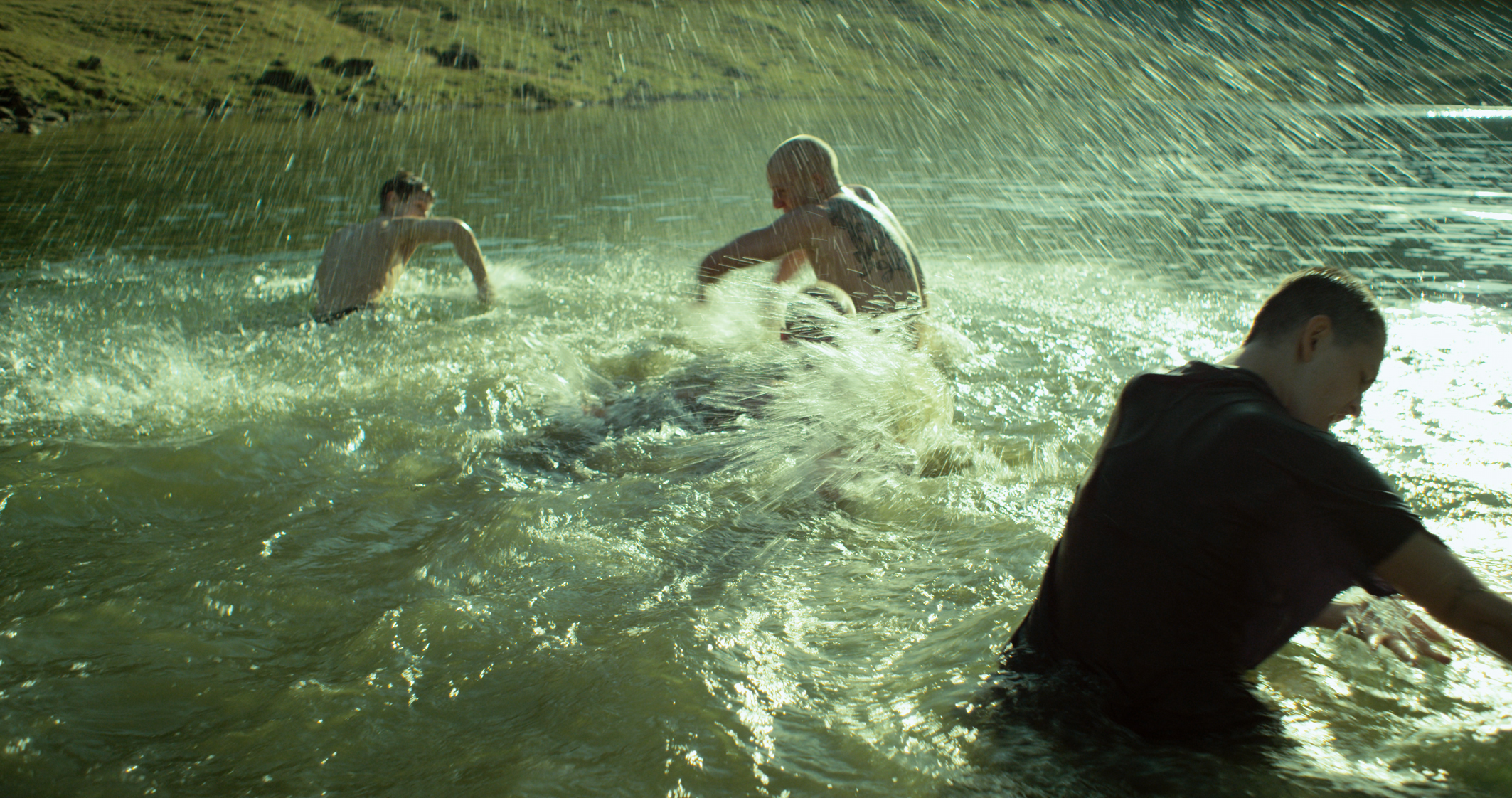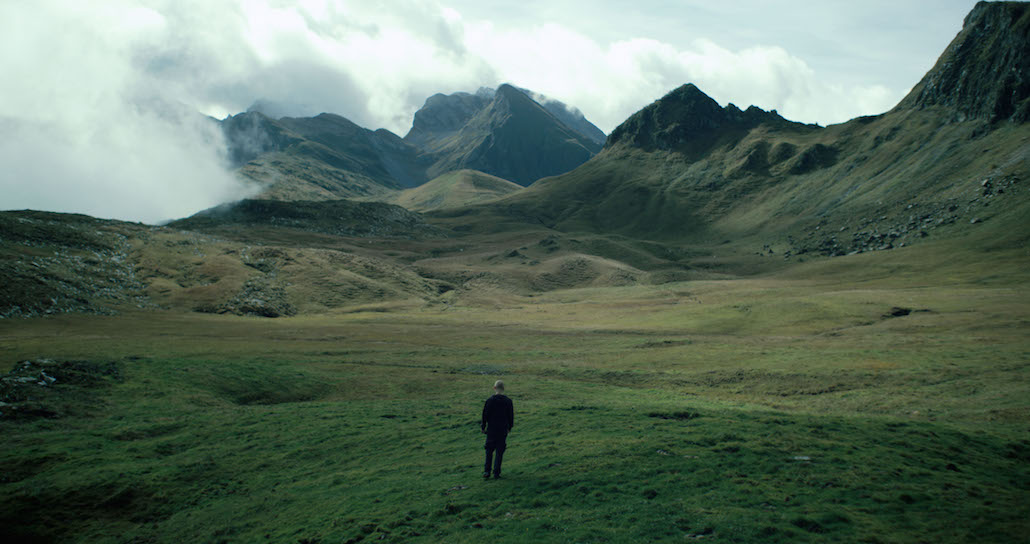 The Hollywood Reporter, 9/28/2014
Die Wochenzeitung, 3/11/2015
Über die Hintergründe von "Chrieg"
Interview mit Simon Jaquemet
"Lauras Party" (Kurzfilm von Simon Jaquemet)
MHBTCW: "Battle Scar" (Musikvideo von Simon Jaquemet)
Im Gespräch mit Simon Jaquemet und Hauptdarsteller Benjamin Lutzke
Movie Data
o
Original language
Swiss German
Important Awards
Swiss Film Award 2015: Best Cinematography
Bonus
o
Über die Hintergründe von "Chrieg"
Interview mit Simon Jaquemet
"Lauras Party" (Kurzfilm von Simon Jaquemet)
MHBTCW: "Battle Scar" (Musikvideo von Simon Jaquemet)
Review The Hollywood Reporter
Interview with director Simon Jaquemet
Bericht zu den Dreharbeiten
Porträt von Regisseur Simon Jacquemet
Im Gespräch mit Simon Jaquemet und Hauptdarsteller Benjamin Lutzke