Les Crevettes Pailletées
Maxime Govare, Cédric Le Gallo, France, 2019
o
When Matthias Le Goff, an Olympic champion at the end of his career, makes a homophobic statement on television, he is punished in an unconventional way: he has to train the Shiny Shrimps, a flamboyant and amateur gay water polo team. Their goal is to qualify for the Gay Games in Croatia, where the hottest international LGBT athletes compete.

Die Formel «Mann wird zur Zusammenarbeit mit einer Minderheit verdonnert und wird dadurch toleranter» ist ausgelutscht. Natürlich darf dabei der obligate Roadtrip nicht fehlen -- das Team geht an eine Meisterschaft in Kroatien. Aber der Film legt das Augenmerk auf die schillernden schwulen Sportler mit ihren exaltierten Persönlichkeiten, damit wird für einmal der Heterosexuelle zur blassen Nebenfigur. Eine Sommerkomödie, die einen wirklich zum Lachen bringt, mit Figuren, die einem ans Herz wachsen.
Murièle Weber
Avec ses personnages hauts en couleur (mais jamais caricaturaux) à la fois amateurs de sport aquatique et de soirées à plumes et à paillettes, cette comédie sur l'amitié et la tolérance nous fait naviguer entre les éclaboussements du "Grand Bain" et l'extravagance de "Priscilla folle du désert".
Barbara Théate
Mais ce mouvement d'ouverture ne s'opère pas sans qu'il s'y charge au passage des pires défauts de la comédie grand public, à savoir une certaine beauferie et une façon de dresser les minorités les unes contre les autres, dans une avalanche de clichés.
Bruno Deruisseau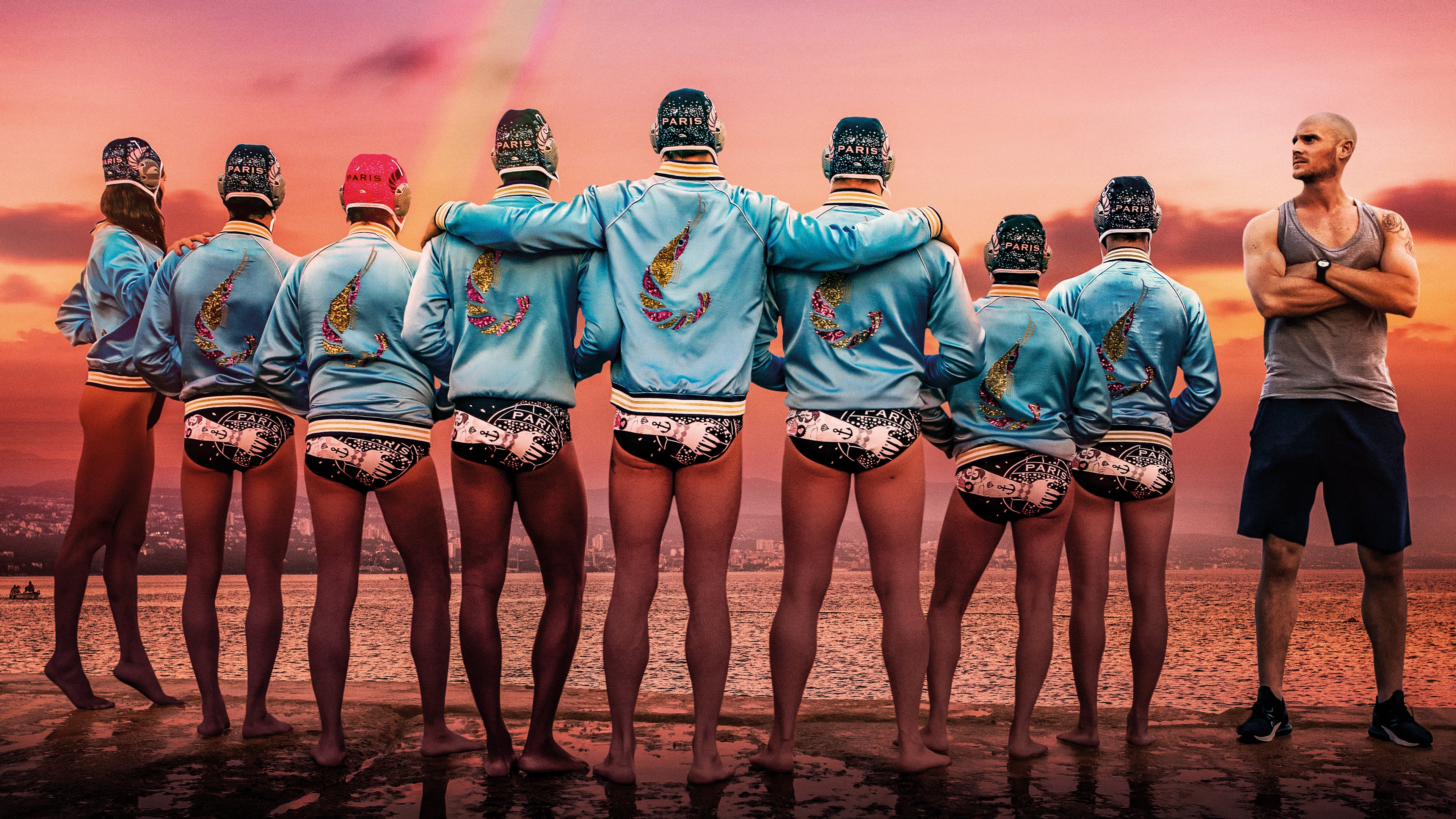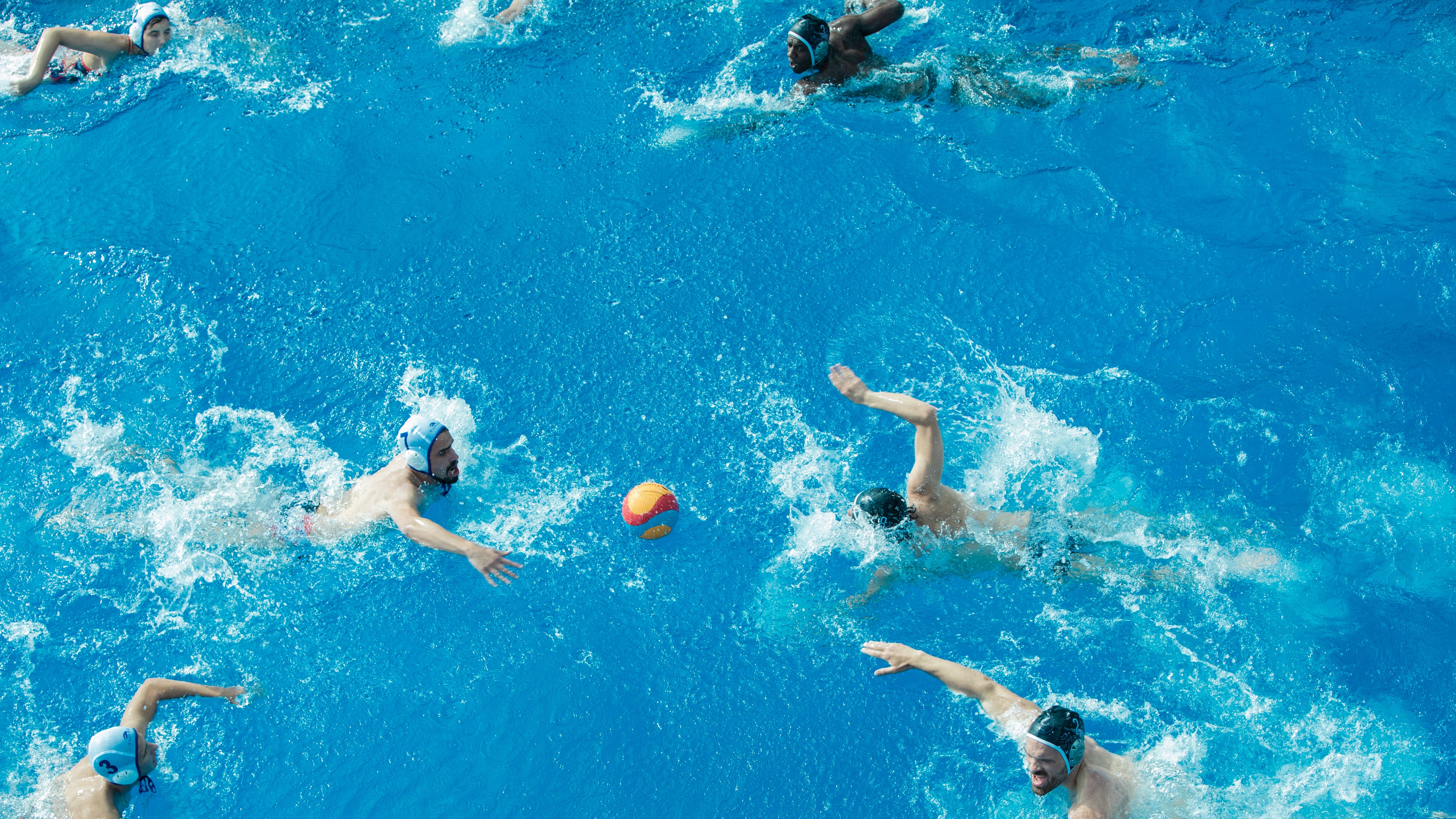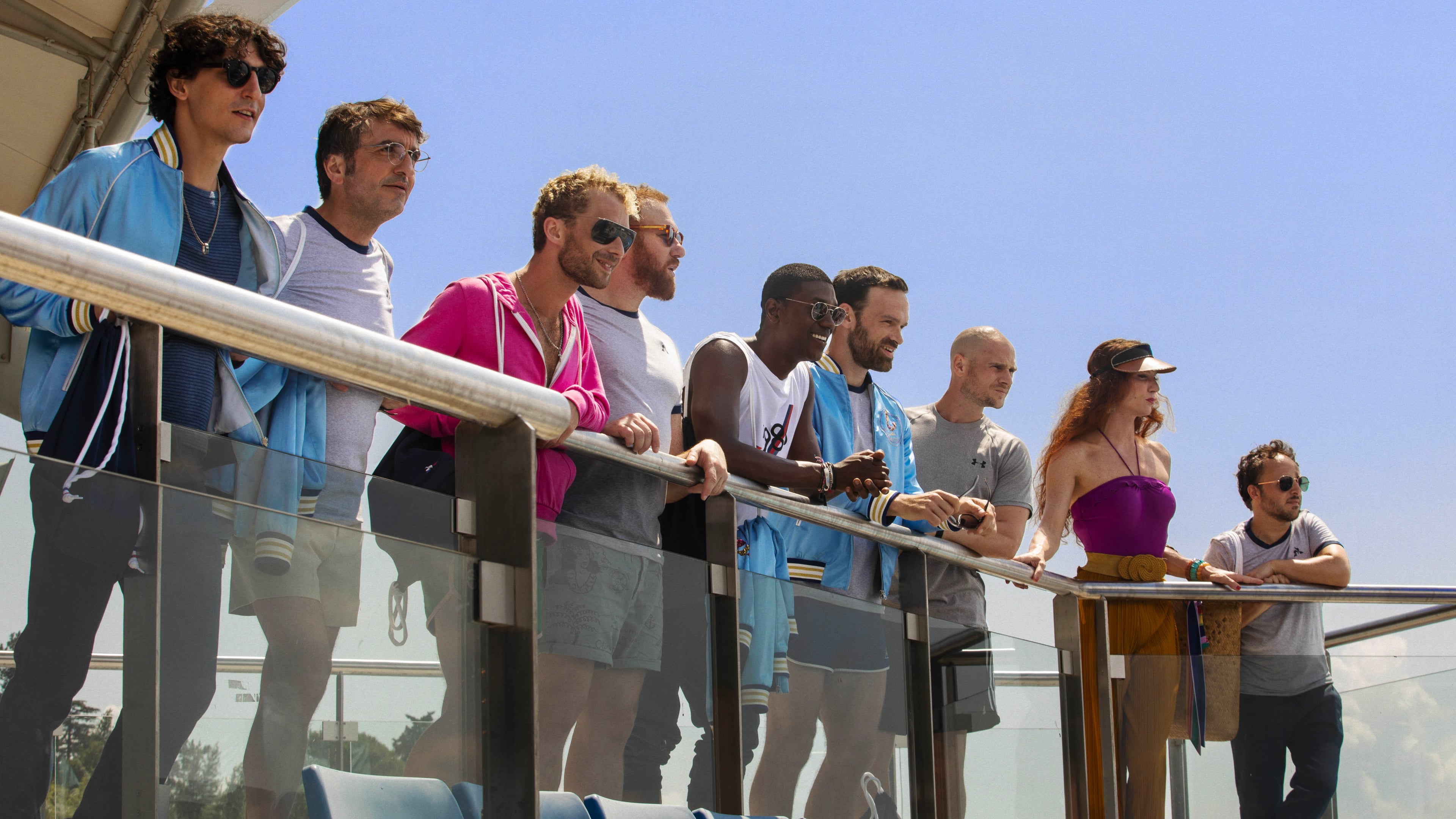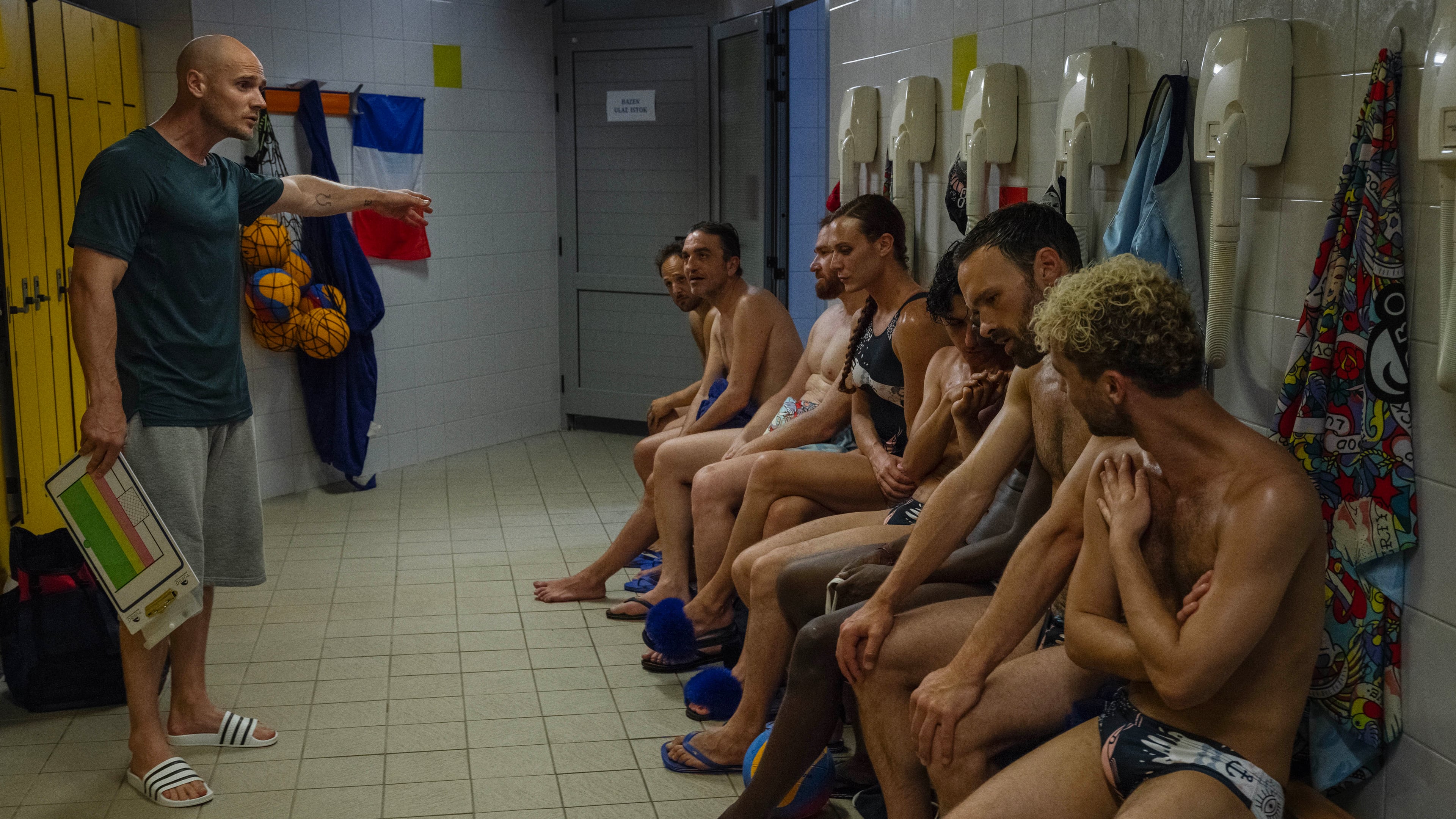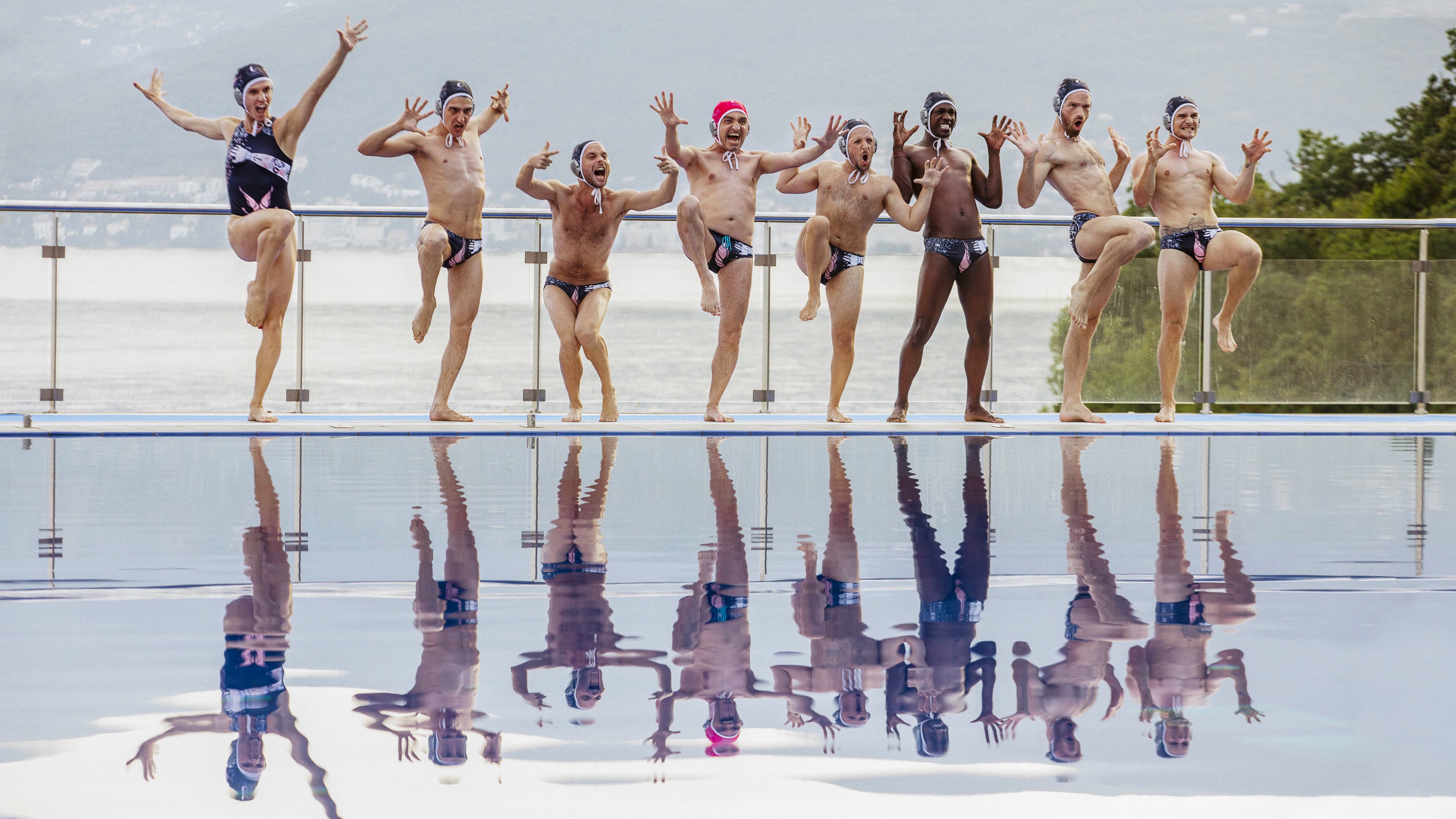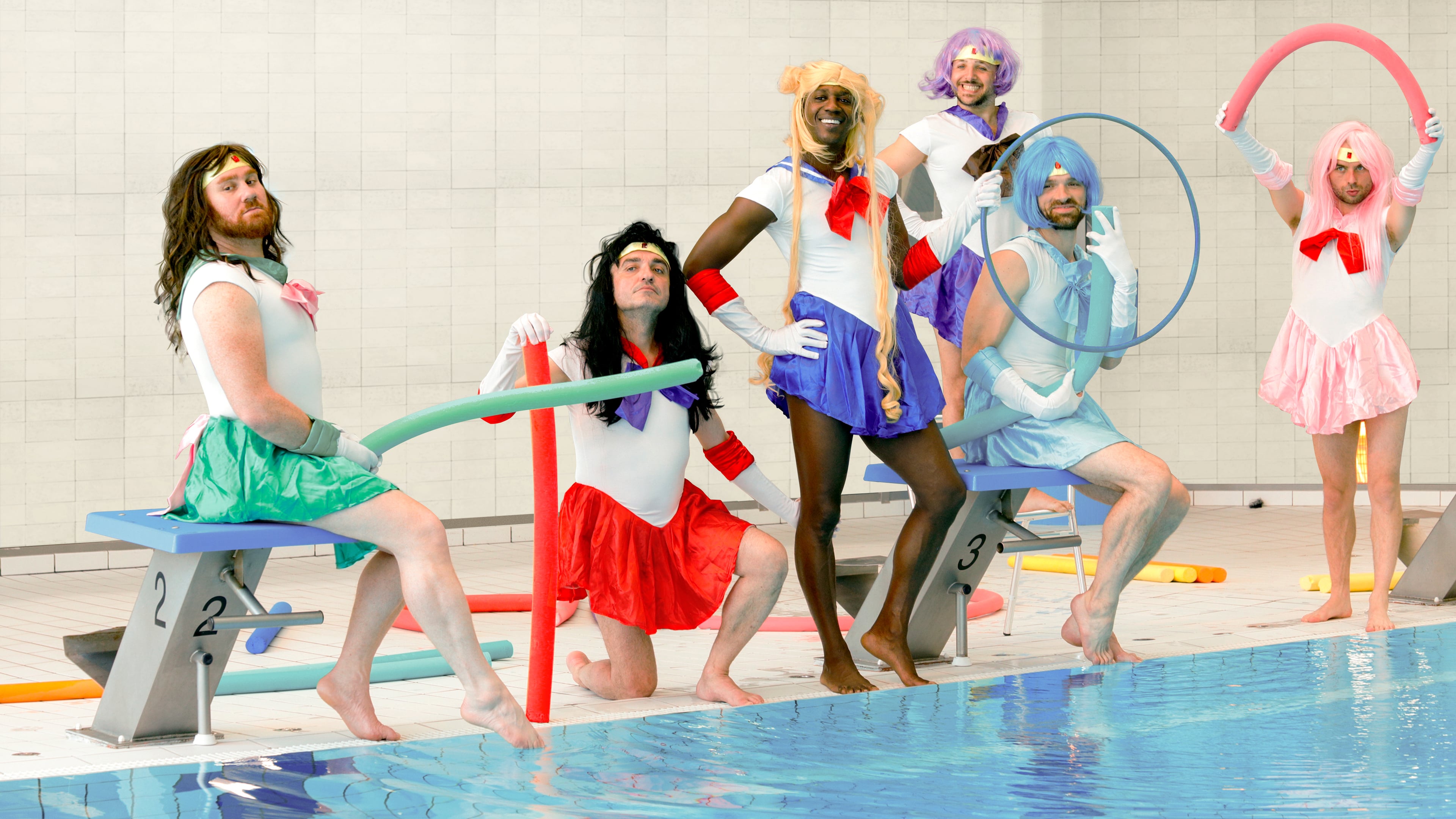 La Tribune de Genève, 5/6/2019
Bonus
o
Review La Tribune de Genève