Long Shot
Jonathan Levine, USA, 2019
o
When Fred Flarsky reunites with his first crush, one of the most influential women in the world, Charlotte Field, he charms her. As she prepares to make a run for the Presidency, Charlotte hires Fred as her speechwriter and sparks fly.

In diesem als Komödie getarntem Märchen werden jugendfeuchte Träume wahr. Die Außenministerin der USA ist eine langbeinige Blondine mit hervorragender Bildung und Herz für Naturschutz (Charlize Theron). Der auf andere Weise reizende Seth Rogen sorgt für derbe Schenkelklopfer. Er gibt den klobigen Journalisten Fred Flarsky. Dramatischer Höhepunkt ist die Tatsache, dass Flarsky heimlich masturbiert. Aber (!) eine Liebe zwischen den beiden hält das aus.
Ekaterina Kel
Impertinente, cinéphile et drôle, cette comédie romantique réjouira autant les amateurs de geekeries décomplexées que les nostalgiques d'un certain âge d'or romanesque.
Simon Riaux
Aux côtés d'un Seth Rogen impérial comme d'habitude, Charlize Theron, toujours sur le bon tempo, ­révèle un potentiel comique insoupçonné.
Jérémie Couston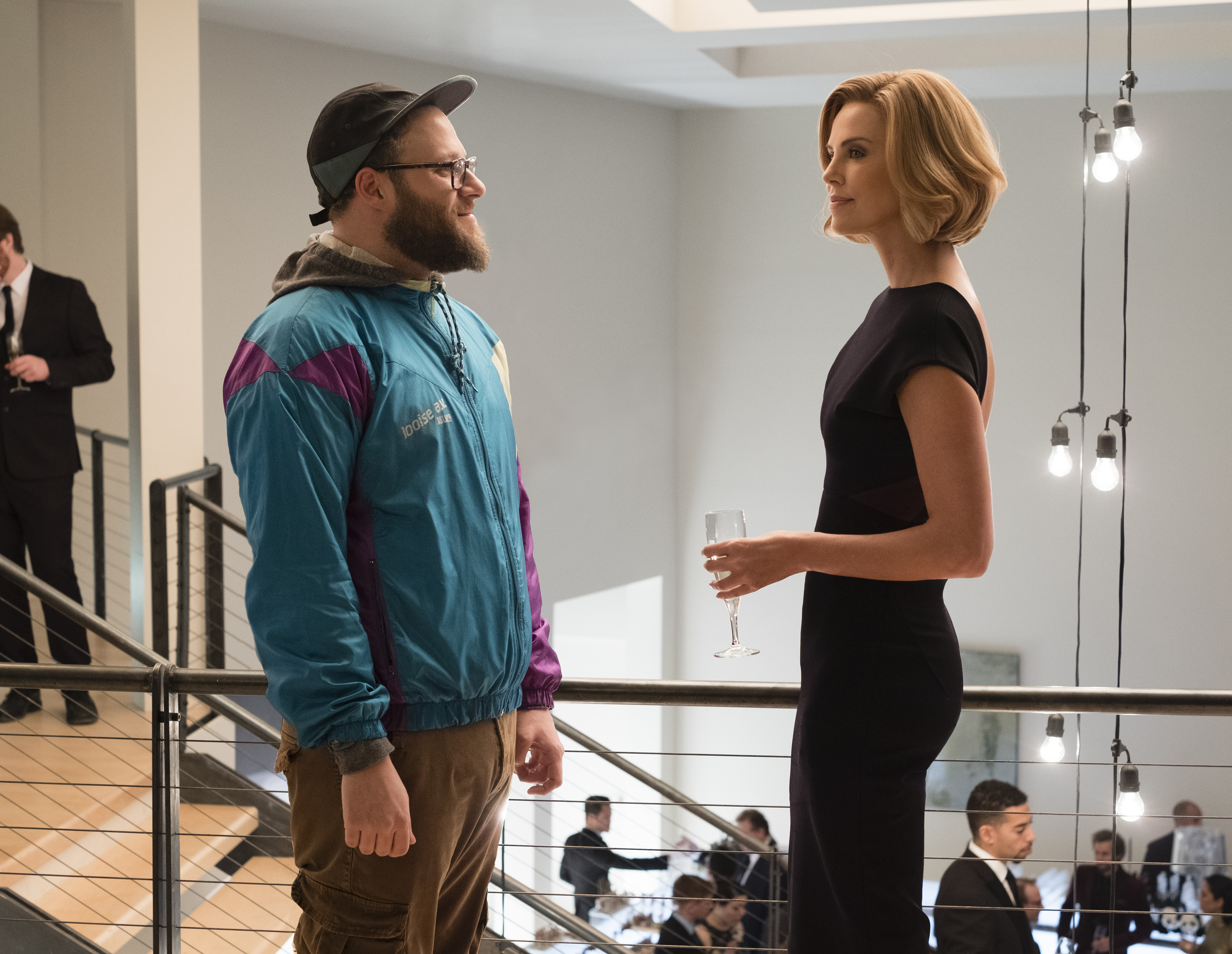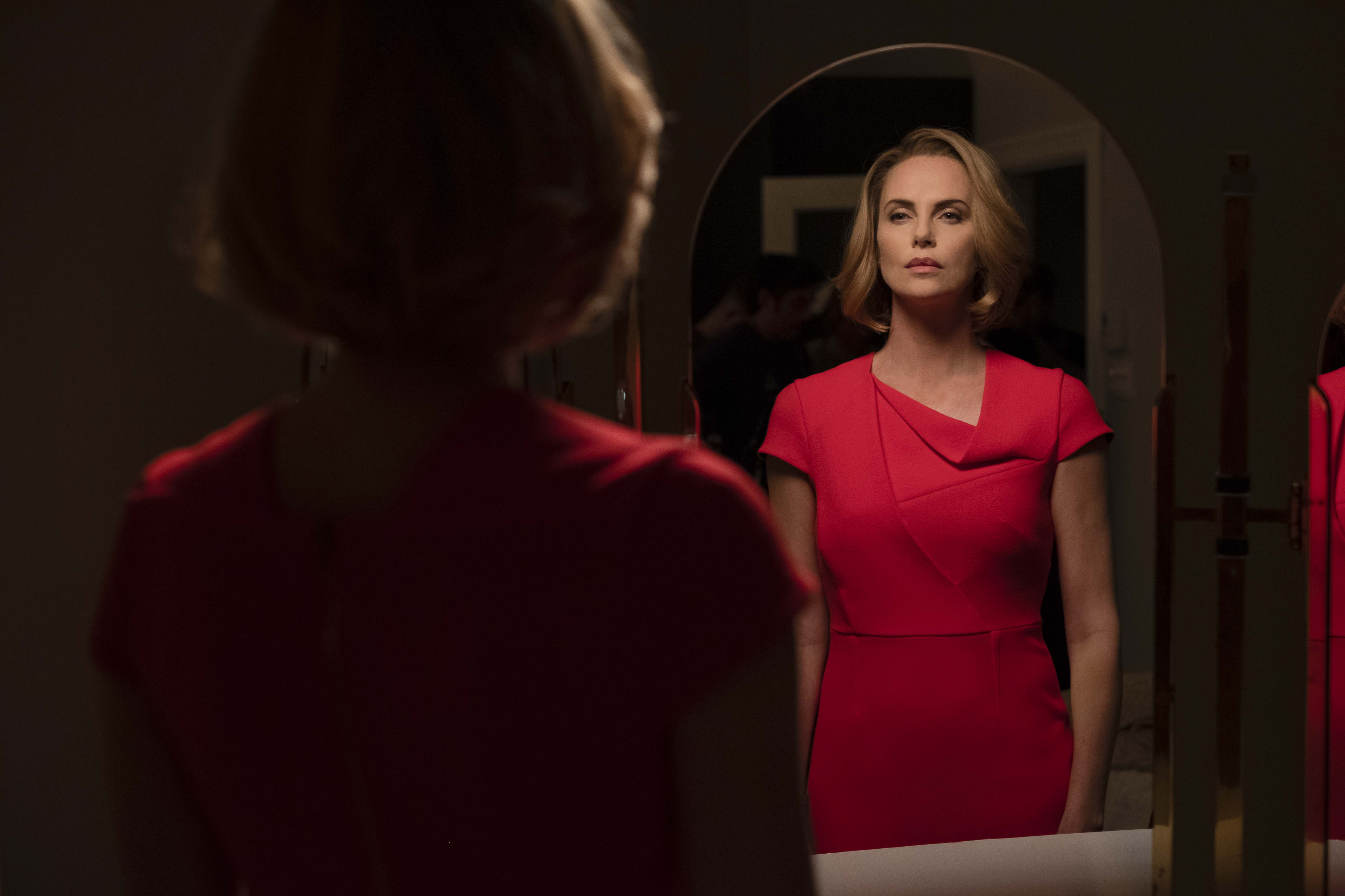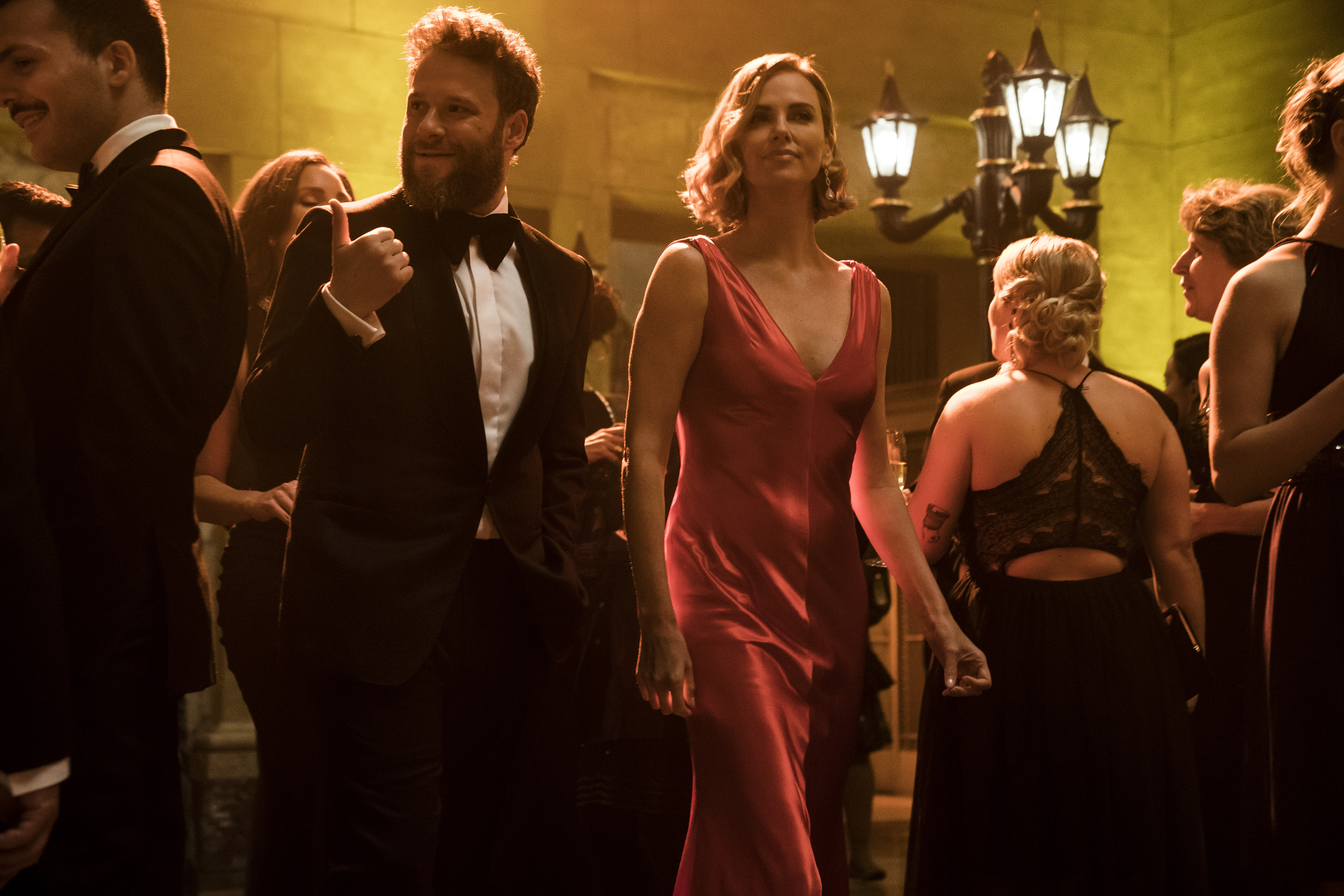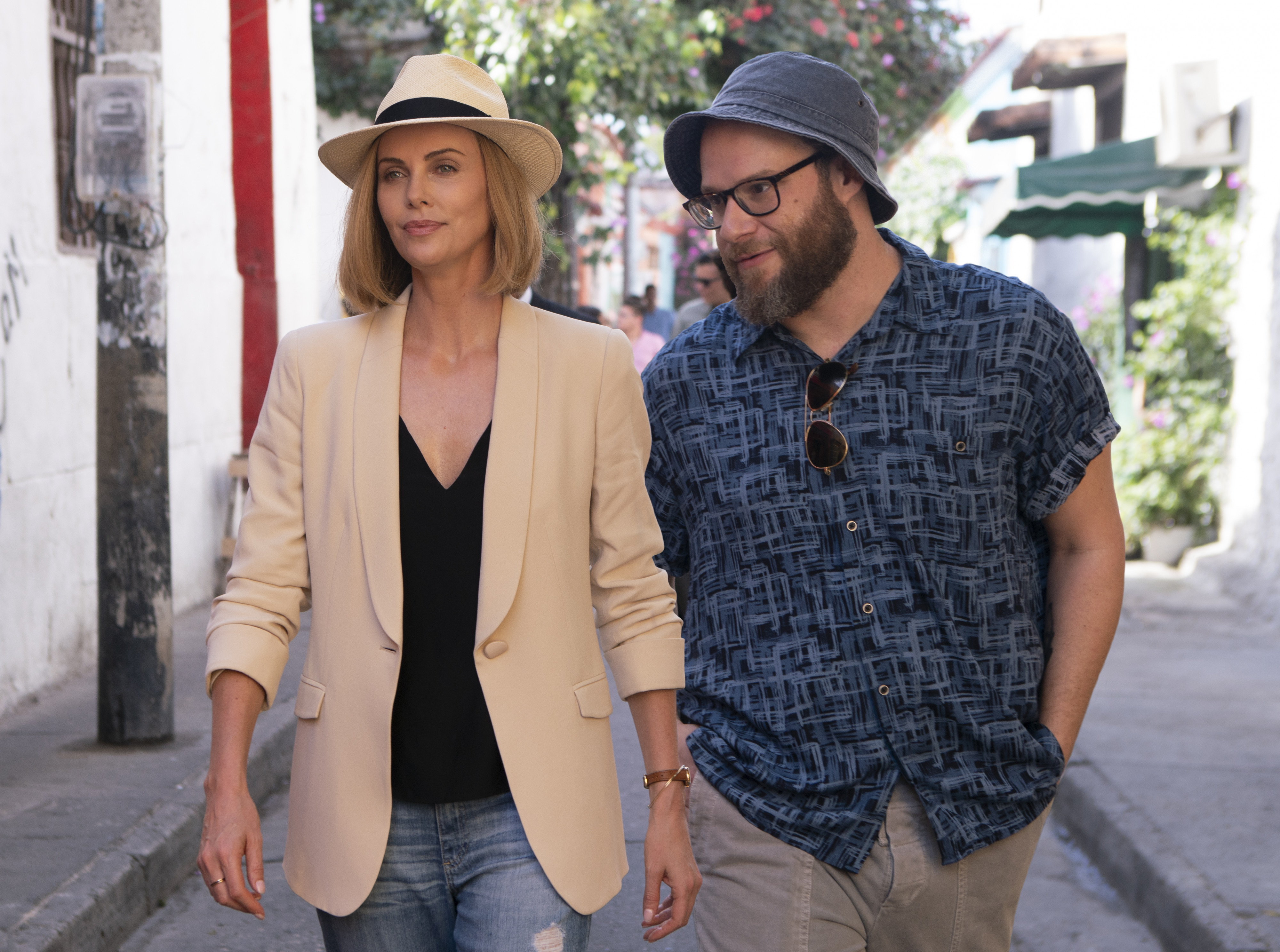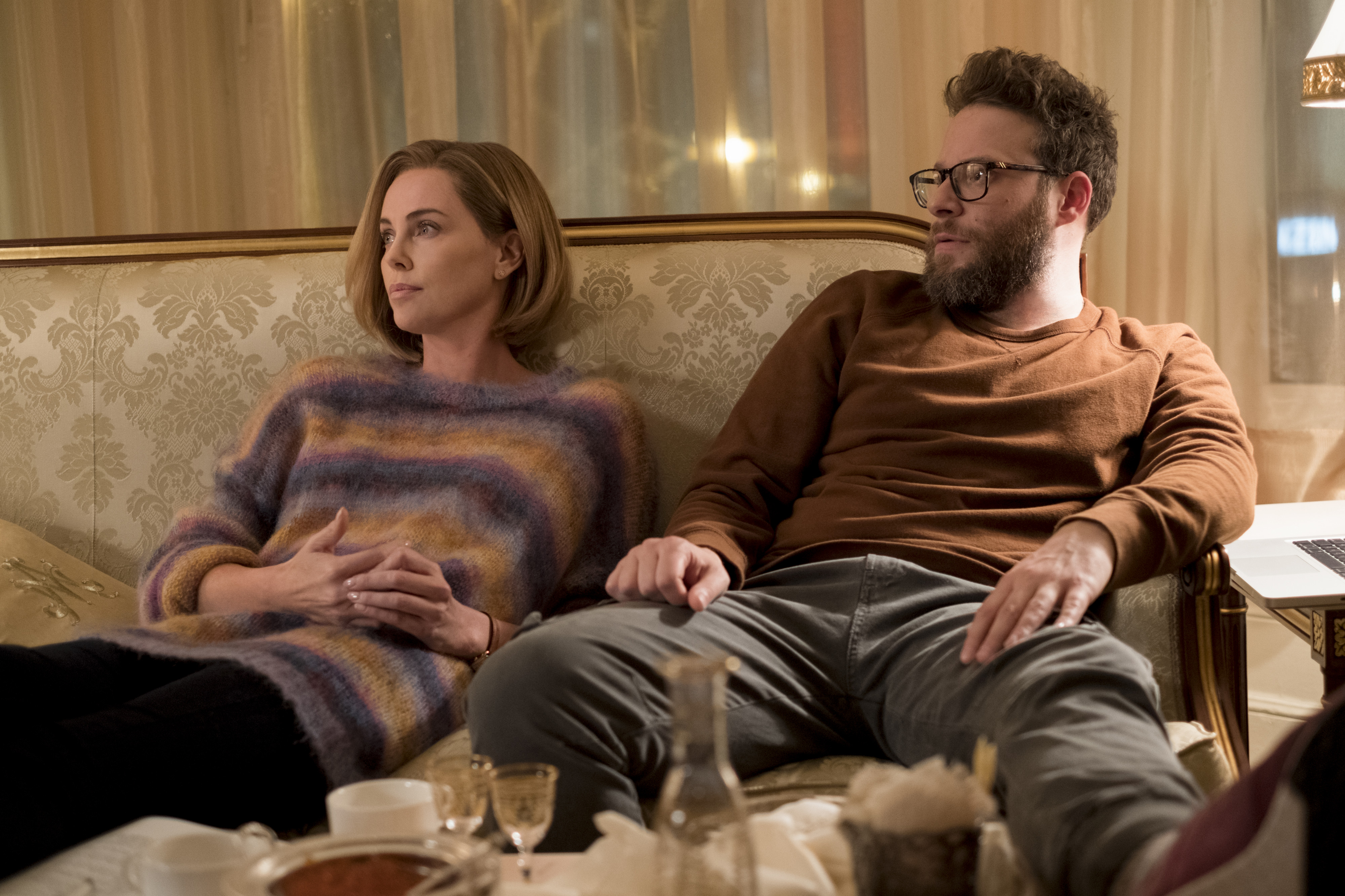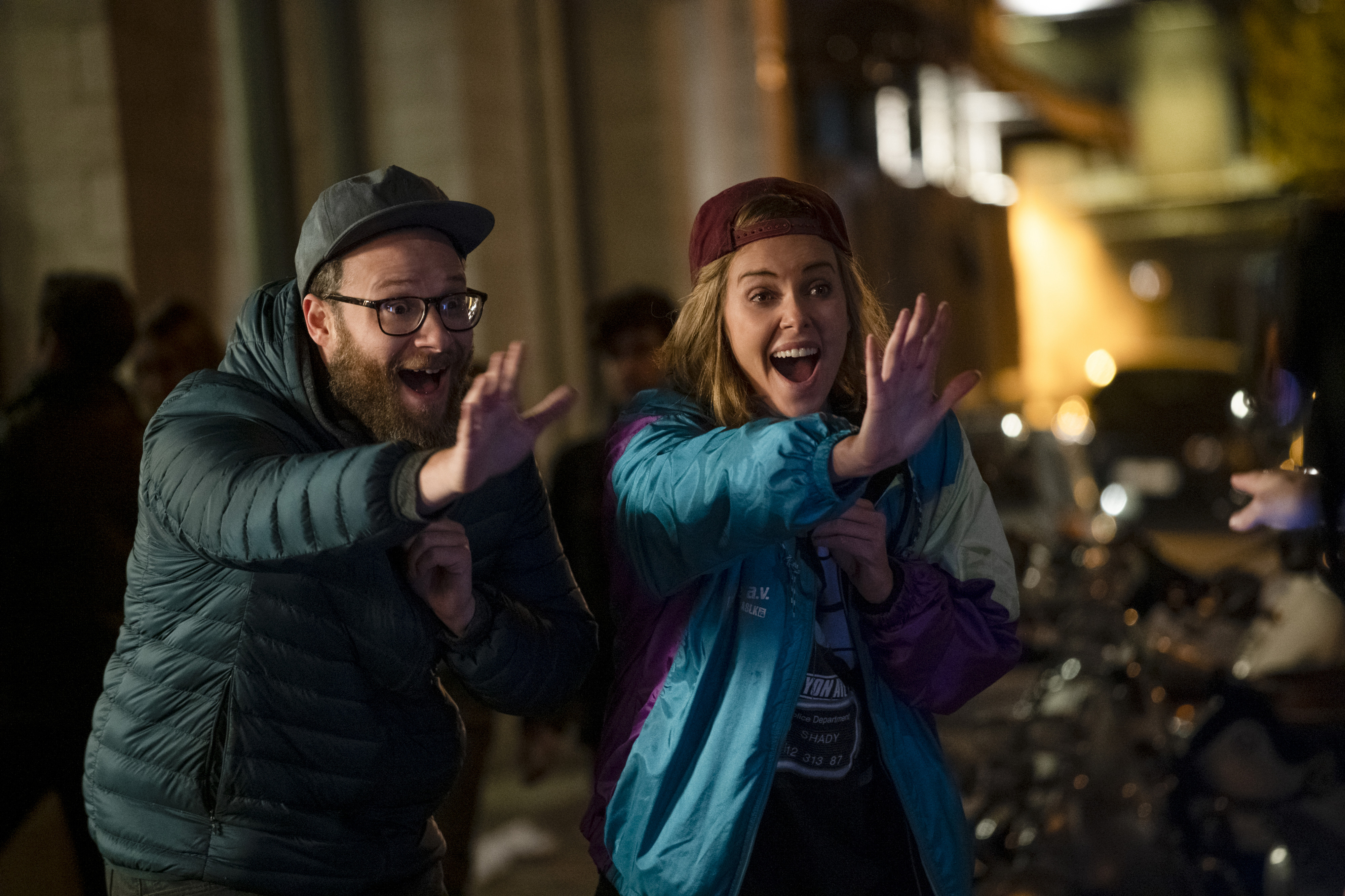 Interview with the Crew and Cast
Seth Rogen and Chralize Theron Take a Lie Detector Test
Seth Rogen on his Most Iconic Roles
Movie Data
o
Other titles
Long Shot - Unwahrscheinlich, aber nicht unmöglich
DE
Séduis-moi si tu peux !
FR
Original language
English
Cast & Crew
o
Charlize Theron
Charlotte Field
Bonus
o
Interview with the Crew and Cast
Seth Rogen and Chralize Theron Take a Lie Detector Test
Seth Rogen on his Most Iconic Roles
Interview with Director Jonathan Levine