Le Daim
Quentin Dupieux, France, 2019
o
A man who becomes obsessed with owning the designer deerskin jacket of his dreams. This obsession will lead him to turn his back on his humdrum life in the suburbs, blow his life savings and even turn him to crime.

Sprechende Jacken? Quentin Dupieux, als Musiker bekannt unter dem Pseudonym Mr. Oizo, ist der Regisseur, der mit Rubber einen Film über einen Killerpneu gedreht hat. Nichts kann absurd genug sein in seinem Werk. Aber so gelungen wie Le daim ist schon lange keiner seiner Filme mehr gewesen. Mit Jean Dujardin und Adèle Haenel in den Hauptrollen geht es um Besessenheit, Einsamkeit, Filmemachen - kurz: um das ganze Leben.
Matthias Lerf
Alors, mine de rien, à sa façon borderline et très peu sentimentale, Quentin Dupieux parvient à filmer rien moins qu'une rencontre. Ce film à la fois inquiétant et hilarant en devient alors, oui, émouvant.
Marcos Uzal
Soyons clair : ceux qui goûtent peu à l'univers de Dupieux, capable de bâtir une scène autour d'un bruit d'essuie-glaces, devraient rester de marbre face au minimalisme absurde, à l'humour stagnant et à la torpeur anxiogène ici à l'œuvre. Les autres y verront une des plus belles réussites de ce drôle d'Oizo (son pseudo de musicien électro).
Nicolas Schaller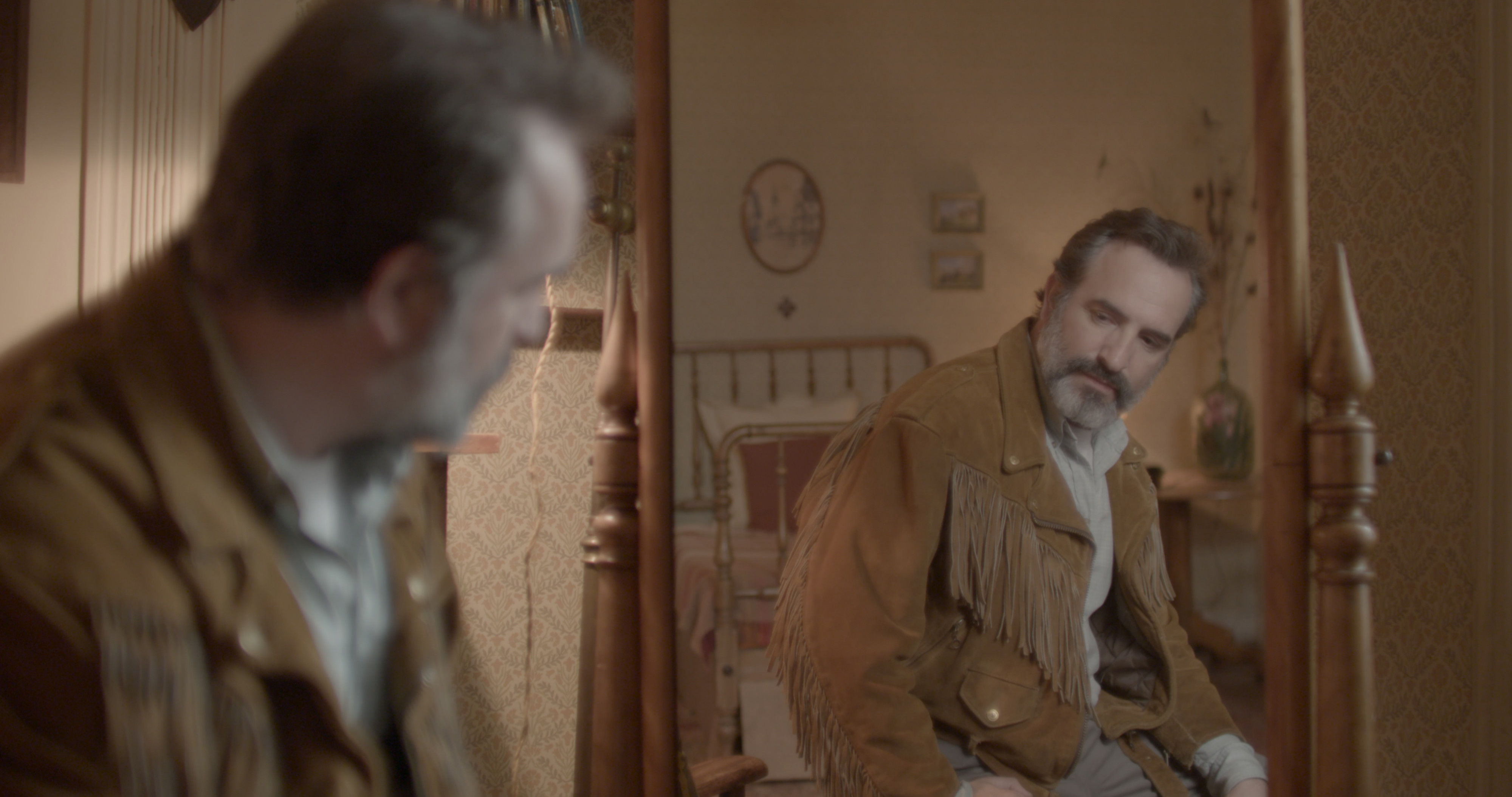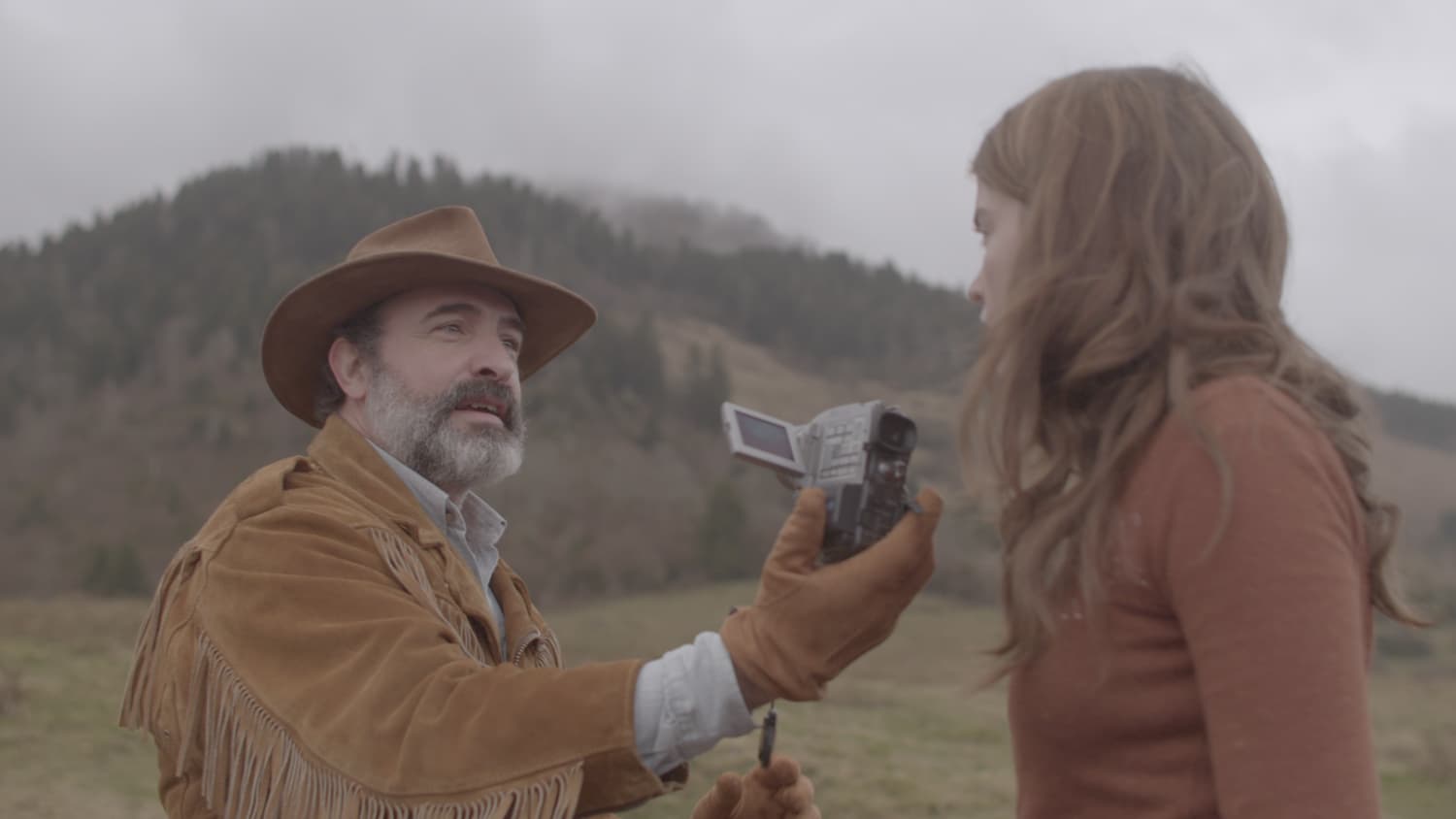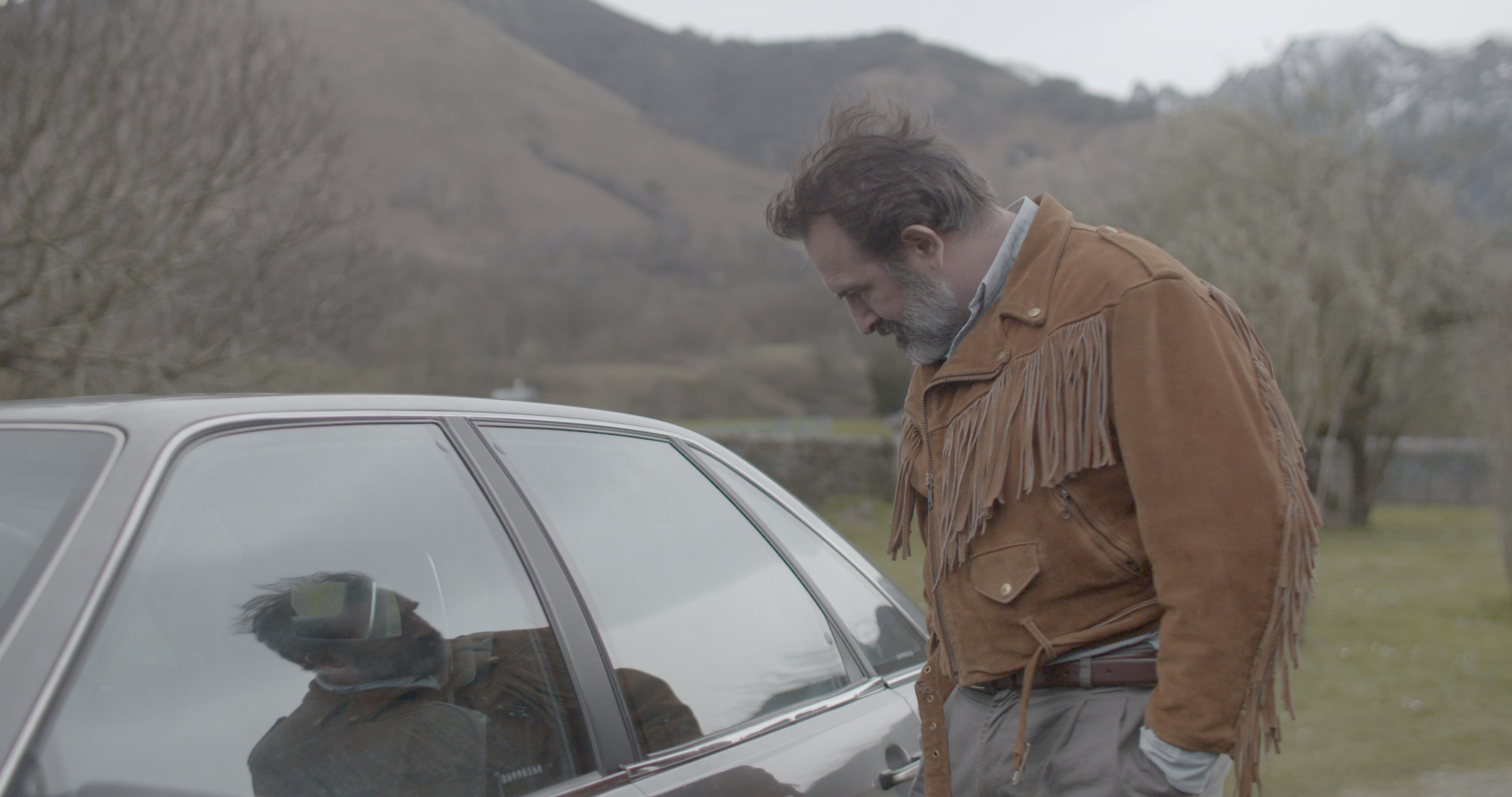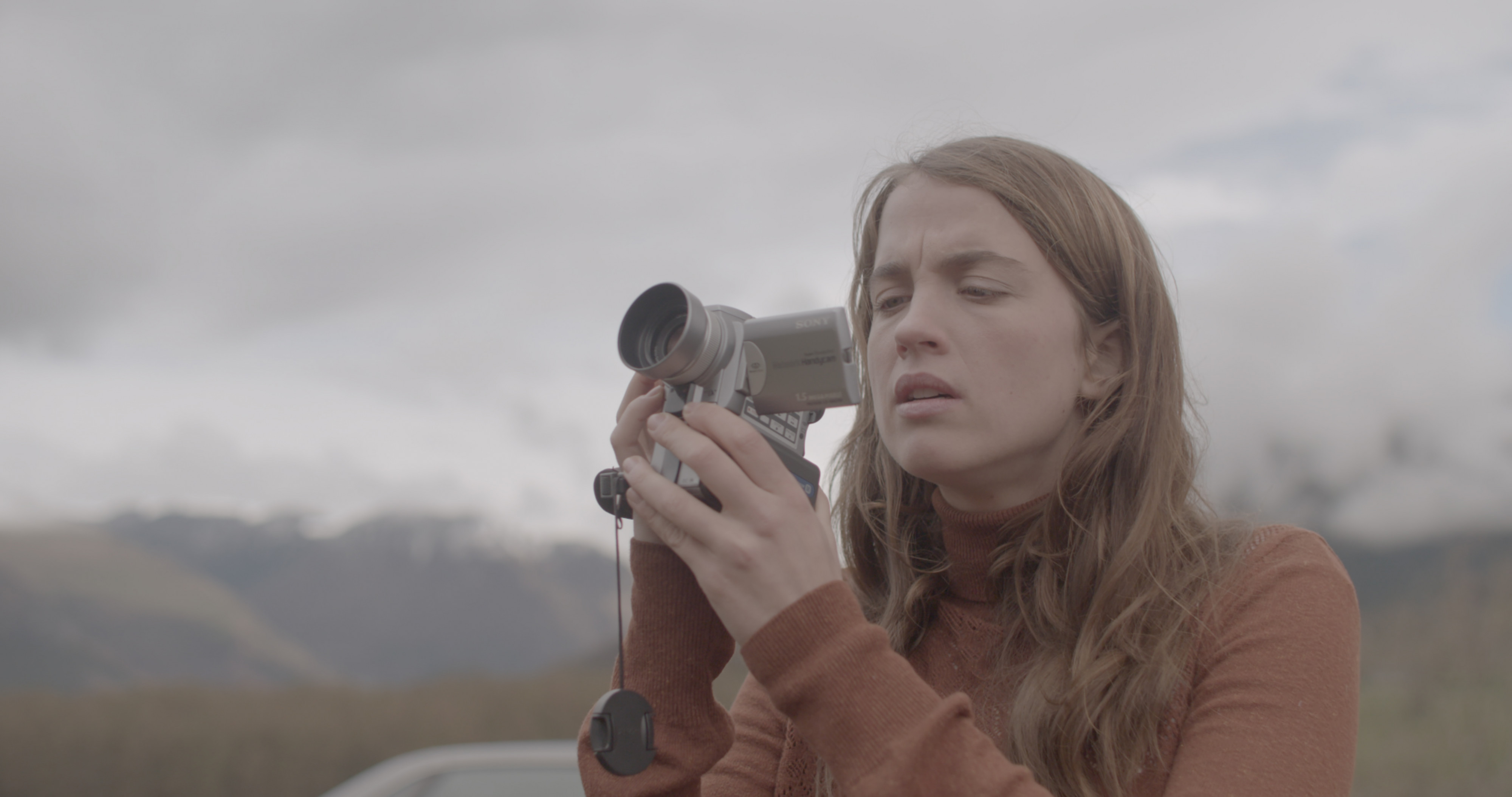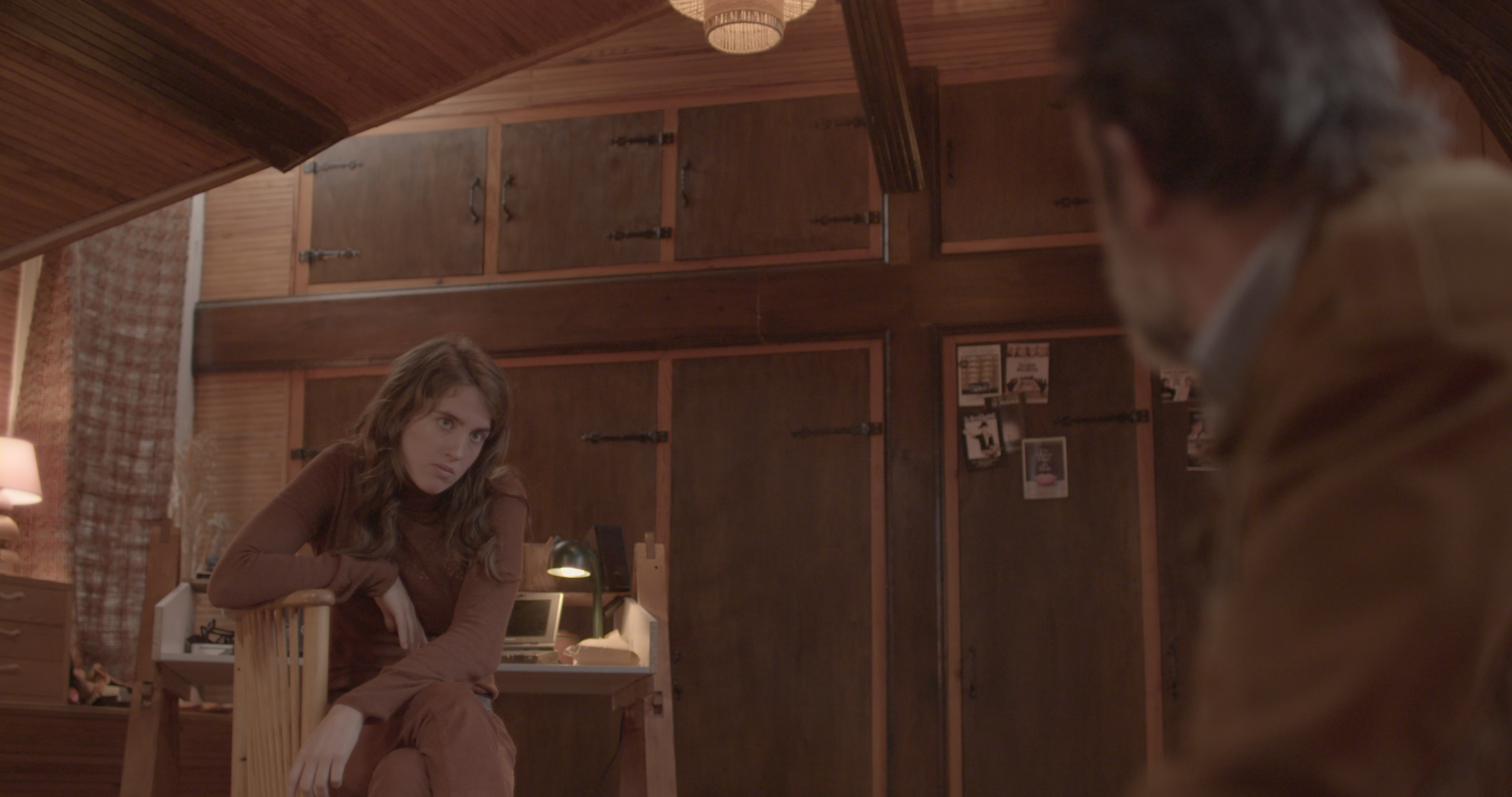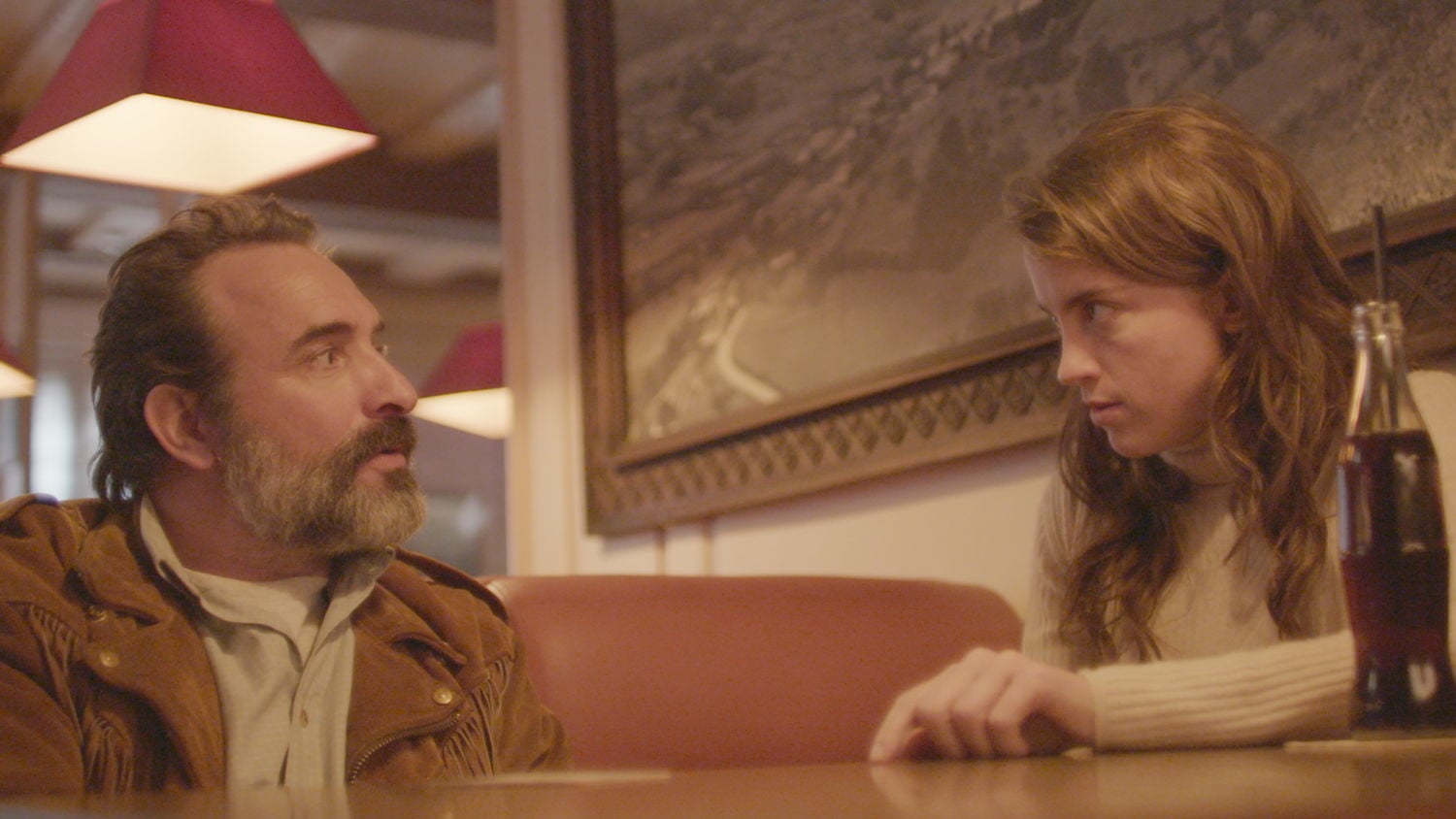 8/5/2019

5/14/2019
Le Figaro Madame, 6/18/2019
Interview mit Jean Dujardin
Mr Oizo - Flat Beat (directed by Quentin Dupieux)
La Masterclass de Quentin Dupieux
Rencontre avec Quentin Dupieux
Interview de Quentin Dupieux
Movie Data
o
Genre
Comedy, Crime/Thriller
Bonus
o
Interview mit Jean Dujardin
Mr Oizo - Flat Beat (directed by Quentin Dupieux)
La Masterclass de Quentin Dupieux
Rencontre avec Quentin Dupieux
Interview de Quentin Dupieux