Parasite
Bong Joon-ho, South Korea, 2019
o
All unemployed, Ki-taek's family takes peculiar interest in the wealthy and glamorous Parks for their livelihood until they get entangled in an unexpected incident.

Im Pressematerial fleht Bong («Snowpiercer») die Kritiker an, nicht mehr, als was oben steht, zu verraten, da sein Werk so überraschend sei. Das ist es nicht. Es ist vielmehr ein vorhersehbarer Schwank, der blutig endet. Der Jury in Cannes hat er gefallen: «Parasite» erhielt die Goldene Palme.
Thomas Bodmer
Un peu à la manière d'Hitchcock ou de Chabrol, à qui le cinéaste sud-coréen a eu le bon goût de rendre hommage en recevant son prix, Bong Joon-ho réussit avec Parasite une sorte de tour de force : un film totalement limpide et, en même temps, complexe et mystérieux.
Thierry Jousse
Bong Joon-ho réinvente le classique "film de maison", avec ses relations vénéneuses entre servants et employeurs, et fabrique un thriller au rythme fou, sans rien perdre de son regard attentif sur la société coréenne. Un coup de génie.
Julien Dugois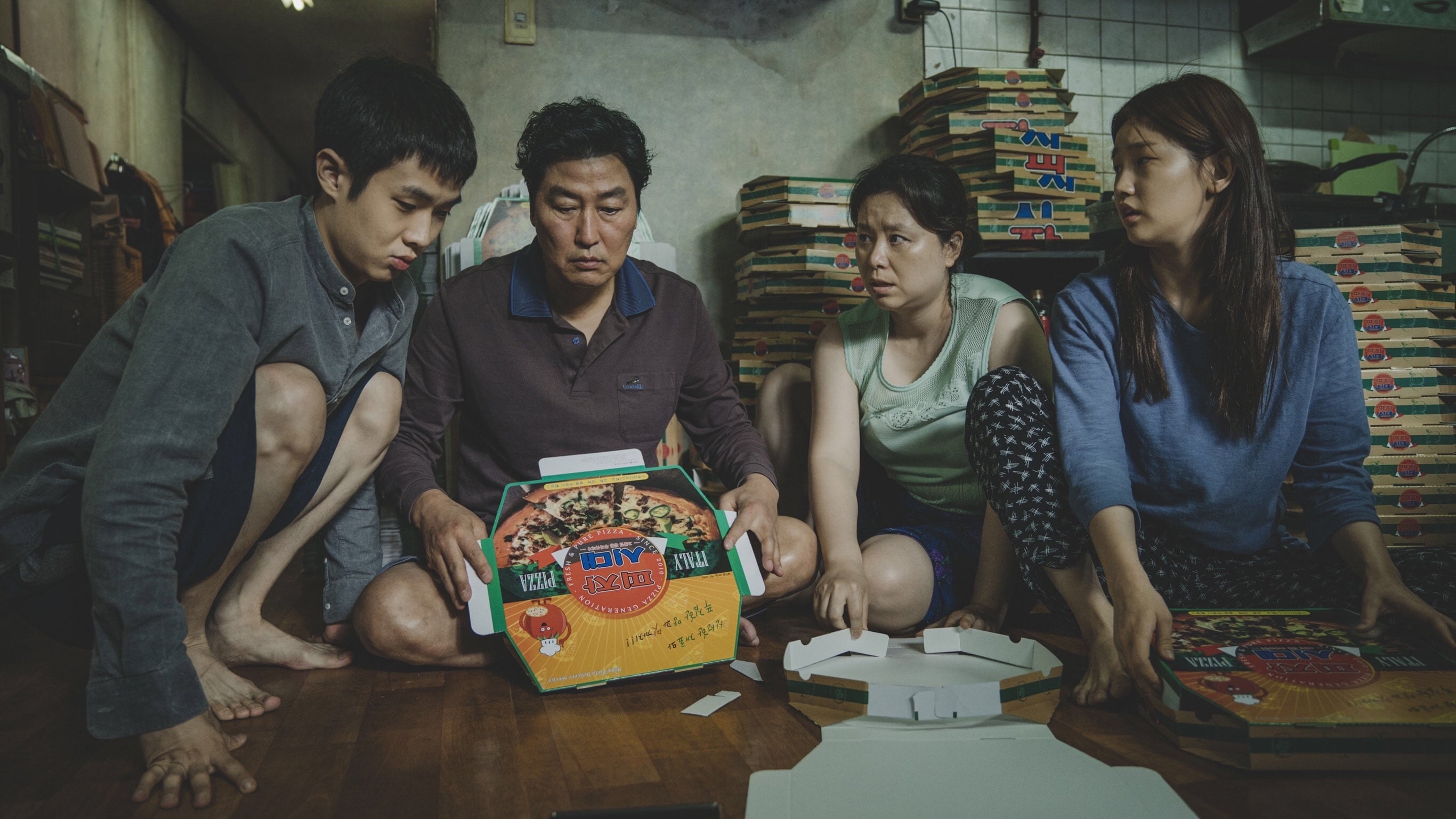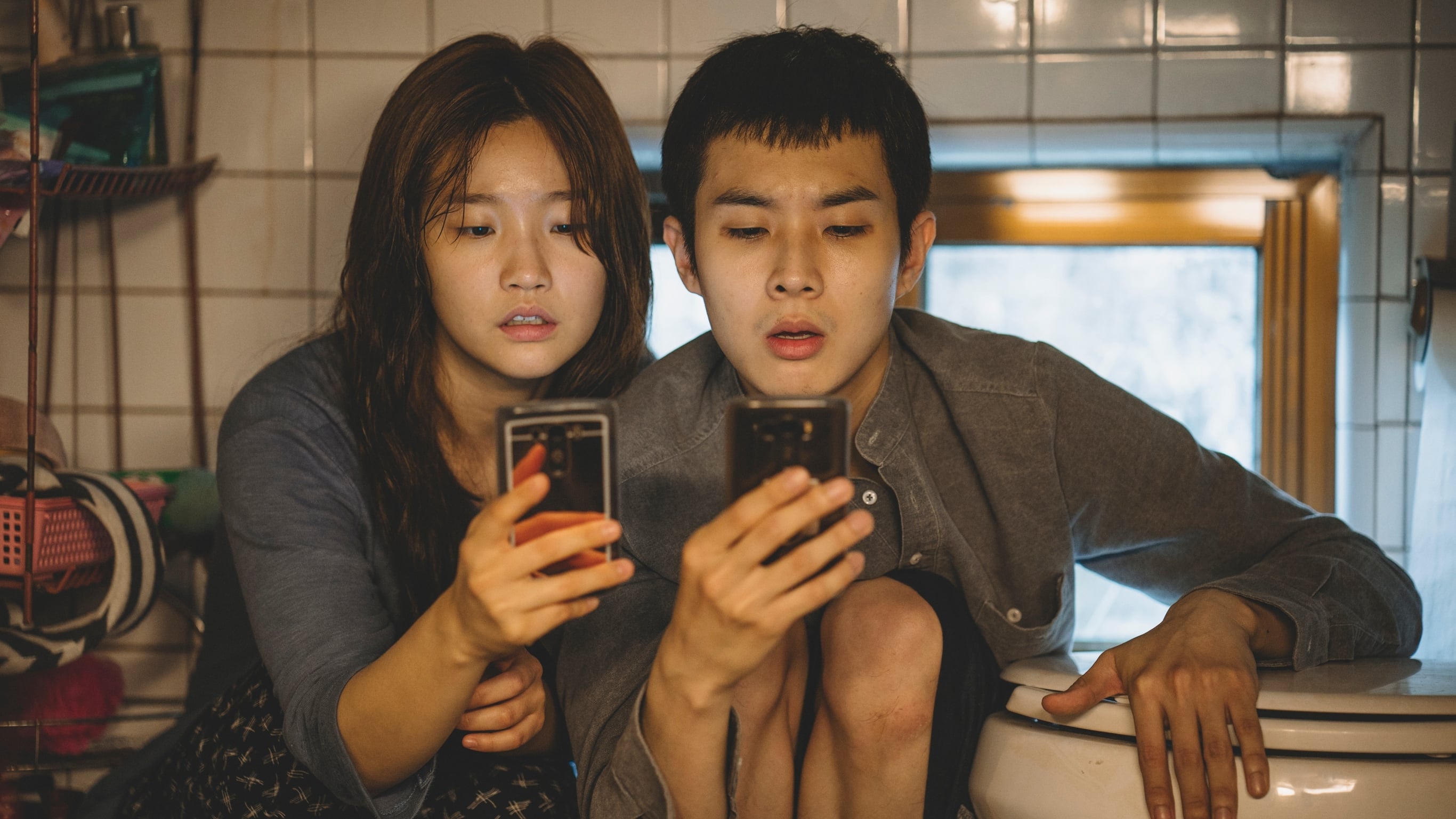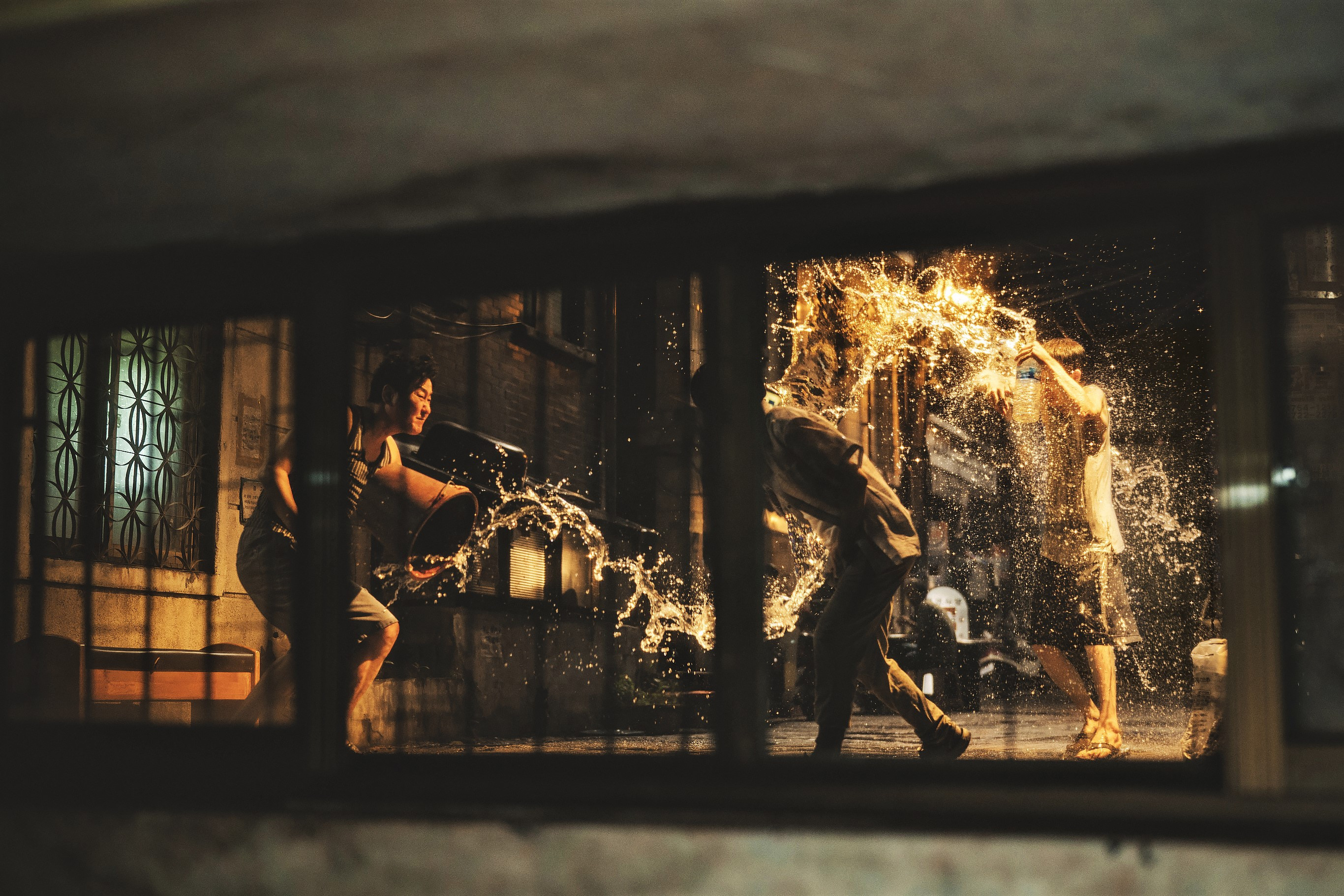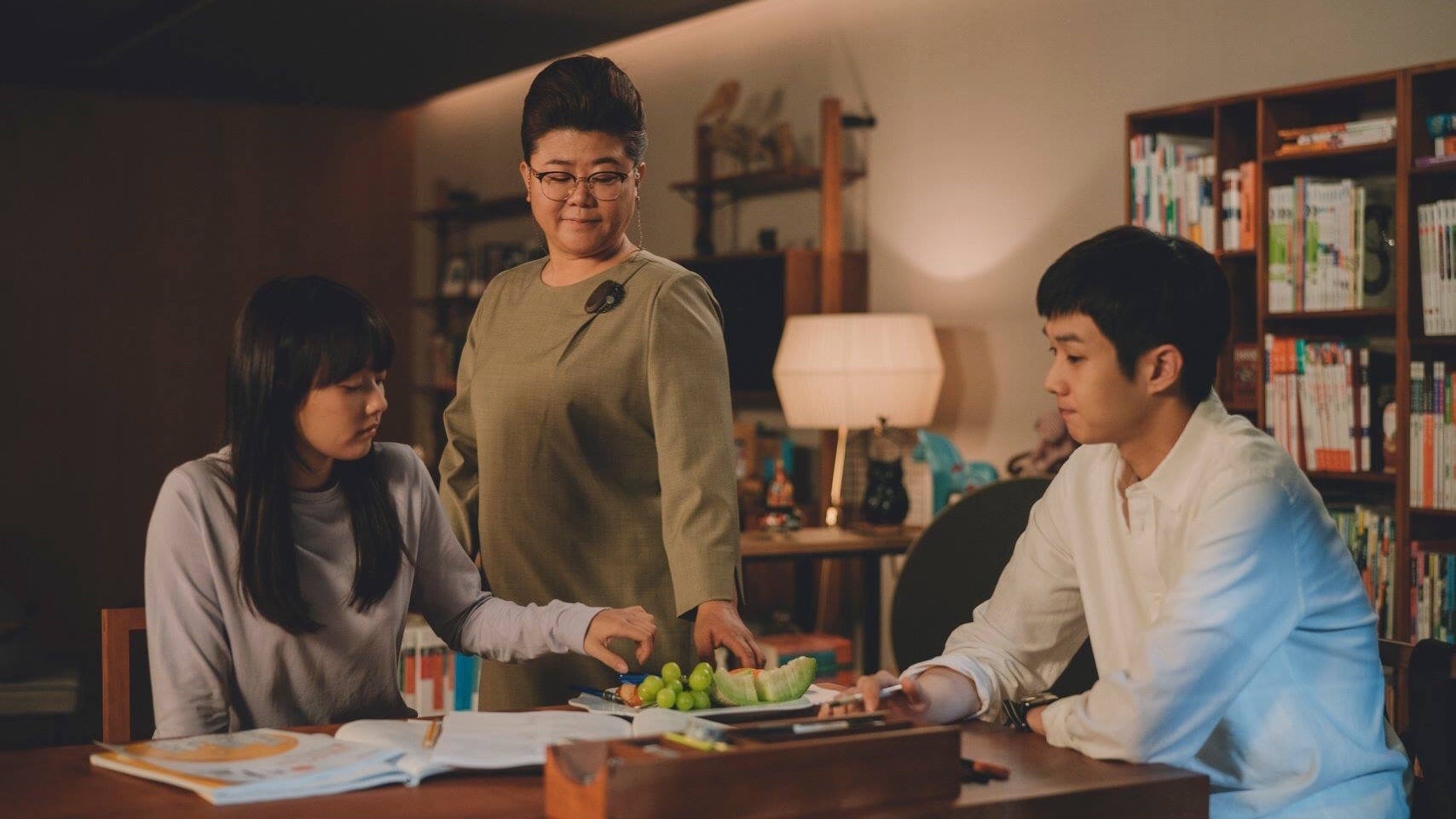 7/28/2019

5/22/2019
Dispute entre deux critiques au sujet du film
Interview with subtitle translator Darcy Parquet
Masterclass with director Bong Joon-ho
Video Essay: The sounds of Bong Joon-ho
Bong Joon-ho's Criterion Collection picks
Bong Joon-ho au plus haut
Renee Graham's guide to South Korean cinema
Movie Data
o
Original title
Gisaengchung
Bonus
o
Dispute entre deux critiques au sujet du film
Interview with subtitle translator Darcy Parquet
Masterclass with director Bong Joon-ho
Video Essay: The sounds of Bong Joon-ho
Bong Joon-ho's Criterion Collection picks
Essay: A brief history of Korean Cinema
Bong Joon-ho au plus haut
Renee Graham's guide to South Korean cinema