Photograph
Ritesh Batra, India, USA, 2019
o
A struggling street photographer, pressured to marry by his grandmother, convinces a shy stranger to pose as his fiancée. Against their own expectations, the contrary pair develops a deep connection that transforms each of them in ways they never expected.

Der arme Rafi (Nawazuddin Siddiqui) fotografiert Menschen an einer Anlegestelle in Mumbai, verkauft ihnen Polaroids und vergisst sie schnell wieder. Nur nicht Miloni (Sanya Malhotra), Tochter aus reichem Haus, denn die hat vergessen zu bezahlen. Der indische Regisseur Ritesh Batra hat "Lunchbox" gemacht, er ist gewissermaßen Spezialist für komplizierte Liebesgeschichten gegen alle Konventionen und die Erwartungen der Eltern. Auch hier finden die ungleichen Liebenden beinahe nicht zusammen.
Susan Vahabzadeh

Photograph zeichnet das Bild einer zwischen Stadt und Land, Reich und Arm zutiefst zerklüfteten indischen Gegenwartsgesellschaft, in der ein harmonisches Miteinander vorerst womöglich nur als cineastisches Sehnsuchtsgemälde existiert. Batra malt es mit warmen hoffnungsvollen Farben im staubigen Gegenlicht, voll regnerischer Poesie, mit wundervollen, charismatischen DarstellerInnen und mit einem zurückhaltenden, wehmütigen Score, der emotionale Akzente setzt, ohne sich vor die Bilder oder in die Geschichte zu drängen.
Stefan Volk

«Poor boy meets rich girl» – diese Formel ist auch beim indischen Regisseur Ritesh Batra (Lunchbox) weder neu noch besonders aufregend, dafür kitschig. Wen das nicht stört, der geniesst die ruhigen Bilder des hektischen Mumbai. Und Rafis Grossmutter (Farrukh Jaffar) ist in ihrer überbesorgten Art allerliebst.
Anna Kappeler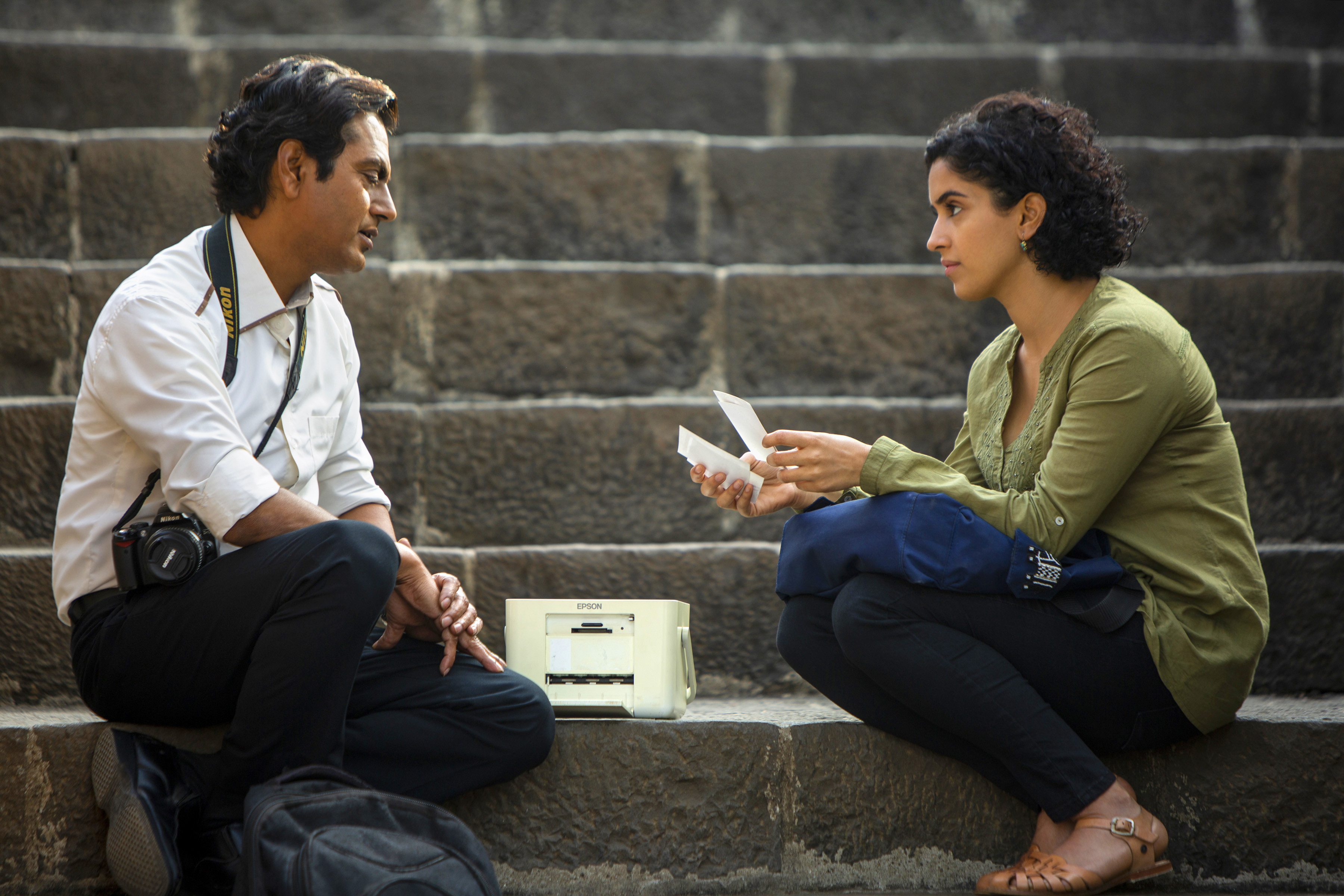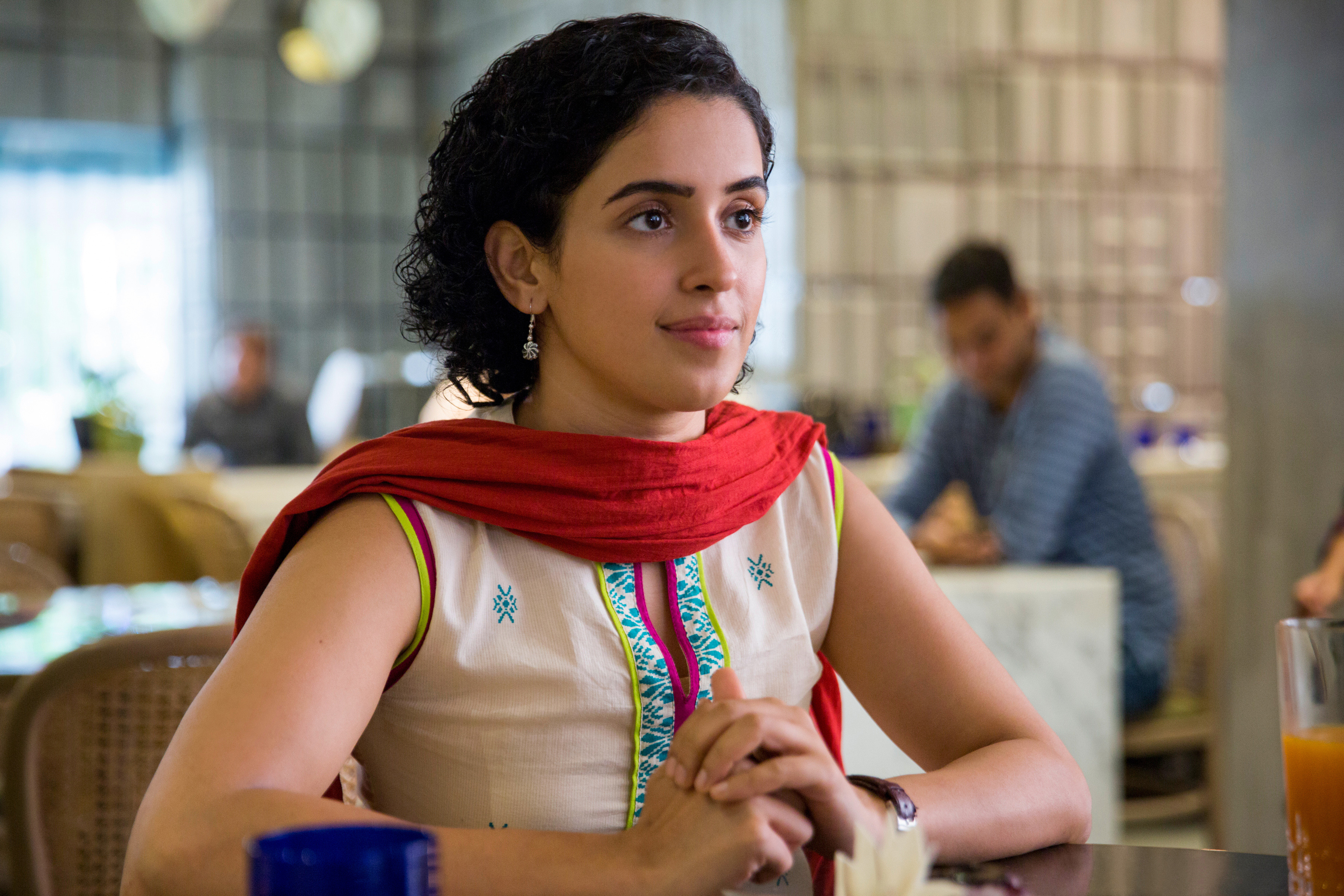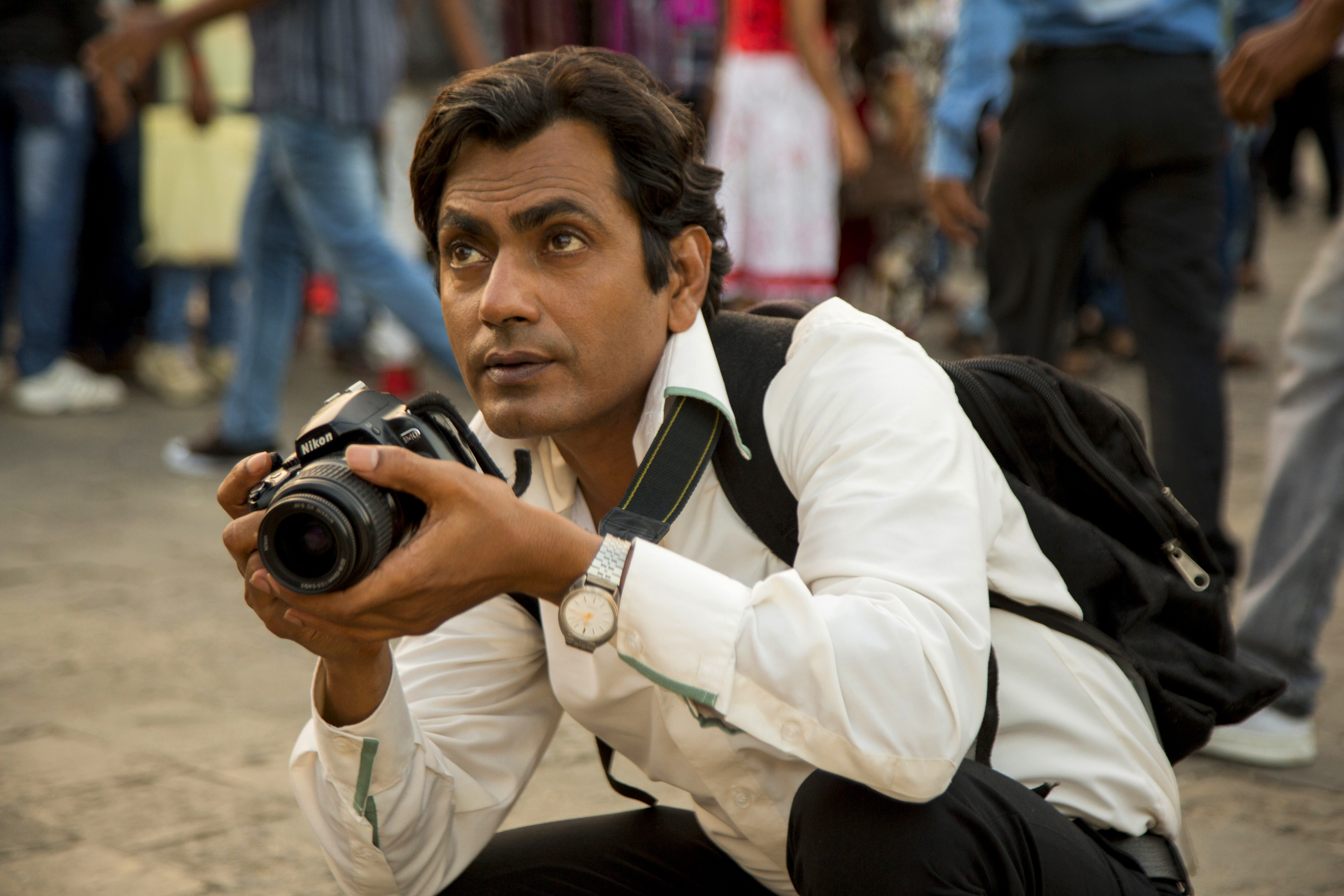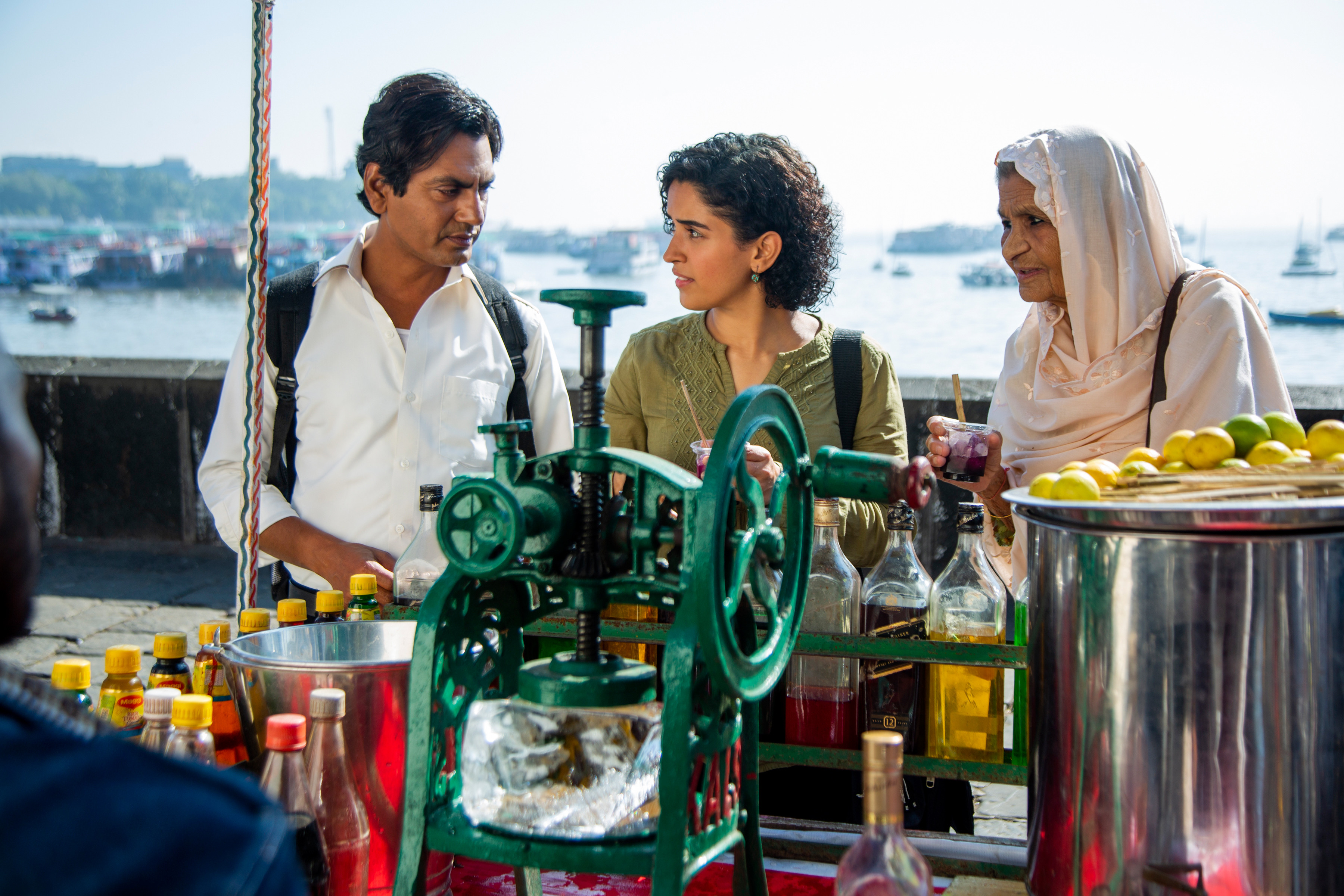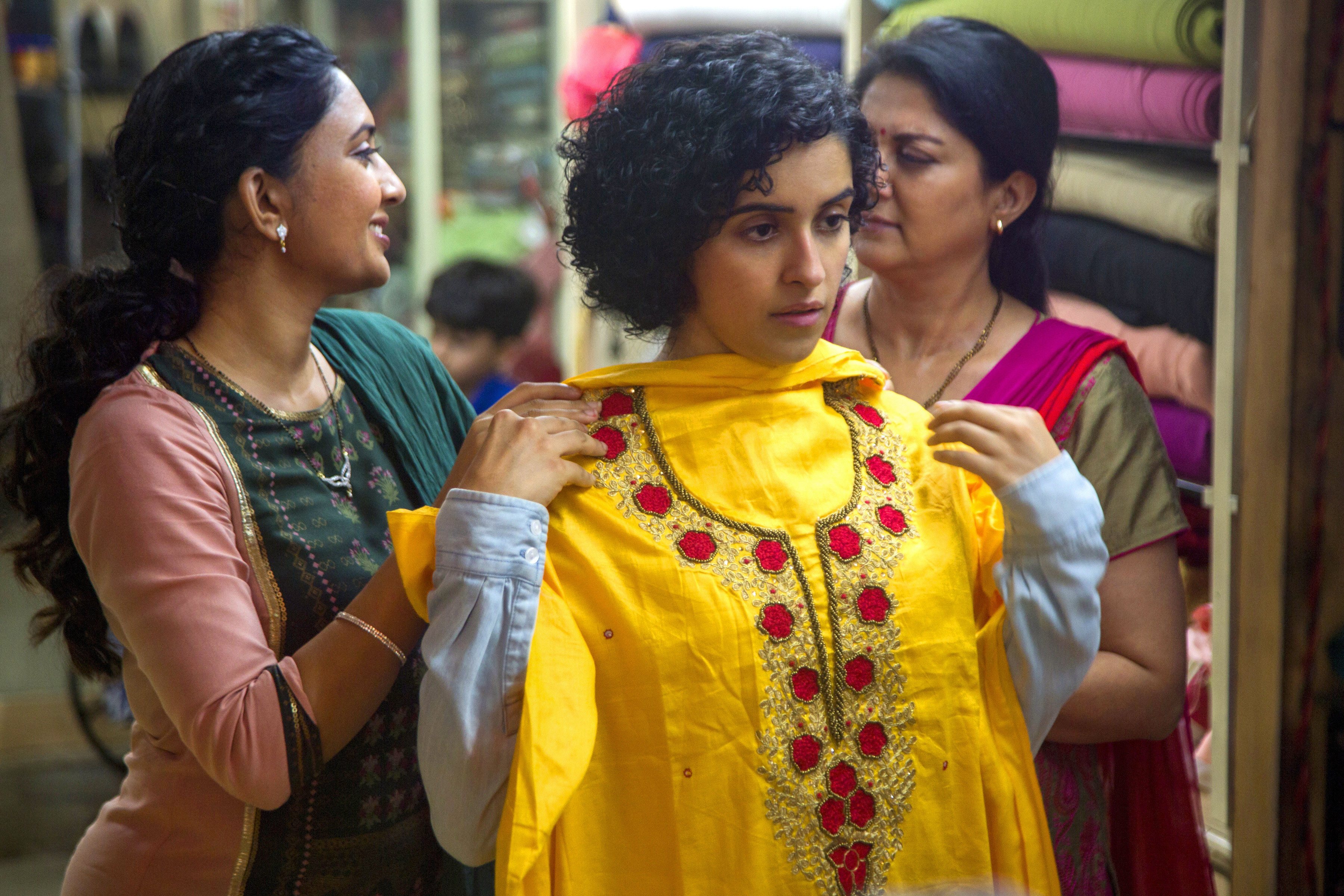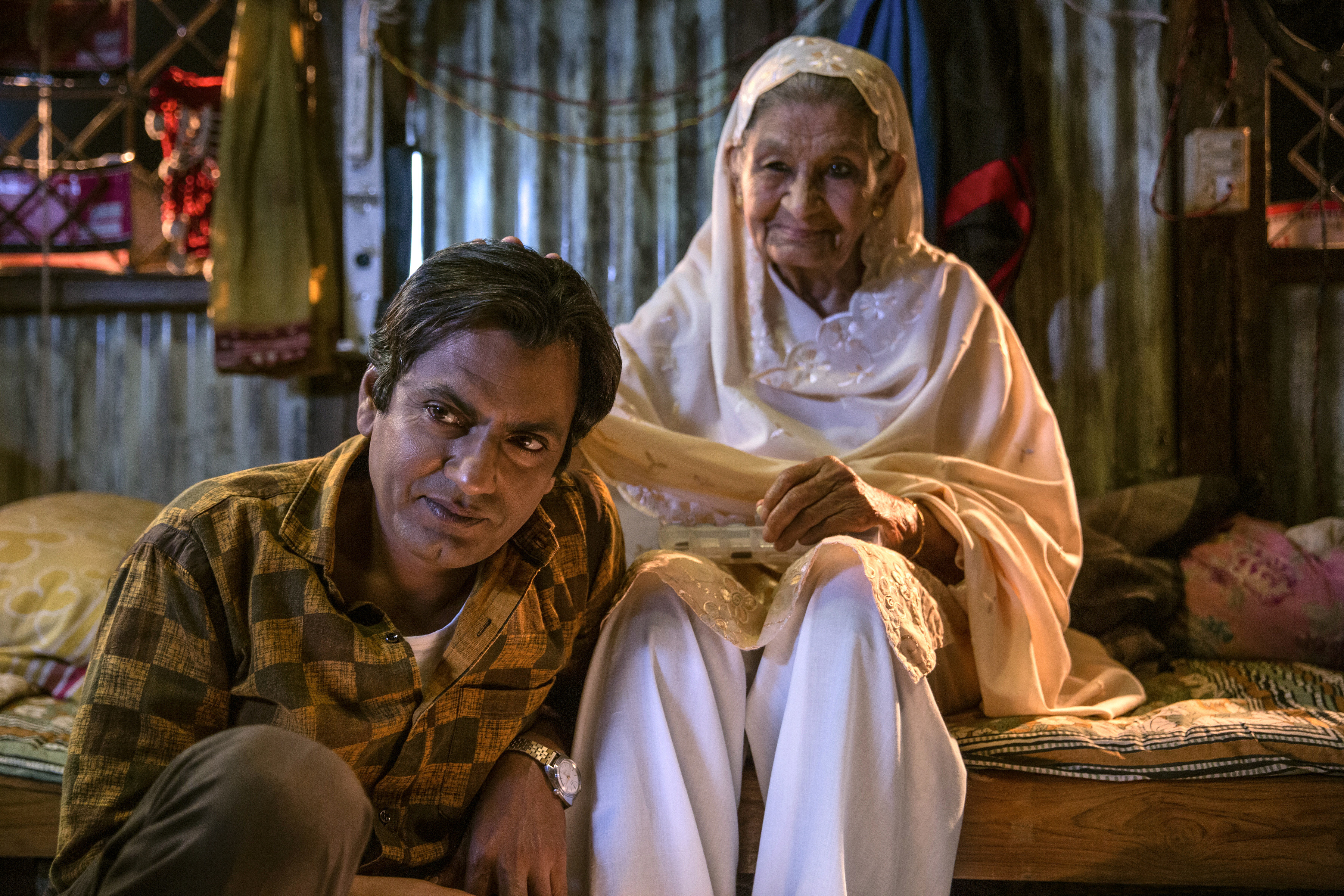 The Times of India, 5/14/2019
rogerebert.com, 5/16/2019

7/8/2019
Interview mit Regisseur Ritesh Batra
Reportage: Megacity Mumbai
Movie Data
o
Original languages
English, Hindi
Bonus
o
Interview mit Regisseur Ritesh Batra
Reportage: Megacity Mumbai
Review The Times of India