Monos
Alejandro Landes, Colombia, 2019
o
Eight young soldiers form a paramilitary unit in the seclusion of the Colombian plateau. They have to guard a precious dairy cow and the American Doctora there. After a while the precarious situation escalates and the troops are forced to retreat into the depths of the jungle.

Was sind Teenager, wenn nicht eine Guerillafraktion, die in ihrer eigenen Welt lebt? Der Film verbindet diese Idee mit den bürgerkriegsähnlichen Konflikten in Kolumbien, lässt aber die Grenzverläufe bewusst im Diffusen: Die Frage, wofür und wen diese Babyface-Soldaten kämpfen, verschwimmt im Gebirgsnebel. Mehr als die Natursymbole überzeugen die Thriller-Qualitäten, besonders im Dschungel-Teil: Regisseur Alejandro Landes schafft surreal-rauschhafte Bilder und hat einen Sinn für visuelle Experimente. Monos sieht in jedem Moment superstylish aus.
Pascal Blum
Le Colombien Alejandro Landes revient après 8 ans d'absence avec un film techniquement maîtrisé, riche en adrénaline.
David Katz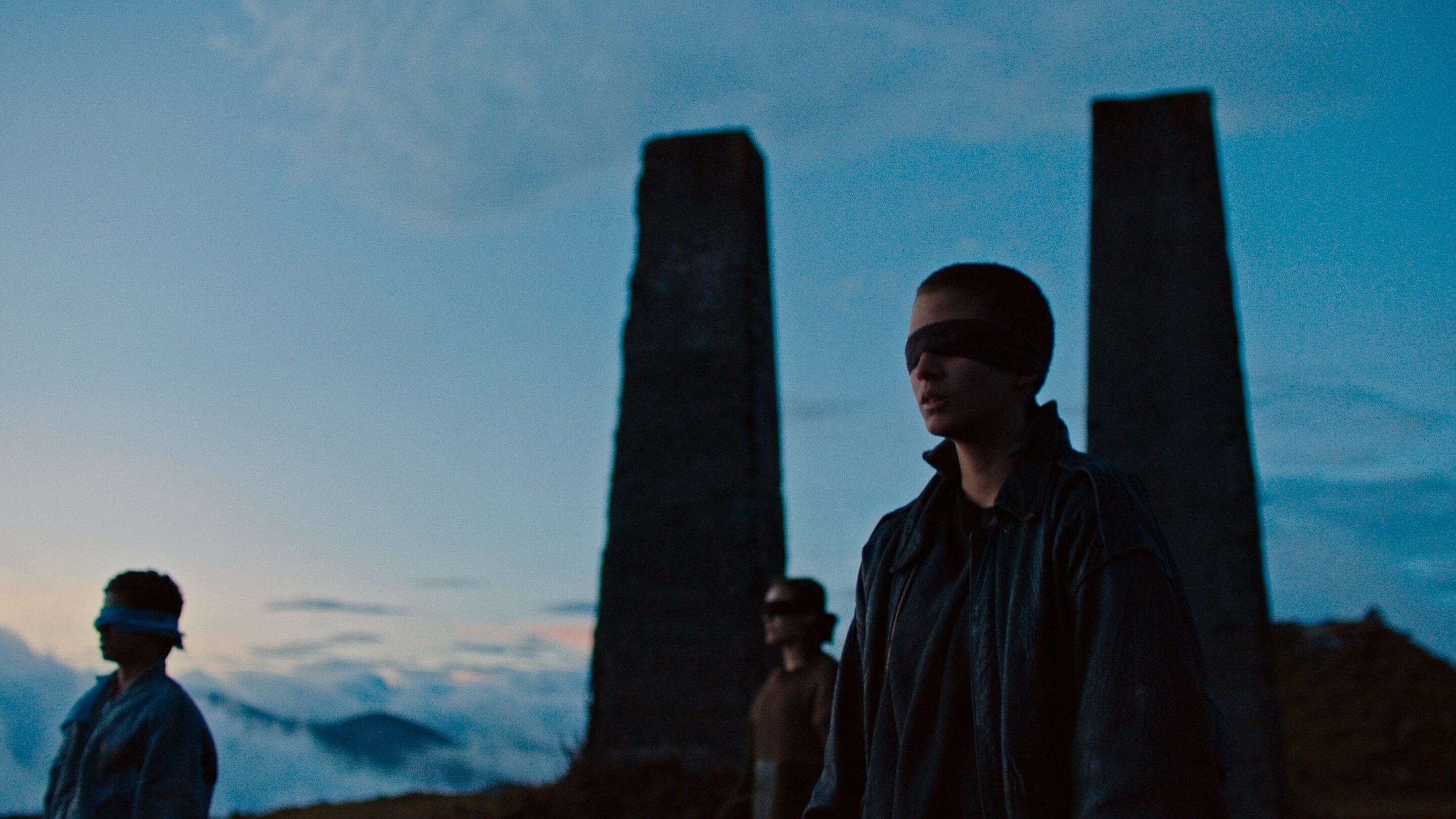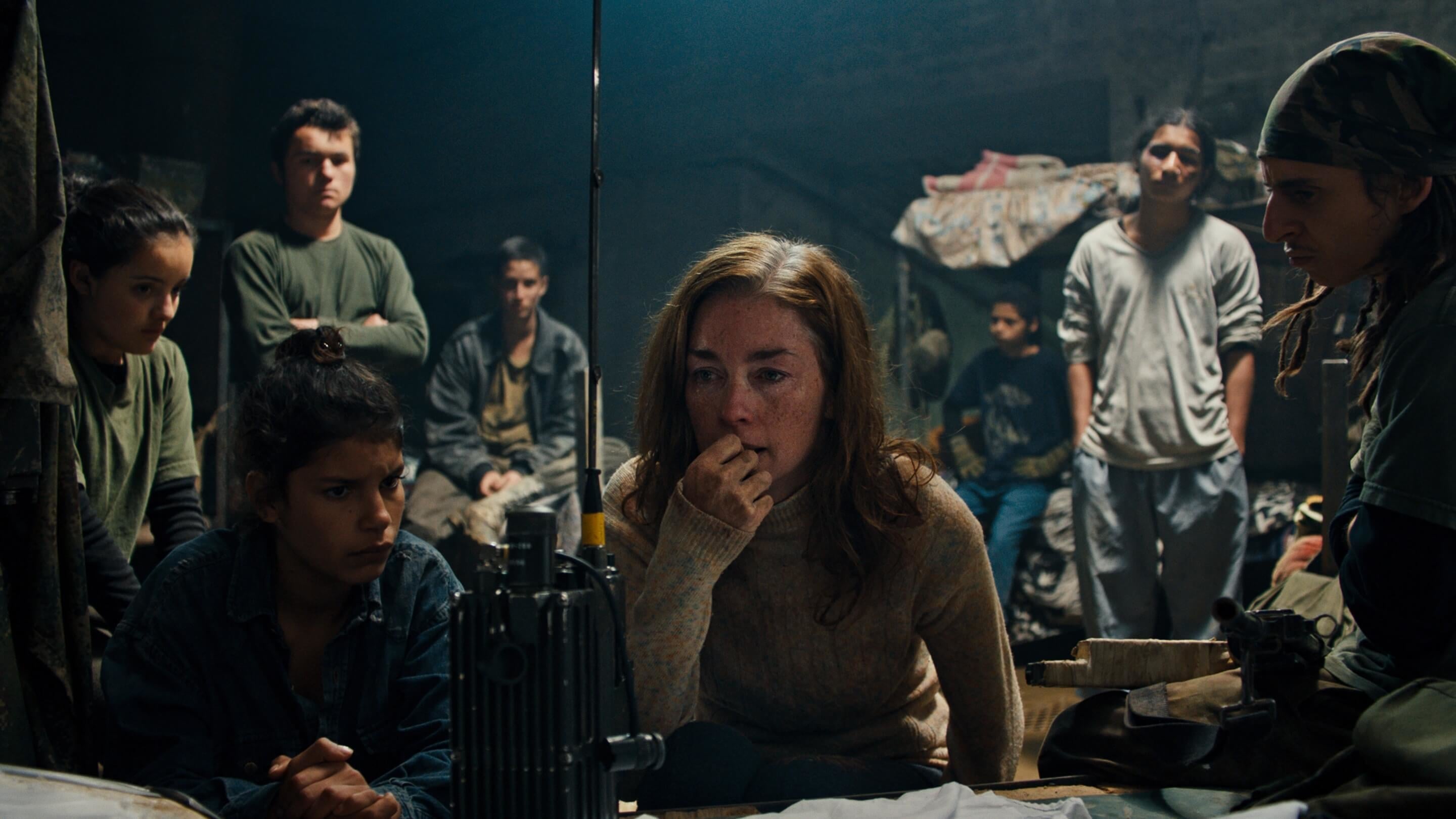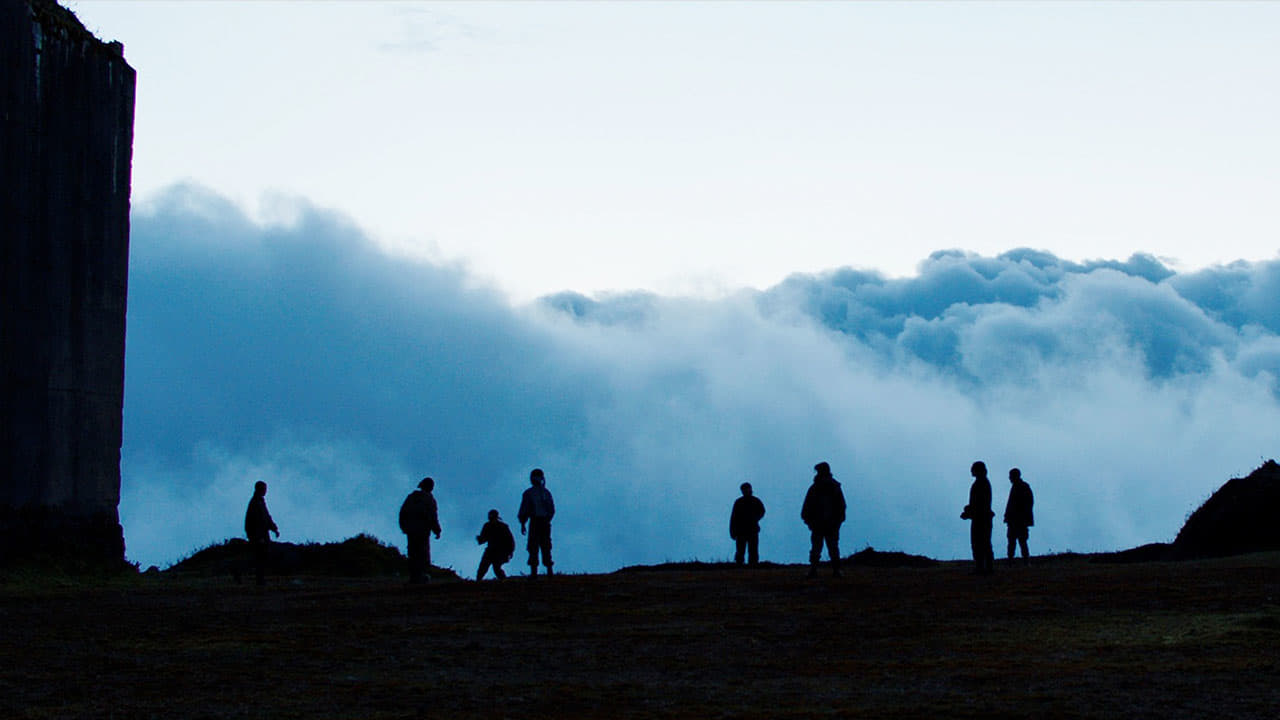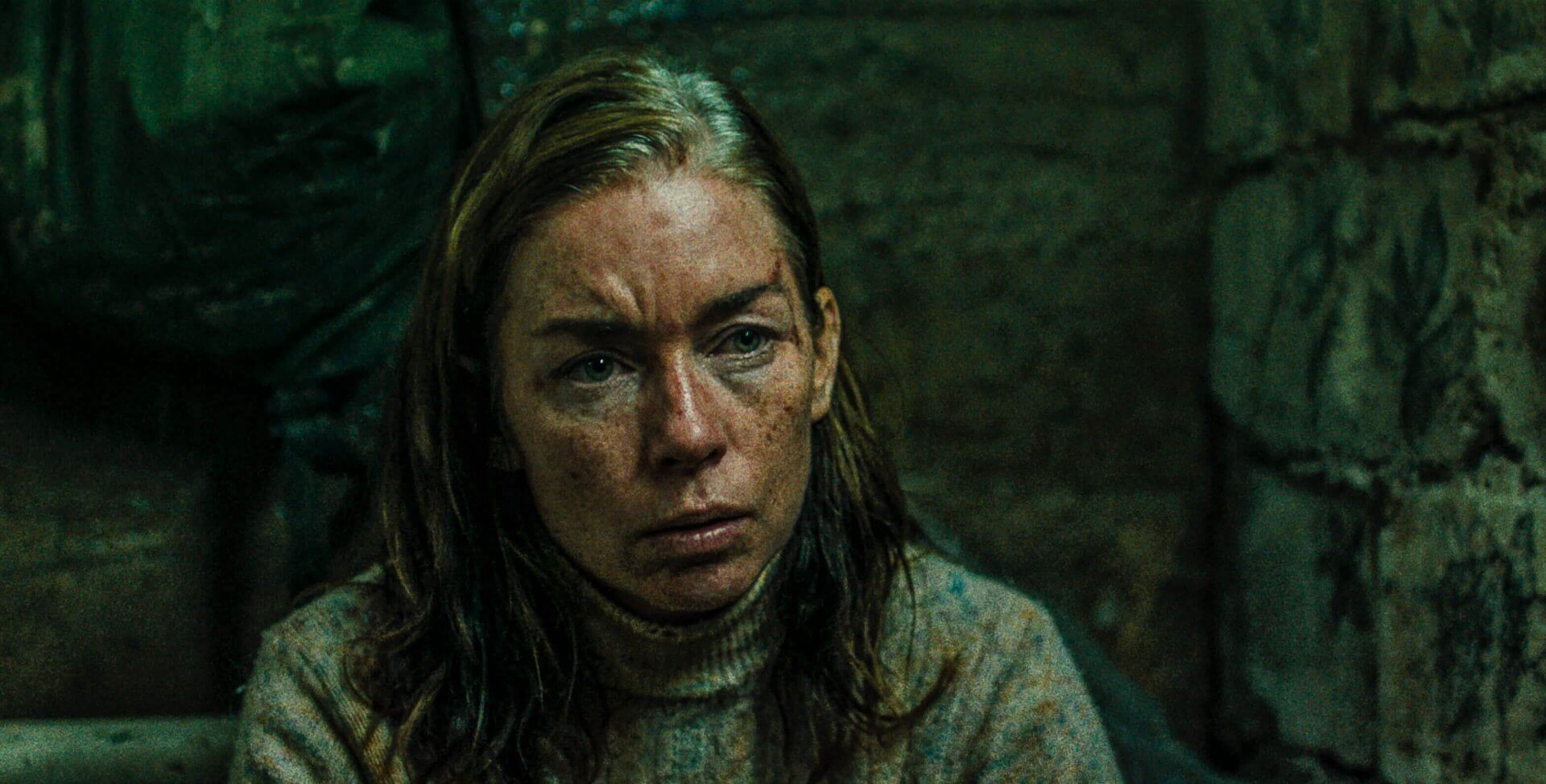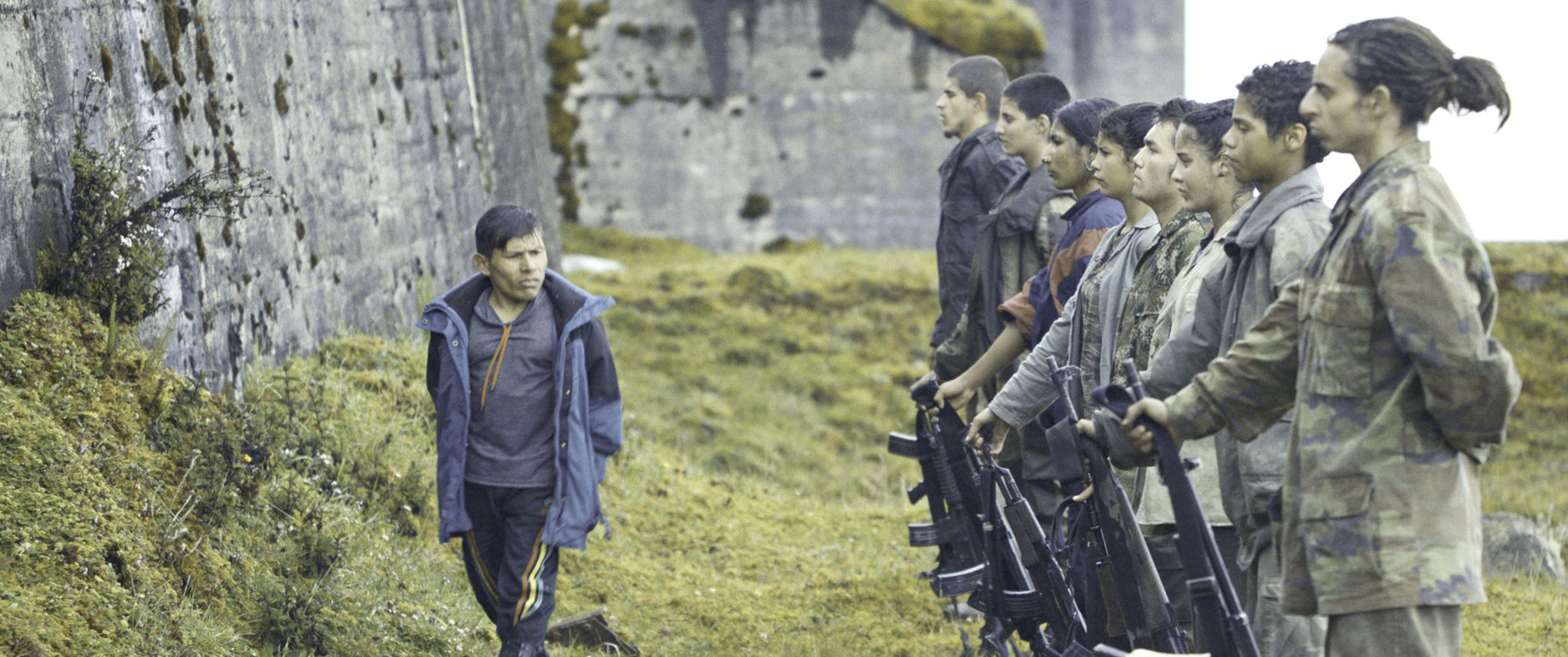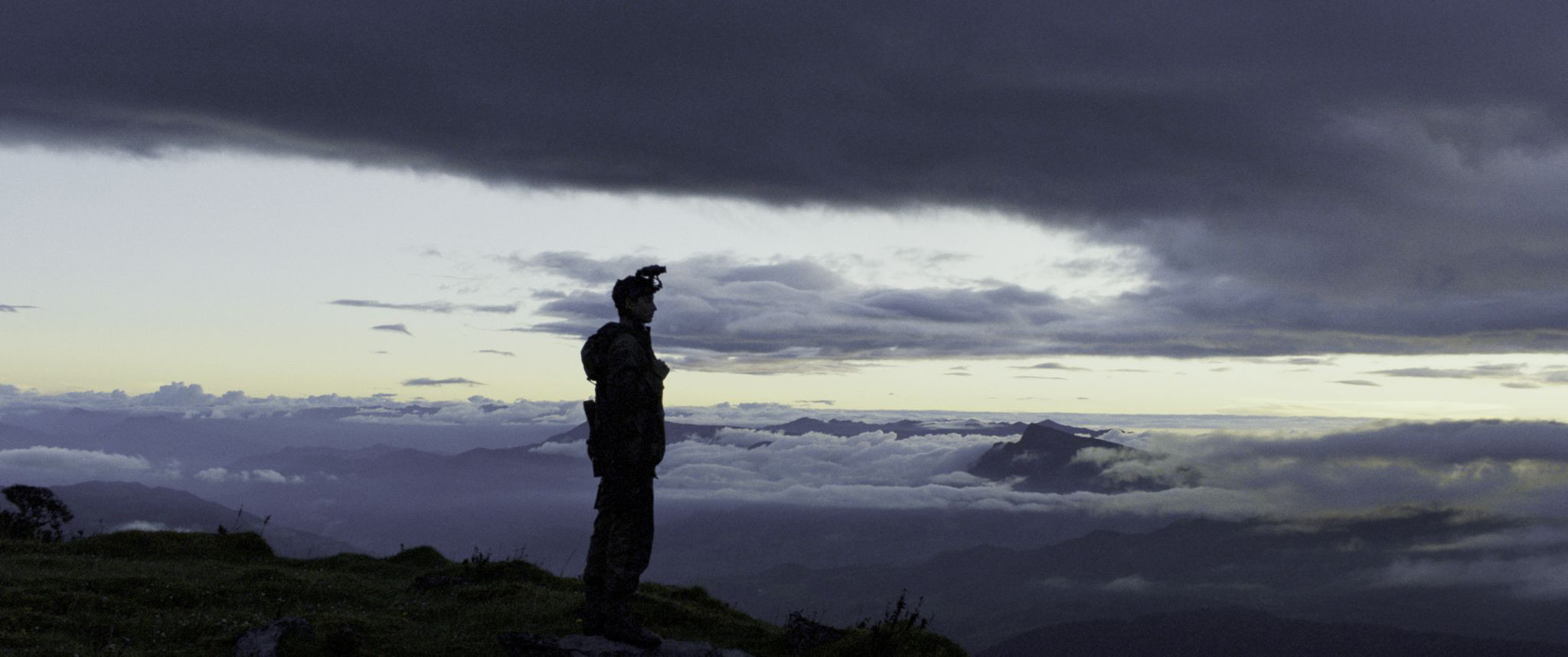 Cinema Tropical, 2/4/2019
Animated summary of William Goldwin's Lord of the Flies
Interview with the Director
Movie Data
o
Genre
Drama, Crime/Thriller
Original language
Spanish
Bonus
o
Animated summary of William Goldwin's Lord of the Flies
Interview with the Director
Alejandro Landes about Monos