Skin
Guy Nattiv, USA, 2019
o
A destitute young man, raised by racist skinheads and notorious among white supremacists, turns his back on hatred and violence to transform his life, with the help of a black activist and the woman he loves.

Der einstige Kinderstar Jamie Bell spielt mit beeindruckend Präsenz und kahlrasiertem Schädel den Ziehsohn eines überzeugten US-Neonazi-Clans: Aber Bryon Widner will aussteigen aus diesem Leben zwischen Hass und Gewalt, das sich auch auf seiner Haut manifestiert. Wie langwierig und schmerzhaft die Entfernung der White-Supremacy-Tattoos ist, und viel mehr noch der Abschied aus dem einzigen Dasein, das man je gekannt hat, davon erzählt der israelische Regisseur Guy Nattiv in seinem englischsprachigen Debüt: dramaturgisch bisweilen etwas holprig, vor allem dank Bell aber elektrisierend.
Annett Scheffel

Symbolkräftig inszeniert der israelische Regisseur Guy Nattiv die wahre Geschichte in seinem ersten US-Spielfilm. Dabei nutzt er die Wucht seiner Geschichte voll aus, unterstützt von guten Darstellerinnen und Darstellern. Allen voran Jamie Bell (Billy Elliot), den man hinter den Tätowierungen zuerst kaum erkennt.
Matthias Lerf
Véritable choc émotionnel, Skin dénonce avec vigueur la présence des groupuscules extrémistes et néo-nazis aux États-Unis, mais sans pour autant nier la possibilité d'un pardon. Jamie Bell y est extraordinaire dans le rôle de Bryon Widner !
La Rédaction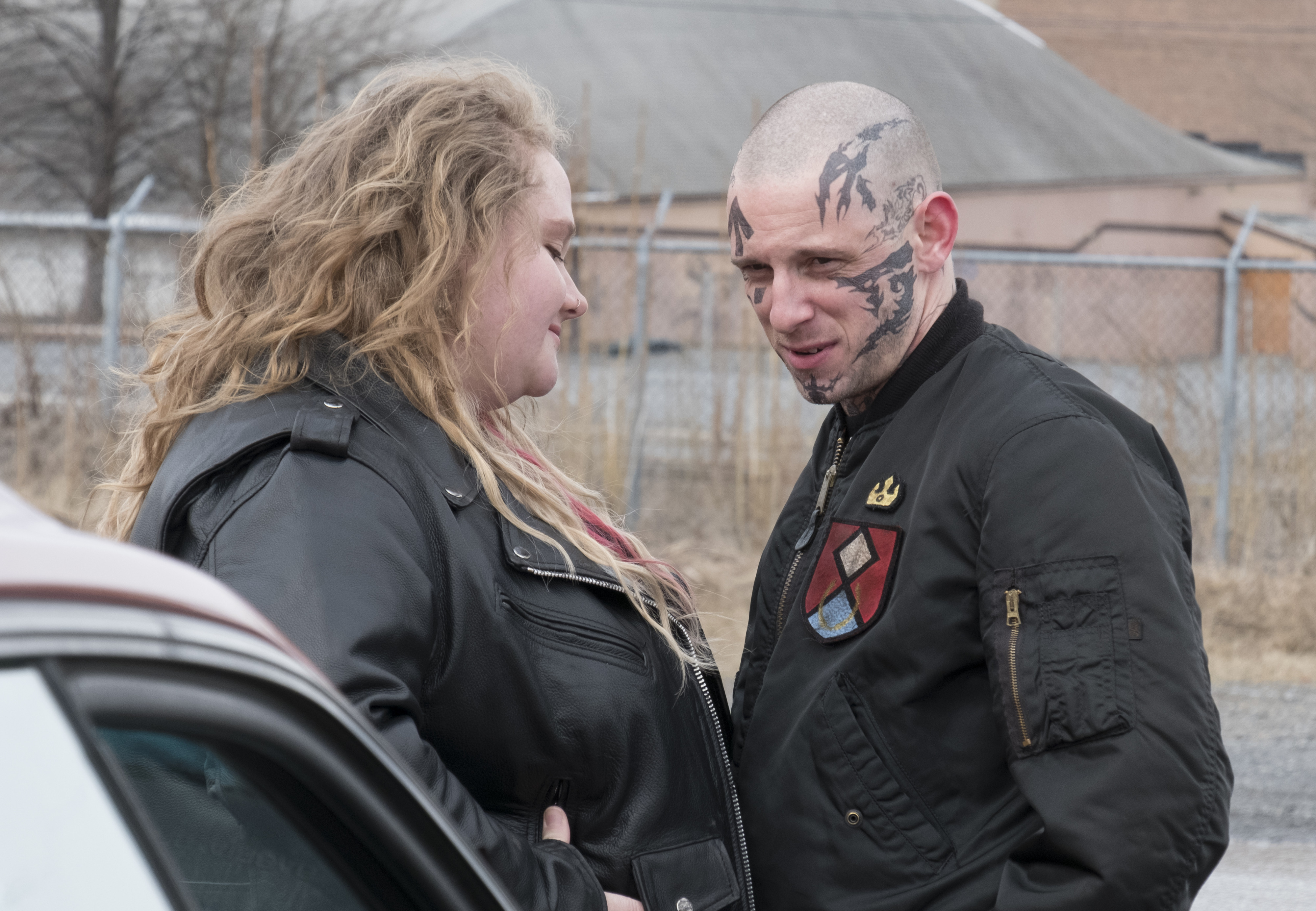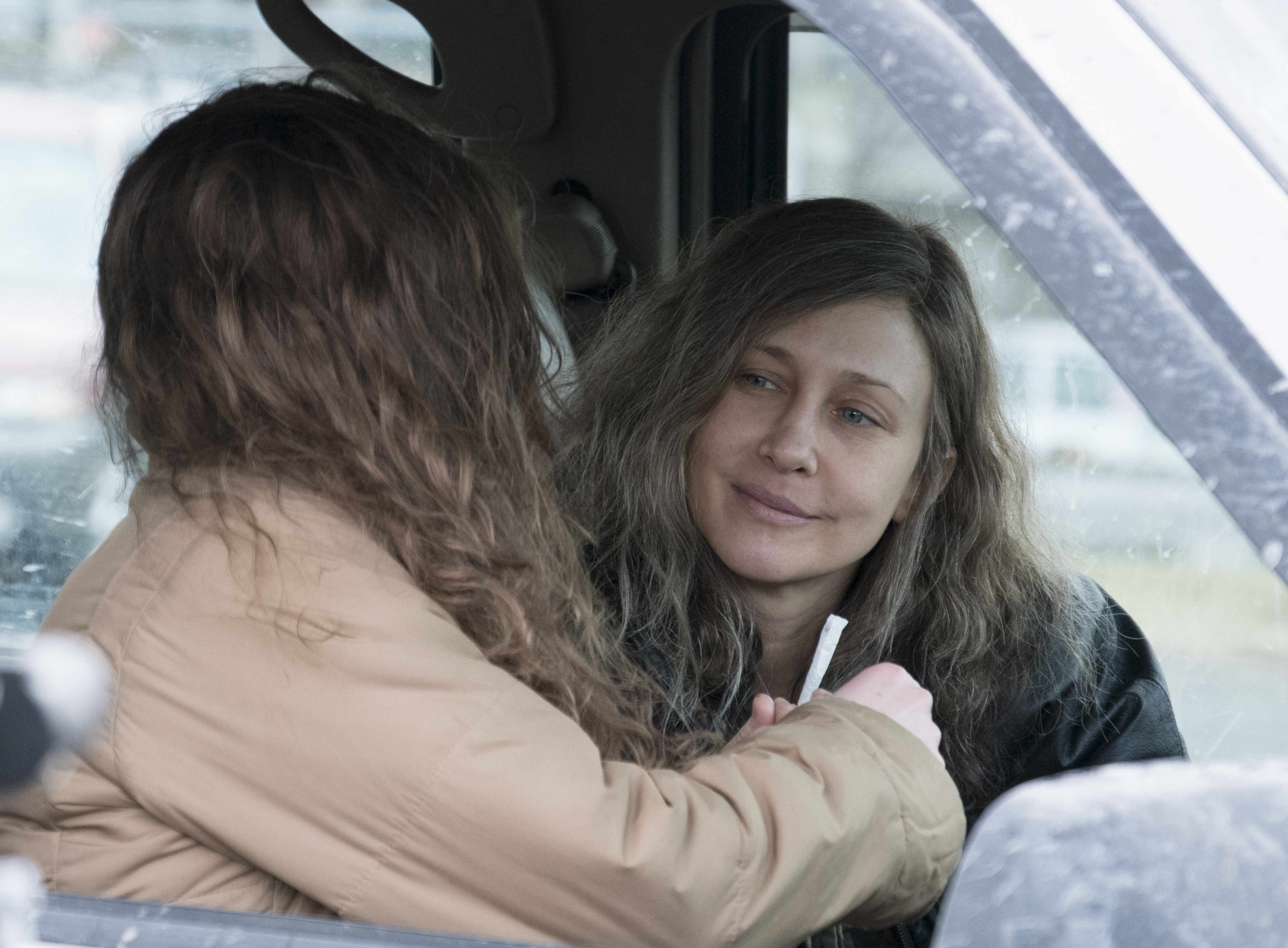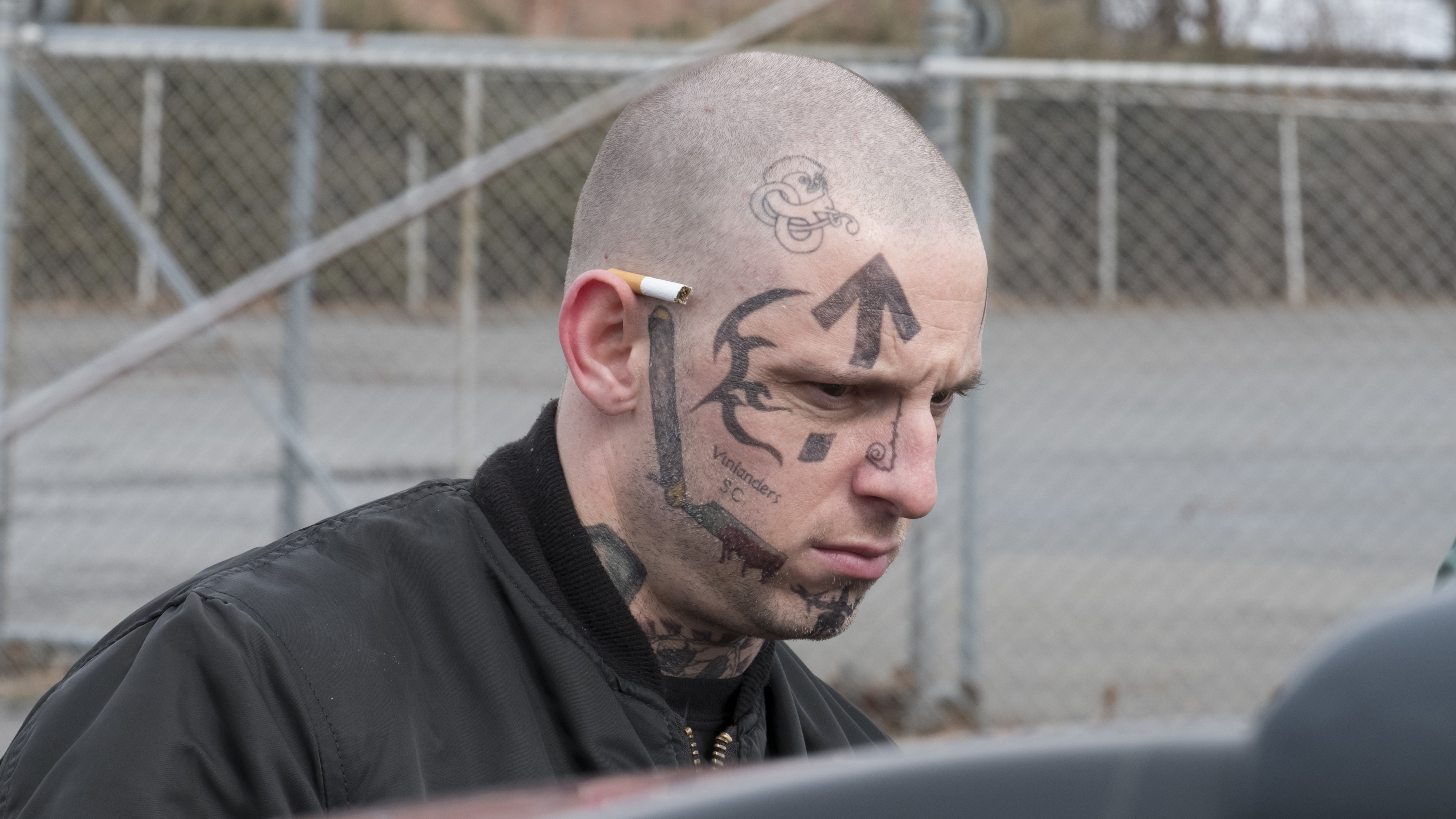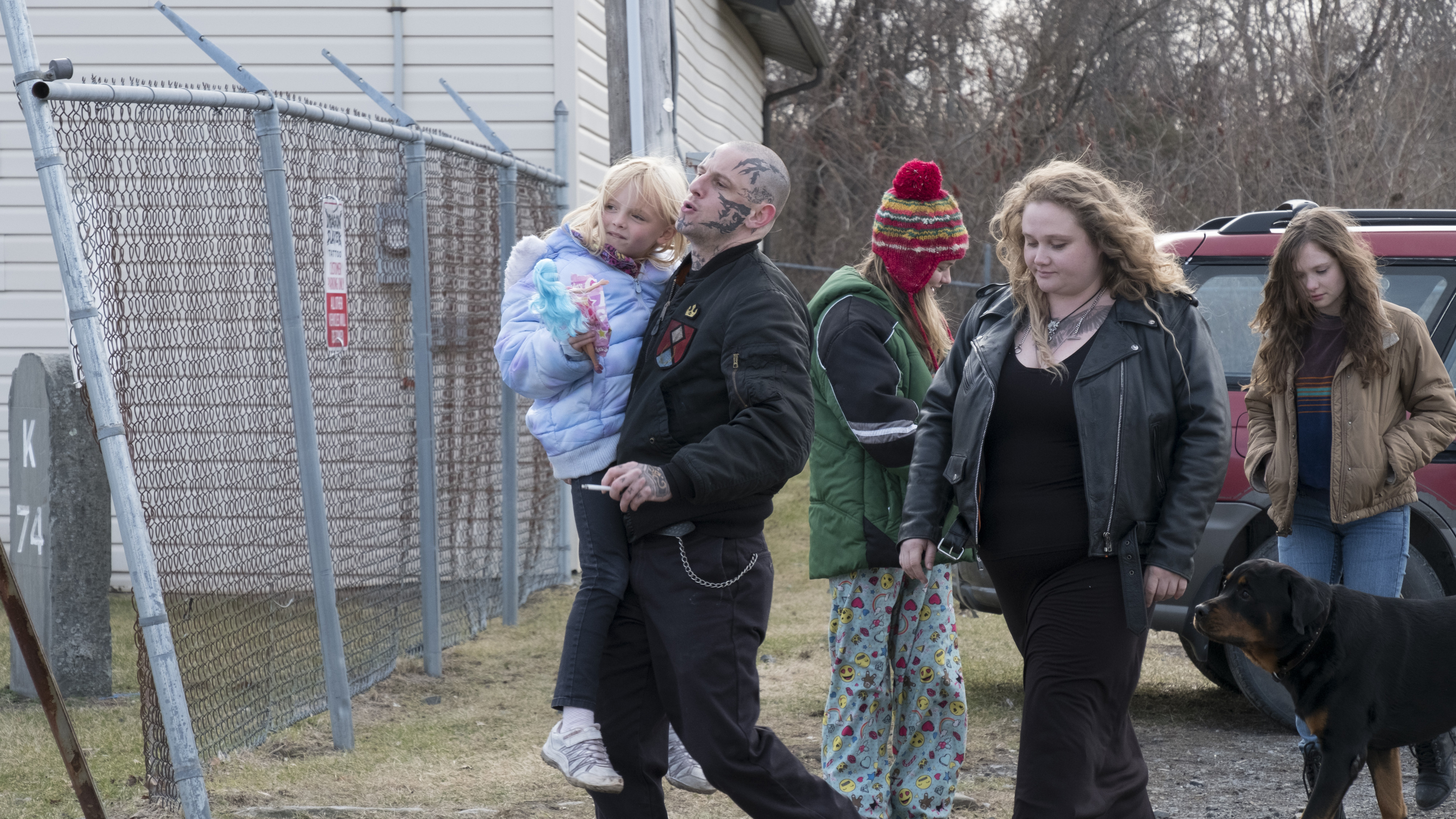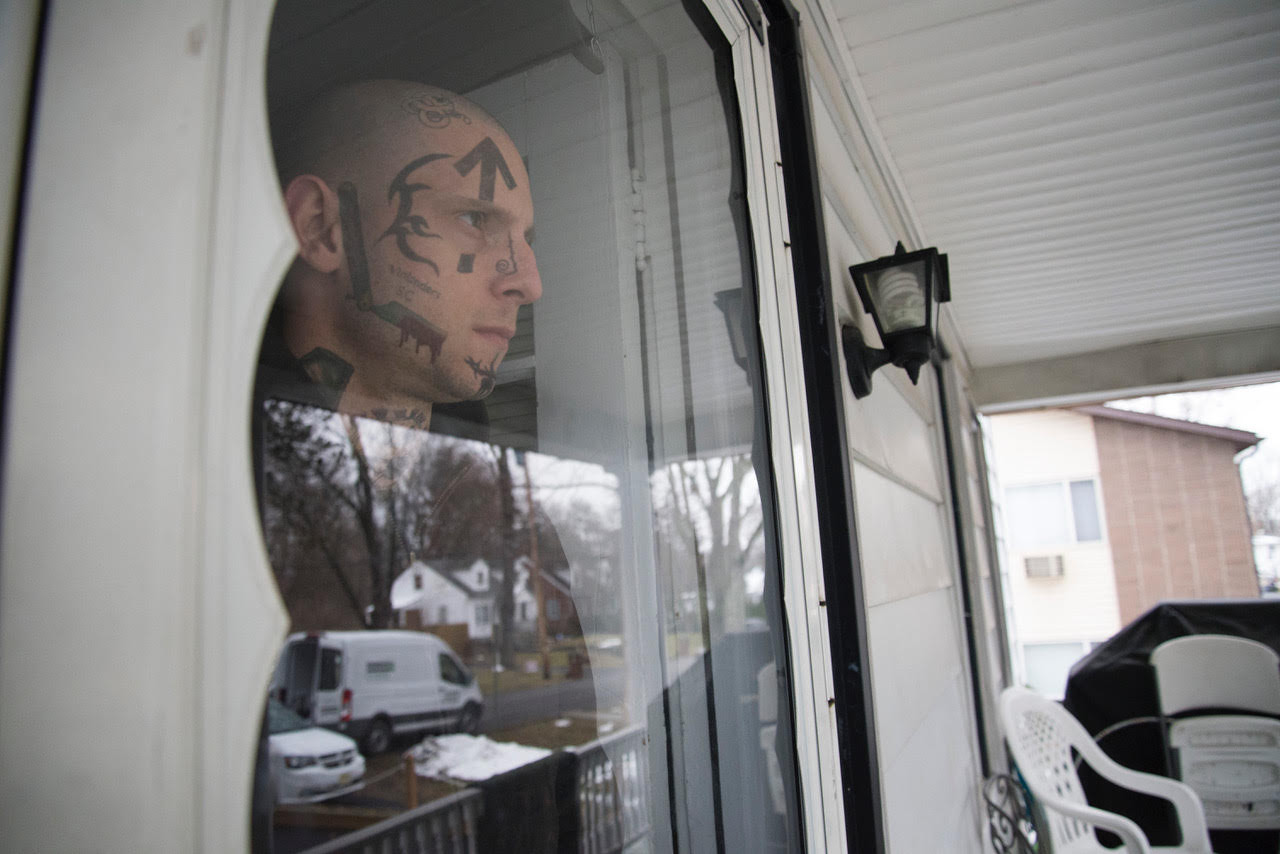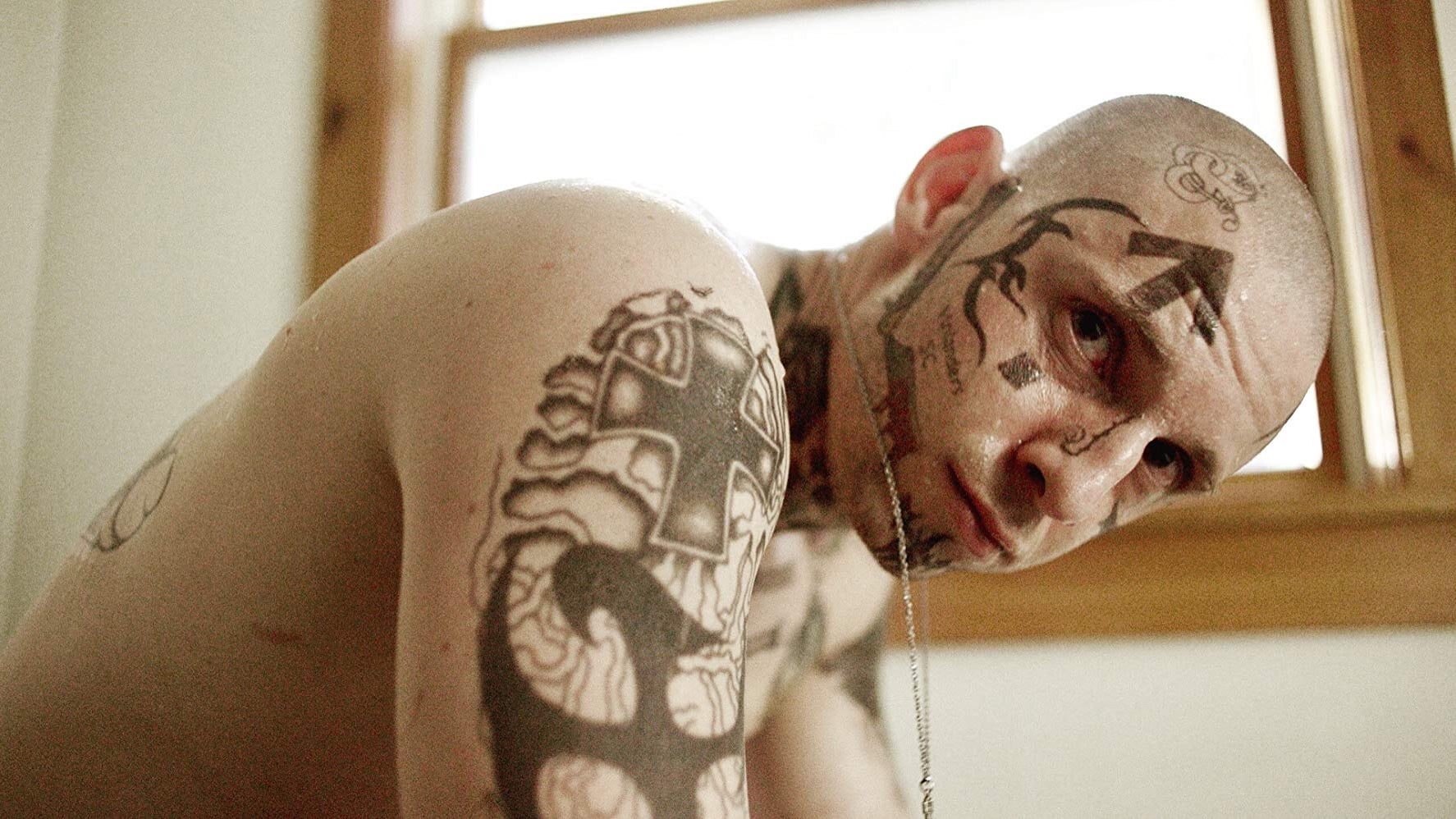 10/6/2019
Neue Zürcher Zeitung, 7/23/2019

8/13/2017
Tages-Anzeiger, 7/20/2019
Le Bleu du Miroir, 10/8/2019
Reportage: Rechtsextremismus in den USA: Die Geister der Vergangenheit
Reportage: Neonazis in den USA
My descent into America's neo-Nazi movement & how I got out
Charlottesville: Race and Terror
Interview with former neo-Nazi Christian Picciolini
Movie Data
o
Original language
English
Cast & Crew
o
Danielle Macdonald
Julie Price
Bonus
o
Reportage: Rechtsextremismus in den USA: Die Geister der Vergangenheit
Reportage: Neonazis in den USA
My descent into America's neo-Nazi movement & how I got out
Charlottesville: Race and Terror
Review Süddeutsche Zeitung
Review Neue Zürcher Zeitung
Bericht über Amerikas Rechtsextreme
Interview with former neo-Nazi Christian Picciolini