Le miracle du saint Inconnu
Alaa Eddine Aljem, Morocco, France, Qatar, 2019
o
Moments before his capture by police, a thief digs a grave to hide a bag of money. Released from prison years later he returns to retrieve the bag, only to find a shrine to an Unknown Saint build directly over his loot, and a brand new village constructed all around it.

Dies ist eine schwarze, aber nicht rabenschwarze Komödie über die Illusionen der Religion und des leichten Reichtums, die Absurdität des Lebens und die menschliche Dummheit. Sie ist mit langsamem Tempo gedreht; die Dialoge sind minimalistisch gehalten, aber stets lustig.
Pierfrancesco Basile
La fable commence bien, comme si elle allait quelque part, précise et absurde, pleine des promesses d'une signification incertaine sinon douteuse. Et si elle va quelque part, c'est par cent chemins plus détournés les uns que les autres, chaque épisode du voisinage ajoutant un nouveau contretemps à la frustration du voleur comme à la perplexité du spectateur-exégète. Cette indécision est le principal intérêt du film, qui joue sur une déception constante, dont il annonce de toute façon la couleur en basant toute sa mystique de proximité sur un malentendu. Le ton est net, dessinant quelque chose qui rappelle un peu les corps balançant sur fond de ciel qu'on aime chez Alain Guiraudie, et qui contraste avec le flou de la quête générale de croyance et de cash.
Luc Chessel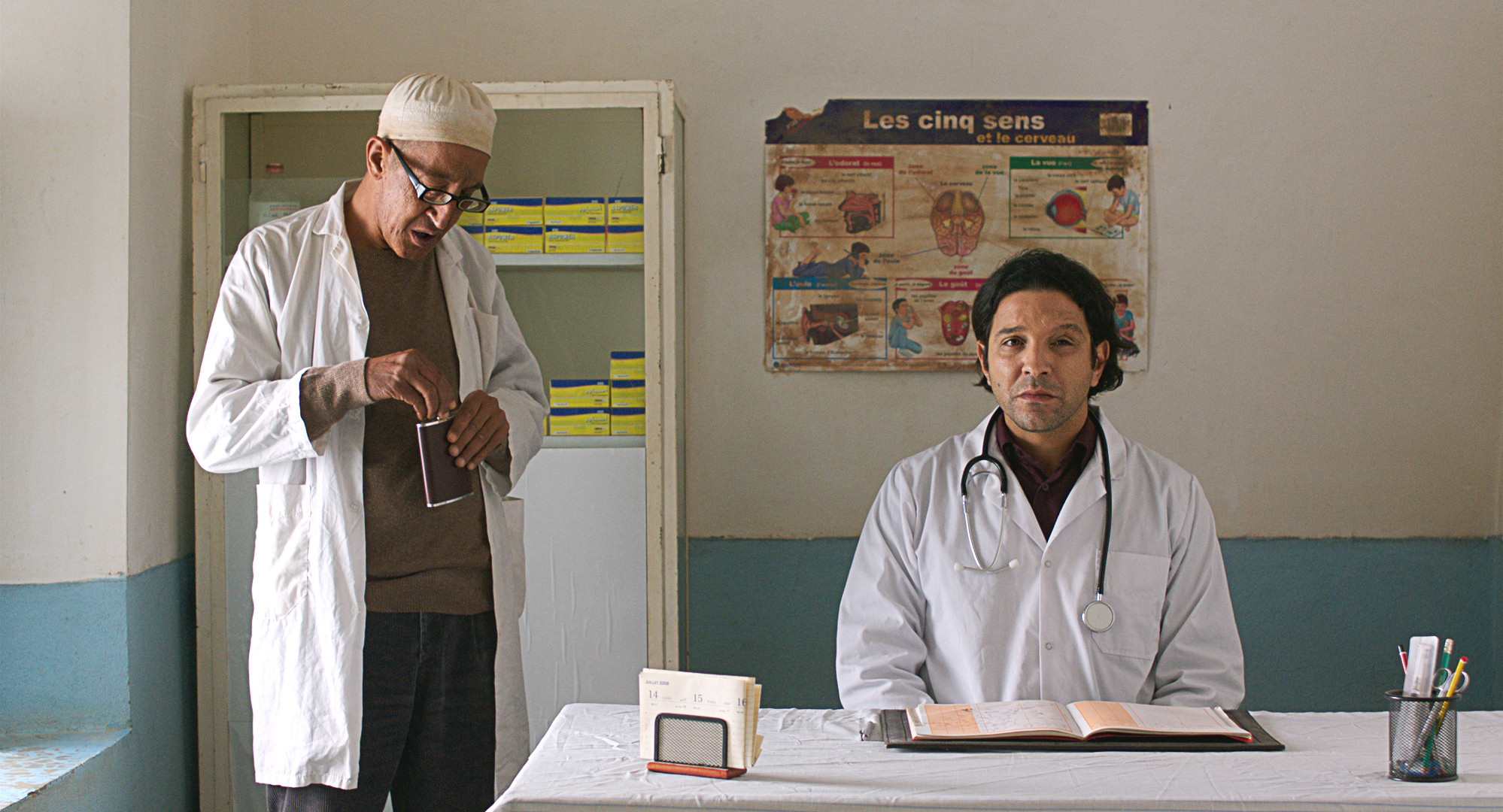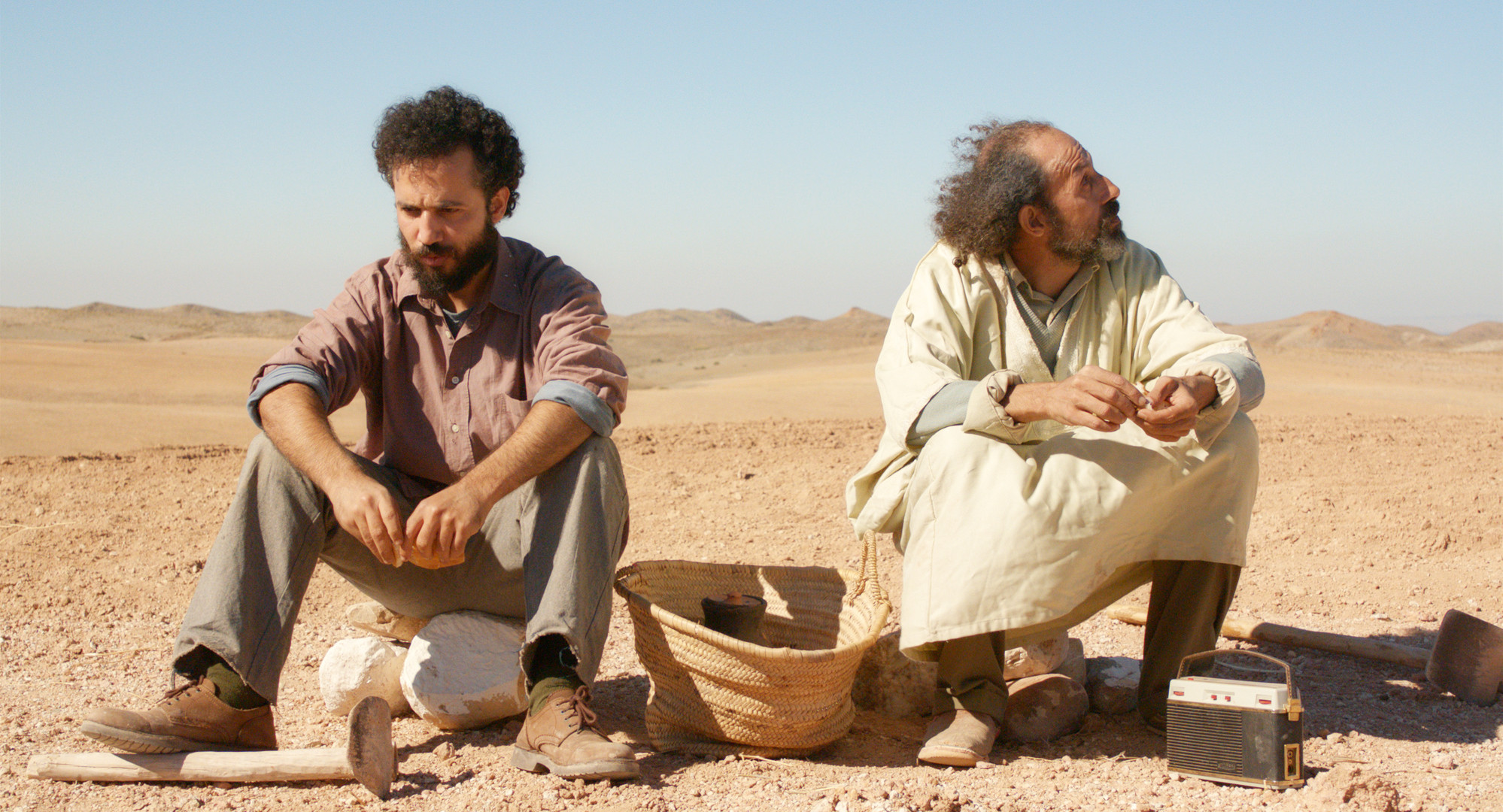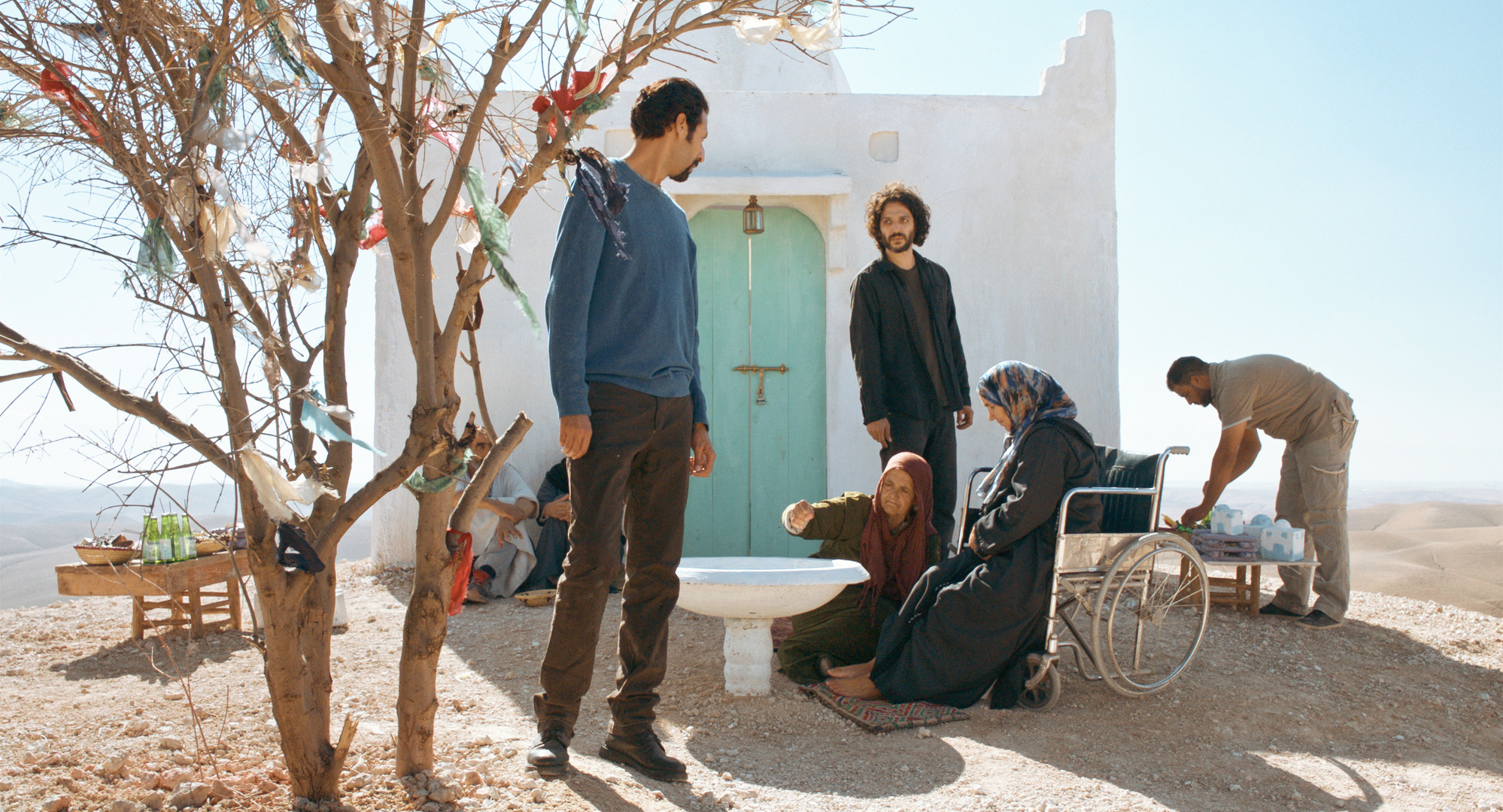 Interview with director Alaa Eddine Aljem (English subtitles)
Bonus
o
Interview with director Alaa Eddine Aljem (English subtitles)
Moroccan Cinema at a Crossroads