Diego Maradona
Asif Kapadia, UK, 2019
o
Rise and fall of Diego Armando Maradona: His childhood, his first successes in Argentina, the golden age at the SSC Napoli and the world championship in 1986. But also the "hand of God", deception, excesses, drugs, physical and psychological suffering, from somebody who was overwhelmed and haunted by his own success. The documentary supplies the audience with well-known and lots of unknown footage of the star.
Rythmé par une musique électrisante, ce film passionnant est constitué d'incroyables archives personnelles de la star.
La Rédaction
Fascinant voyage au cœur de la fabrication et de la destruction d'une idole contemporaine, au parcours sidérant, poignant, attristant.
Jean-Claude Raspiengeas
Le film d'Asif Kapadia est à l'image de Diego Maradona : déconcertant et magnifique.
Antoine Le Fur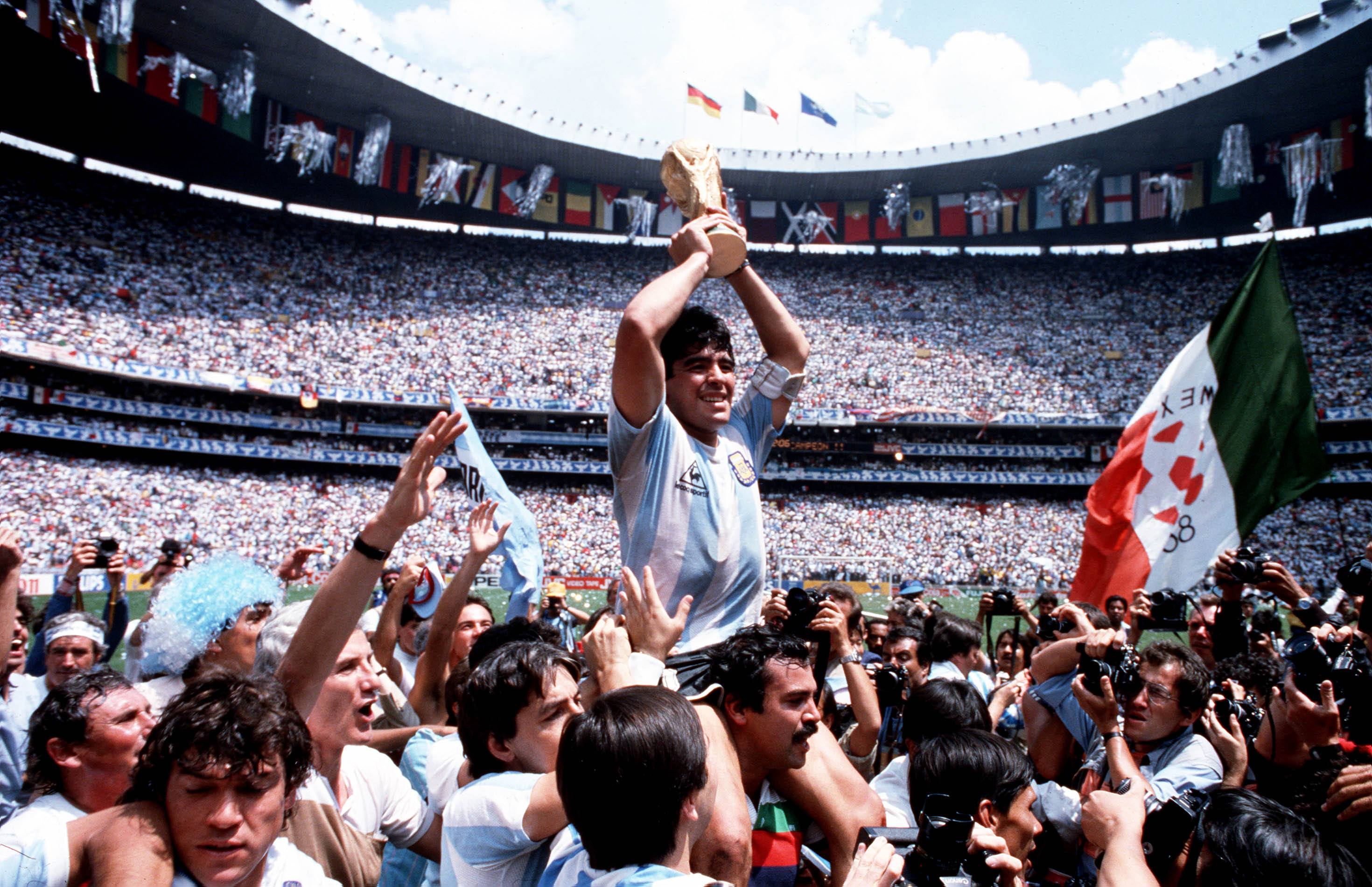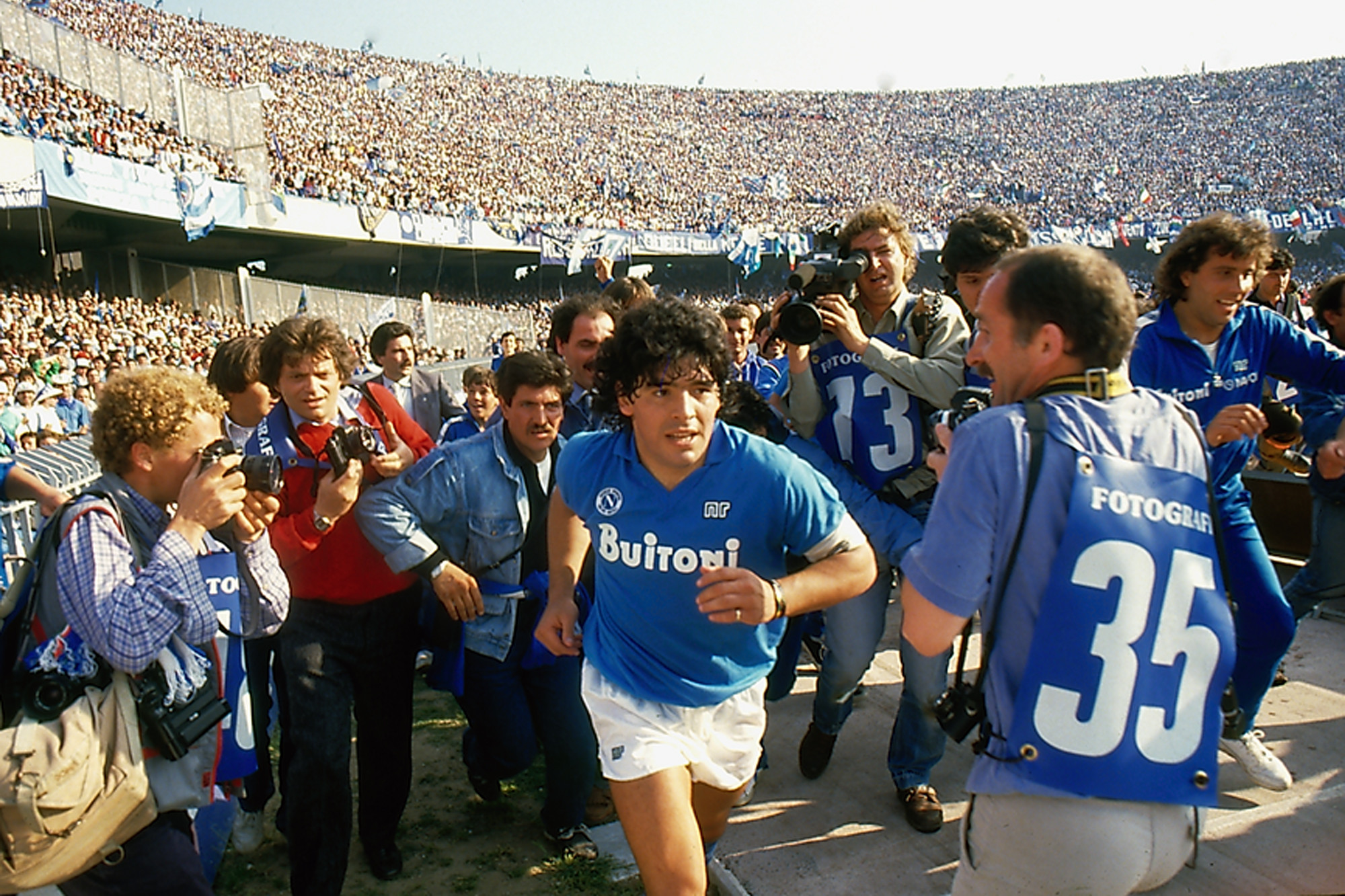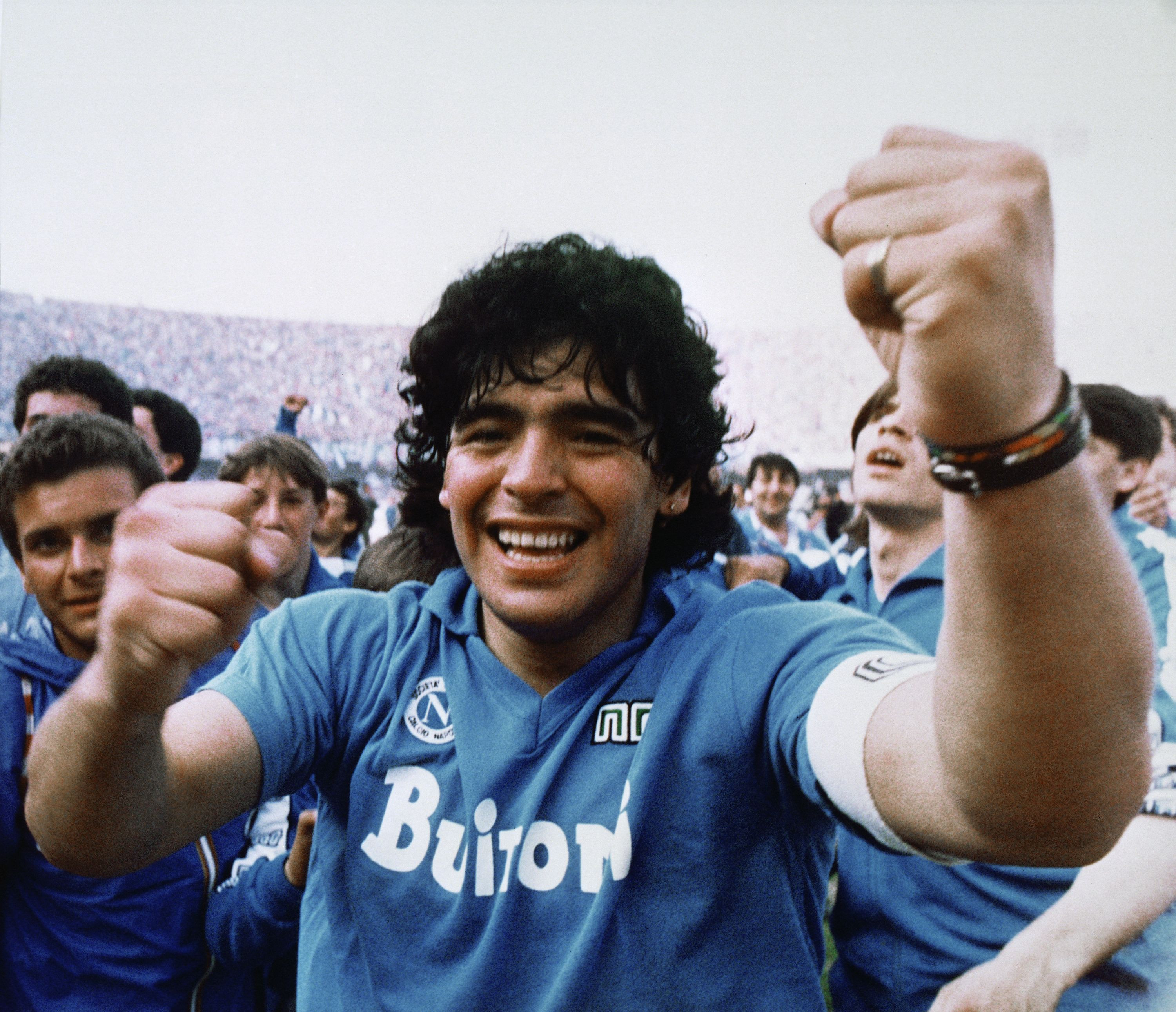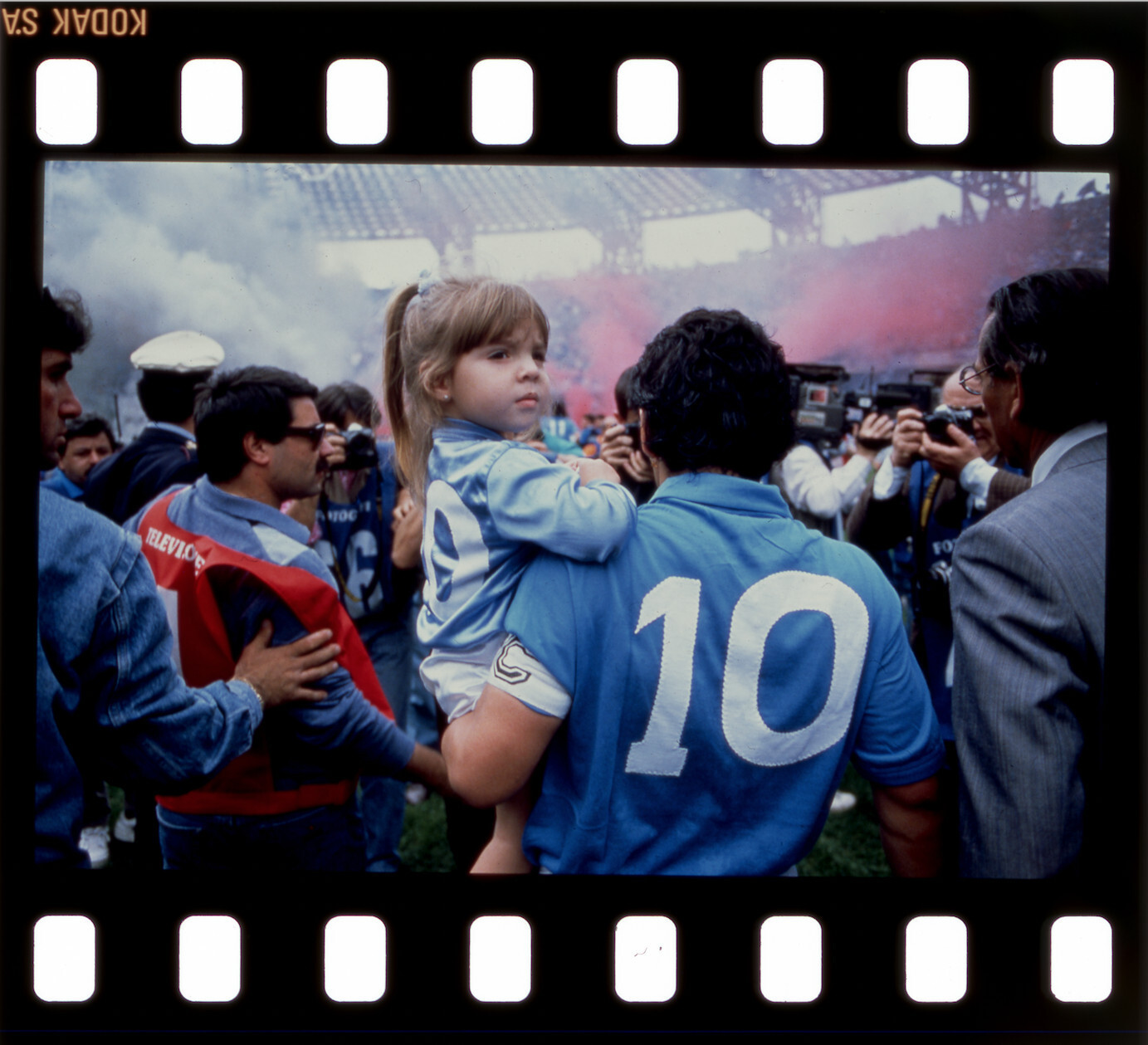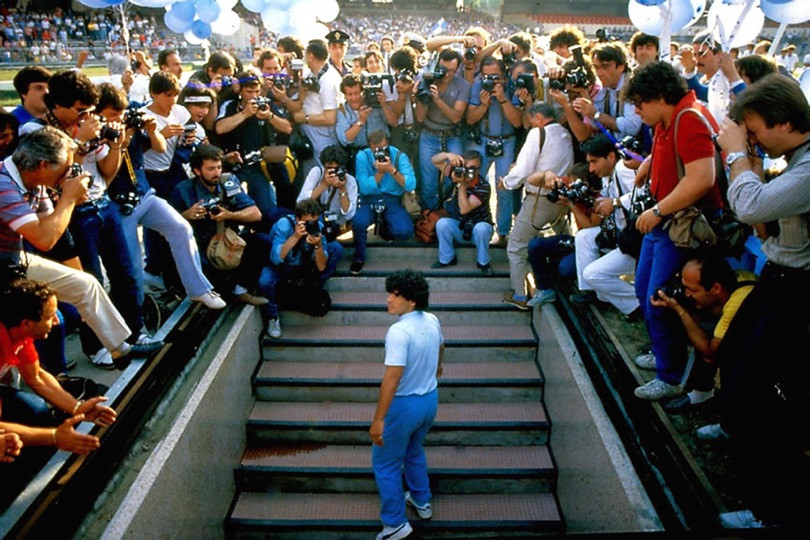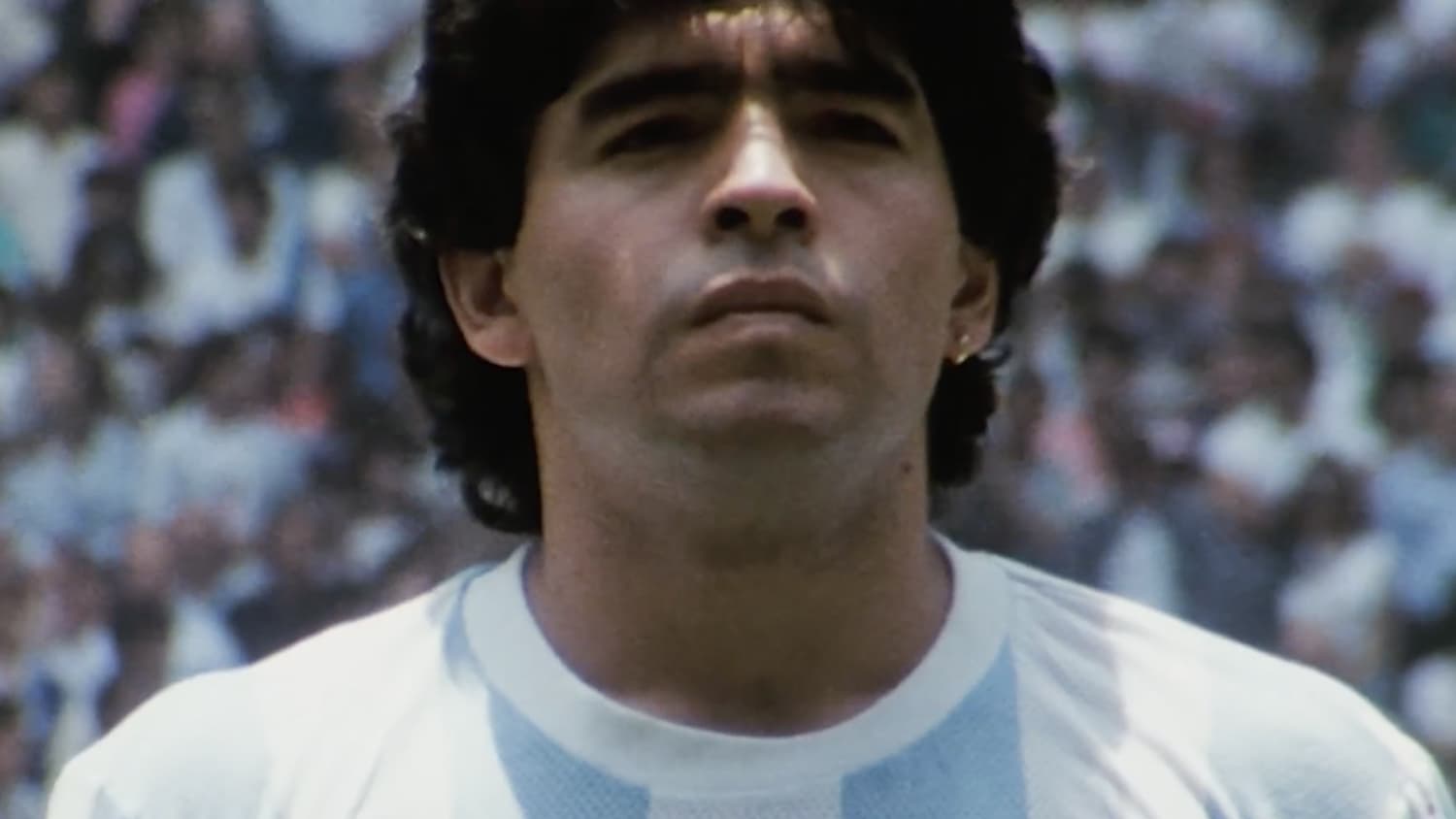 Interview with director Asif Kapadia
Maradona's infamous 'Hand of God' goal
Maradona's greatest plays
Movie Data
o
Original languages
English, Spanish
Bonus
o
Interview with director Asif Kapadia
Maradona's infamous 'Hand of God' goal
Maradona's greatest plays