So Long, My Son
Wang Xiaoshuai, China, 2019
o
Yaojun and Liyun are a happy family – until their son drowns playing by a reservoir. The couple decides to leave their home and plunge into the big city. Their newly adopted son Liu Xing does not offer them the comfort they had hoped for either. Defiantly rejecting his 'foreign' parents, he one day disappears altogether.

Drei Stunden dauert dieses grosse Fresko, und das ist keine Minute zu lang. Die äussere Handlung um die kleine Familie ist das eine, aber darin spiegelt Regisseur Wang (Beijing Bicycle) die Geschichte Chinas um das Ende der Kulturrevolution. Geschickt verwebt er das Kleine und das Grosse, springt in den Zeiten und Orten. Zu Beginn glaubt man, nichts zu verstehen, am Ende möchte man die Familie nicht mehr ziehen lassen.
Matthias Lerf
Un chef-d'œuvre immense d'émotions, de vibrations intellectuelles, qui invite le spectateur, à travers le regard croisé de plusieurs familles chinoises, à interroger l'universalité du sentiment de filiation et le sens de l'existence.
Laurent Cambon
Le film a valu à ses deux interprètes principaux, Yong Mei et Wang Jingchun, l'Ours d'agent de la meilleure actrice et celui du meilleur acteur. Ils forment un couple bouleversant à l'écran, protagonistes d'un grand mélo qui est aussi une fresque sur l'amitié.
La Rédaction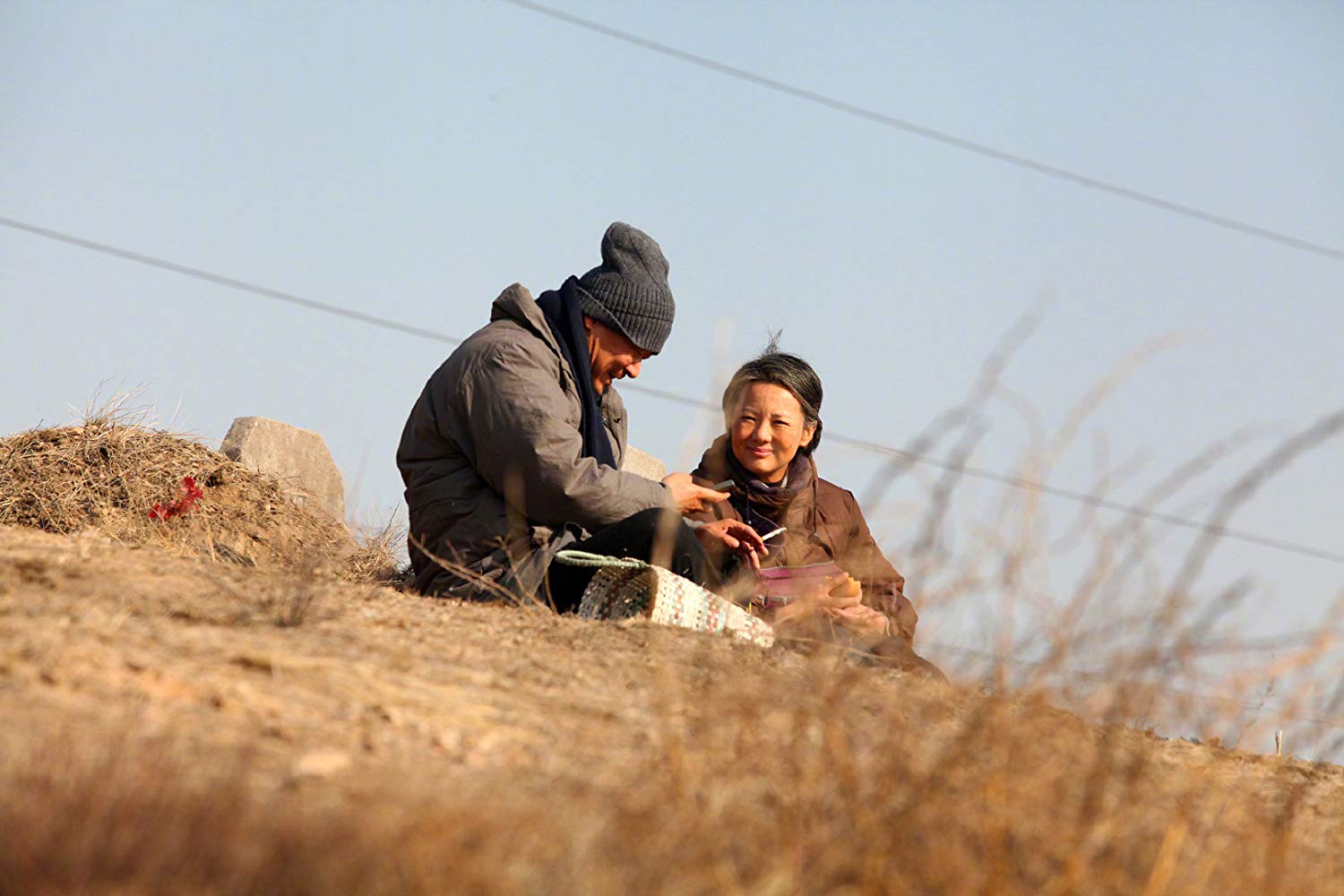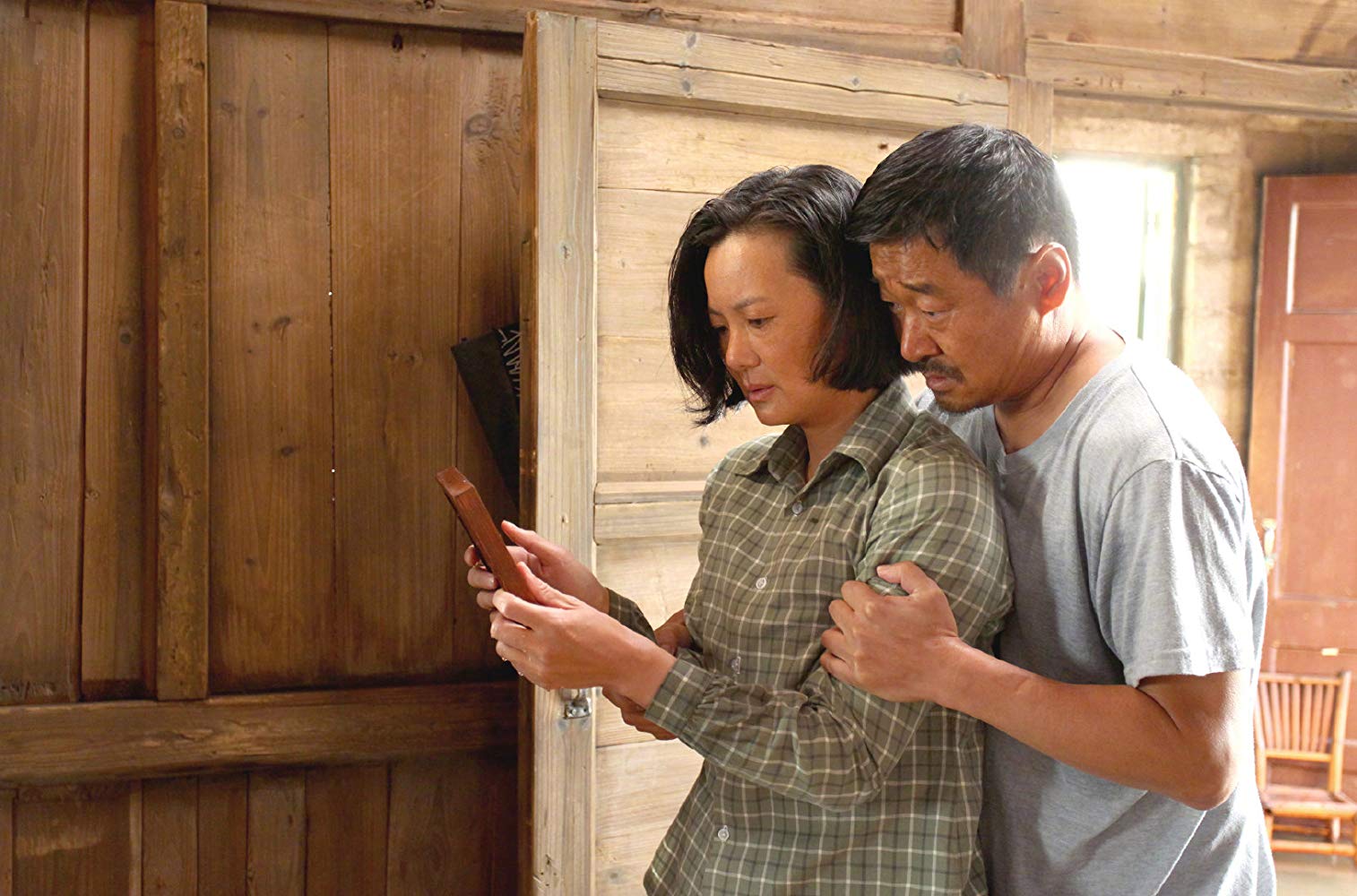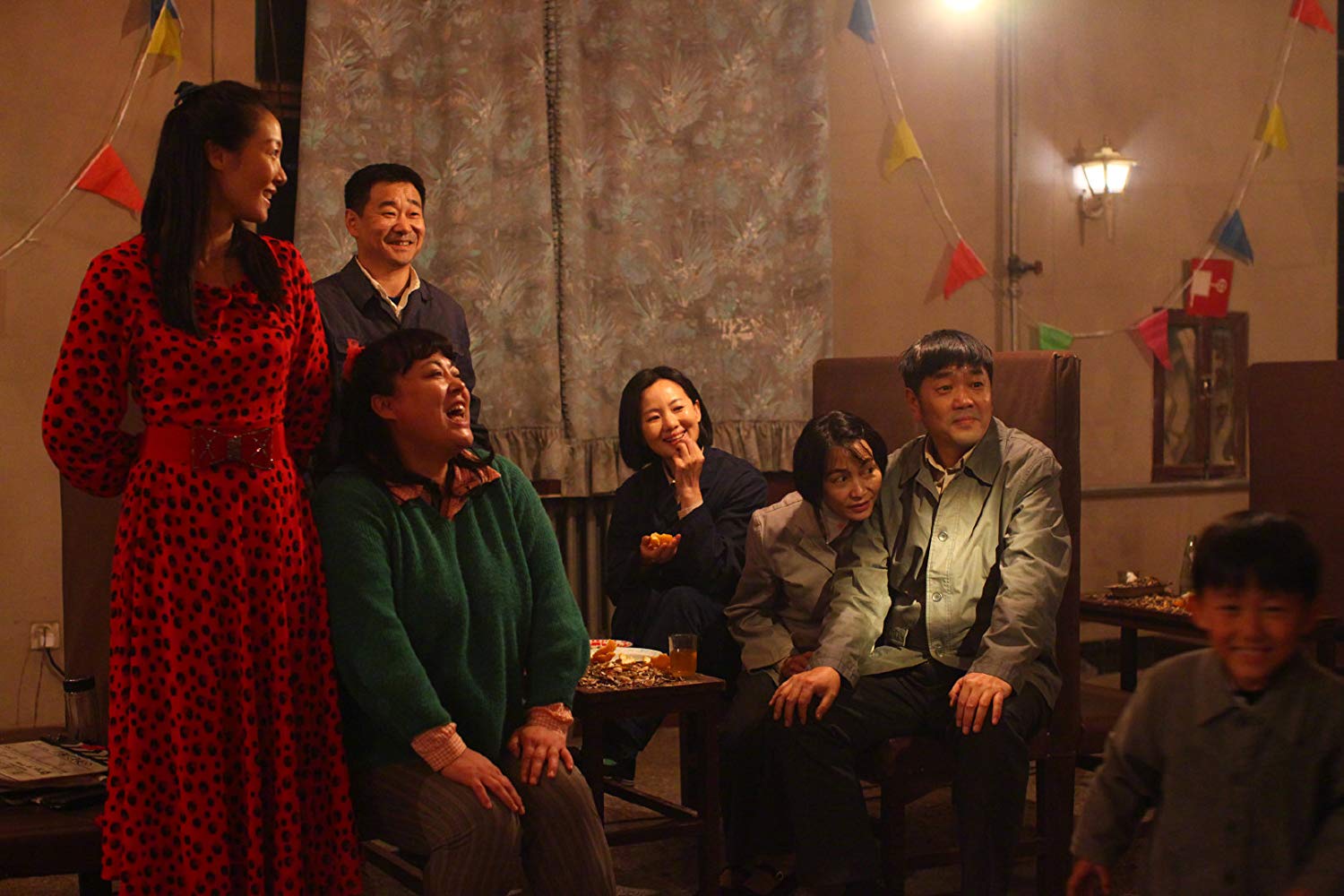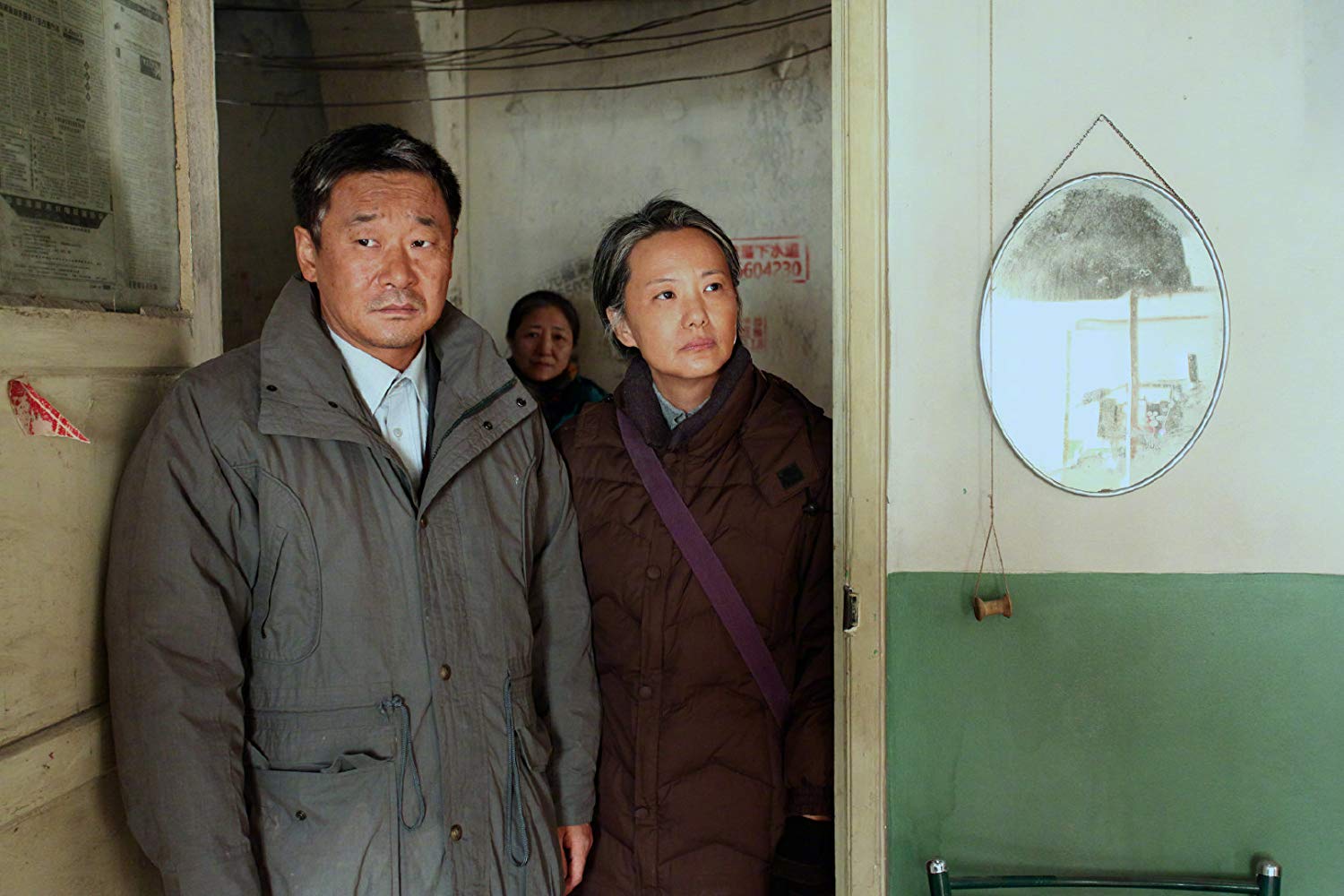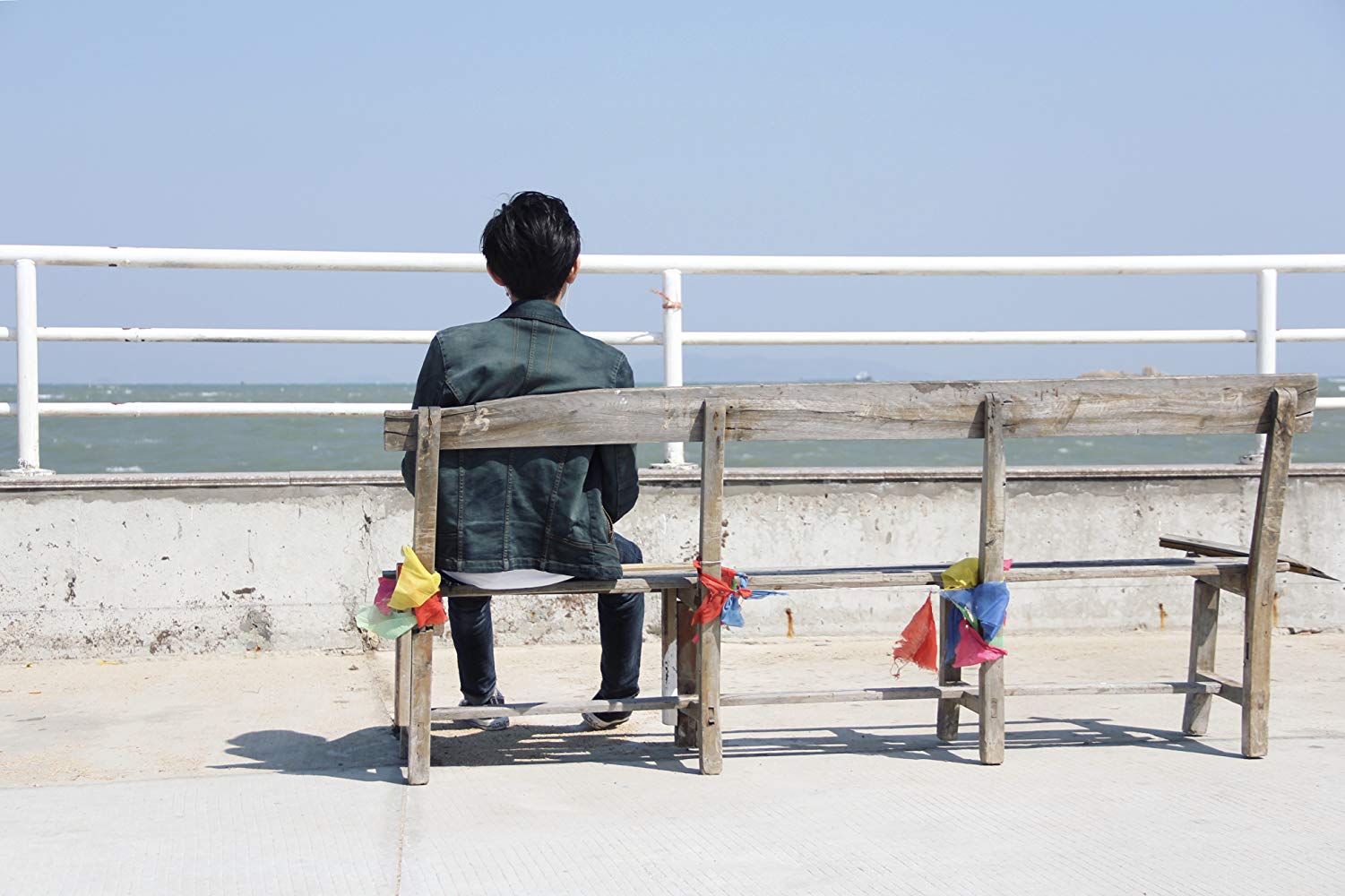 The Hollywood Reporter, 2/13/2019
Der Tagesspiegel, 2/13/2019
taz. Die Tageszeitung, 2/14/2019
An Overview of Chinese history 1911 - 1949
Documentary: China's Lost and Found Daughters
Critics' Talk with director Wang Xiaoshuai
Interview mit Regisseur Wang Xiaoshuai
Report: From Only Child To Older Sister To Adoptee, Under China's One-Child Policy
Movie Data
o
Original title
Di jiu tian chang
Original language
Chinese
Bonus
o
An Overview of Chinese history 1911 - 1949
Documentary: China's Lost and Found Daughters
Critics' Talk with director Wang Xiaoshuai
Interview mit Regisseur Wang Xiaoshuai
Review The Hollywood Reporter
Review taz. Die Tageszeitung
Report: From Only Child To Older Sister To Adoptee, Under China's One-Child Policy