The Report
Scott Z. Burns, 2019
o
The story of Daniel Jones, lead investigator for the US Senate's sweeping study into the CIA's Detention and Interrogation Program, which was found to be brutal, immoral and ineffective. With the truth at stake, Jones battled tirelessly to make public what many in power sought to keep hidden.

Was macht man mit einem siebentausend Seiten langen Bericht über Foltermethoden der CIA nach dem 11. September? Dasselbe wie mit anderen Büchern, von denen man will, dass jemand sie liest: Verfilmen - und dann die Hauptrolle mit Adam Driver besetzen. Als Analytiker im Dienst einer US-Senatorin wühlt er sich durch Berge von Akten, gegen erheblichen politischen Widerstand. Scott Z. Burns boulevardisiert das Thema weder mit Verfolgungsjagden in dunklen Gassen noch mit Eheproblemen wegen der vielen wichtigen Arbeit; der Film besteht fast nur aus Wortgefechten in Washingtoner Büros, durch die man Inhalte und Hintergründe des real existierenden Berichts erfährt. Der Film beruht also auf wahren Fakten und enthüllt sie zugleich. Ein als Spielfilm getarnter Dokumentarfilm. Ein trojanischer Thriller.
Philipp Bovermann

Scott Z. Burns, langjähriger Drehbuchautor von Steven Soderbergh, greift einen brisanten Fall auf. Auf der Leinwand sehen wir dann aber meist Entscheidungsträger hinter Pulten sitzen, wo sie mit erhobener Stimme etwas Mahnendes zur politischen Lage sagen. Das wirkt konstruiert, und das Erschütterndste zu diesen Folterknechten erfahren wir erst im Abspann: «Keiner dieser CIA-Mitarbeiter wurde angeklagt, viele wurden befördert, und einer ist jetzt CIA-Chef.»
Hans Jürg Zinsli
La matière est dense et complexe, l'un des mérites de The Report est de la rendre intelligible, tout en brassant des enjeux touchant aux fondements mêmes de la démocratie. Un film solide autant qu'utile, que l'impeccable Adam Driver habite avec un maximum de conviction.
Jean-François Pluijgers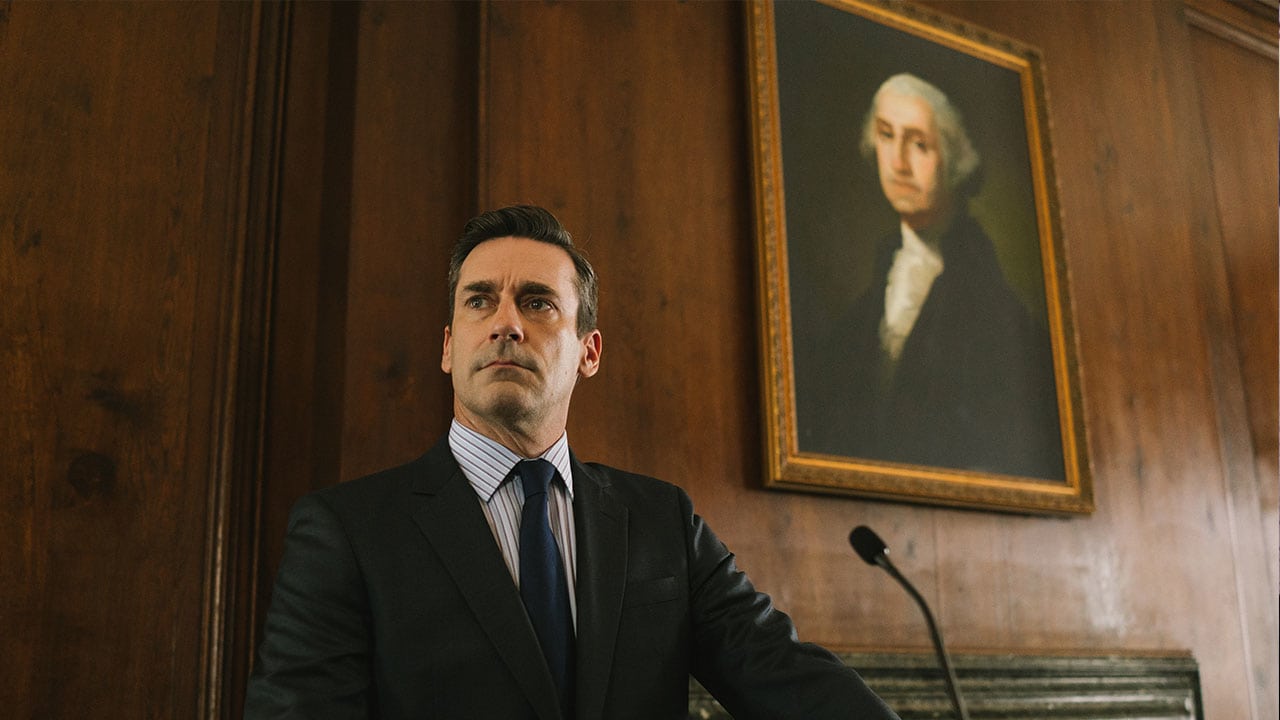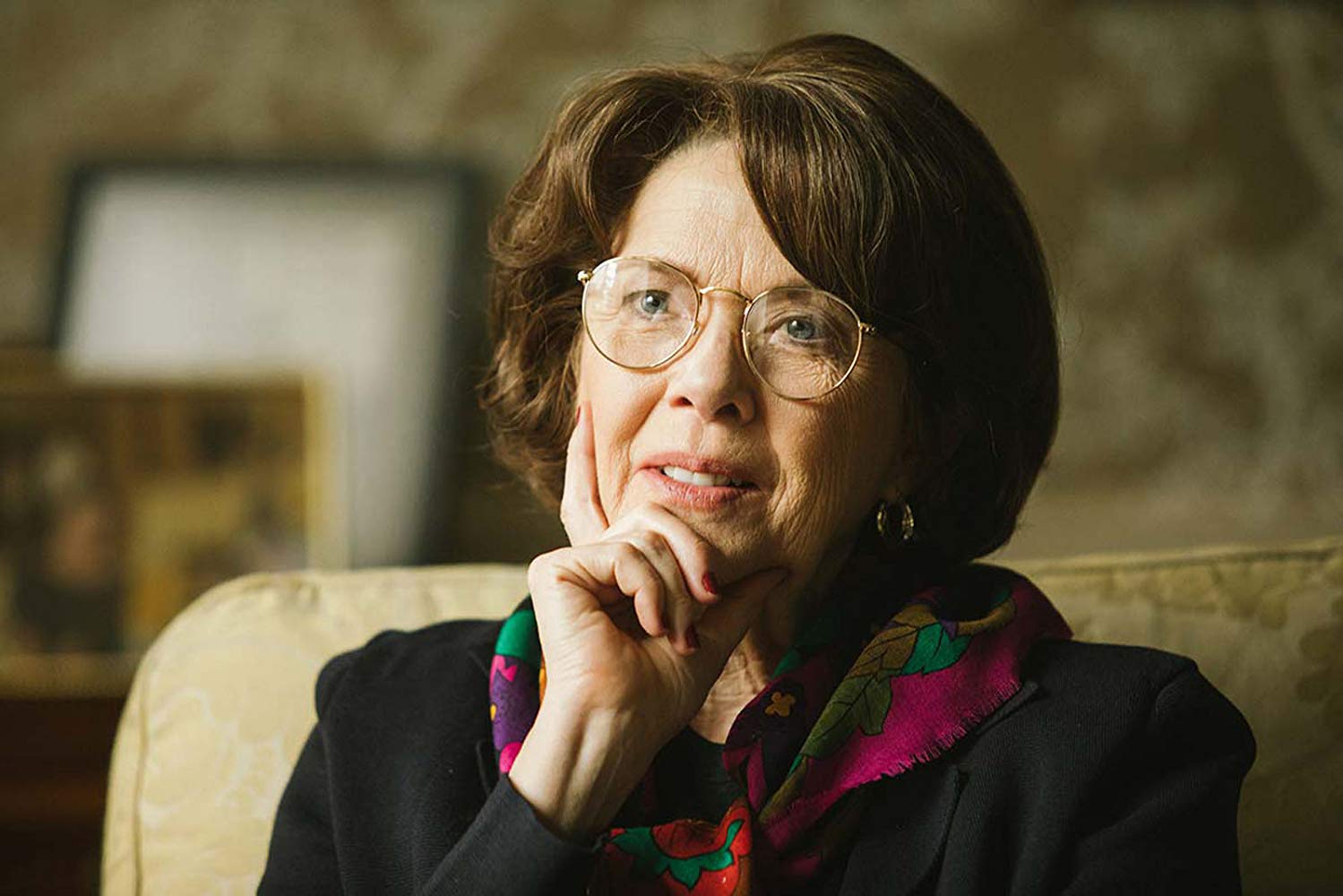 10/29/2019
Senator Dianne Feinstein on the CIA Torture Report
Ex-CIA interrogator on "enhanced interrogation"
Daniel Jones and the report on CIA torture
Interview with crew and director
The fight over the release of the Senate report
Movie Data
o
Original language
English
Cast & Crew
o
Annette Bening
Dianne Feinstein
Bonus
o
Senator Dianne Feinstein on the CIA Torture Report
Ex-CIA interrogator on "enhanced interrogation"
Daniel Jones and the report on CIA torture
Interview with crew and director
The fight over the release of the Senate report