It: Chapter Two
Andy Muschietti, Canada, USA, 2019
o
Twenty-seven years after the Losers Club defeated Pennywise, he has returned to terrorize the town of Derry once more. Now adults, the Losers have long since gone their separate ways. However, people are disappearing again, so Mike, the only one of the group to remain in their hometown, calls the others home. Damaged by the experiences of their past, they must each conquer their deepest fears to destroy Pennywise once and for all, putting them directly in the path of the shape-shifting clown that has become deadlier than ever.

Wie schon der erste Teil, ist auch der zweite alles andere als subtil – so mancher Schreckmoment scheitert an offensichtlichen CGI-Effekten. Aber Bill Skarsgård ist wieder sehr gut als Pennywise, und die Chemie zwischen den Protagonisten (James McAvoy, Jessica Chastain, Bill Hader u. a.) stimmt. Darüber hinaus hat Stephen King einen witzigen Cameo-Auftritt.
Gregor Schenker

Dass der Schriftsteller Stephen King in den Achtzigern ein kleines Koksproblem hatte, merkt man seinem gigantomanischen Mammutroman "Es" bis heute an. Darin erzählt er einerseits eine berührende Geschichte über das Erwachsenwerden, verheddert sich andererseits aber im esoterischem Nonsens. Andy Muschietti folgt ihm trotzdem treuherzig in seiner Adaption der finalen Schlacht gegen den Horrorclown Pennywise.
David Steinitz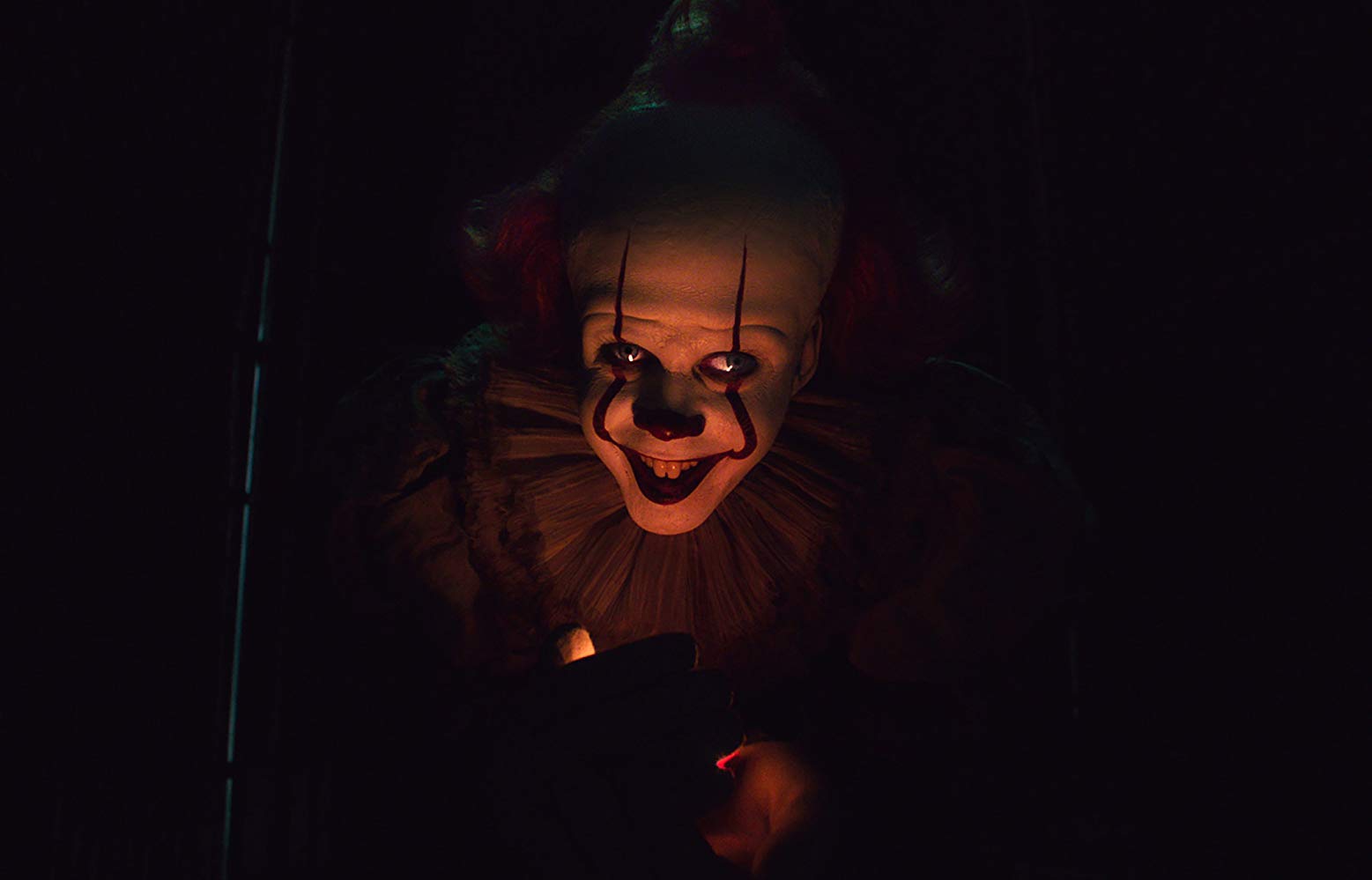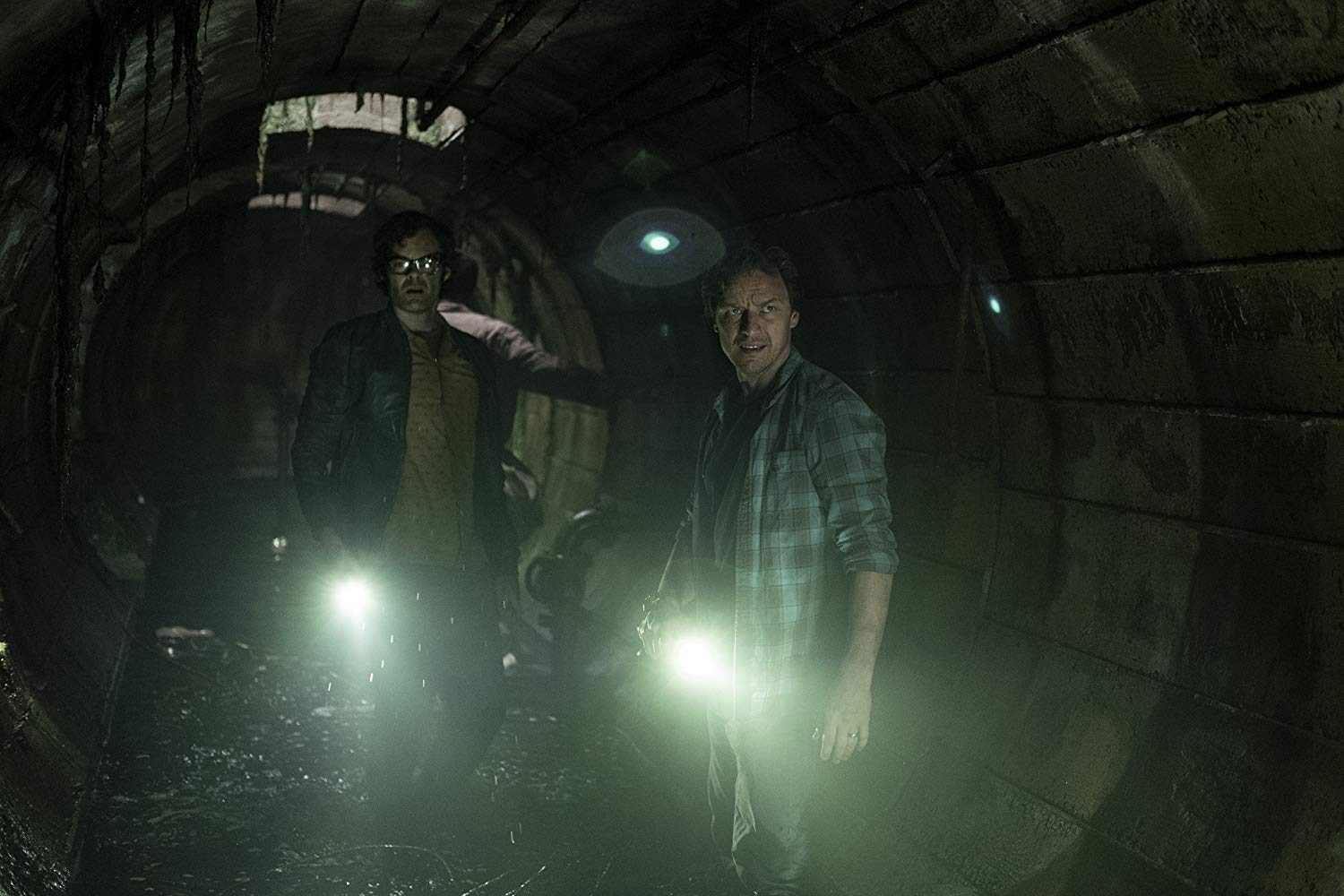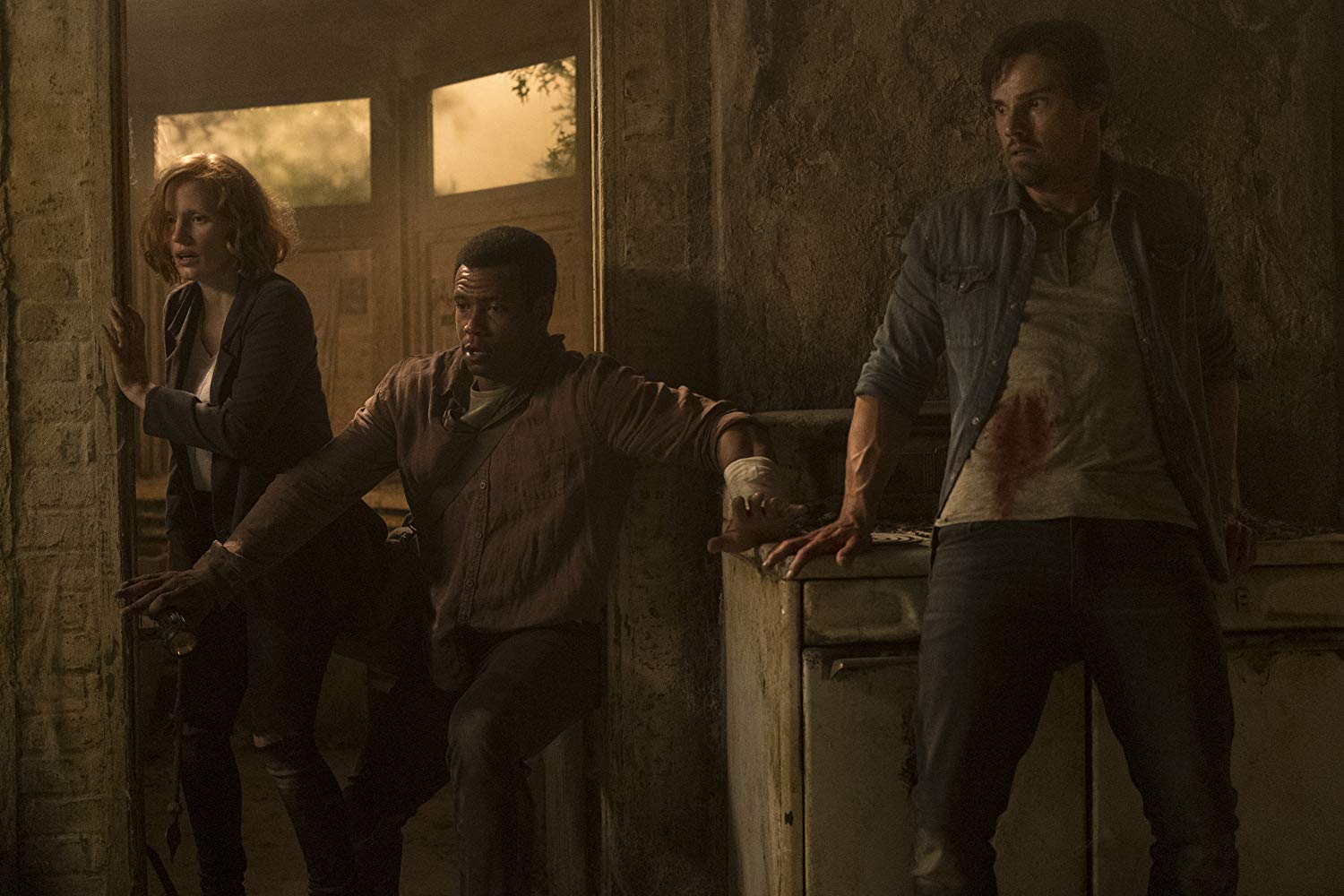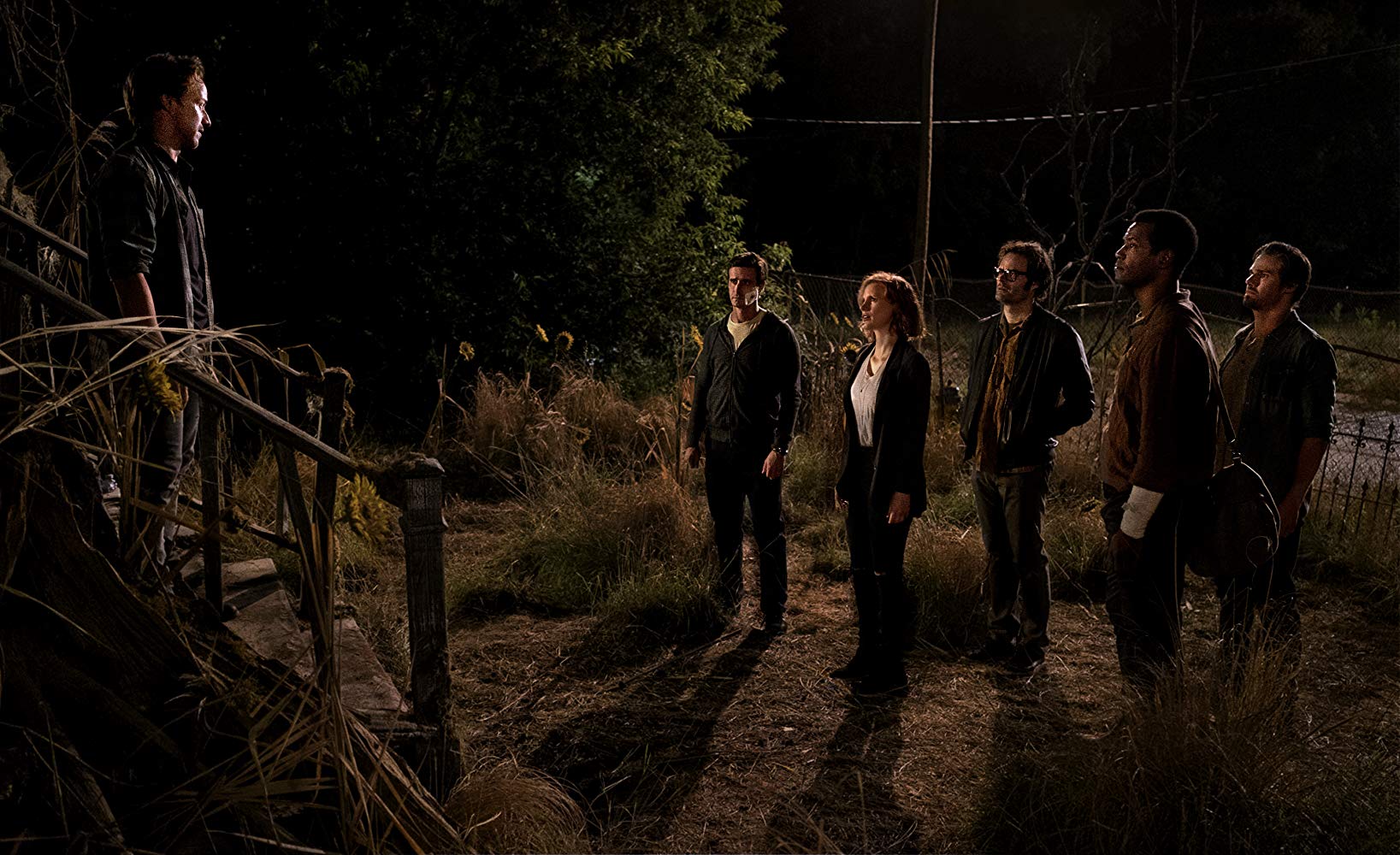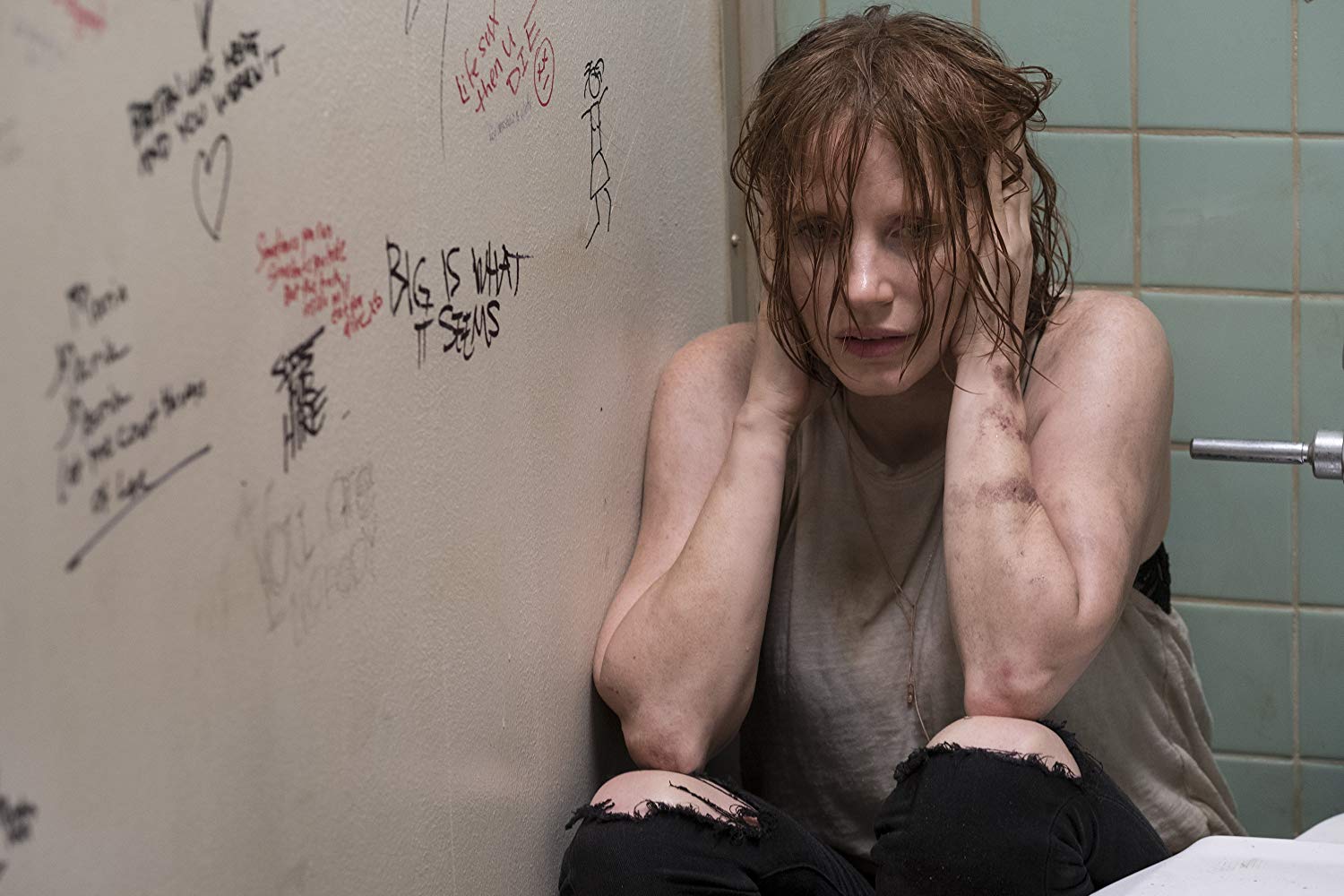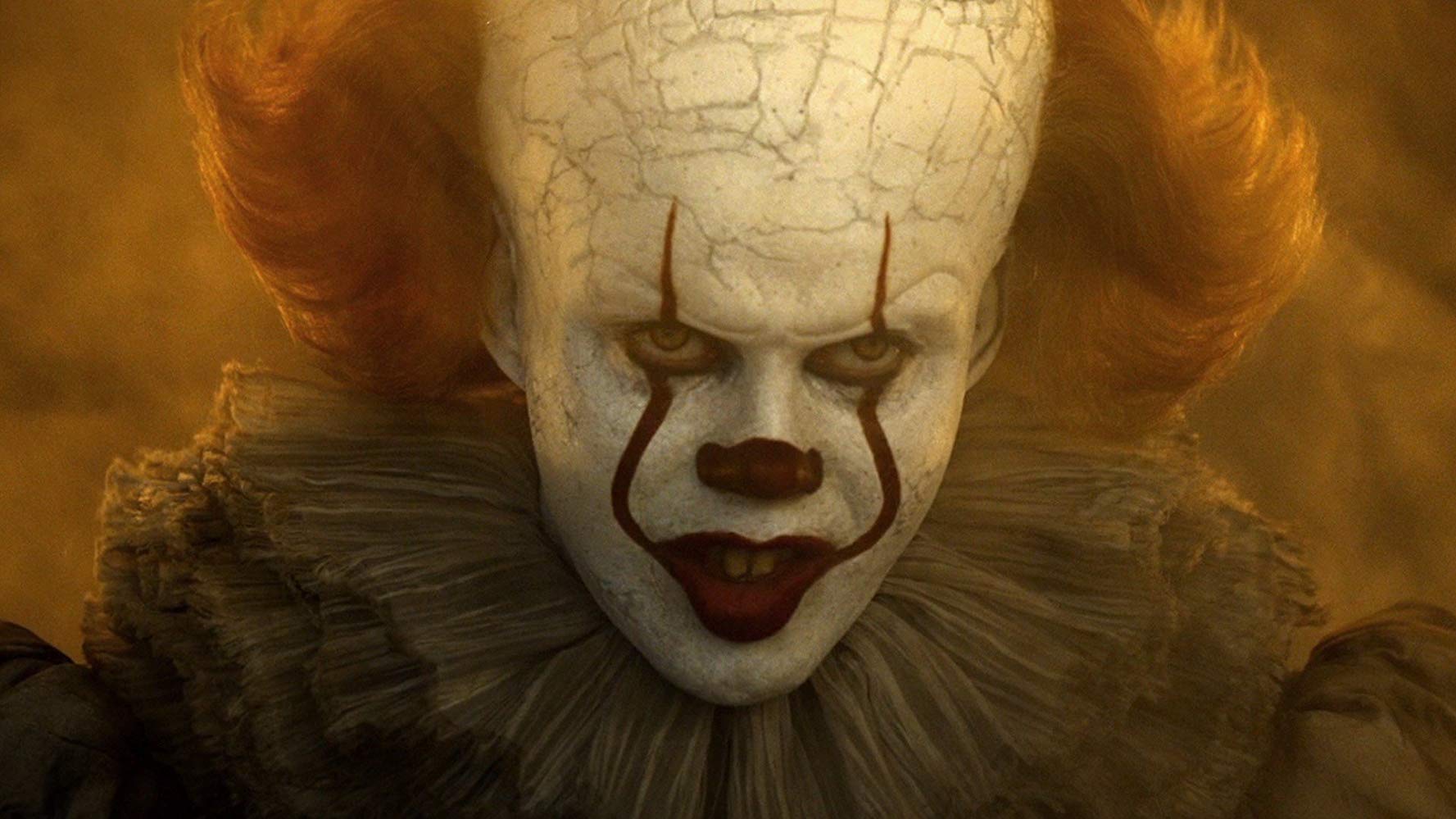 Early Stephen King Interview
How to Survive a Stphen King Story
Movie Data
o
Original languages
English, German, Spanish
Cast & Crew
o
James McAvoy
Bill Denbrough
Jessica Chastain
Beverly Marsh
Bonus
o
Early Stephen King Interview
How to Survive a Stphen King Story