Der nackte König - 18 Fragmente über Revolution
Andreas Hoessli, Switzerland, 2019
o
In 1979, a revolution in Iran. In 1980, a revolution in Poland. The fall of the Shah in Iran. Mass strikes and the foundation of «Solidarnosc» in Poland. What was in the minds of the young women and men who fomented revolution in their own country? What did they think when their revolution was quelled, or – as in Iran – an authoritarian regime was instituted under the name of an "Islamic Republic"?

Ein stiller, langsamer Film, der die Geschichte anhand von Archivbildern und aktuellen Aufnahmen sorgfältig zusammensetzt. Zeitzeugen kommen ausführlich zu Wort, der Regisseur führt als Ich-Erzähler durch den Film – Bruno Ganz leiht ihm dafür die Stimme aus dem Off.
Nicola Brusa
Le roi nu – La révolution en 18 fragments d'Andreas Hoessli, primé au Festival international du film documentaire de Munich, frappe par la précision et la complexité de son regard. Le film, fruit des séjours prolongés du réalisateur en Pologne et en Iran, deux pays qu'il connaît comme sa poche, est né du besoin de comprendre de quelle manière les vicissitudes de l'Histoire de ces pays ont façonné la vie des gens.
Giorgia Del Don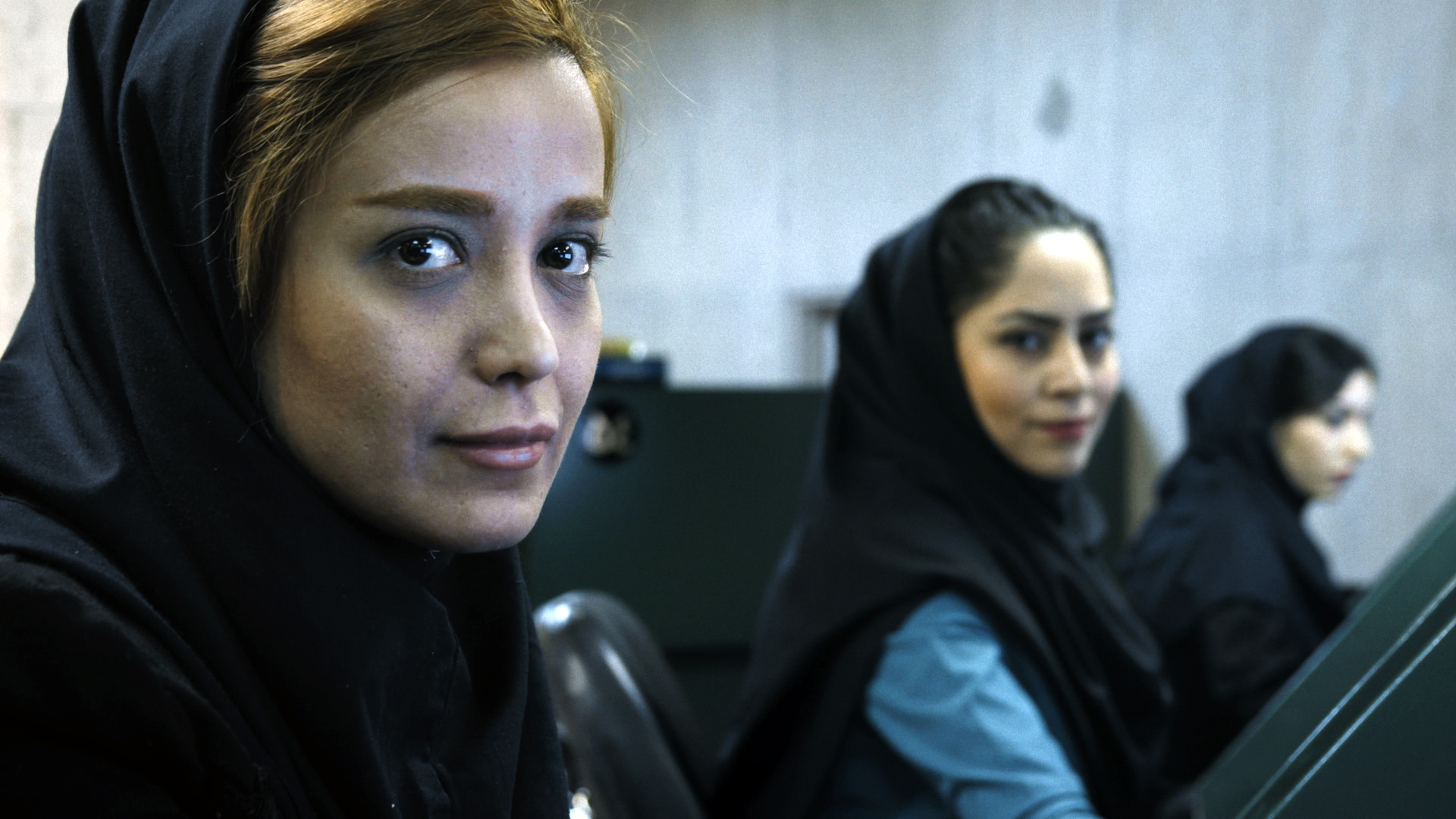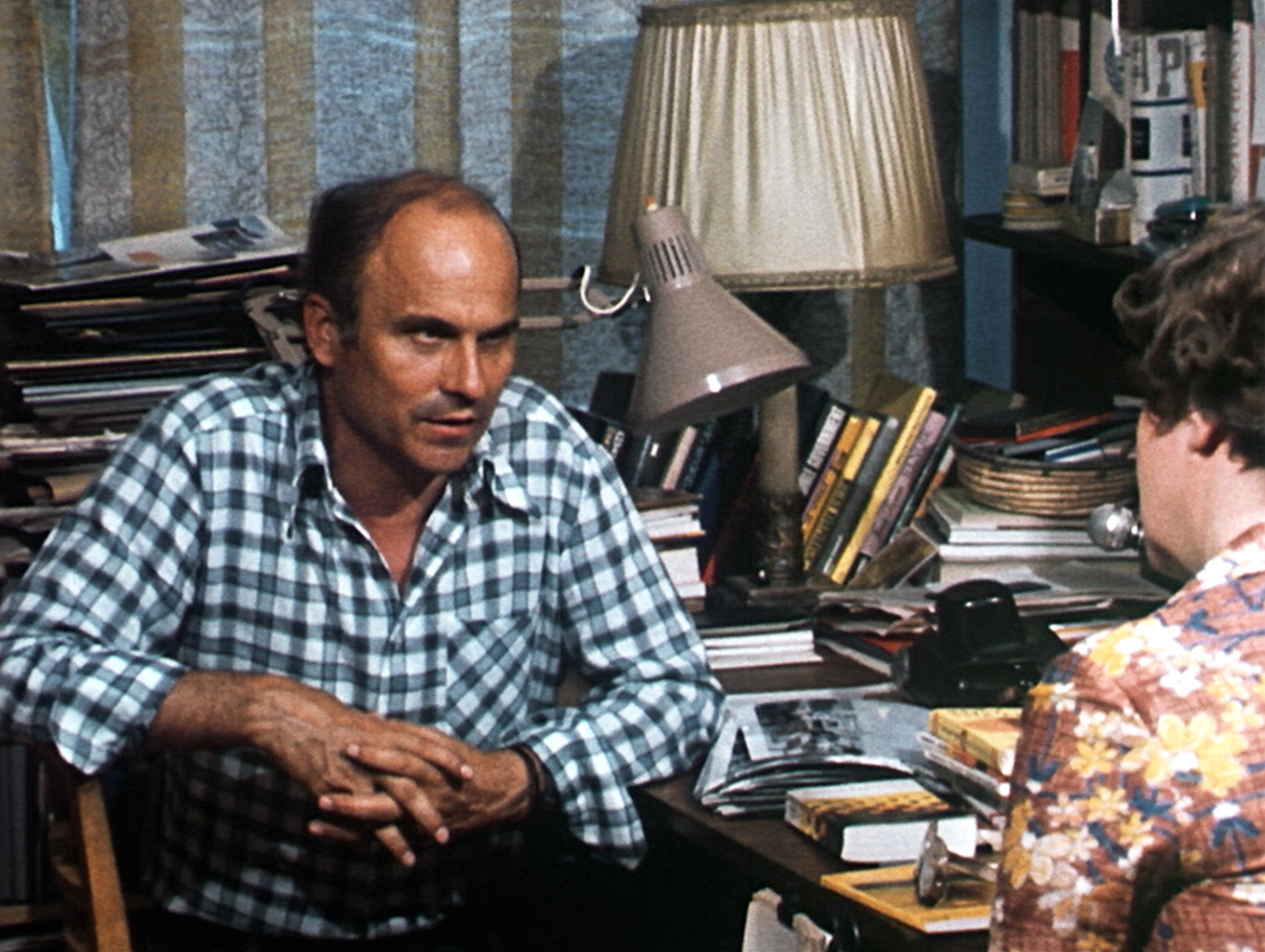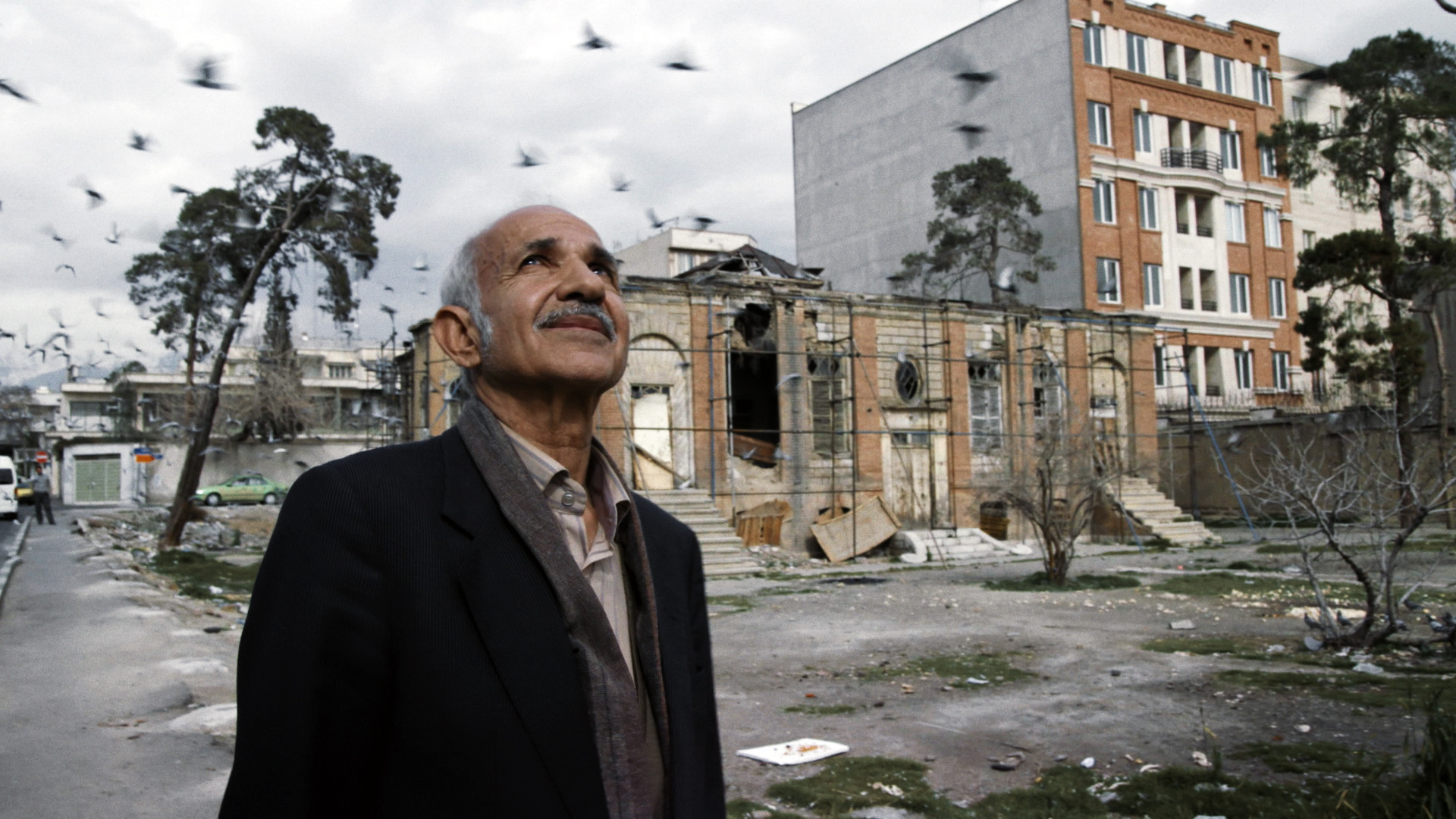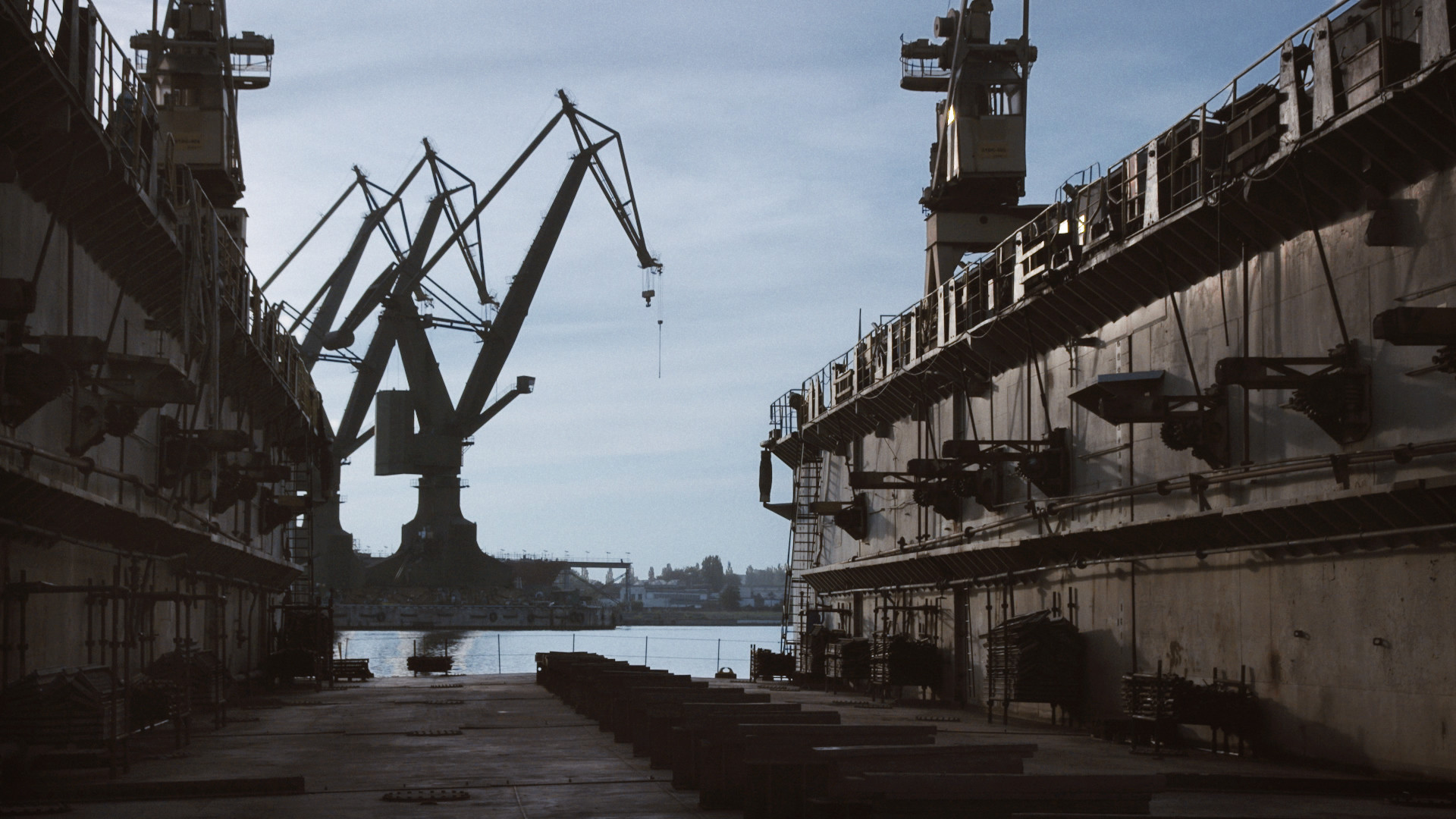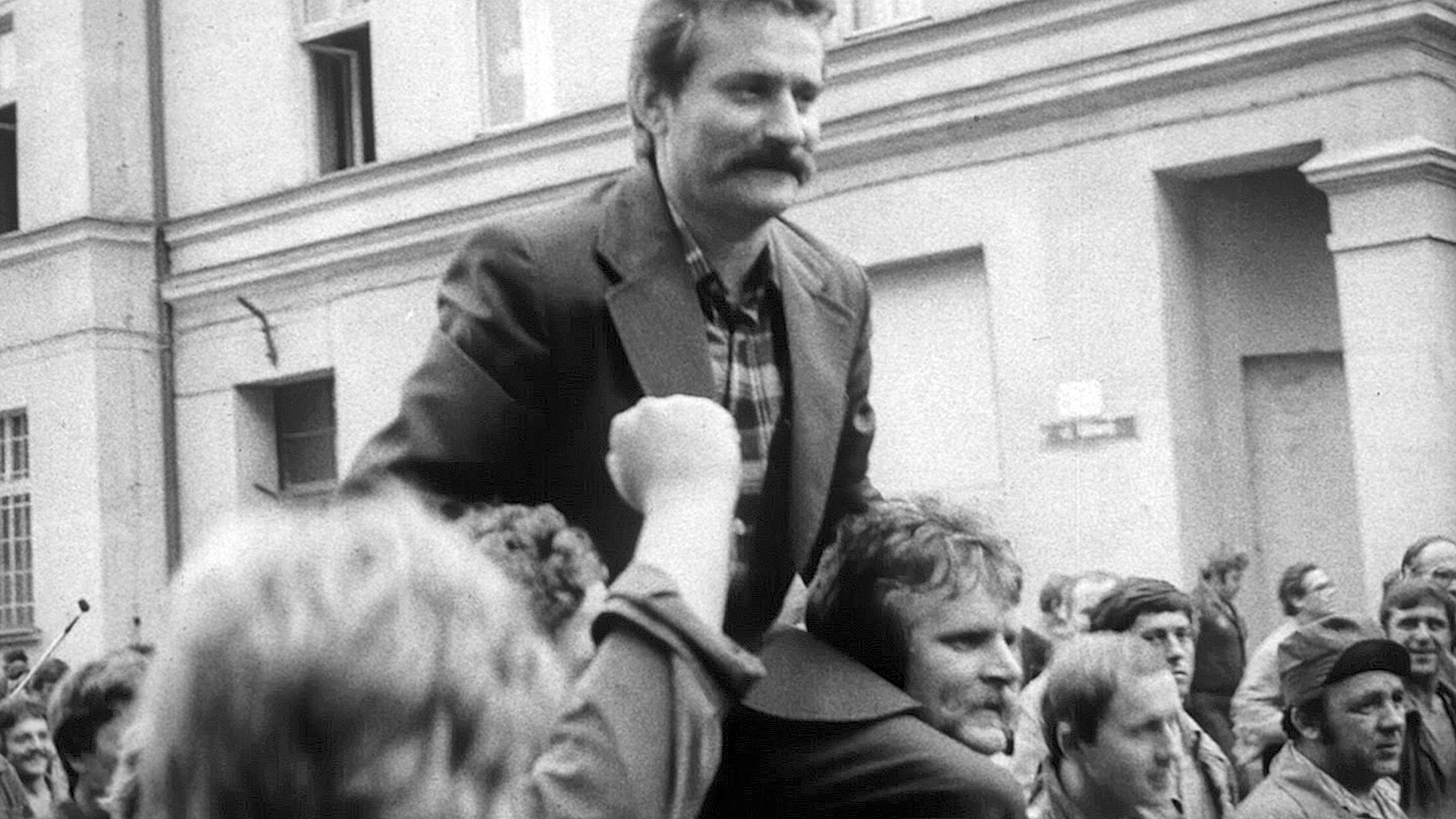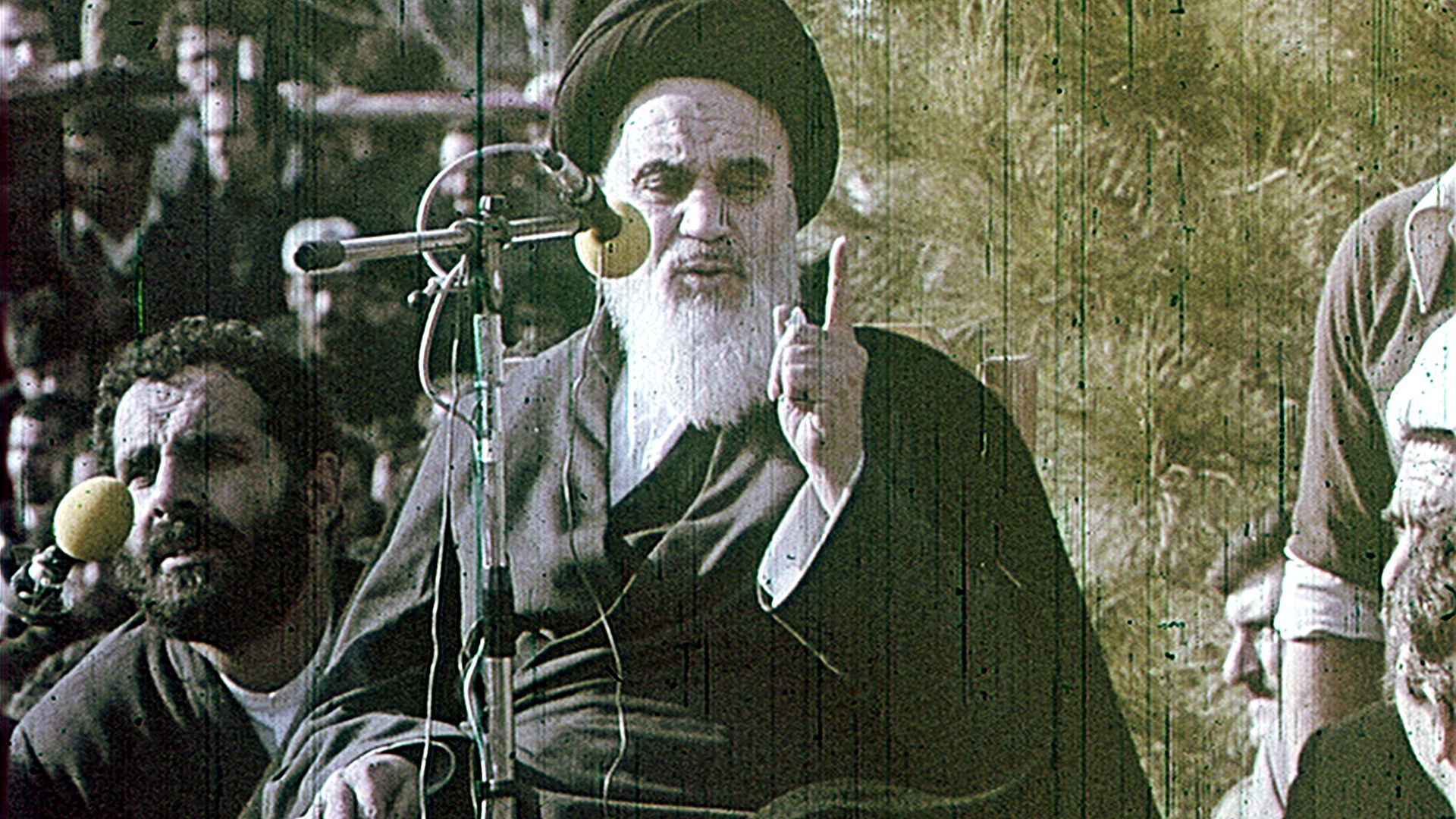 9/10/2019
Spiegel Online, 1/23/2007
Geschichte der Gegenwart, 8/31/2019
40 Jahre iranische Revolution, Teil 1: Im Reich des Schahs
40 Jahre iranische Revolution, Teil 2: Khomeinys Rückkehr
40 Jahre iranische Revolution, Teil 3: Abschied von Iran
Ein Volk geht auf die Barrikaden: Die Geschichte der Solidarnosc in Polen
Interview mit Regisseur Andreas Hoessli
Movie Data
o
Other titles
Le roi nu - La révolution en 18 fragmentes
FR
The Naked King – 18 Fragments on Revolution
EN
Bonus
o
40 Jahre iranische Revolution, Teil 1: Im Reich des Schahs
40 Jahre iranische Revolution, Teil 2: Khomeinys Rückkehr
40 Jahre iranische Revolution, Teil 3: Abschied von Iran
Ein Volk geht auf die Barrikaden: Die Geschichte der Solidarnosc in Polen
Nachruf auf Ryszard Kapuscinski
Essay über den Film von Historikerin Svenja Goltermann
Interview mit Regisseur Andreas Hoessli