Portrait de la jeune fille en feu
Céline Sciamma, France, 2019
o
On an isolated island in Brittany at the end of the 18th century, an artist is commissioned to paint a young woman's wedding portrait. An intense relationship develops between the two.
Il y a du souffle dans la visée de Sciamma, et dans son geste artistique. De l'ampleur décuplée par son travail sur la retenue et la frustration. De la maestria dans sa science de la durée. Une croyance profonde dans son art et dans sa capacité de transmission.
Olivier Pélisson
L'éclosion de l'amour entre deux femmes, une peintre et son modèle, en 1770. Le désir, la création, l'émancipation, filmés avec autant d'élégance que de lyrisme.
Jacques Morice
Portrait de la jeune fille en feu appartient désormais aux plus grands films romantiques du cinéma français, porté par ce duo d'exception que sont les deux comédiennes principales qui savent comme personne mélanger la brûlure et la caresse.
La Rédaction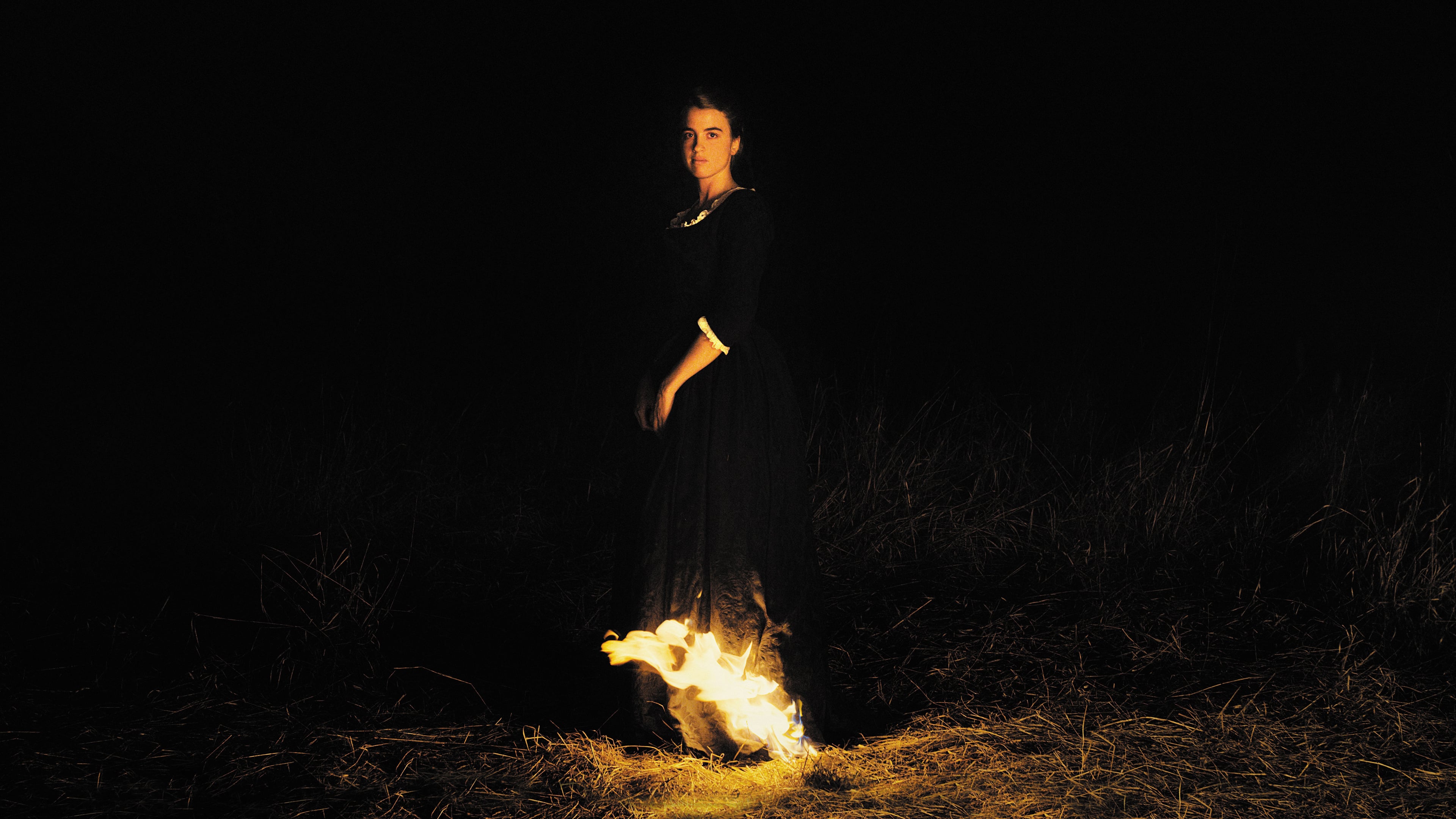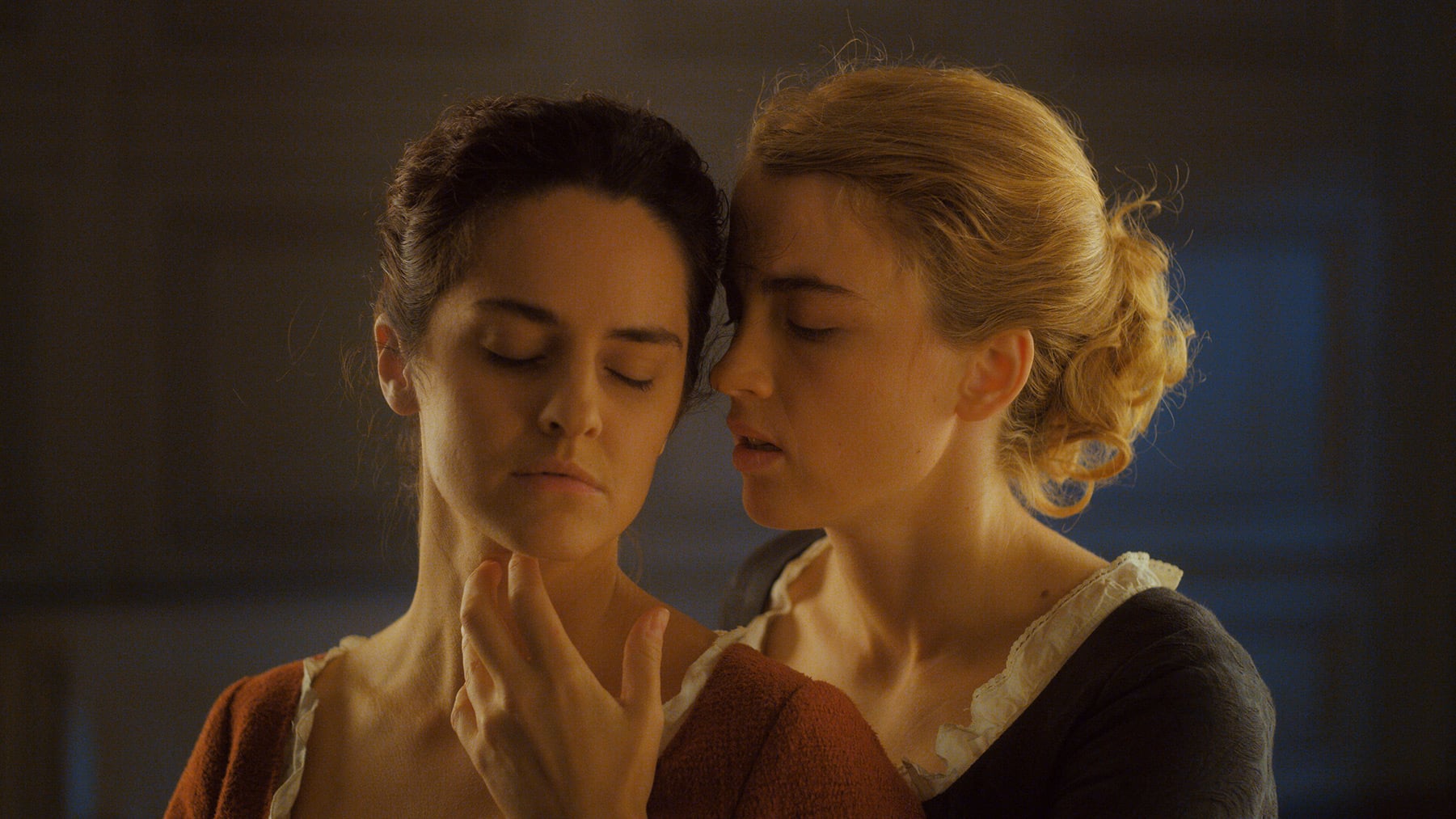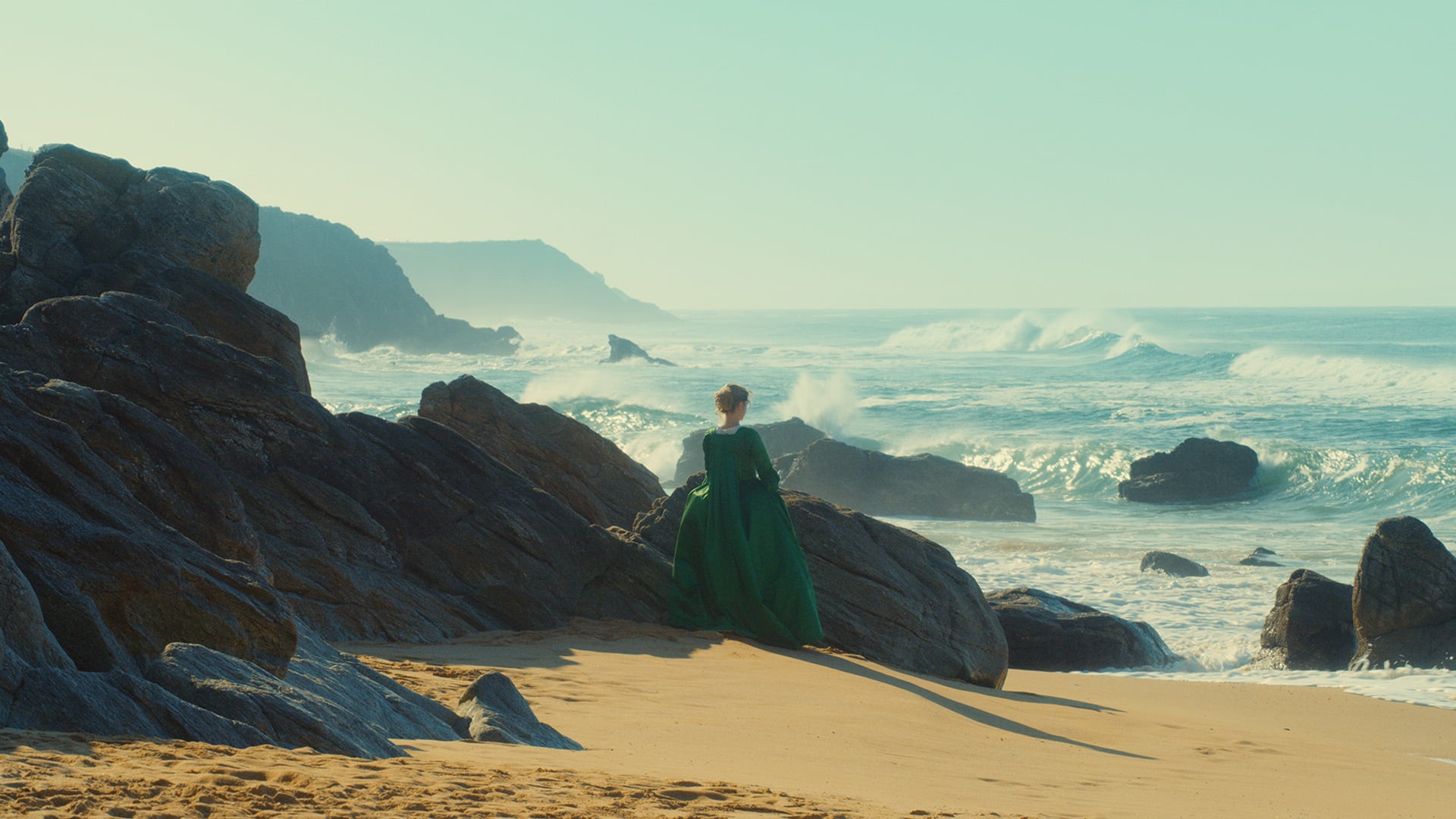 5/19/2019
aVoir-aLire.com, 9/13/2019
Interview avec Noémie Merlant, Adèle Haenel et Céline Sciamma
Interview with director Céline Sciamma and main actress Adèle Haenel
Podcast: Weibliche Blicke – Cannes
Movie Data
o
Other titles
Portrait of a Lady on Fire
DE
Portrait of a Lady on Fire
EN
Genre
Drama, Period piece, Romance
Bonus
o
Interview avec Noémie Merlant, Adèle Haenel et Céline Sciamma
Interview with director Céline Sciamma and main actress Adèle Haenel
Podcast: Weibliche Blicke – Cannes