Fahim
Pierre-François Martin-Laval, France, 2019
o
Forced to flee his native Bangladesh, Fahim and his father apply for political asylum in France. Thanks to his talent for chess, Fahim meets Sylvain, one of the the country's best chess coaches. As the threat of expulsion becomes more and more urgent, Fahim sees only one last chance for him and his father to stay in their new home: winning the French Chess Championship.

Basiert auf einer wahren Geschichte: Schachgenie Fahim (Assad Ahmed) flüchtet von Bangladesch nach Frankreich, wo er einen Großmeister trifft (Gérard Depardieu), der ihn unter seine Fittiche nimmt. Pierre François Martin-Laval blickt desillusioniert auf das "Land der Menschenrechte" und solidarisch auf die Migranten. Depardieu ist auch in Form. Erstaunlich, da er hier grad mal ein halbes Sandwich vertilgt.
Philipp Stadelmaier
Un vrai feel-good movie grand public, sans surprise mais pas dénué pour autant d'un regard sur les incohérences du système d'asile à la française.
Stéphane Joby
Le film de Pierre-François Martin-Laval alterne moments gênants et réjouissants passages sur l'enseignement du jeu des rois suivant la méthode Depardieu.
Sylvestre Picard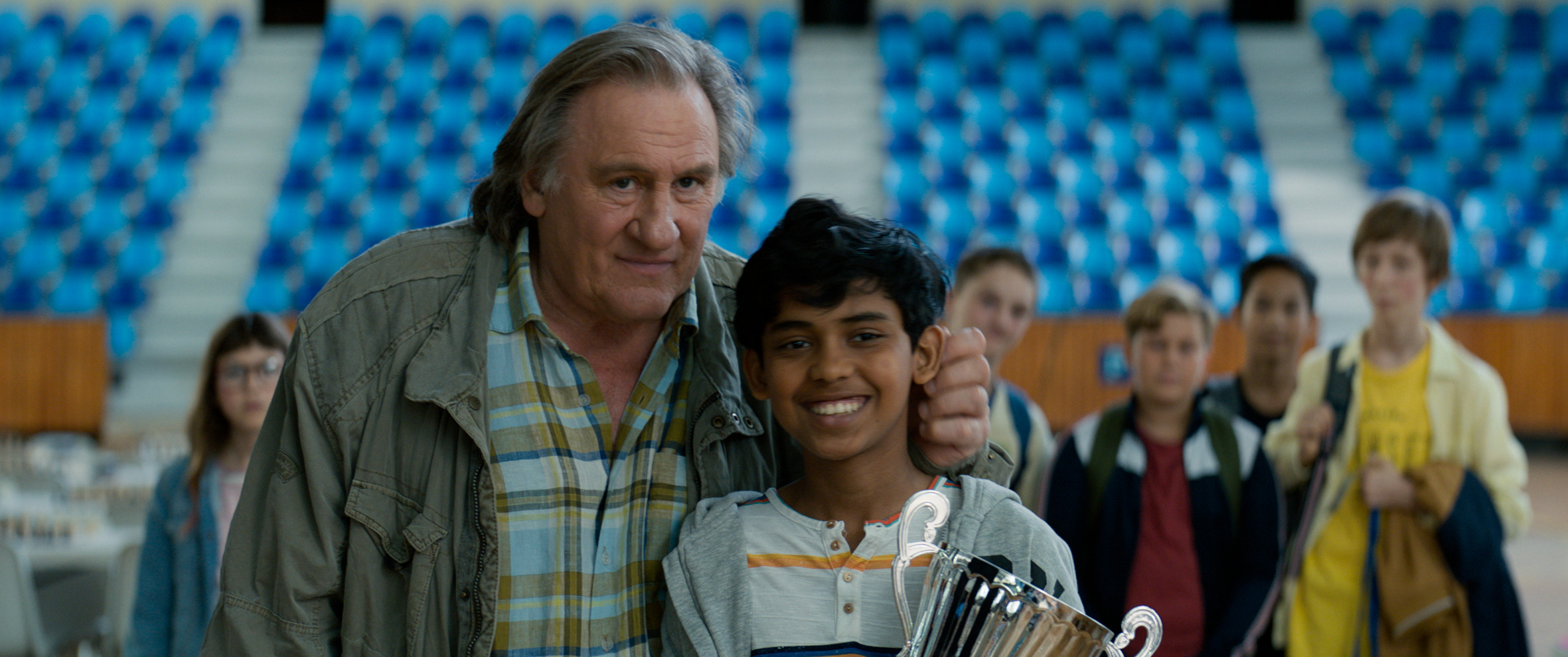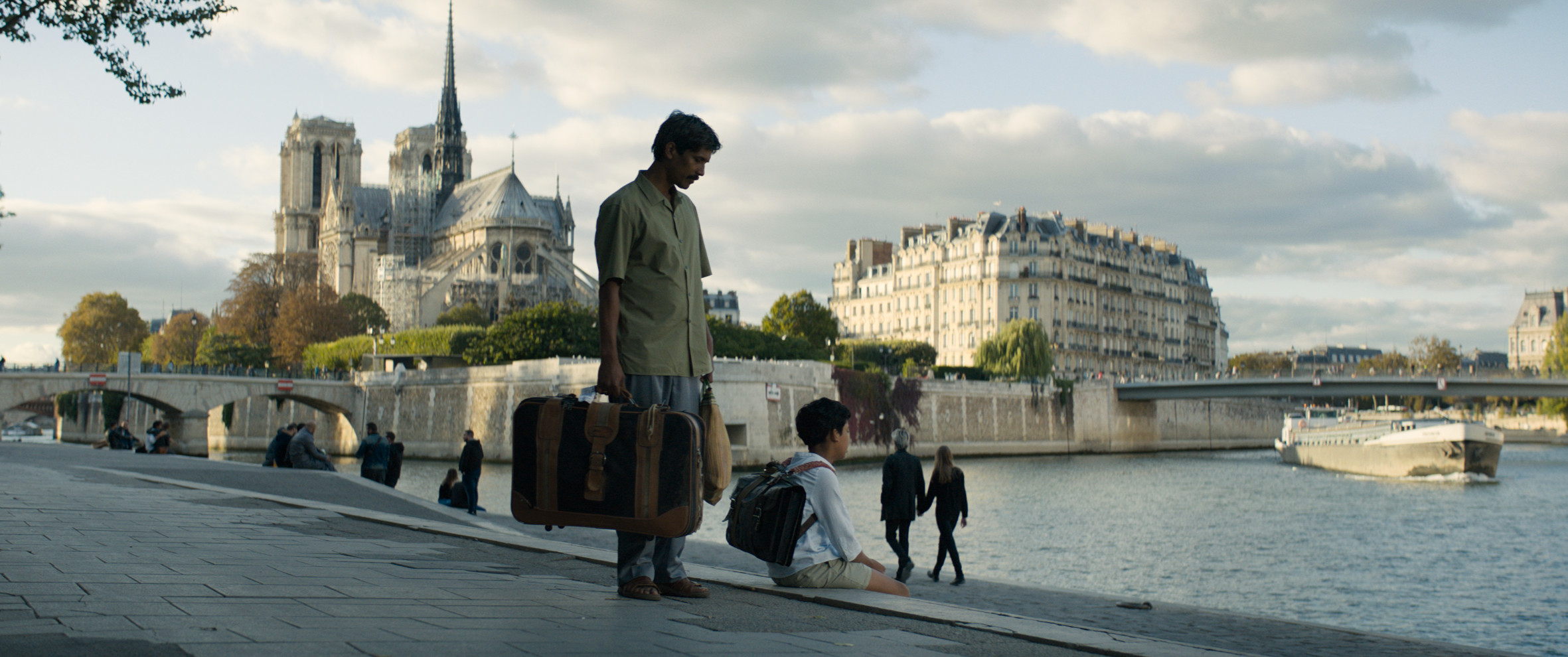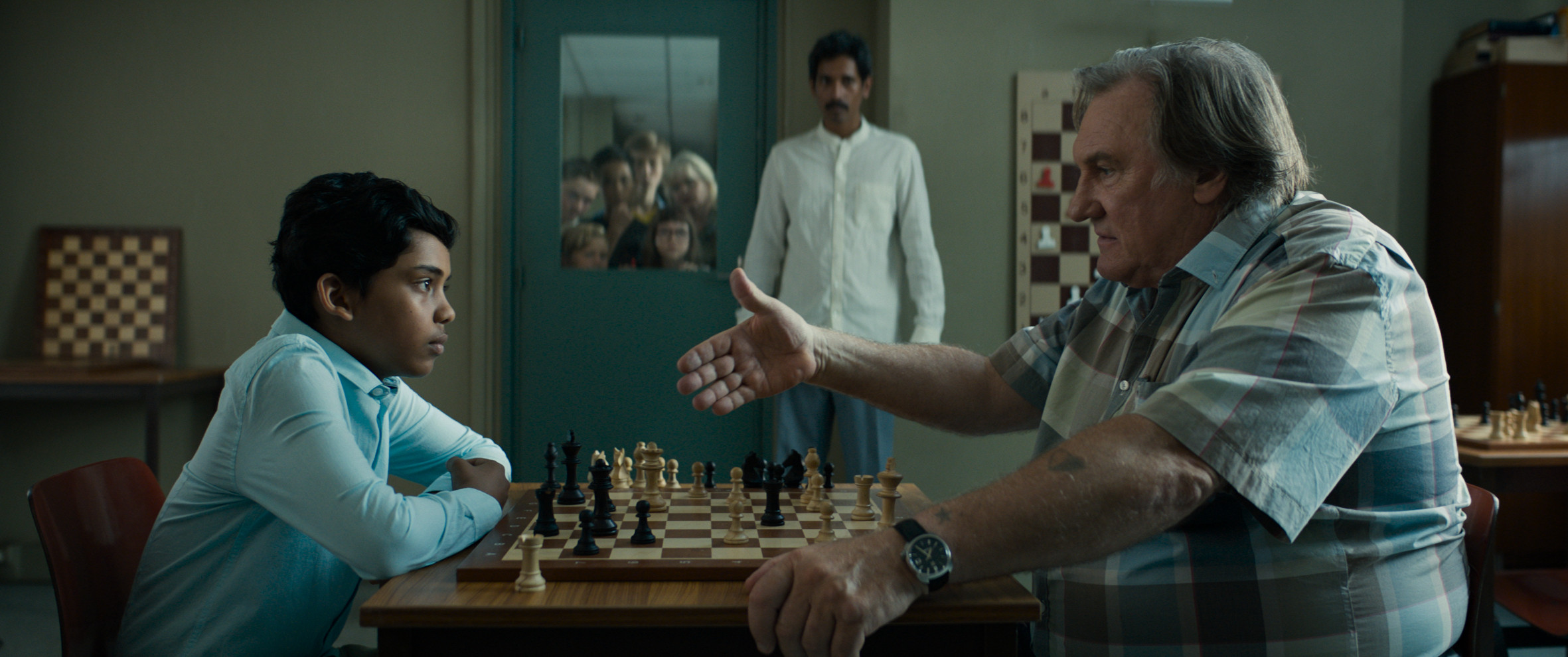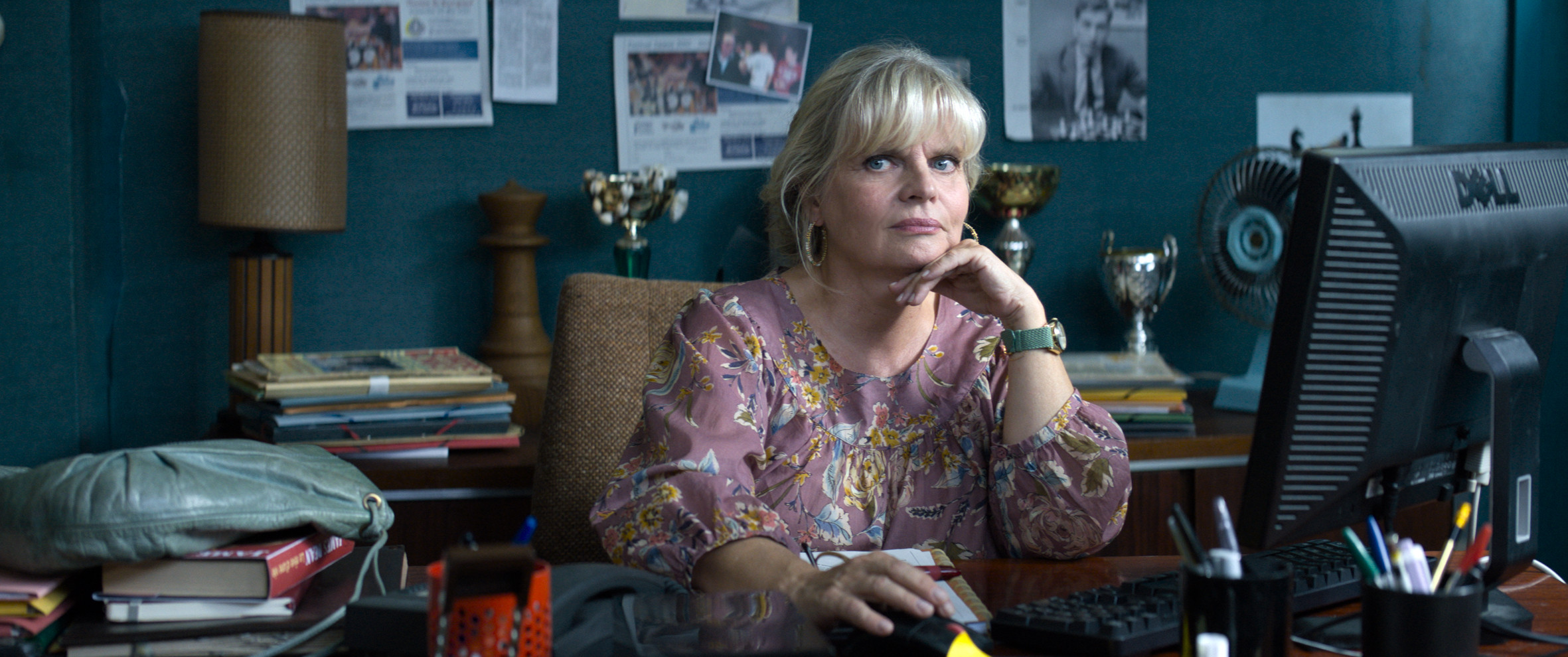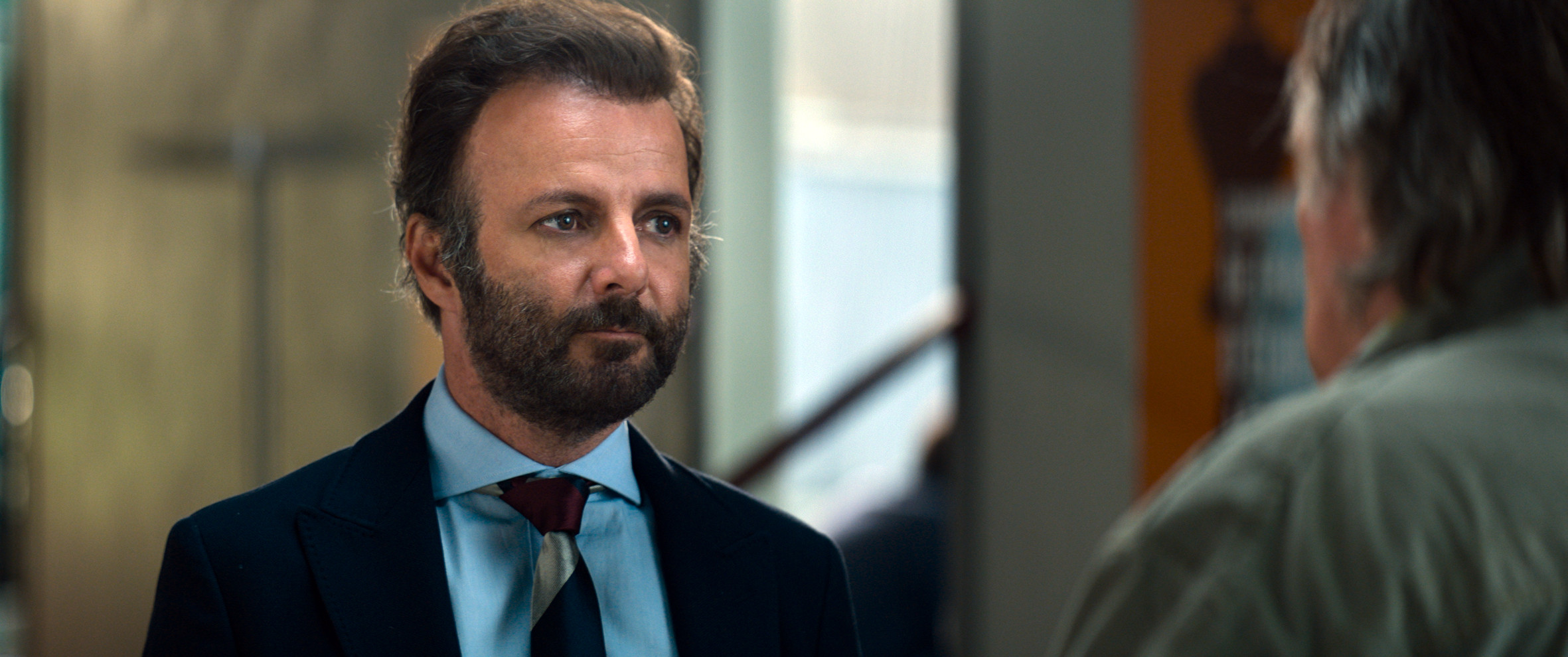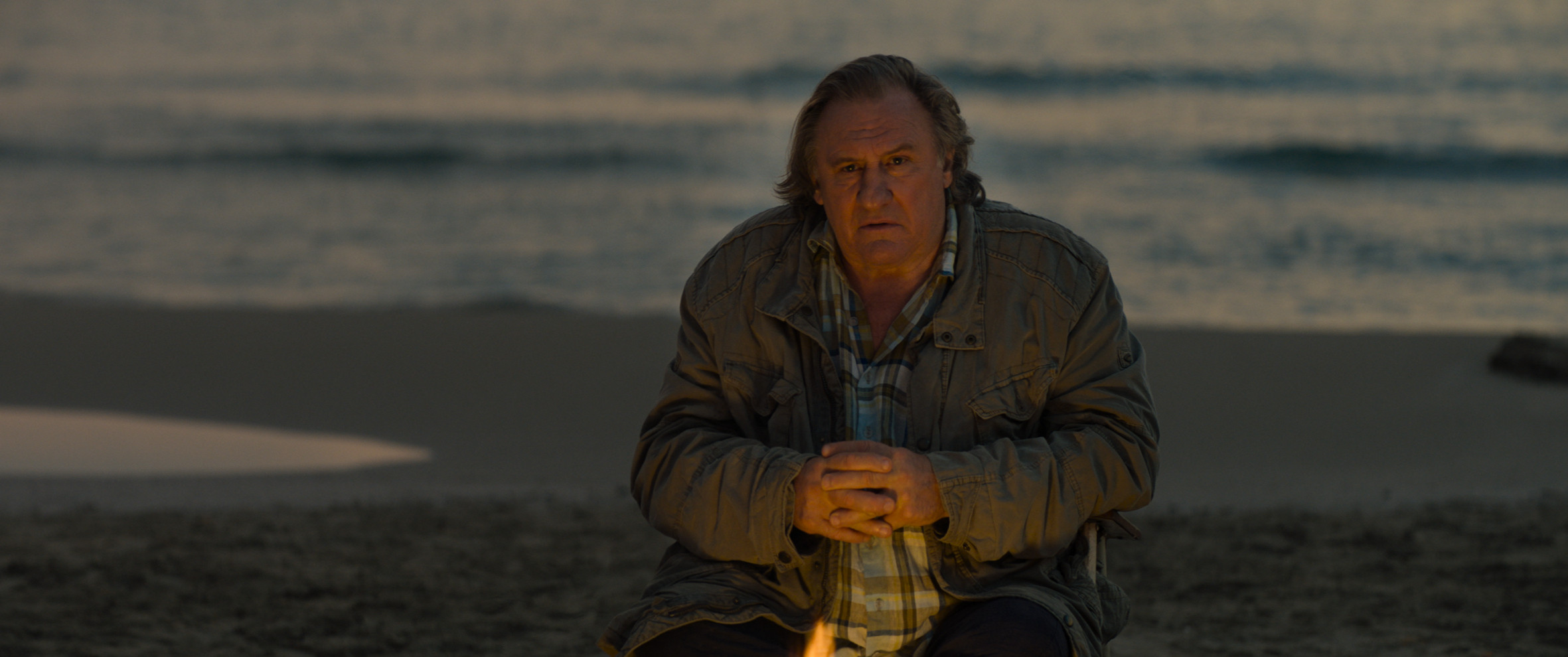 filmstarts.de, 10/21/2019
Entretien avec Fahim Mohammad, champion d'échecs
Entretien avec Pierre-François Martin-Laval et Assad Ahmed
Fahim Mohammad: Régularisation provisoire du père
Comment Fahim est devenu un film
Bonus
o
Entretien avec Fahim Mohammad, champion d'échecs
Entretien avec Pierre-François Martin-Laval et Assad Ahmed
Fahim Mohammad: Régularisation provisoire du père
Weltmeister ohne Papiere: Über Fahim Mohammad
Comment Fahim est devenu un film