Pavarotti
Ron Howard, UK, USA, 2019
o
Featuring never-before-seen footage, concert performances and intimate interviews, filmmaker Ron Howard examines the life and career of famed opera tenor Luciano Pavarotti.

Oscar-Preisträger Ron Howard porträtiert den "Jahrhundert-Sänger" Luciano Pavarotti als bodenständigen Superstar mit Lausbubencharme. Seine einzigartige Stimme erscheint als Gottesgeschenk. Über das "Handwerk" des Singens erzählt der Film zu wenig. Auch der kommerzielle Erfolg - Pavarotti war ein Popstar, das Unternehmen "Die drei Tenöre" mit Placido Domingo und José Carrera füllte Fußballstadien - wirkt dem Sänger wie zugefallen, ein notwendiges Übel. So übersetzt man Stadion-Klassik in einen Film.
Martina Knoben

Regisseur Ron Howard (Apollo 13) schwelgt durchaus nicht nur in der enormen Menge an Material. Klug strukturiert erzählt er von einem Ausnahmesänger, der Höhen und Tiefen kannte - und das Talent hatte, Kritiken einfach wegzulächeln.
Susanne Kübler Basile
Une belle occasion de revisiter la vie de la plus grande star de la fin du XXe siècle. Et aussi, peut-être d'avoir le cœur un petit peu brisé.
Anne-Christine Loranger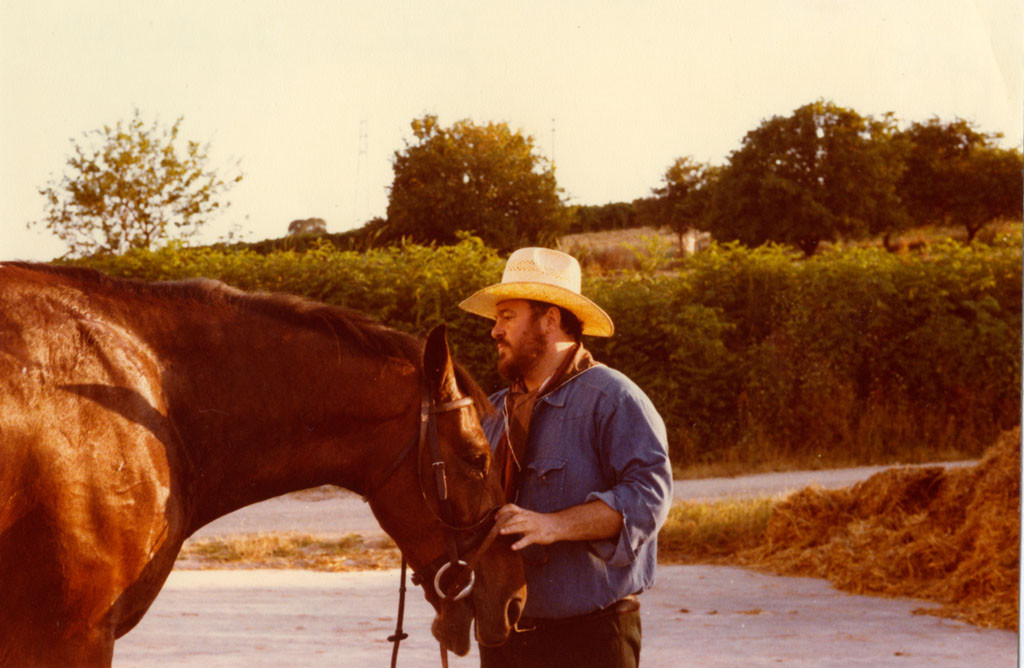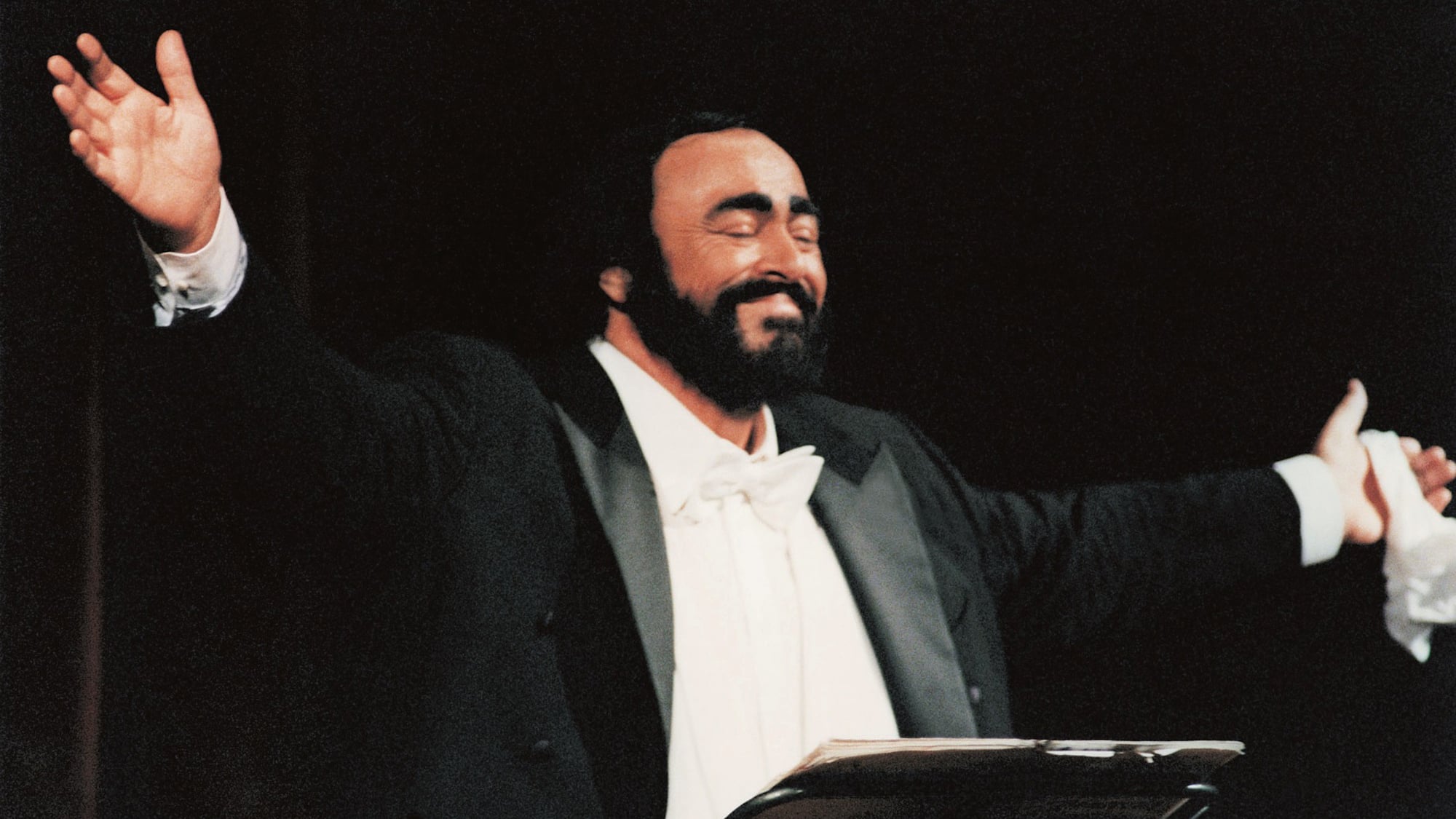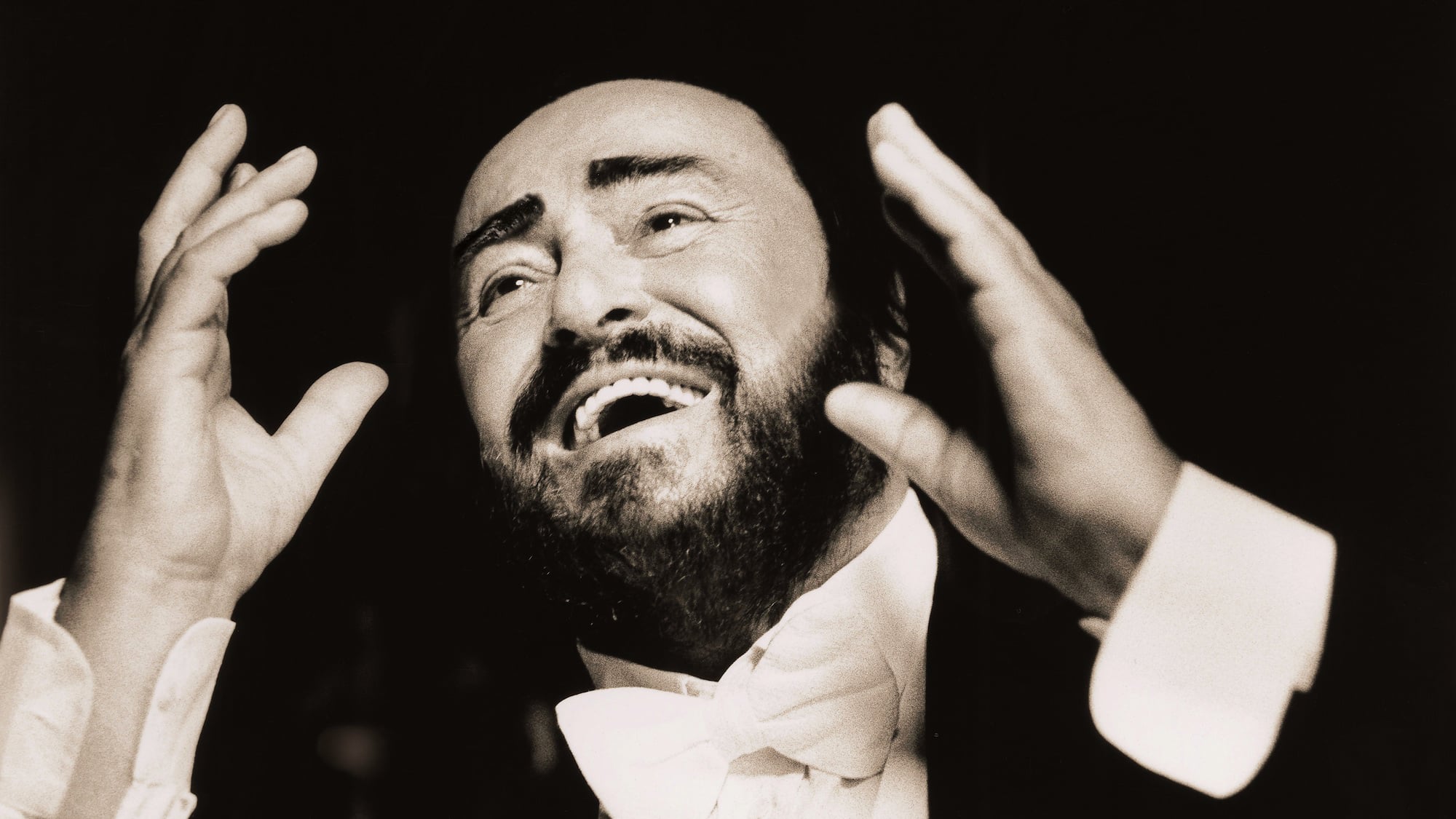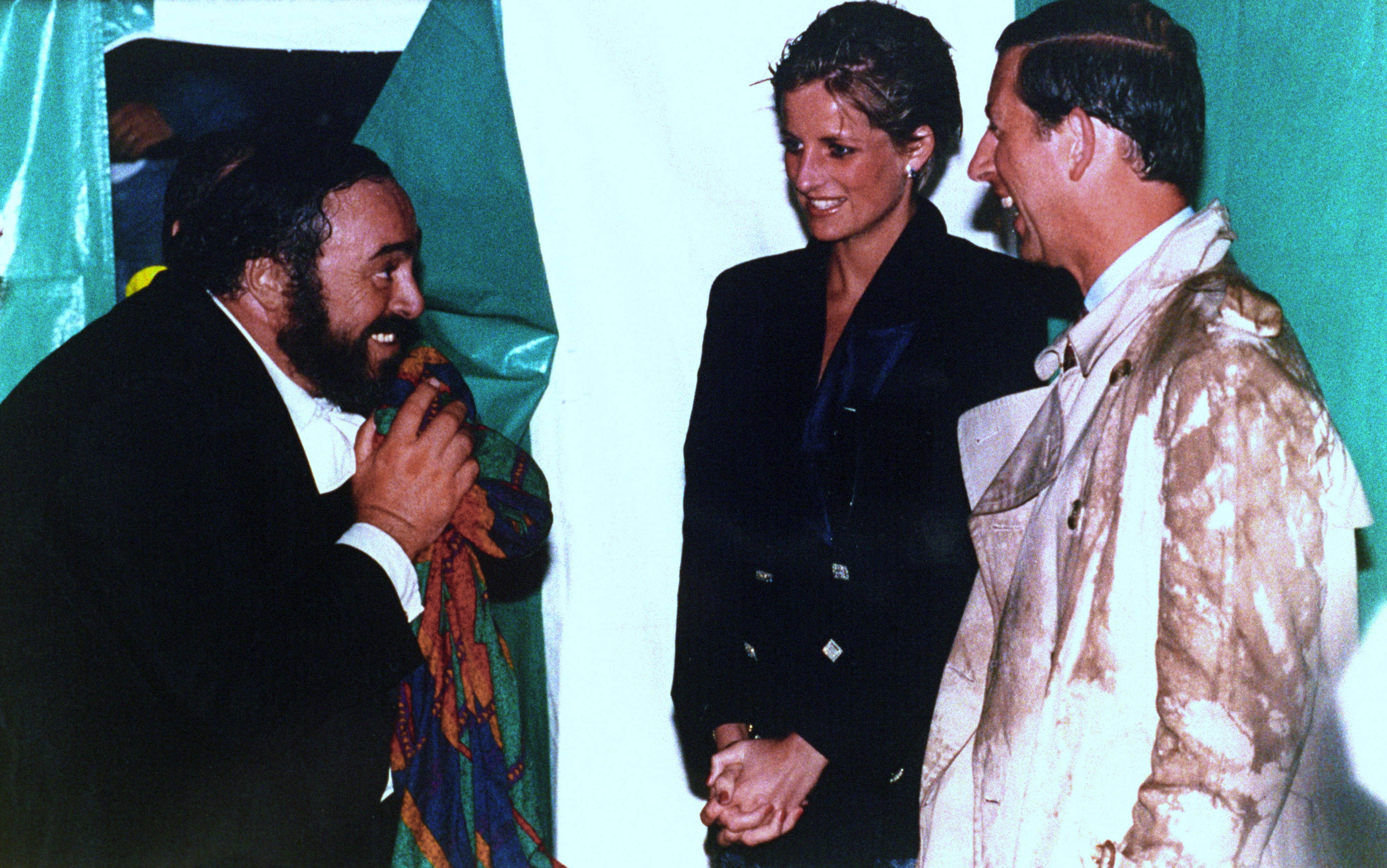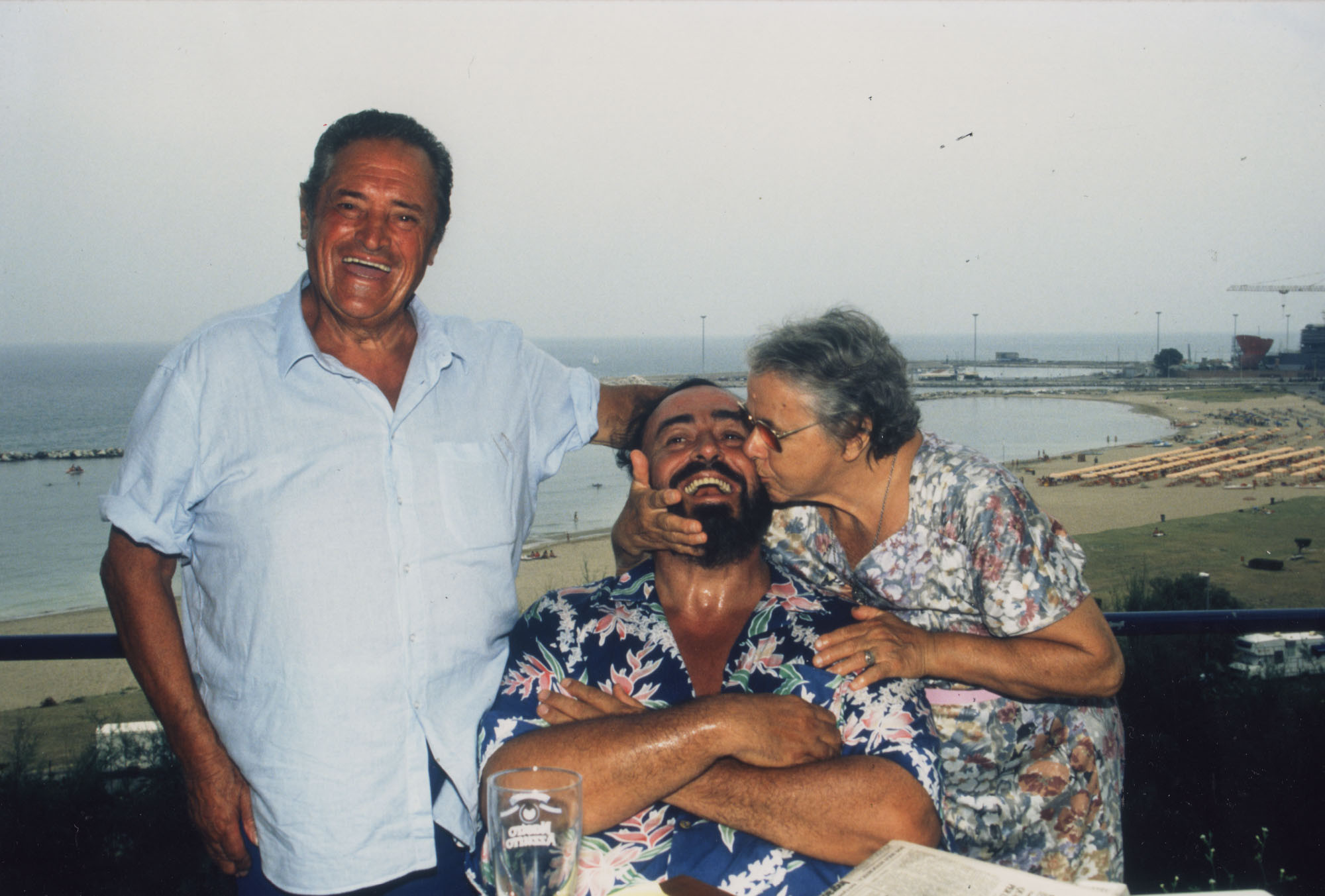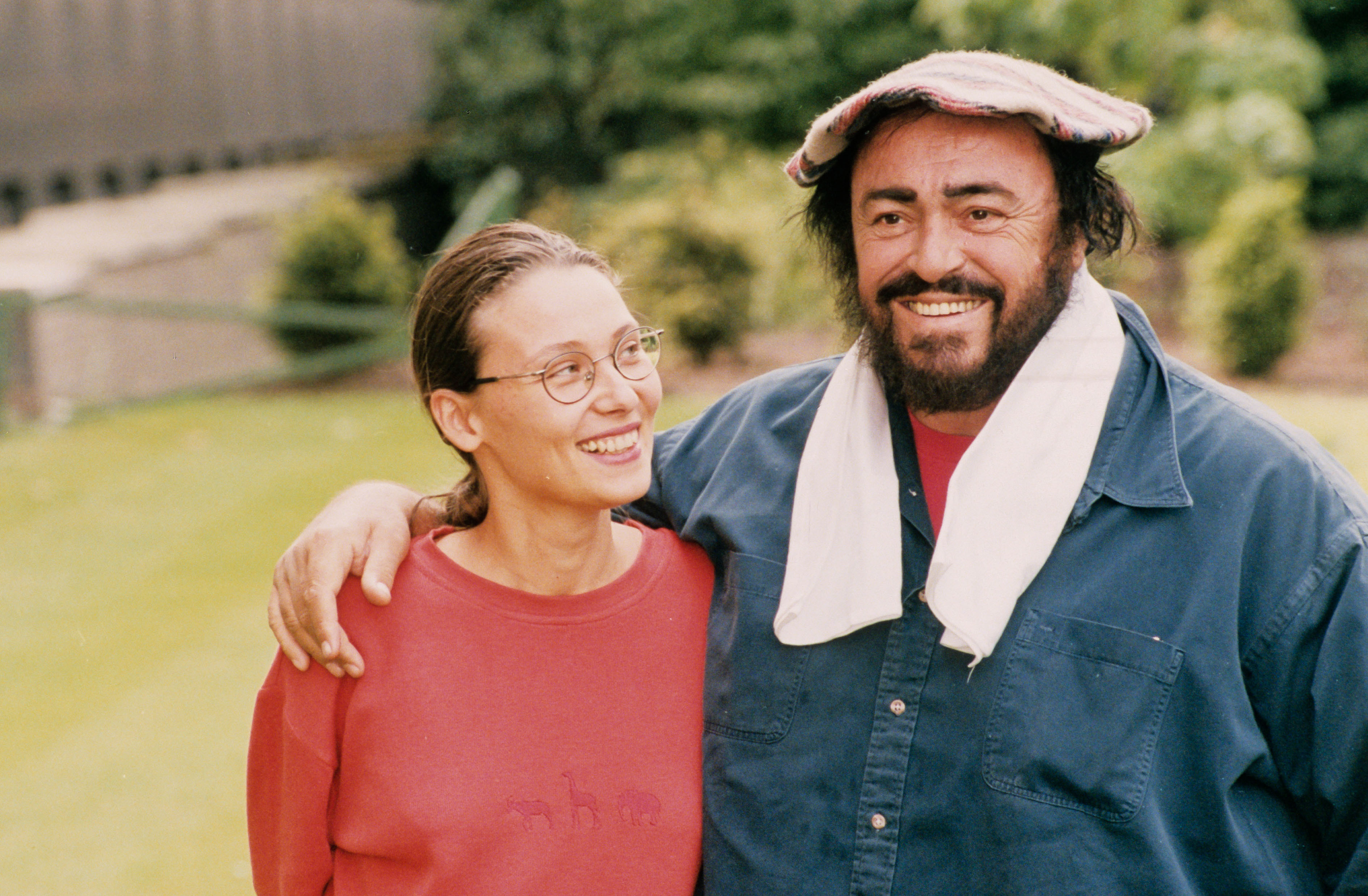 9/5/2007
Interview with director Ron Howard
Mariah Carey & Luciano Pavarotti - Hero (Live)
James Brown & Luciano Pavarotti - It's a Man's World (live)
Feature: A master class with Luciano Pavarotti
Movie Data
o
Genre
Documentary , Music/Dance
Original languages
English, Italian
Cast & Crew
o
Luciano Pavarotti
Himself (archive footage)
Bonus
o
Interview with director Ron Howard
Mariah Carey & Luciano Pavarotti - Hero (Live)
James Brown & Luciano Pavarotti - It's a Man's World (live)
Hintergrundinfos zu Pavarotti
"Schier unendlicher Atem" - Kritikerstimmen zum Wirken Pavarottis
Feature: A master class with Luciano Pavarotti