Gemini Man
Ang Lee, USA, China, 2019
o
Henry Brogen, an aging assassin tries to get out of the business but finds himself in the ultimate battle: fighting his own clone who is 25 years younger than him and at the peak of his abilities.

Henry (Will Smith), Auftragskiller in Regierungsdiensten, mag keine Spiegel - bis er es eines Tages mit einem ganz besonderen zu tun bekommt. Gerade will er sich zur Ruhe setzen, da wird er von einer jüngeren Version seiner selbst gejagt. Ang Lee zeigt in seinem neuen, virtuos inszenierten Film die amerikanische Kriegskultur als virtuelle Spektakelwelt, in der aber selbst der digitale Killer-Klon, wie alle Wesen, eine Seele hat.
Philipp Stadelmaier
Tout s'hybride, se confond, s'absorbe. Cette absence de nœud est la limite du film, mais la ferveur d'Ang Lee dans sa croyance au pouvoir de réenchantement des nouvelles images, et la virtuosité ébouriffante avec laquelle il en fait un spectacle inédit, emporte ces résistances.
Bruno Deruisseau et Jean-Marc Lalanne
Visionné en 3D HFR, Gemini Man passe de série B d'action sympathique mais convenue à tornade euphorisante, offrant au spectateur un raz-de-marée de sensations inédites.
Simon Riaux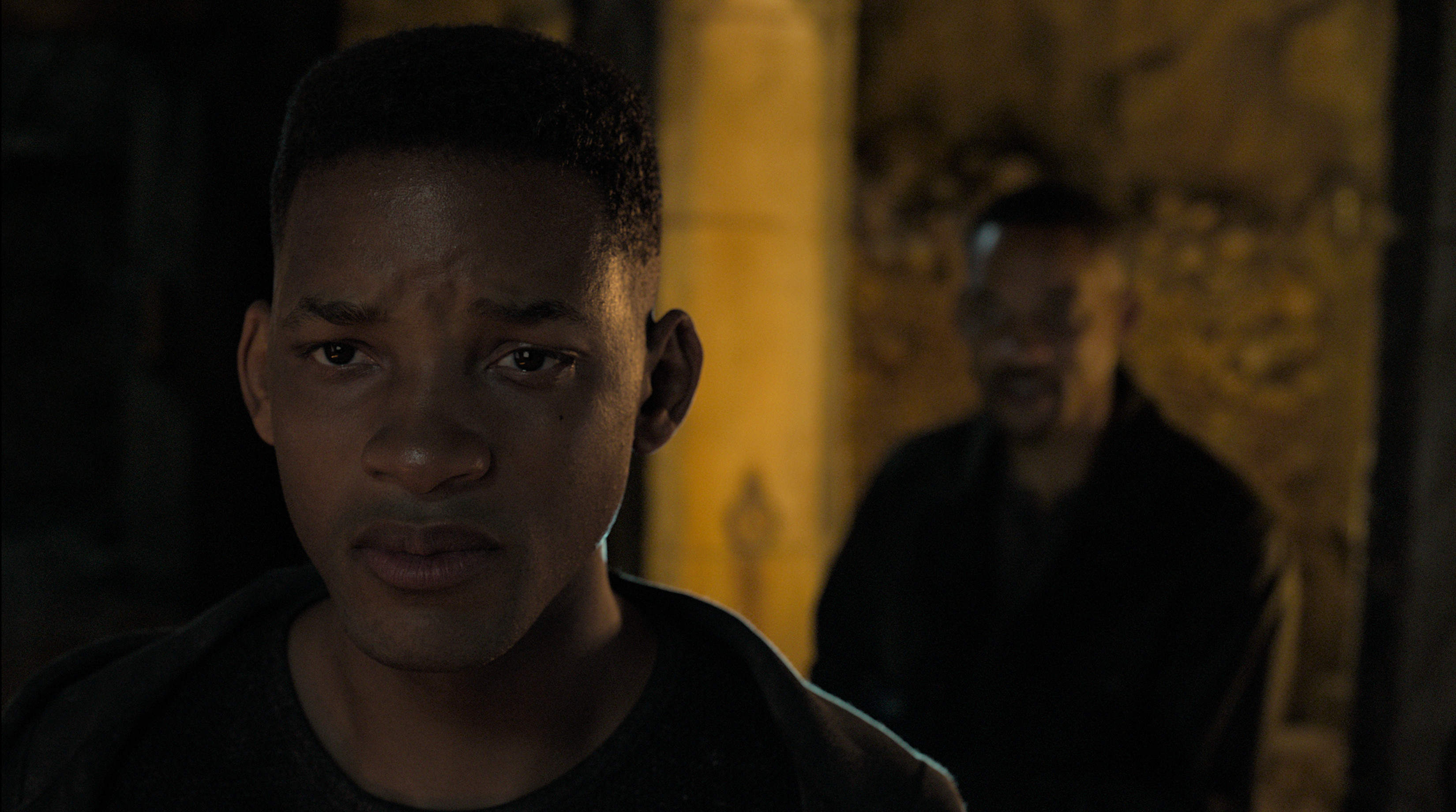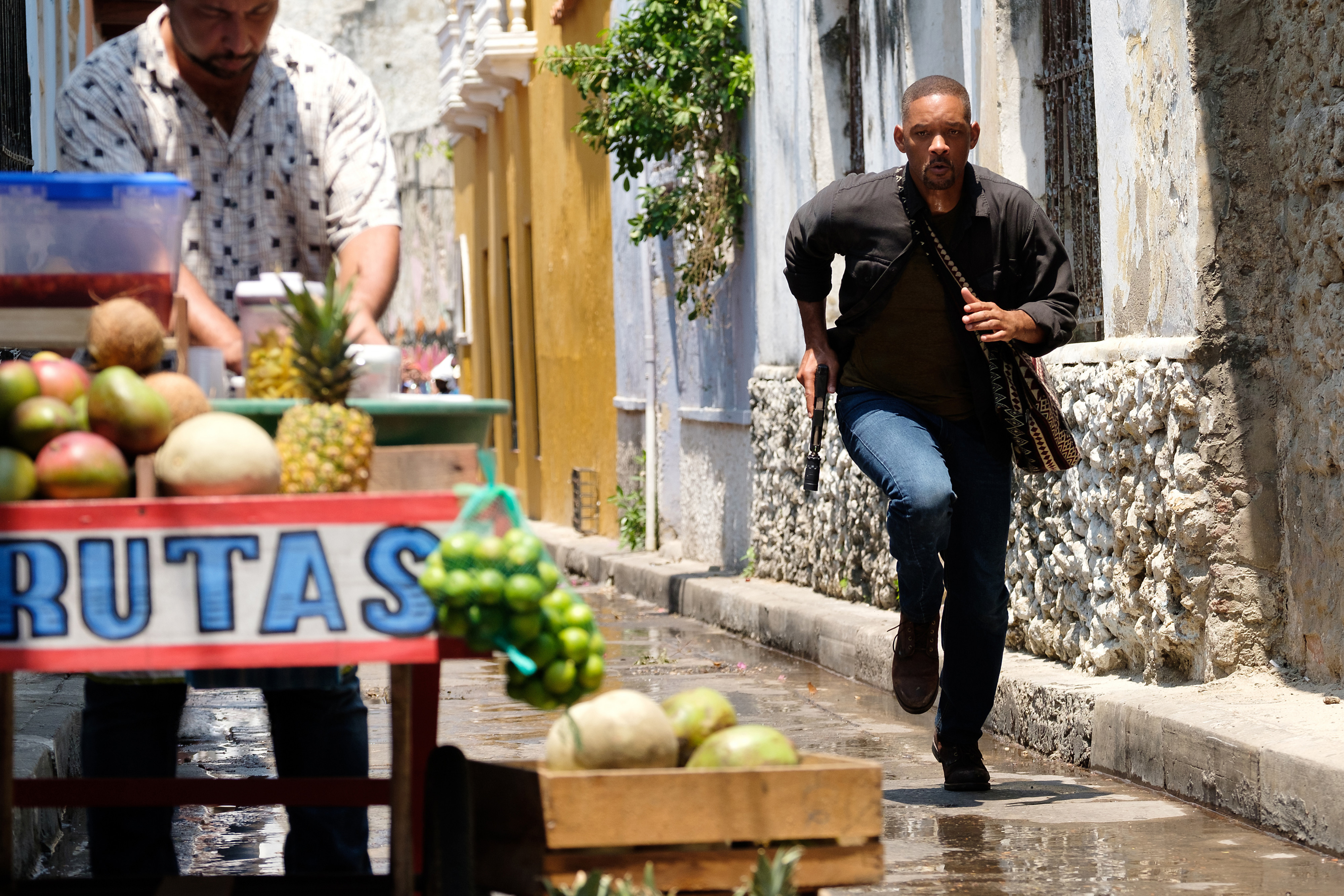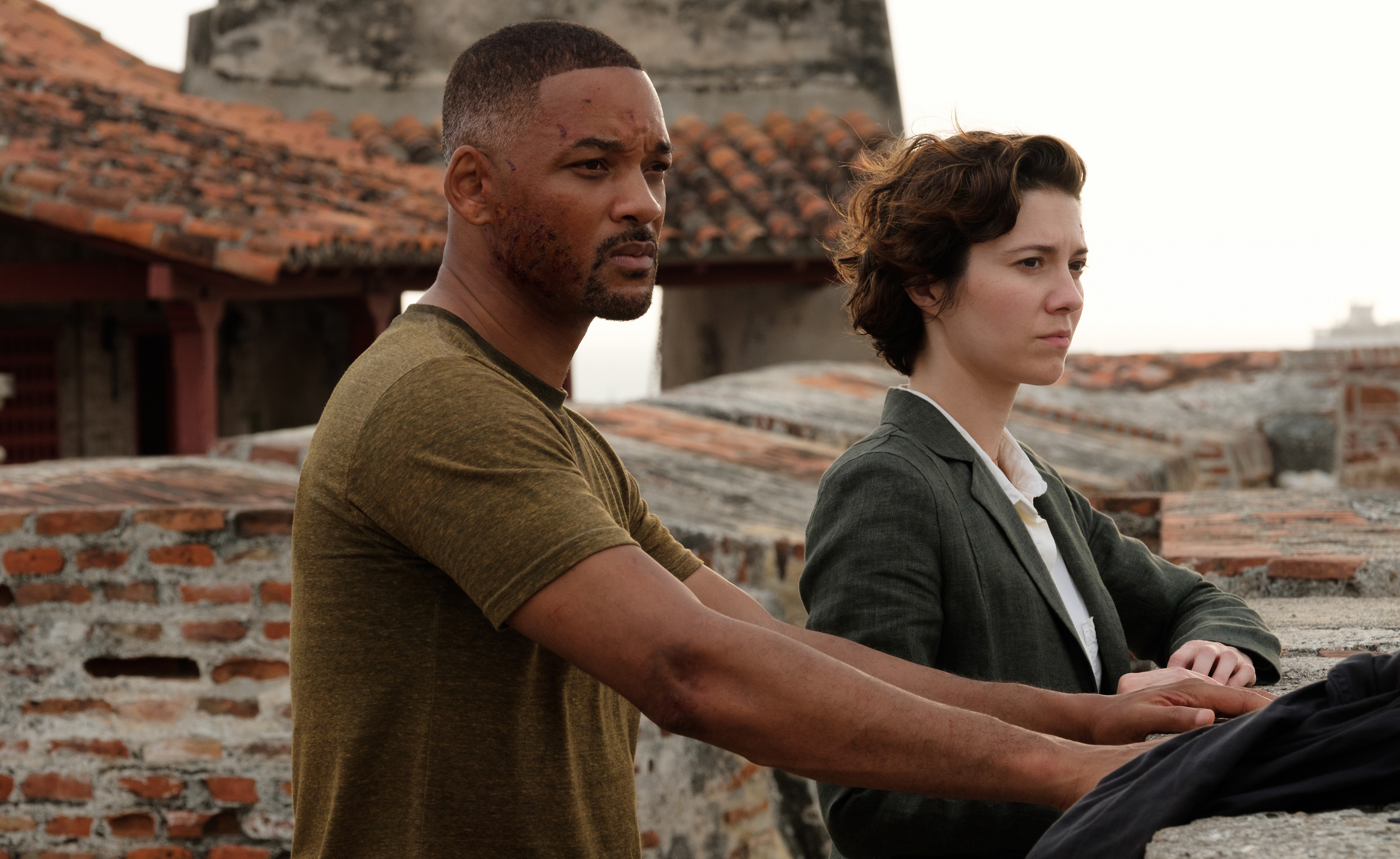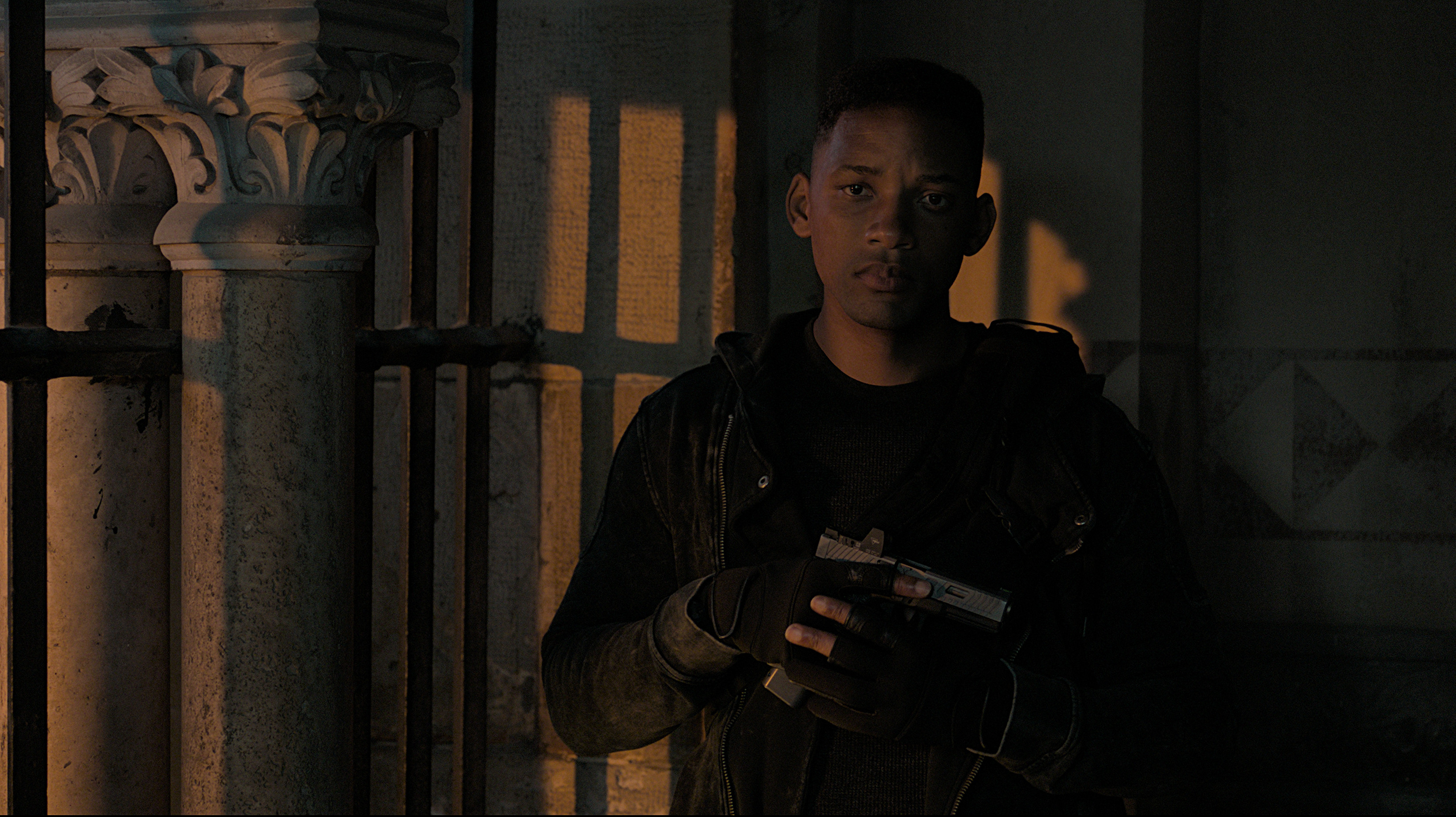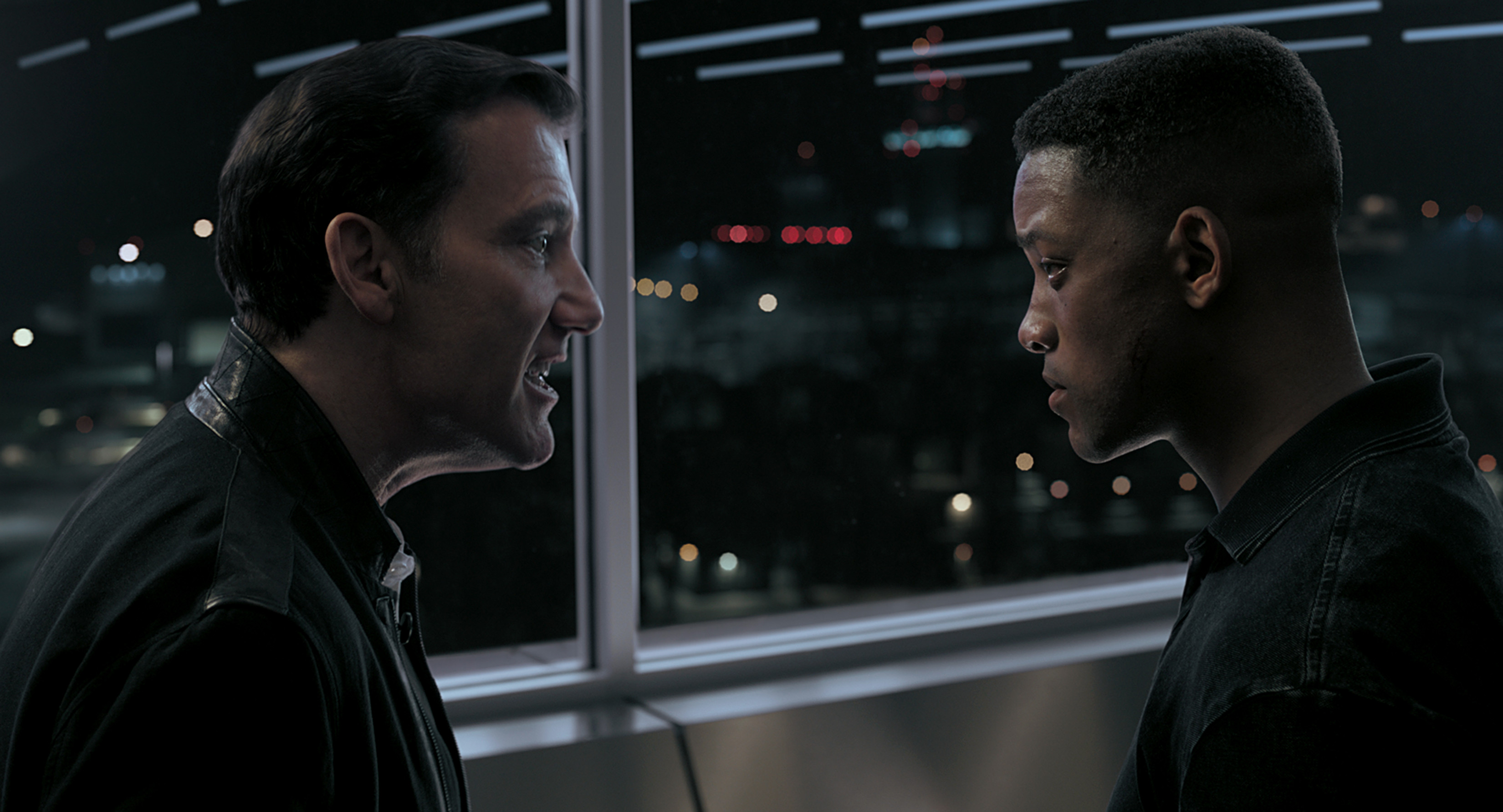 10/1/2019
How High Frame Rates in film affect our viewing experience
High Frame Rate und die Filmprojektion
Video Essay: Ang Lee – The art of saying goodbye
Featurette: How they made Will Smith look 23 in Gemini Man
Movie Data
o
Genre
Action, Science fiction
Original language
English
Bonus
o
How High Frame Rates in film affect our viewing experience
High Frame Rate und die Filmprojektion
Video Essay: Ang Lee – The art of saying goodbye
Featurette: How they made Will Smith look 23 in Gemini Man