Untouchable
Ursula Macfarlane, USA, 2019
o
The inside story of the rise and fall of Harvey Weinstein reveals how, over decades, he acquired and protected his power even when scandal threatened to engulf him. Former colleagues and accusers detail the methods and consequences of his abuse, hoping for justice and widespread societal change.

Ehemalige Angestellte erzählen in von ihren Schuldgefühlen, Missbrauchsopfer von zerplatzten Hoffnungen, Journalisten von körperlichen Angriffen. Dennoch bleibt der Erkenntnisgewinn im Fall Weinstein bescheiden. Zu sehen gibts in dieser Doku nicht viel mehr als Talking Heads, Tränen und plumpe Nachstellungen der Geschehnisse.
Hans Jürg Zinsli
Retraçant le parcours du producteur inculpé pour viol, déclencheur de la vague #MeToo, ce documentaire donne la parole à ses victimes. Glaçant.
Frédéric Strauss
L'intouchable est un film poignant, qui trouve son excellence dans la dimension universelle de la situation présentée à l'écran : les violences (sexuelles), avec abus d'autorité.
Lina-Estelle Louis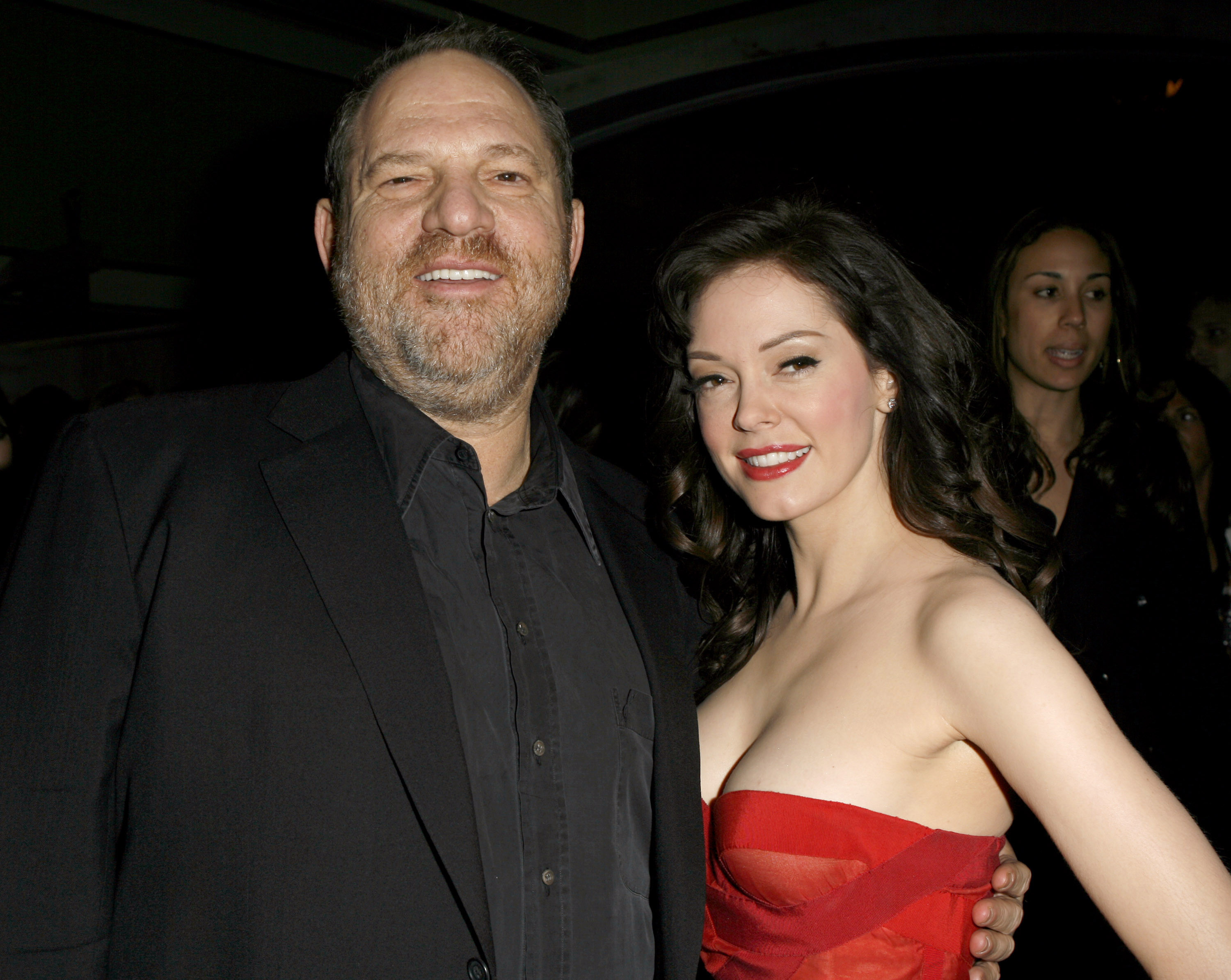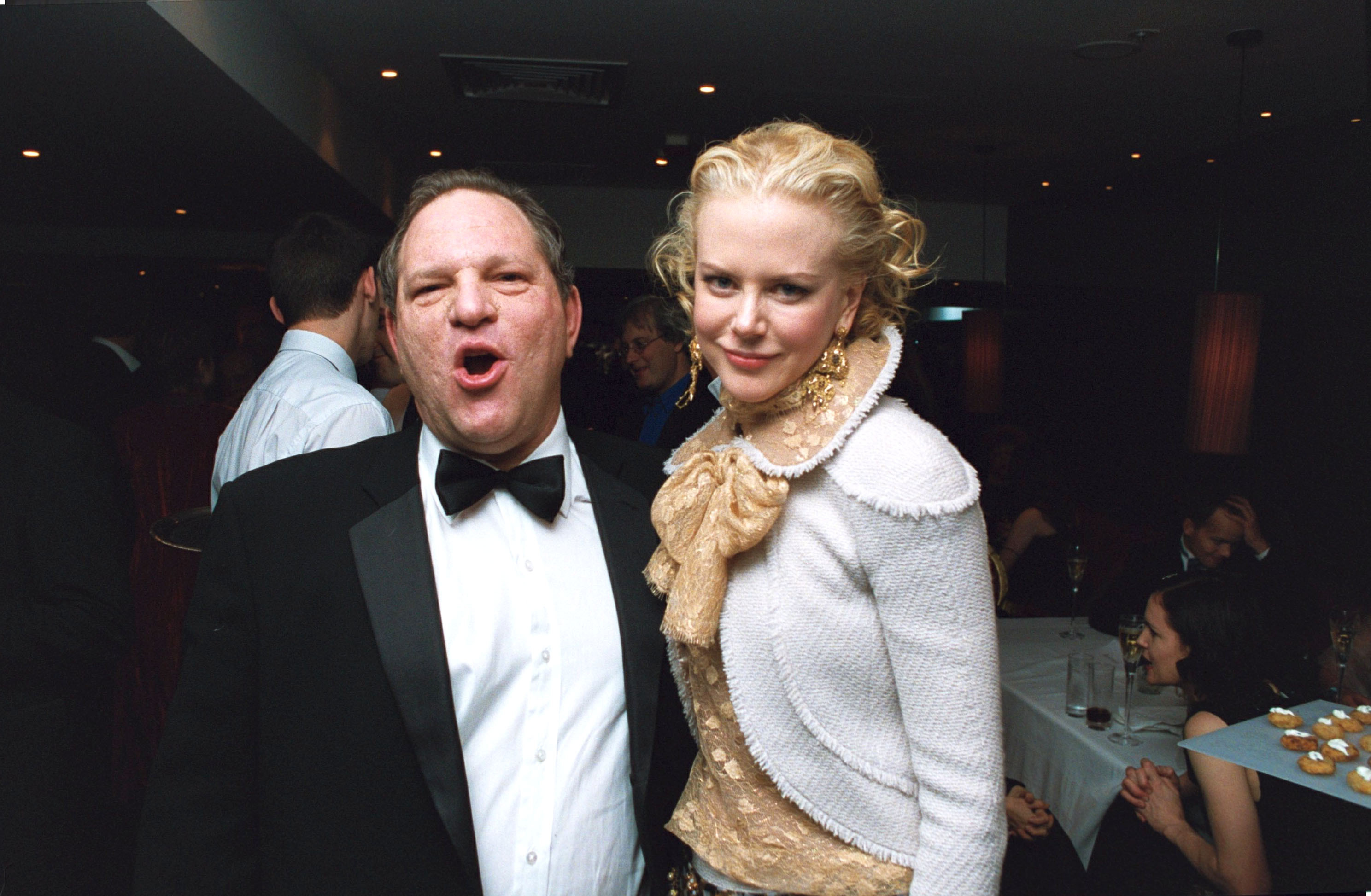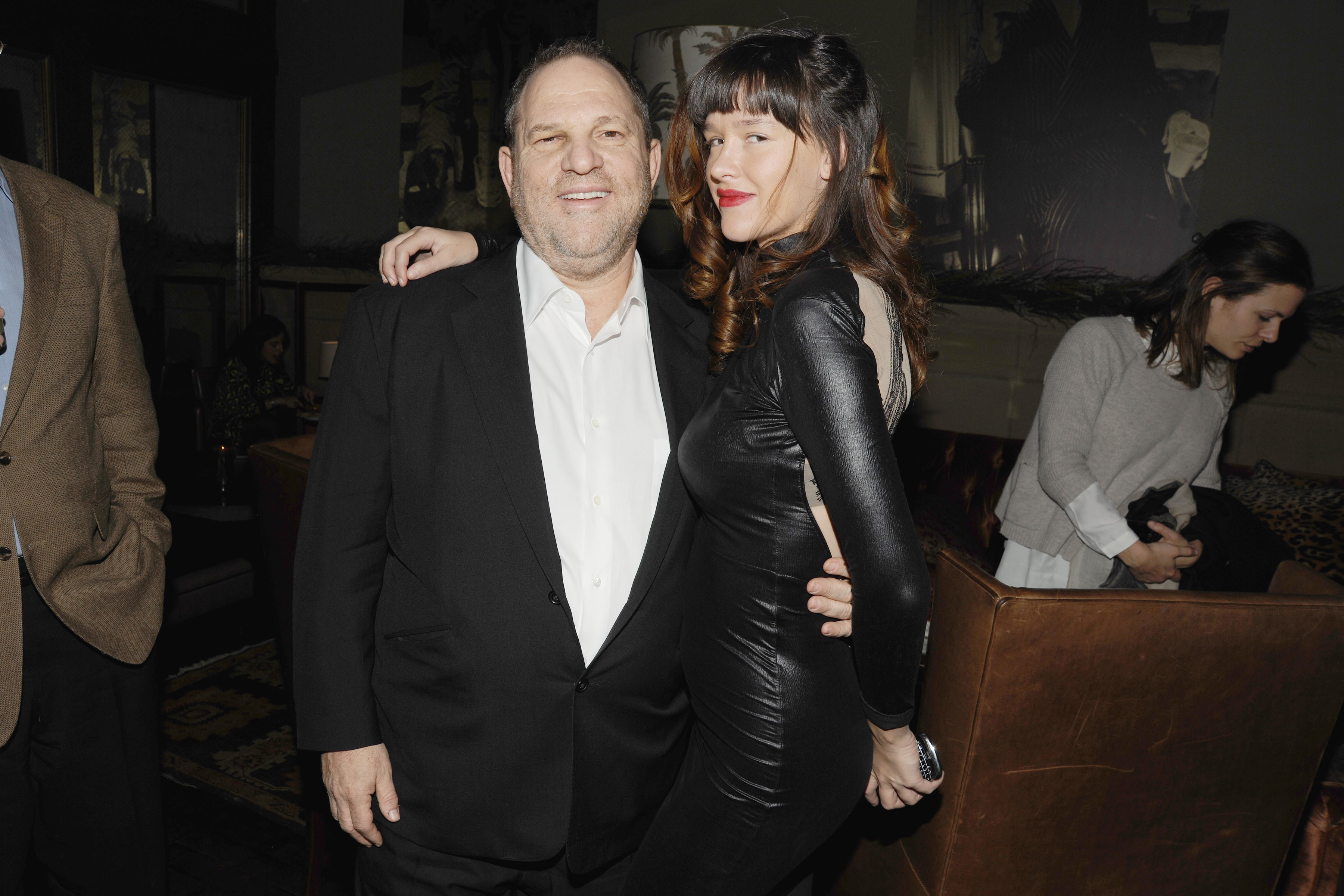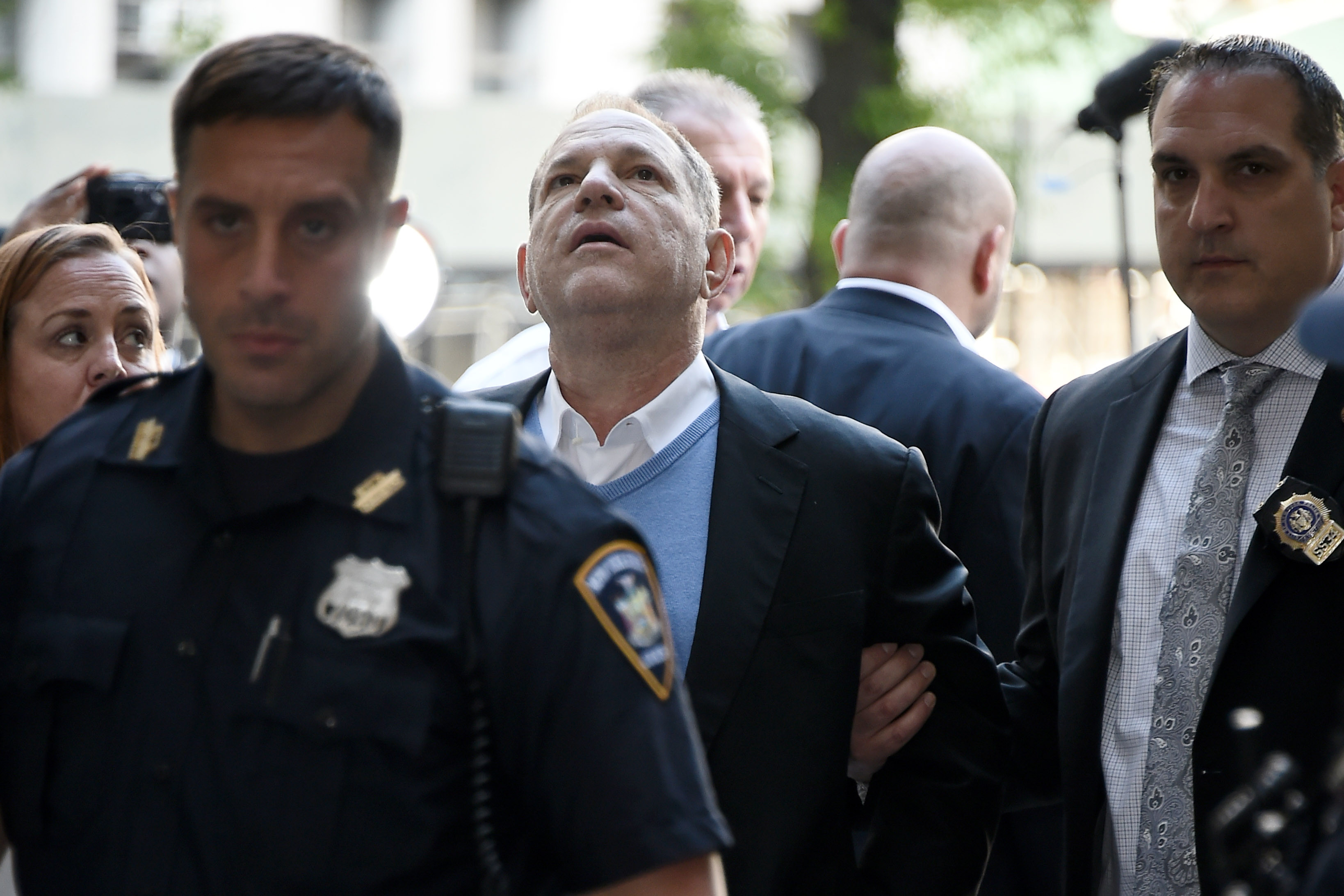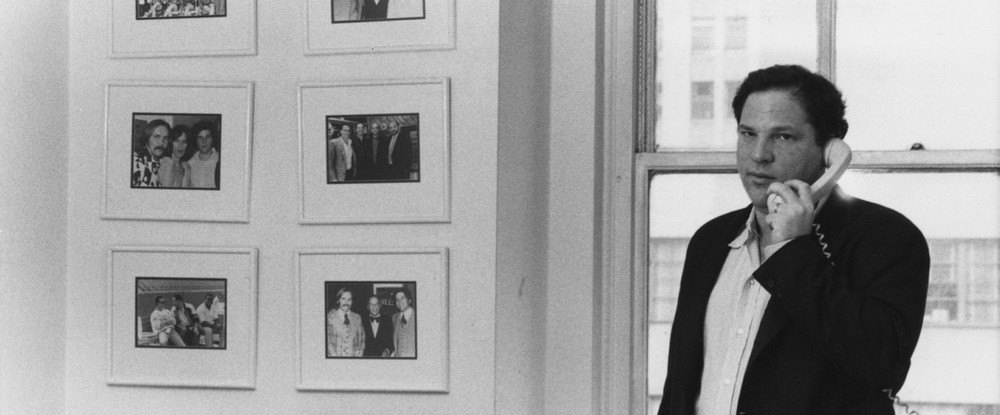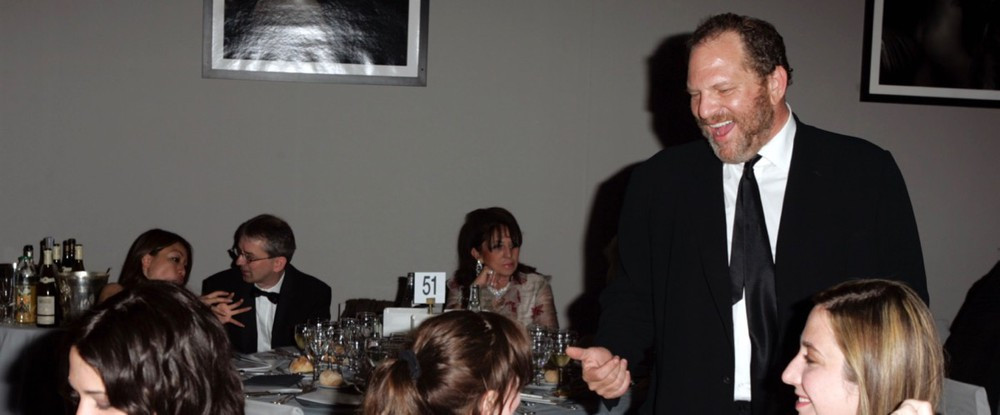 10/11/2017
"Weinstein: Hollywood's Reckoning" (documentary)
How Weinstein's Cover-Up Fell Apart
Interview with New York Times reporters Jodi Kantor and Megan Twohey
Harvey Weinstein: Hollywood's Open Secret
Movie Data
o
Other titles
L'Intouchable, Harvey Weinstein
FR
Original language
English
Bonus
o
"Weinstein: Hollywood's Reckoning" (documentary)
How Weinstein's Cover-Up Fell Apart
Interview with New York Times reporters Jodi Kantor and Megan Twohey
Harvey Weinstein: Hollywood's Open Secret
Warum Harvey Weinstein in Hollywood geschützt wurde