La cordillera de los sueños
Patricio Guzmán, Chile, France, 2019
o
After going North for Nostalgia for the Light and South for The Pearl Button, Chilean director Patricio Guzmán now explores the vast mountain range of the Andes – the spine of his home country. In poetic, meditative images, he explores its mysteries and the traces of Chile's past and present in its flanks.

Die Bilder aus den Anden sind atemberaubend schön – ganz im Gegensatz zu den Aufnahmen vom chilenischen Alltag, die der Dokumentarfilmer Pablo Salas seit den Achtzigerjahren zum Teil unter Lebensgefahr gemacht hat. Vom Kontrast dieser Bilderwelten lebt Guzmáns preisgekrönter Film, dank dem man begreift, warum Chilenen heute auf die Strasse gehen.
Thomas Bodmer
Avec La Cordillère des songes, ce sont quarante ans d'une oeuvre intégralement conçue comme un mausolée à la mémoire d'un Chili supplicié sur l'autel de la junte militaire que Patricio Guzmàn referme, et, plus encore, dix ans d'une « trilogie de la mémoire », commencée par Nostalgie de la lumière et perpétuée par Le Bouton de nacre. Une exploration évolutive, d'un genre et d'une forme à nuls autres pareils, auscultation documentaire et poétique du corps social, politique et géographique du Chili, fusionnant le micro des souvenirs de jeunesse du réalisateur, au macro du cosmos. Un majestueux triptyque mental dans lequel la mémoire est considérée comme une force naturelle, successivement assimilable à la gravité, aimantant les familles des victimes de la dictature aux charniers du désert de l'Atacama, aux marées du Pacifique, rejetant les dépouilles des noyés de Pinochet, et désormais aux plis telluriques de la Cordillère des Andes, grande ignorée du Chili et pourtant veilleuse silencieuse de la capitale Santiago. Une troisième barrière naturelle achevant d'isoler le pays comme une île, l'enfermant dans un espace hors du temps, filmé par Guzmân comme un Shangri-La dépouillé de ses pouvoirs magiques, jadis cocon d'une enfance protégée, avant de se transformer en prison à ciel ouvert pour l'adulte militant vite contraint à la fuite. Si un tel projet d'exploration du temps perdu des origines et d'un passé idéalisé ne manque pas d'évoquer une certaine Recherche proustienne, c'est bien plus sous l'ombre tutélaire de Jorge Luis Borges, autre témoin des dérives autoritaires du continent, que semble se déployer une dernière fois le grand œuvre de Patricio Guzmàn. Le Chili de son enfance y devient son Zahir, l'objet obsessionnel de sa quête, et la Cordillère son Aleph, ce concept fantasmatique imaginé par le romancier argentin, « le lieu où se trouvent, sans se confondre, tous les lieux de l'Univers vus de tous les angles ». Néanmoins, Guzmàn se fait ici plus prosaïque, moins prolixe en arborescences métaphoriques que dans les précédents volets, s'éloignant assez vite de cette Cordillère, pour renouveler son regard de documentariste d'une manière plus intime. En exhumant tout d'abord longuement les archives de l'un de ses anciens camarades de lutte, le cinéaste Pablo Salas, qui aura fait le choix de rester durant la tempête de la dictature pour capter inlassablement les lueurs de l'incendie. Dans un poignant geste d'amitié et de contrition, Guzmàn laisse le travail d'un confrère prendre une place centrale dans son film, en réponse à sa propre Bataille du Chili, son premier documentaire de plus de six heures sur l'agonie de la démocratie chilienne, terminé en exil. Enfin, il se rend comme sur une tombe sur les ruines miraculeusement conservées de la maison de son enfance. Ce double retour aux sources vives de son passé lui permet de la sorte d'achever un parcours documentaire et existentiel révolutionnaire au sens cosmique du terme : en revenant à son point de départ.
Emmanuel Raspiengeas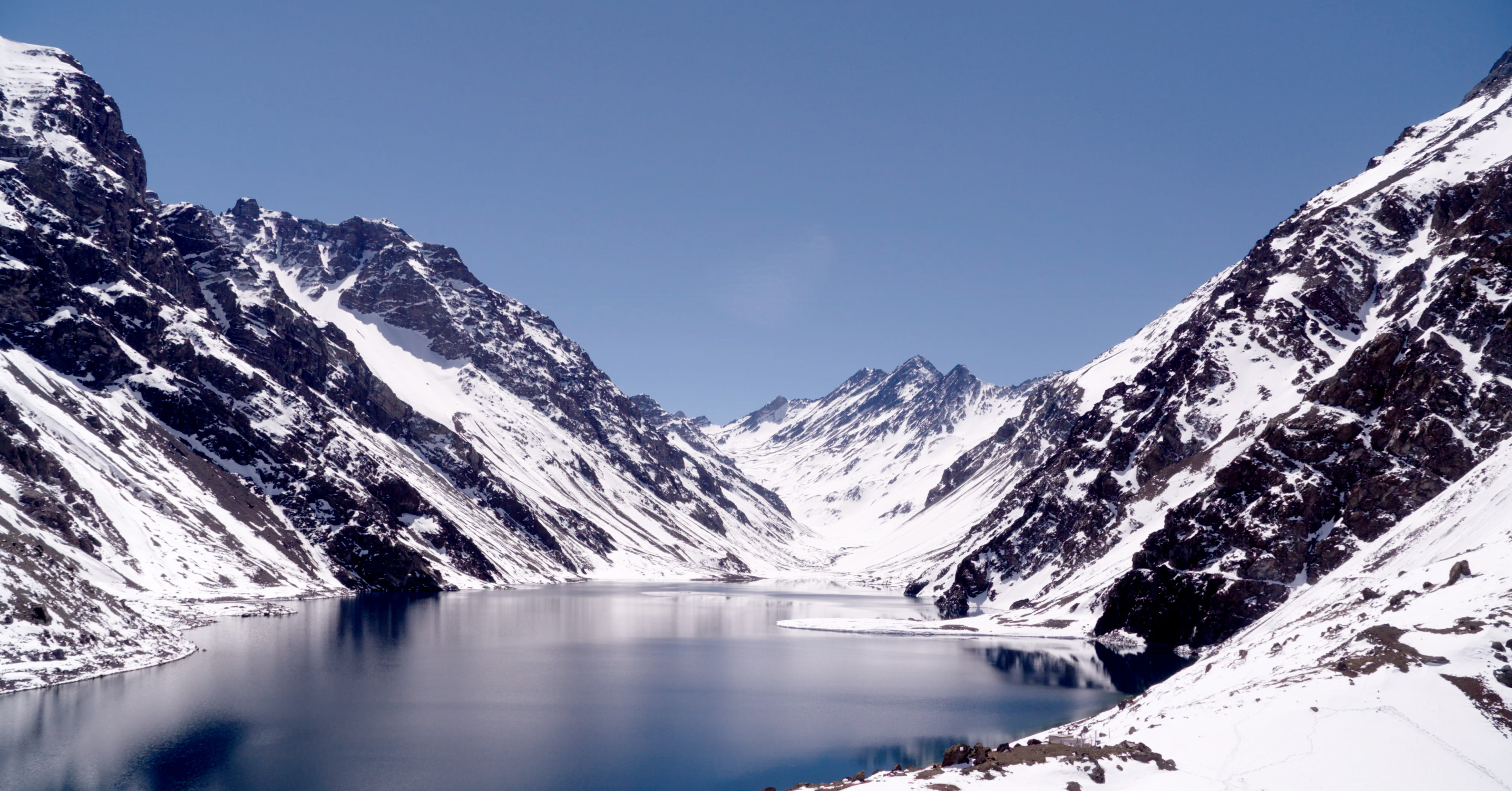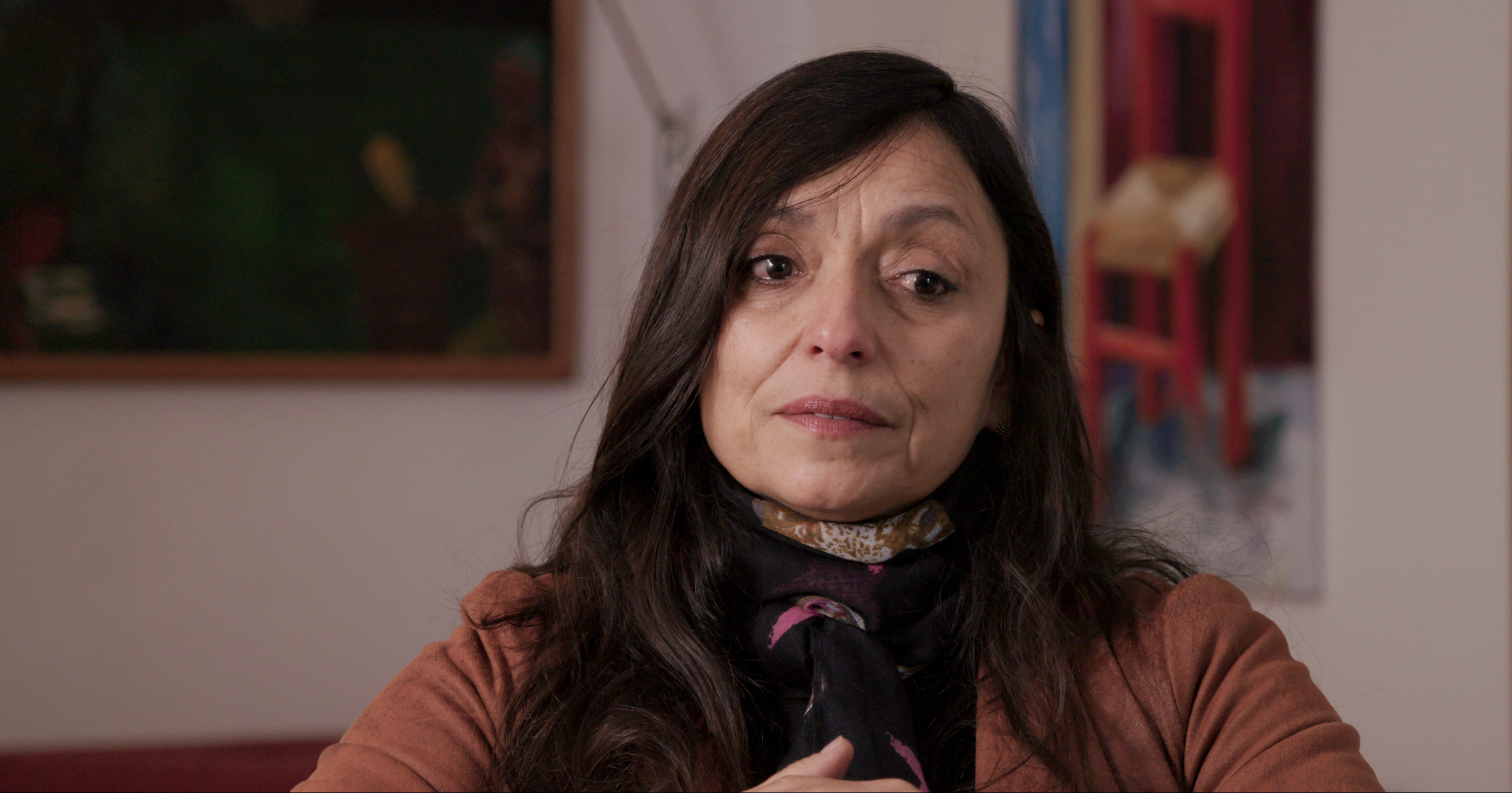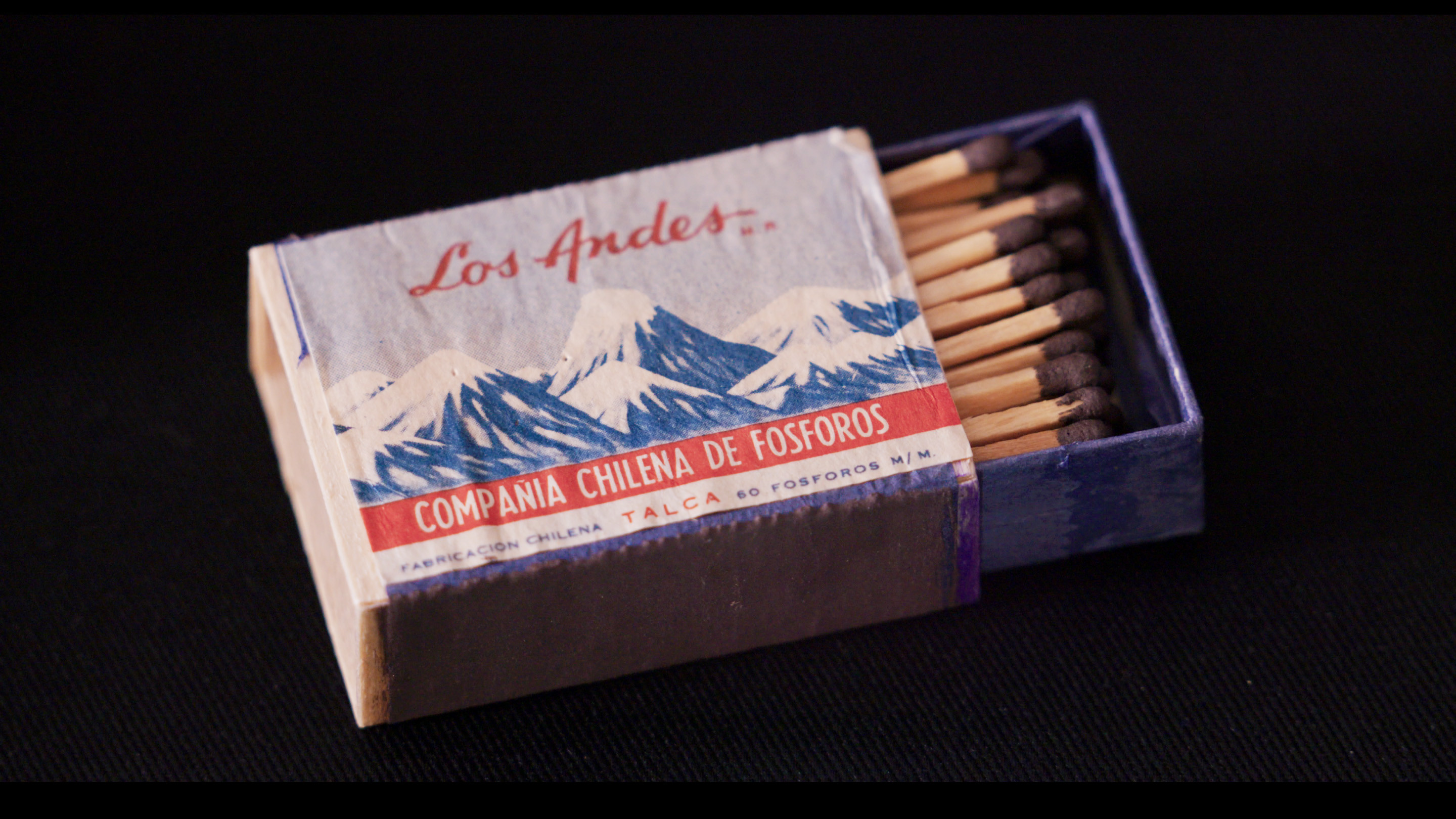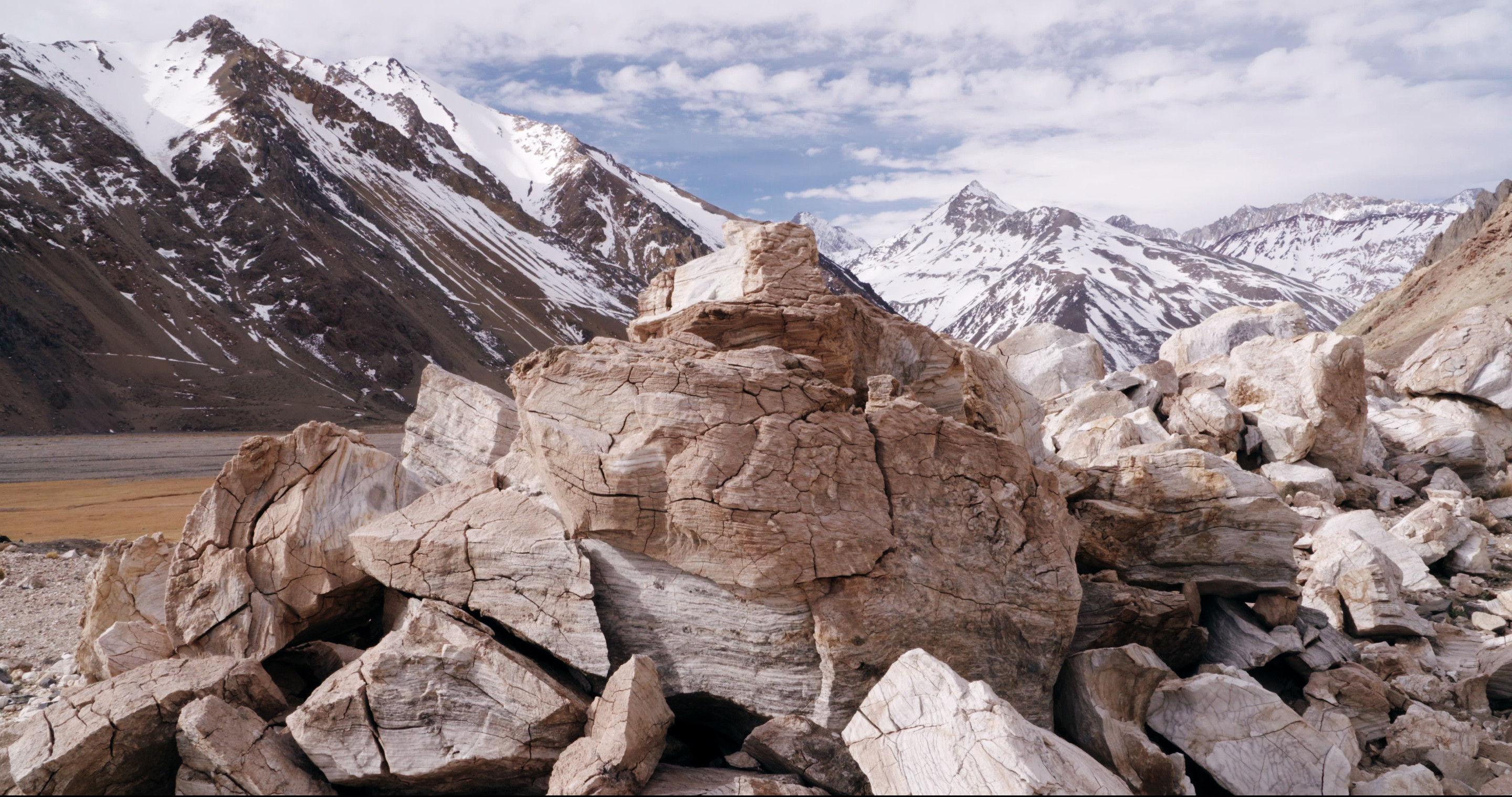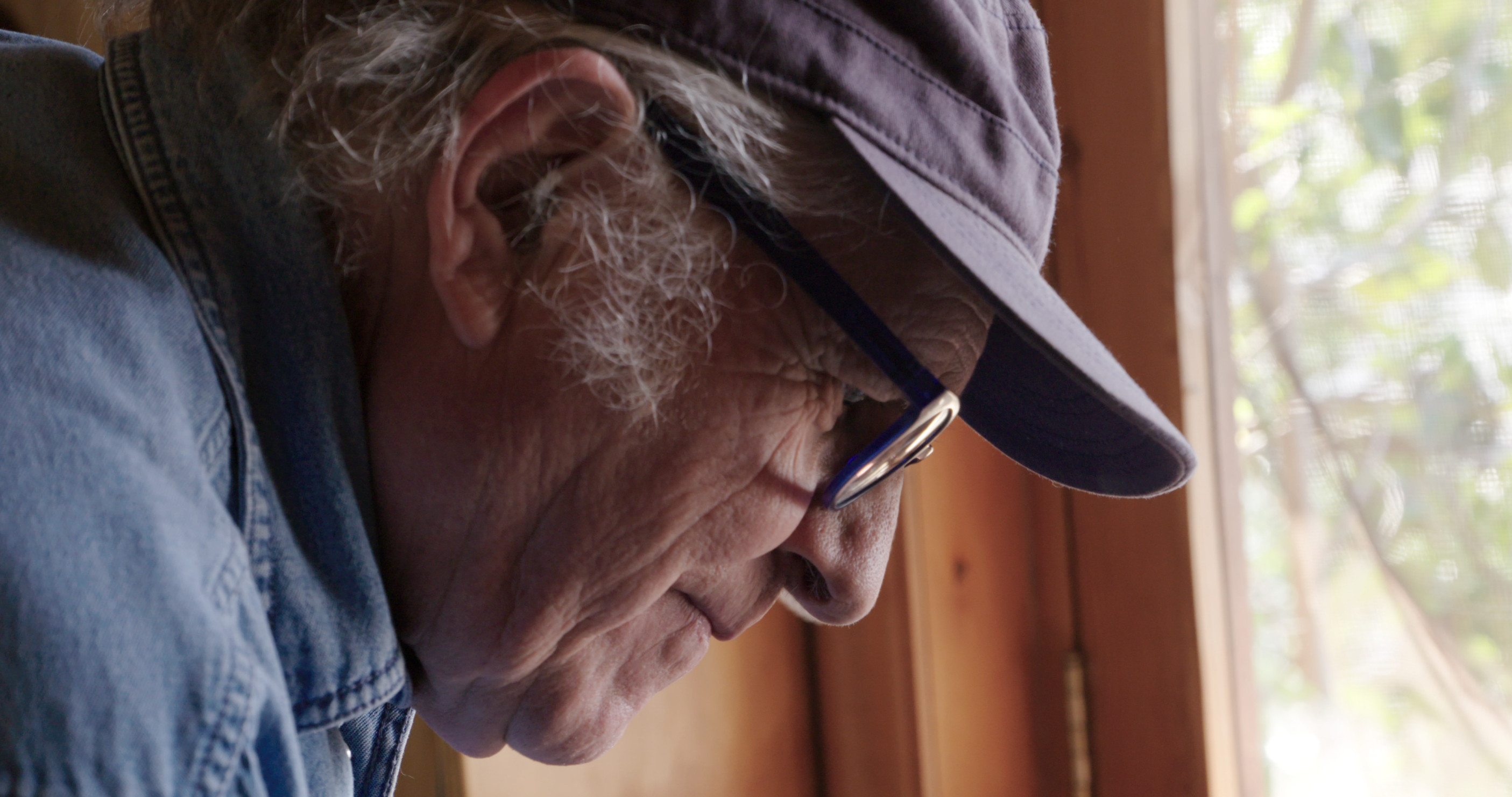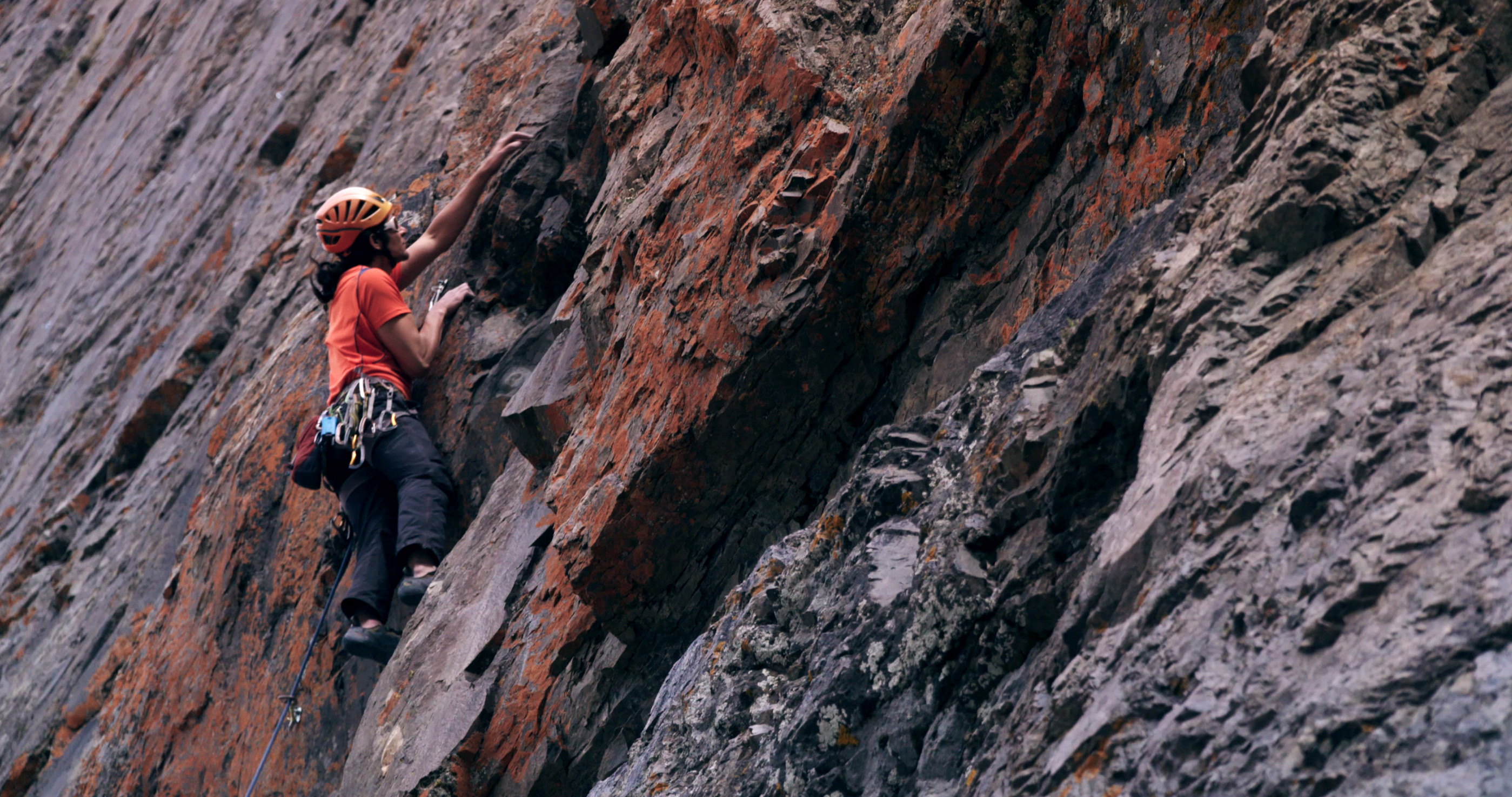 11/17/2019
Patricio Guzmán on cinematic inspiration
Patricio Guzmán sur "La cordillère des songes"
Rückkehr einer Exilantin nach Chile (Dokumentation)
Mountain - Life at the Extreme: The Andes
Movie Data
o
Other titles
La cordillère des songes
FR
The Cordillera of Dreams
EN
Original language
Spanish
Bonus
o
Patricio Guzmán on cinematic inspiration
Patricio Guzmán sur "La cordillère des songes"
Rückkehr einer Exilantin nach Chile (Dokumentation)
Mountain - Life at the Extreme: The Andes
Interview with director Patricio Guzmán