Last Christmas
Paul Feig, UK, USA, 2019
o
Kate's life up until the now has been a series of bad decisions, the latest being accepting a job as an elf in a year-round Christmas shop. When Tom suddenly appears in her life, it seems too good to be true. This charming stranger is able to break down the barriers that Kate has raised up around her - but underneath his carefree attitude, Tom harbors secrets of his own.

Emilia Clarke spielt, singt und herzt so gekonnt, dass man ihre Rolle als Drachenmutter in Game of Thrones bald vergisst. Sie ist nicht die einzige starke Frau im Film, Emma Thompson spielt ebenfalls und hat das Drehbuch mitverfasst. Inspirationsquelle ist der Wham!-Hit Last Christmas, und erst am Schluss des Films stellt man verwundert fest, wie wörtlich die Schnulze tatsächlich umgesetzt wurde.
Matthias Lerf
La comédienne qui incarne Daenerys dans Game of Thrones parvient parfaitement ici à casser son image de reine assoiffée de pouvoir pour incarner une jeune Londonienne ordinaire au bagout irrésistible.
La Rédaction
Entre comédie romantique et conte de Noël, Last Christmas, coécrit par Emma Thompson (par ailleurs irrésistible en mère étouffante), magnifie un Londres tout enguirlandé, nous réchauffe sous des pelletées de George Michael et produit, in fine, l'effet d'un film-doudou souvent drôle, un peu mollasson, mais bien de saison.
Marie Sauvion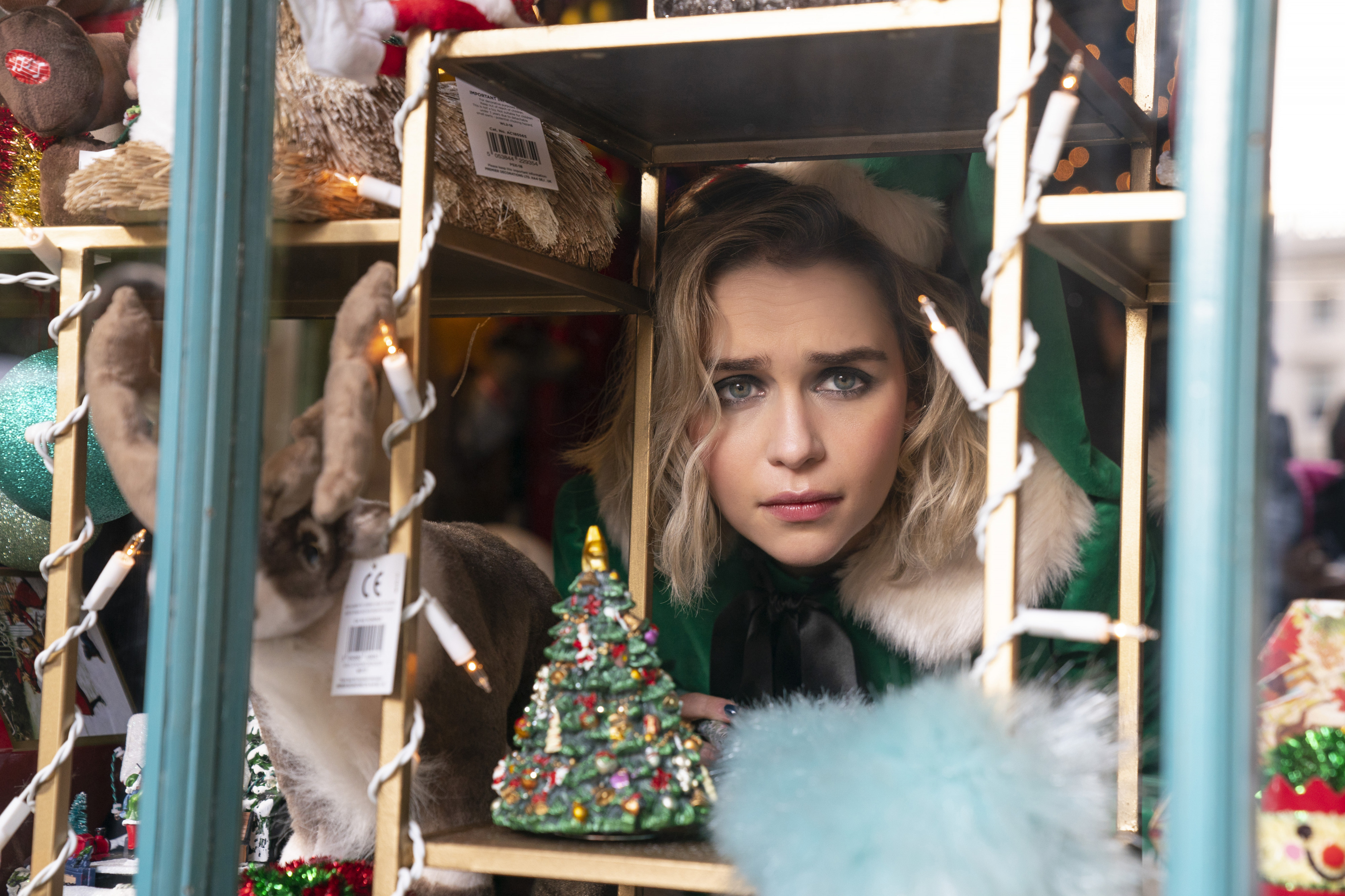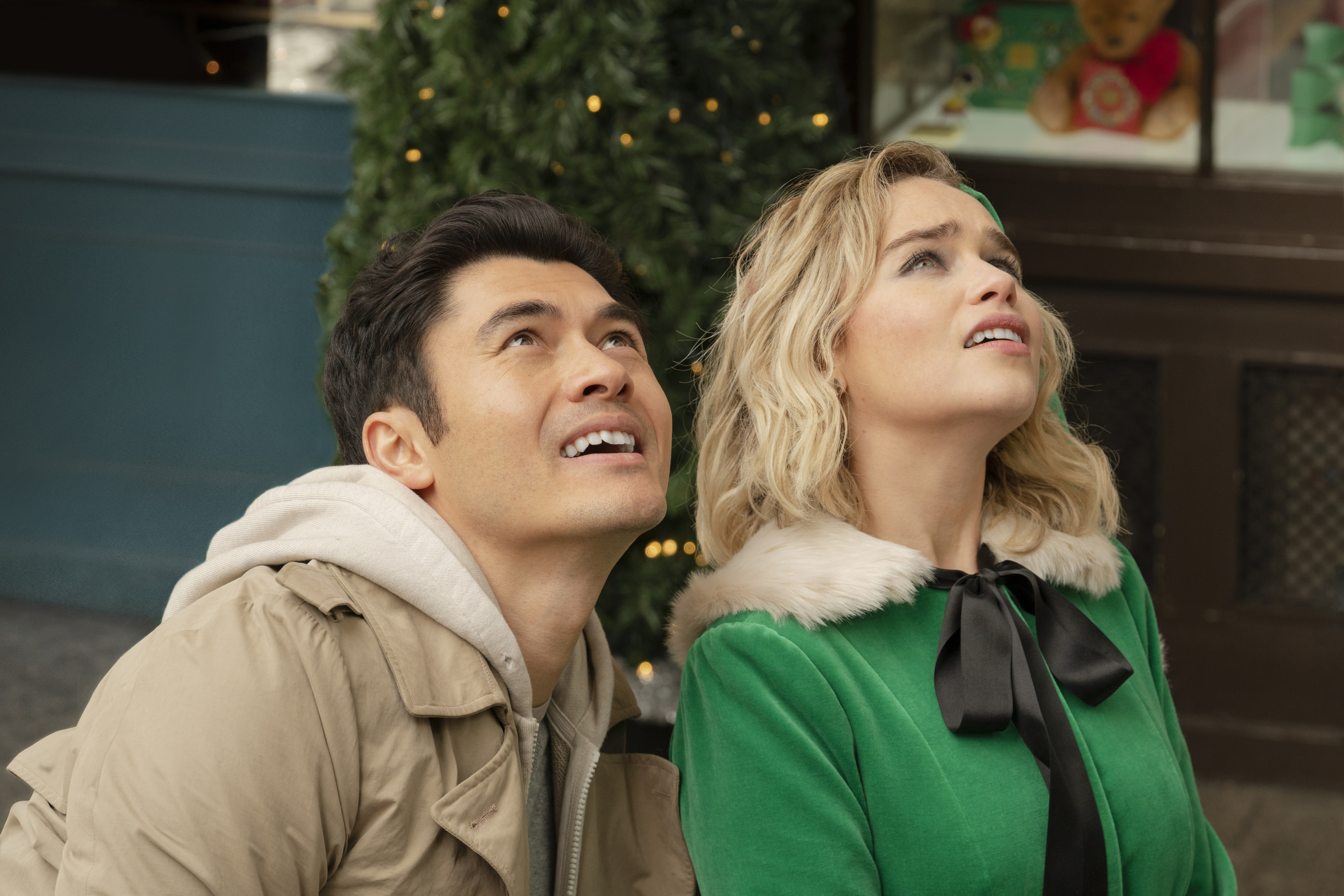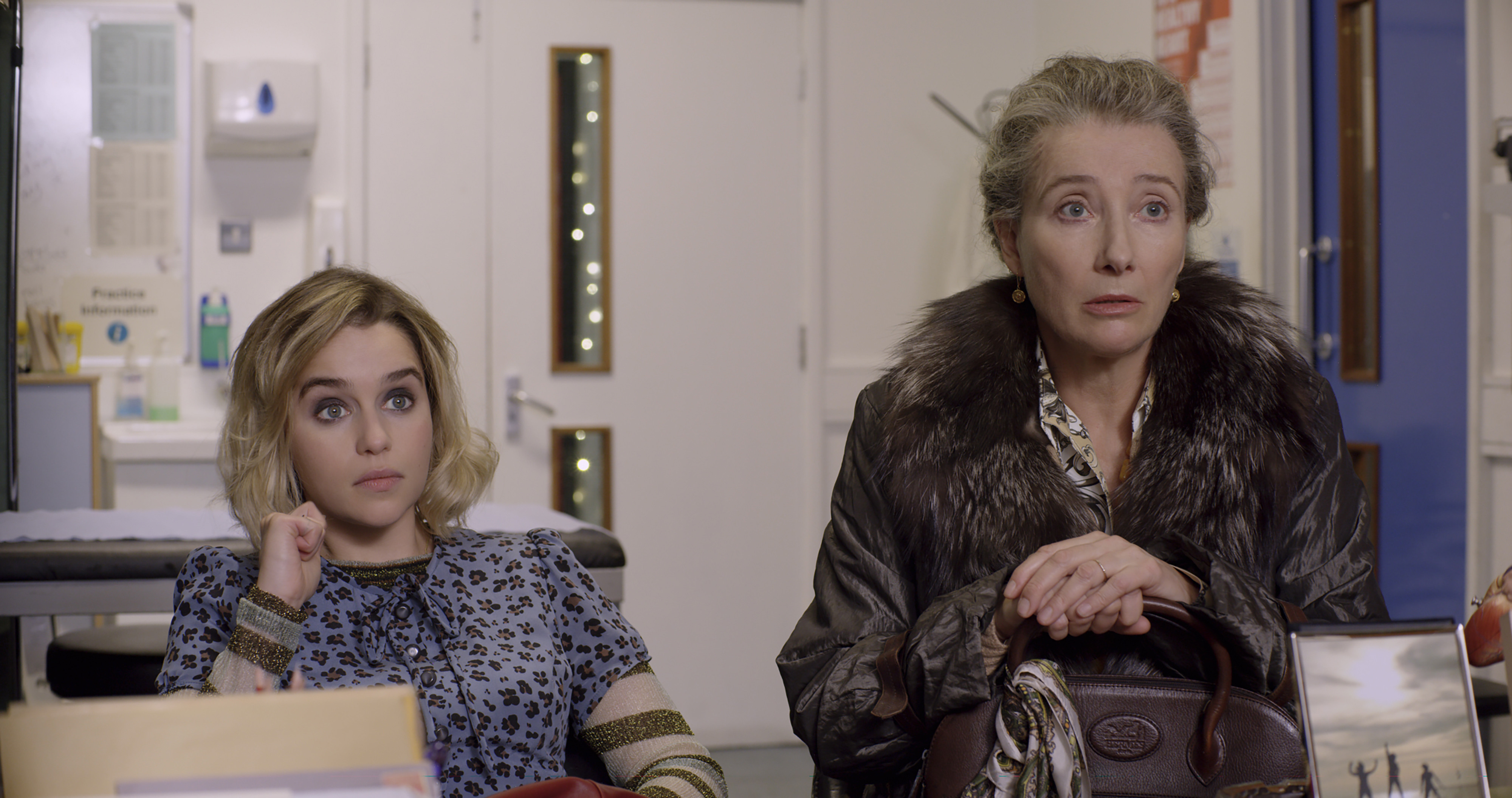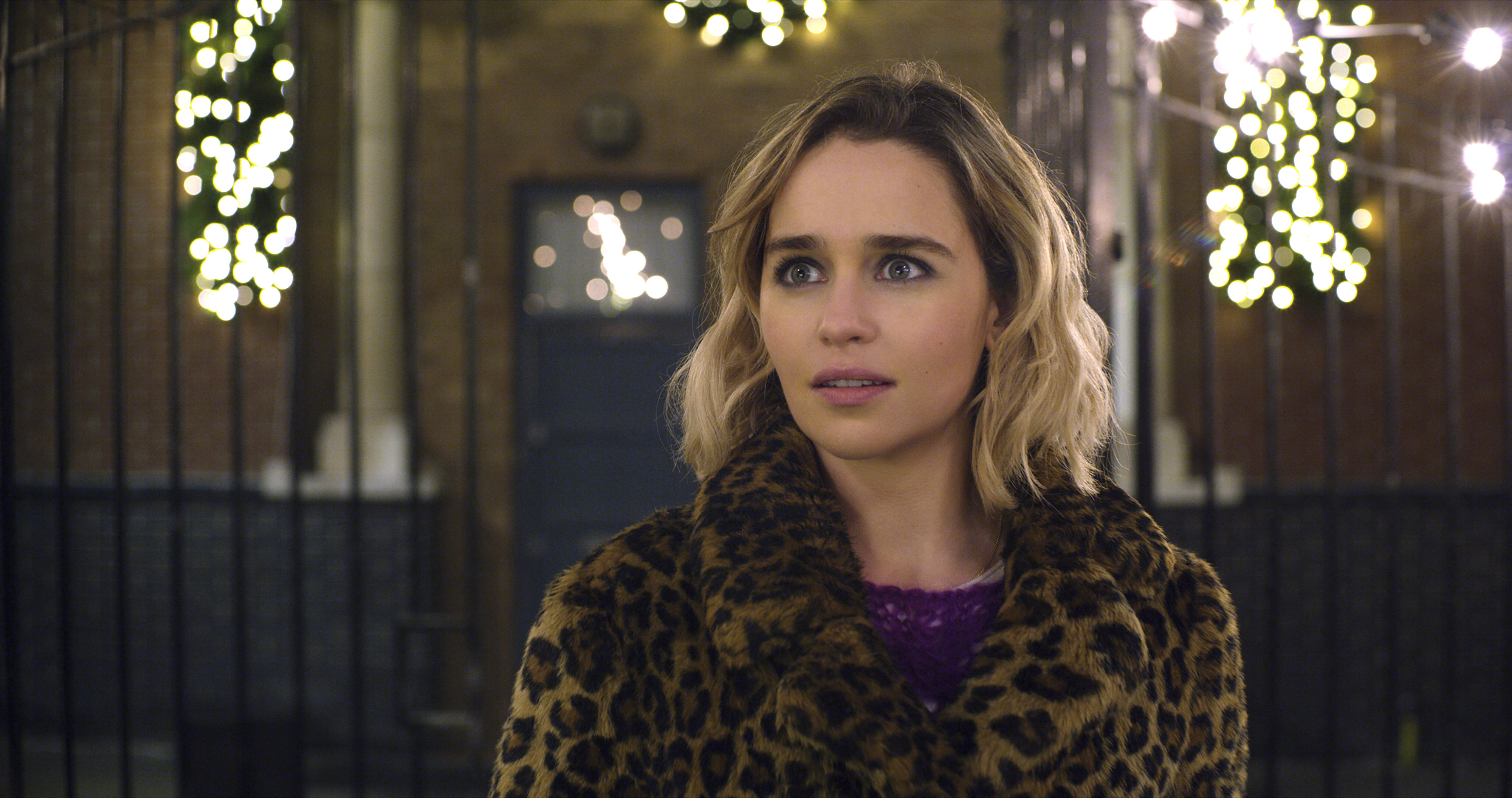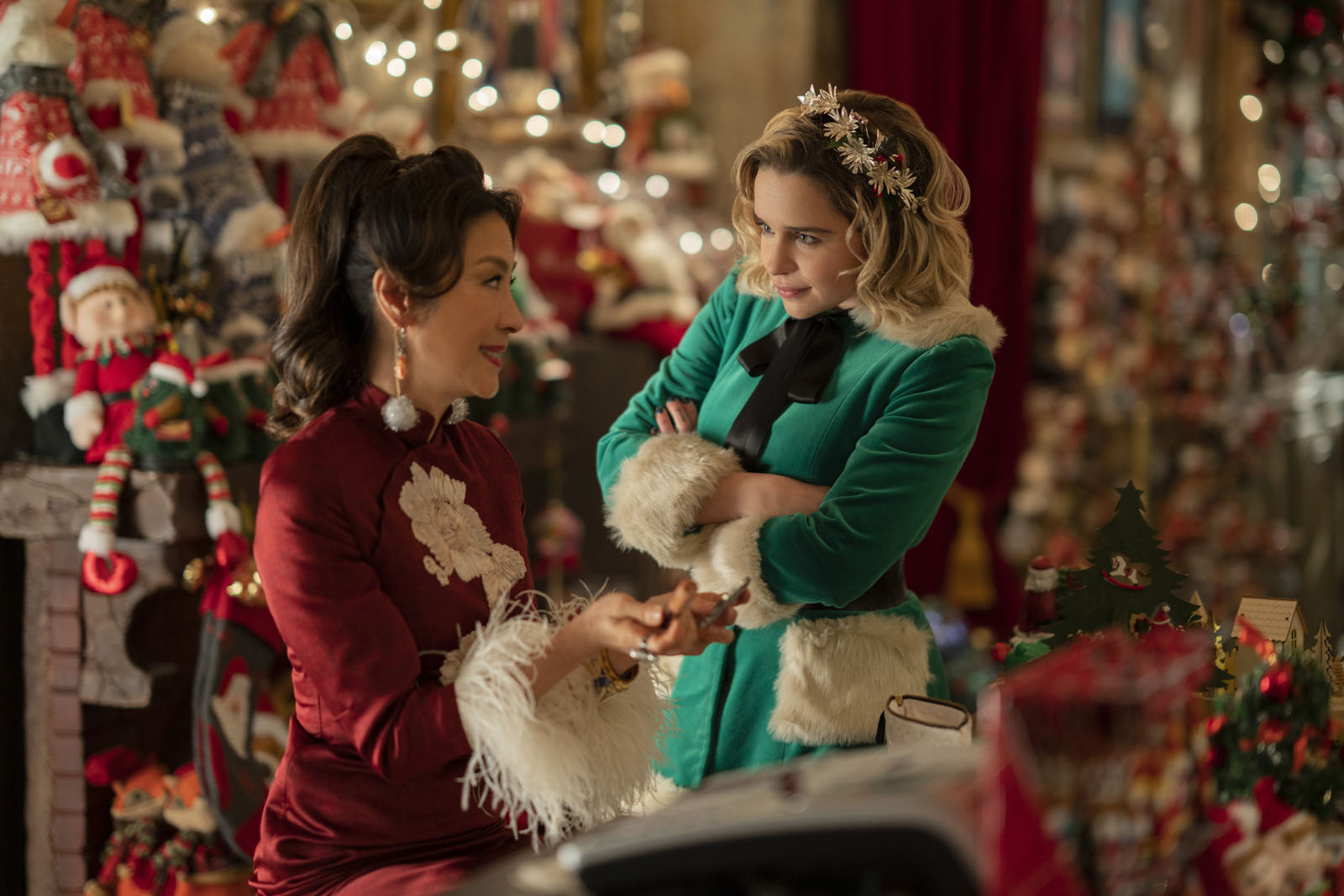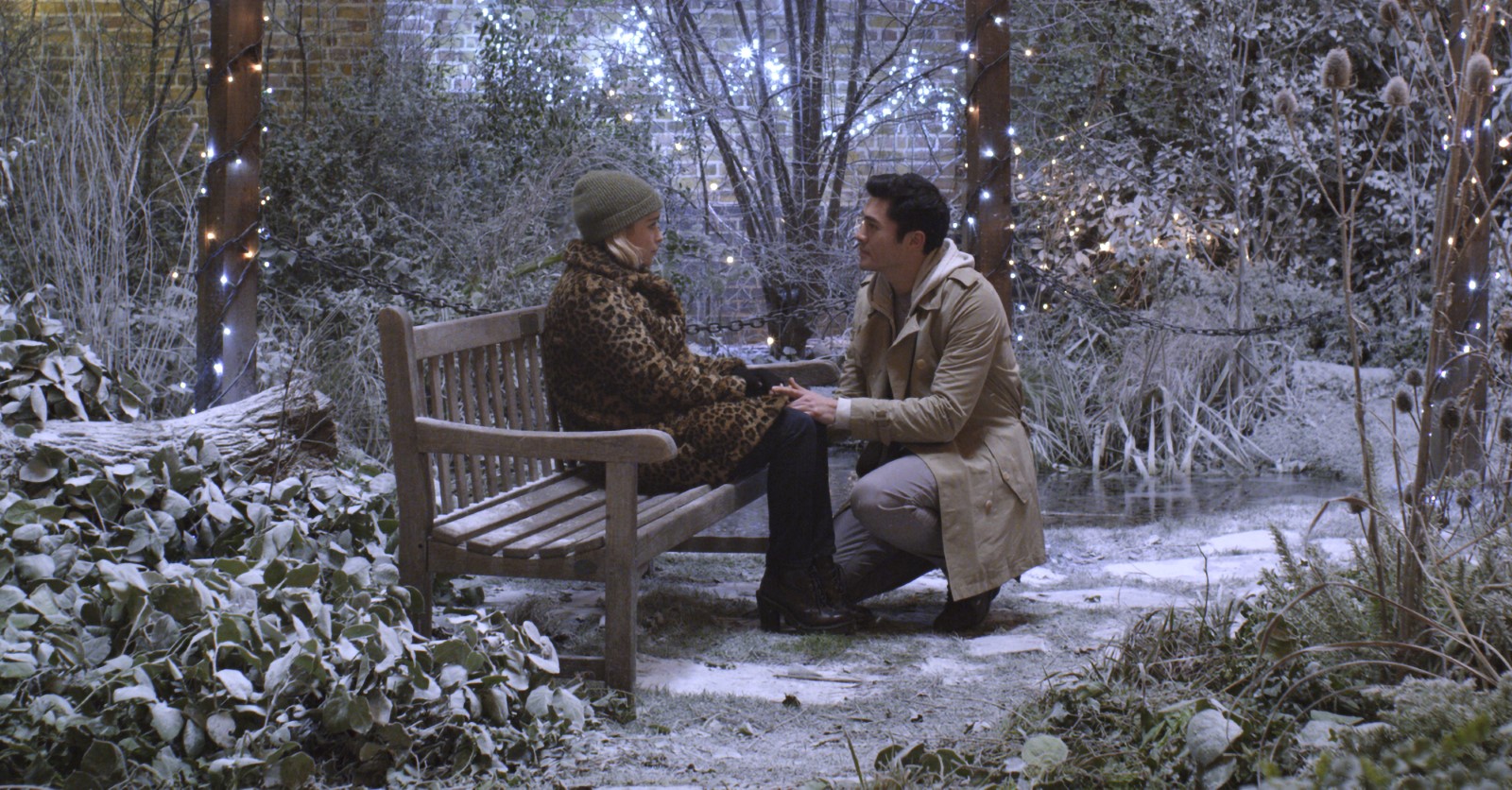 11/14/2019
Emilia Clarke plays Box of Lies
"Last Christmas" (music video)
James Corden reflects on George Michael
George Michael: Concert of Hope (Konzert, 1993)
Interview with director Paul Feig
Interview with Emilia Clarke
Movie Data
o
Original language
English
Bonus
o
Emilia Clarke plays Box of Lies
"Last Christmas" (music video)
James Corden reflects on George Michael
George Michael: Concert of Hope (Konzert, 1993)
Interview with director Paul Feig
Meeting director Paul Feig
Interview with Emilia Clarke