African Mirror
Mischa Hedinger, Switzerland, 2019
o
The Swiss René Gardi (1909 - 2000) explained the African continent to his compatriots over decades. In books, television programmes and films he raved about the beautiful naked savages and the pre-modern times in which they lived. In his essay film, 36-year-old Mischa Hediger from Berne compiles films, letters and diaries from Gardi's archives into a history of our image of Africa that speaks for itself. Besides the modest level of many of his photographs, Gardi's carefree oscillation between admiration and instruction is striking. On the one hand, he would like to build a fence around "his" unspoiled natives, whose lack of need and whose cohesion fascinates him deeply. But in front of his audience, he speaks of an incomprehensibly "primitive" civilization, which literally screams for progress. (afu)

Die grosse Stärke des Films ist, dass Hedinger Gardi nicht einfach als blöden Rassisten denunziert, sondern durch geschickte Montage ihn selbst sich in seiner ganzen Zwiespältigkeit darstellen lässt. Mal greift man sich wegen Gardis hanebüchenen Aussagen an den Kopf, dann wieder muss man ihm völlig recht geben. Ein ebenso komischer wie aufschlussreicher, schlauer Film.
Thomas Bodmer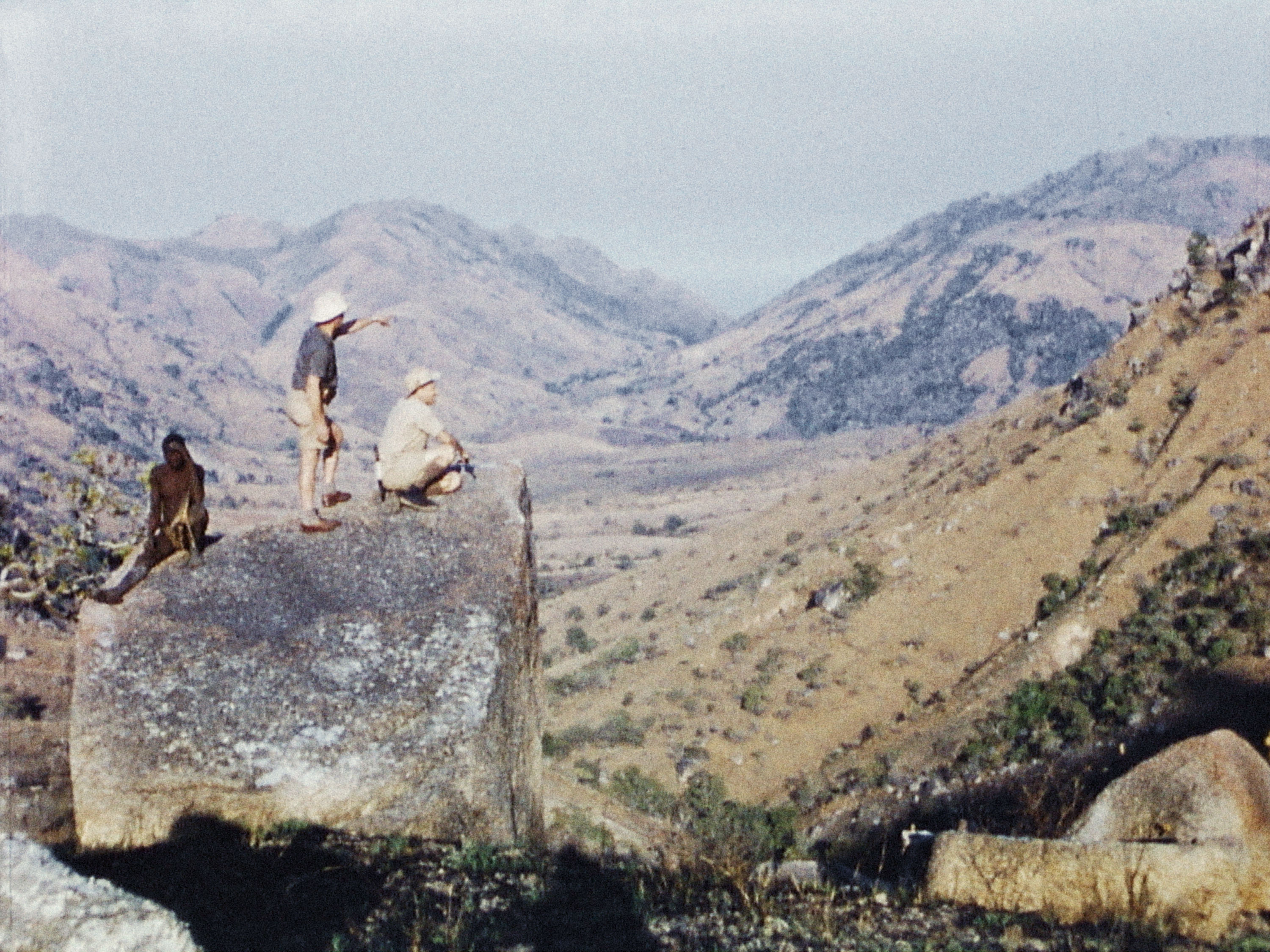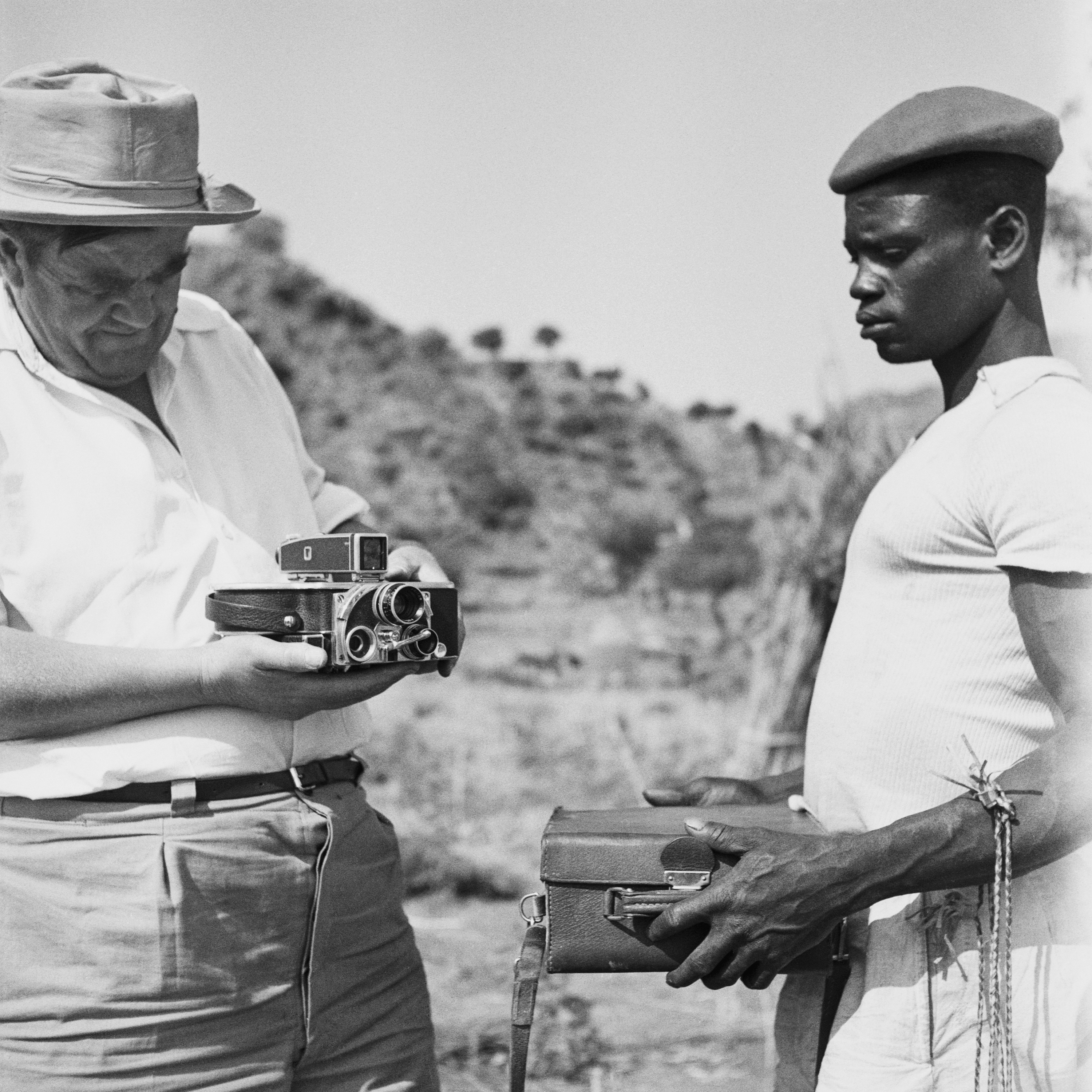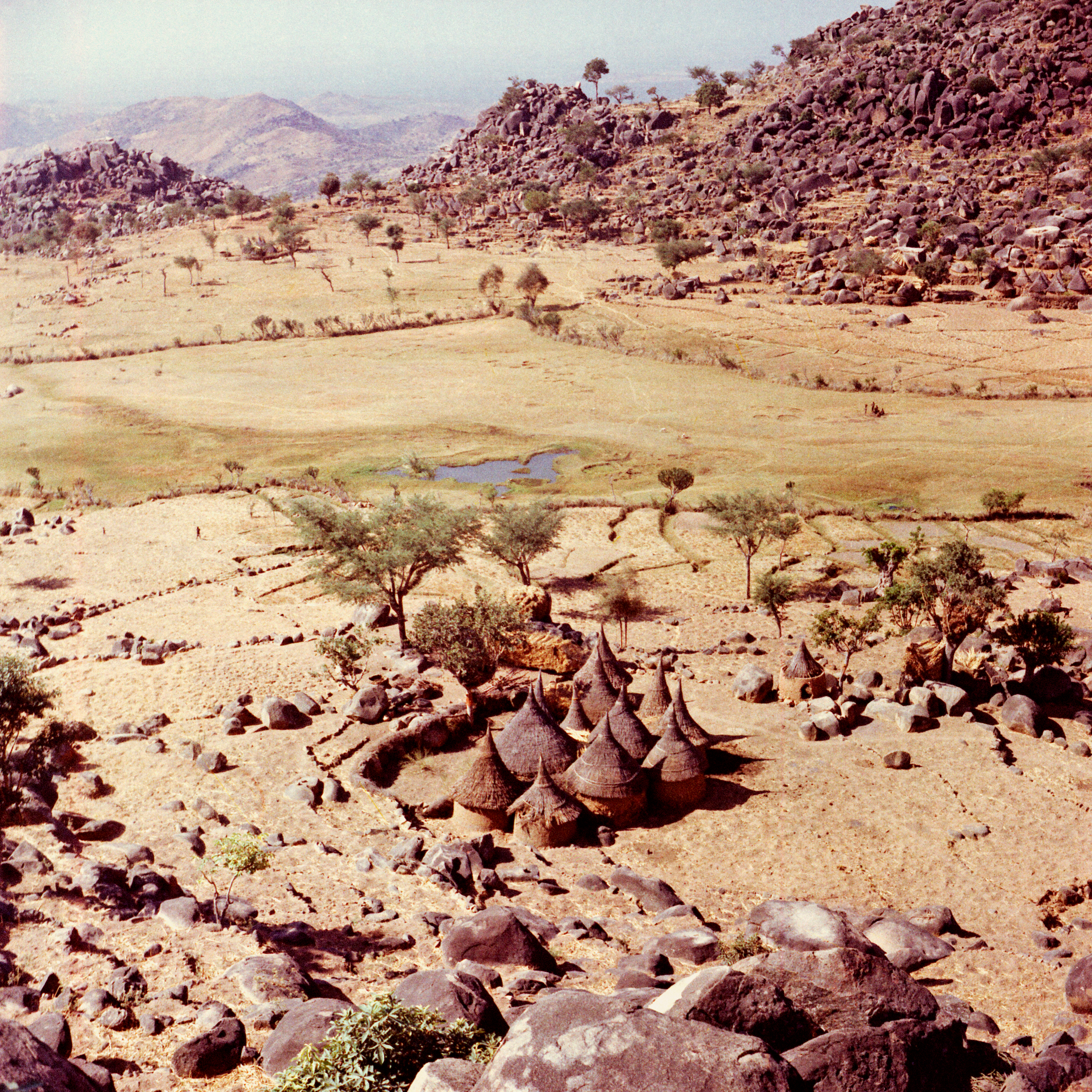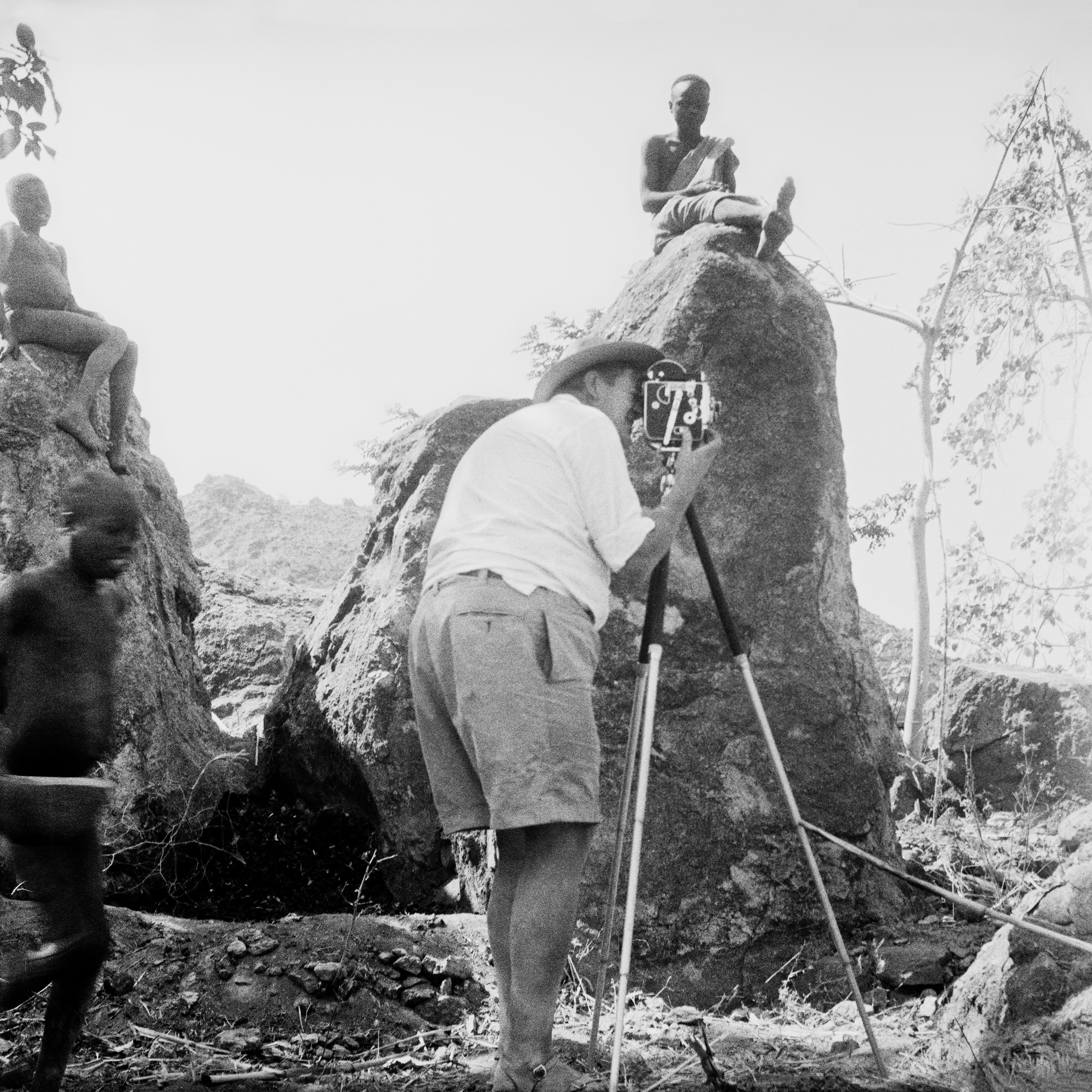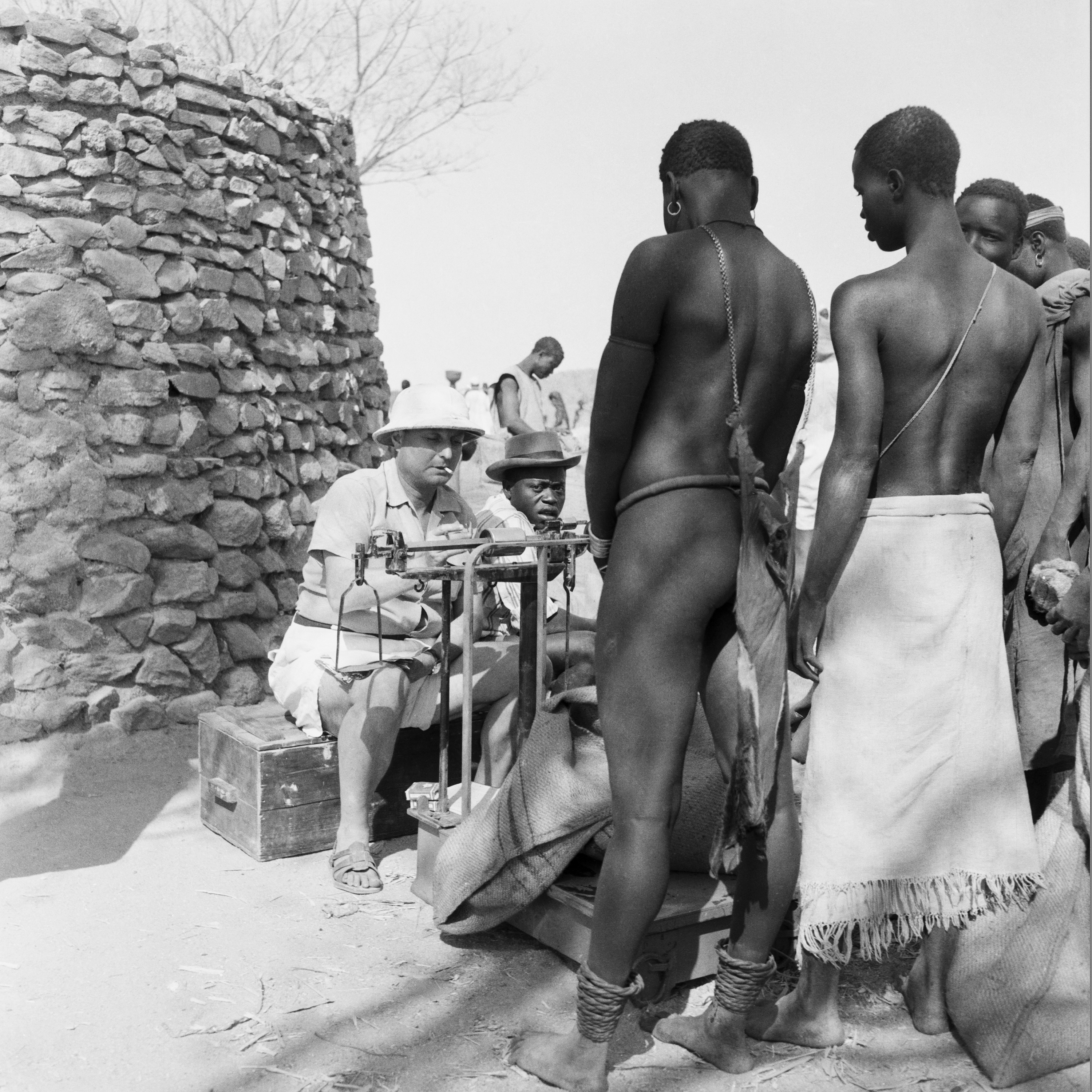 Der Tagesspiegel, 2/8/2019
taz. Die Tageszeitung, 2/14/2019
Bundeszentrale für politische Bildung, 10/18/2018
Zeitgeschichte Online, 11/6/2019
Director Mischa Hedinger on "African Mirror"
The challenges of telling the stories of Africa
Das Leben als Afrodeutscher: Drei Generationen im Gespräch
"Afrika im Umbruch" (Radiosendung von René Gardi)
Movie Data
o
Original languages
German, Swiss German, French
Bonus
o
Director Mischa Hedinger on "African Mirror"
The challenges of telling the stories of Africa
Das Leben als Afrodeutscher: Drei Generationen im Gespräch
Review taz. Die Tageszeitung
Essay: Afrikabilder und Afrikapolitik
René Gardi und der Neokolonialismus
"Afrika im Umbruch" (Radiosendung von René Gardi)