African Mirror
Mischa Hedinger, Switzerland, 2019
o
Comprised entirely of archive material, drawing on a rich seam of documents to reveal how Swiss filmmaker and travel writer René Gardi left his mark on how a whole generation viewed Africa from the 1950s onwards.

Die grosse Stärke des Films ist, dass Hedinger Gardi nicht einfach als blöden Rassisten denunziert, sondern durch geschickte Montage ihn selbst sich in seiner ganzen Zwiespältigkeit darstellen lässt. Mal greift man sich wegen Gardis hanebüchenen Aussagen an den Kopf, dann wieder muss man ihm völlig recht geben. Ein ebenso komischer wie aufschlussreicher, schlauer Film.
Thomas Bodmer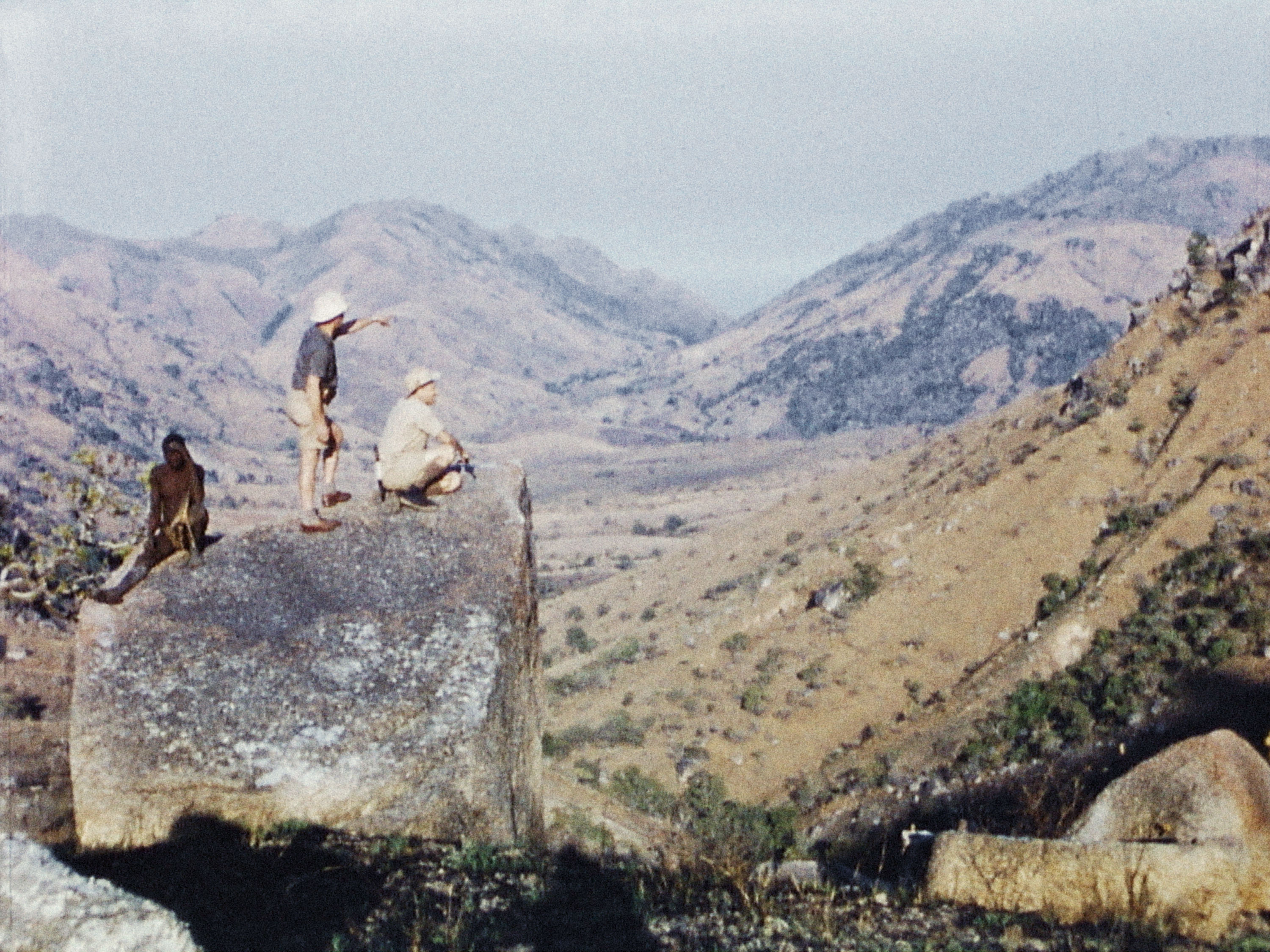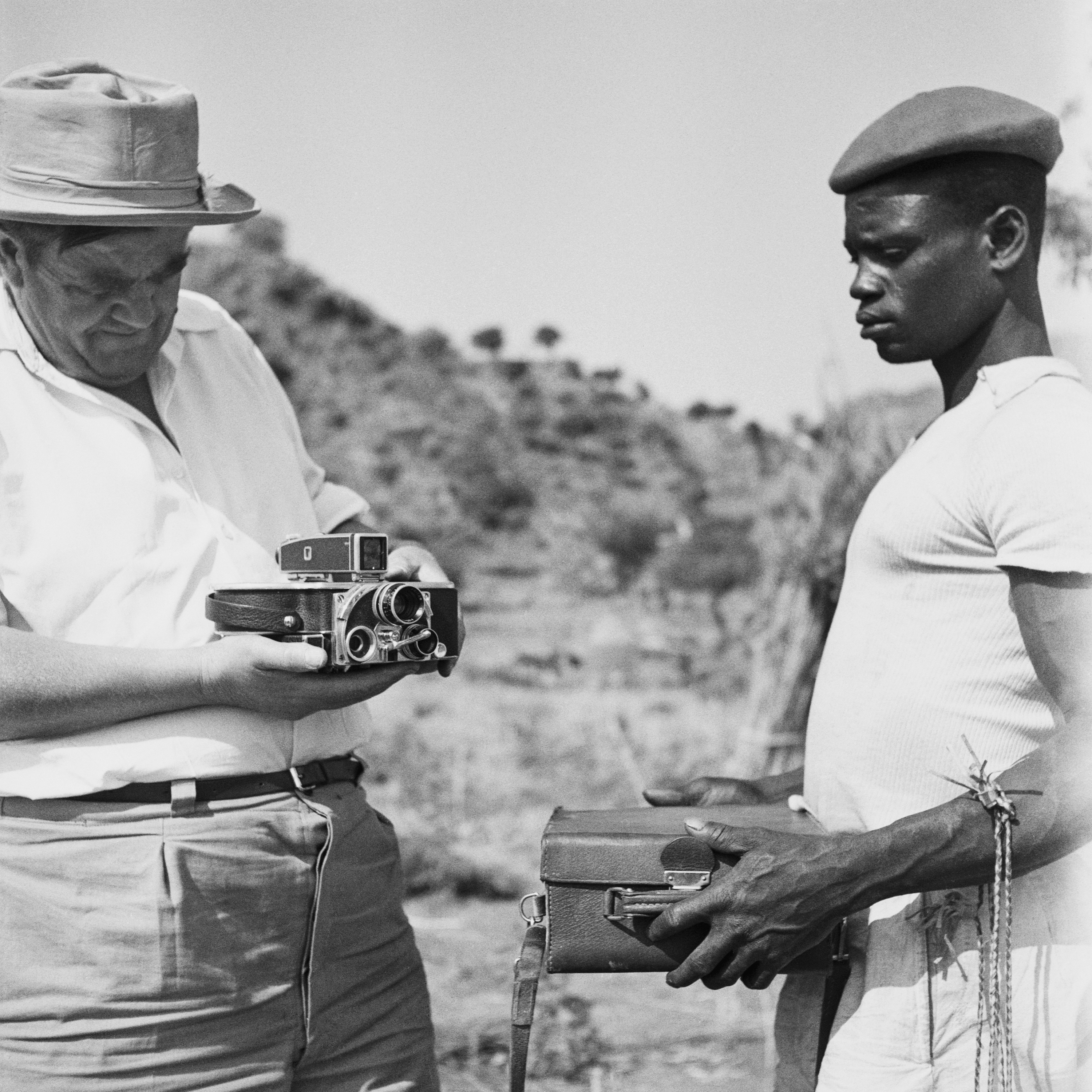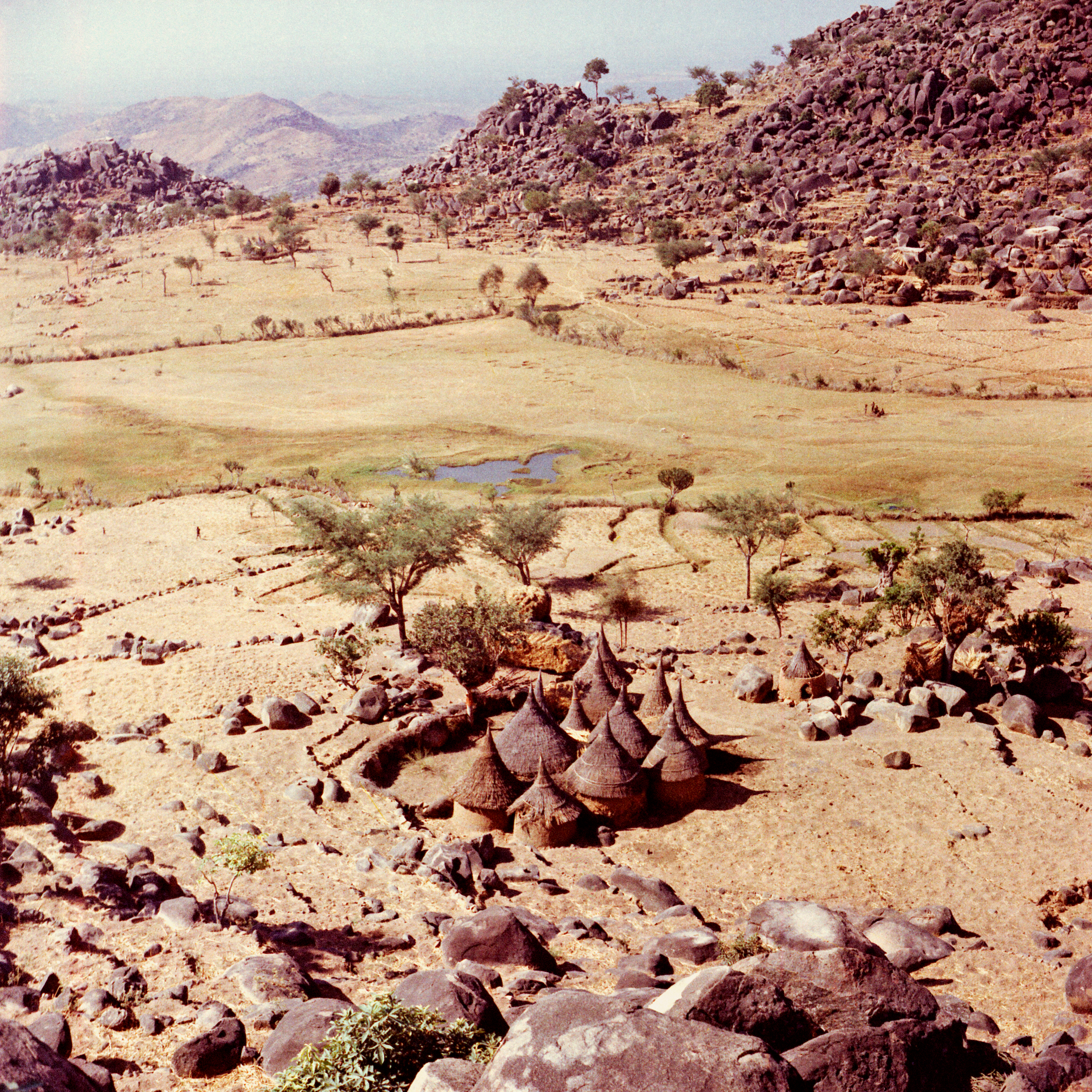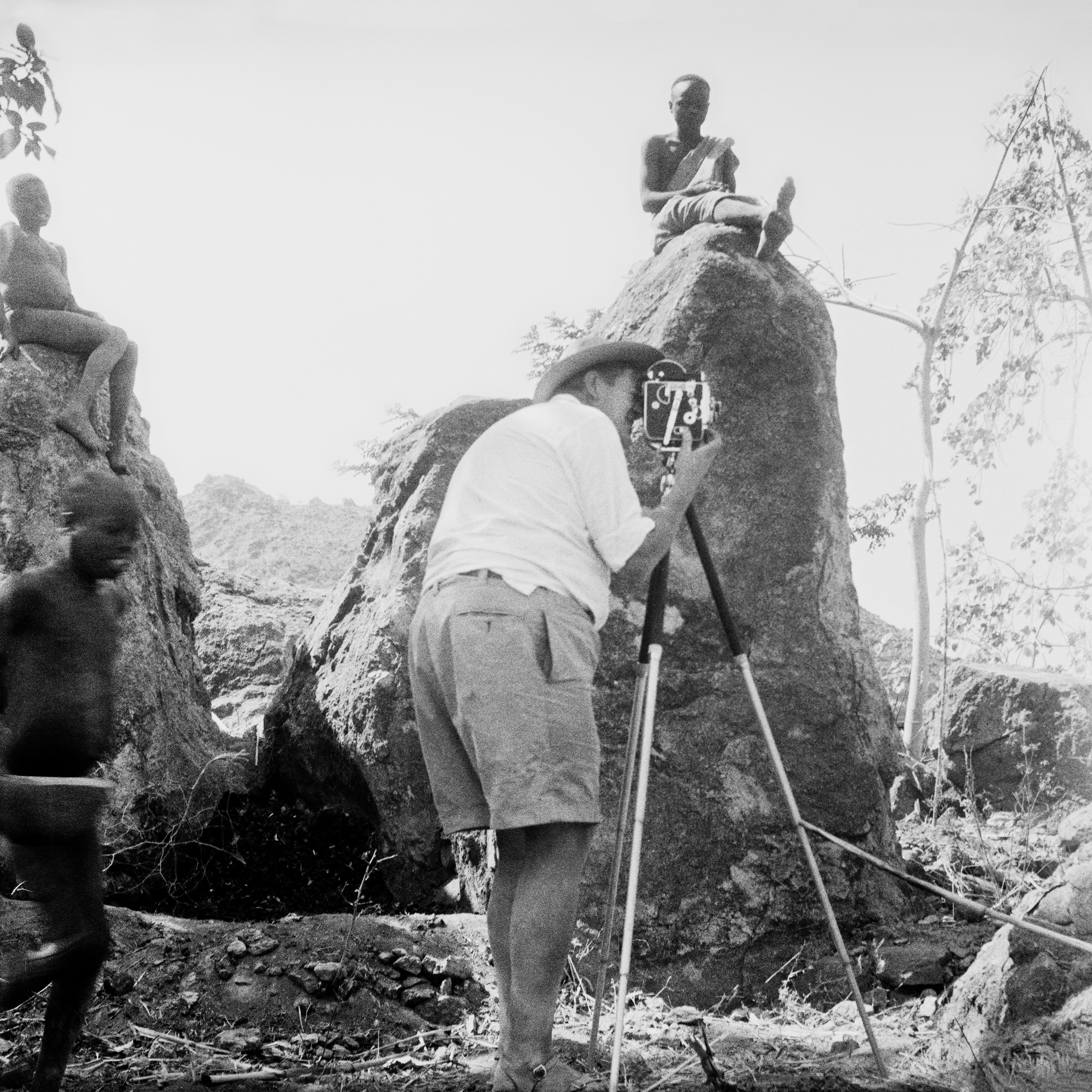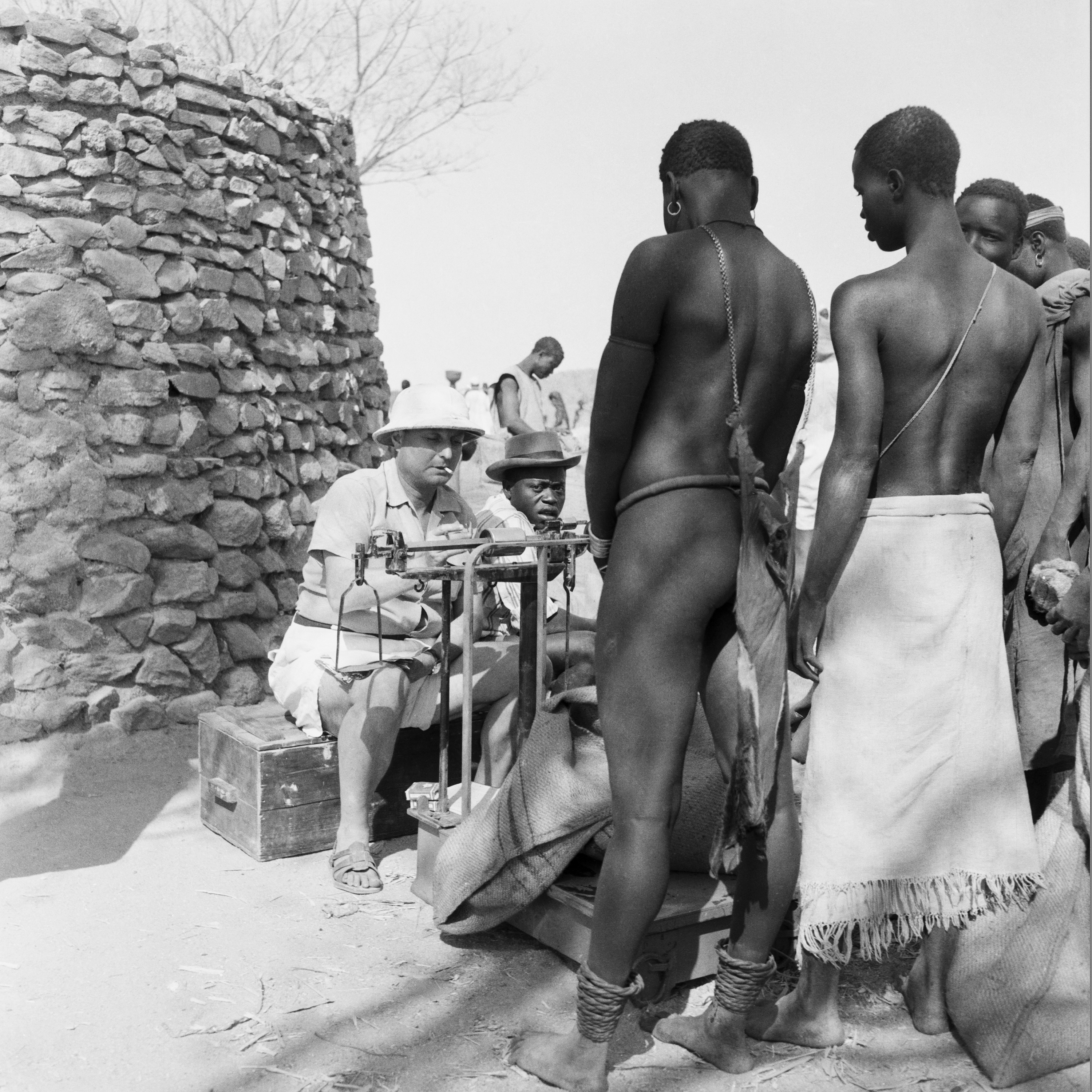 Der Tagesspiegel, 2/8/2019
taz. Die Tageszeitung, 2/14/2019
Bundeszentrale für politische Bildung, 10/18/2018
Zeitgeschichte Online, 11/6/2019
Director Mischa Hedinger on "African Mirror"
The challenges of telling the stories of Africa
Das Leben als Afrodeutscher: Drei Generationen im Gespräch
"Afrika im Umbruch" (Radiosendung von René Gardi)
Movie Data
o
Original languages
German, Swiss German, French
Bonus
o
Director Mischa Hedinger on "African Mirror"
The challenges of telling the stories of Africa
Das Leben als Afrodeutscher: Drei Generationen im Gespräch
Review taz. Die Tageszeitung
Essay: Afrikabilder und Afrikapolitik
René Gardi und der Neokolonialismus
"Afrika im Umbruch" (Radiosendung von René Gardi)