Lara
Jan Ole Gerster, Germany, 2019
o
It is Lara's sixtieth birthday and it is surely no coincidence that her son Viktor has scheduled the most important piano concert of his career precisely for this day – since it was Lara who mapped out and forced through Victor's musical career in the first place. Yet the day does not go as expected as Lara gradually discovers that Viktor is using the concert to finally free himself from her grip.

Gleich in der ersten Szene schickt sich die Titelheldin an, aus dem Fenster zu springen. Filme, die so beginnen, sind meistens Komödien über den verzwickten Weg zurück ins Leben. In Jan-Ole Gersters zweitem Film, nach seinem Überraschungsdebüt "Oh Boy" ist es das Psychogramm einer verbitterten Frau, die ihr Leben am Traum vorbeigelebt hat, was sehr traurig ist, aber auch mit feinem Humor durchsetzt. Hier eine kleine Bemerkung, dort ein missbilligender Blick, so bringt Lara Welten zum Einsturz, da Corinna Harfouch diese Frau mit unnachgiebiger Härte, aber auch mit herzzerreißender Verletzlichkeit ausstattet, kommt man ihr nahe, obwohl sie einen wegstößt.
Anke Sterneborg

Wie Jan-Ole Gersters Oh Boy, so spielt auch Lara an einem Tag in Berlin. Aber wo seine letzte Regiearbeit eine Komödie im Stil von Woody Allen war, ist der aktuelle Film ein Familiendrama mit düsterem Humor. Harfouch spielt das Muttermonster erschreckend, mitunter kann man ihr kaum noch zusehen. Sehr böse ist das.
Gregor Schenker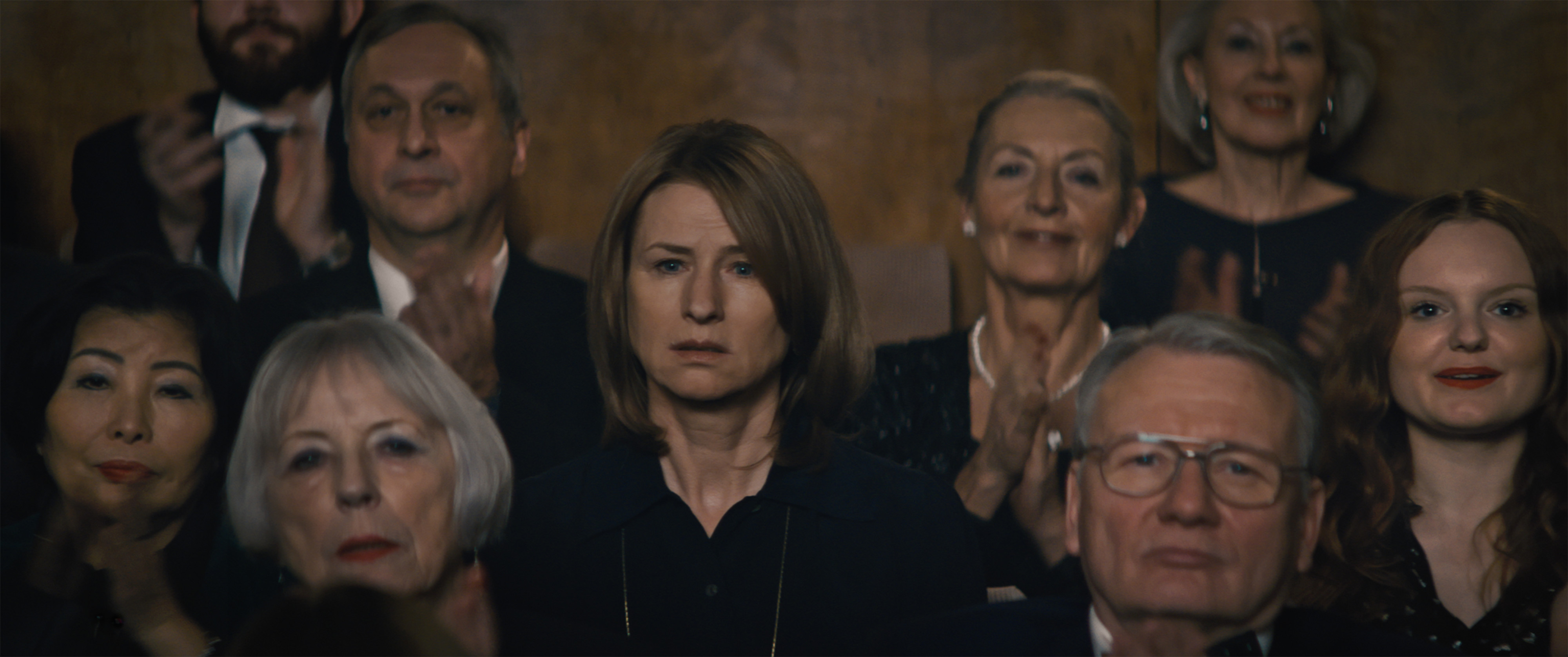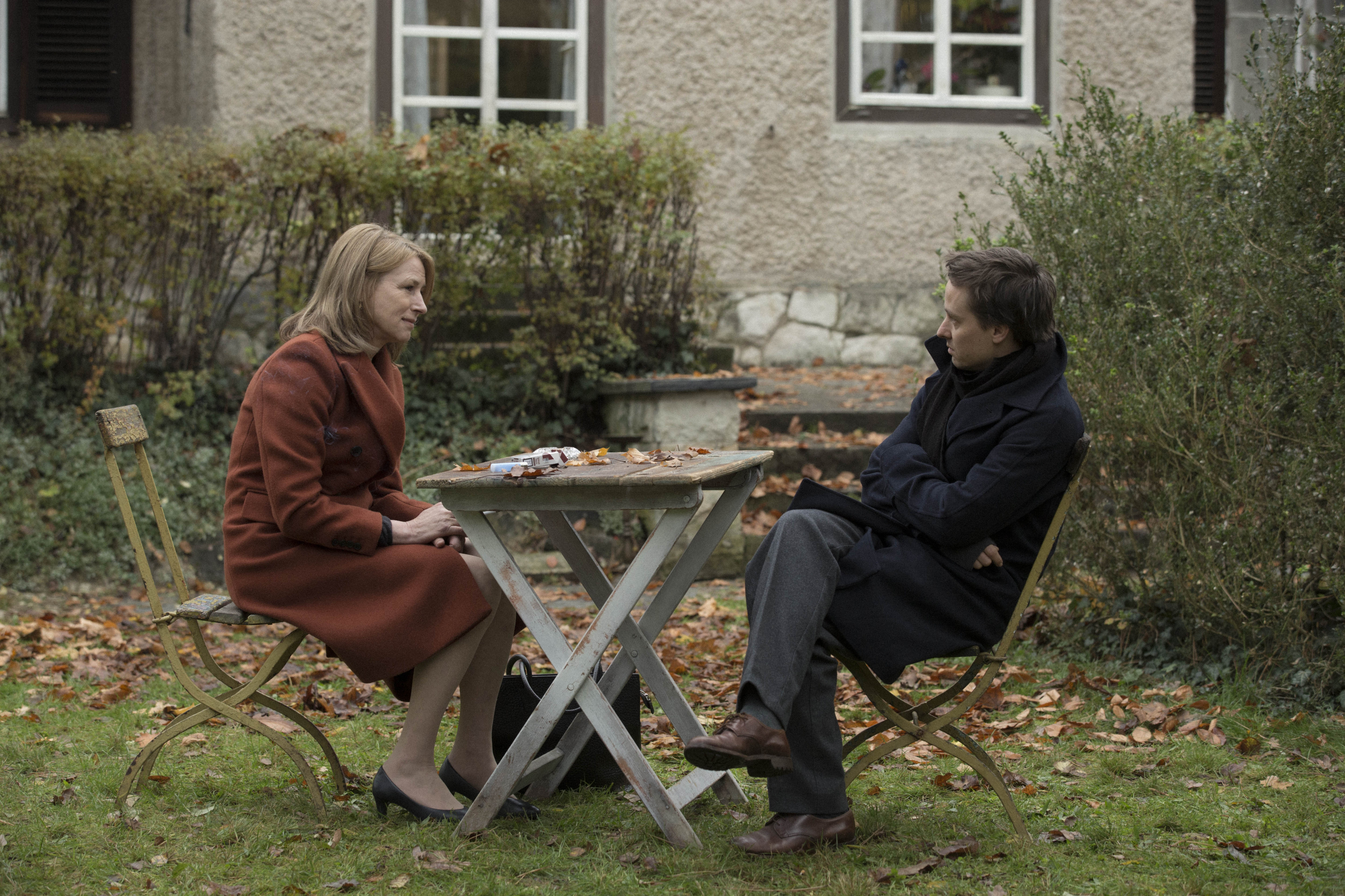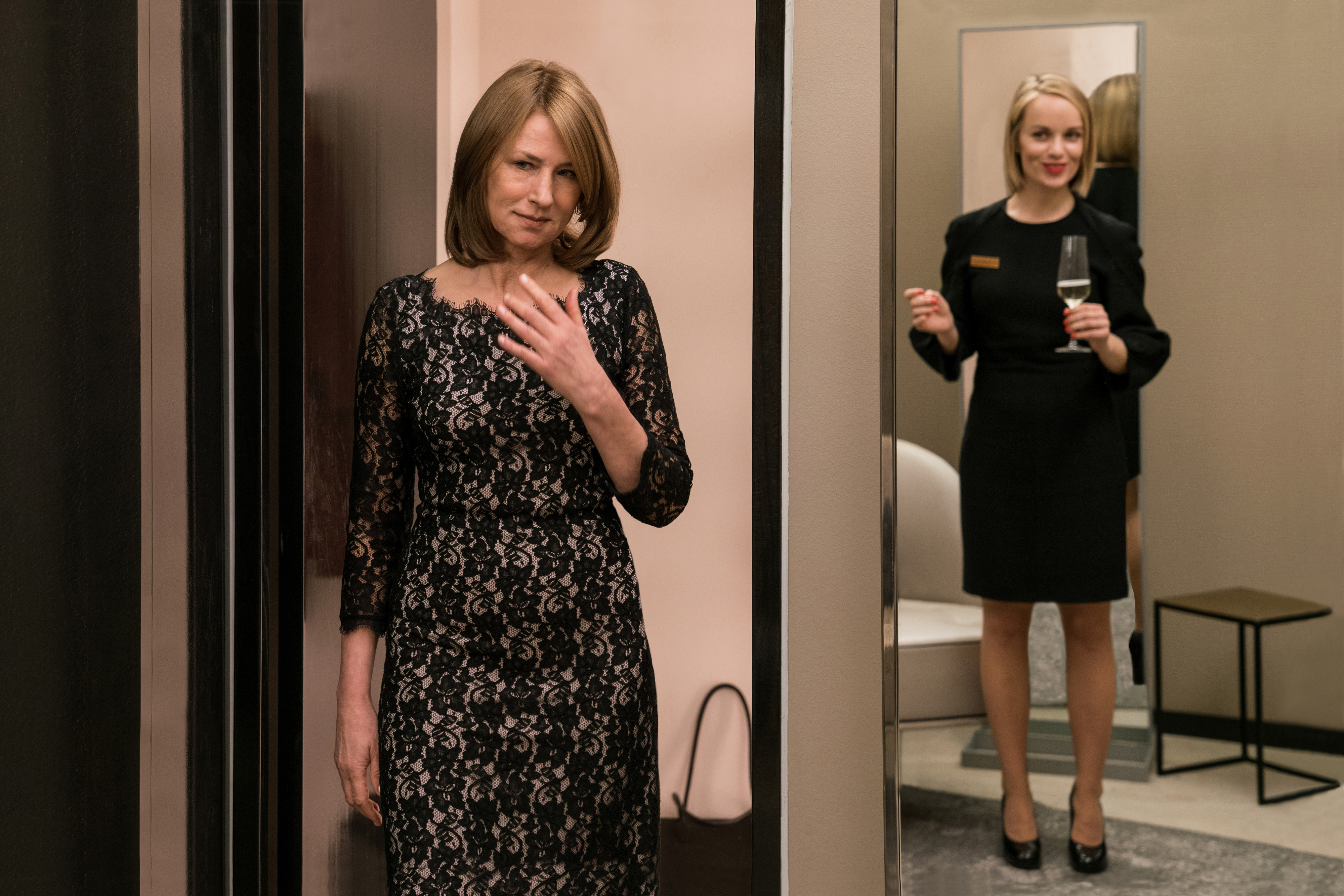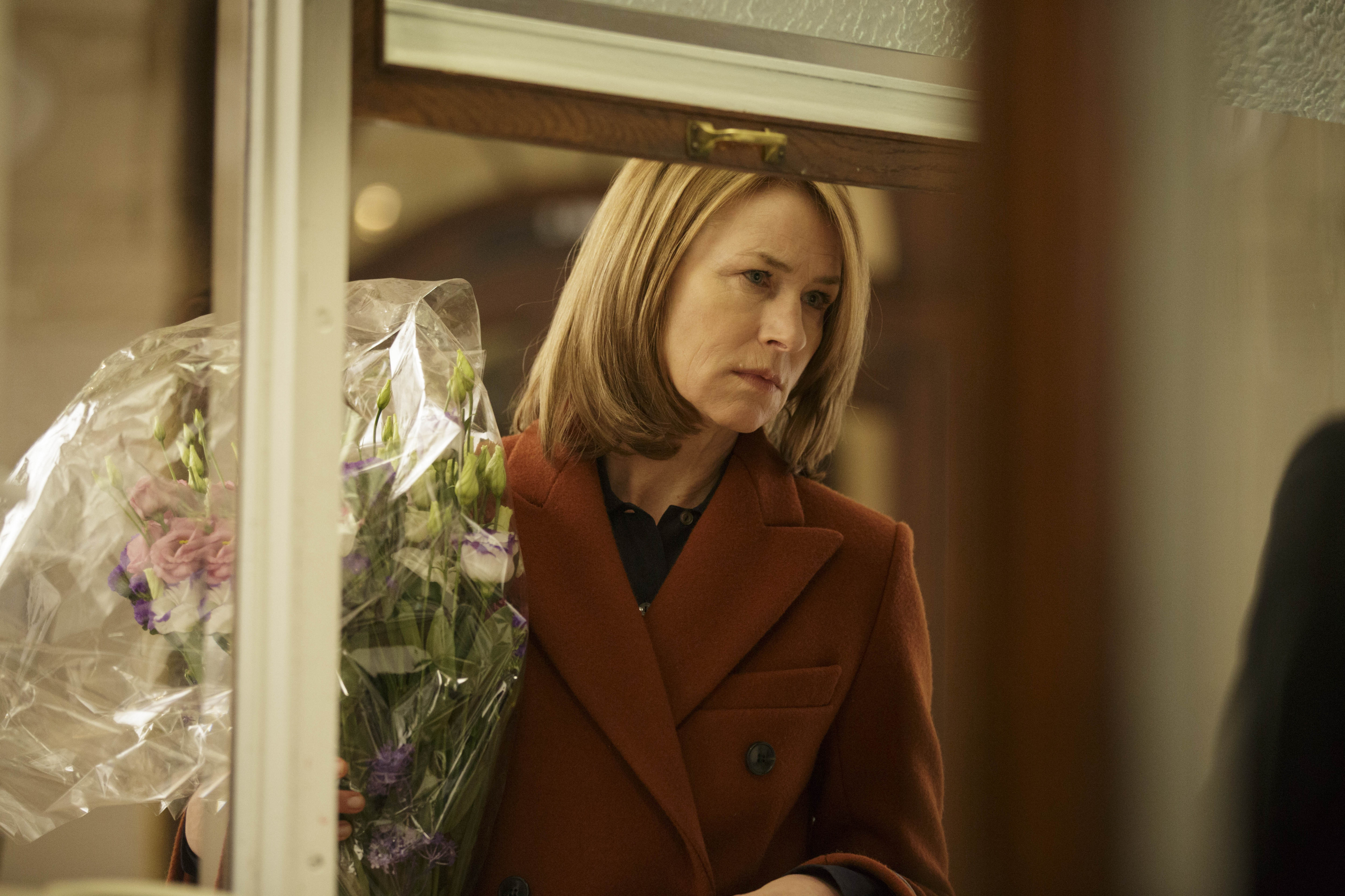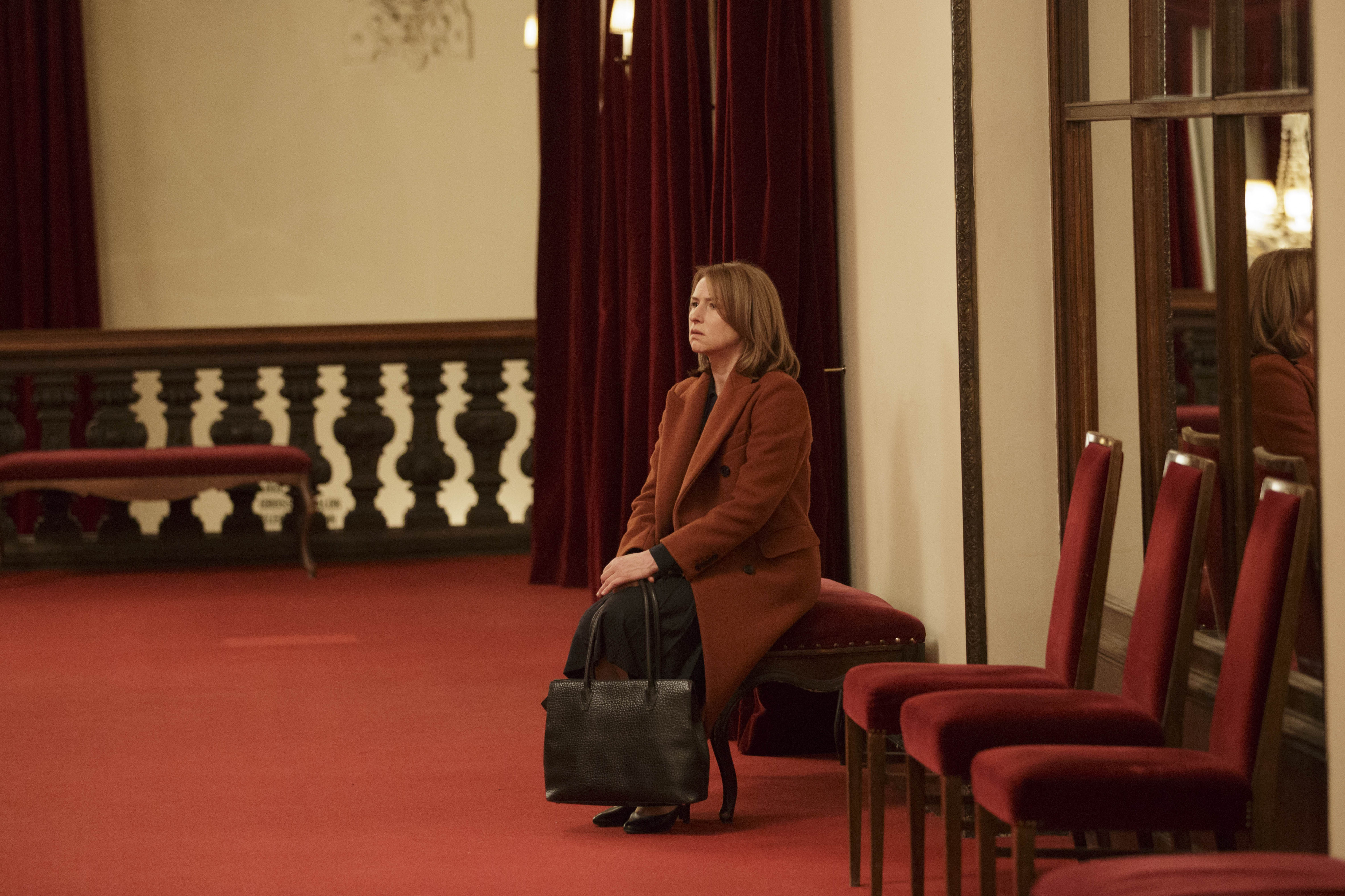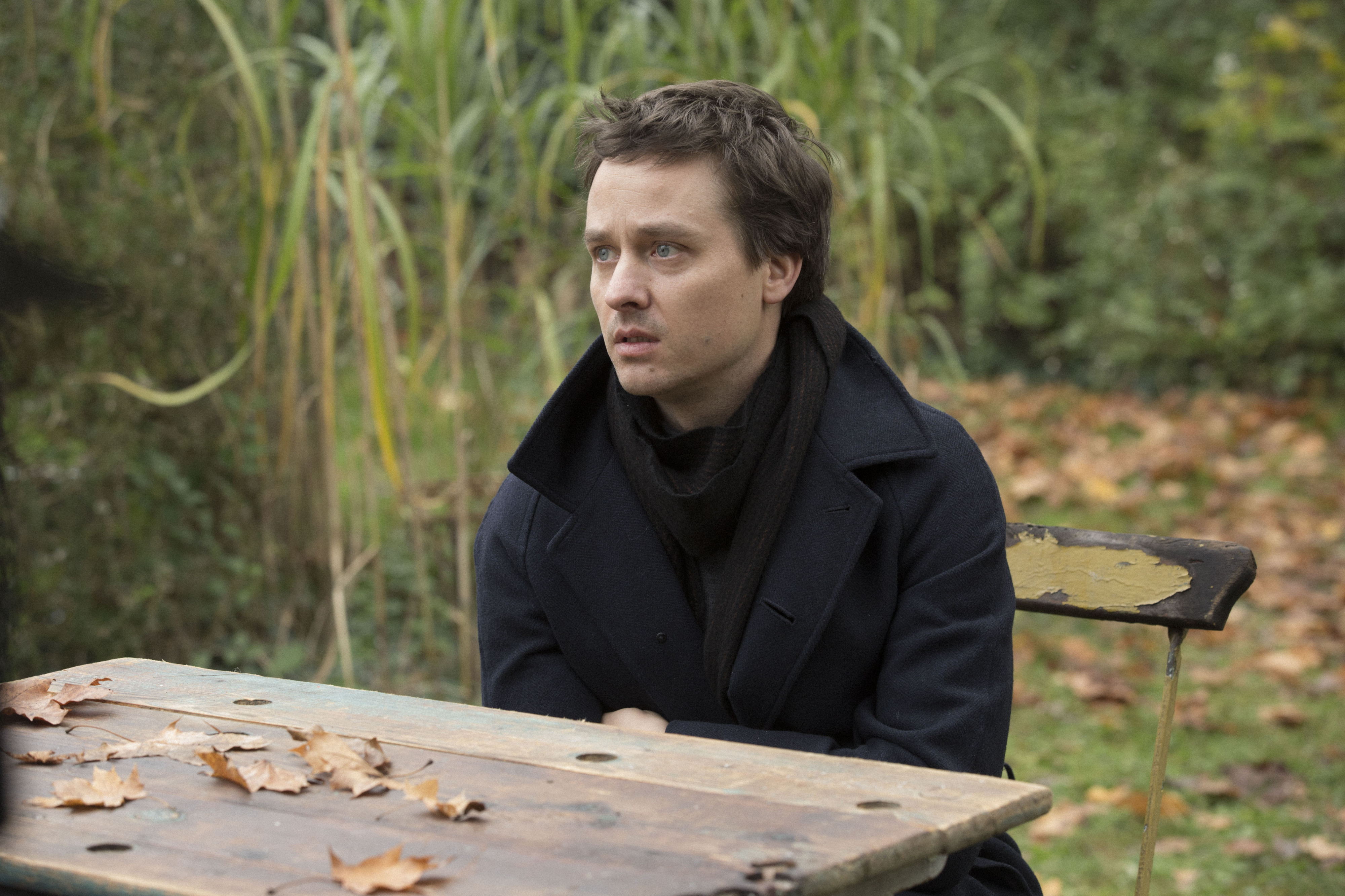 Best Movies by Farr, 7/19/2015
Berliner Zeitung, 11/1/2019
Interview with director Jan-Ole Gerster
Musik vom Soundtrack: J.S. Bach - Konzert in D-Moll
Bonus
o
Interview with director Jan-Ole Gerster
8 Great Piano Movies that Steal the Show
Interview mit Corinna Harfouch
Musik vom Soundtrack: J.S. Bach - Konzert in D-Moll