Adam
Maryam Touzani, France, Morocco, Belgium, 2019
o
Abla runs a modest local bakery from her home in Casablanca where she lives alone with her 8-year-old daughter. One day, a young pregnant woman knocks on her door and Abla decides to help - not knowing that her life is about to change forever.

Die Welt wird hier in wunderschönen Bildern mit saftigen Farben eingefangen, und die aufkeimende Freundschaft zwischen den Frauen bekommt viel Raum. Dadurch können die Schauspielerinnen ihre Fähigkeiten in feinen Nuancen ausleben. Jede Minute dieses Films ist eine wahre Freude. «Adam» lief in Cannes in der Sektion «Un certain regard».
Murièle Weber
Au Maroc, une mère célibataire trouve refuge chez une veuve revêche. Et bouleverse son foyer. Un beau face-à-face, entre dureté et sensualité.
Guillemette Odicino
Malgré une construction classique, on plonge sans retenue dans cette histoire de femmes, solidaires et bienveillantes, plus fortes qu'on ne pourrait l'imaginer.
Lucie Vidal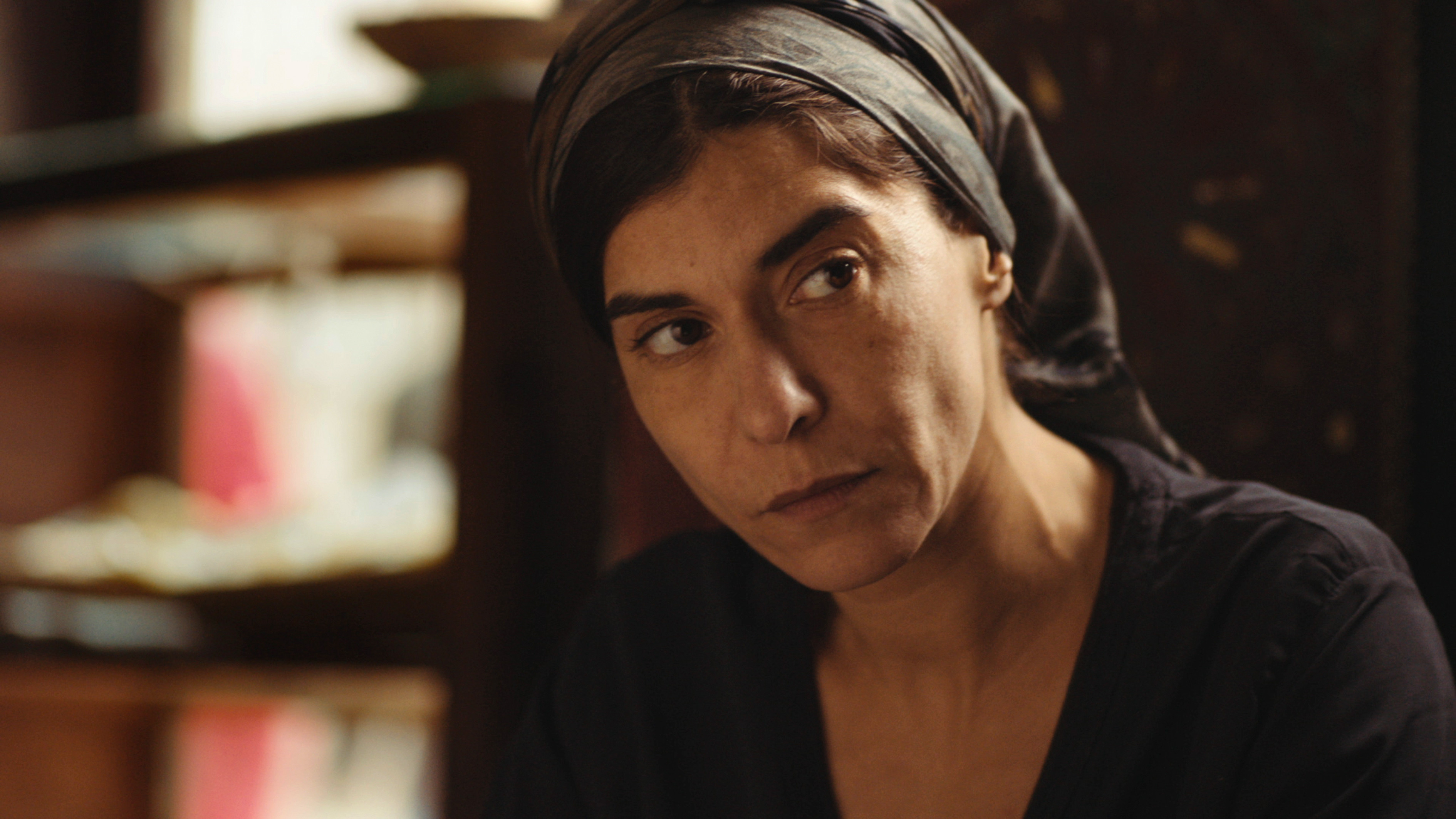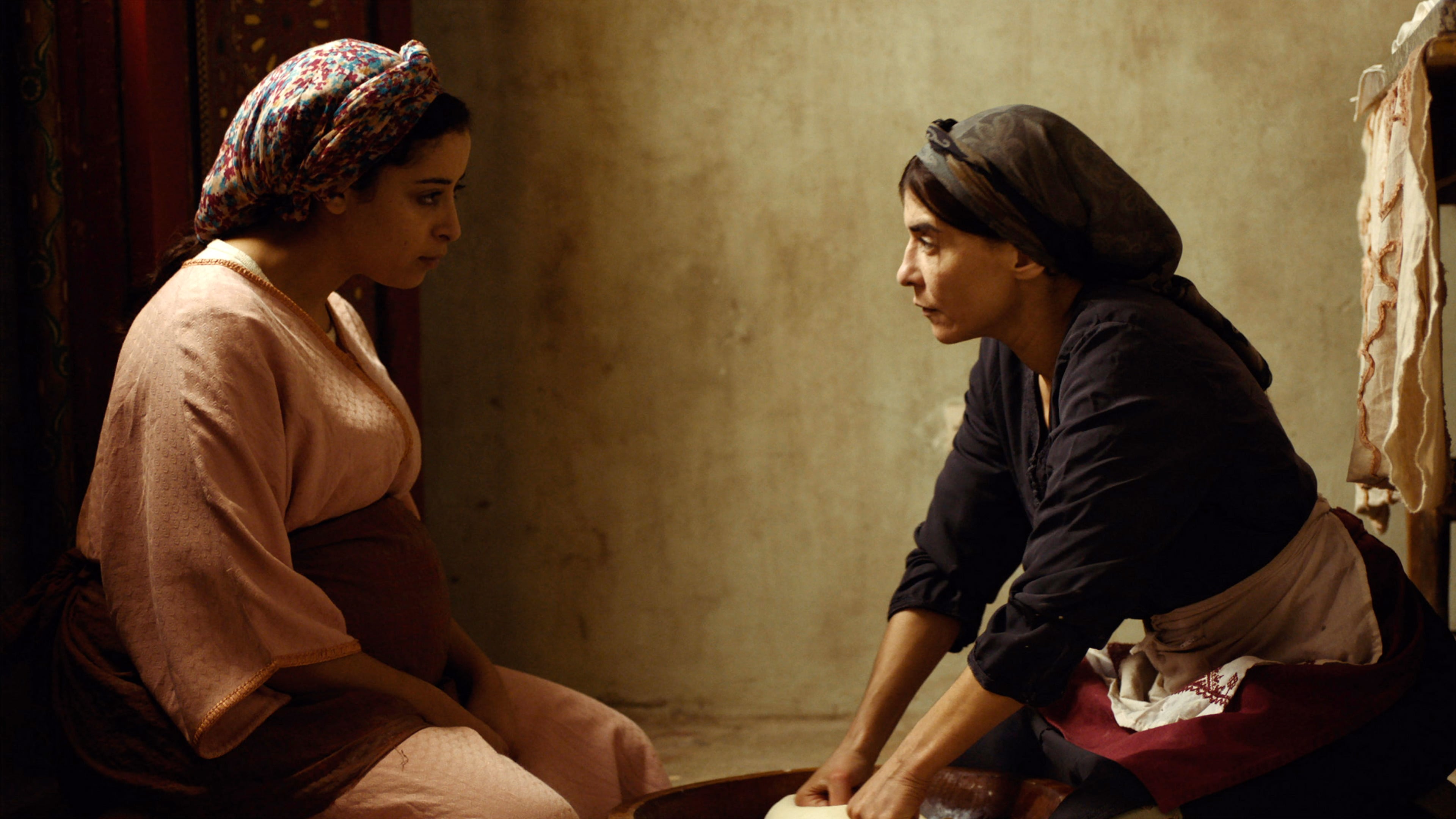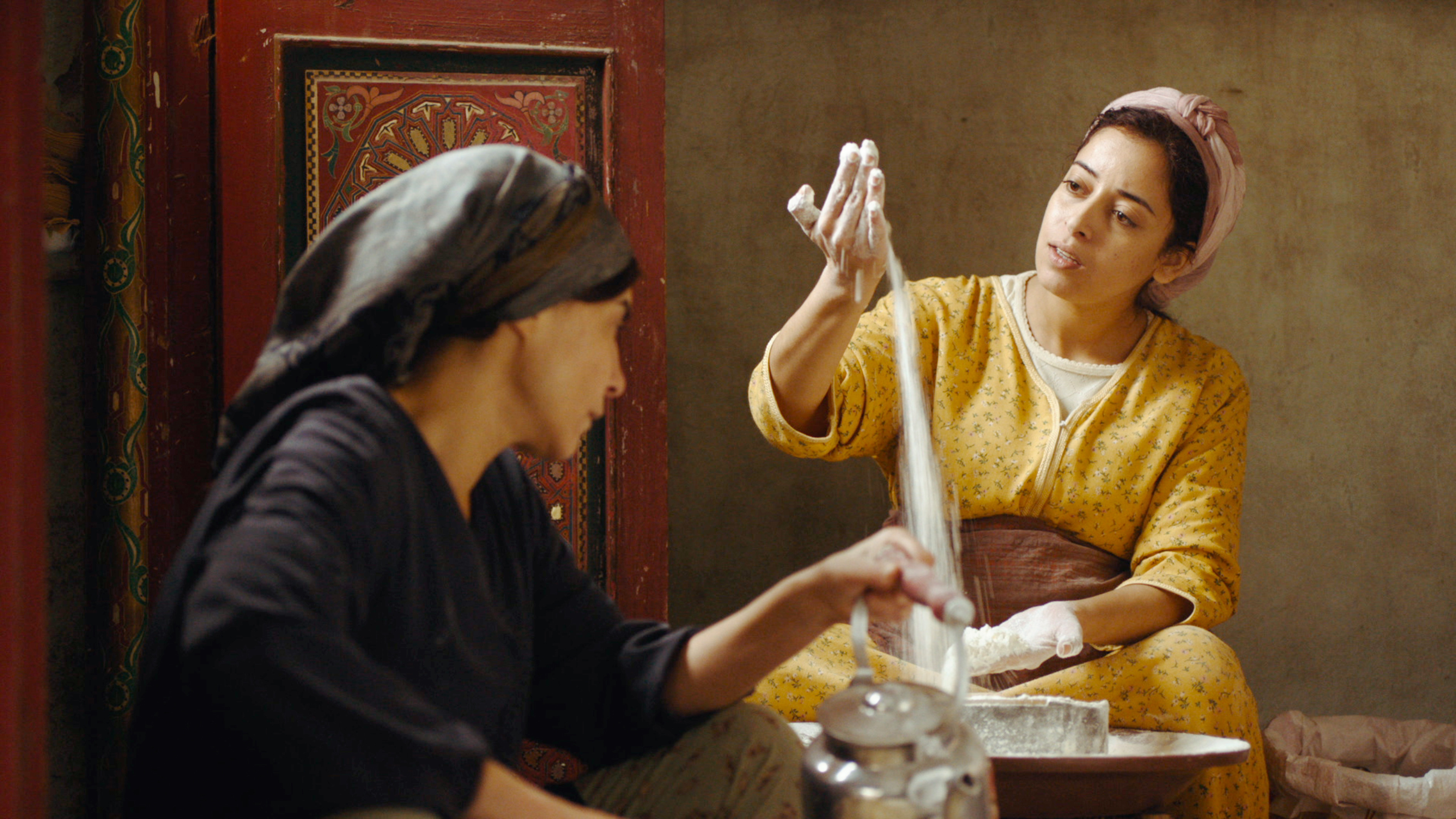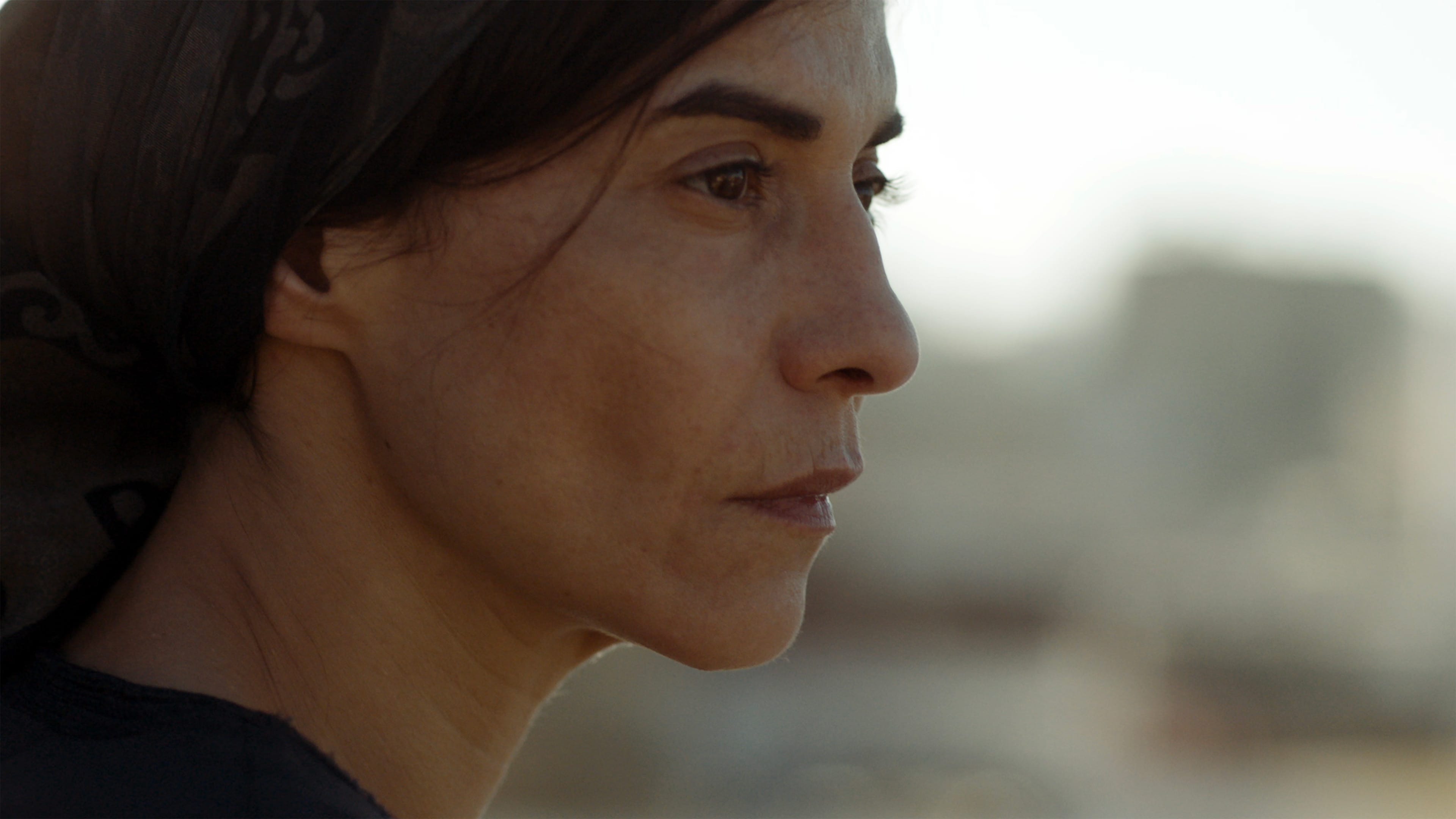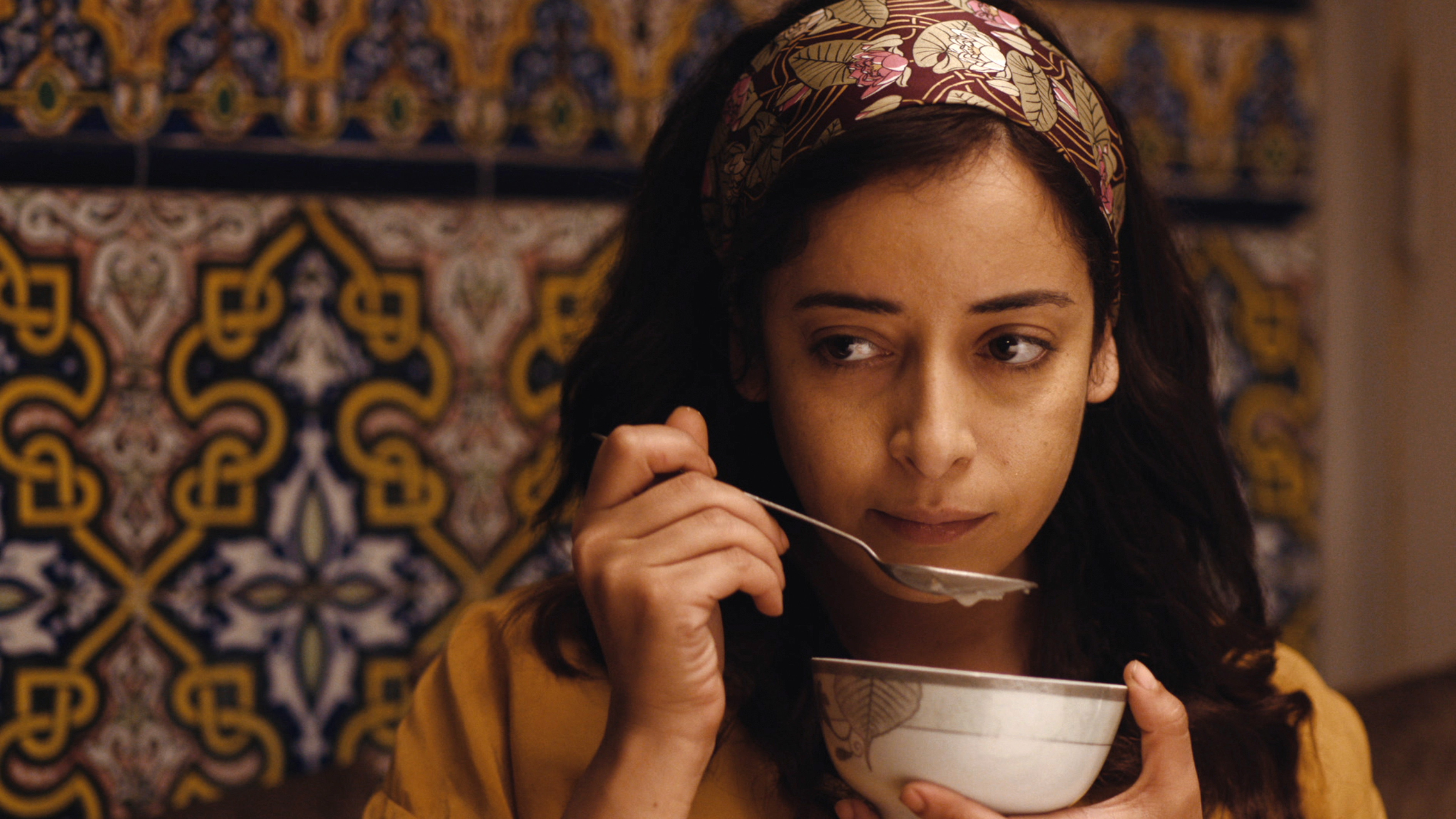 12/14/2019
Q&A with director Maryam Touzani