Frozen II
Chris Buck, Jennifer Lee, USA, 2019
o
Anna, Elsa, Kristoff, Olaf and Sven leave Arendelle to travel to an ancient, autumn-bound forest of an enchanted land. They set out to find the origin of Elsa's powers in order to save their kingdom.

Elsa und Anna sind wieder da, und vielleicht wichtiger und sicher witziger: Olaf, der Schneemann und Sven, das Rentier. Alte Bekannte seit sechs Jahren, seit dem ersten Teil des Disney-Märchens, das zum erfolgreichsten animierten Film überhaupt wurde. Die Technik ist natürlich wieder beeindruckend, die Botschaft der starken Schwestern überdeutlich. Was dem Film von Chris Buck diesmal leider fehlt, ist ein gutes Drehbuch. Die Geschichte ist so komplex, dass man kein Kind sein muss, um den Überblick zu verlieren. Was wieder bleibt, sind Ohrwürmer.
Martin Wittmann
Malgré un début cahotant et de gros sabots, cette suite approfondit intelligemment le film original et offre quantité de très beaux moments et d'expérimentations stylistiques réjouissantes.
Simon Riaux
Disney libère la magie et délivre une suite au cultissime La Reine des neiges à la hauteur des attentes. Pas d'hymne chanté en perspective mais plus d'humour.
Sophie Benamon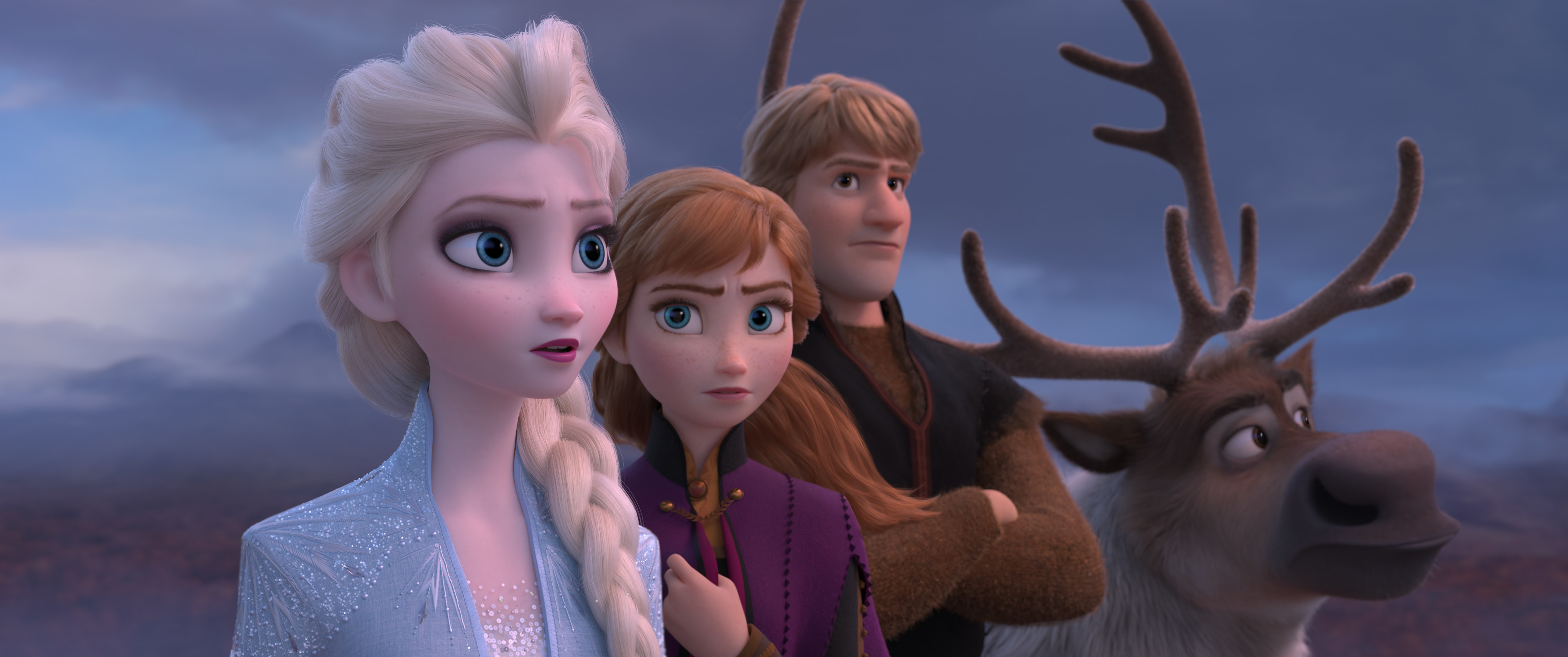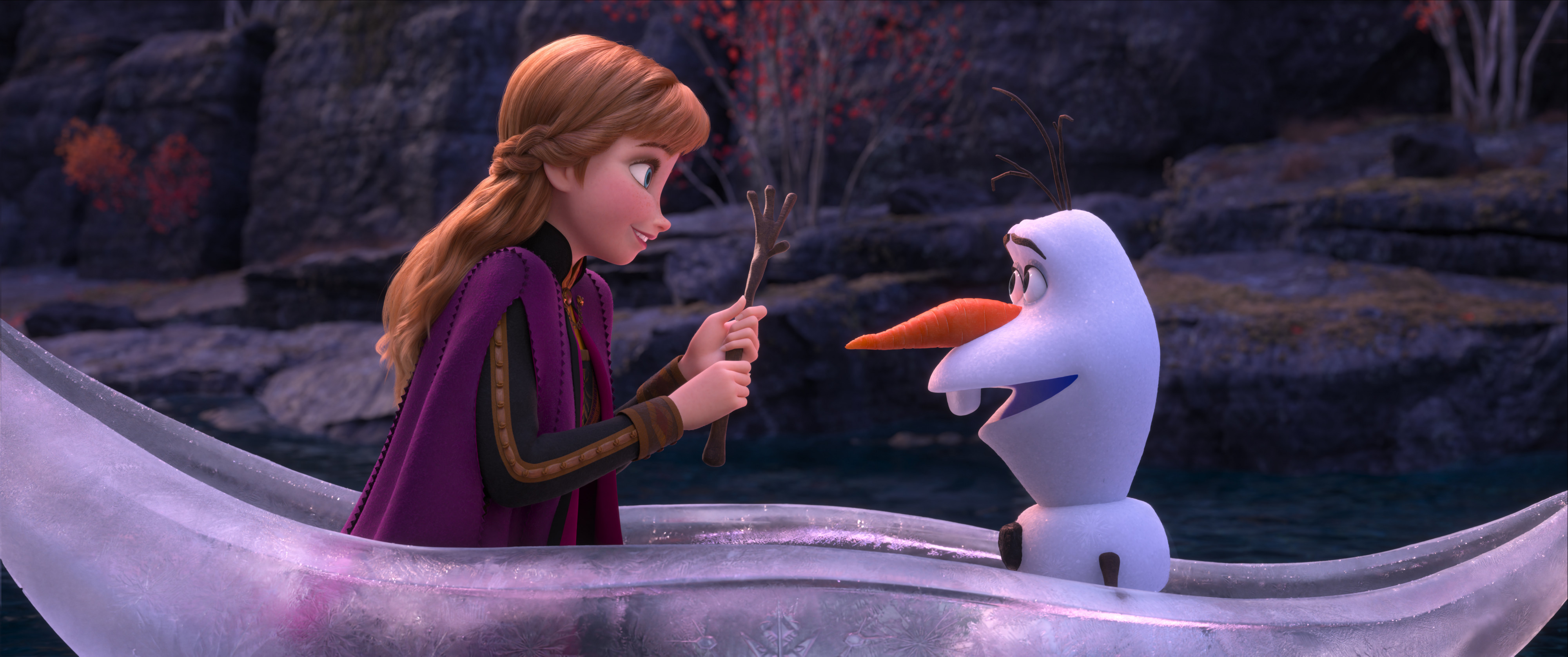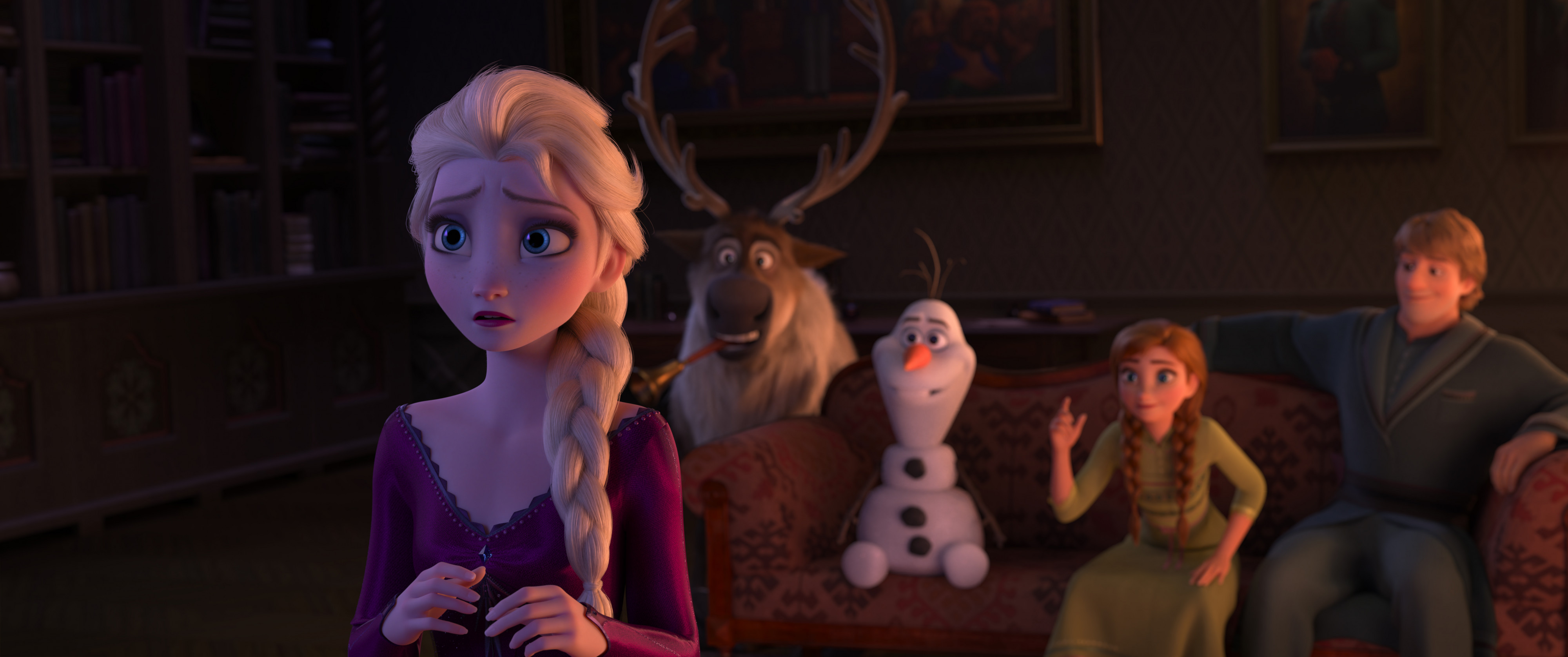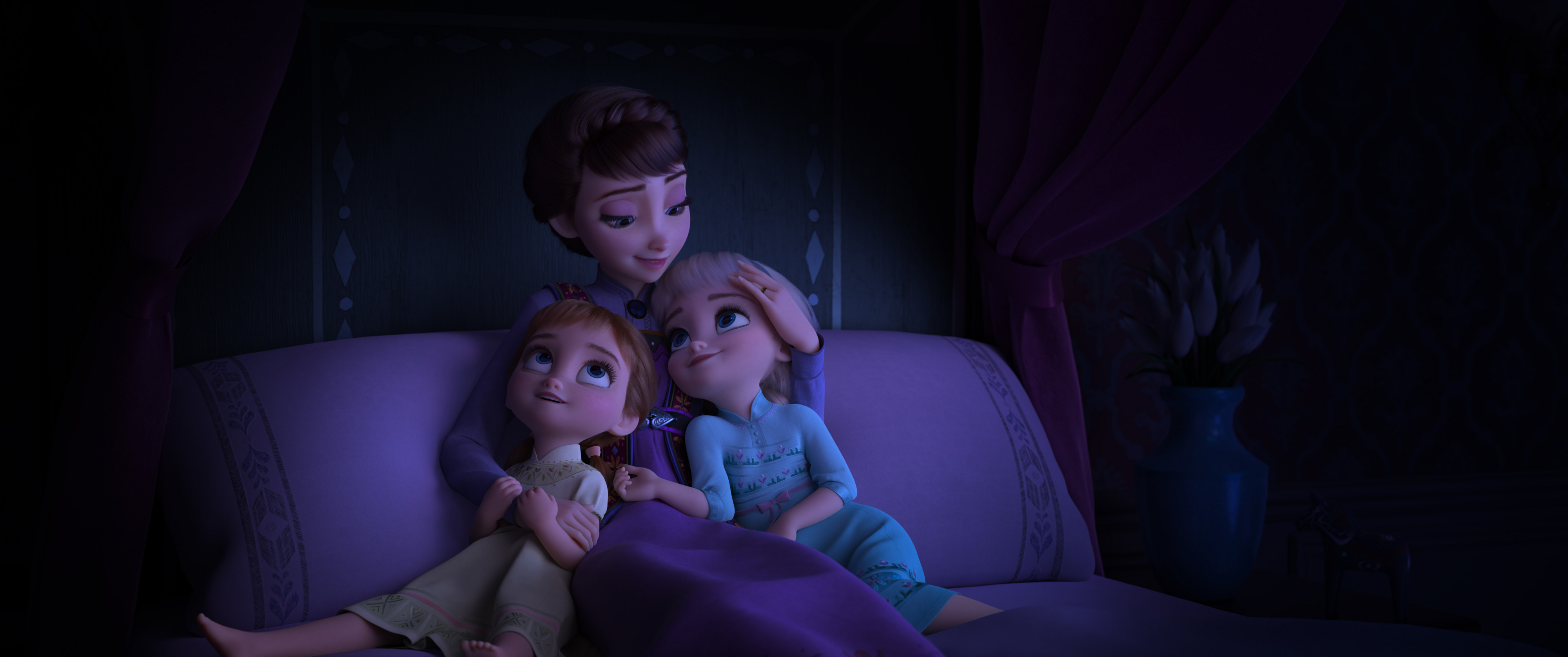 Movie Data
o
Genre
Adventure, Animation, Comedy, Children/Family, Fantasy, Music/Dance
Original language
English
Cast & Crew
o
Jonathan Groff
Kristoff (voice)