The Good Liar
Bill Condon, USA, 2019
o
An aging con artist cannot believe his luck when he meets a wealthy widow and marks her as his next target. But she hides a secret of her own.

Mirren und McKellen sind eine grandiose Besetzung. Besonders McKellen brilliert in einer Rolle, in der er äusserst charmant, aber auch völlig widerwärtig sein kann. Die Geschichte kann da nicht ganz mithalten -- Regisseur Bill Condon und sein Drehbuchautor Jeffrey Hatcher («Mr. Holmes») hatten offensichtlich Schwierigkeiten damit, die spezielle Erzählstruktur von Nicholas Searles gleichnamigem Roman fürs Kino zu adaptieren.
ggs

Ein hochbetagter Gauner arbeitet recht effizient auf allen möglichen Ebenen des Betrugs, vom Investitions- bis zum Heiratsschwindel. Bis er in Bill Condons Thriller auf eine Witwe mit Vermögen trifft, die klug genug ist, ihn in zunehmend kompliziertere Lügengespinste zu treiben. Damit allerdings verschiebt sich auch die Story: die vergnügte Studie über Verbrechen im Alter dehnt sich in eine schwere Rache aus.
Doris Kuhn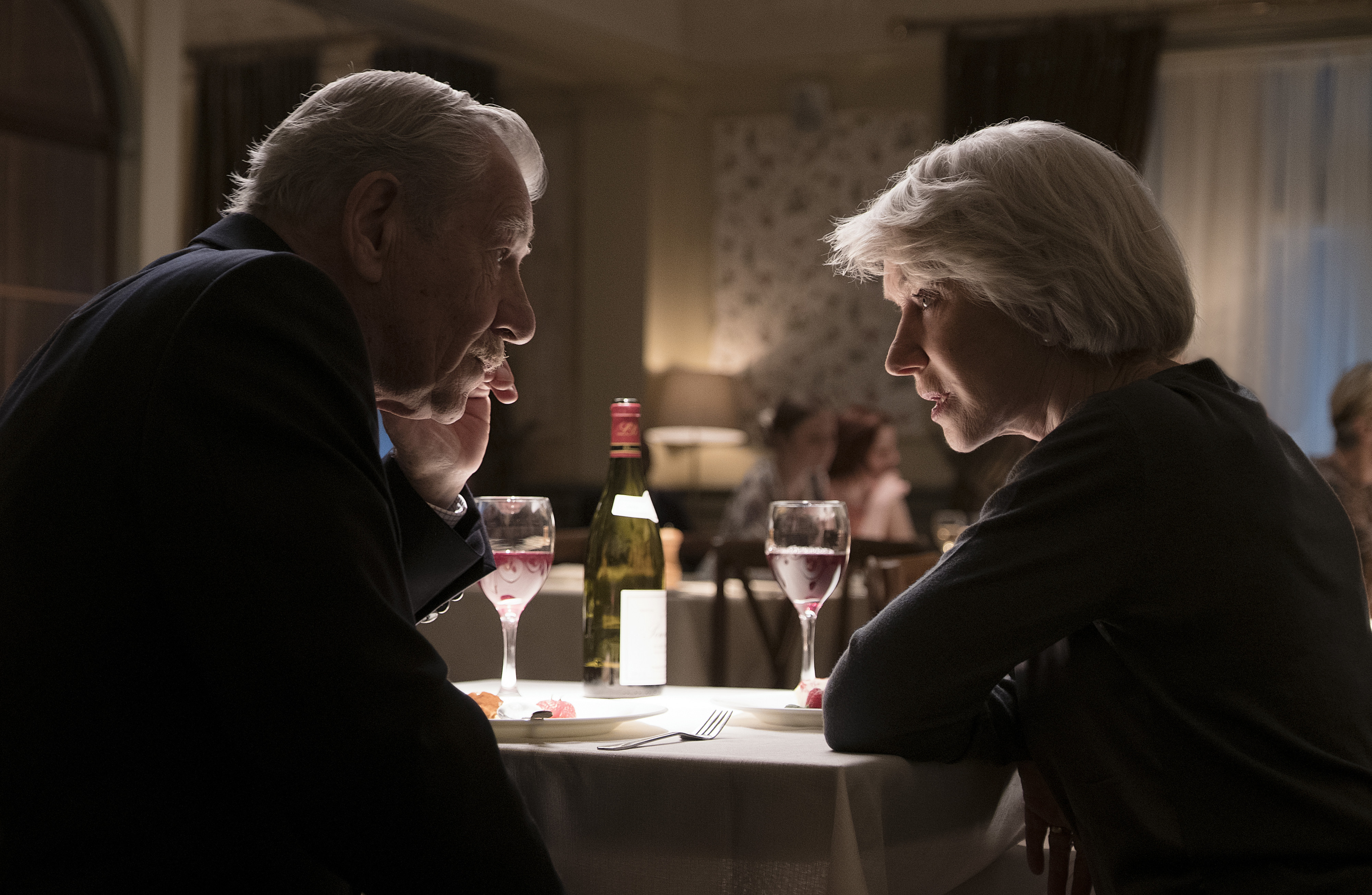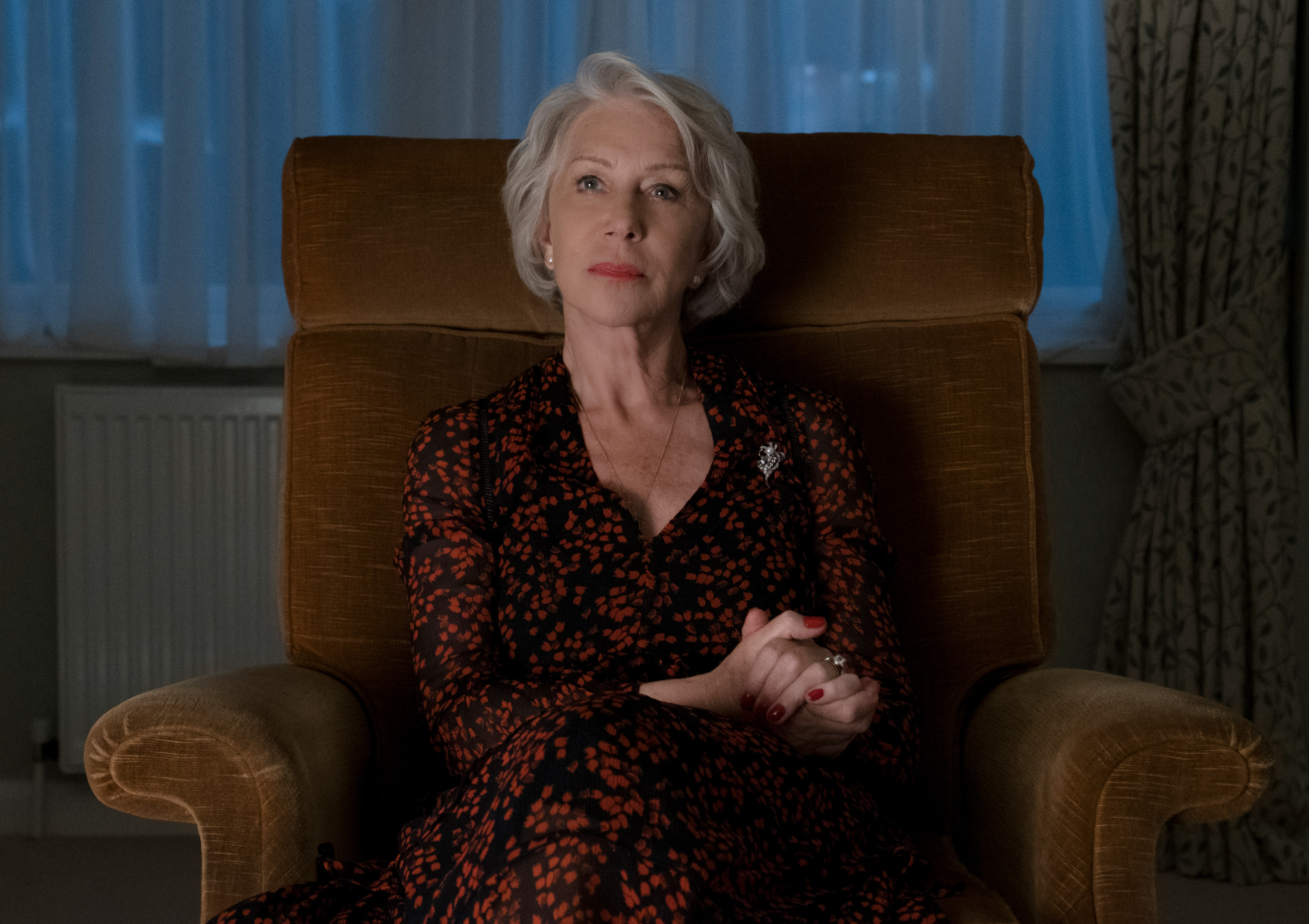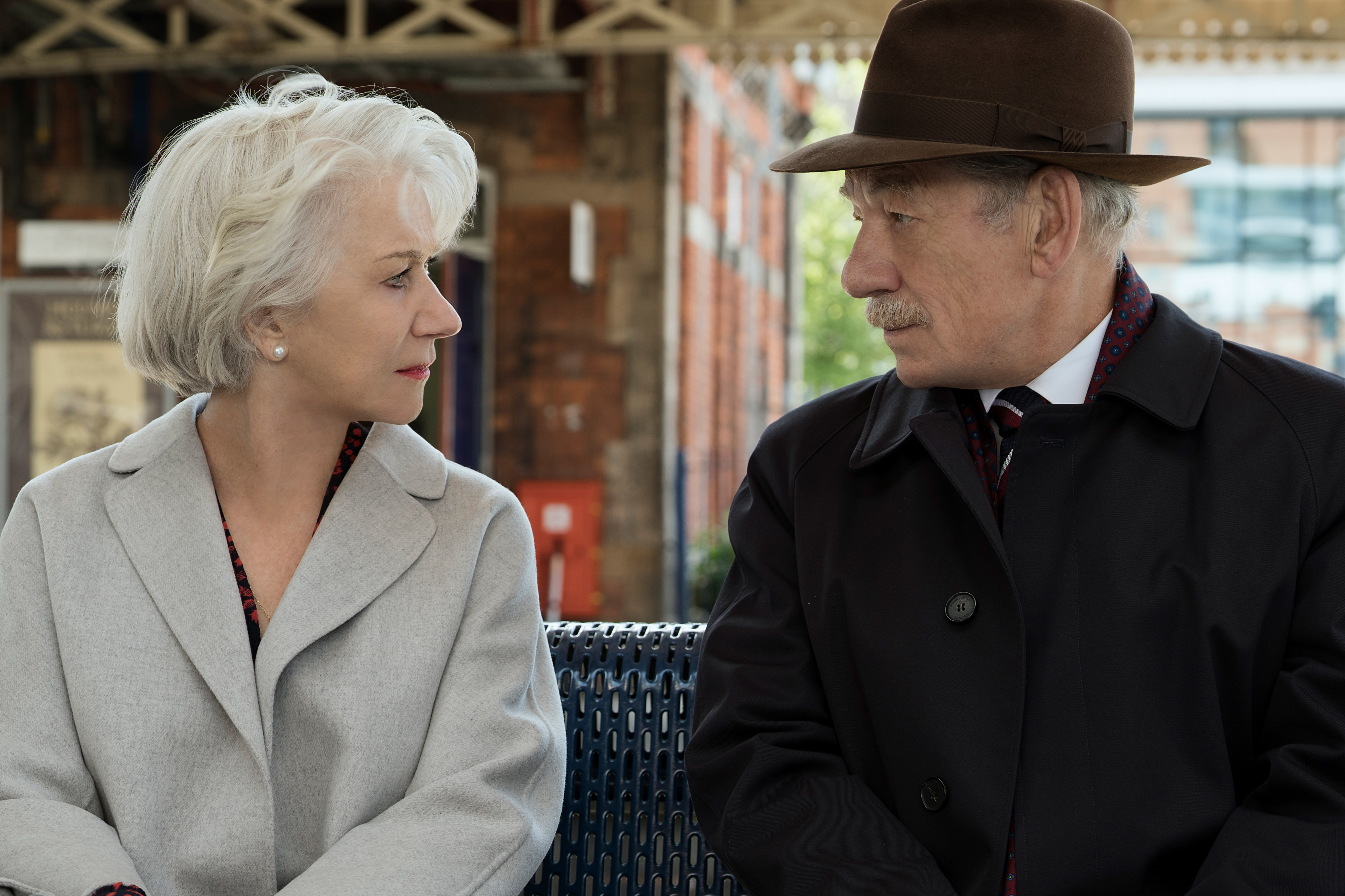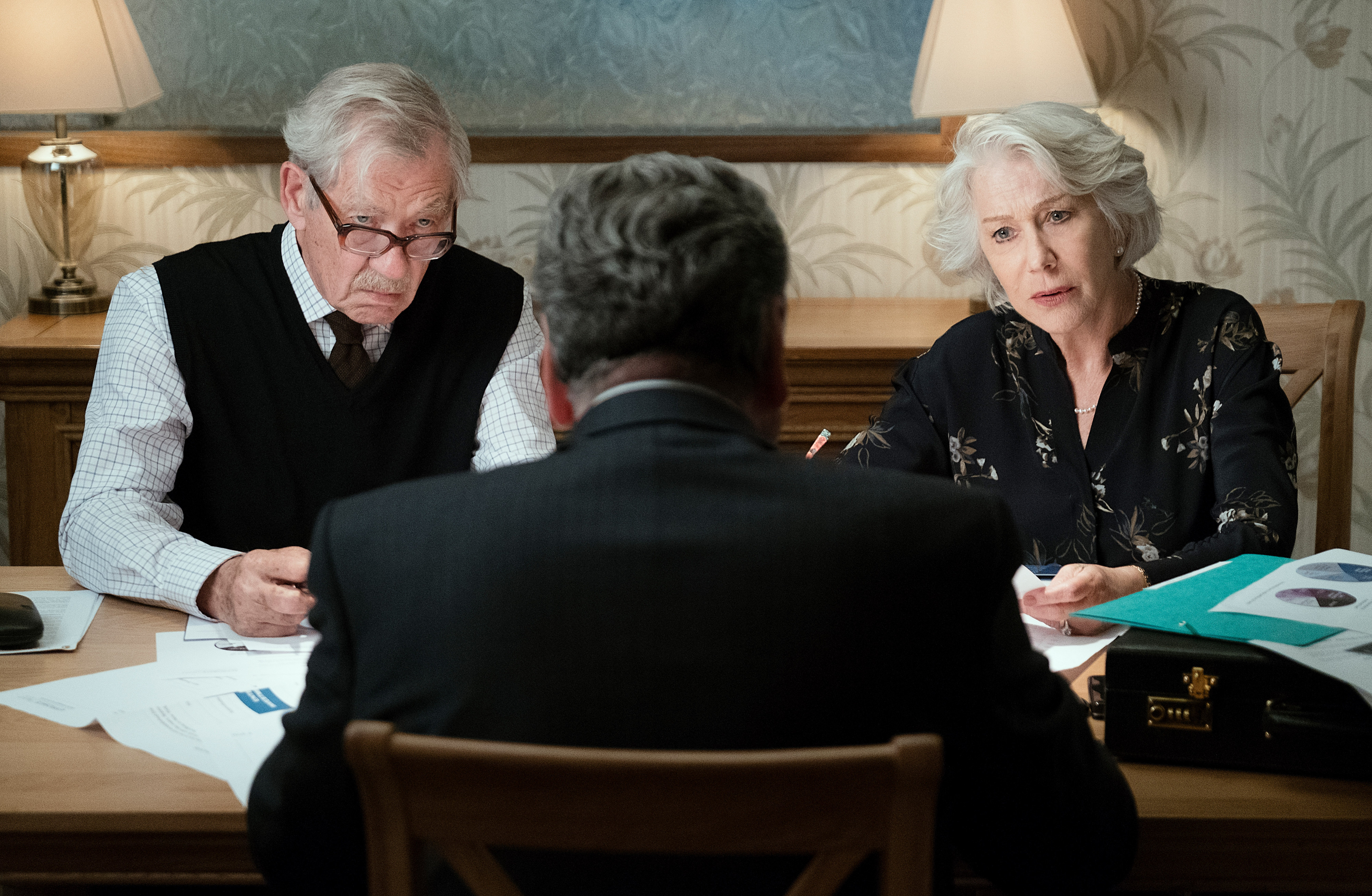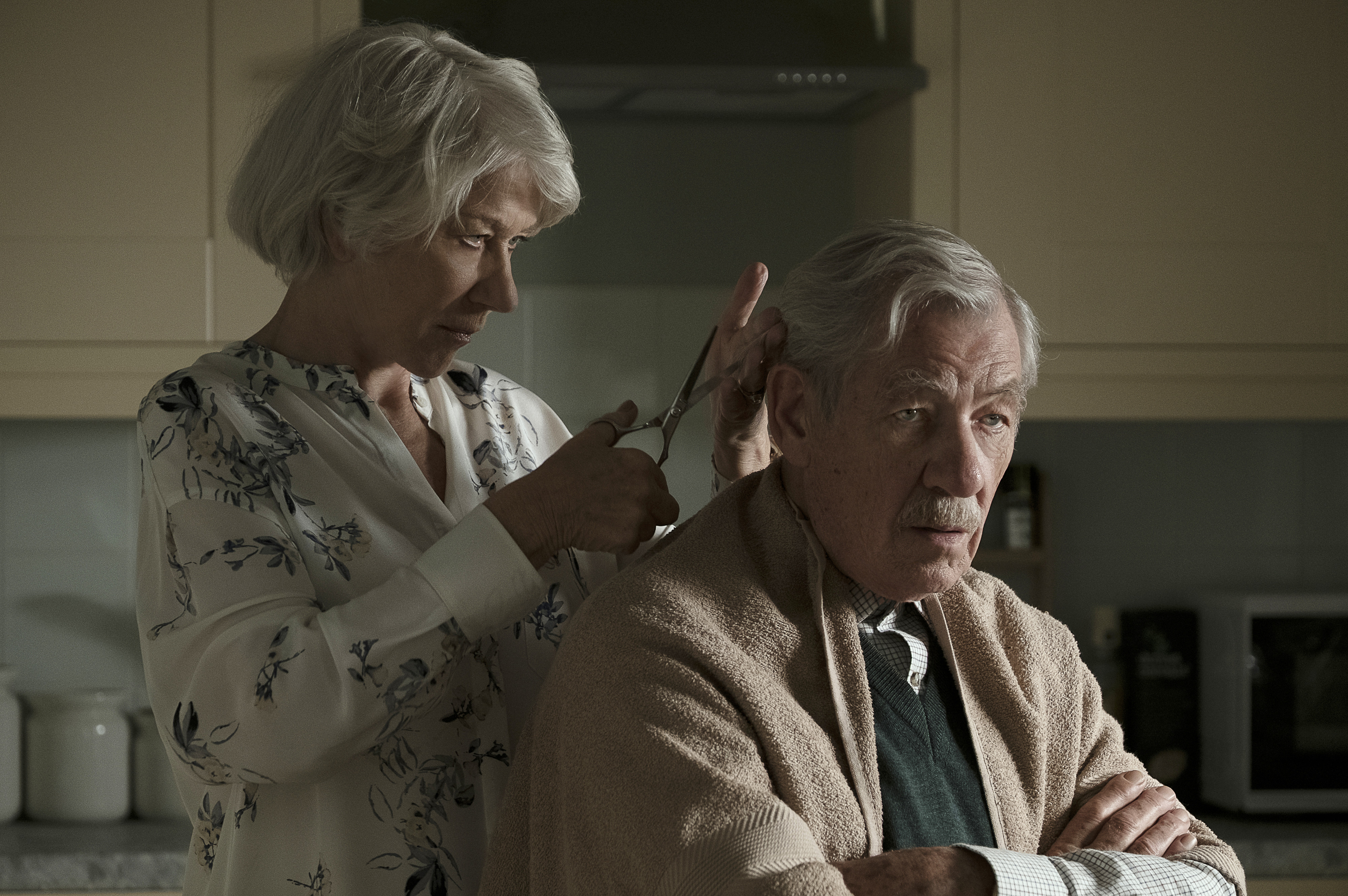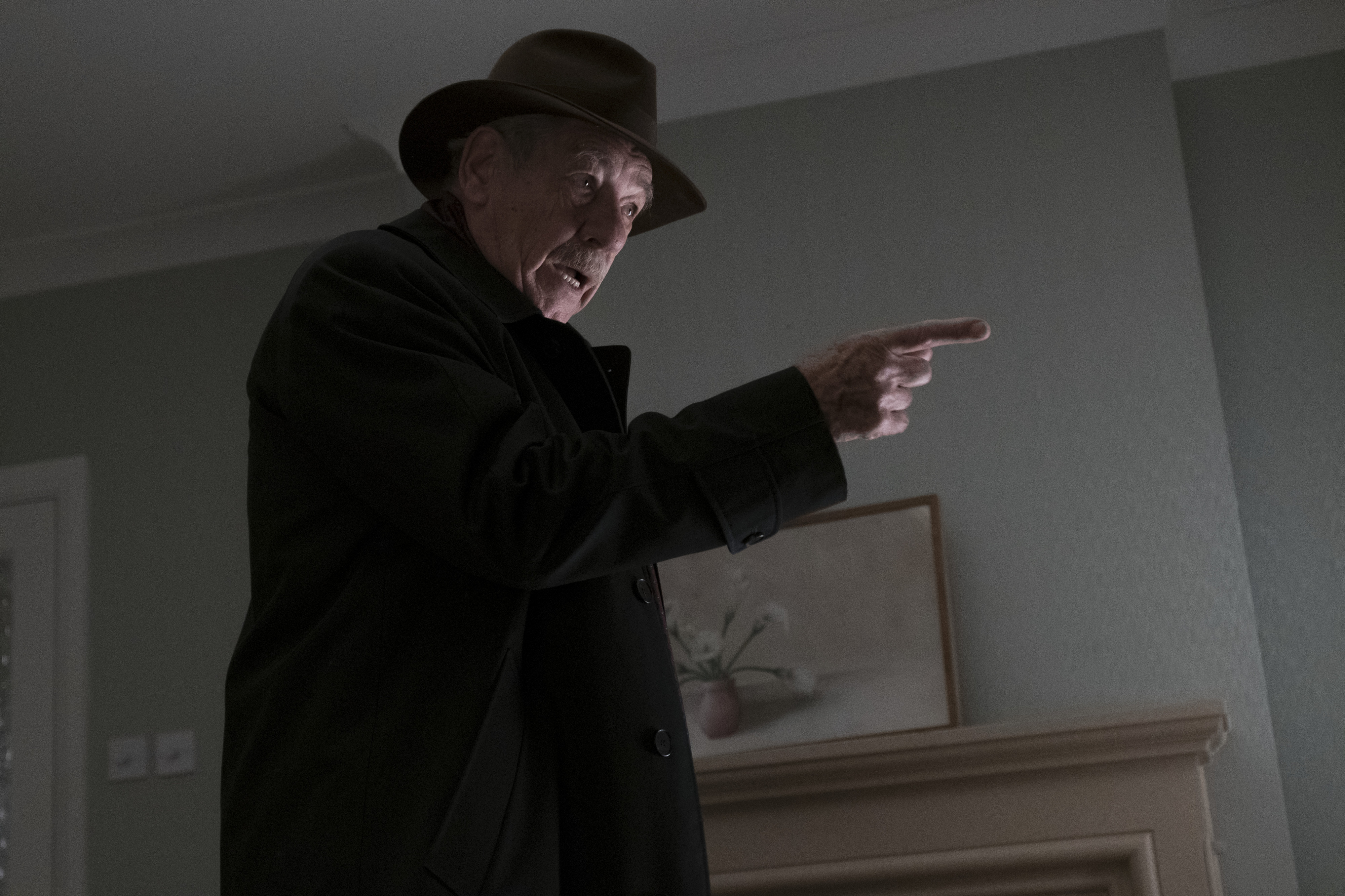 Sight & Sound, 11/13/2019
Helen Mirren & Ian McKellen Act Out Trump's Ukraine Quid Pro Quo Call
Interview with Helen Mirren & Ian McKellen
Movie Data
o
Original language
English
Bonus
o
Helen Mirren & Ian McKellen Act Out Trump's Ukraine Quid Pro Quo Call
Interview with Helen Mirren & Ian McKellen