Seules les bêtes
Dominik Moll, France, Germany, 2019
o
Following the disappearance of a woman during a snowstorm, five strangers in a remote French mountain town are caught up in a mystery whose origins lie in a sun-drenched continent far awar – a place where extreme poverty drives people to take their fate into their own hands. – Based on the novel by Colin Niel.
De la noirceur teintée de blanc. De l'immensité pour mieux masquer les failles. Le sixième long-métrage de l'auteur d'Harry, un ami qui vous veut du bien fait des étincelles.
Olivier Pélisson
Démarrant comme un thriller social, Seules les bêtes se mue progressivement en une tragédie imprévisible et pathétique, dont chaque facette dévoile un nouveau piège. Le meilleur film de Dominik Moll.
Simon Riaux
La satire, qui met dans le même sac des paysans innocents du Causse, des bourgeois un peu bobos et des Africains frimeurs, semble alors trop forcée et les personnages un peu trop dérisoires. Cela n'enlève rien à une mécanique presque parfaite et à une construction globale assez retorse pour offrir des surprises et des joies sans cesse renouvelées.
Vincent Ostria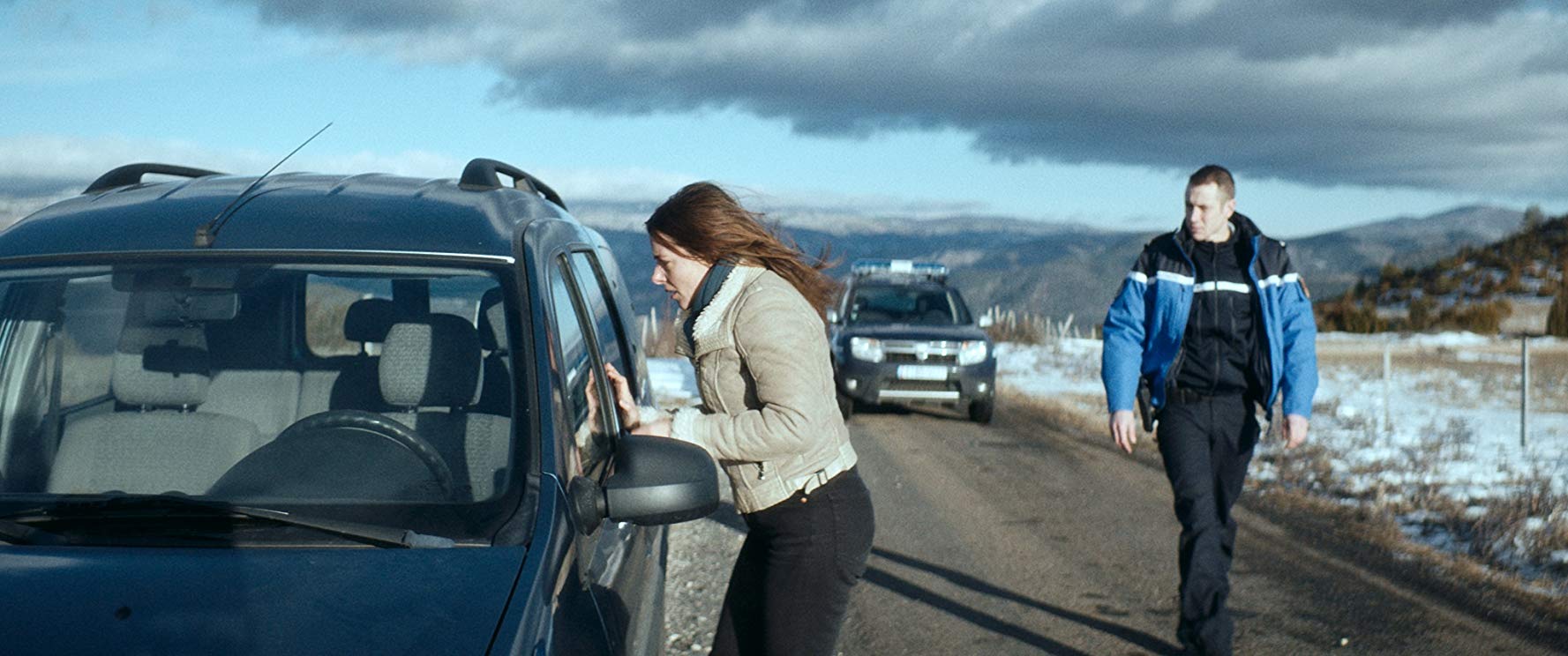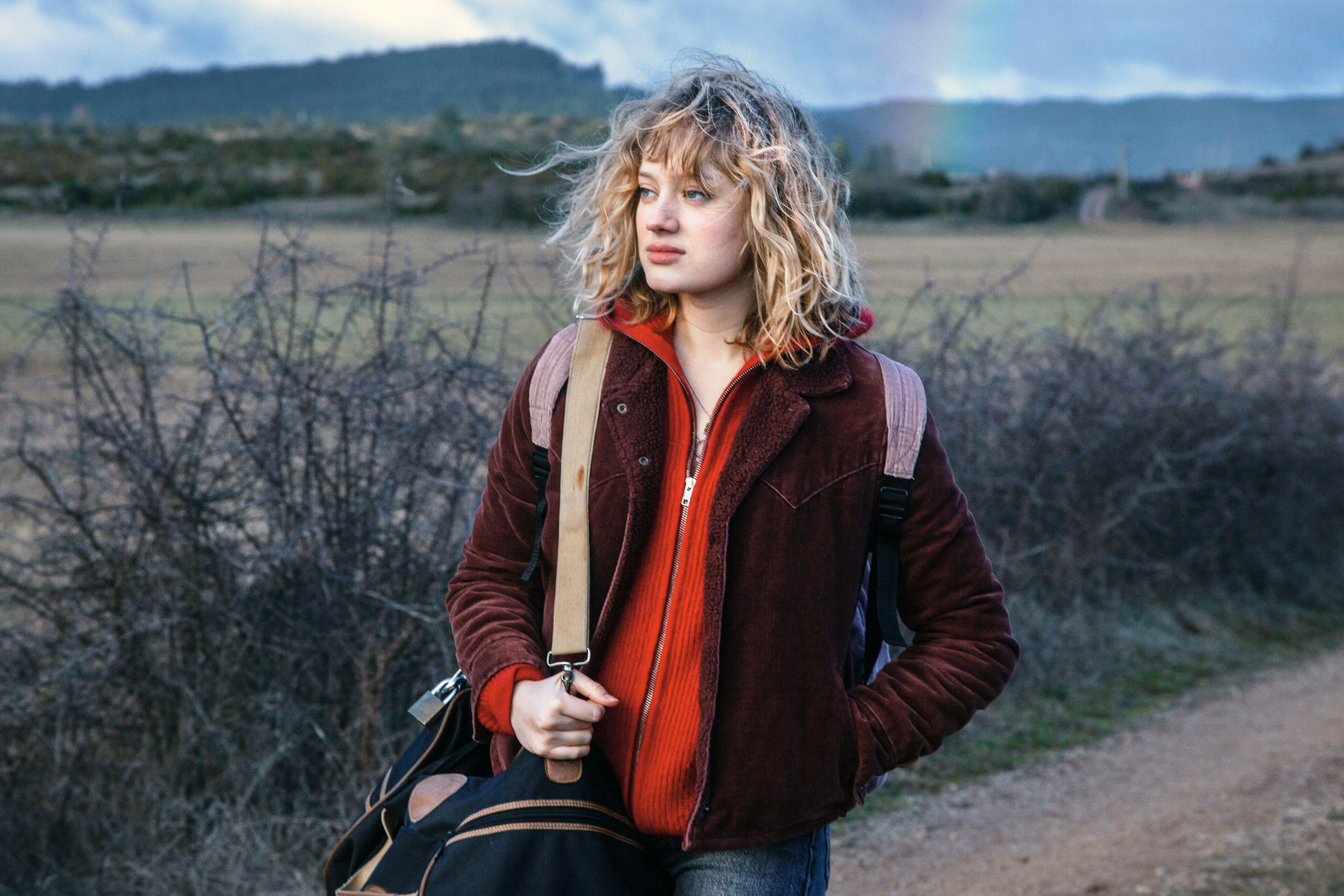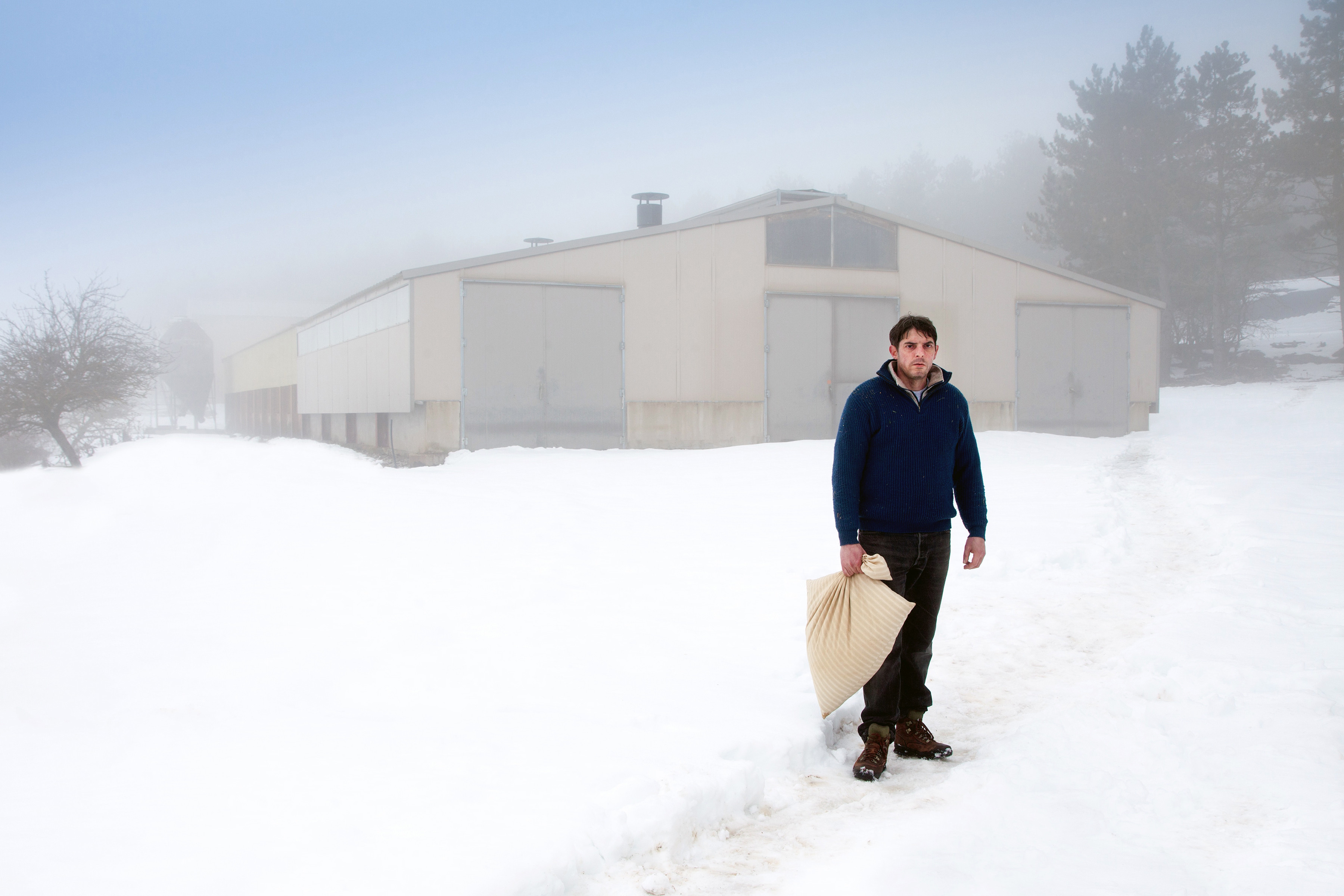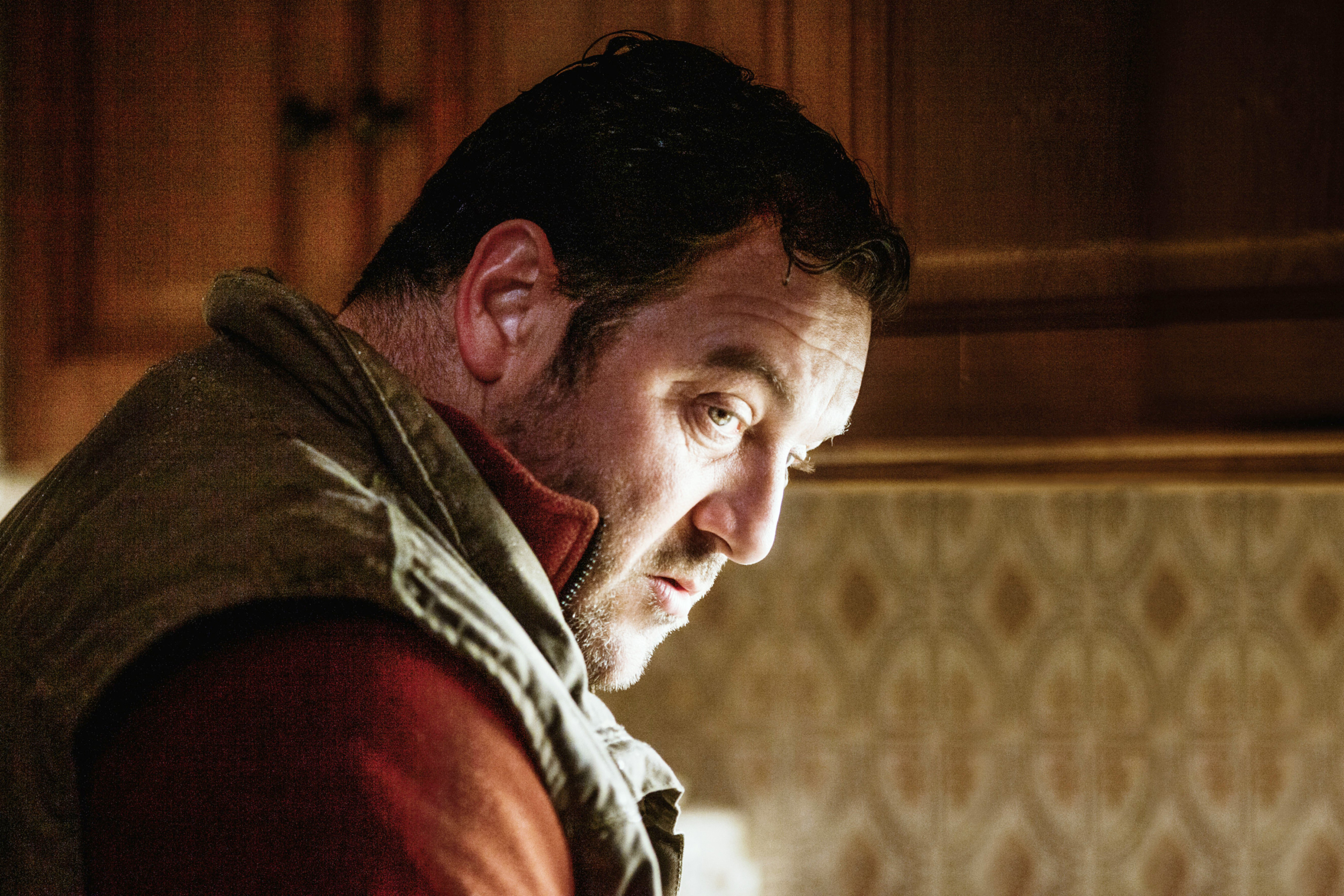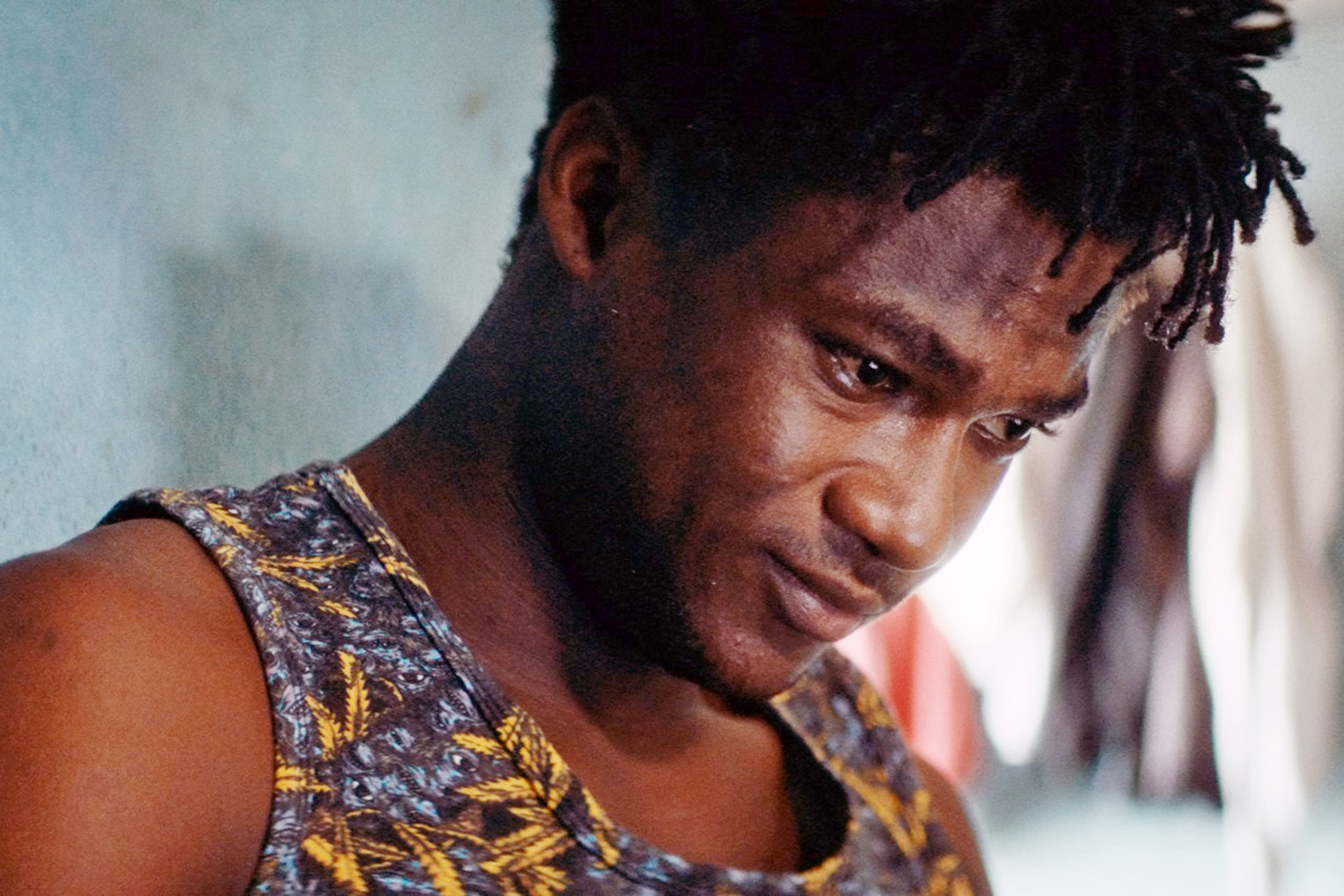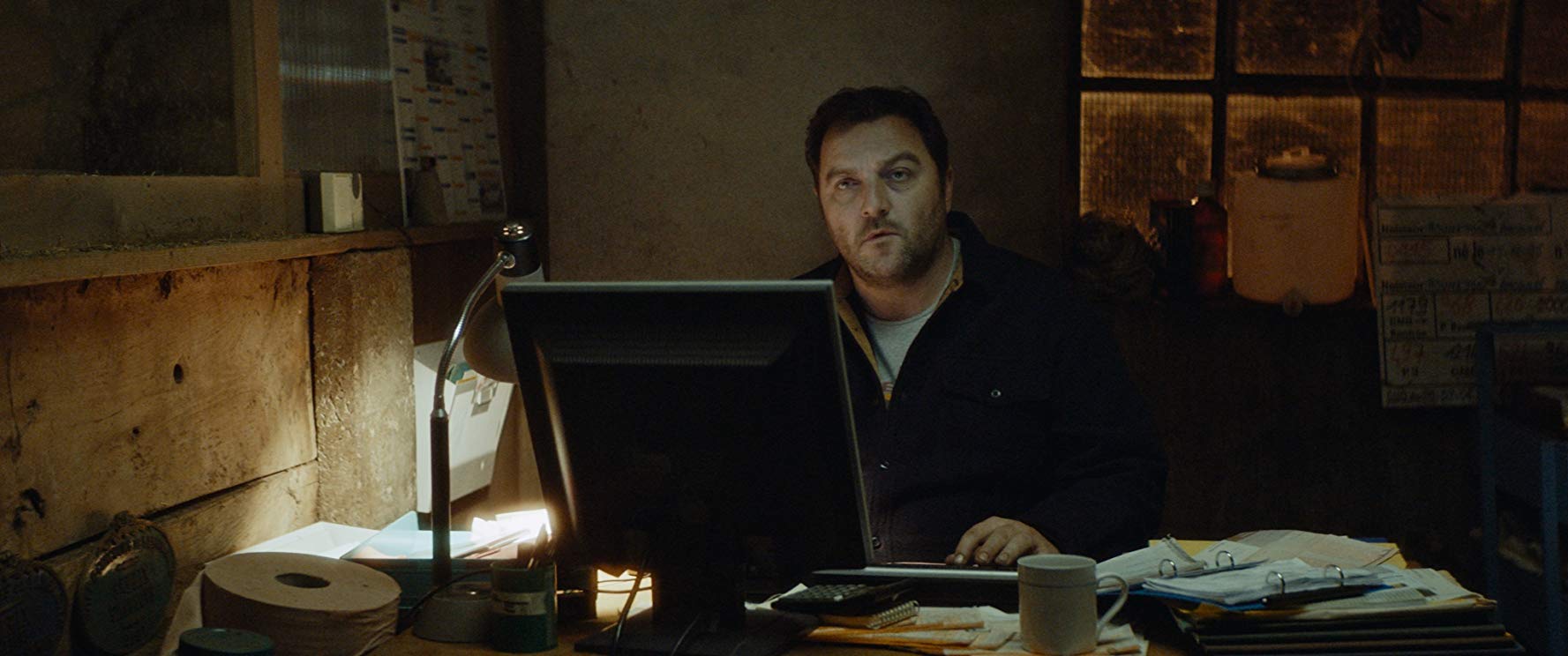 Interview with director Dominik Moll
Lecture de "Seules les bêtes" par Colin Niel
Movie Data
o
Genre
Drama, Crime/Thriller
Cast & Crew
o
Denis Ménochet
Michel Farange
Laure Calamy
Alice Farange
Valeria Bruni Tedeschi
Evelyne Ducat
Bonus
o
Interview with director Dominik Moll
Lecture de "Seules les bêtes" par Colin Niel