Where'd You Go, Bernadette
Richard Linklater, USA, 2018
o
Former star architect Bernadette Fox has turned her back on Los Angeles, followed her husband and daughter to Seattle and leads a contemplative life there. But one day Bernadette suddenly disappears and her family goes on a search for her.

Eine Frau, die ihrer Kreativität verlustig geht – aktueller könnte der Film von Richard Linklater kaum sein. Eine ganze Reihe dramaturgischer Fehlgewichtungen lassen diese Literaturadaption jedoch ins Leere laufen. Und Cate Blanchett beim Overacting zuzusehen, ist eine Qual.
Hans Jürg Zinsli

Diese Frau ist eine Nervensäge, aber nur, weil sie sich selbst abhanden gekommen ist: Bernadette (Cate Blanchett) war mal eine großartige Architektin, aber weil das kreative Bauen schwierig und das Muttersein zeitraubend ist, lebt sie nun mit Mann und Kind in einer Villa in Seattle und legt sich mit jedem an, dem sie nicht aus dem Weg gehen kann. Bis ihr Mann (Billy Crudup) sie für verrückt erklären lassen will. Richard Linklaters Romanverfilmung ist nicht durch und durch gelungen, aber seine Hauptfigur ist komisch und rührend.
Susan Vahabzadeh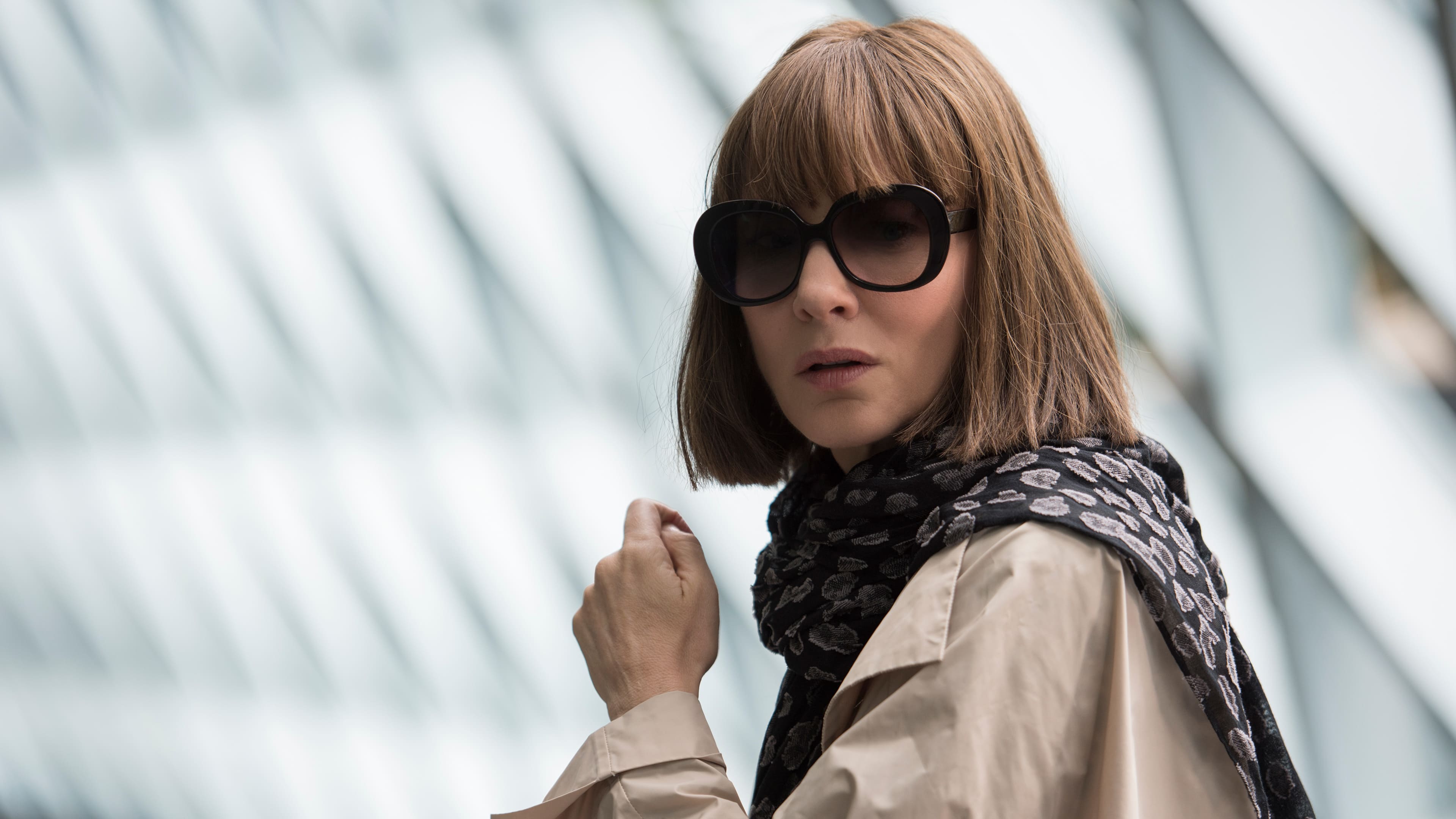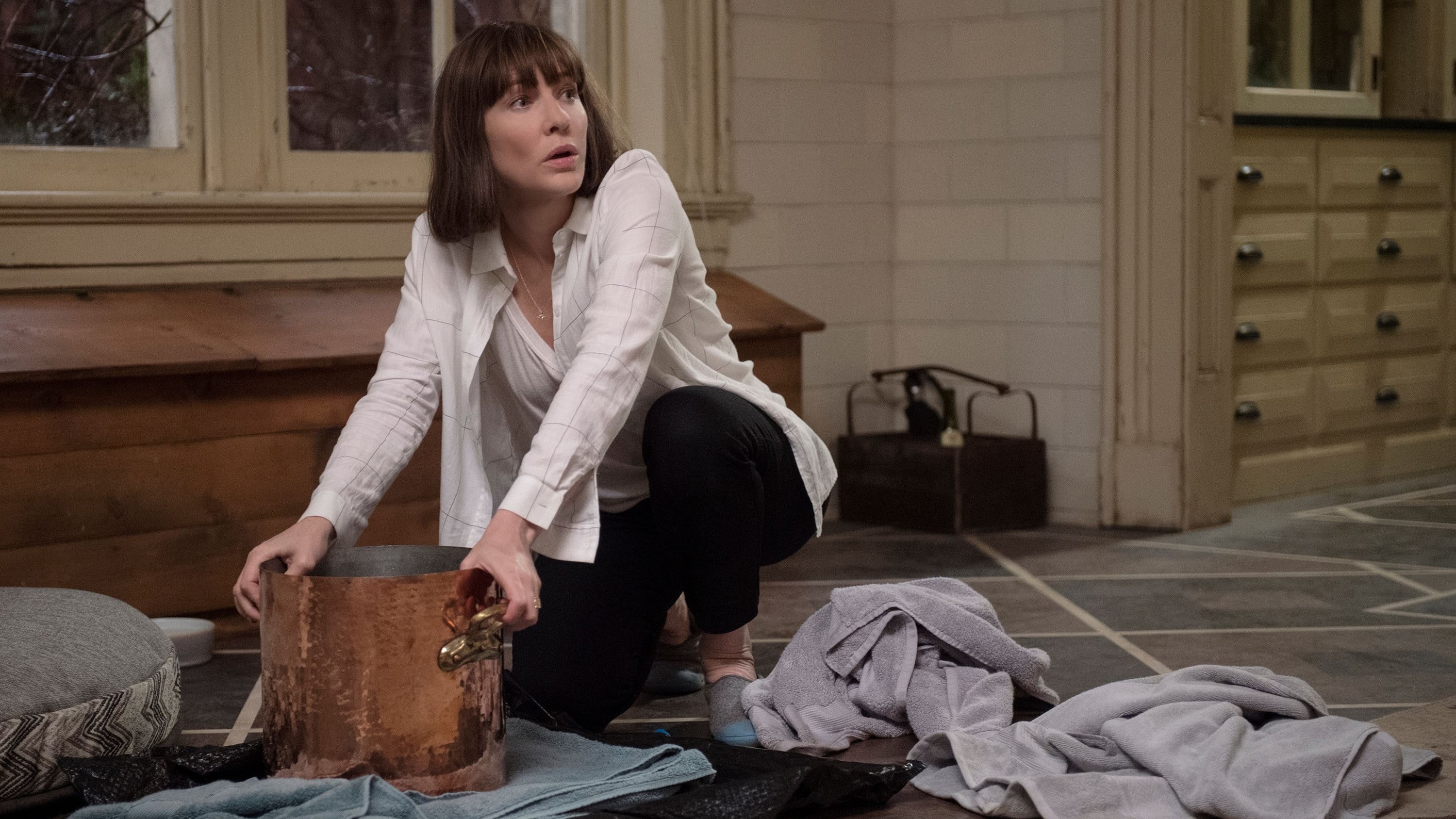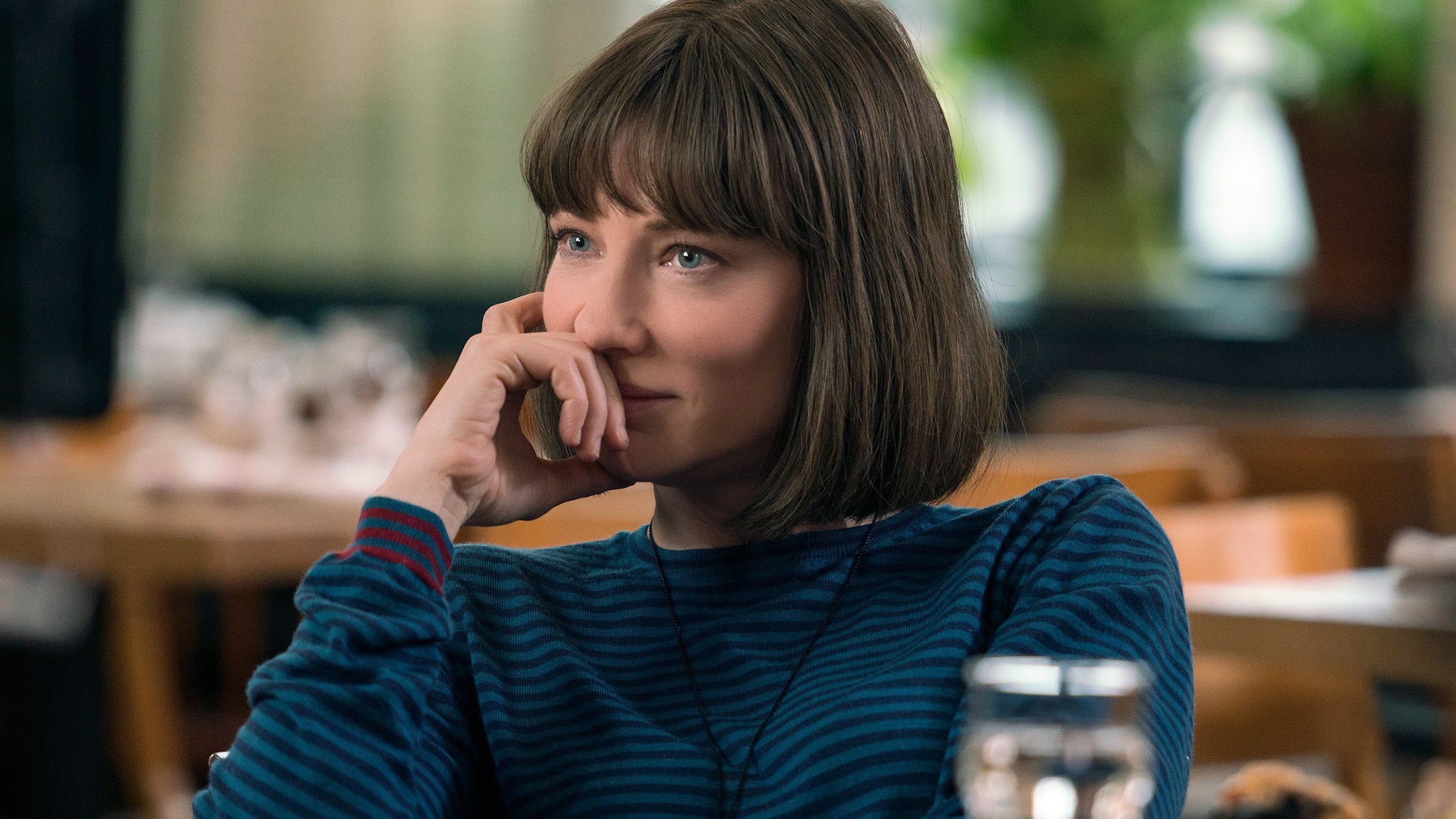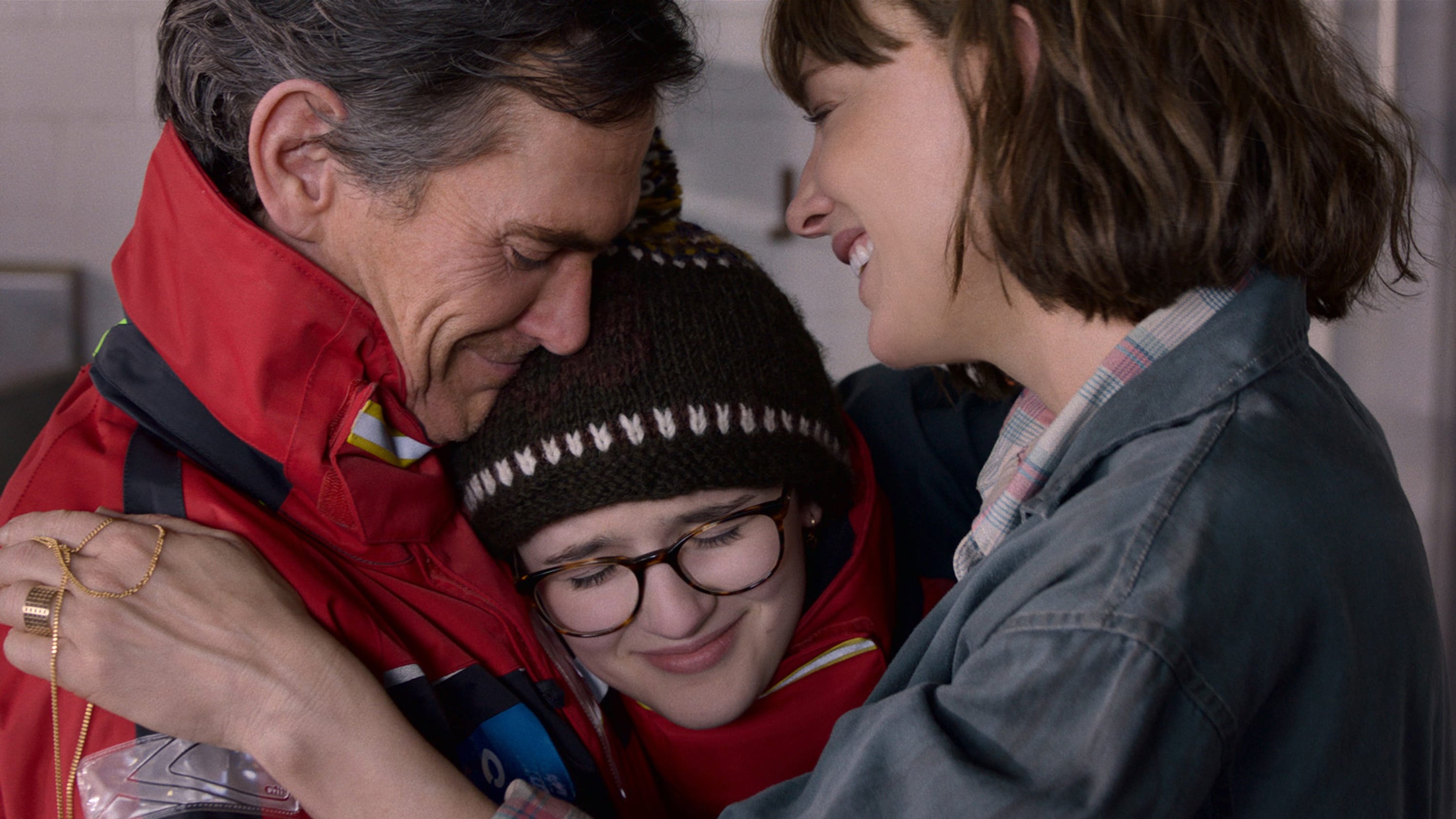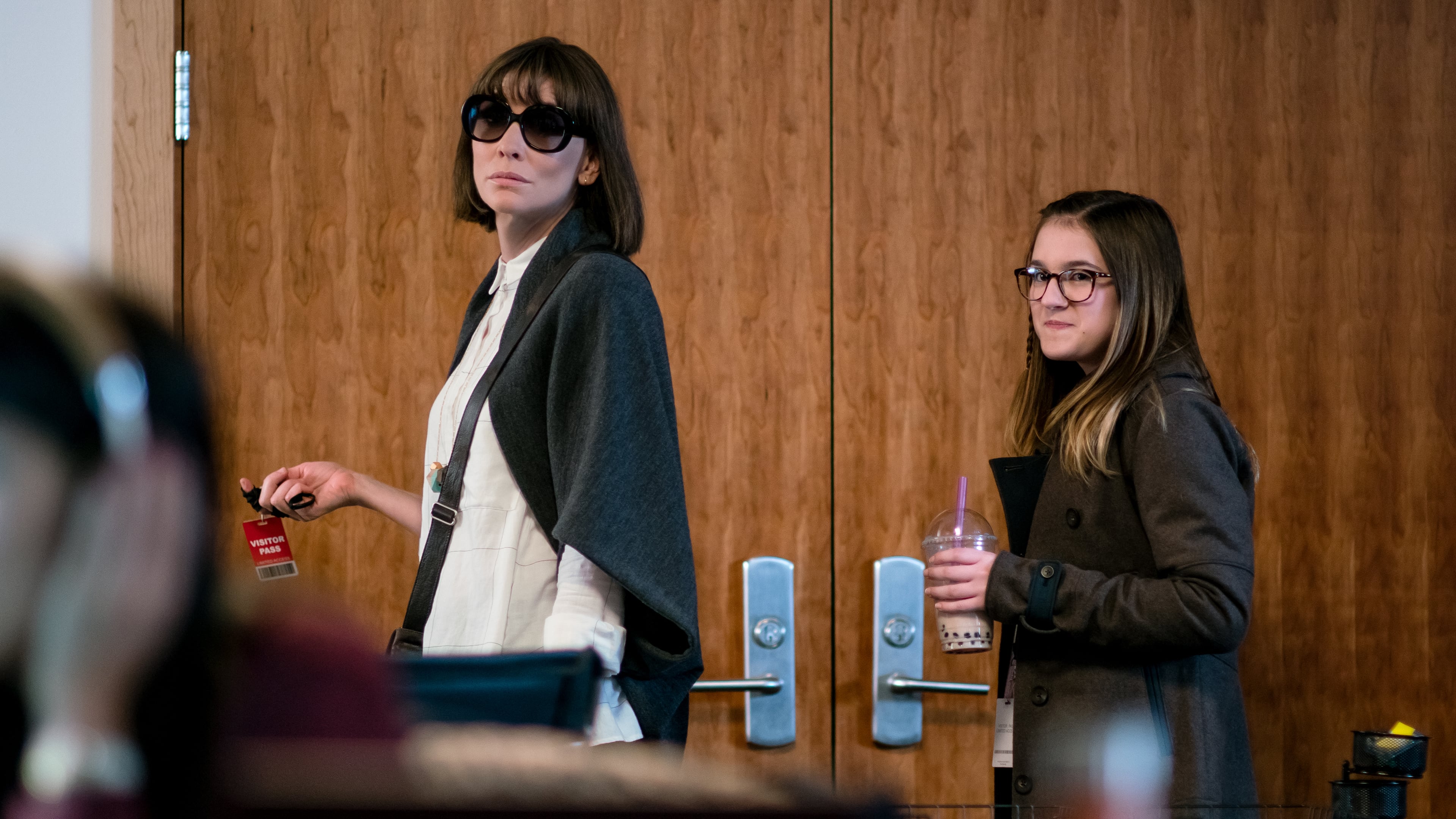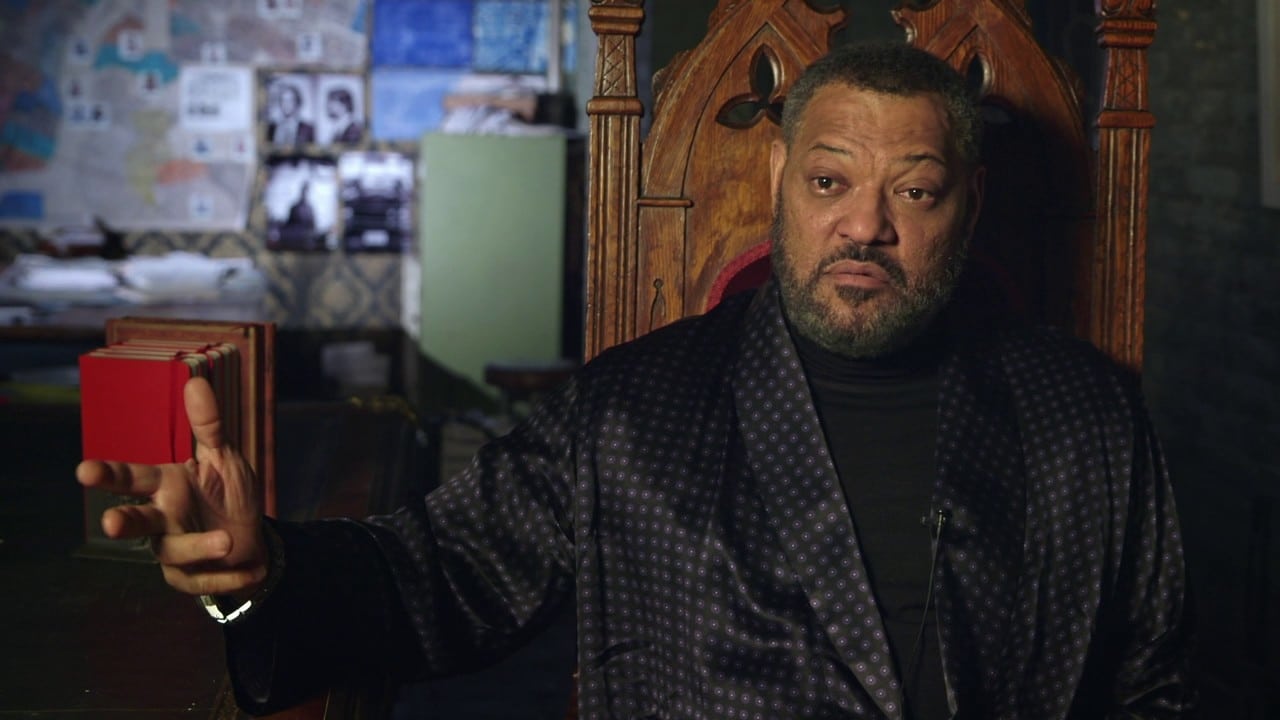 The New York Times, 8/13/2019
The New Yorker, 8/15/2019
Architectural Digest, 8/11/2019
perlentaucher.de, 11/19/2019

11/20/2019
Richard Linklater on Telling Stories
Video Essay about Richard Linklater's Films
Interview with Cate Blanchett and Richard Linklater
Movie Data
o
Genre
Drama, Comedy, Mystery
Original language
English
Bonus
o
Richard Linklater on Telling Stories
Video Essay about Richard Linklater's Films
Review The New York Times
On the Fictional Architecture Designed for the Film
Review Frankfurter Allgemeine Zeitung
Interview with Cate Blanchett and Richard Linklater