Wer sind wir?
Edgar Hagen, Switzerland, 2020
o
How do we deal with it, if everything turns out differently than we imagined? Nineteen-year-old Helena and eleven-year-old Jonas are two youngsters who need special support in managing their daily lives, which is a challenge for their parents, families, schools and society as a whole.

Als der Regisseur Erich Hagen klein war, kamen ihm Menschen mit Behinderung wie Ausserirdische vor. Nun, als Erwachsener, versucht er, das Fremde zu verstehen. Dafür muss Hagen an seine eigenen Grenzen gehen, wie er am Ende aus dem Off sagt. Es gelingen ihm zwar erhellende Einblicke in eine Welt, an die man sich zuerst gewöhnen muss. Aber der Film tut sich schwer mit einer klaren Linie und Aussage.
Denise Jeitziner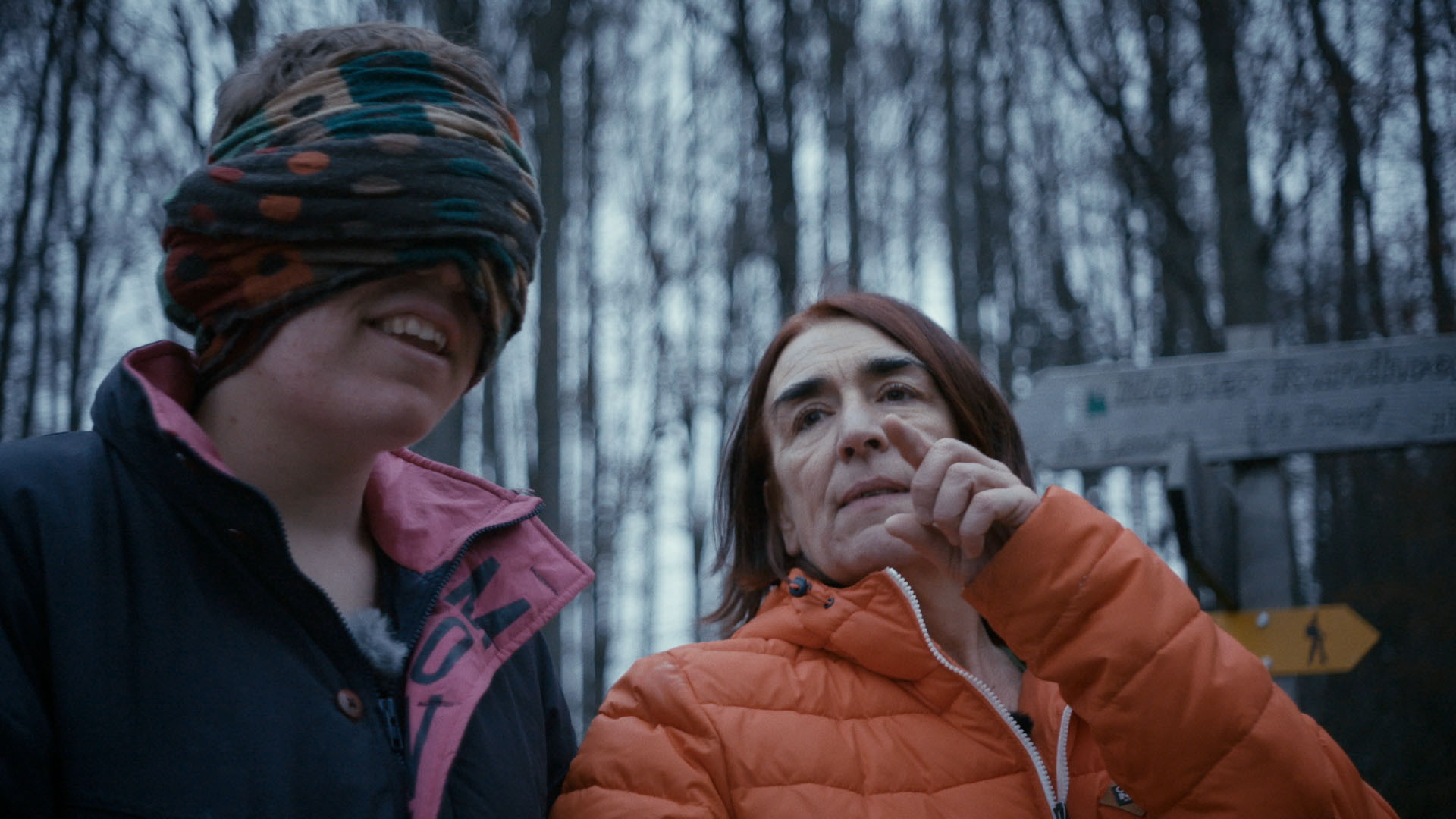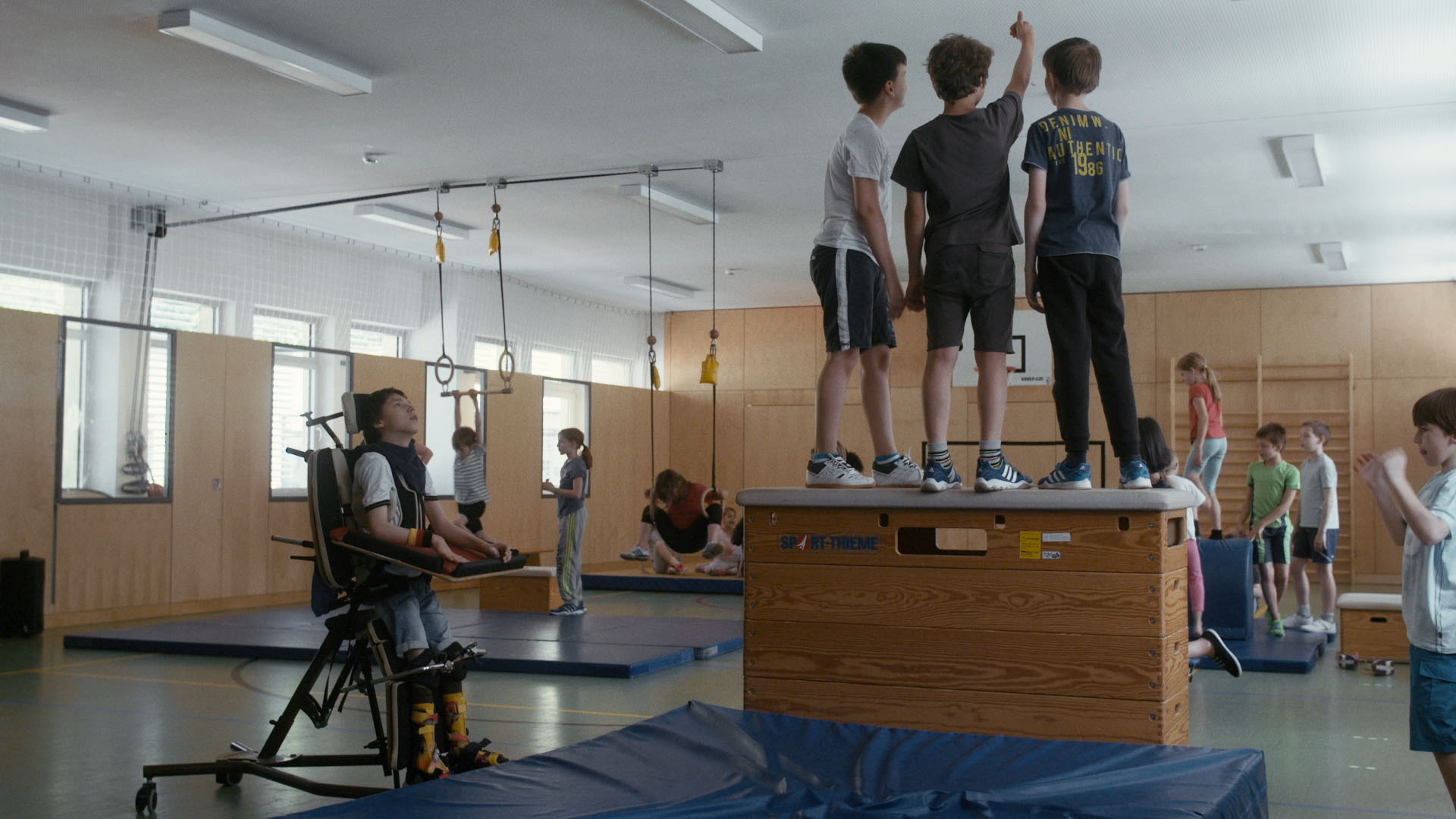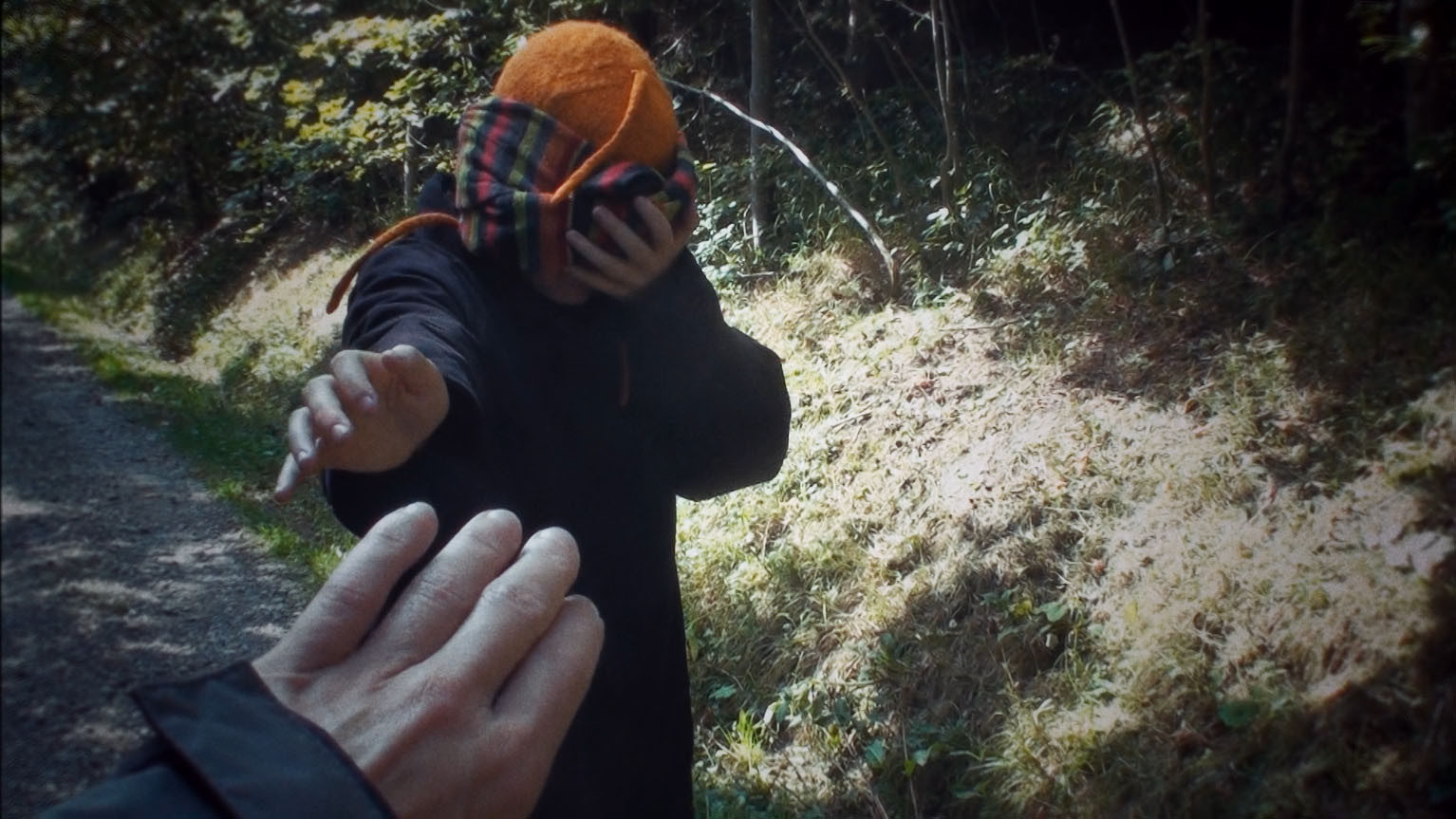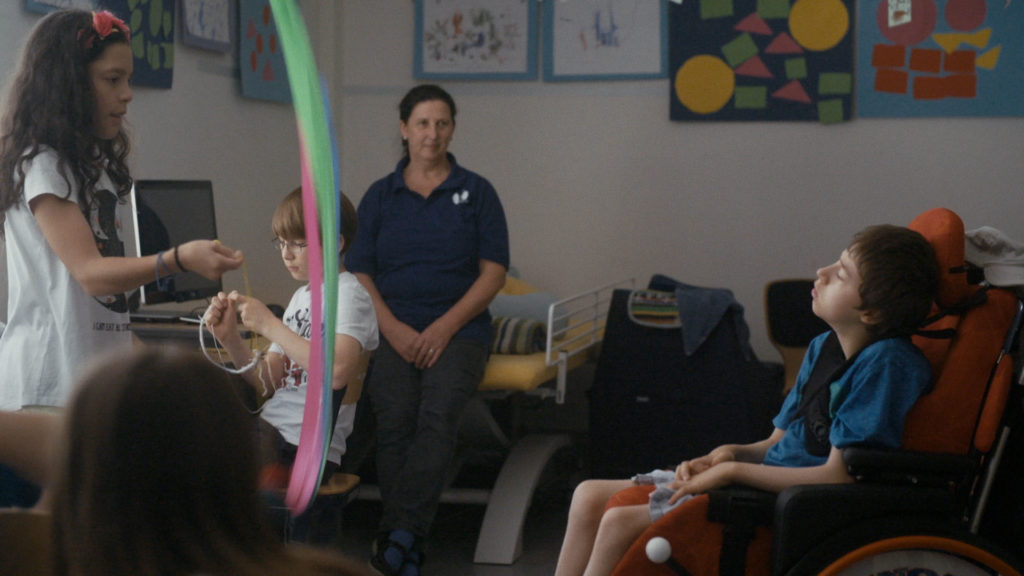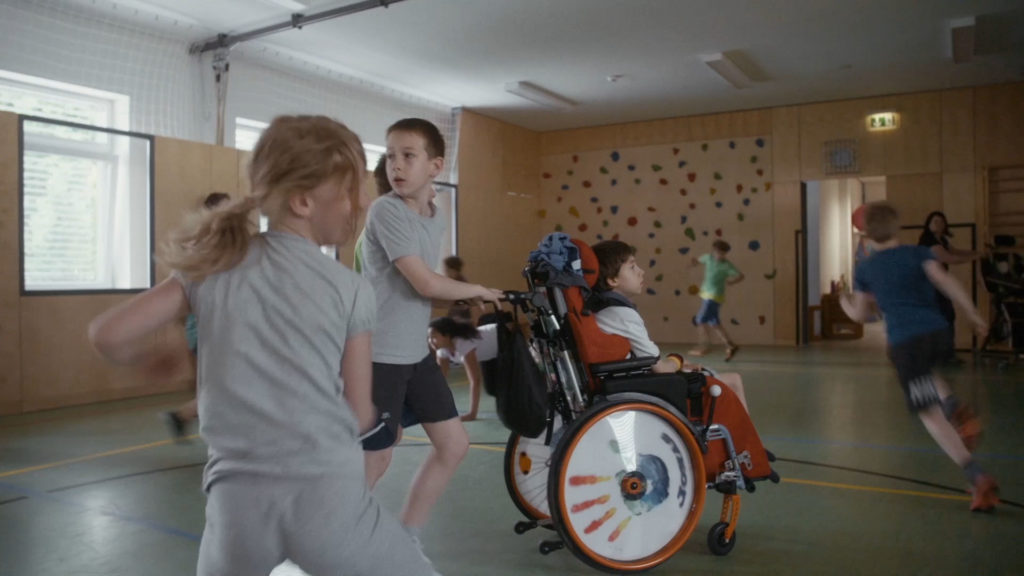 Der Komiker Eddie Ramirez: Mit Behinderung in der Schweiz
Selbstbestimmt leben mit Behinderung – Die Wohnschule (Reportage, Teil 1)
Selbstbestimmt leben mit Behinderung – Die Wohnschule (Reportage, Teil 2)
Movie Data
o
Original languages
German, Swiss German
Bonus
o
Der Komiker Eddie Ramirez: Mit Behinderung in der Schweiz
Selbstbestimmt leben mit Behinderung – Die Wohnschule (Reportage, Teil 1)
Selbstbestimmt leben mit Behinderung – Die Wohnschule (Reportage, Teil 2)