Birds of Prey (And the Fantabulous Emancipation of One Harley Quinn)
Cathy Yan, USA, 2020
o
After splitting with the Joker, Harley Quinn joins superheroes Black Canary, Huntress and Renee Montoya to save a young girl from an evil crime lord. – Based on the DC comics.

Ein weiteres Superhelden-Spin-off: Nachdem sie sich vom Oberbösen Joker getrennt hat, ist Harley Quinn vogelfrei. Jeder, dem sie mal Böses angetan hat, will Rache. Und das, so stellt sich heraus, sind so einige. Cathy Yans "Birds Of Prey" ist laut und schnell und schrill, also in vielerlei Hinsicht das Gegenteil zu Todd Phillips' "Joker", und macht hauptsächlich wegen der Hauptdarstellerin Margot Robbie Spaß. Auch wenn man sich ein bisschen fragt, wer noch alles ein eigenes Spin-off kriegen wird. Das Batmobil? Batmans linker Schuh? Batmans rechter Schuh? Beide? Wir dürfen gespannt sein.
Juliane Liebert

Im grottenschlechten Suicide Squad (2017) war die von Margot Robbie gespielte Figur Harley Quinn der einzige Lichtblick. Was der Vorgängerfilm versprochen hatte, liefert jetzt dessen Abkoppelung Birds of Prey: knallbunten, kurzweiligen Actionspass. Zwar verliert sich der anarchistische Ansatz mit der Zeit, aber die schlagfertigen Frauen sind eine willkommene Abwechslung im von Testosteron geprägten Actionkino.
Dino Pozzi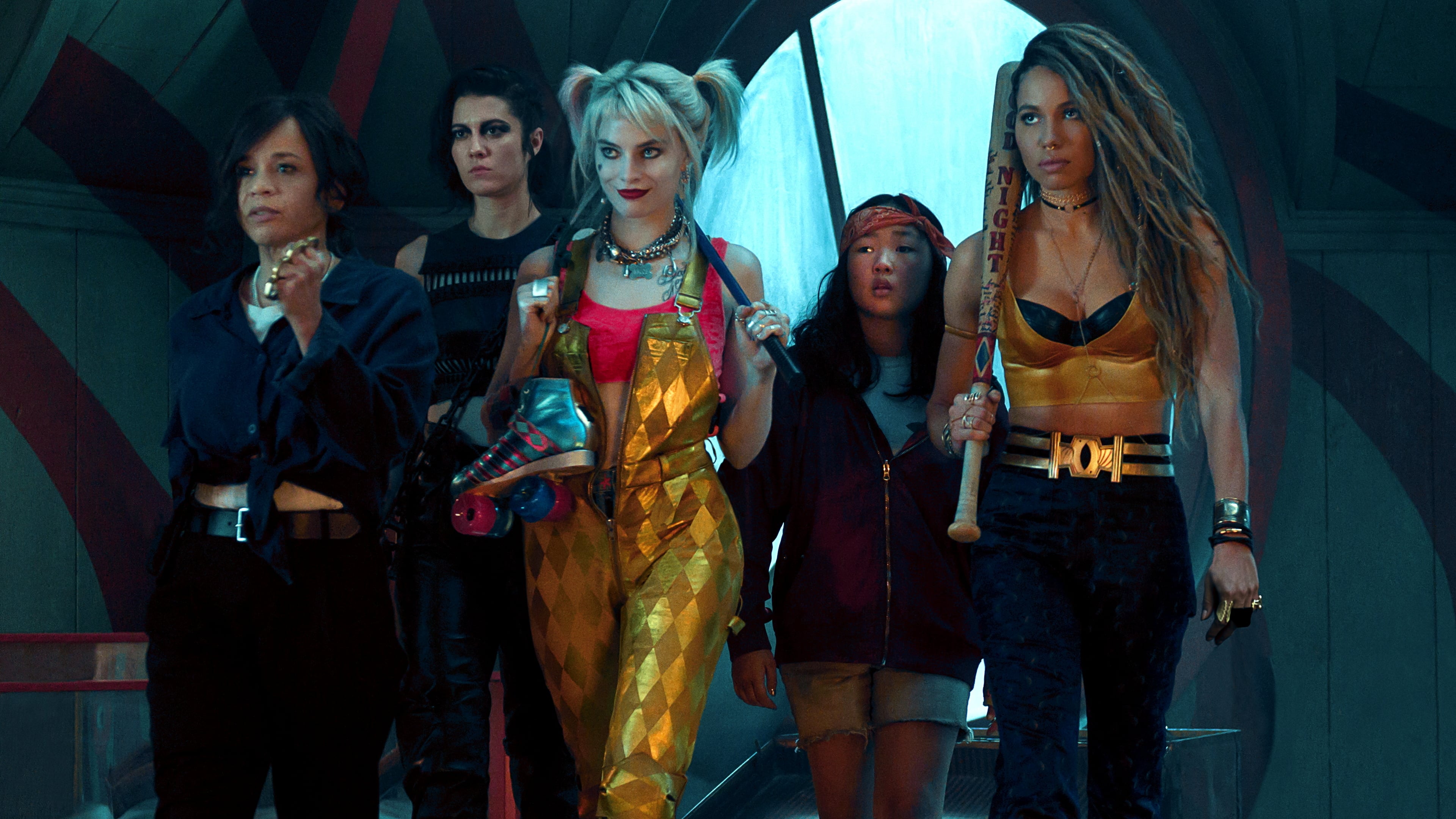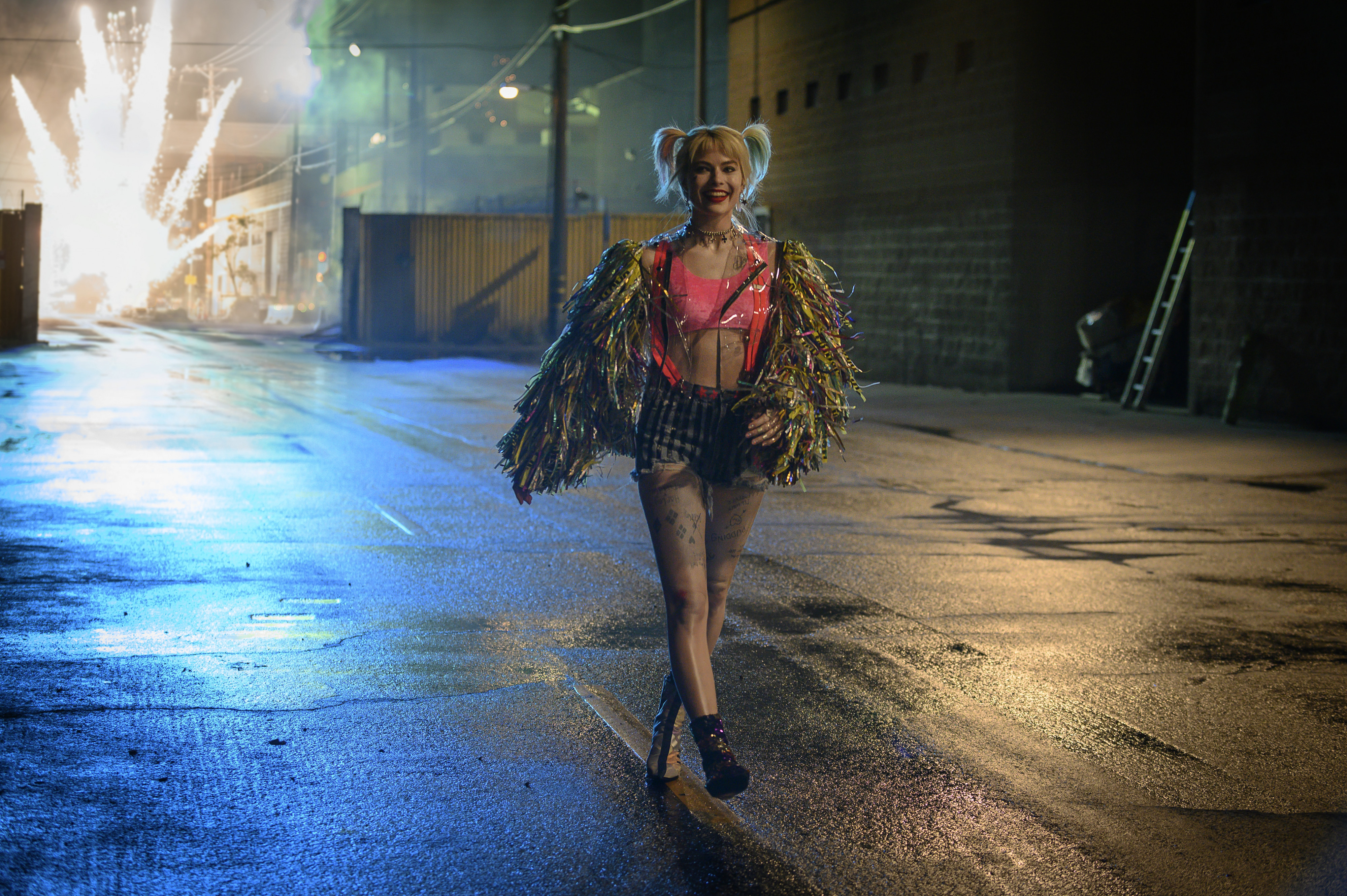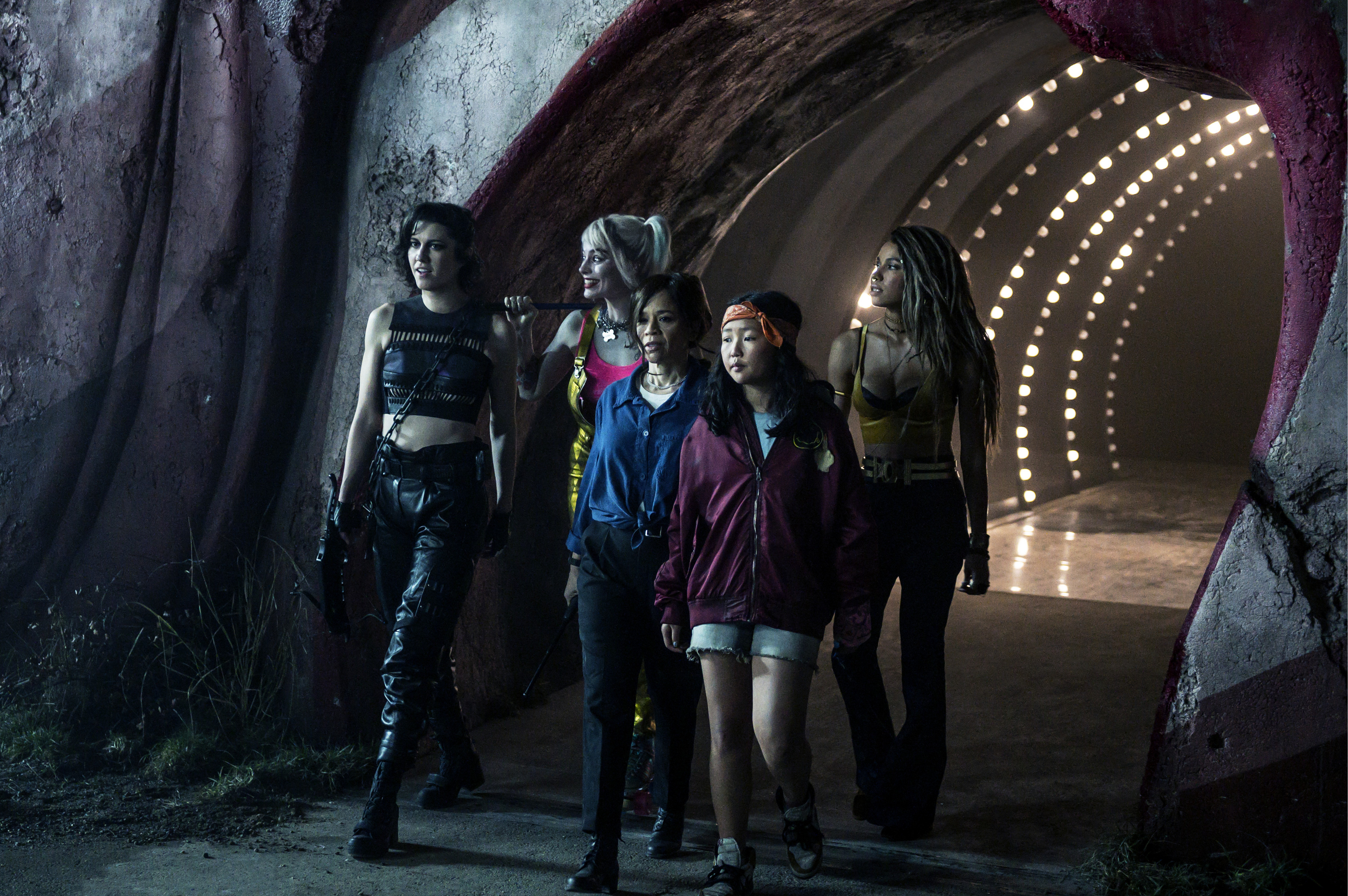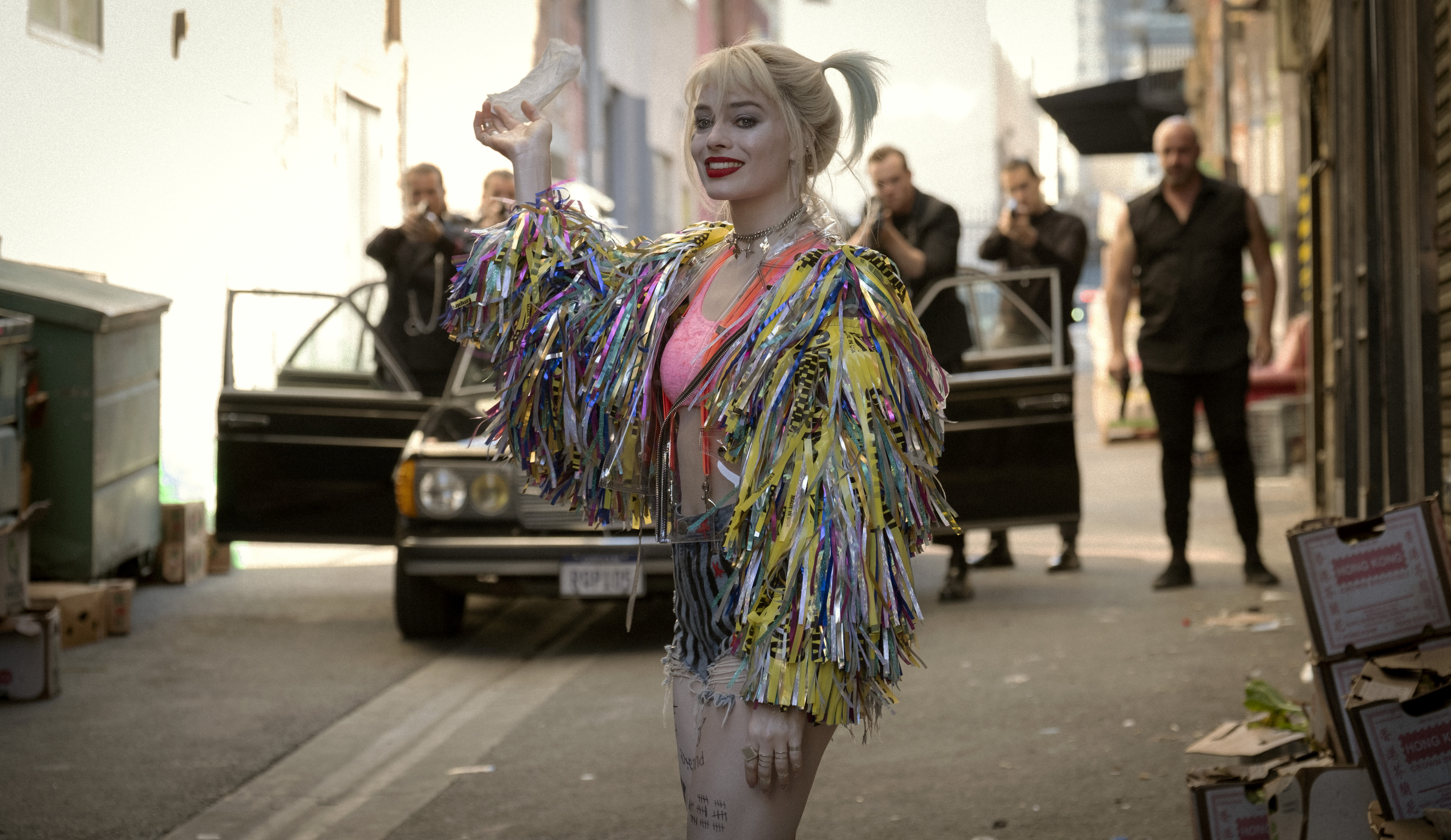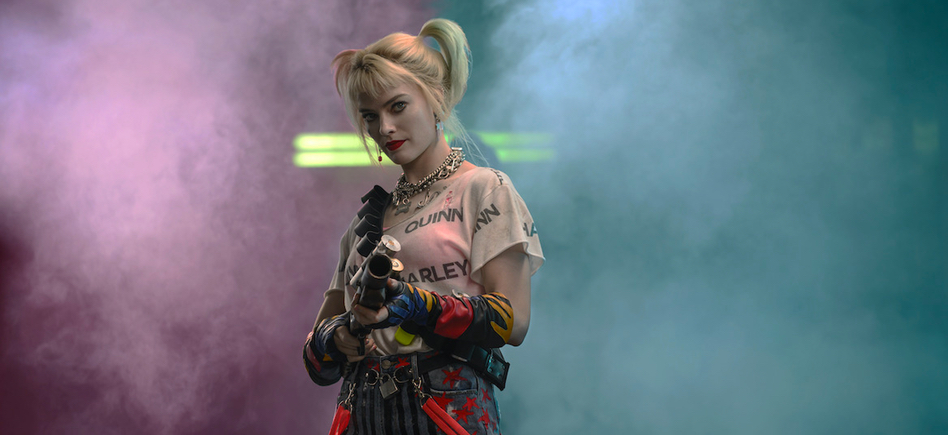 The history of Harley Quinn
Margot Robbie teaches you Australian slang
Margot Robbie teaches you Australian slang
73 Questions with Margot Robbie
Movie Data
o
Other titles
Birds Of Prey: The Emancipation Of Harley Quinn
DE
Birds of Prey et la fantabuleuse histoire de Harley Quinn
FR
Genre
Action, Crime/Thriller, Adventure
Original language
English
Cast & Crew
o
Margot Robbie
Harleen Quinzel / Harley Quinn
Mary Elizabeth Winstead
Helena Bertinelli / The Huntress
Jurnee Smollett-Bell
Dinah Lance / Black Canary
Bonus
o
The history of Harley Quinn
Margot Robbie teaches you Australian slang
Margot Robbie teaches you Australian slang
73 Questions with Margot Robbie