Police
Anne Fontaine, France, 2020
o
Three Parisian police officers are charged with driving a stranger back to the border. Virginie realizes their prisoner will most likely be killed upon return to his country and so goes about attempting to convince her fellow officers to release him.
– Based on a novel by Hugo Boris
Dans son regard franc, Anne Fontaine a mis une tendresse consolatrice. Au-delà de la police, son film tend la main à toutes les vies difficiles. Et il y en a beaucoup.
Frédéric Strauss
Surprenant au début, le procédé séduit, évitant le montage champ­contrechamp toujours un peu factice au profit d'un filmage fluide, magistralement conduit et éclairé par Yves Angelo, sublimant la nuit parisienne.
Philippe Ridet
Le drame d'Anne Fontaine, qui vire au thriller, est éclairé par quelques moments de grâce et porté par un casting formidable.
Catherine Balle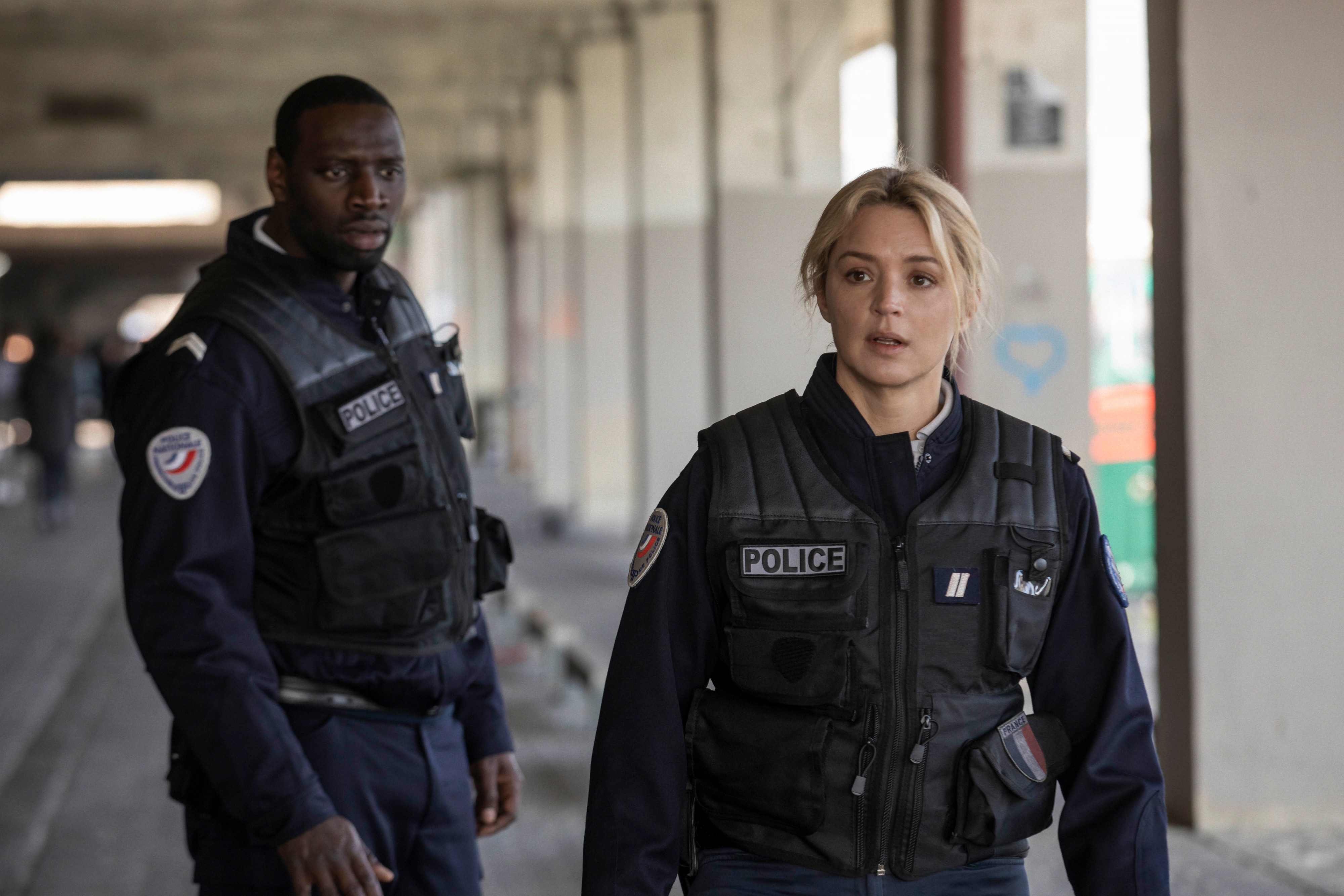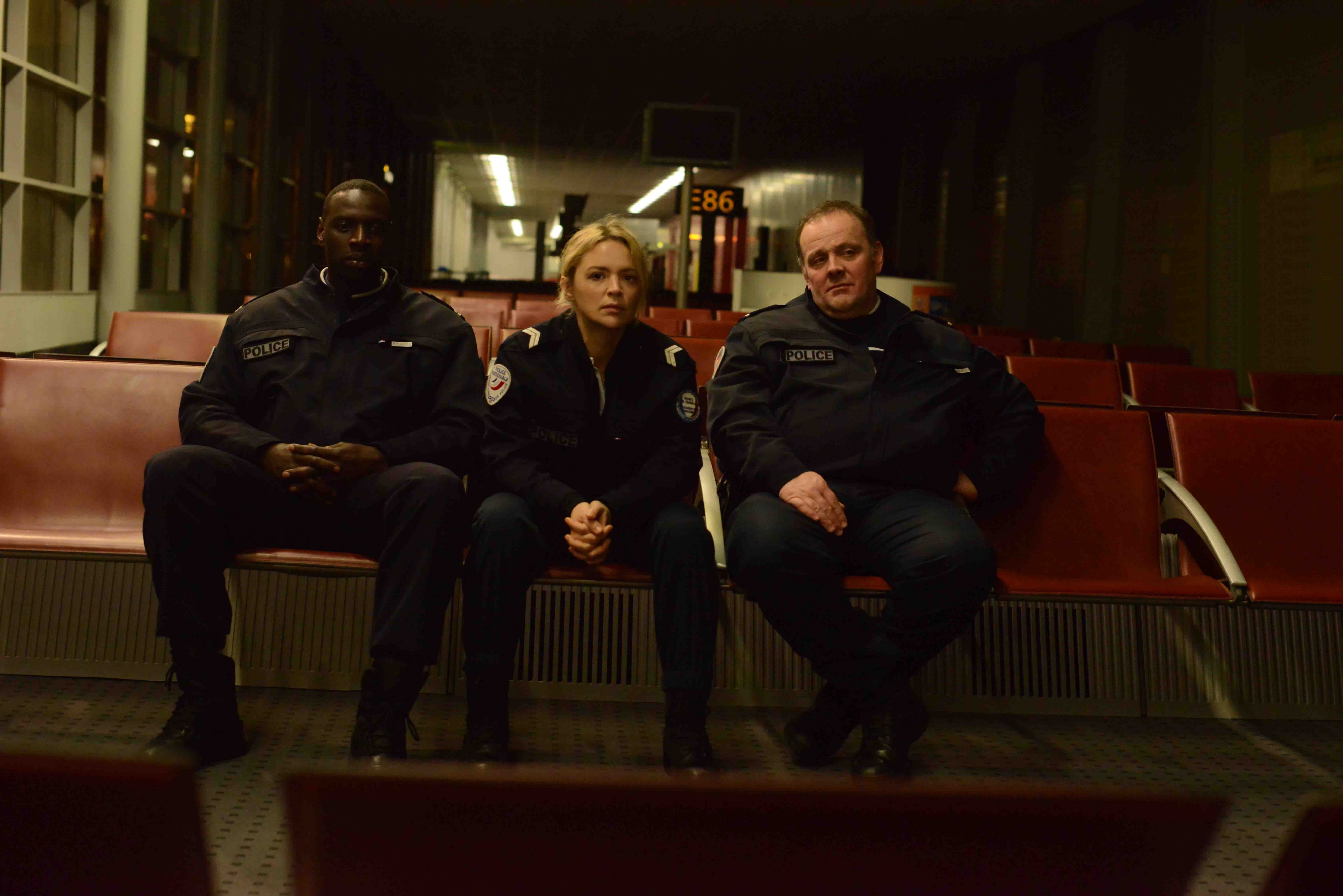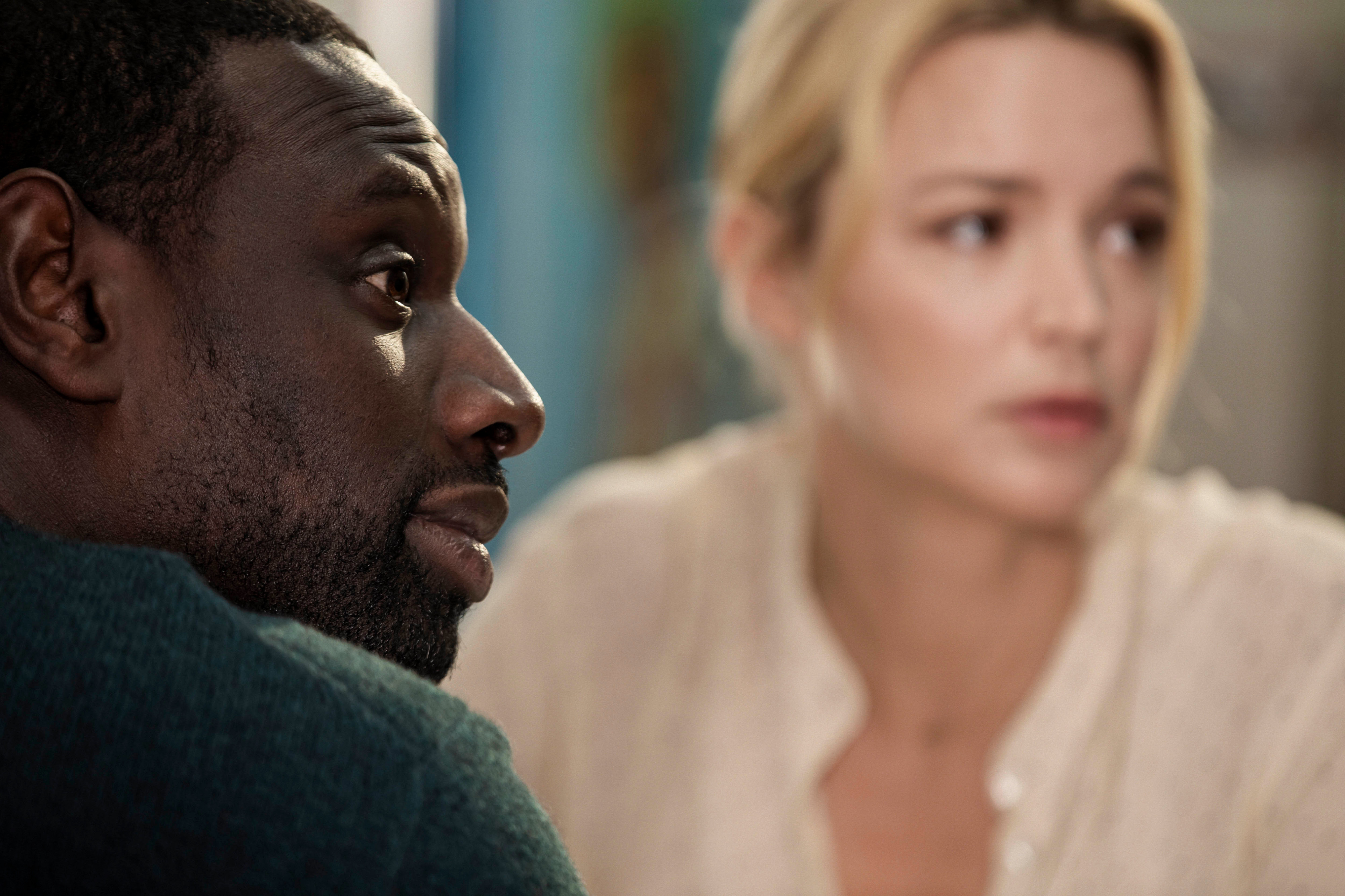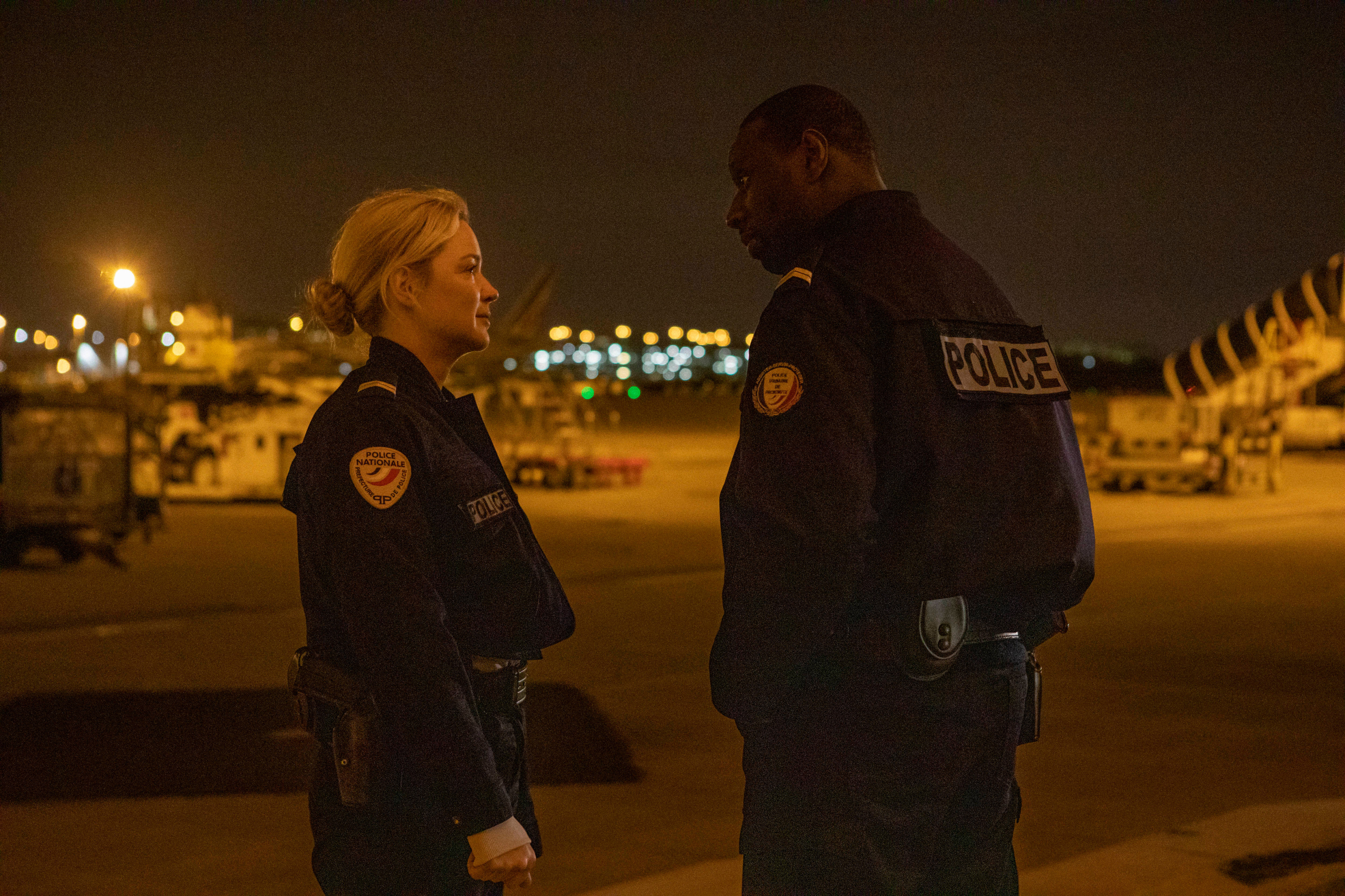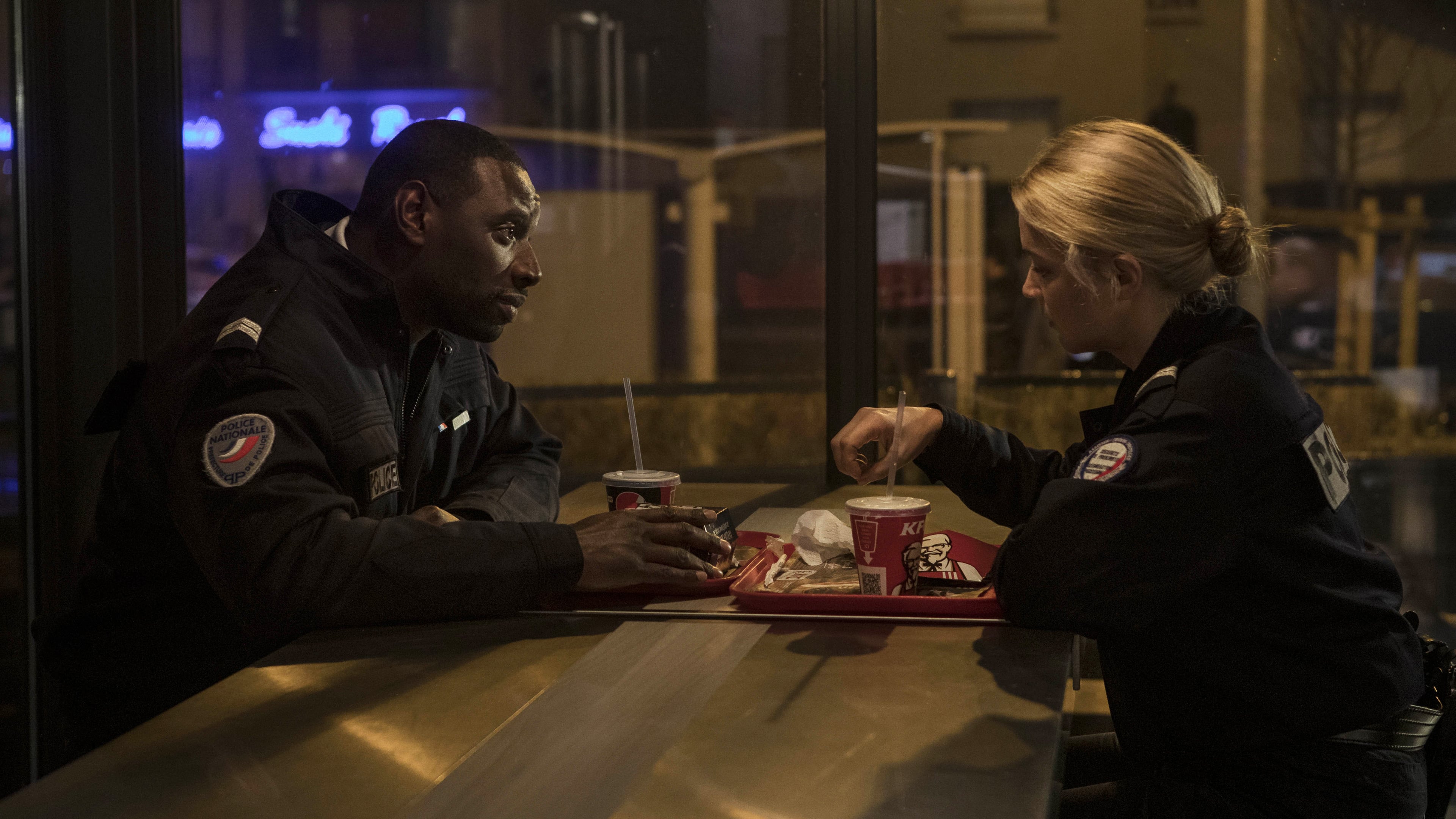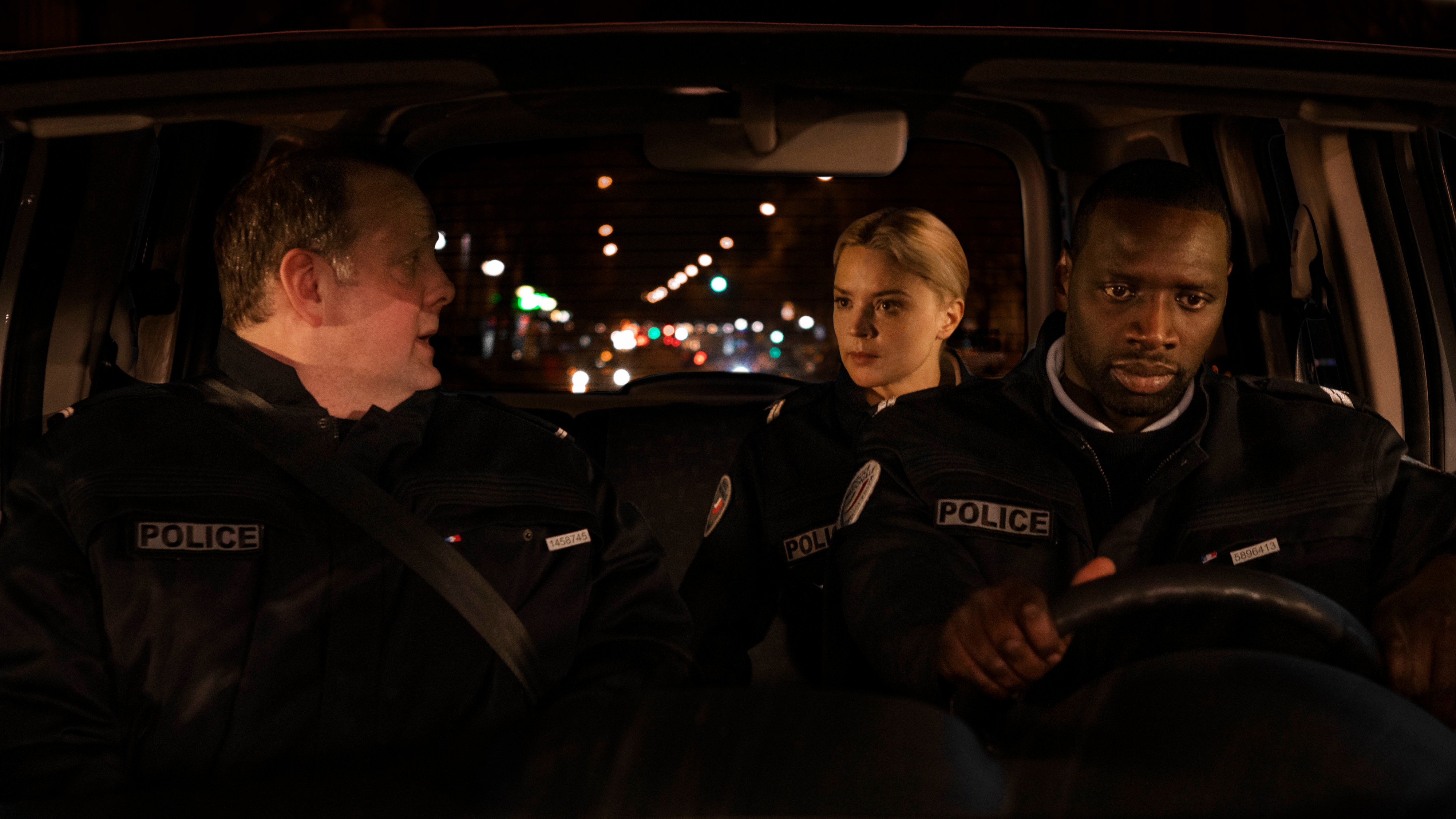 La Tribune de Genève, 9/1/2020
L'invité Virginie Efira, Grégory Gadebois, Anne Fontaine à l'affiche de « Police »
Bonus
o
L'invité Virginie Efira, Grégory Gadebois, Anne Fontaine à l'affiche de « Police »
Rencontre avec la réalisatrice Anne Fontaine