All Streaming Films
Recently added
o
Thomas Stuber - Germany - 2018
After the shy and reclusive Christian loses his job, he starts to work at a wholesale market. Bruno from the beverage aisle takes him under his wing and quickly becomes a fatherly friend to him. In the aisles, Christian also meets Marion and is instantly smitten by her mysterious charm. The coffee machine becomes their regular meeting place and the two start to get to know each other.
Libraries
Recent titles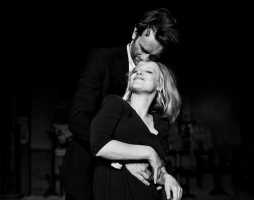 Our selection of remarkable films that were recently - or some time ago - in the cinema.
Documentaries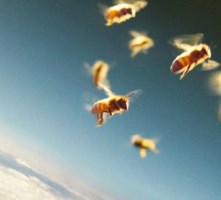 Films that give insight into the world of yesterday, today and tomorrow, such as these:
Swiss films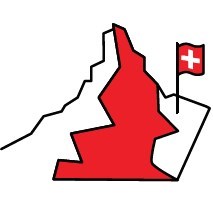 Films by and for the Swiss. This is about our own business.
Children's films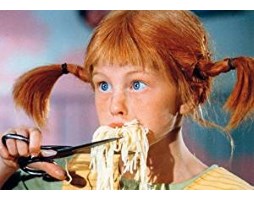 Only the best is good enough for children and those who have kept the heart of a child. Kids and animators co-curate here.
Classics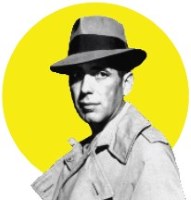 Films that make the heart beat faster, whether 20 or 120 years old, such as these:
Animated films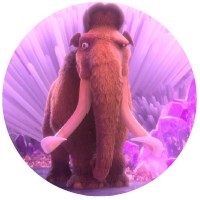 Cartoons can and may be anything, 1 and 100 minutes long, calculated, painted, kneaded ...
Films about films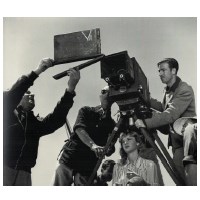 Our secret favourite library: essays, portraits, lectures etc. about filmmaking.
Shorts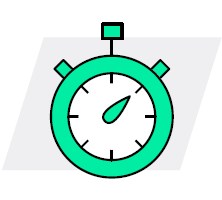 There is only one rule here: no films longer than 50 minutes, each as good as a feature-length film.
Partnership
TRASH HEROES: Films on environmental issues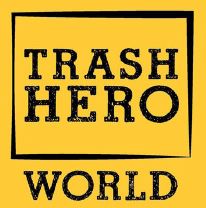 Trash Hero World is a Swiss NGO looking for new solutions to the global waste problem on land and water. In recent years, Trash Hero World has won more than 100,000 volunteers for clean-up activities worldwide.
more
Our revenues from these films go 100% to Trash Hero World.
Trashed
Jeremy Irons guides you through the global garbage dump and shows you solutions.
Demain
New ideas and initiatives on the way to a human and environmentally compatible economy.
Il était une forêt
The magic and ingenious ecology of the rainforest.
A Plastic Ocean
The unimaginable amounts of plastic in the oceans end up on beaches and in the food cycle. How do we get rid of them?
Filmpodium Zurich: Three highlights of the Silent Film Festival

At the traditional silent film festival of the Zurich Filmpodium (1 January to 15 February), classics and rarities will be screend with live music by world-class performers.
more
Cinefile supports the festival in communication. Cinefile subscribers enjoy a 50% discount at these films:
Comedian Family Program
Sat, 5 January, 15.00 hrs
Slapstick comedies with Buster Keaton, Laurel & Hardy and Charley Chase.
Broken Blossoms
So, 13 January, 8.45 p.m.
The Griffith classic about a forbidden love: unrestrained melodrama, enchanting to look at.
Diary of a Lost Girl
Sat, 26 January, 8.45 p.m.
#shetoo in 1929: The silent movie sex symbol Louise Brooks as a fallen girl.