All Streaming Films
Recently added
o
Jagten
Thomas Vinterberg, Dänemark, 2012
with Mads Mikkelsen, Alexandra Rapaport
Lucas has just got divorced and is in the process of rearranging his life. Everything seems to be going well: his teenage son Marcus wants to live with him again, and in pretty Nadja he finds a new girlfriend. He also enjoys his new job as a kindergarten teacher and gets on well with the children. But one day, a five-year-old girl tells him that Lucas had shown his penis to her. Although it is obvious that the girl is fantasizing, from that moment on nothing is as it was.
Libraries
Recent titles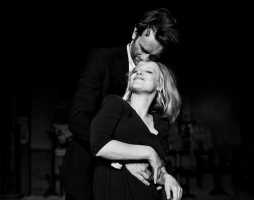 Our selection of remarkable films that were recently - or some time ago - in the cinema.
Documentaries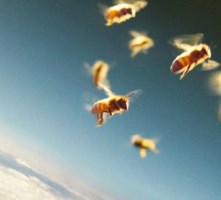 Films that give insight into the world of yesterday, today and tomorrow, such as these:
Swiss films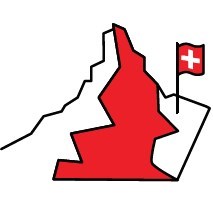 Films by and for the Swiss. This is about our own business.
Children's films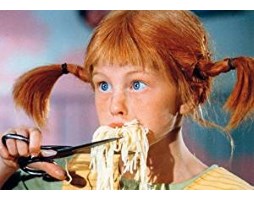 Only the best is good enough for children and those who have kept the heart of a child. Kids and animators co-curate here.
Classics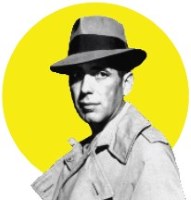 Films that make the heart beat faster, whether 20 or 120 years old, such as these:
Animated films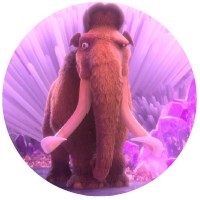 Cartoons can and may be anything, 1 and 100 minutes long, calculated, painted, kneaded ...
Films about films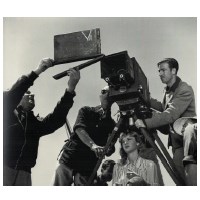 Our secret favourite library: essays, portraits, lectures etc. about filmmaking.
Shorts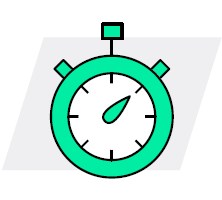 There is only one rule here: no films longer than 50 minutes, each as good as a feature-length film.
Partnership
TRASH HEROES: Films on environmental issues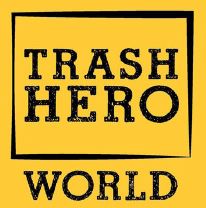 Trash Hero World is a Swiss NGO looking for new solutions to the global waste problem on land and water. In recent years, Trash Hero World has won more than 100,000 volunteers for clean-up activities worldwide.
more
Our revenues from these films go 100% to Trash Hero World.
Trashed
Jeremy Irons guides you through the global garbage dump and shows you solutions.
Demain
New ideas and initiatives on the way to a human and environmentally compatible economy.
Il était une forêt
The magic and ingenious ecology of the rainforest.