Nos batailles
Guillaume Senez, Belgium, France, 2018
o
Olivier does the best he can to fight injustice at work. But from one day to the next, when his wife Laura abandons the family home, he is left alone to juggle between the children's needs, life's daily challenges and his job. Faced with these new responsibilities, he struggles to find a balance. Because Laura's not coming back.

Die Szenen sind lebensecht geschrieben und vorzüglich gespielt von Romain Duris und den zwei Kinderdarstellern. Regisseur Senez schöpft aus seinen Erfahrungen als geschiedener Vater. Allerdings ist es etwas nervig, dass er nur die Sicht des Vaters zeigt und die der Mutter völlig ignoriert.
Murièle Weber
Le résultat est saisissant: la justesse de la vie au quotidien, la sincérité des répliques, le naturel des acteurs (tous formidables) nous mettent au plus près des petits bonheurs et des grands désarrois d'un ouvrier syndiqué qui s'occupe davantage des problèmes de ses collègues que de sa vie de famille.
Barbara Théate
Pour son deuxième long métrage (après Keeper, 2015), Guillaume Senez fait plus que remplir une promesse, il affirme un style et un tempérament. À partir d'un thème intimiste et social, il se livre à une dissection des rapports humains qui repose sur un hallucinant travail avec ses acteurs, qu'ils soient stars, comédiens réputés ou non professionnels.
Jean-Dominique Nuttens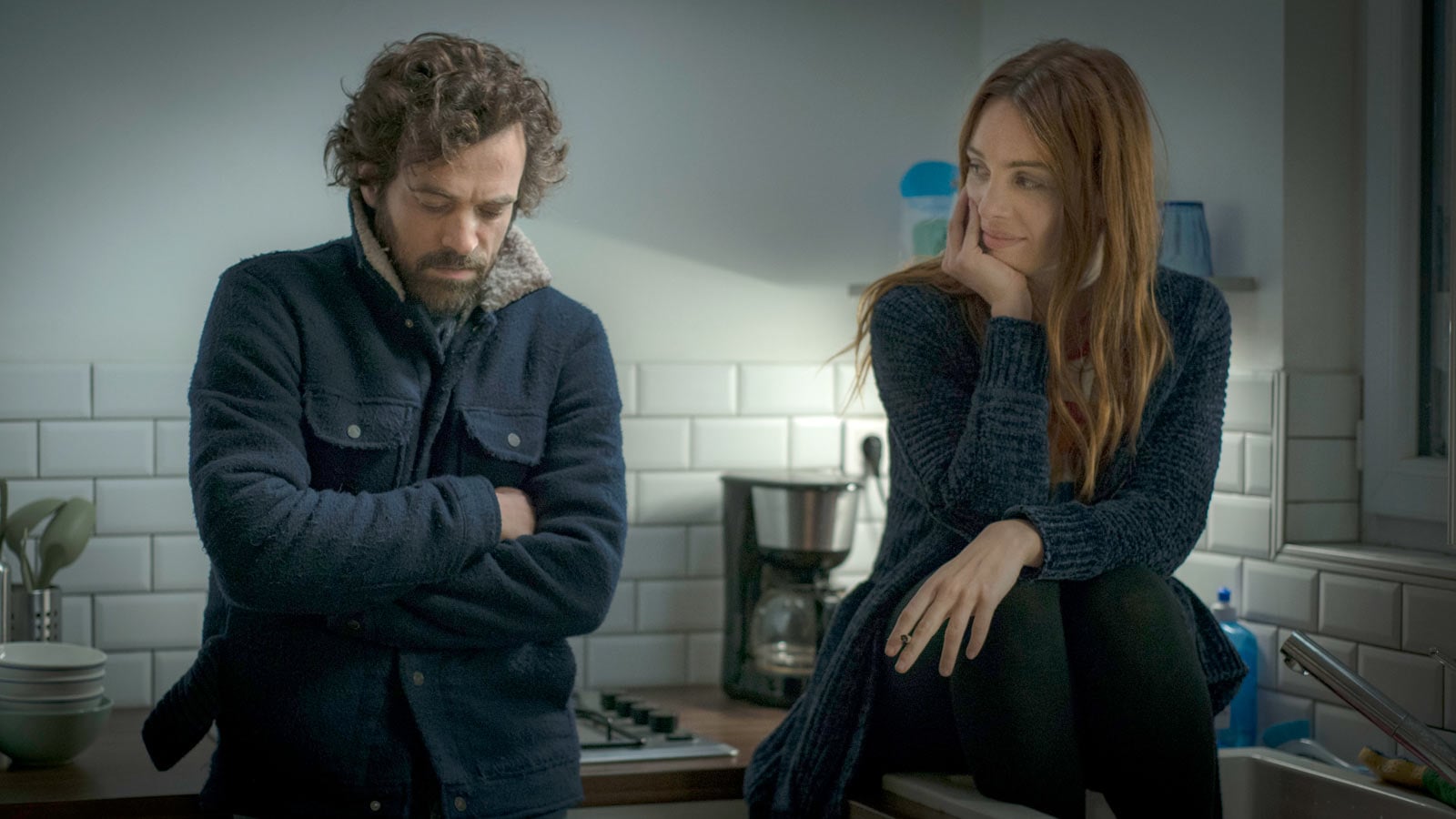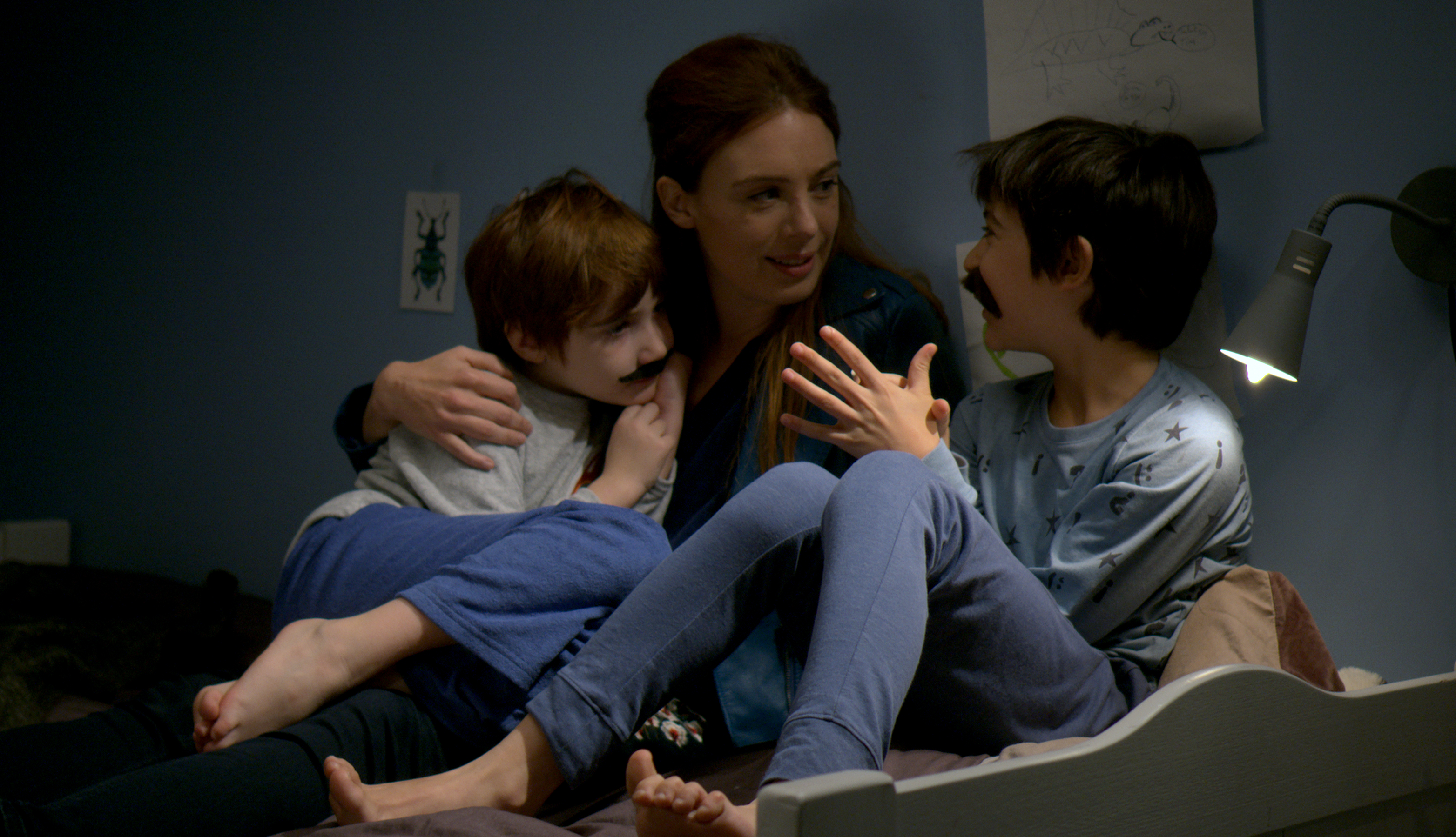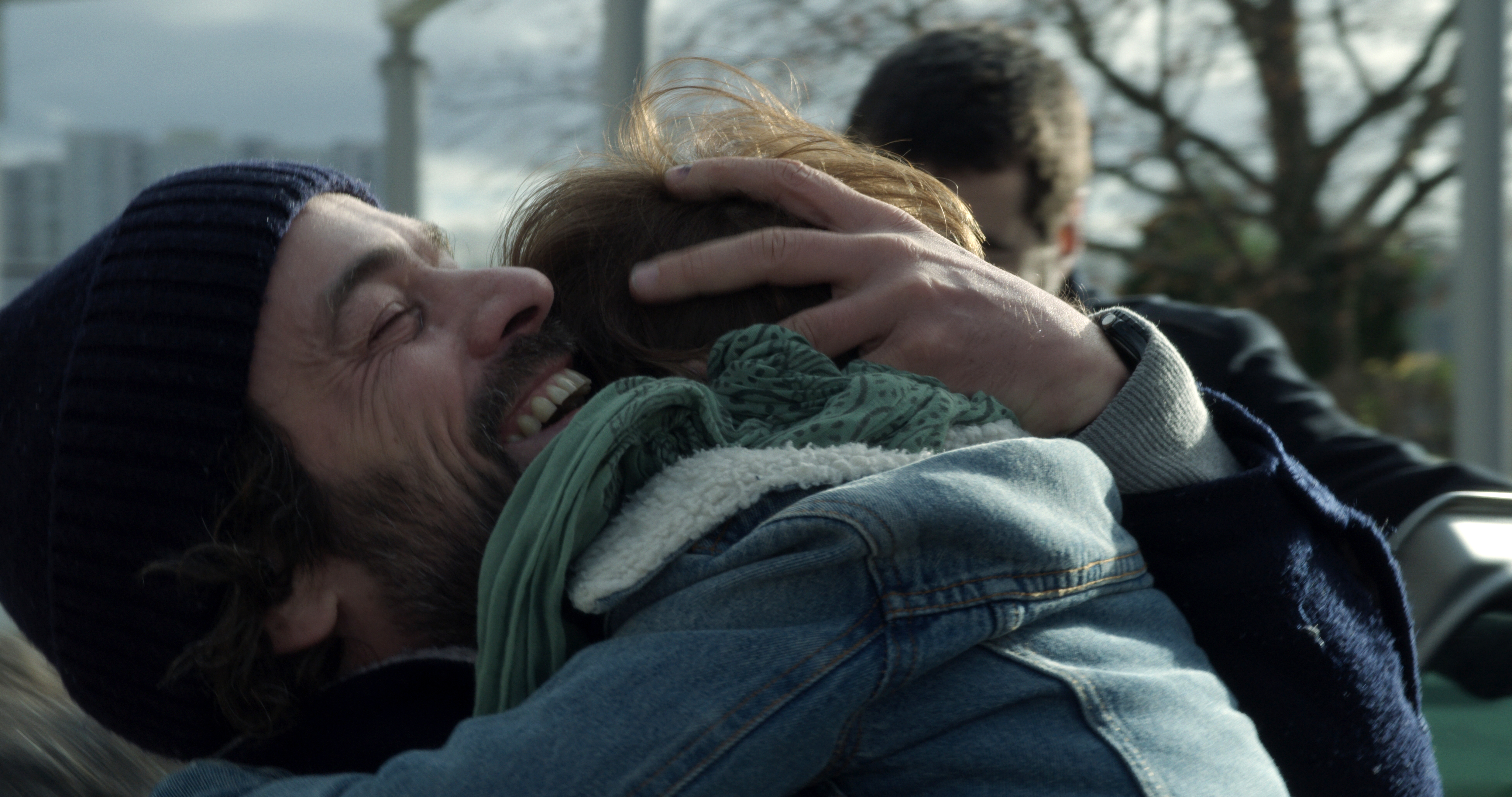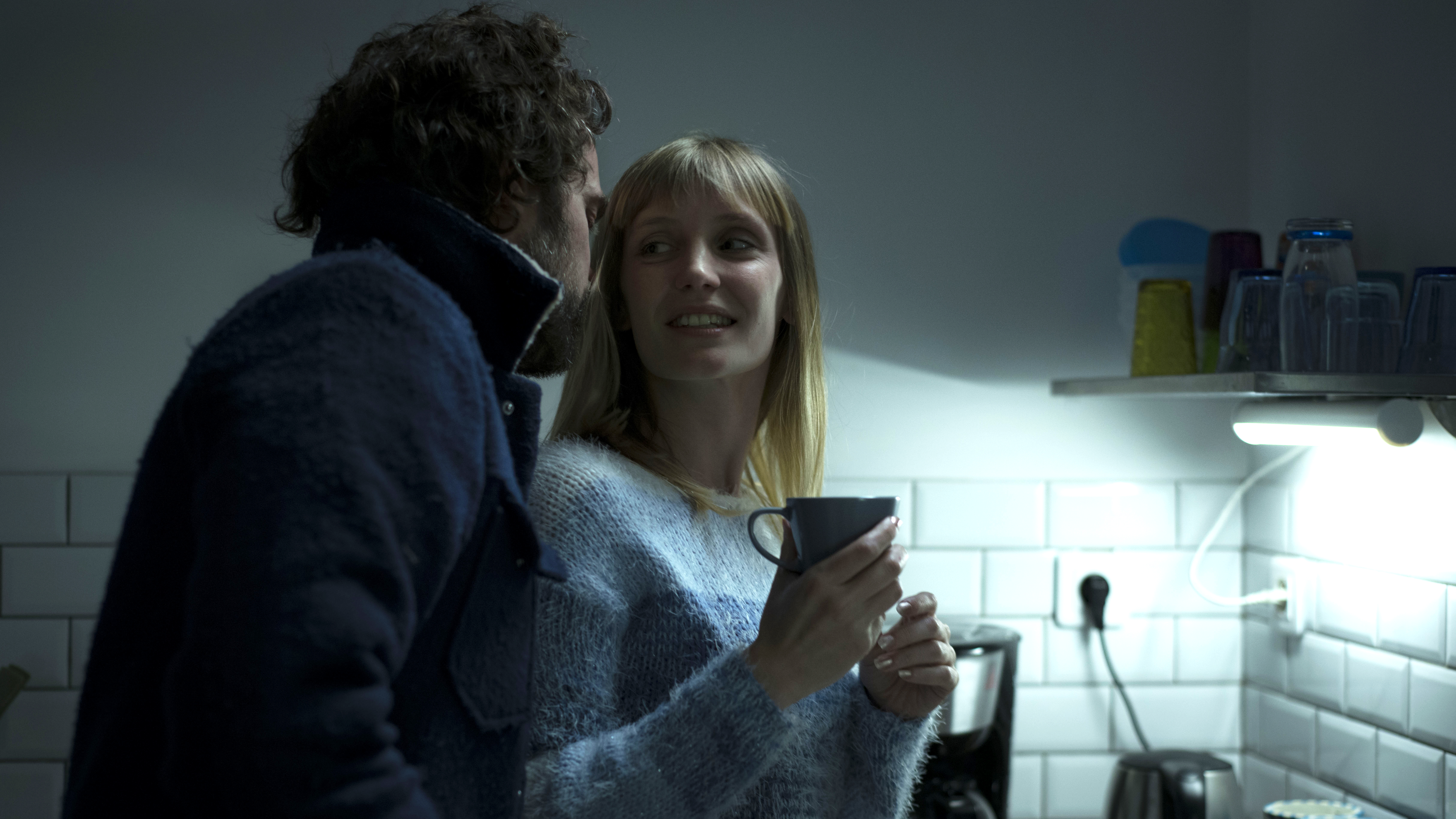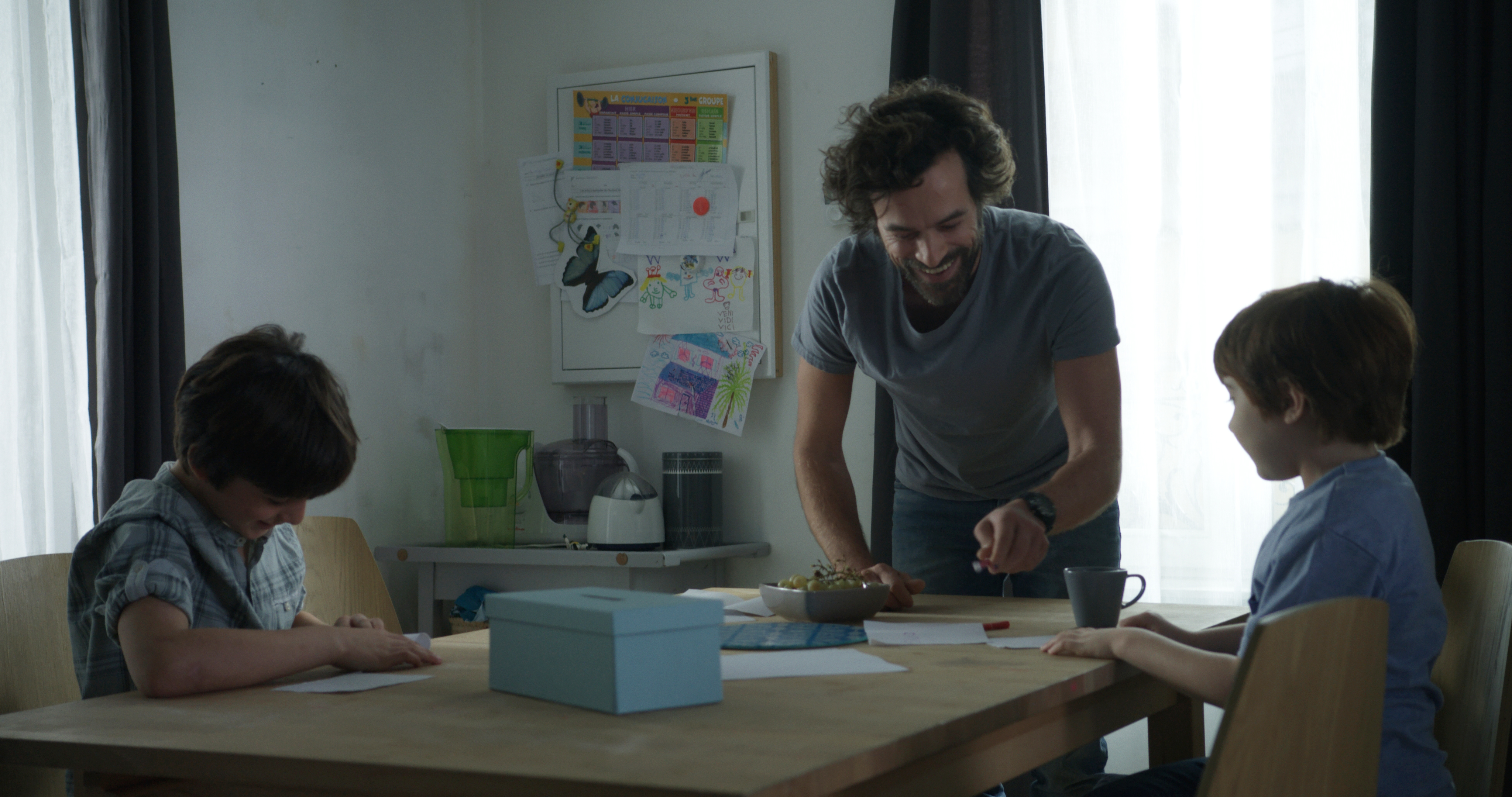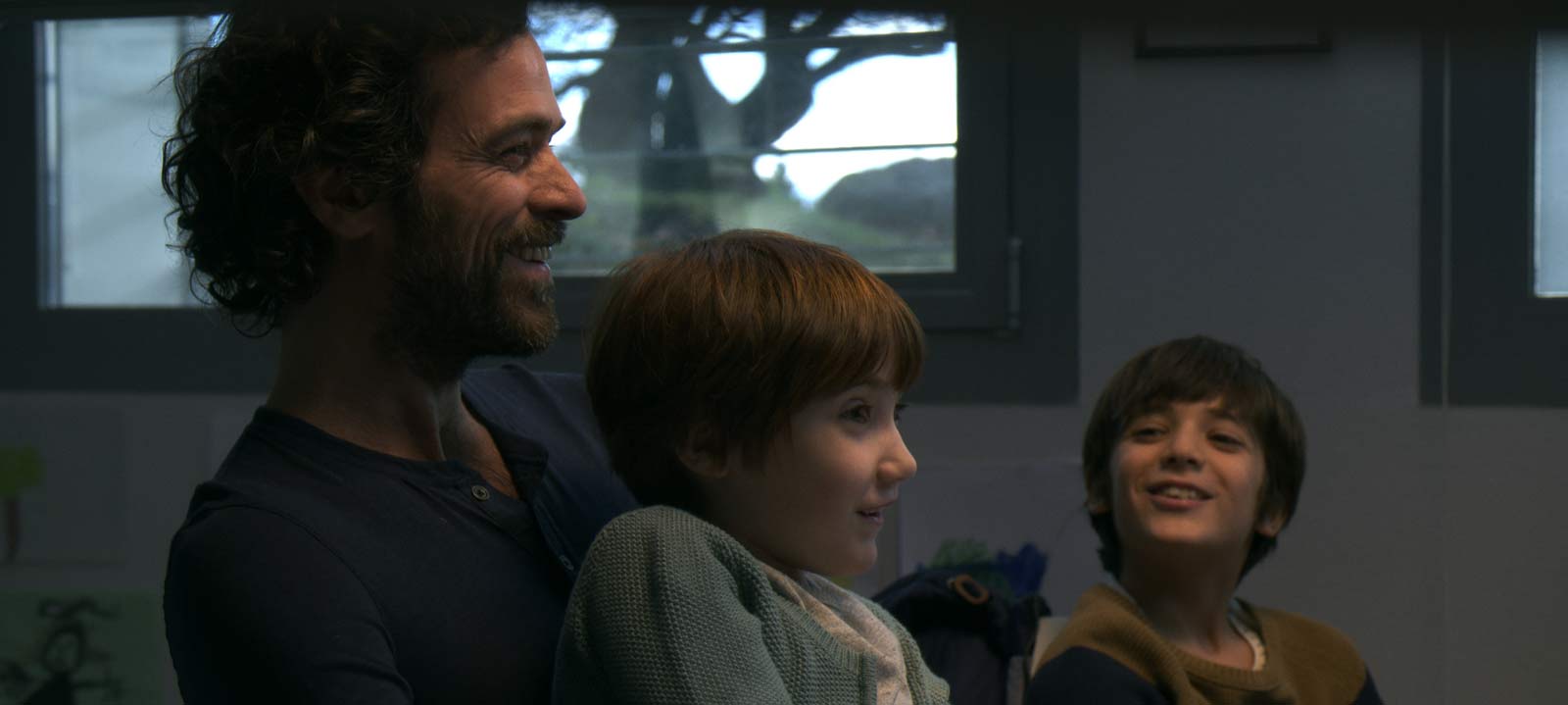 The Hollywood Reporter, 5/12/2018

4/29/2019
Le Nouvel Observateur, 10/1/2018
Interview with Romain Duris
Interview with Director Guillaume Senez
Portrait et interview de Romain Duris
Romain Duris et Guillaume Senez au FIFF de Namur
Cast & Crew
o
Romain Duris
Olivier Vallet
Basile Grunberger
Elliot Vallet
Lena Girard Voss
Rose Vallet
Bonus
o
Interview with Romain Duris
Interview with Director Guillaume Senez
Portrait et interview de Romain Duris
Romain Duris et Guillaume Senez au FIFF de Namur
Review The Hollywood Reporter
Review Le Nouvel Observateur