127 Hours
Danny Boyle, UK, USA, 2010
o
In April 2003, the extreme climber Aron Ralston set off to solo Blue John Canyon in Colorado. He slipped on a loose rock and fell into a crevasse. In the accident he crushed his forearm and was stuck for 127 hours. He tried to survive without any chance of help.
127 heures est une formidable leçon de survie, une aventure humaine et spirituelle unique en son genre.
Emmanuèle Frois
Le film de Danny Boyle réussit l'exploit de nous scotcher avec un huis clos quasi immobile. A une réalisation nerveuse sur une bande-son rock'n'roll, succède un suspense oppressant et captivant, où les flash-back sur le passé du héros constituent l'unique échappatoire.
Hubert Lizé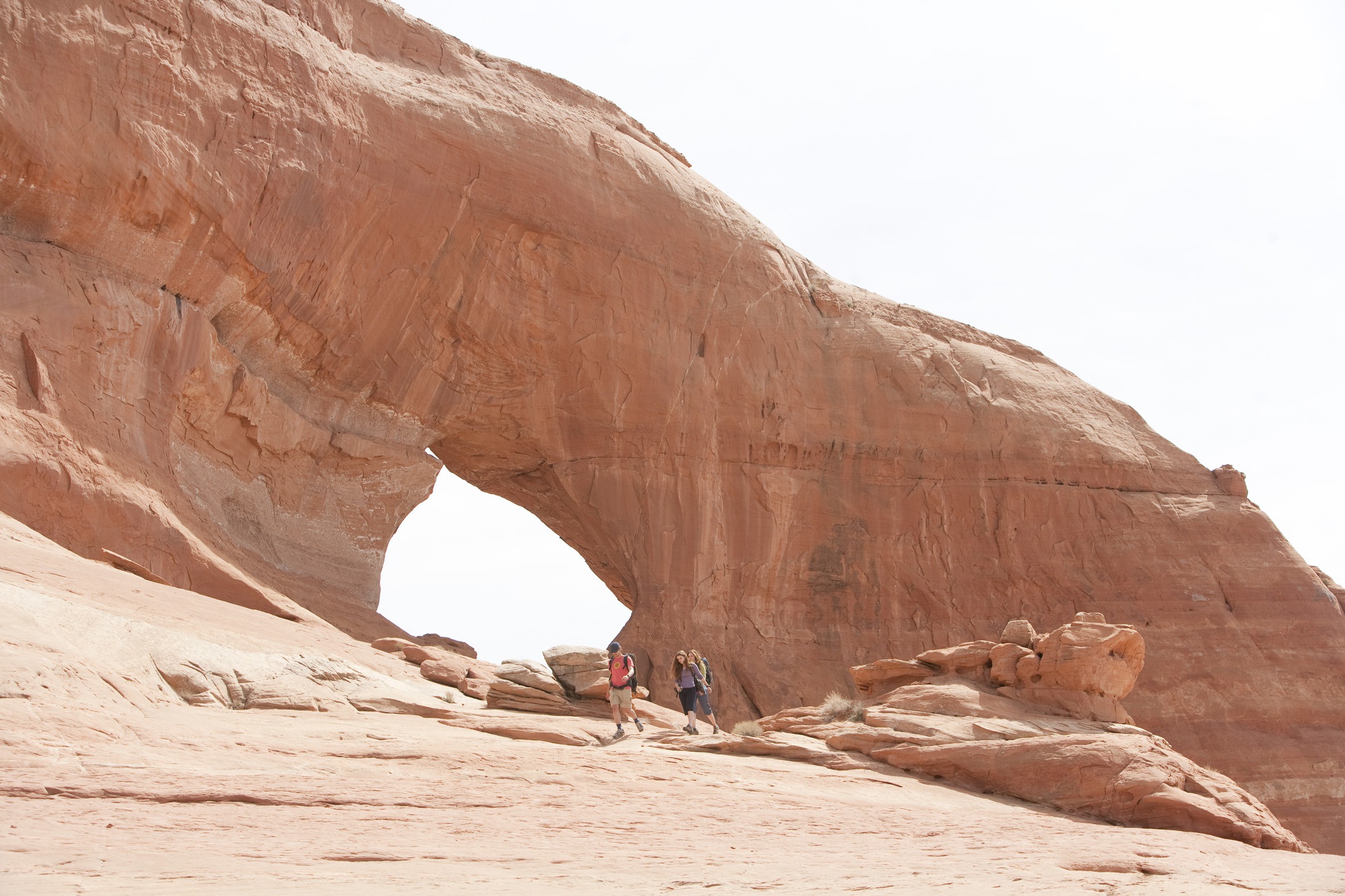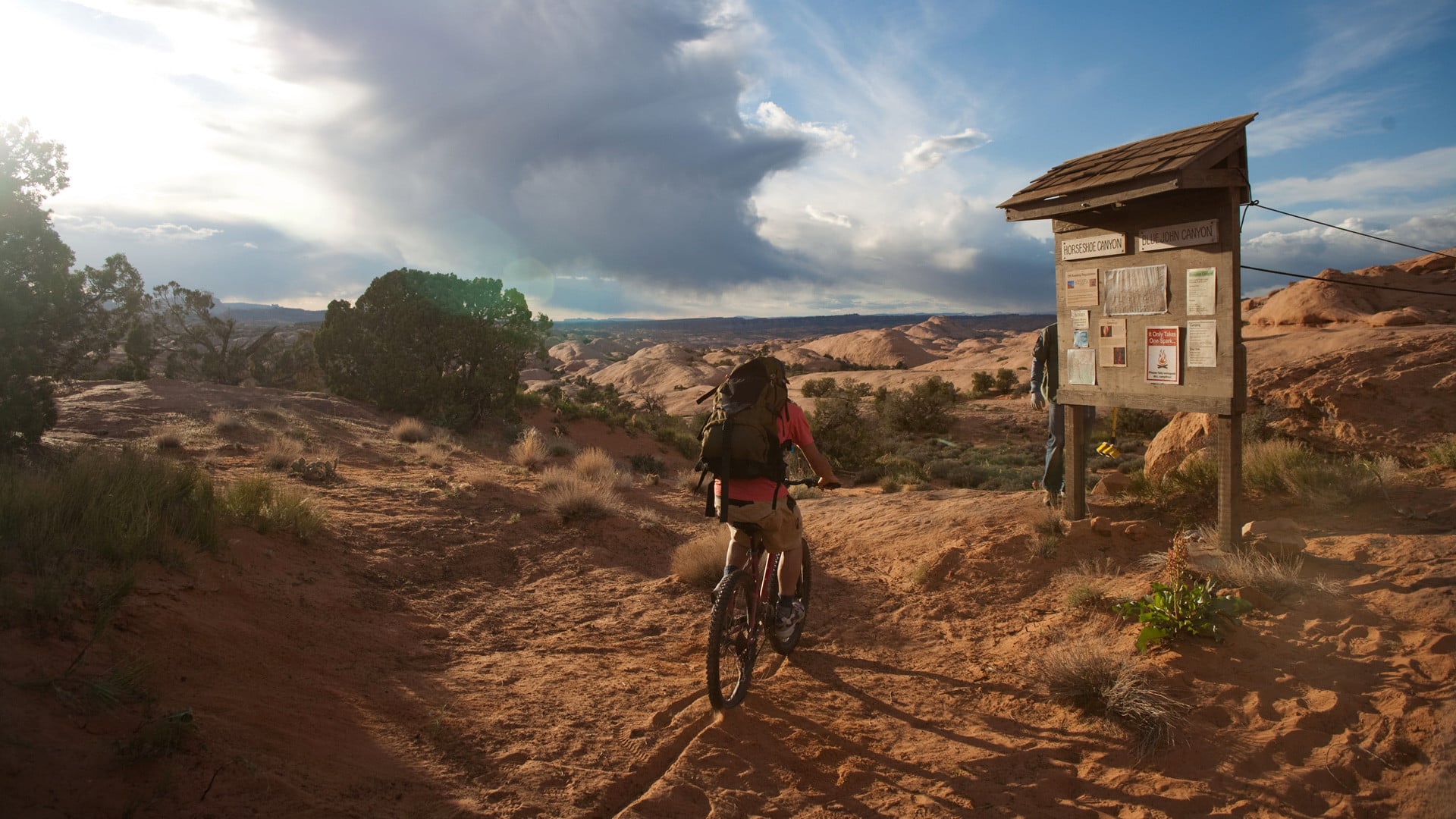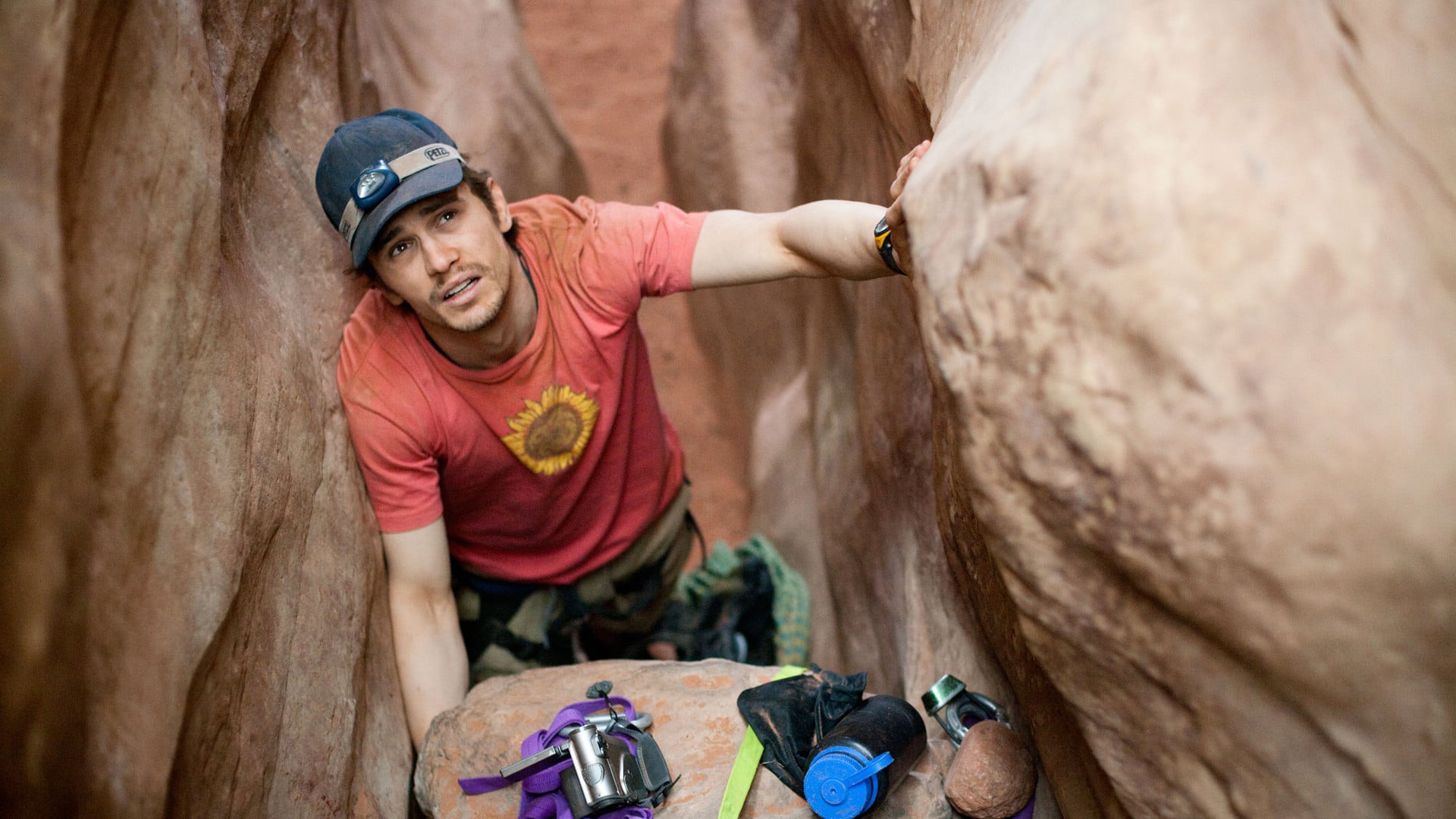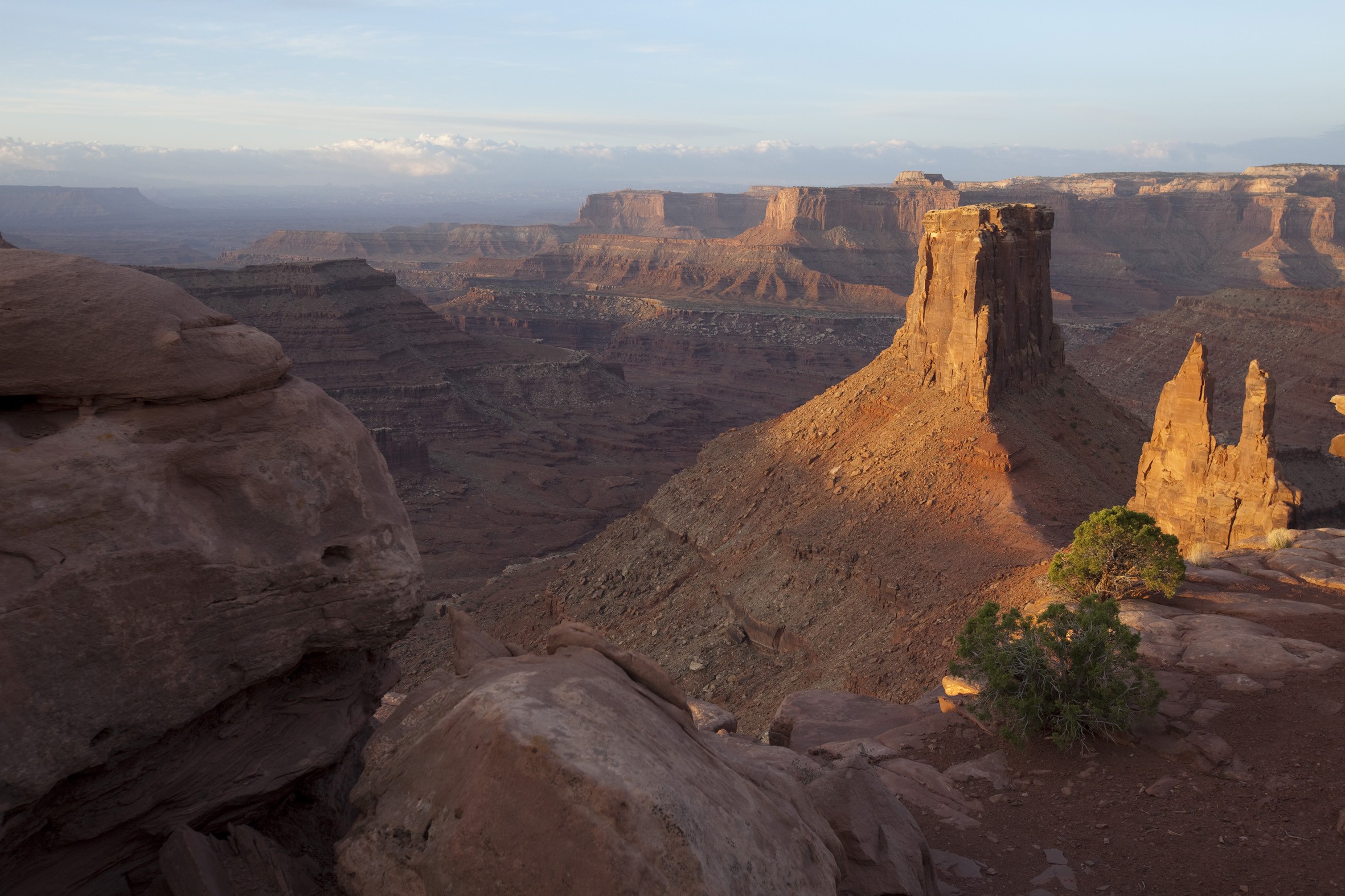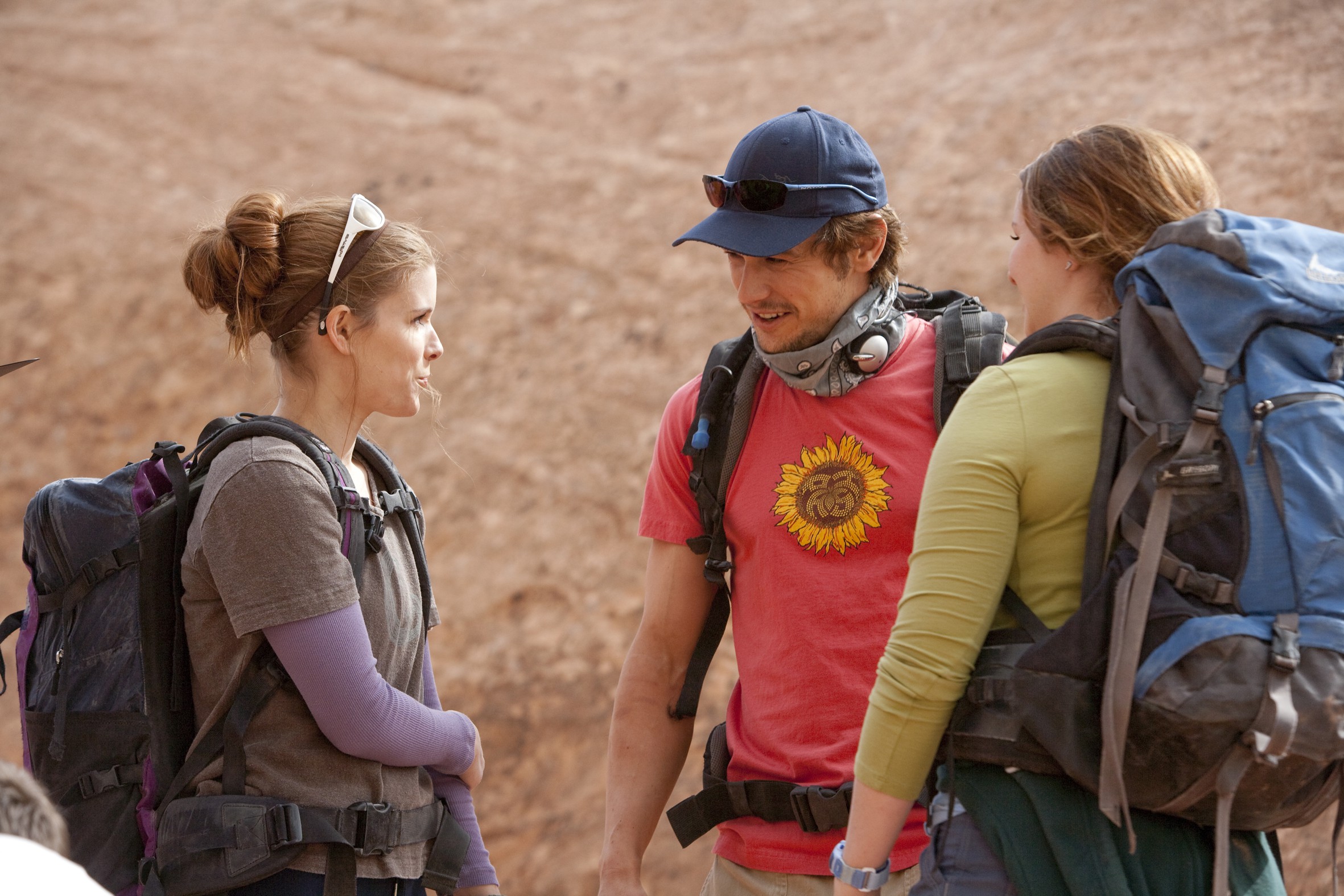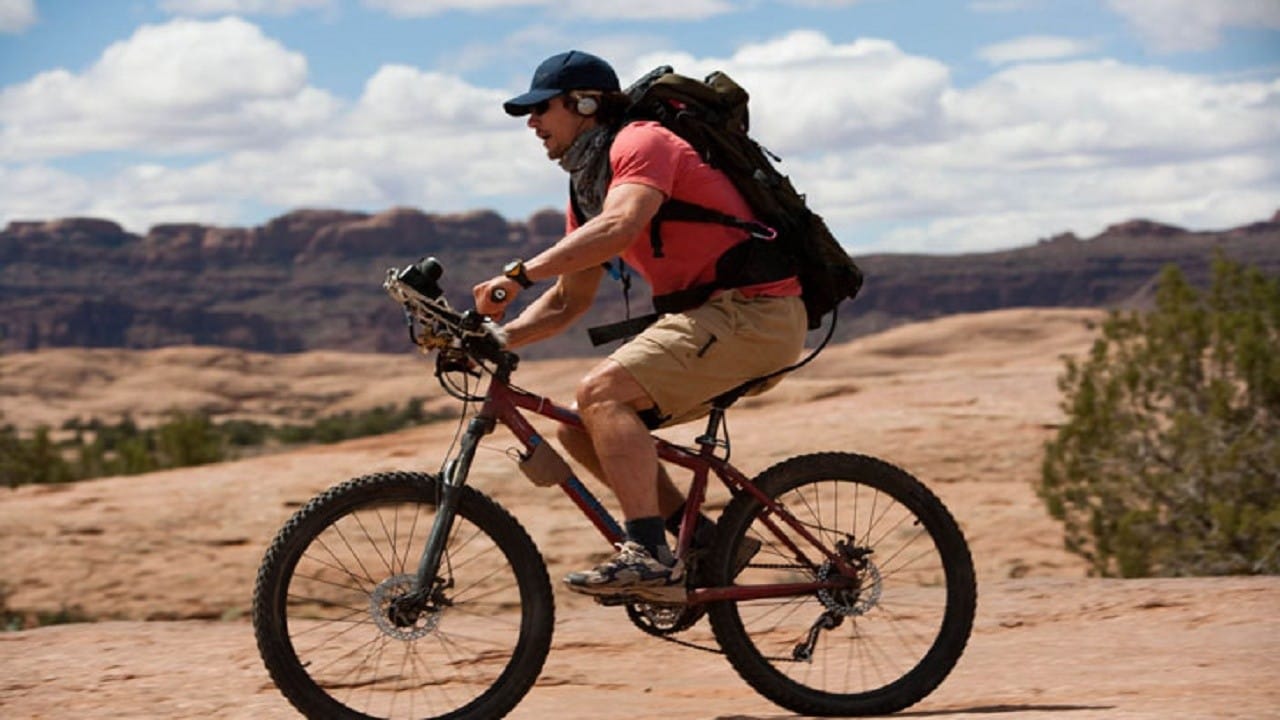 The New York Times, 11/3/2010
rogerebert.com, 11/9/2010

1/11/2011
Spiegel Online, 2/17/2011
aVoir-aLire.com, 7/1/2019
Interview with James Franco and Danny Boyle
Interview with Aron Ralston
Movie Data
o
Original language
English
Bonus
o
Interview with James Franco and Danny Boyle
Interview with Aron Ralston
Review The New York Times
Porträt über James Franco