The Addams Family
Conrad Vernon, Greg Tiernan, UK, Canada, USA, 2019
o
The Addams Family is a little different – strange, morbid, a little ghoulish, but loveable all the same. The family members' dark but happy lives begin to unravel when they face-off against a treacherous, crafty reality-TV host while also preparing for their extended family to arrive for a major celebration.

Der Addams-Clan wird für diesen Zeichentrickfilm von Conrad Vernon und Greg Tiernan in die Gegenwart katapultiert, was ihm nicht viel schadet, aber auch nichts nützt. Die Kinder sind jetzt laut, schnell und haben Handys. Eine Neubausiedlung rückt der Familie auf den Leib, und nun will eine wildgewordene Vorstadt-Designerin mit Trump-Frisur ihrem Haus einen modernen Look verpassen - um diesen Erzählstrang herum gruppiert sich eine Nummernrevue. Ansonsten ist alles in Ordnung: In den Cartoons von Charles Addams sind Morticia, Gomez und ihre Kinder sympathische Freaks - dieser Film macht sie geradezu zu Werbefiguren für Toleranz.
Susan Vahabzadeh

Als der Karikaturist Chas Addams in den Dreissigerjahren diese Familie erfand, war das ein kultureller Fortschritt: So lustige und makabre Cartoons hatte man noch nie gesehen. In der Folge gab es die Addamse in Fernsehserien und zwei Realfilmen. Man hätte gedacht, dass sie in einem Animationsfilm erst recht ihr Unwesen treiben würden. Doch den Schöpfern dieses Films ist weder etwas Lustiges noch etwas Überraschendes eingefallen. Ein Jammer.
Thomas Bodmer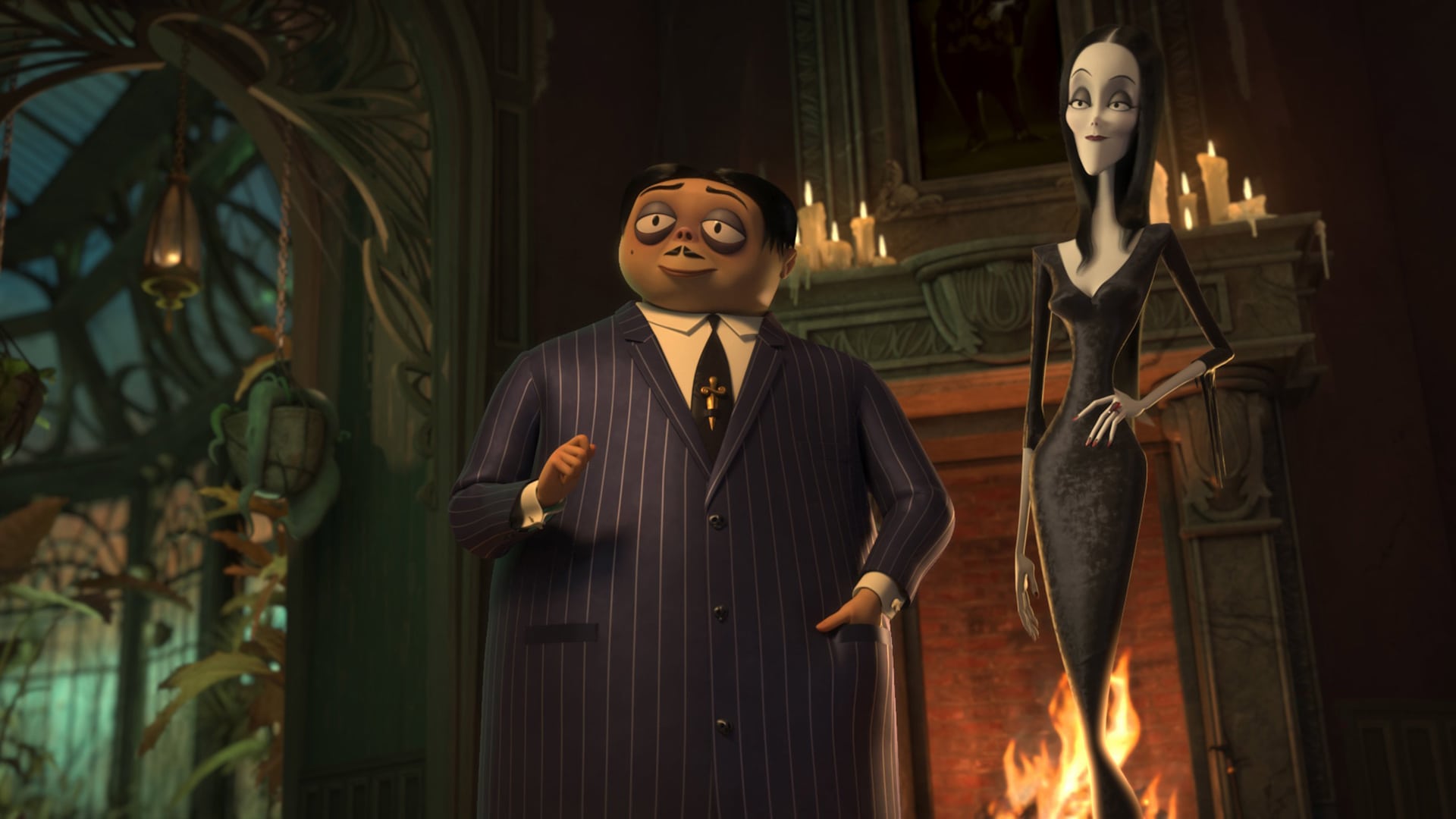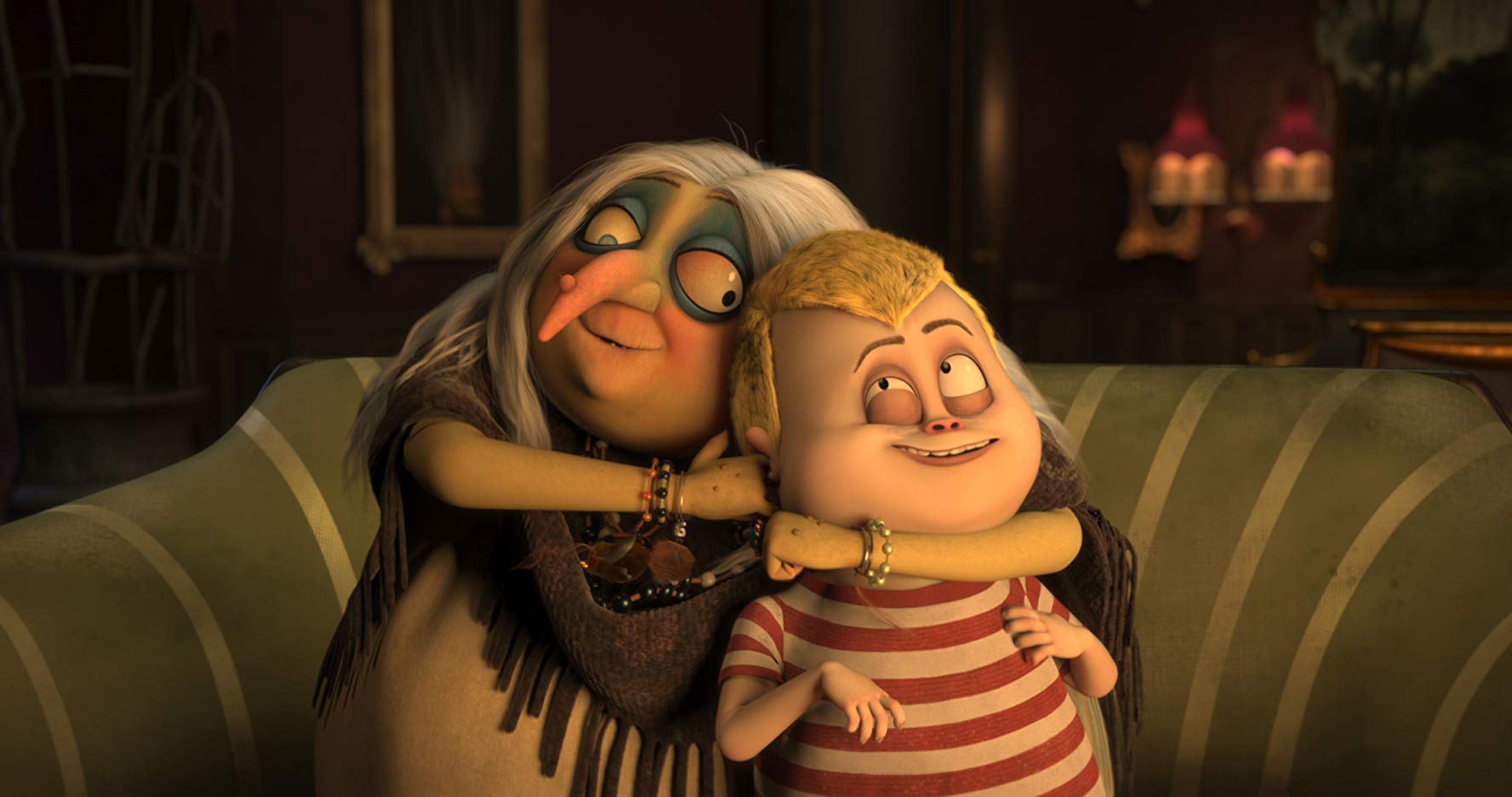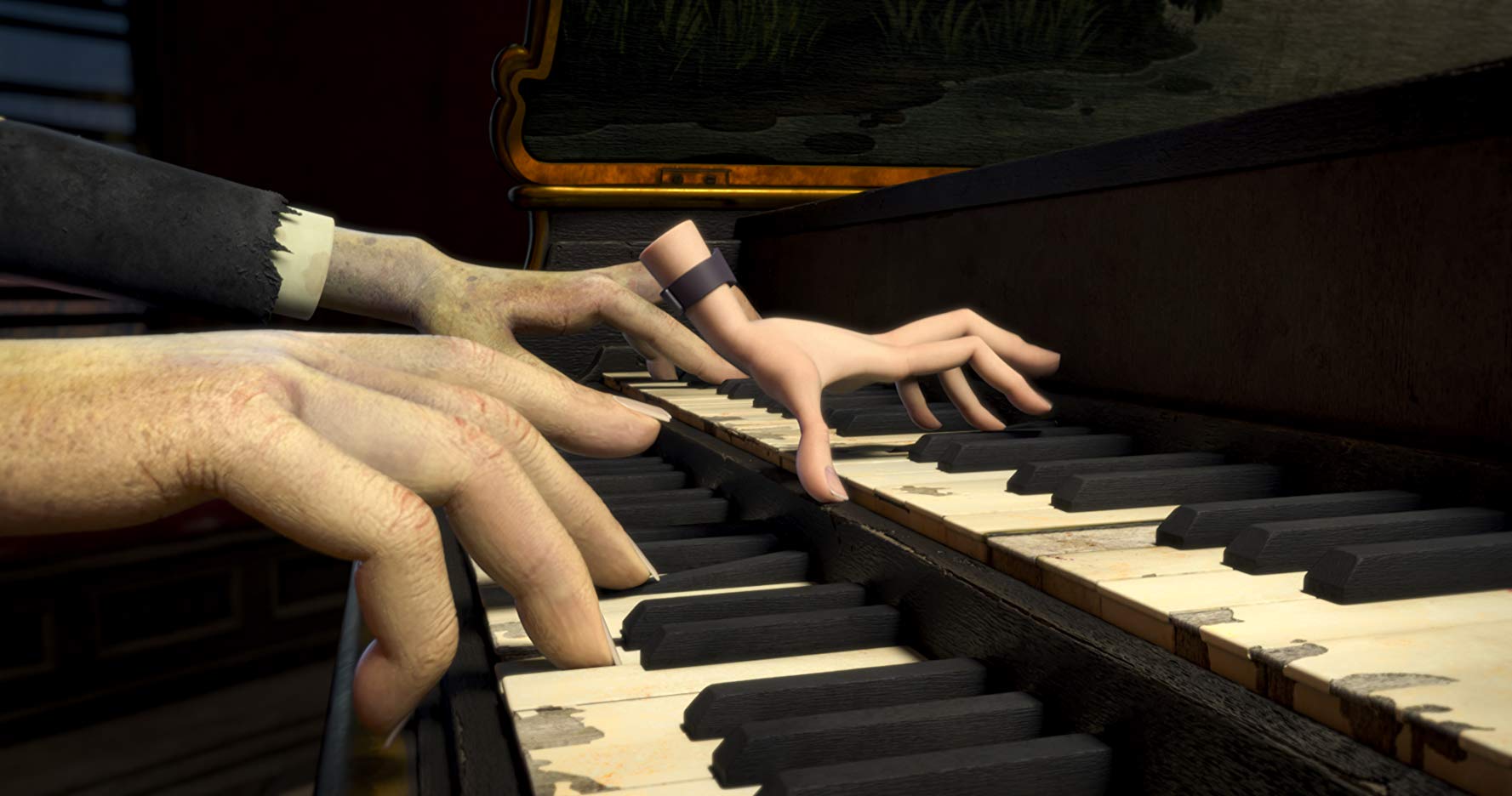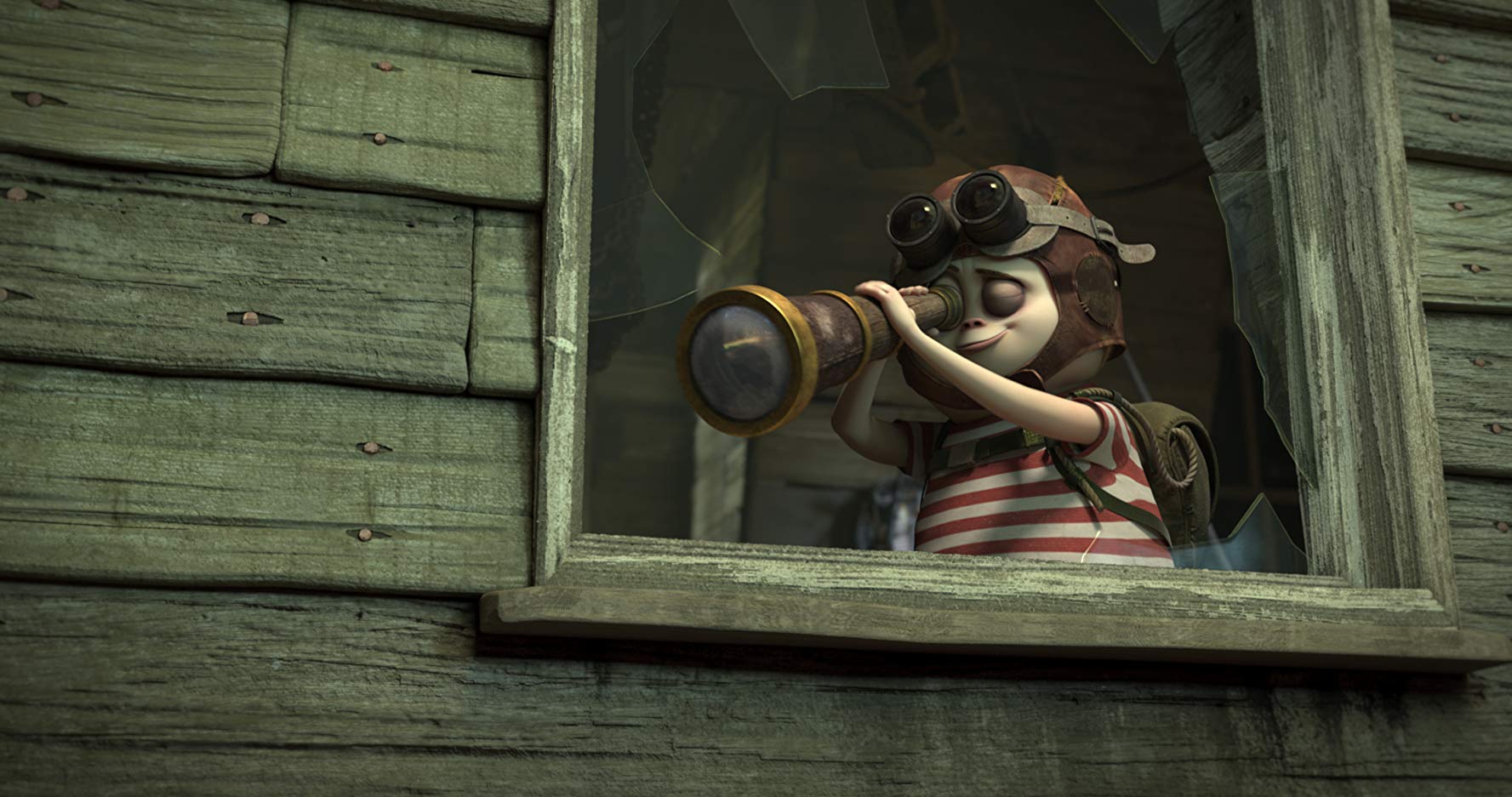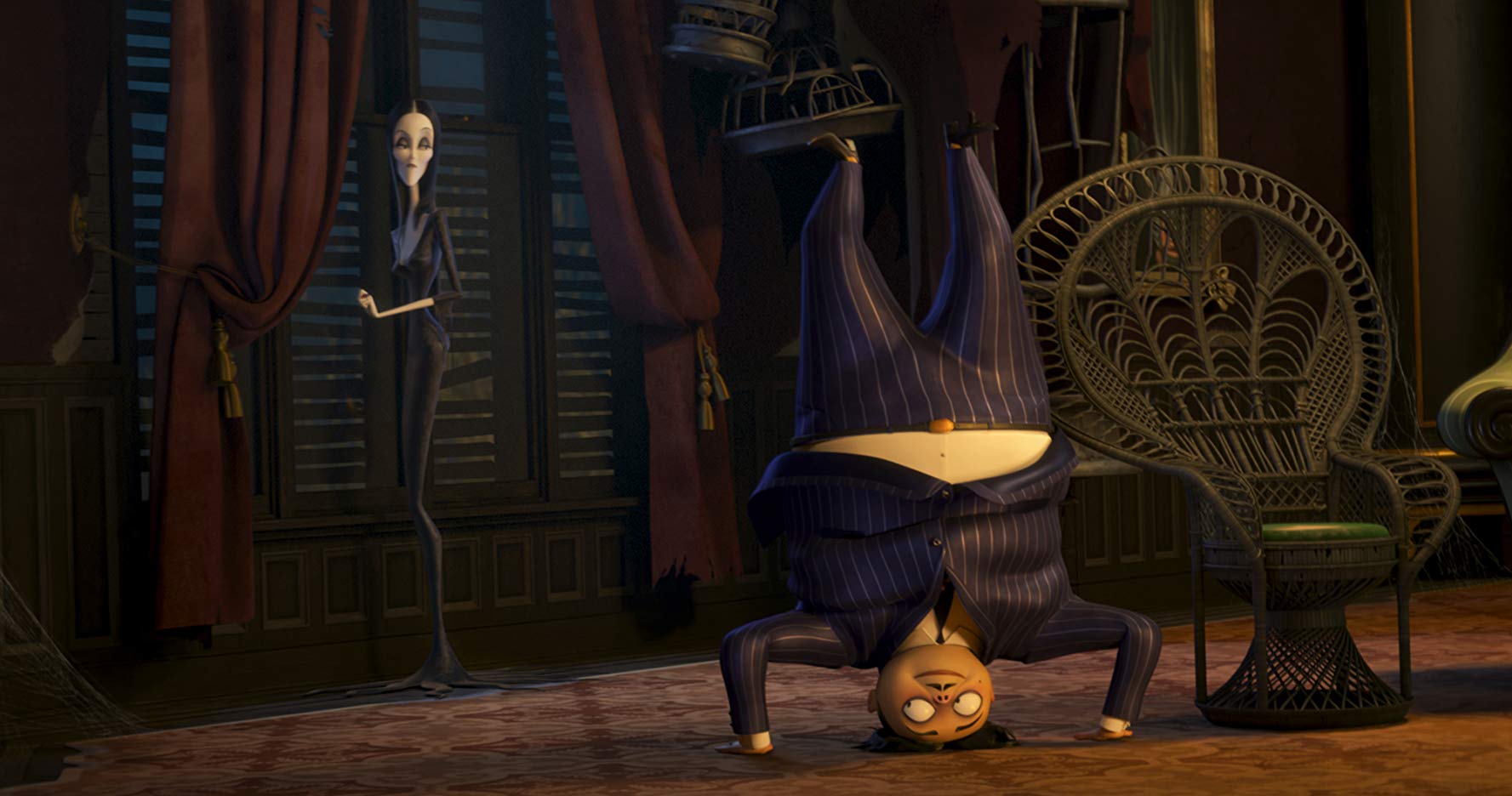 Folge der Original-Fernsehserie (1964)
Ausschnitt aus "The Addams Family" (1991)
Über Charles Addams, den Schöpfer der Addams Family
Zusammenstellung der Original-Cartoons
Movie Data
o
Genre
Animation, Comedy, Children/Family, Horror, Fantasy
Original language
English
Cast & Crew
o
Oscar Isaac
Gomez Addams (voice)
Charlize Theron
Morticia Addams (voice)
Chloë Grace Moretz
Wednesday Addams (voice)
Bonus
o
Folge der Original-Fernsehserie (1964)
Ausschnitt aus "The Addams Family" (1991)
Über Charles Addams, den Schöpfer der Addams Family
Zusammenstellung der Original-Cartoons